In the late 1970s two local friends often enjoyed walks together through their south side Kenosha neighborhood.
One day one of them, Connie Ferwerda, mentioned she was worried about a local family whose child had a terminal illness.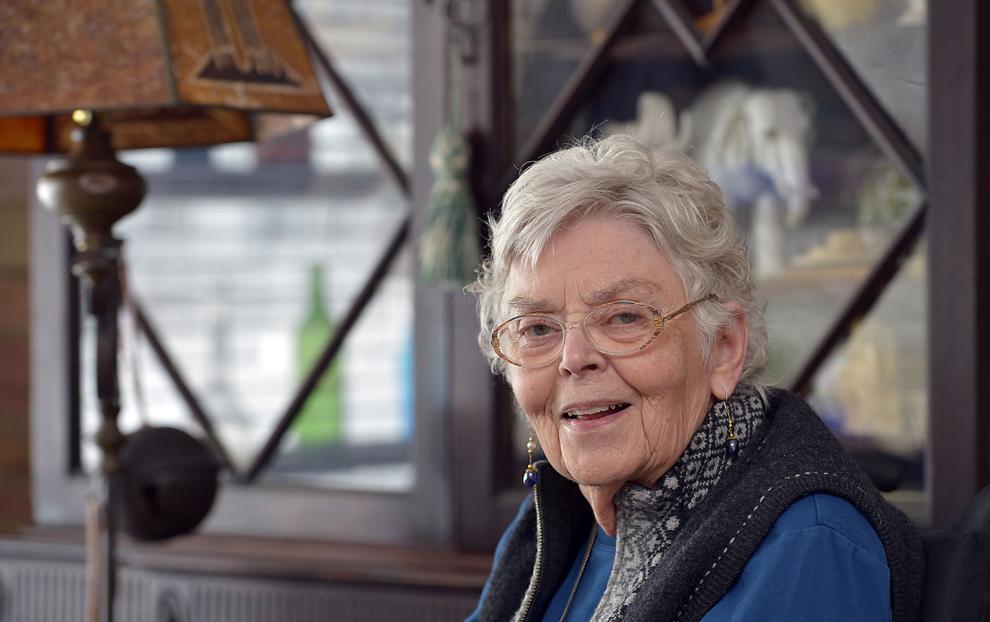 "'Connie said the woman had called her saying her child had just been discharged from Children's Hospital with a brain tumor and was sent home to die,'" related her friend, Joan Wilk.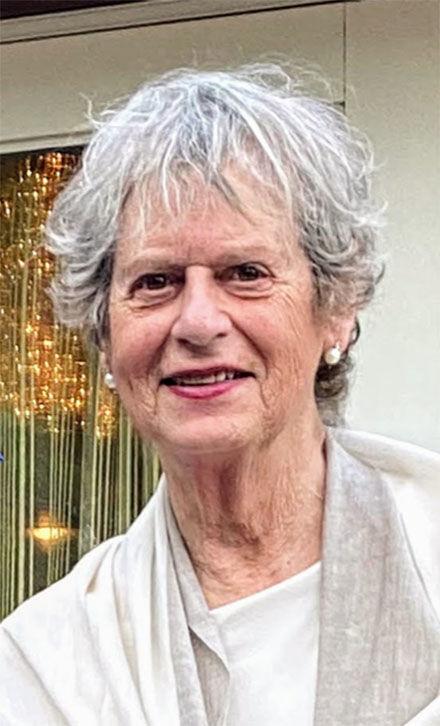 "She said, 'There must be some way for this family to get some help at home.'"
Local resources were gathered, the family was helped, and from those first conversations and many more, on Sept. 25, 1981, Hospice Alliance officially came to be.
Today Hospice Alliance provides end-of-life care to families in Kenosha, Racine, Walworth and southern Milwaukee counties. It is a not-for-profit agency funded by donations and Medicare and fueled by a team of healthcare professionals and volunteers.
According to Rita Hagen, Hospice Alliance executive director since 2012, in 2020 the agency served 564 individuals.
"Hospice Alliance is one of only a handful (of hospice organizations) like it in the state. It is the only truly community owned non-profit hospice in Southeastern Wisconsin," Hagen said.
A community effort
Building a model for hospice in Kenosha early organizers drew on community resources and looked to hospice models in place elsewhere at the time. "The first year was to coordinate existing services. We grew slowly and with intention," Wilk said.
At its core was providing quality end-of-life care.
"We realized that hospice was not a building or a structure but a concept to promote and support the families and to focus on dignity, independent and quality of life during terminal illness," Wilk said. 
Among those brought on board was the Rev. Dudley Riggle, Carthage College professor emeritus, who was teaching one of the first death and dying classes in the country at the time. Riggle trained hospice volunteers and was a volunteer chaplain for the agency for several years.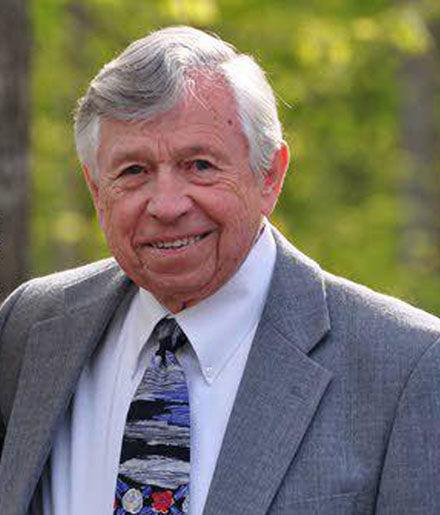 "It is a profound privilege to be invited into peoples' lives when they are approaching the end of life with courage, wisdom and insight," Riggle said.
"Dudley helped all of us come to terms with the spiritual needs (of hospice care)," Wilk said.
Not-for-profit model
"We were committed from the beginning to be a non-profit hospice — one that accepted people regardless of ability to pay," Riggle said.
The agency received not-for-profit status in 1981 and became eligible to accept Medicare reimbursements in 1987.
Lending business and financial expertise to the team was, and continues to be, John Plous, former attorney and Kenosha County court commissioner.
"I was asked by Connie Ferwerda to be on the original board of directors," he said. "When I heard Hospice Alliance I was like 'what's a hospice?'" he said. Forty years later he's still with the organization.
Currently he is president of the Hospice Alliance Foundation and vice president of Hospice Alliance's operations board.
"This is probably one of the best-run organizations I've ever been involved in," he said. "The mission is reflected in the stories of you hear from patients' families."
Bricks and mortar and onsite care
Hospice Alliance was originally headquartered at the offices of the Kenosha Visiting Nurses Association on Sixth Avenue.
Following a groundbreaking in 2002, in November 2003 Hospice Alliance consolidated its various offices and added space for onsite hospice care at its present location, 10220 Prairie Ridge Blvd., Pleasant Prairie.
Offering on-site end-of-life care is a unique element for hospice, notes Hagen. On-site hospice care is unique to our area, he said. "The rooms at Hospice House provide a private home environment for those who don't want to die at home."
Eight private rooms offering comfort to those at the end of life are located in a wing next to the agency's business offices.
"From the beginning, we hoped to stay out of the bricks-and-mortar business but we were getting more and more people whose closest family were far away from Kenosha," Riggle said.
Palliative and hospice care for the patients is provided by medical professionals.
"Families are who are overwhelmed come here and can breathe," said Lindsey Mayer, an RN at Hospice House. "Here they can be the mom or the daughter and not just the caregiver."
"It's about coming full circle. There was a time when we were born and died at home and this is a place where people can die in a home environment," said registered nurse Nancy Hischke.
Staff say they are committed to the hospice model.
"It's important to advocate for hospice care," Mayer said. "I have done a lot of nursing and hospice is an area that is underserved and undervalued." 
"I always knew I wanted to be a hospice nurse," Hischke said. "I felt there was a better way to die than in a nursing home."
"I worked in a a lot of areas in nursing but my heart took me back here where I needed to be," said Holly McNamarra, a certified nursing assistant.
Volunteer power
Another critical component of Hospice Alliance is its volunteers. Last year 95 community volunteers picked up medications, delivered flowers, provided respite care for families and sat with patients to the end of their lives.
In the early days, Riggle worked with volunteers working with hospice patients and their families. "I guided them in the 'role of presence,' how to be a listener, what to do, what not to do, what to say or not say." 
"You have to have a passion for it," said 17-year volunteer Kathy Tenuta.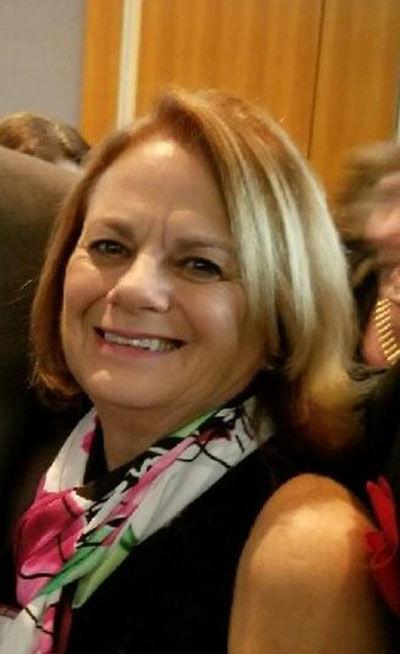 Tenuta has sat in on vigils, functioned as a notary and promoted Hospice Alliance throughout the community. She also has cleaned out litter boxes for patients at their homes and even helped one patient complete a cookbook project.
"You give it to me and I'll do it," she said. 
"Hospice Alliance could not function without its volunteers," Riggle said.
Having community volunteers is about "neighbors caring for neighbors," Hagen said.
Anniversary plans
Marking its 40th anniversary Hospice Alliance it had floats in July 4 parades in Kenosha, Racine and Bristol and during November, which is National Hospice and Palliative Care Month, will host events offer an exhibition of quilts made by patient families at the Kemper Center.
The future
Plans for the future include creating bereavement programs for families and services for children who have lost loved ones, Hagen said.
The bottom line, Hagen says is "(working) to continue our mission for another 40 years."
"Our five-year plan is to continue to improve the quality of care to provide quality without driving costs up, continue to educate the public about the value of hospice services and encourage the public to call for hospice services earlier," Plous said.
"Hospice Alliance believes in empowering our patients, their families and friends through compassion, care and above all dignity, nothing less," Tenuta said. It has renewed my reverence for both life and death."
"(Hospice Alliance) came to be as a response to a community need," Wilk said. "All credit goes to Connie (Ferwerda) who saw the need and said, 'Let's do something.'"
IN PHOTOS: Summer scenes from Kenosha
Summer vistas passing by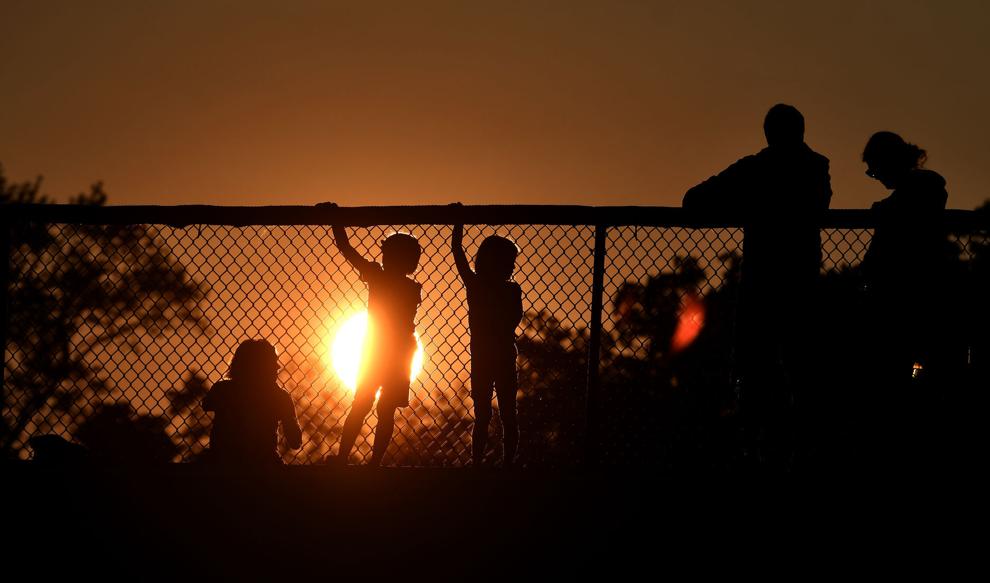 LAKESIDE LOUNGE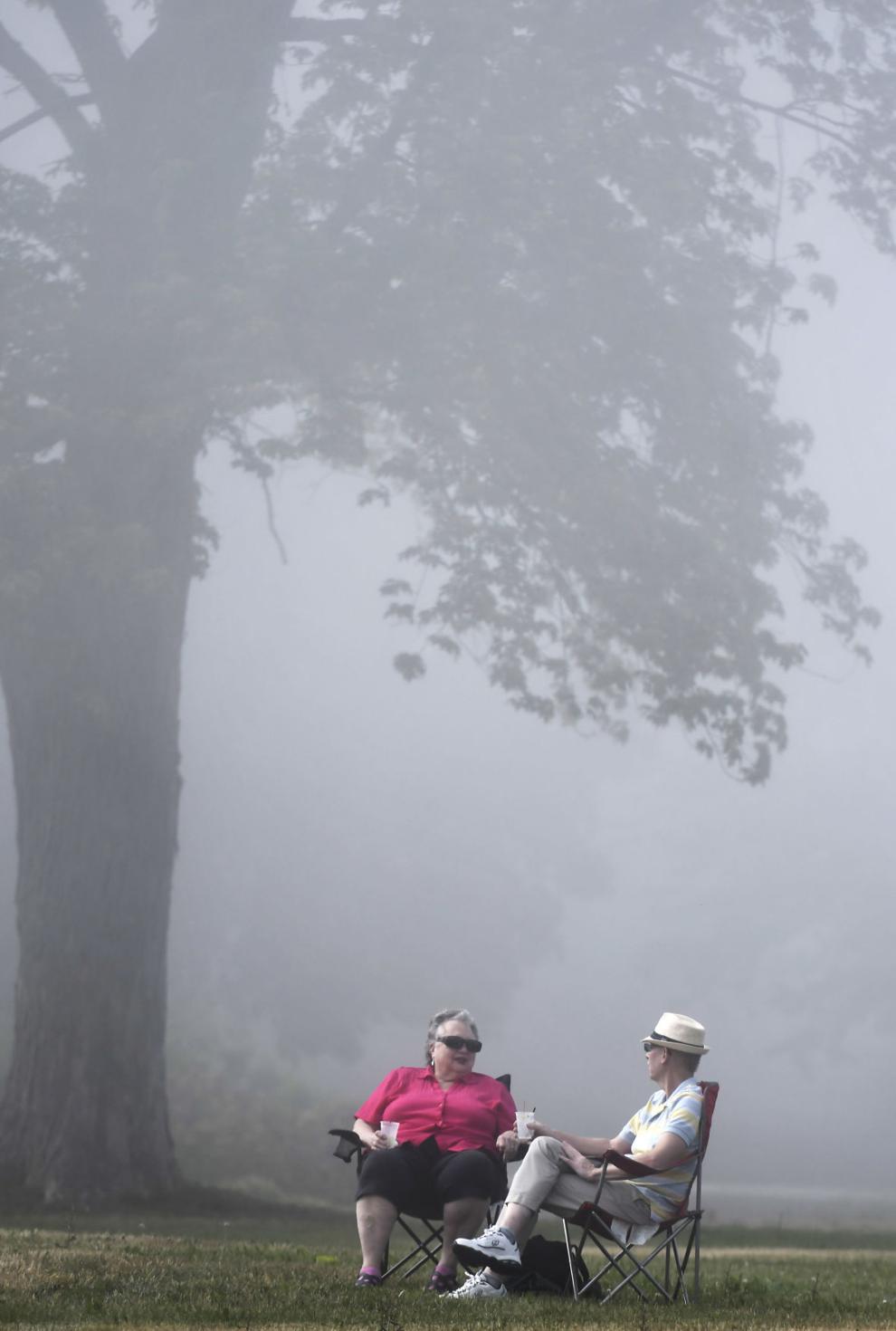 PUPS & PINTS
STOP THE VIOLENCE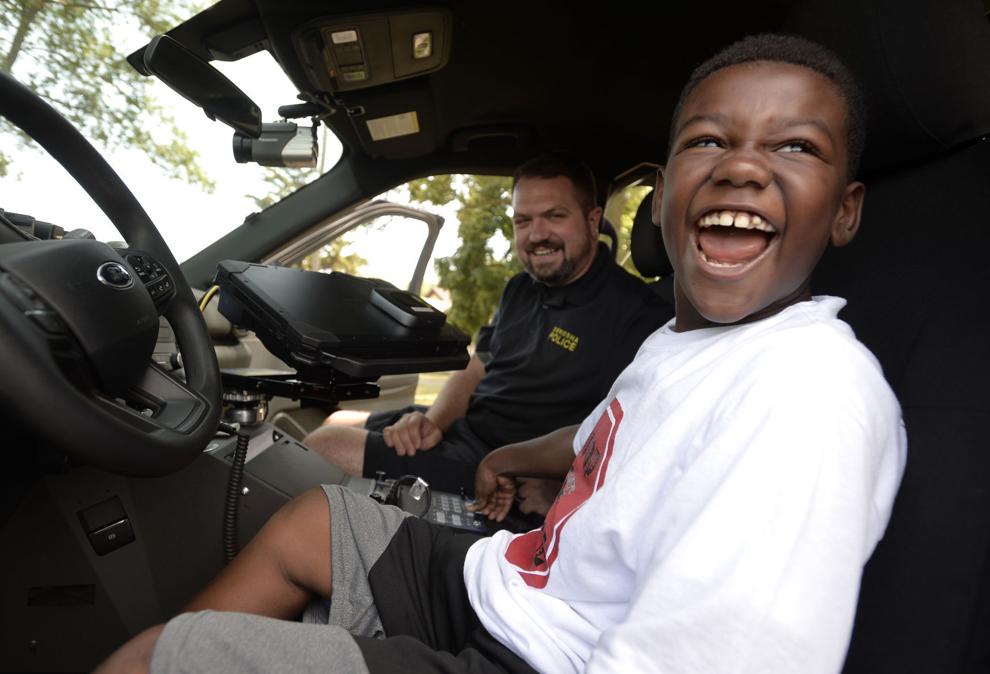 POOLS OPEN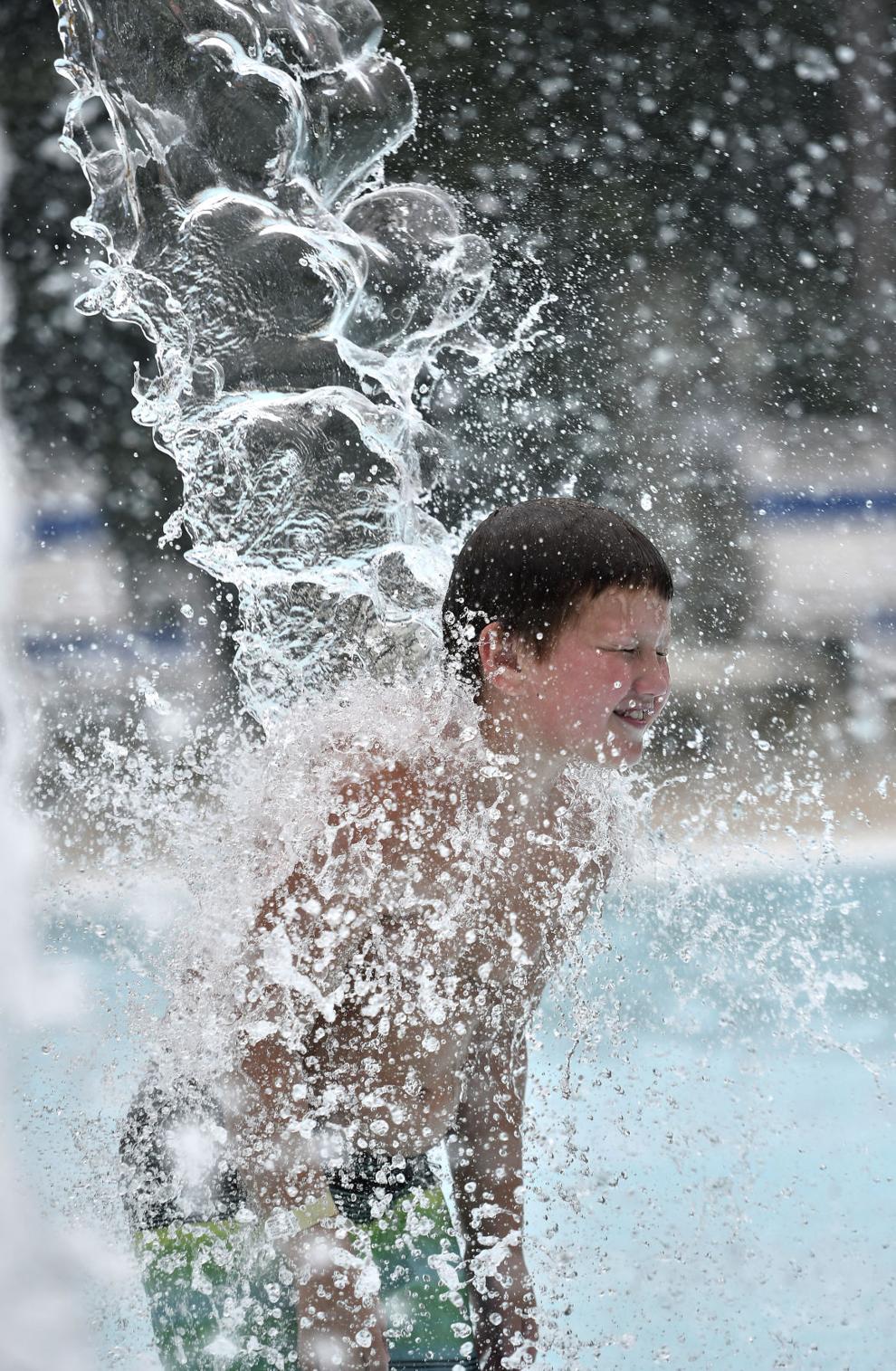 POOLS OPEN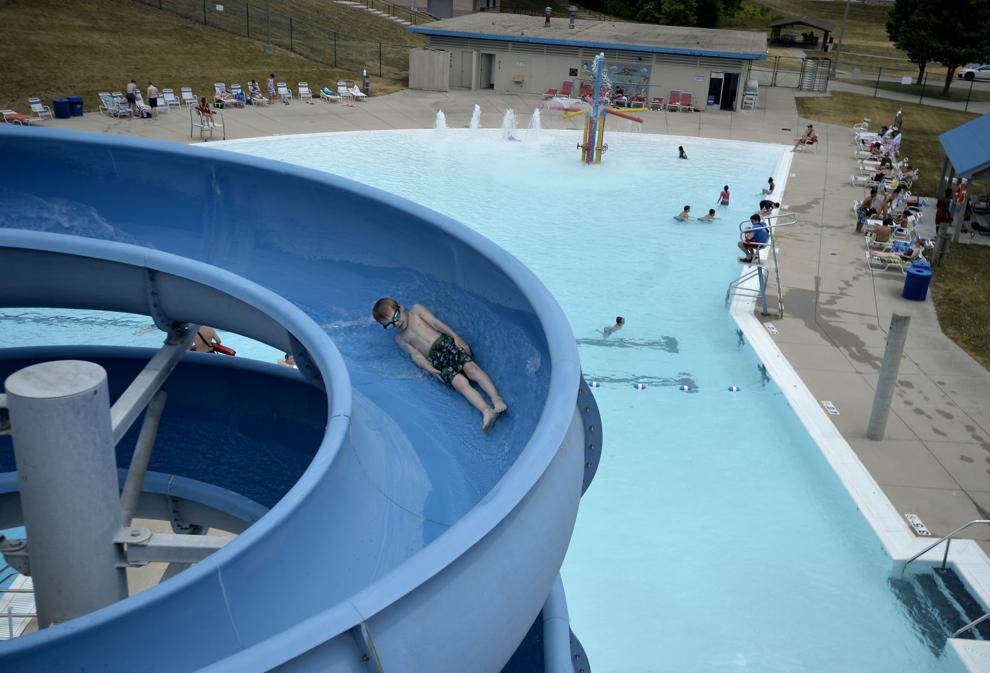 FOURTH FESTIVITIES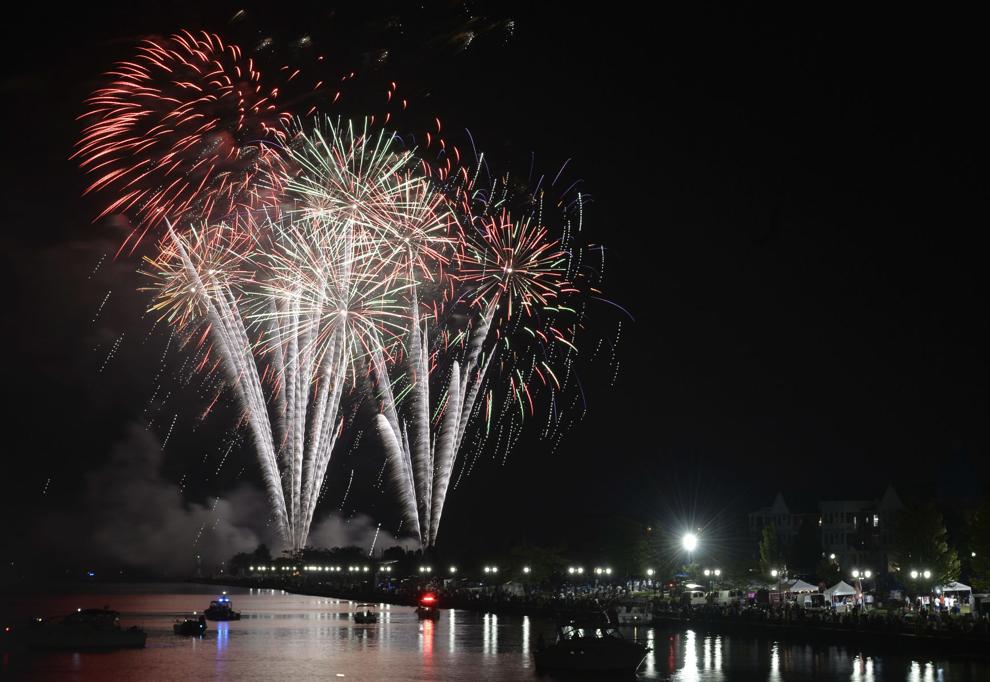 WEATHER FEATURE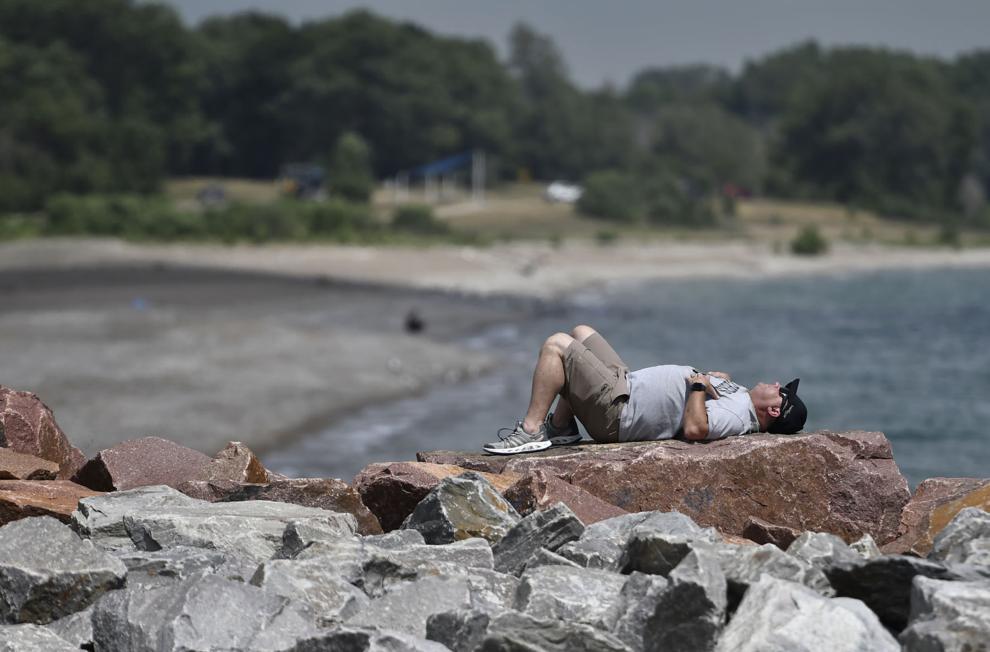 BIKE RACES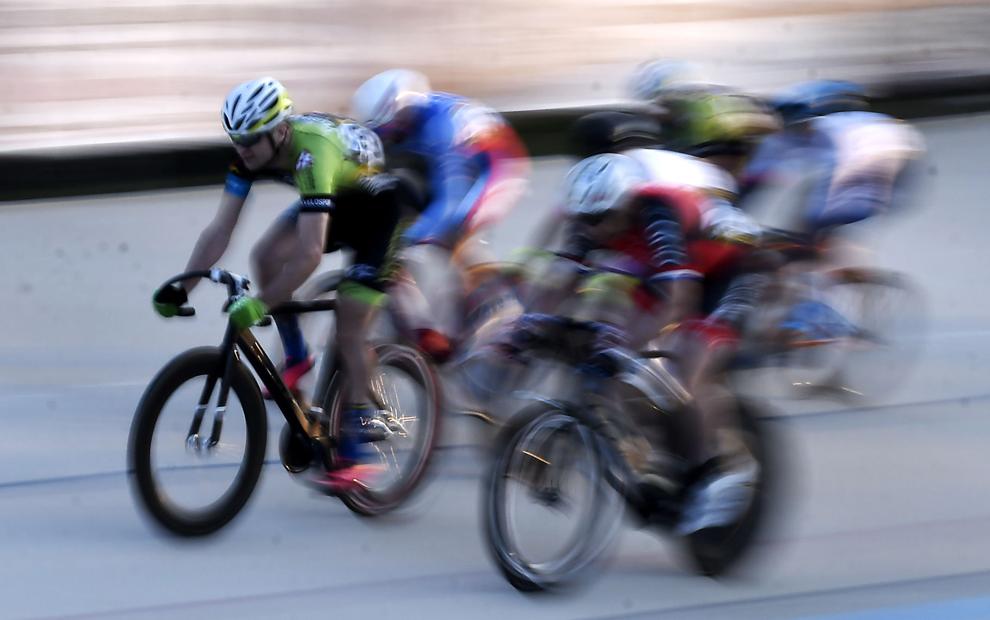 PEANUT BUTTER & JAM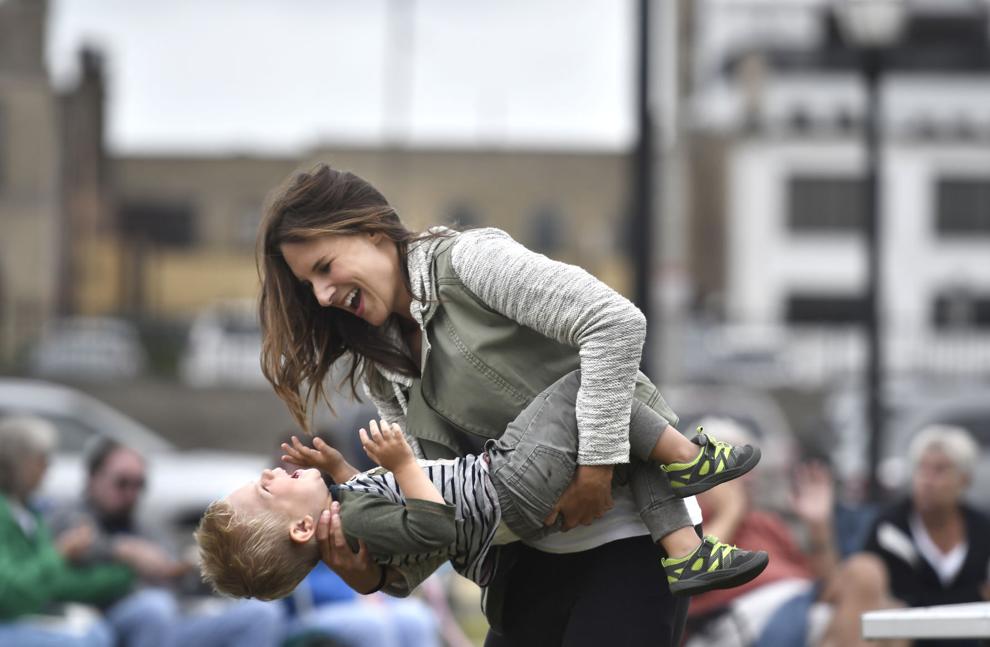 MT. CARMEL FOOD TO GO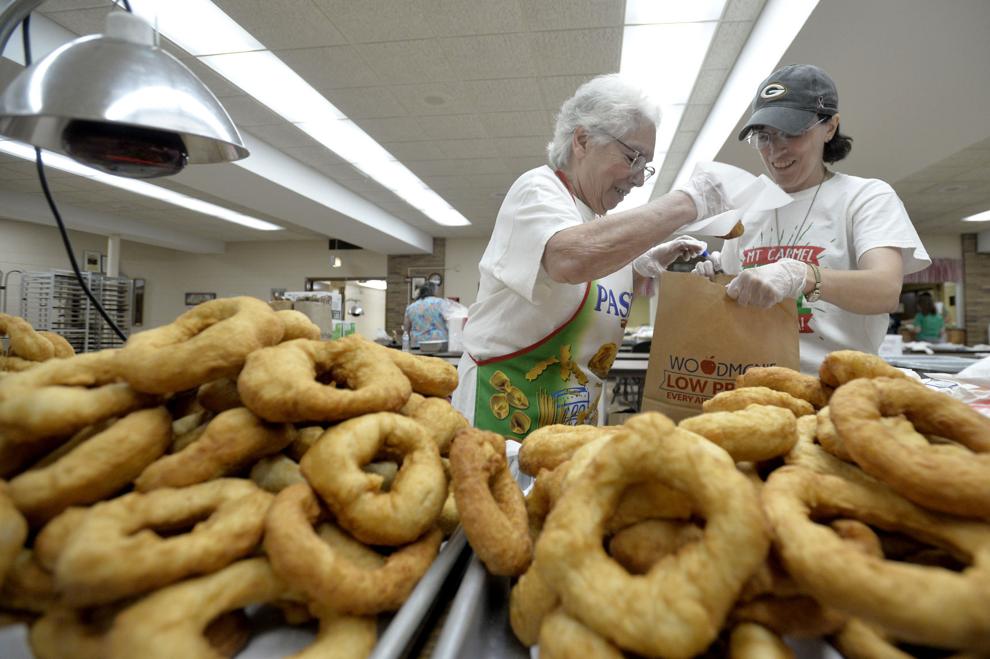 BIKE RACES STANDALONE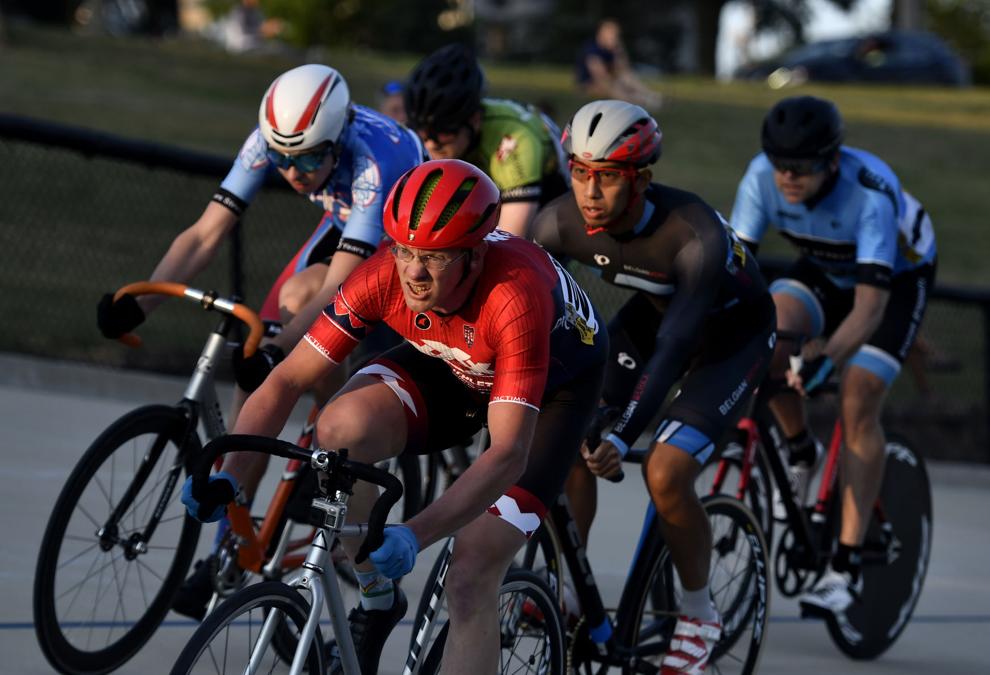 COUNTRY THUNDER - FRIDAY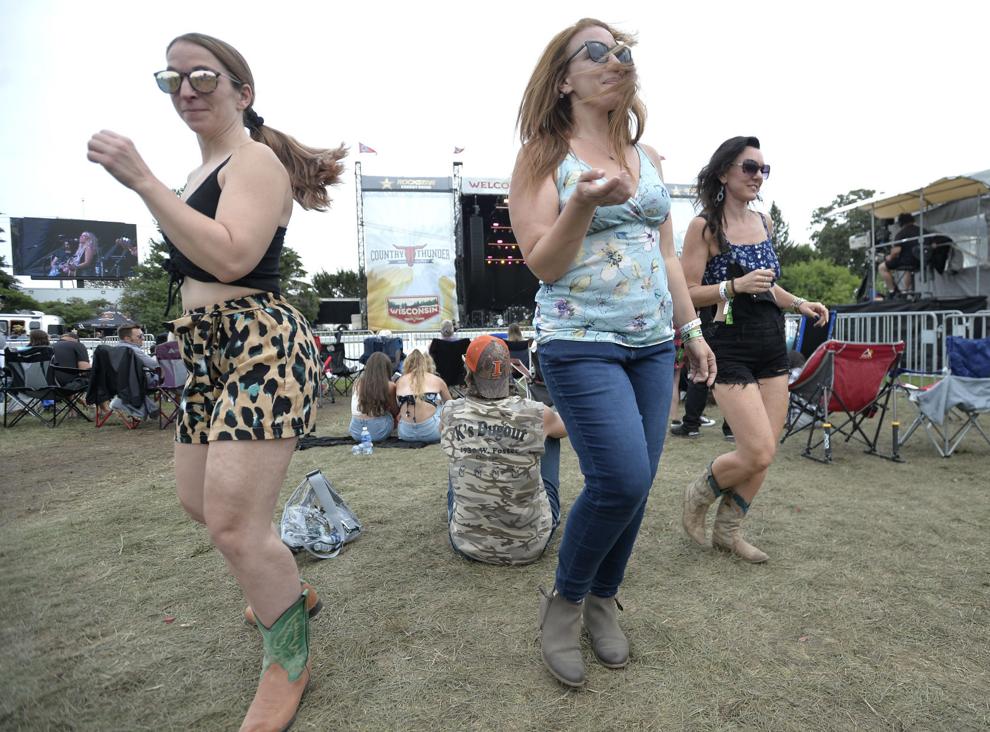 COUNTRY THUNDER - FRIDAY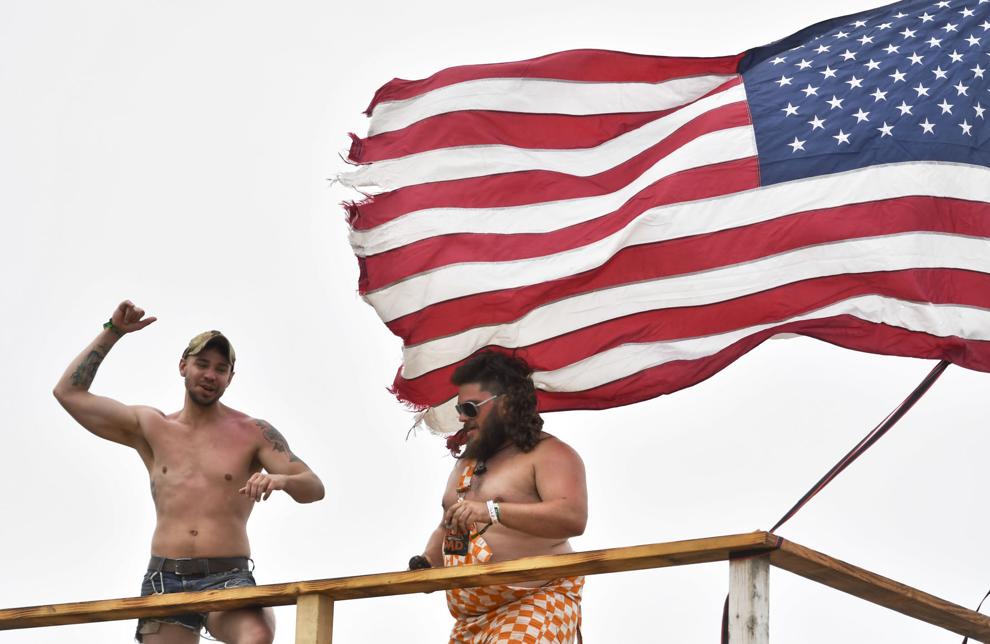 LEPRECHAUN AND LEDERHOSEN
PRITZKER CONSTRUCTION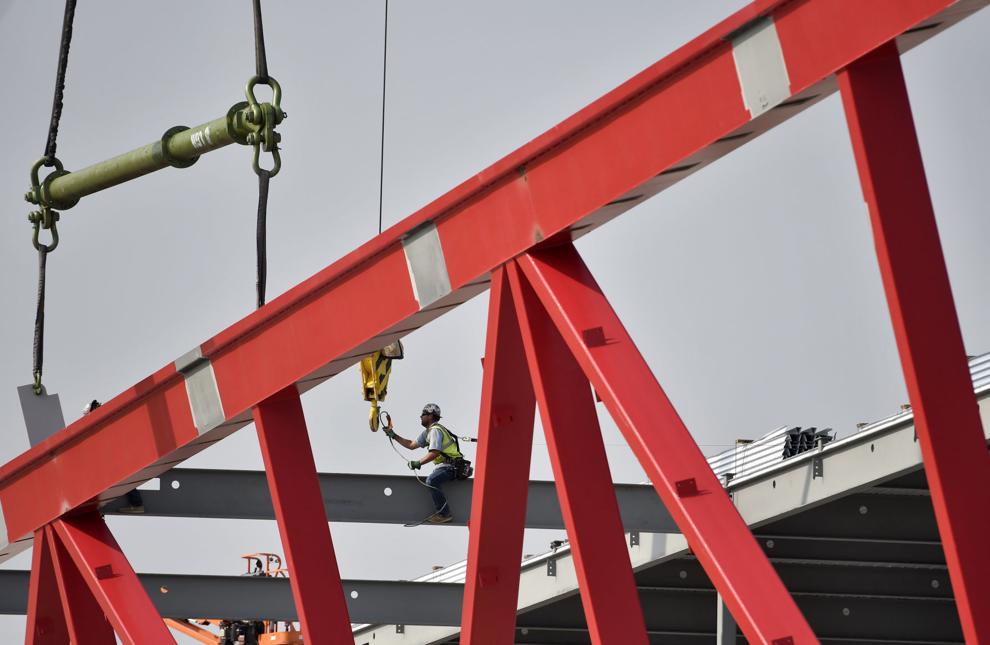 CURTIS STRANGE OLYMPICS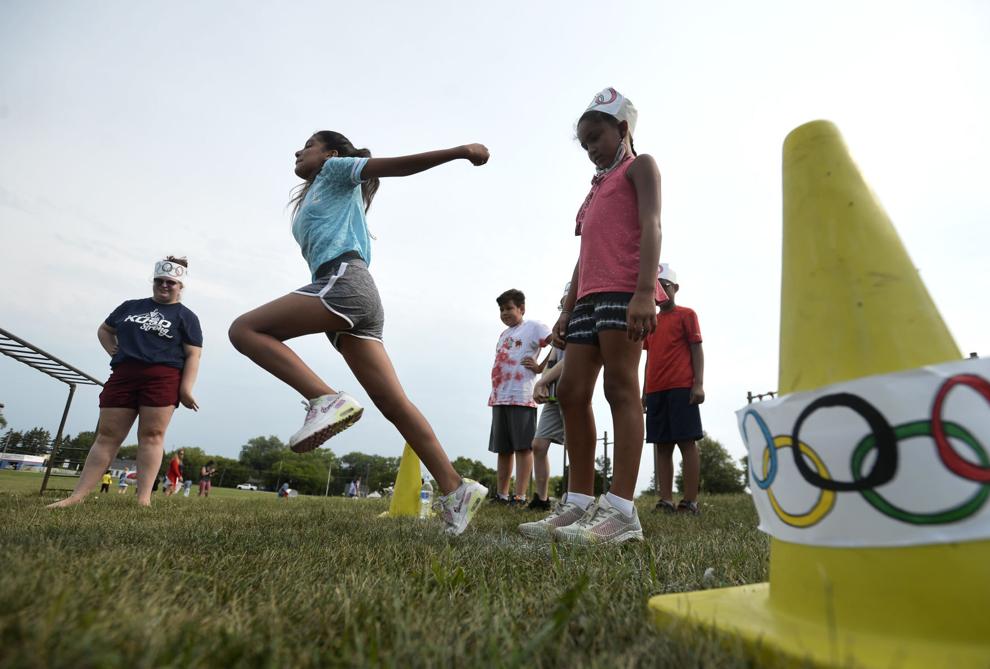 KENOSHA COR BLOCK PARTY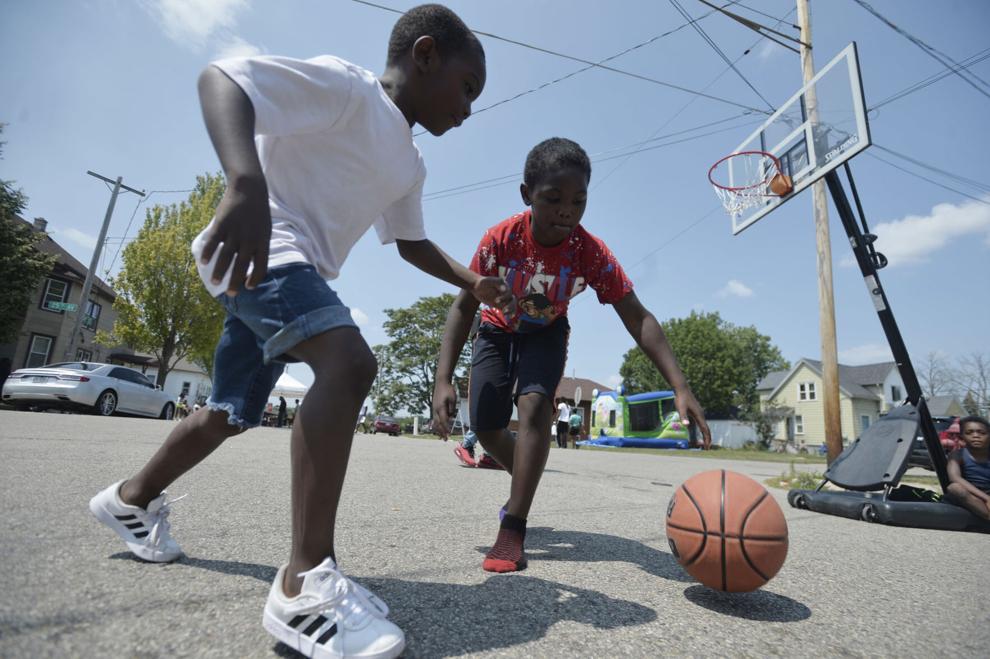 WEATHER FEATURE
BRADFORD - FIRST DAY OF FOOTBALL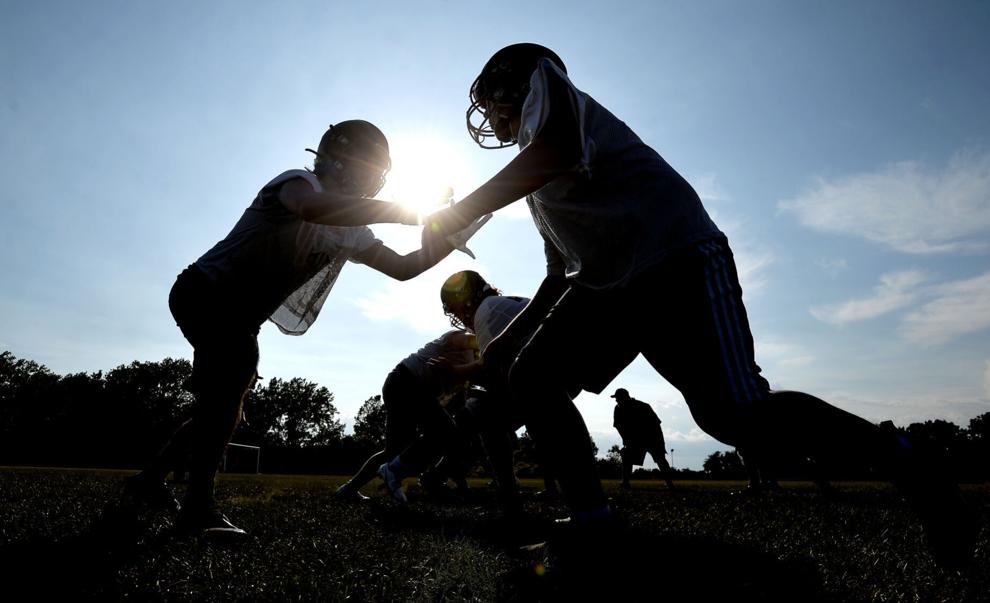 WILSON FIRST DAY OF SCHOOL