A paralyzed Democratic lawmaker is renewing a request for additional accommodations in the Assembly more than a year after Assembly Republicans changed their rules to allow those with disabilities to phone into committee meetings but stopped short of fulfilling his other requests.
Rep. Jimmy Anderson, D-Fitchburg, who is quadriplegic, wrote in a letter to Assembly Speaker Robin Vos, R-Rochester, and Assembly Minority Leader Gordon Hintz, D-Oshkosh, that his disability prevents him from being physically present for every vote.
He invoked his rights under the Americans with Disabilities Act to request that the Assembly establish a way for him to digitally or telephonically participate and vote during Assembly floor sessions; hold committee hearings and floor sessions no earlier than 9 a.m. and no later than 9 p.m. except in emergencies; and provide five days notice for all committee hearings and floor sessions and 30 minutes notice for when the Assembly will return to the floor after a delay or recess.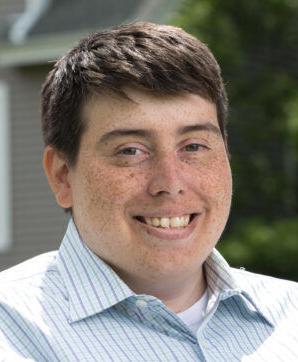 He said he would seek legal action if the Assembly doesn't accommodate his request.
Republicans have allowed some accommodations during the COVID-19 pandemic, so Anderson said his request is reasonable. During a floor session earlier in the pandemic, many Democrats and Republicans participated in floor sessions remotely over Zoom. Anderson said he has since been allowed to call into floor sessions to vote, but has not been allowed to participate in other ways.
Anderson said he had previously asked Republican lawmakers to limit floor session hours to between 9 a.m. and 9 p.m. as well as give appropriate notice for floor sessions and committee hearings, but Republicans had denied those requests, though they granted his request to phone into meetings.
"Even with those additional changes that Republicans made, it's still not possible for me to be safe and healthy as a quadriplegic and be … physically present for all of those bills," Anderson said.
Now, Anderson is making a new request for him to be able to fully participate digitally or by phone in floor sessions, which he hadn't requested before.
"With COVID, we did it, we figured out a way for us to be able to do this, so I think it makes perfect sense," Anderson said. "If we can provide it for COVID purposes we should be able to provide it for disabilities."
Anderson's request comes after making a similar request for accommodations in 2019, when Republicans eventually changed their rules to allow those with disabilities to call into meetings. At the time, Anderson described months of therapy he had received after getting ulcers from spending too much time in his wheelchair during an overnight session in December 2018 to pass the lame-duck laws that curbed the powers of Gov. Tony Evers and Attorney General Josh Kaul.
Democrats opposed the rule changes that allowed those with disabilities to phone into meetings because it didn't include limits on overnight sessions and included controversial provisions that allowed Republicans to make multiple veto override attempts. Republicans complained Democrats' lack of support was political.
Anderson, however, complained Republicans weren't taking his accommodation requests seriously. At the time, Vos complained that Anderson was trying to make him look bad by requesting the accommodations.
In a statement, Hintz said he supports the added accommodations.
"Providing Rep. Anderson the accommodation he has requested is not just about complying with federal law, it's about treating our colleague with decency and respect," Hintz said.
A Vos spokesman didn't respond to a request for comment.
Photos: New emergency homeless shelter for families
Homeless shelter - room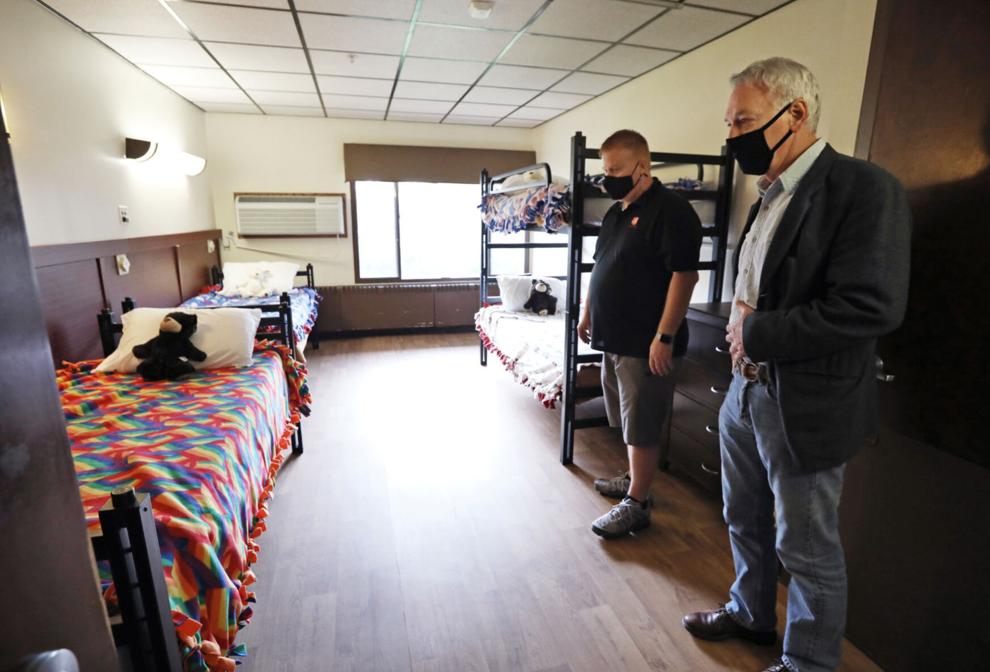 Homeless shelter - hallway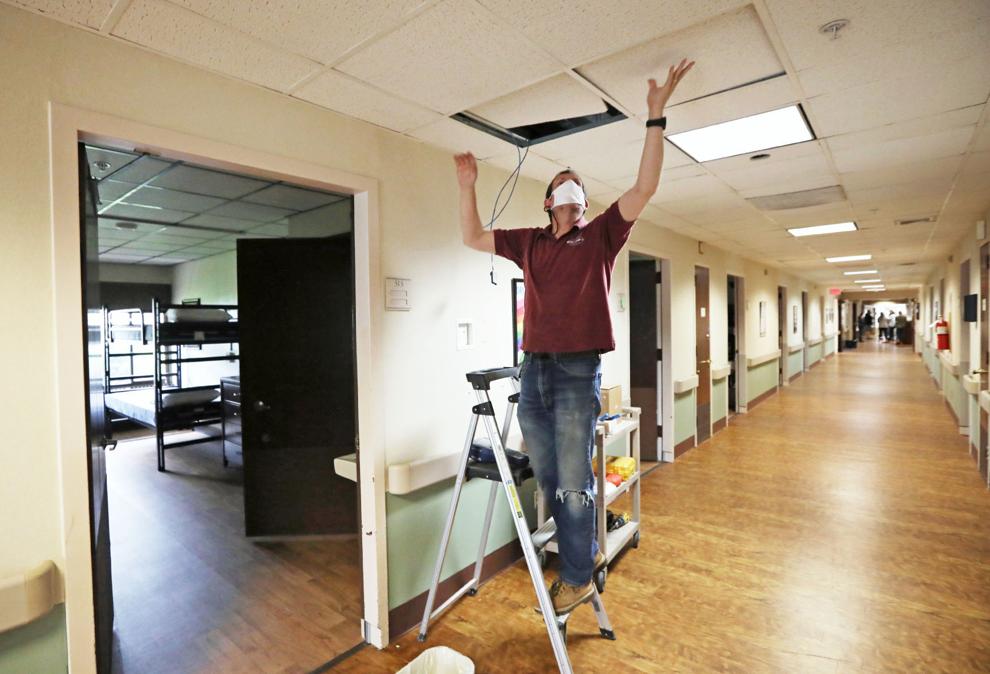 04HomelessShelter0120AJAA-04282021104244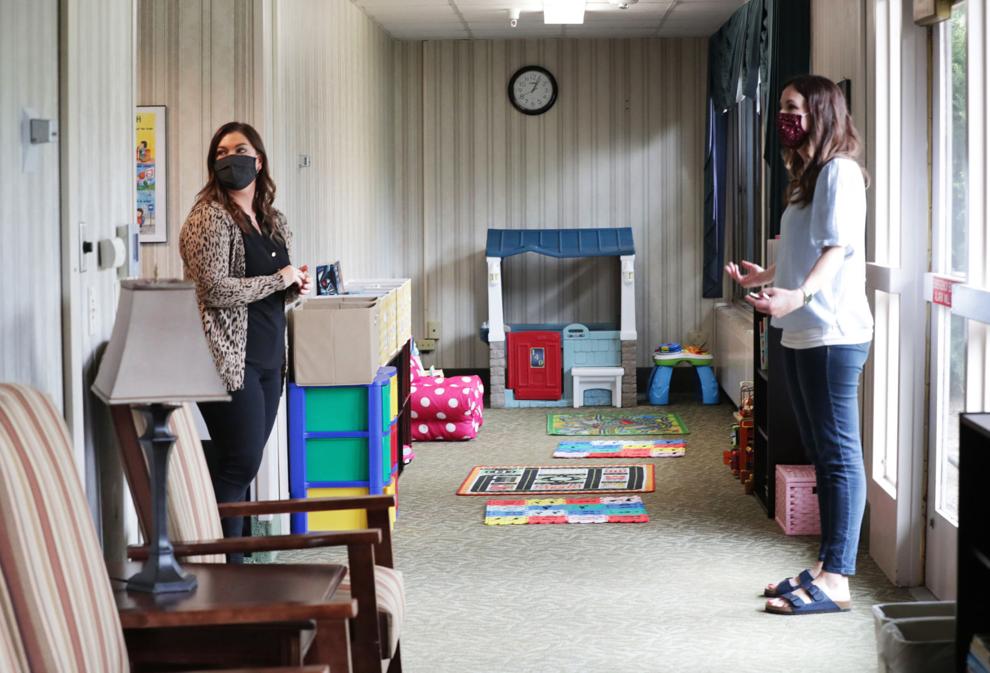 09HomelessShelter0071AJA-04282021103657
07HomelessShelter0022AJA-04282021103657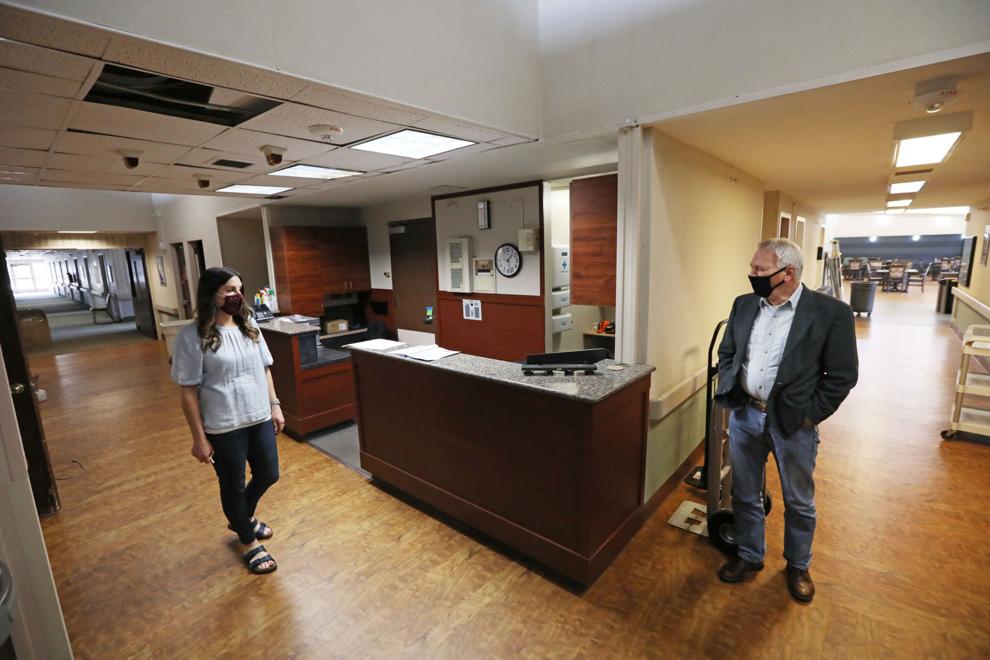 08HomelessShelter0094AJA-04282021103657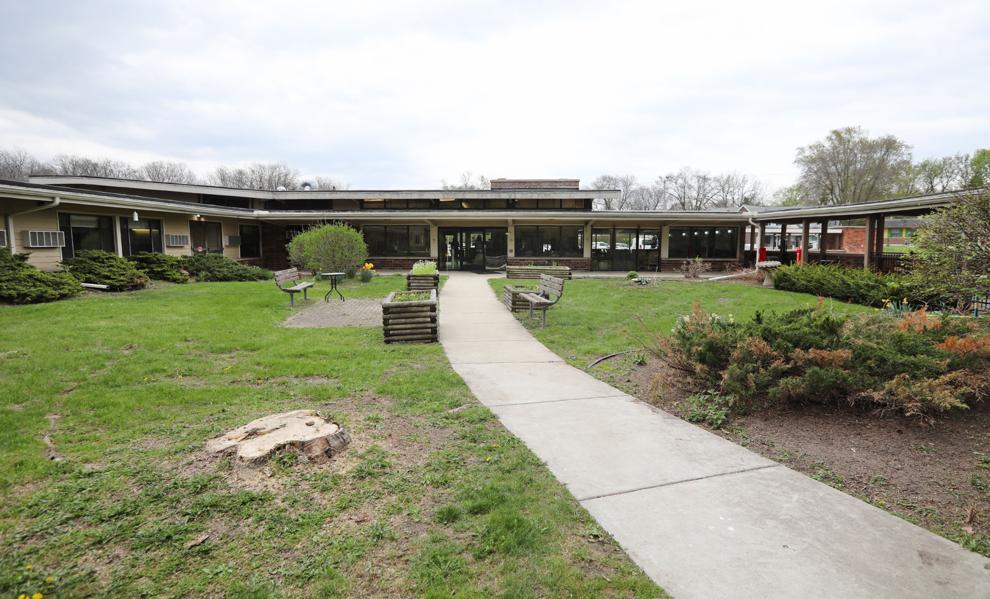 12HomelessShelter0014AJA-04282021103657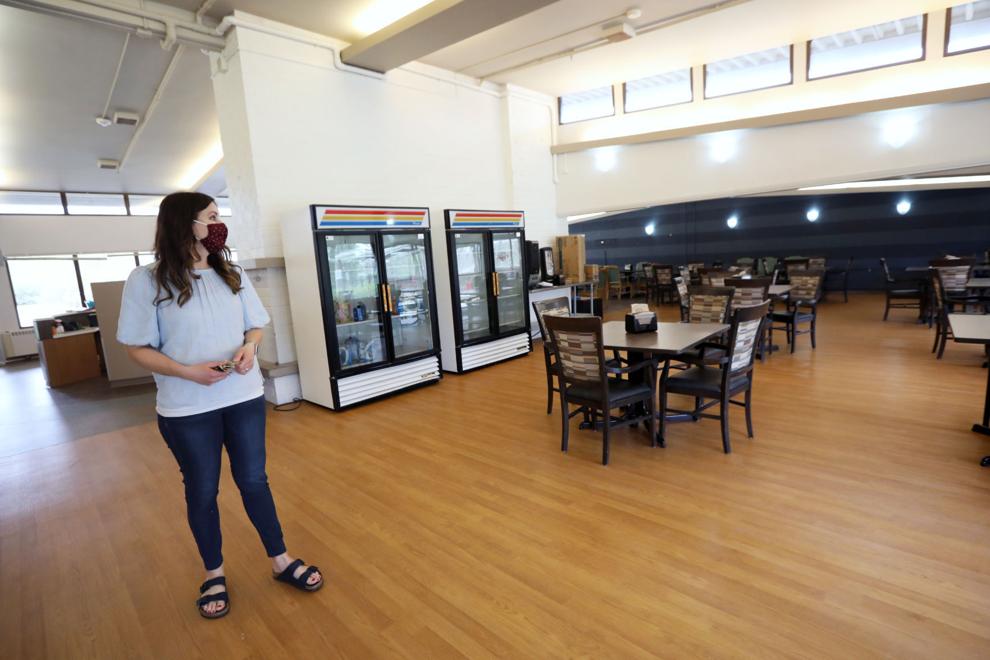 11HomelessShelter0058AJA-04282021103657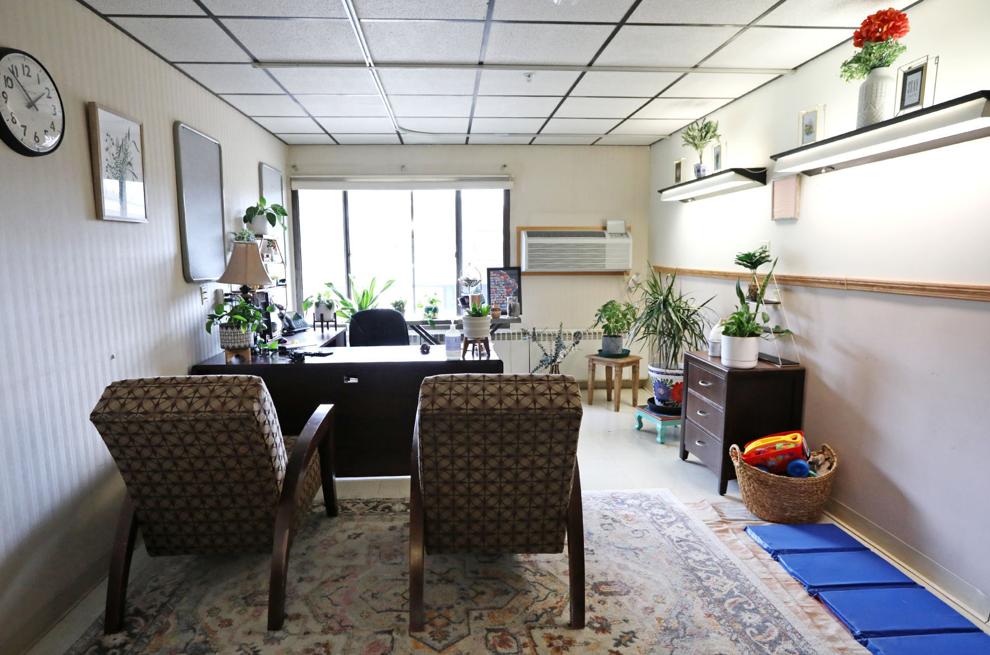 06HomelessShelter0083AJA-04282021103657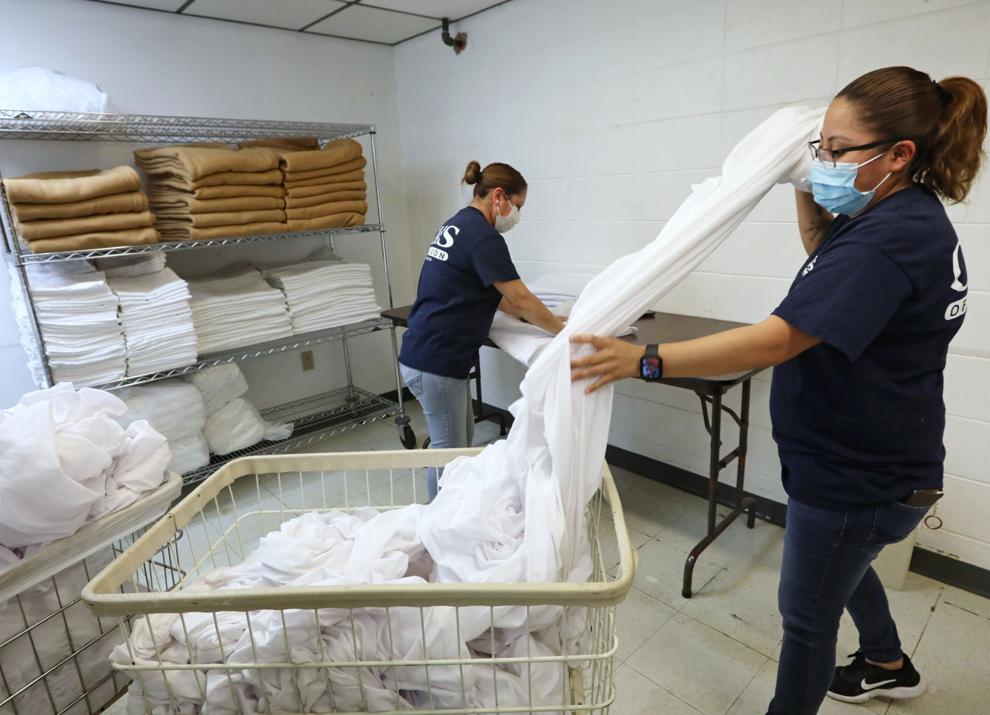 05HomelessShelter0102AJA-04282021103657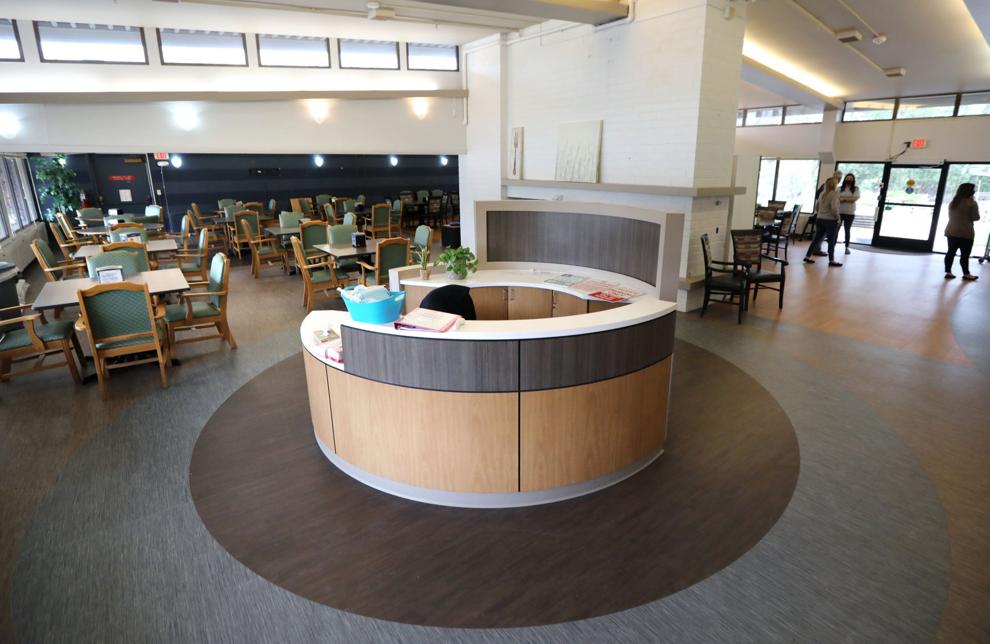 10HomelessShelter0029AJA-04282021103657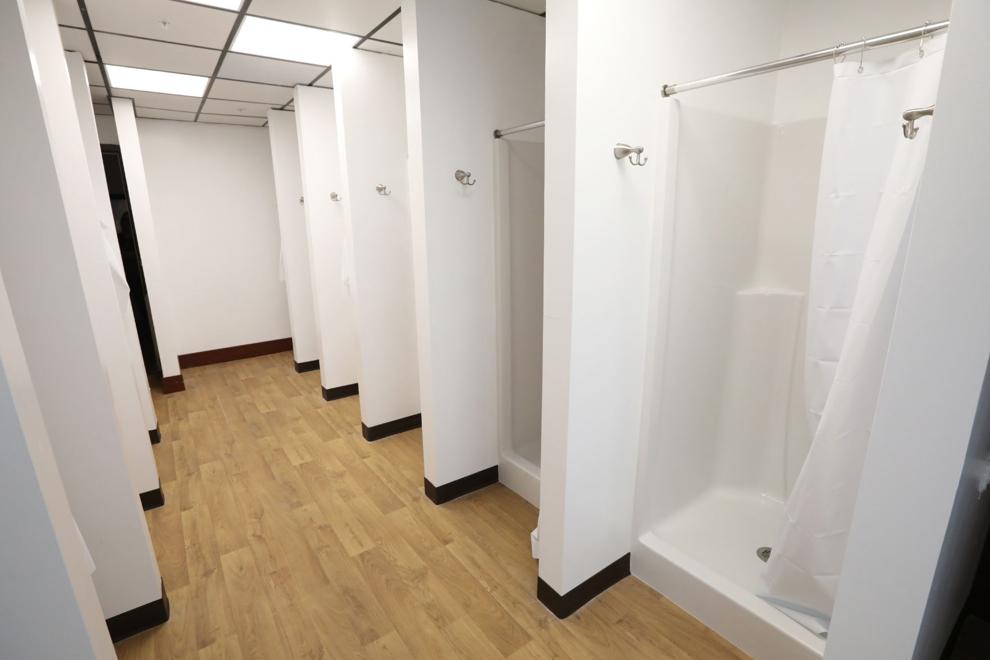 Homeless shelter -exterior