Gov. Tony Evers on Friday vetoed two GOP-authored bills that would have prohibited public health officials from requiring individuals to get a COVID-19 vaccine and banned local public health orders to close or limit gatherings at places of worship.
In veto messages for the two bills, Evers said the measures take away existing tools available to state and local public health officials during the ongoing pandemic. The vetoes also mark the latest disagreement between the Democratic governor and state Republicans over the appropriate response to the coronavirus.
"Our response to this pandemic should be about following the science and public health experts and working together to save as many lives as we can, not finding ways to make it harder to fight this virus or keep Wisconsinites safe," Evers said in the messages.
Currently, there is no state order requiring COVID-19 vaccines or prohibiting gatherings in places of worship, although some local orders may limit the size of gatherings. Republicans successfully sued to strike down Evers' stay-at-home order last year and the Wisconsin Supreme Court earlier this year struck down the governor's statewide mask mandate.
One of the vetoed measures would have barred local health departments from taking actions to close or restrict access to any church or place of worship due to the pandemic.
Bill co-sponsor Sen. André Jacque, R-De Pere, said in March testimony the proposed bill aimed to protect residents' religious freedom from state or local public health measures.
"We must ensure that people's right to freely assemble and worship are not impeded," he said.
The other vetoed bill would have prohibited the state Department of Health Services and local public health offices from requiring individuals to receive a COVID-19 vaccine.
More than 41% of state residents have received at least one dose of vaccine, according to DHS. Among people 16 and older who are eligible, it's more than 50%. With more than 4.1 million doses administered, about 3 million more need to be given to reach 80% vaccination among adults, a level considered to be "herd immunity" that can prevent outbreaks.
The Democratic governor also signed into law three bipartisan measures to:
Require the state Department of Workforce Development to promulgate rules to require tipped employees to electronically sign the counting of tips.
Expand the state Department of Natural Resources' ability to spend proceeds from the sale of state-owned properties and require the department to submit biennial reports to the state's budget committee regarding parcel sales.
Add text and electronic messages to the state's rules pertaining to stalking.
On Thursday, Evers vetoed a package of 11 GOP-authored bills that would have directed his use of $3.2 billion in federal stimulus money, over which the governor has sole discretion.
State Republicans had sought to use those funds to pay down state debt, provide $200 million in assistance for small businesses and provide $1 billion in property tax relief, while Evers has pledged to spend $2.5 billion of those funds on economic relief for families, workers and small-business owners, which includes $50 million for the tourism industry and $600 million to support businesses affected by the pandemic.
Highlights of Gov. Tony Evers' 2021-23 budget proposal
$91 billion budget raises taxes on big manufacturers, expands middle class tax credits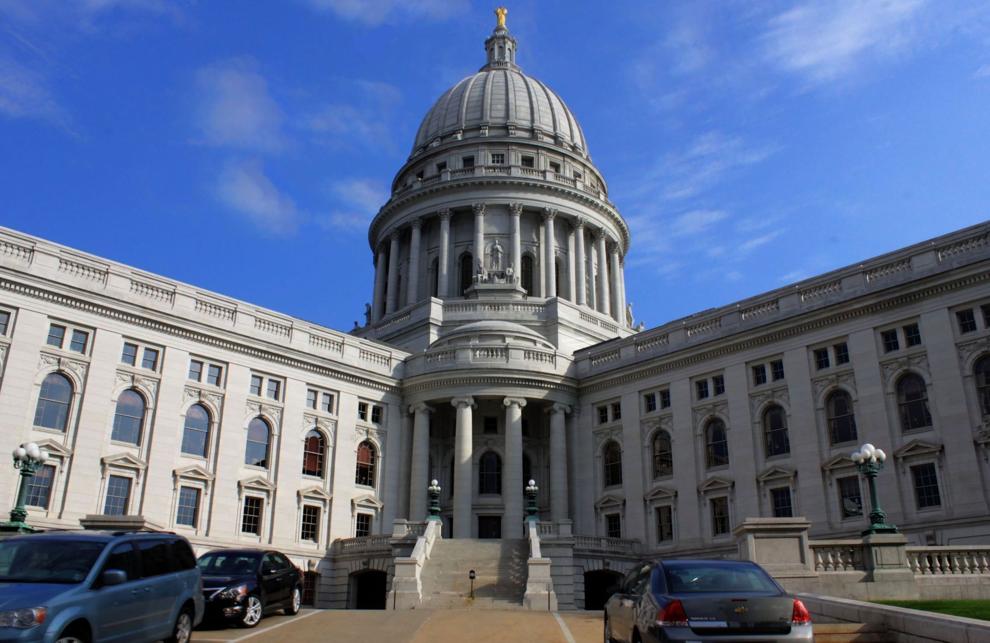 Democratic wish list included in budget proposal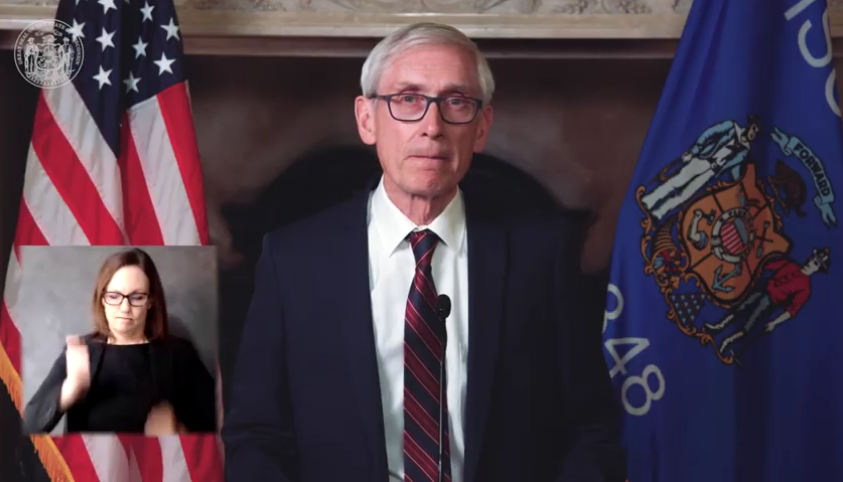 Big boost for UW System in budget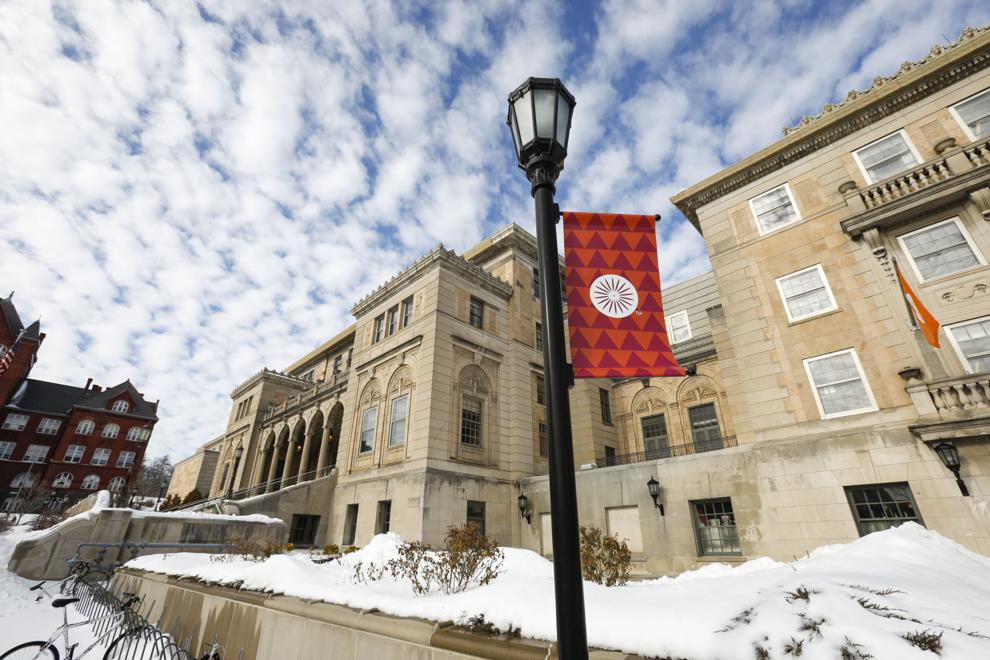 Budget seeks 'bounce back' for businesses, new health insurance marketplace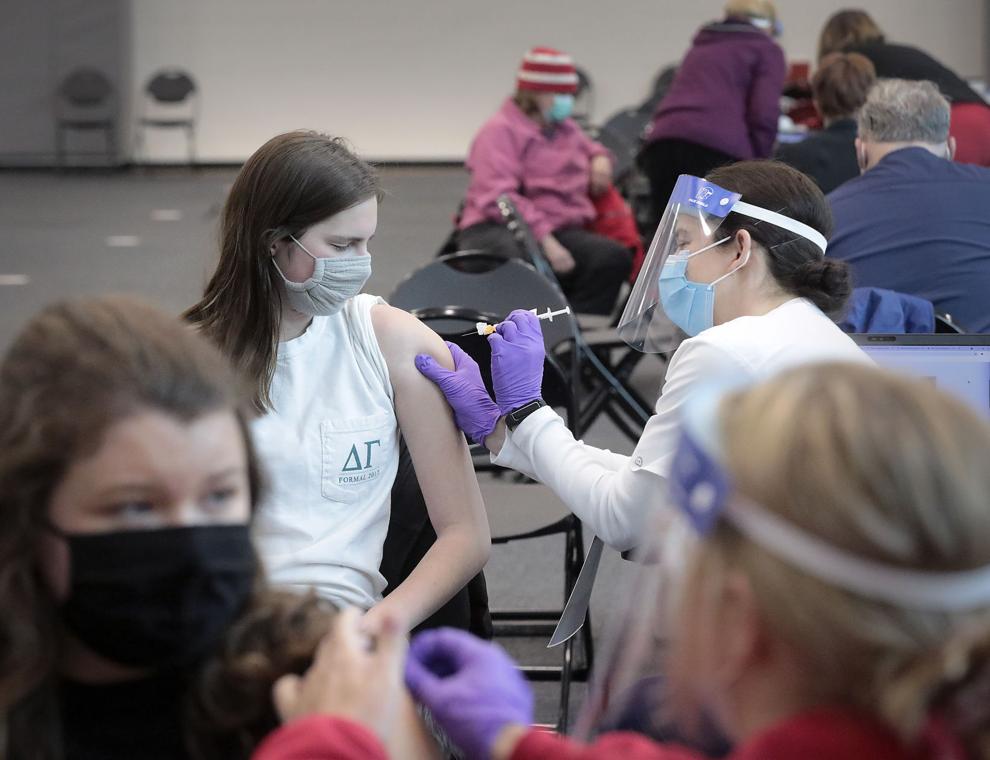 Proposal seeks to reduce number of juvenile offenders in prison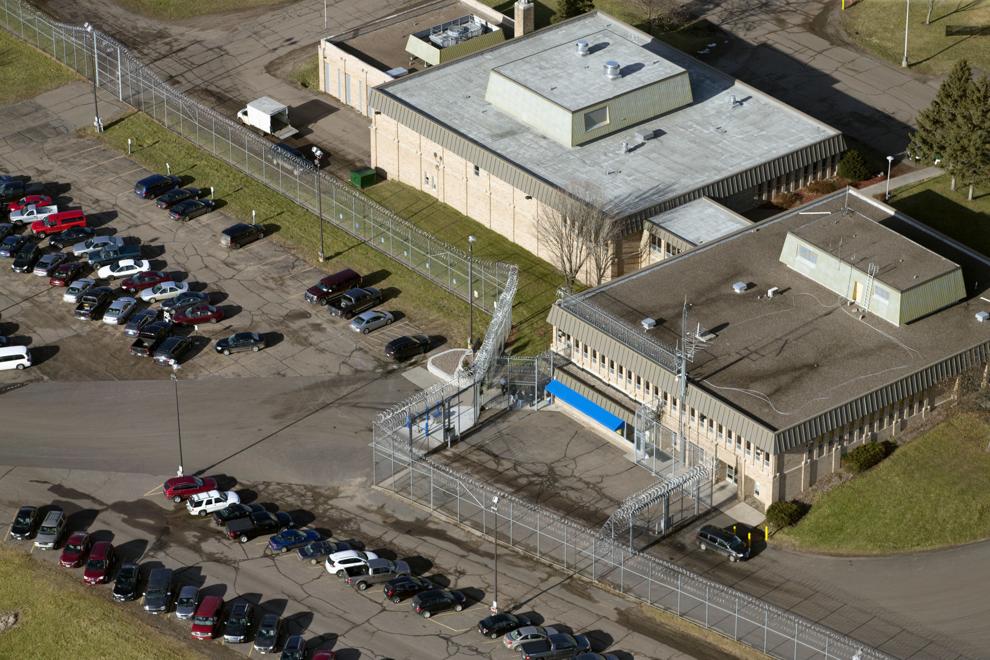 Funding included for initiatives to make state carbon free by 2050