LAKE GENEVA — A museum highlighting the history of Dungeons & Dragons is in the works for the city where the popular fantasy roleplaying game was founded.
Justin LaNasa plans to establish the Dungeon Hobby Shop Museum, 723 Williams St., which was the first commercial location for Dungeons & Dragons.
The museum is set to feature books, games, artifacts and memorabilia related to Dungeons & Dragons.
It will focus on the history of Dungeons & Dragons, its co-founder Gary Gygax, his business partner Dave Arneson and Tactical Studies Rules (TSR).
"He was the founder and leader, but we're giving everybody respect, even the Dave Arenson folks," LaNasa said. "They were a part of it."
It's already generating a lot of interest. One day after the initial Lake Genva Regional News story was posted on in late June it had over 3,000 likes on Facebook and over 800 shares.
Gygax initially developed the idea for Dungeons & Dragons at his former home at 330 Center St., which in recent years has been able to be rented out for overnight stays and game days.
"When he was writing Dungeons & Dragons in a small, three-bedroom house, he started gaming and having gamers come there," LaNasa said. "The gamers were there at this little house, and he was working out of his basement to promote the game. He sold it out of his basement door, and it got so big so quickly, he opened 723 Williams St. as TSR's first commercial location for Dungeons & Dragons."
Donated artifacts
Many of the items for the museum are being donated by former TSR employees, LaNasa said.
"They know other employees and the other employees had them in the garage and attic and they were like, 'Let me loan you this for the museum or let me donate this for an exhibit,'" LaNasa said. "There's a lot of stuff like that from supporters and prior employees from TSR who were very generous people who love the memories of what was."
LaNasa said several of the Dungeons & Dragons items that will be featured at the museum are difficult to find.
"They're rare and sparse. The original first game that came out of Gary's basement on Center Street, there were only 2,000 copies printed," LaNasa said. "There's only 2,000 in existence and probably half of them are destroyed. The collectability of this stuff is very sought after in a niche market."
Members of the City Council unanimously approved to rezone the Williams Street property from general business district to central business district, June 28, to allow the museum to be established.
The Plan Commission unanimously recommended the rezoning June 21.
The City Council also unanimously approved to allow a commercial apartment to be established on the second floor the building. The apartment is set to be used by the curator for the museum.
LaNasa plans to renovate the building's parking lot before opening the museum.
"We will have pavers put down real nice," LaNasa said. "We just don't want to blacktop it and bring it up to code as quickly as we can, we want to go the extra mile and make it look eloquent and medieval with charcoal grey pavers where it looks very nice."
History museum exhibit
The Geneva Lake Museum, 255 Mill St., also is set to establish a Dungeons & Dragons exhibit in the near future.
LaNasa said he plans to work with museum officials to help them promote the exhibit once it is completed.
"I want to promote them as much as other things to do with the game," LaNasa said. "I even told them that when we do a billboard, I want to do a tag that says to visit their museum. I want to include them in our marketing to help them. If you come to Lake Geneva and spend an hour or two at our museum, we want you to go over to the Geneva Lake Museum and spend another hour or two over there."
LaNasa he wants to educate people about the history of Dungeons & Dragons because it helped to inspire other roleplaying games and video games.
"A lot of games that kids play nowadays, they wouldn't be here if it weren't for Gary Gygax and all his companions and friends, LaNasa said. "We're here to entertain and inform that these video games didn't just occur overnight. They had inspiration, and it all came from one point."
WATCH NOW: Mount Carmel Parish's Curbside Summer Food to Go fundraiser
MT. CARMEL FOOD TO GO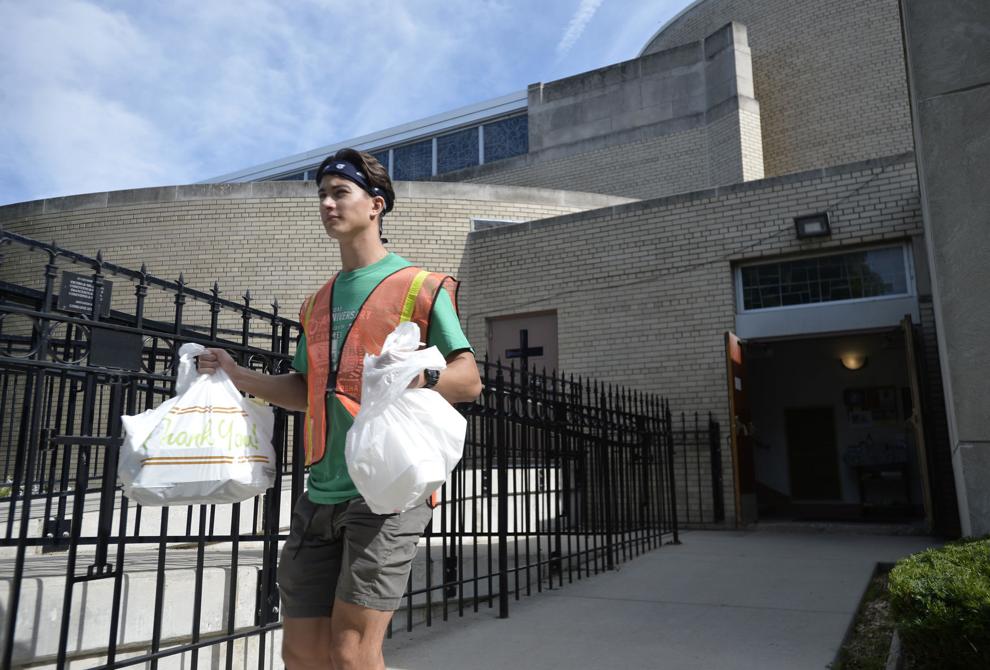 MT. CARMEL FOOD TO GO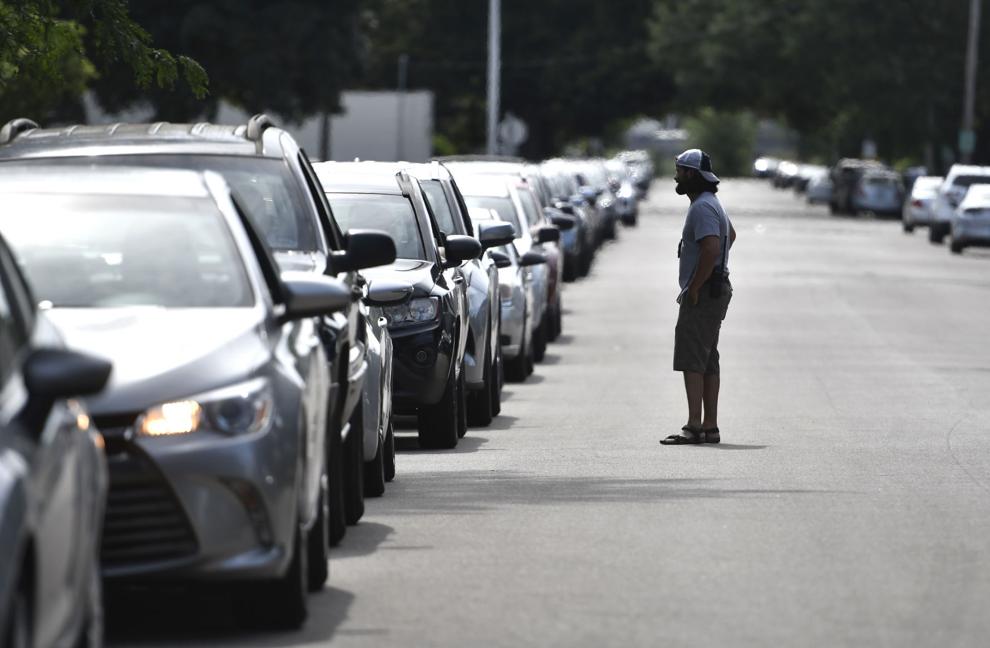 MT. CARMEL FOOD TO GO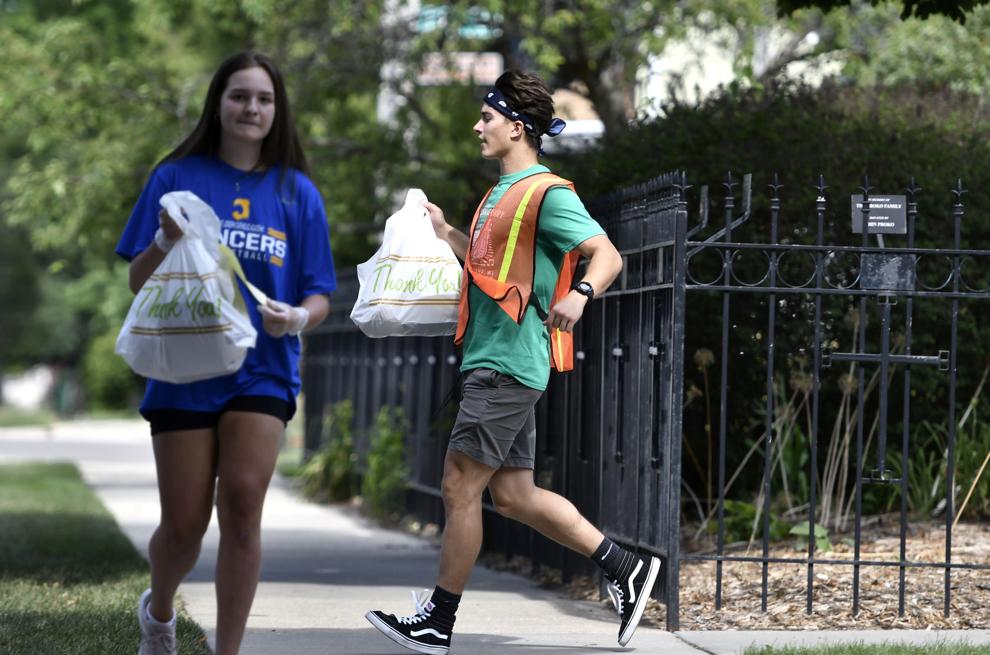 MT. CARMEL FOOD TO GO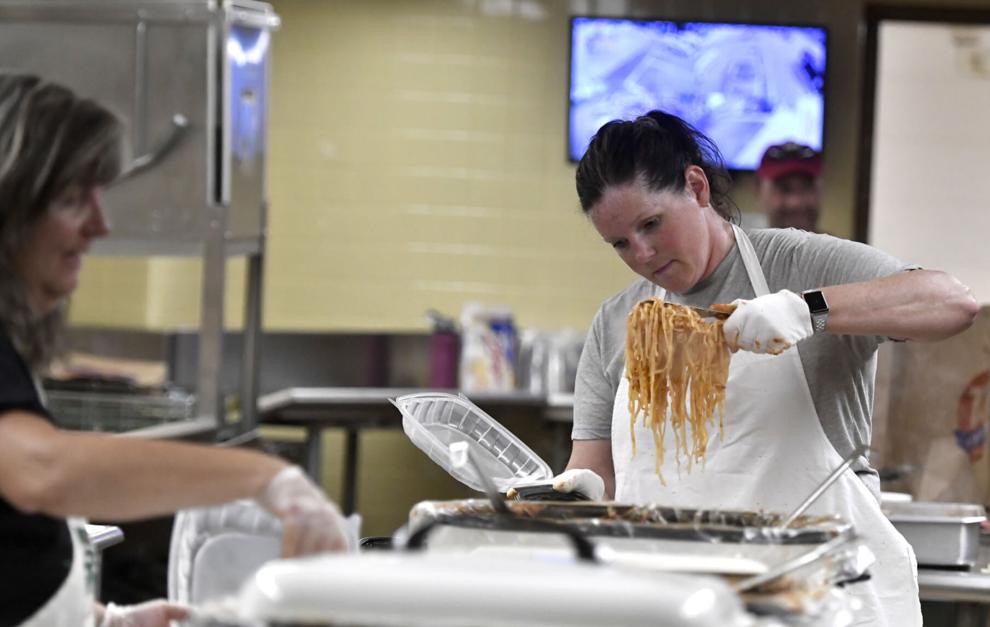 MT. CARMEL FOOD TO GO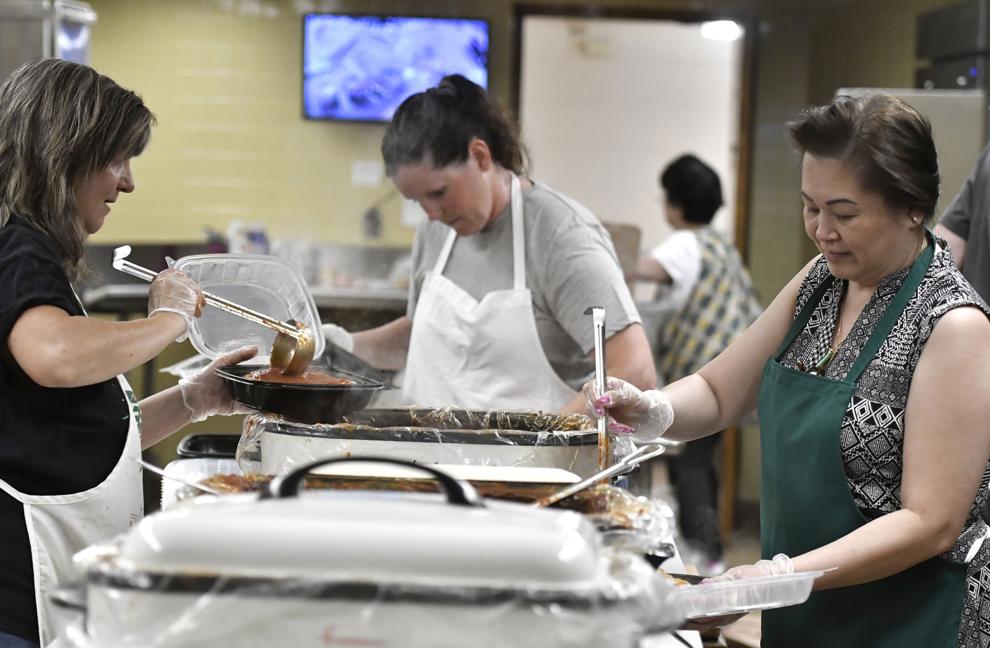 MT. CARMEL FOOD TO GO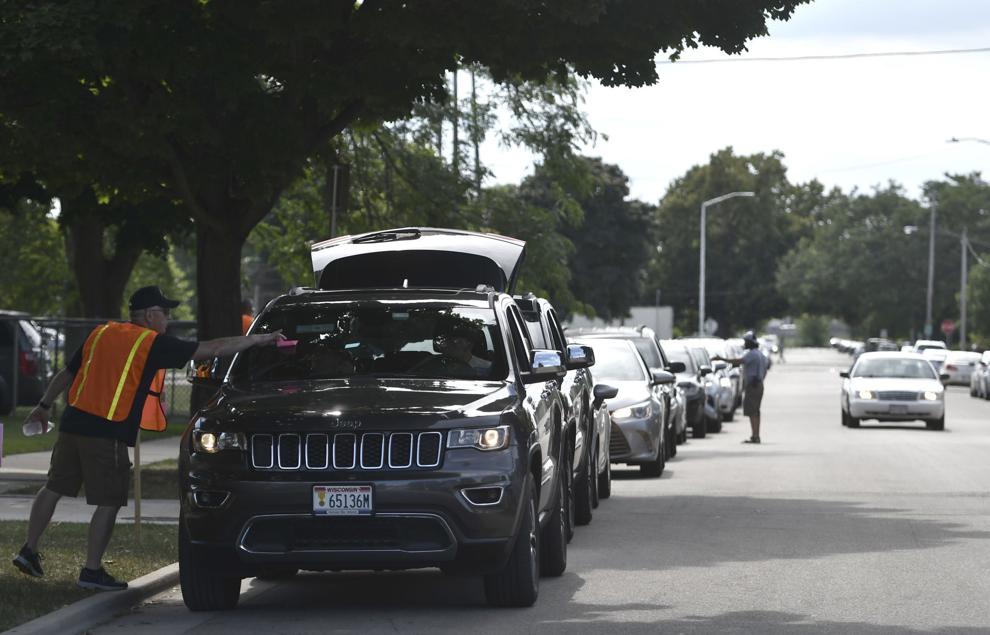 MT. CARMEL FOOD TO GO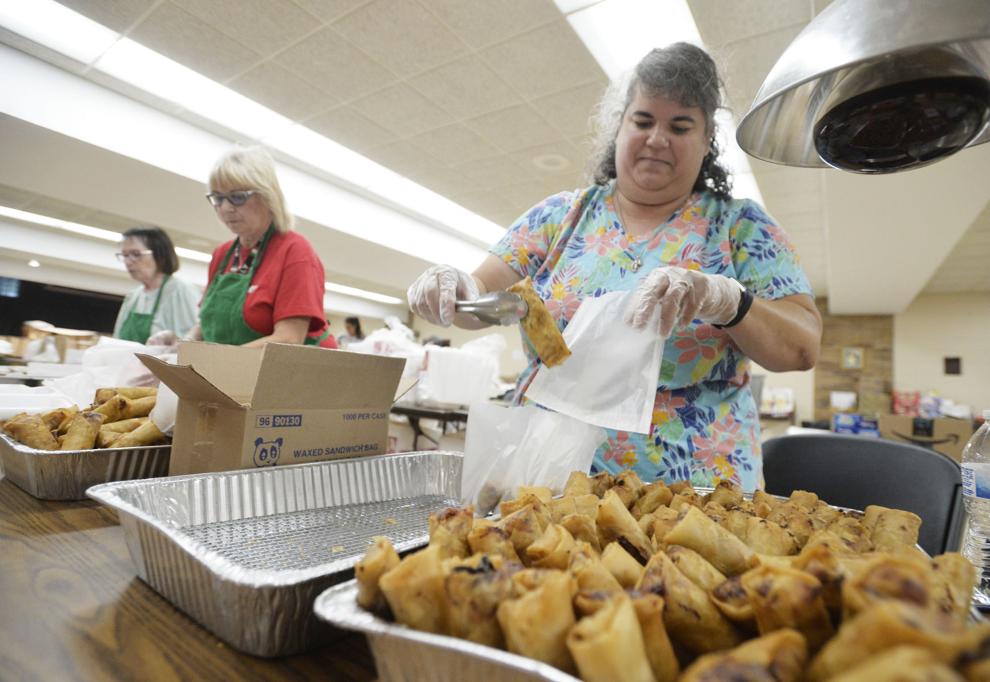 MT. CARMEL FOOD TO GO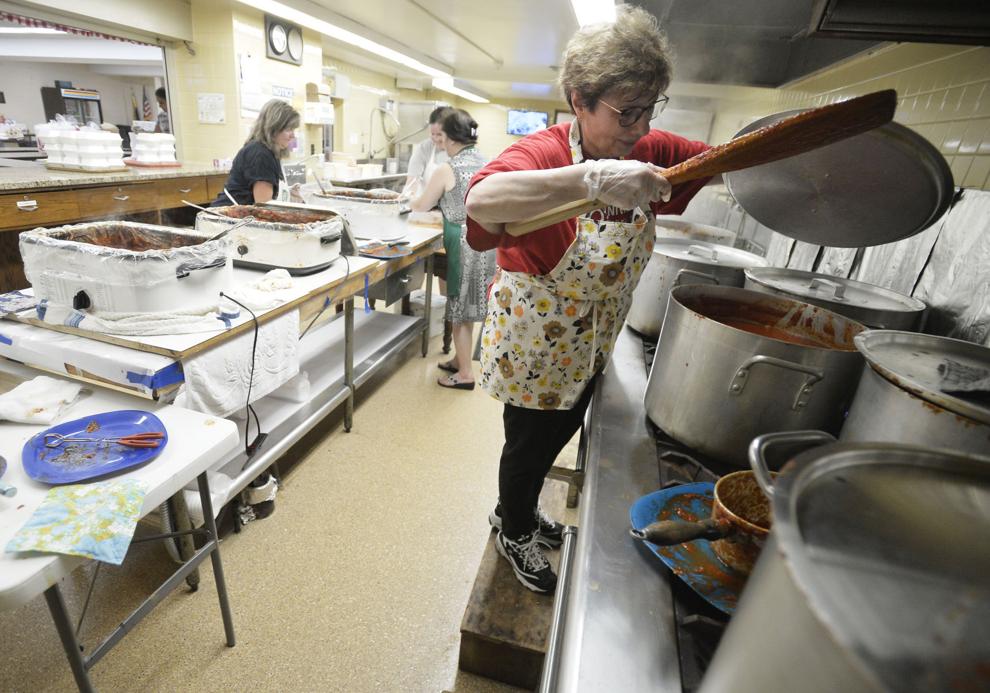 MT. CARMEL FOOD TO GO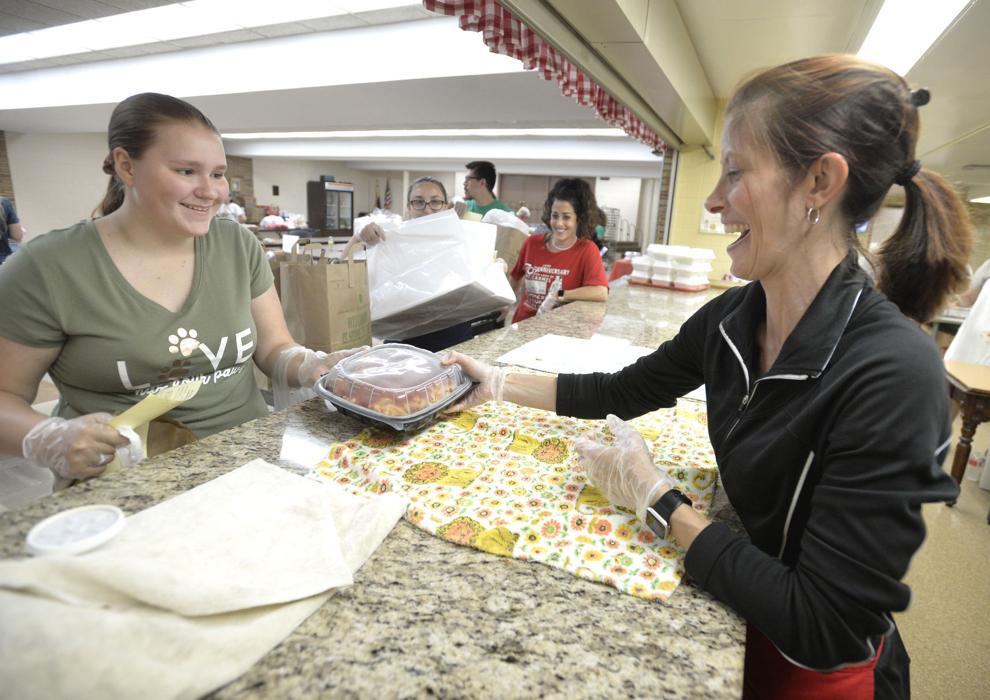 MT. CARMEL FOOD TO GO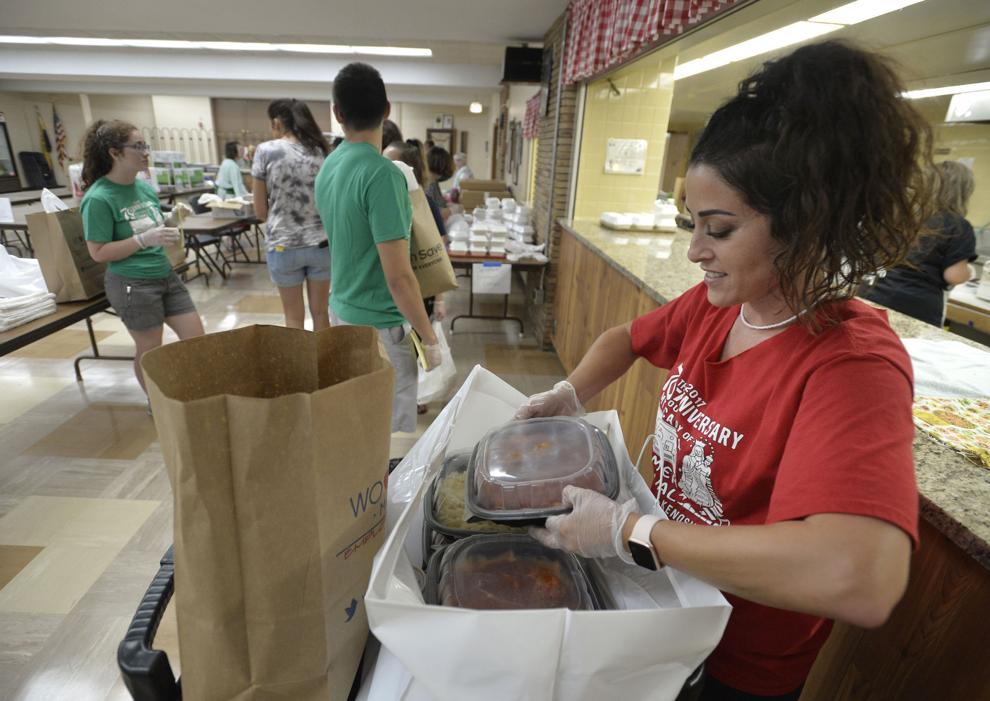 MT. CARMEL FOOD TO GO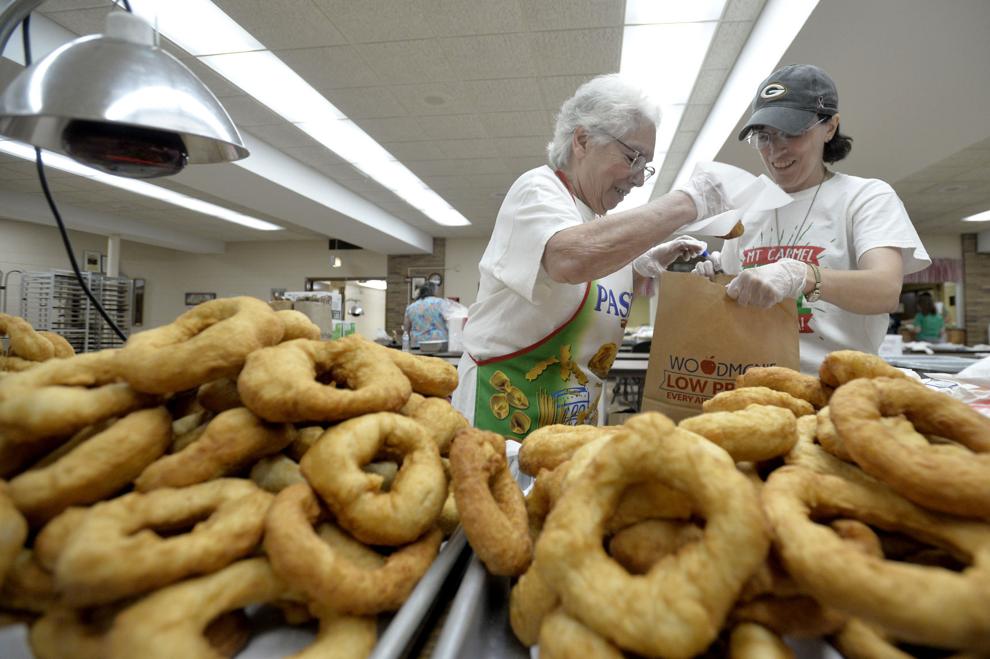 Mount Carmel Parish's 2021 Curbside Summer Food to Go fundraiser