UW-Madison announced Tuesday that instruction and exams would remain online through the end of the spring semester, another aggressive step by Wisconsin's largest university to stem the spread of COVID-19.
The university's roughly 44,000 students are on spring break this week. Online coursework begins Monday through May 1. Final exams will also be delivered remotely.
"I share the disappointment of students and employees who were anticipating Terrace chairs, sunny days on Bascom and all of the events that make spring special at UW-Madison," Chancellor Rebecca Blank wrote in a message to students and staff. "This is not the semester that any of us wanted."
Other Wisconsin institutions, including UW-La Crosse and UW-Green Bay, made similar announcements this week. UW-Stout went so far as to say all summer coursework would be delivered online, too.
Officials moved the majority of UW-Madison's 22,000 employees to teleworking on Monday. On-campus child-care centers closed that same day.
Starting Wednesday, most libraries will be shuttered and only employees delivering "essential" services that cannot be done remotely will report to campus, measures that will remain in effect indefinitely.
Both UW-Madison and the University of Wisconsin System implemented temporary COVID-19 leave policies Tuesday that provide all employees, except for students working in hourly positions, with additional hours of paid leave. Full-time employees receive 80 hours of leave to use if they cannot perform their job remotely, become sick, are caring for an immediate family member or ordered to self-quarantine.
UW-Madison asked students to "carefully consider" whether returning to Madison after spring break was needed or if they could instead finish out the semester from their permanent residence.
Students living in residence halls under extenuating circumstances can remain in the dorms, but may be asked to move to a different building to reduce staffing needs.
Many of the thousands of students who moved out of the dorms last week left belongings behind, expecting to return sometime in April. Those students now need to schedule a time with university housing officials to officially move out. No fees will be assessed for move-outs that take place later this semester, according to a university statement.
Disappointment for soon-to-be graduates
Blank said she realized the disappointment that Tuesday's announcement brings, particularly among seniors and graduate students scheduled to earn their diploma this spring. Years of hard work will be capped off remotely, alone behind a screen, instead of alongside friends and mentors.
"The more we sit here with this, the more we realize there are people we will never see again," UW-Madison senior class president Lauren Sorensen said. "Professors we will never talk to again. I'm never going to sit in a college classroom again."
The university's most recent announcement hit Sorensen and others in the class of 2020 harder than last week's news when UW-Madison announced a shift to online instruction expected to last for perhaps only a few weeks. But Sorensen said it's hard to be angry because of the circumstances.
Several universities across the country have already canceled their spring commencement ceremonies, including the University of Michigan. Students at the University of Maine- Orono, organized an impromptu "Coronamencement," according to The New York Times.
UW-Madison hasn't yet made the call on commencement. Blank said Tuesday that information on graduation would be coming soon.
"It would mean no closure," Sorensen said, referring to the possibility of no commencement ceremony. "The way I would describe it is just feeling empty."
Sorensen said she reached out to other senior class officers Tuesday to start brainstorming ideas for events or activities that could take the place of the traditional ceremony that crams thousands into Camp Randall Stadium.
"This is an opportunity to be creative," she said. "This is an opportunity to do something that perhaps has never been done before."
Photos: A look at how the novel coronavirus is affecting Wisconsin
The novel coronavirus, which can cause COVID-19, is affecting all corners of Wisconsin. Here's a look at some of the fallout — in photos.
Evers news conference
UW COVID-19
UW COVID-19
Jenifer Street Market
John Hicks getting a meal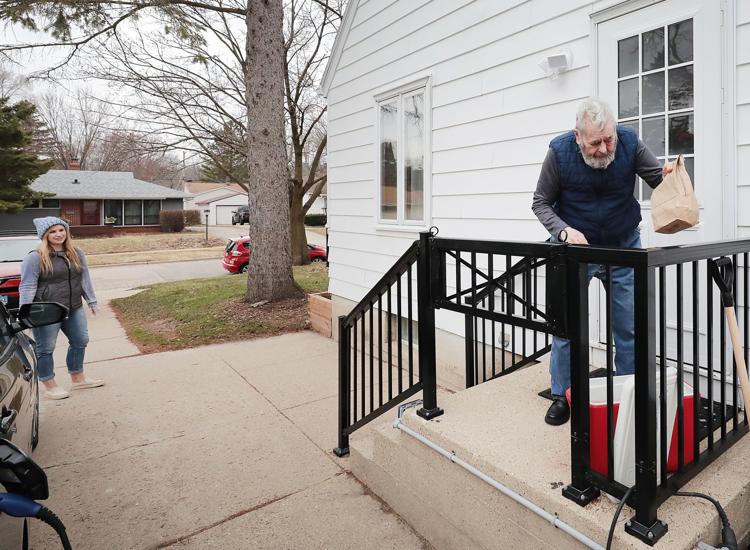 COVID-19 UW Virtual Match Day
COVID-19 UW Virtual Match Day
COVID-19 UW Virtual Match Day
COVID-19 UW Virtual Match Day
COVID-19 UW Virtual Match Day
COVID-19 UW Virtual Match Day
COVID-19 daycare
COVID-19 daycare
COVID-19 daycare
Rachel putting food in cooler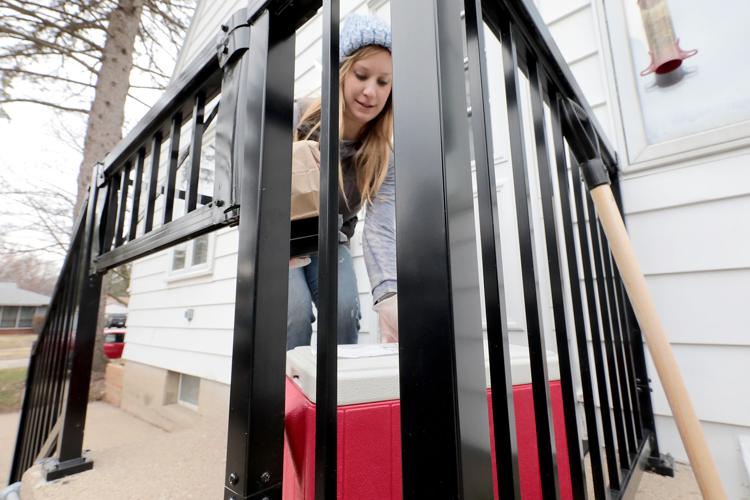 Bike Feature-03272020164724
Chad Backes
Lori and Chris Robson
Rent strike
Carwash
Tourism
Election COVID-19
Little Library closed
Playground closed
Face shields
Entryway
City Church live stream
Election set for Tuesday
Nolan family
Shircel 1
COVID-19 retail
Absentee ballots
UW Covid Testing 1
Covid State Parks
Easter baskets
Election Day with COVID-19
COVID-19 Journaling Project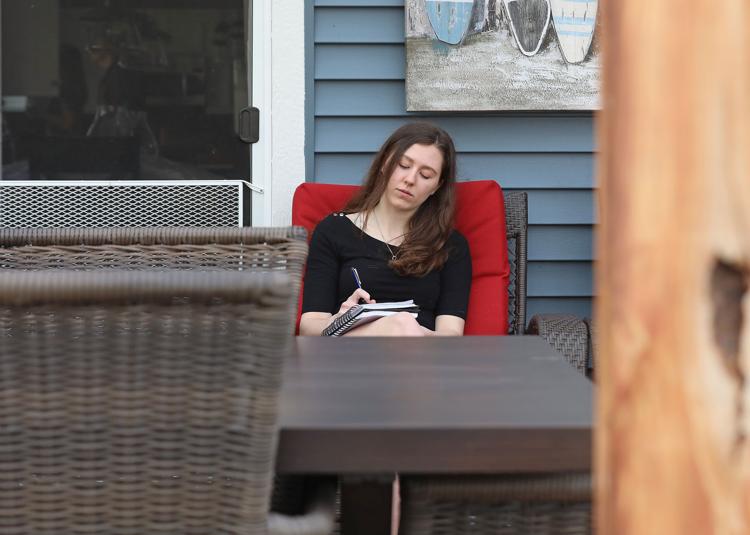 Taking precautions on Election Day
Election Day 12-04072020131212
Election Day with COVID-19
Robots
Stressed over closure
As social distancing progressed into an official order to stay in our homes, Madison has started to look more like an empty shell rather than …
Act of Appreciation
Covid Public Employees
COVID-19 UW-Madison students
COVID-19 candle installation
COVID-19 candle installation
A fishing opener amid COVID-19
Celebrating 103 - From a distance
COVID-19 Menards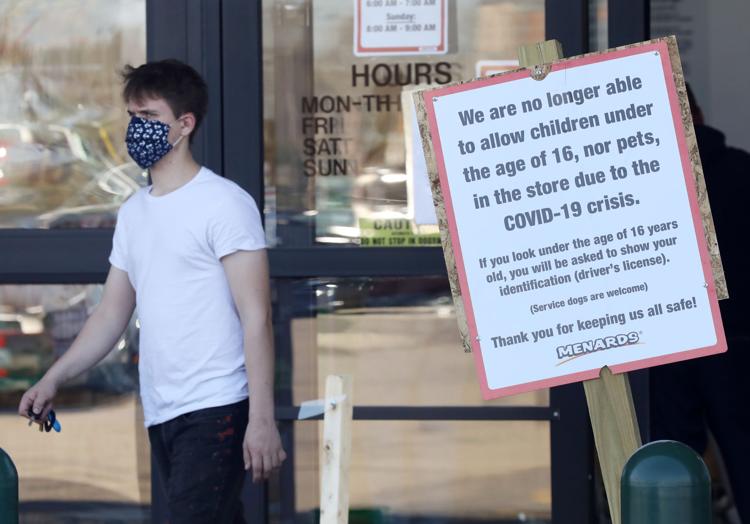 Covid Assembly Hearing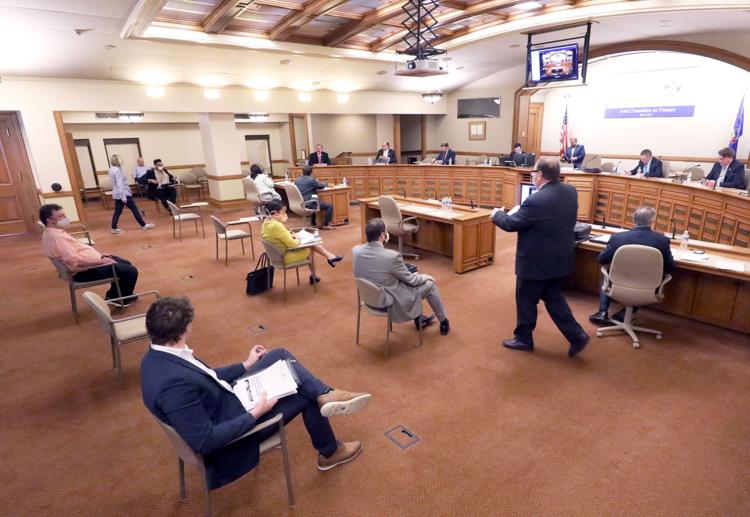 UW furloughs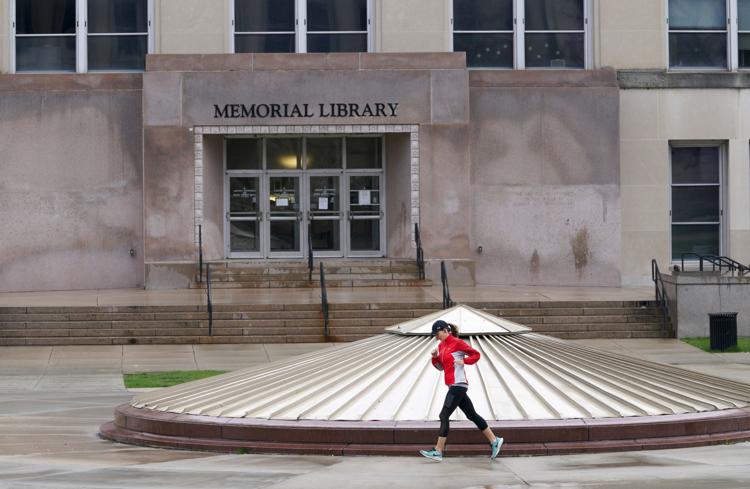 Stay safe, Badgers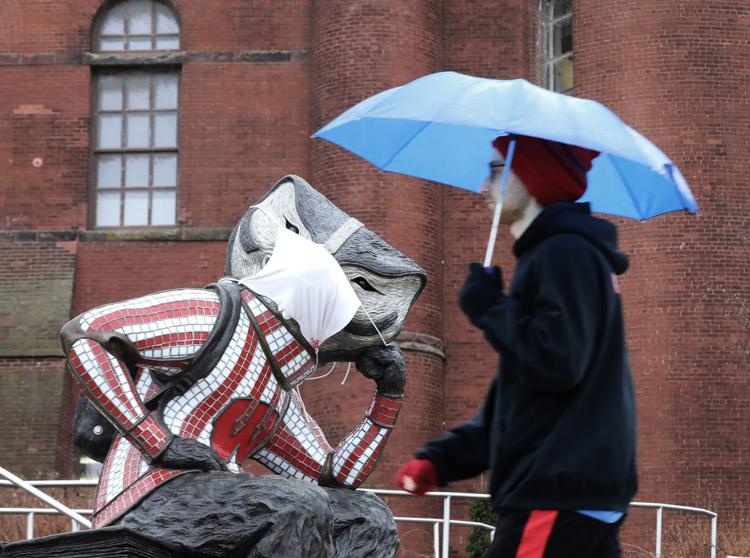 Brazelton with video screen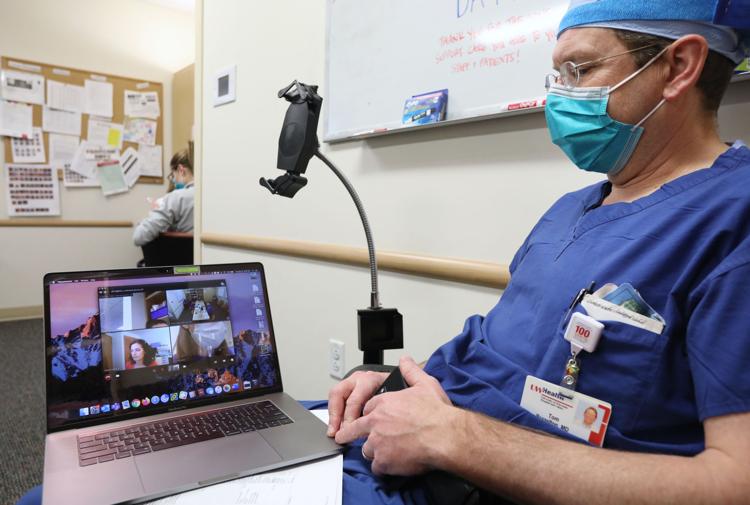 Saris stays busy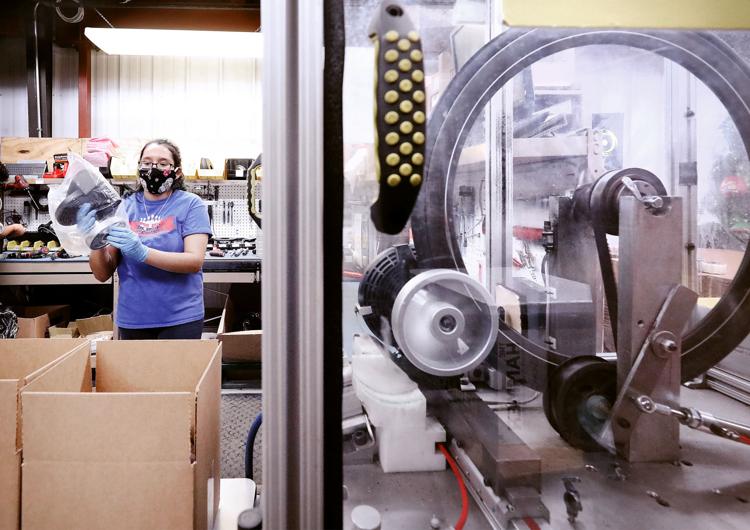 Metro Transit Butler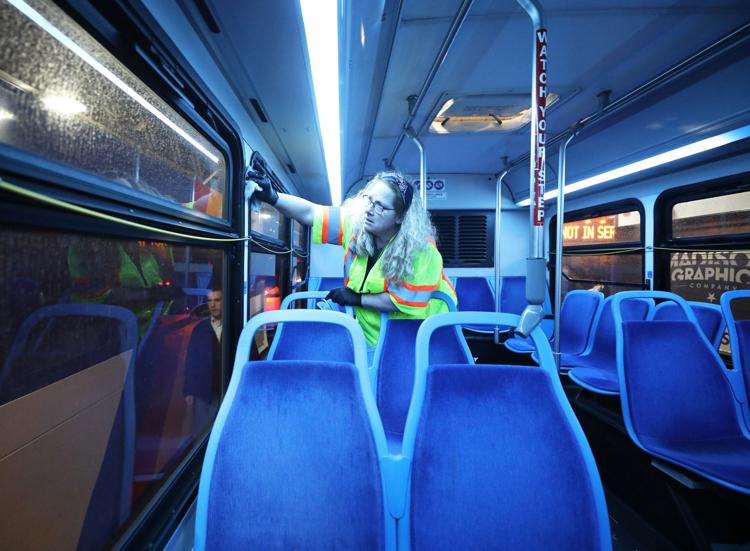 COVID-19 protest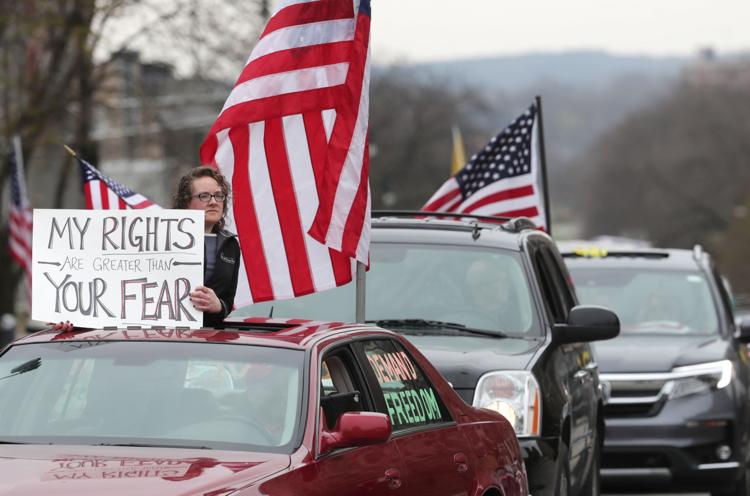 River Food Pantry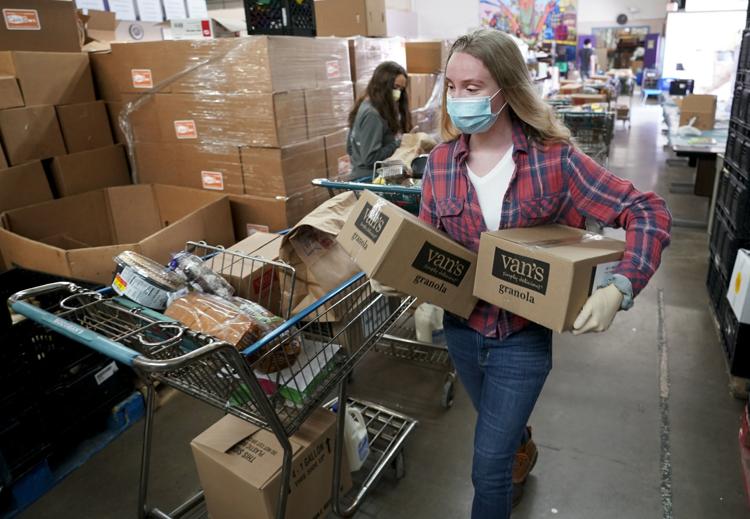 Dane County tourism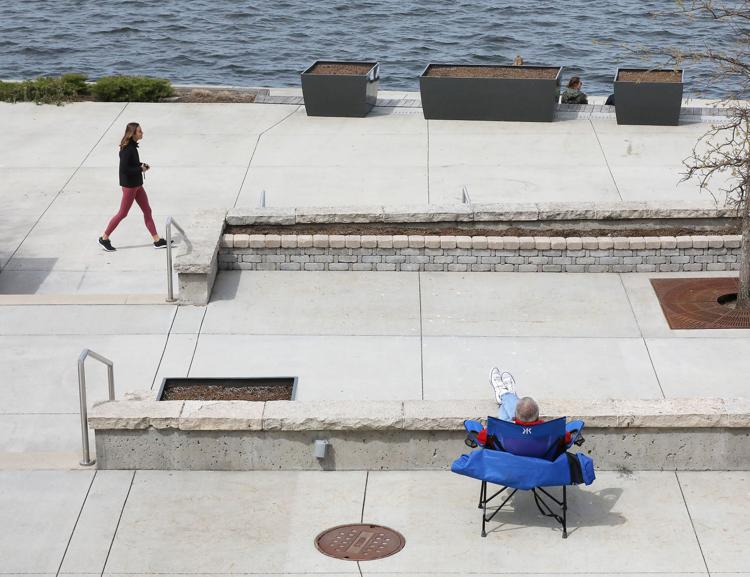 "Outside Looking In: A Drive-Thru Exhibition"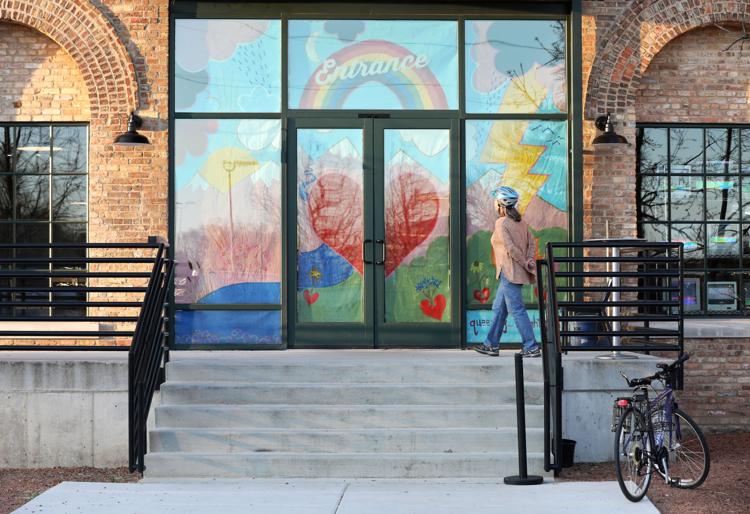 UW-Madison virtual graduation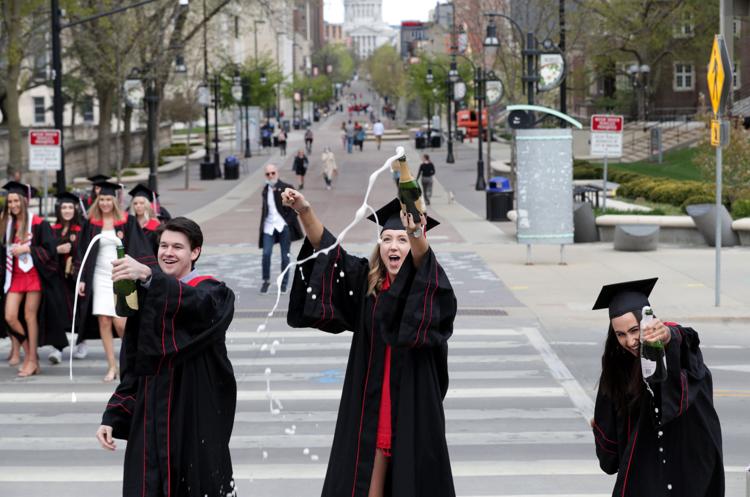 UW Commencement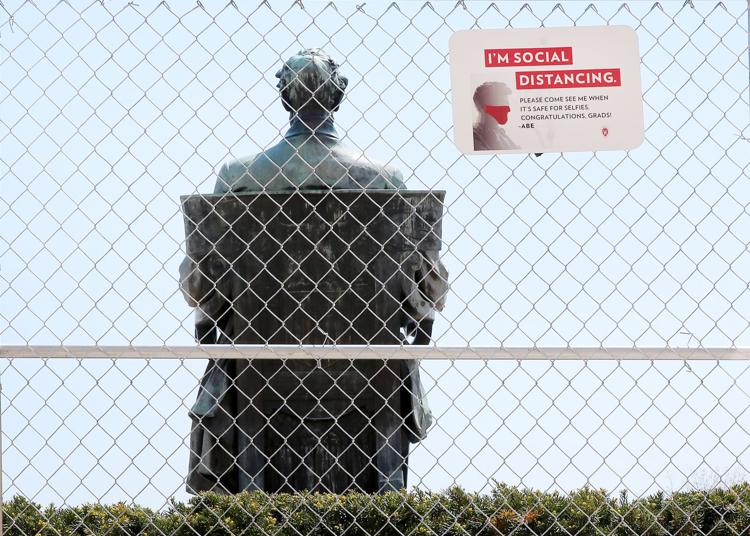 Dane County institutes order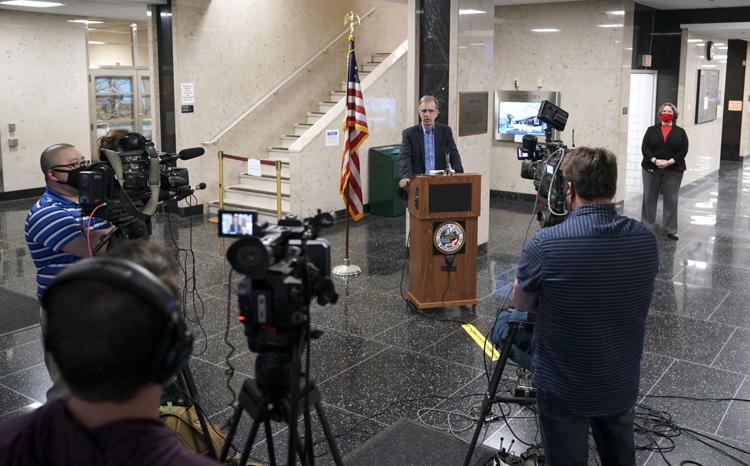 Small retailers reopening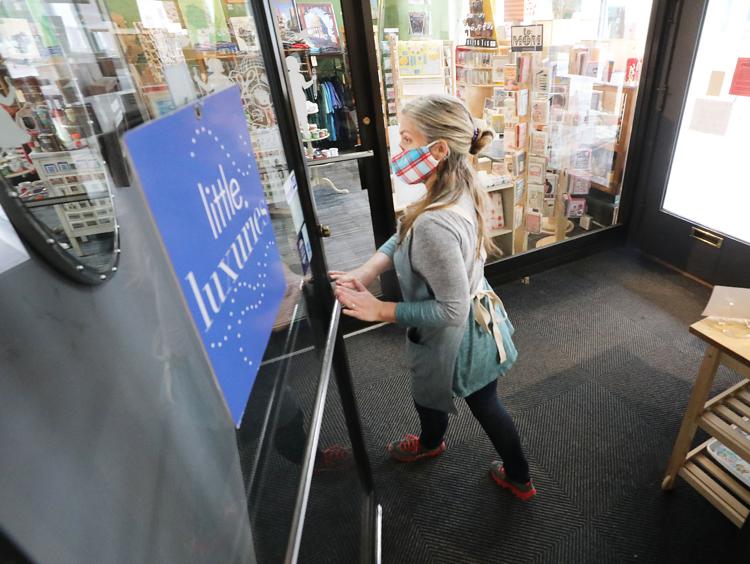 Shoe store reopening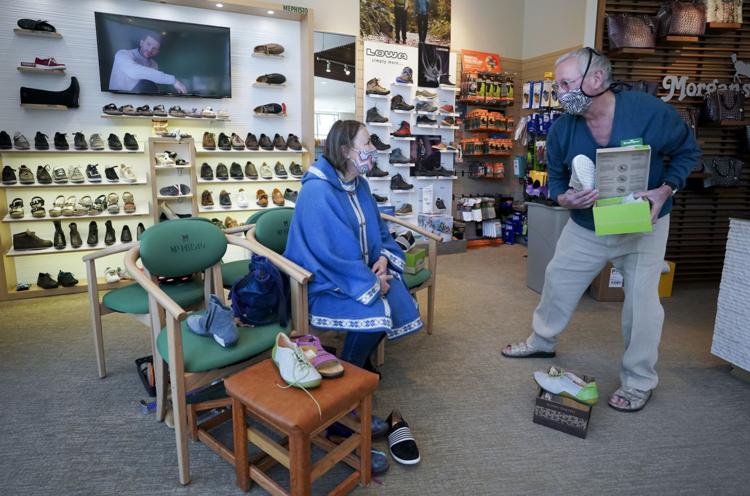 COVID 19 testing site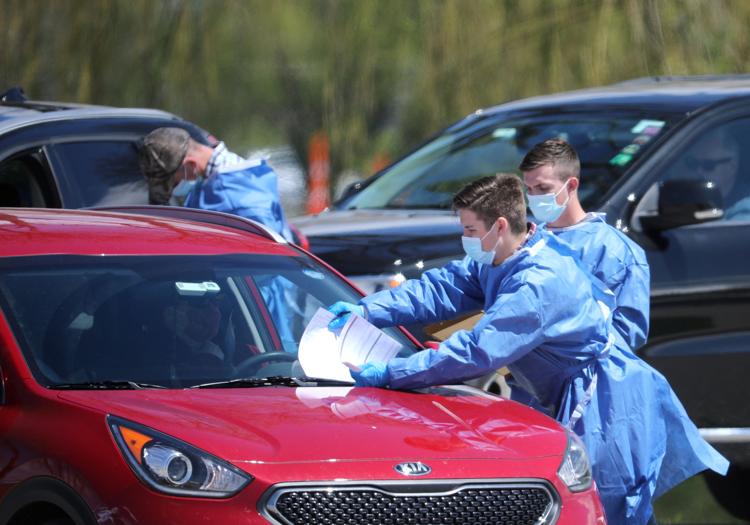 COVID 19 testing site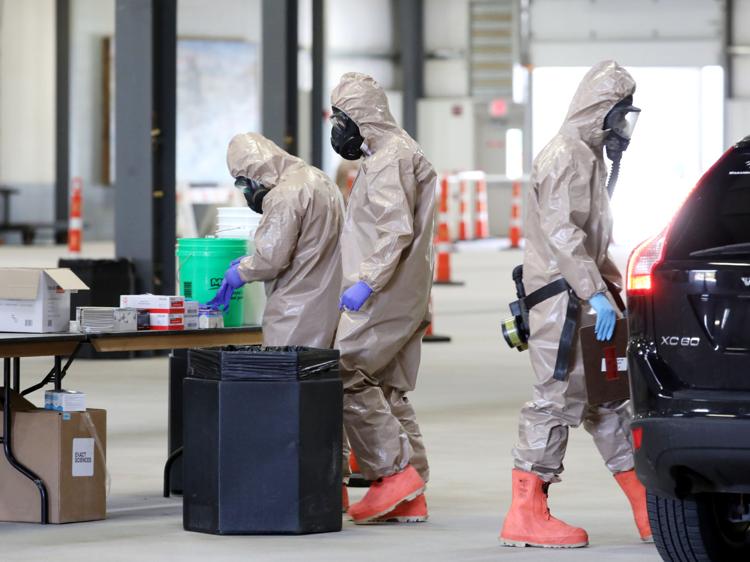 Monona Library Curbside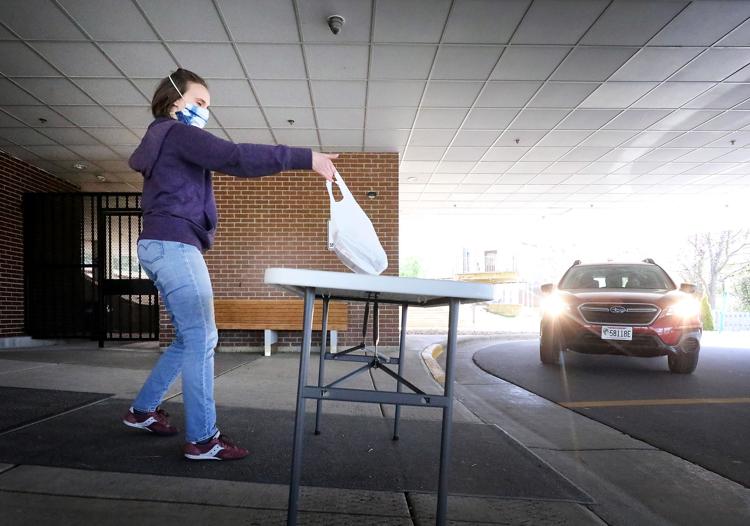 COVID-19 meat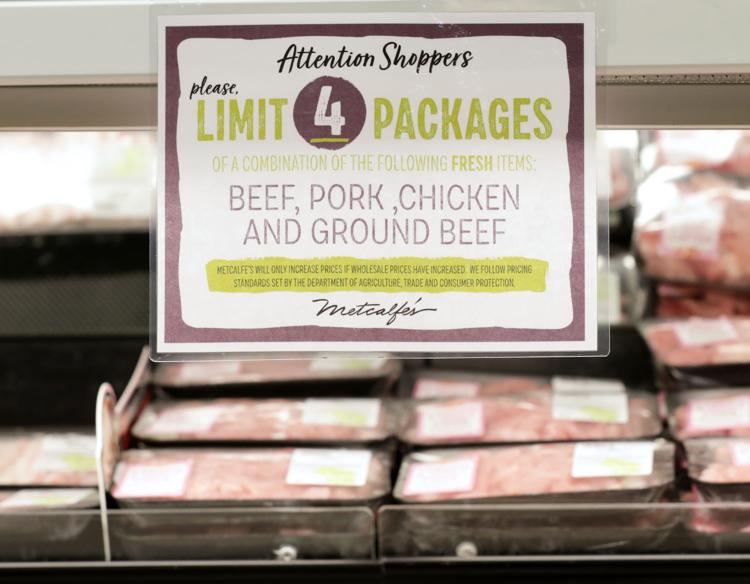 Homeless in parks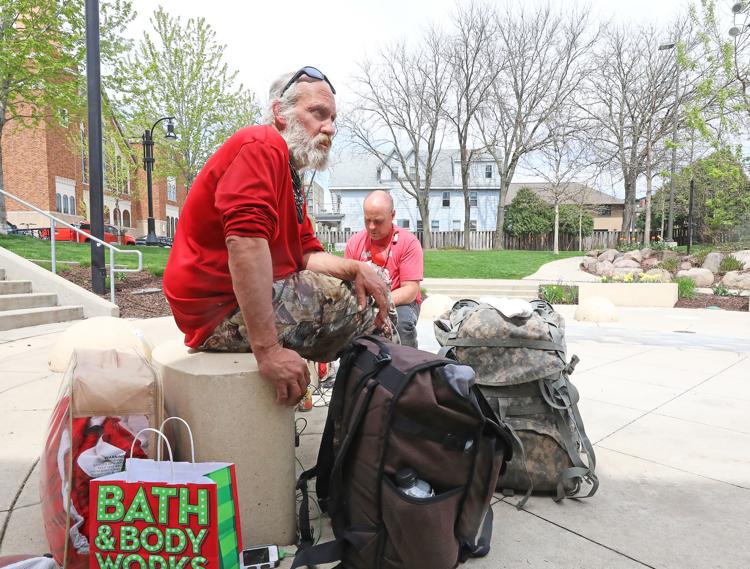 Memorial Union crowd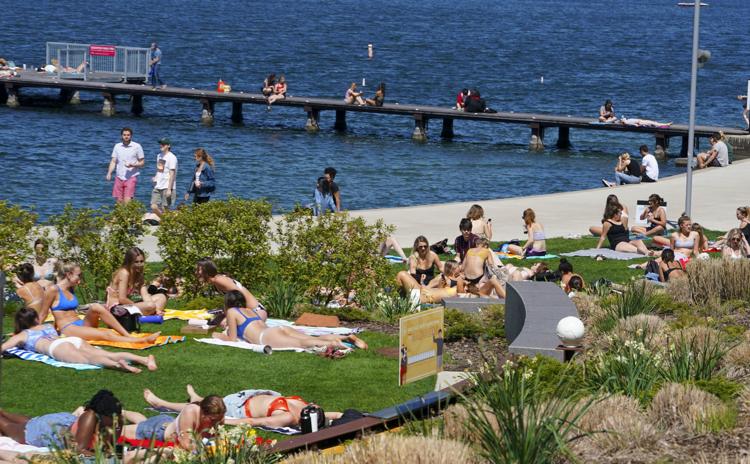 Child care at YMCA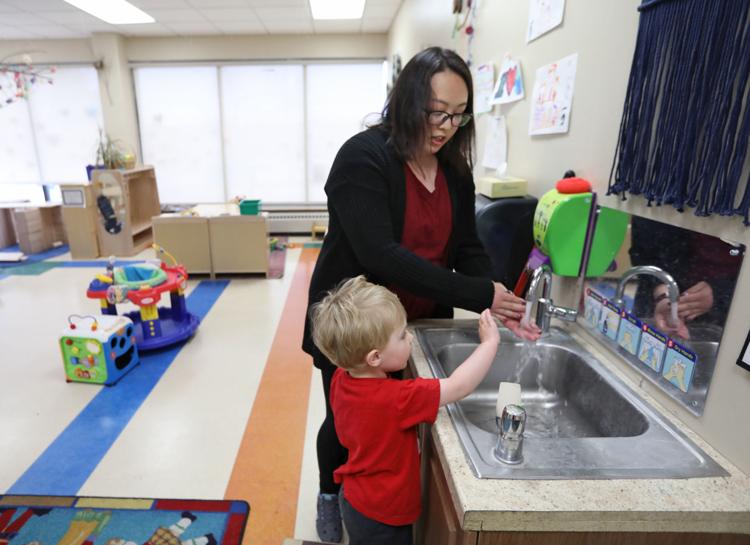 Bikers on Arboretum Drive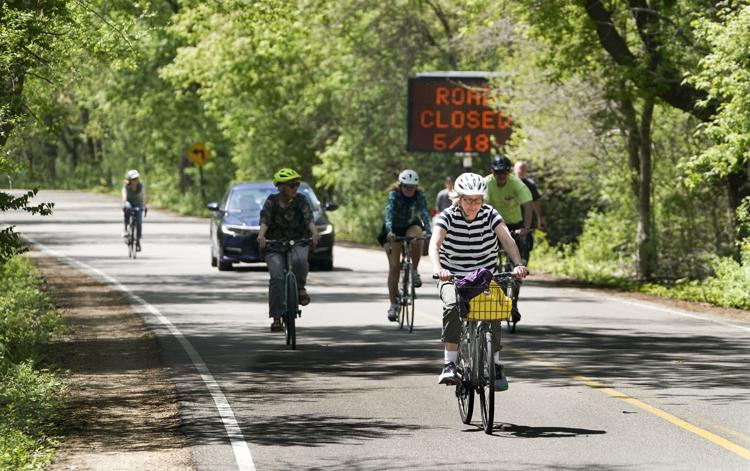 Brittingham Boats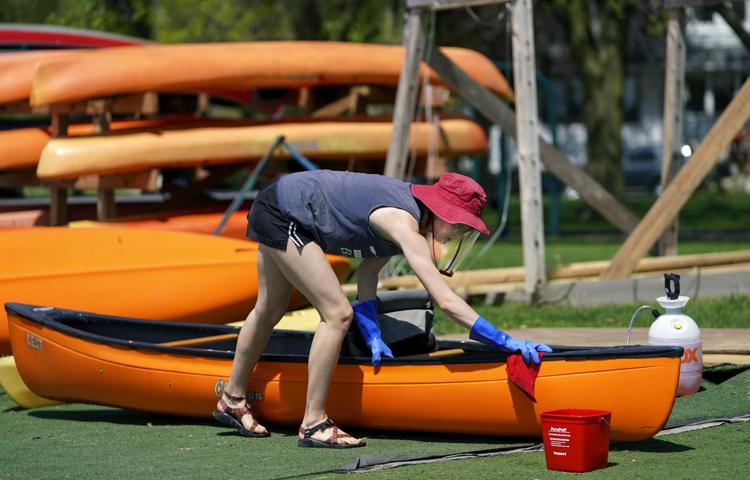 Restaurant open
COVID-19 businesses reopen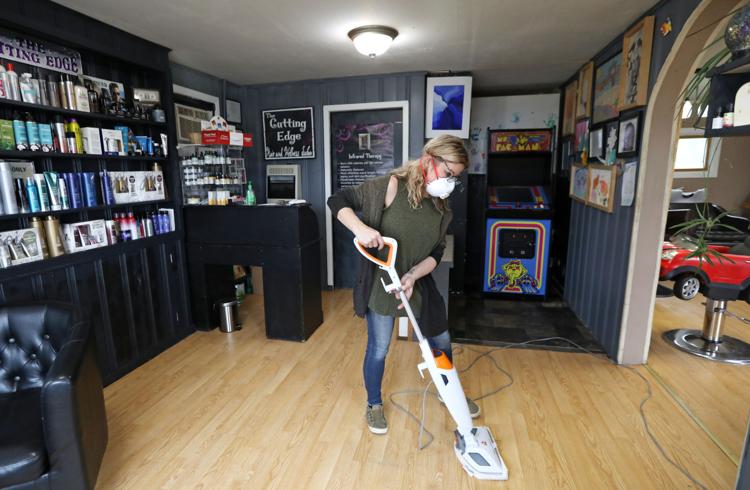 Restaurant, bars reopen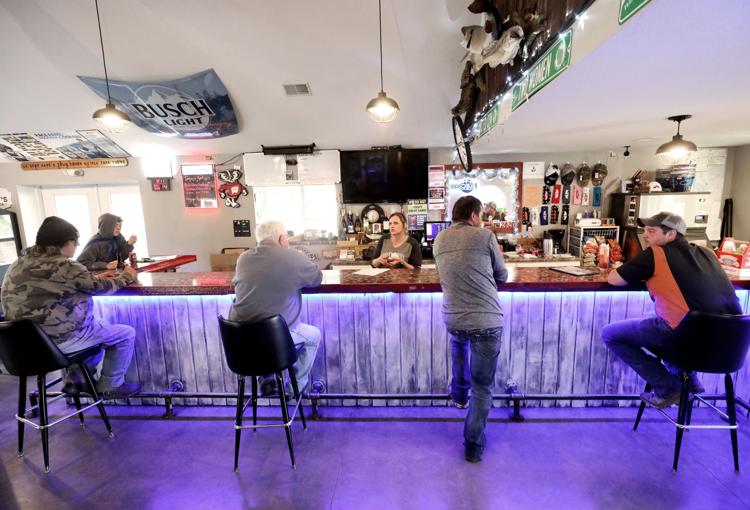 Dentist with patient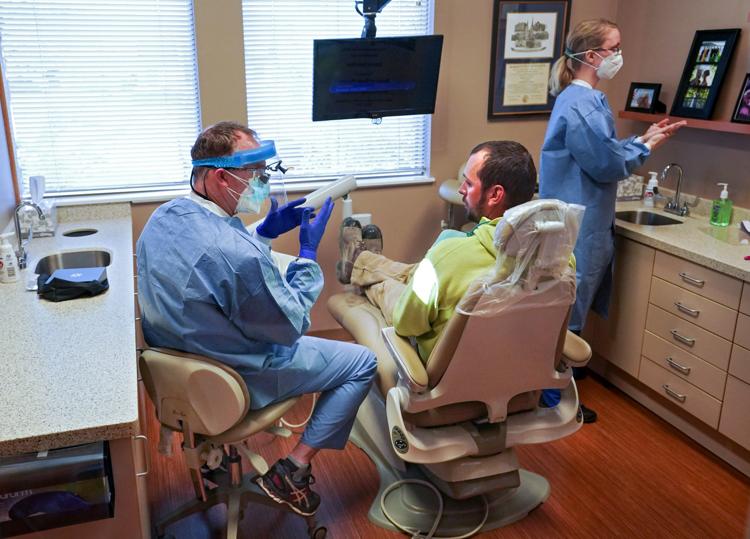 Carry-out food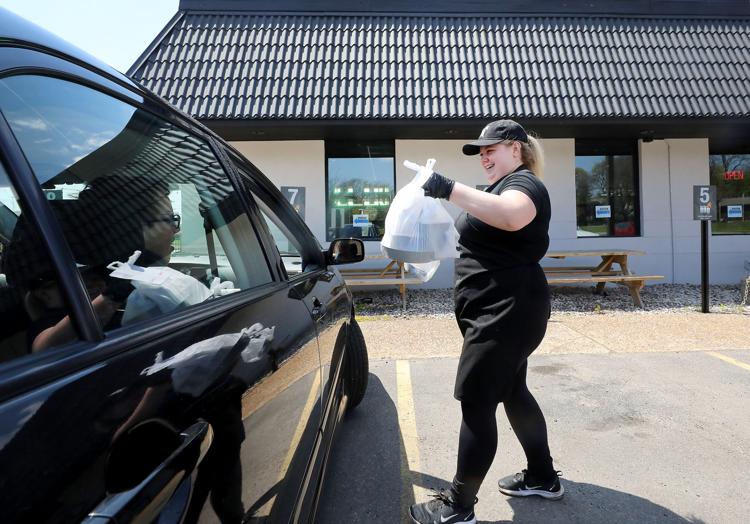 Tom Diehl, Tommy Bartlett Show not opening 2020, State Journal photo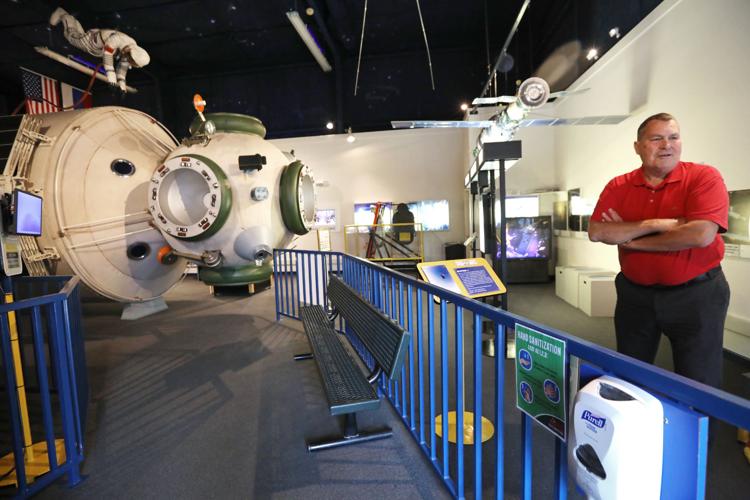 Memorial Day weekend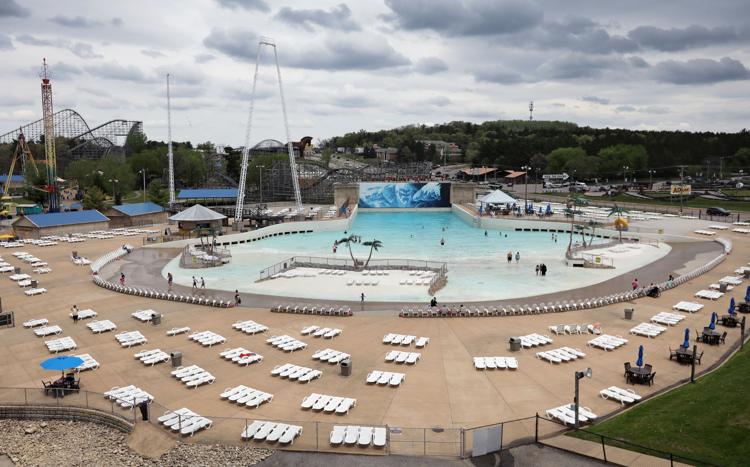 Salons Opening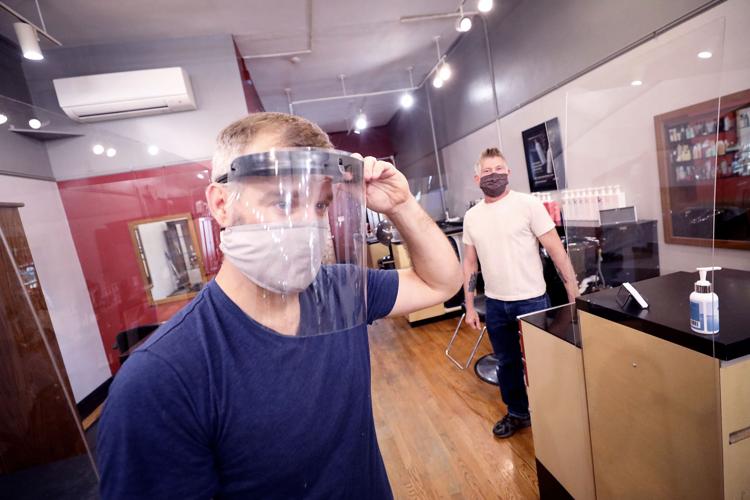 Fitness openings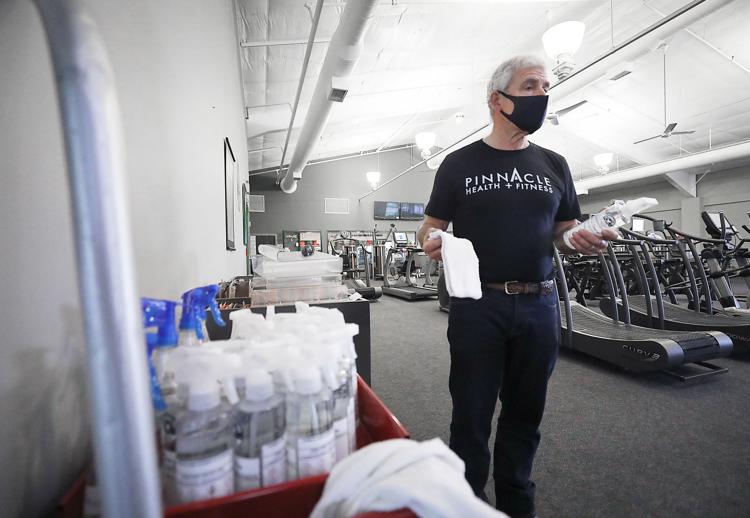 Duck Pond Drive-In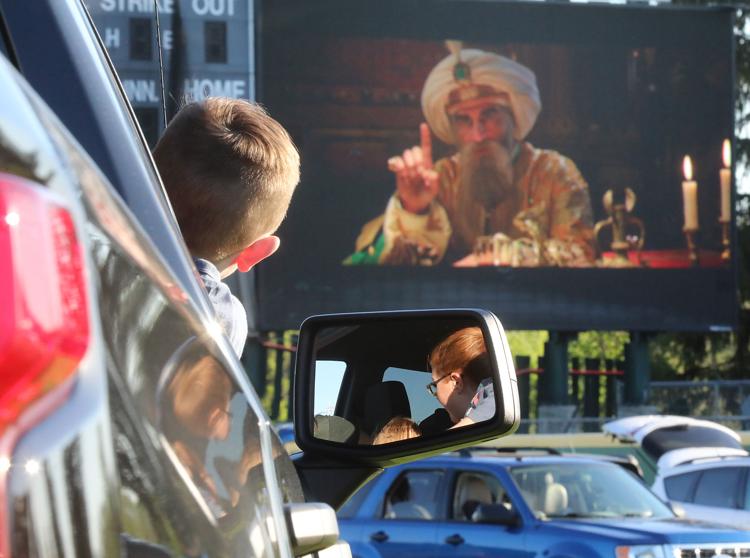 Spacing out customers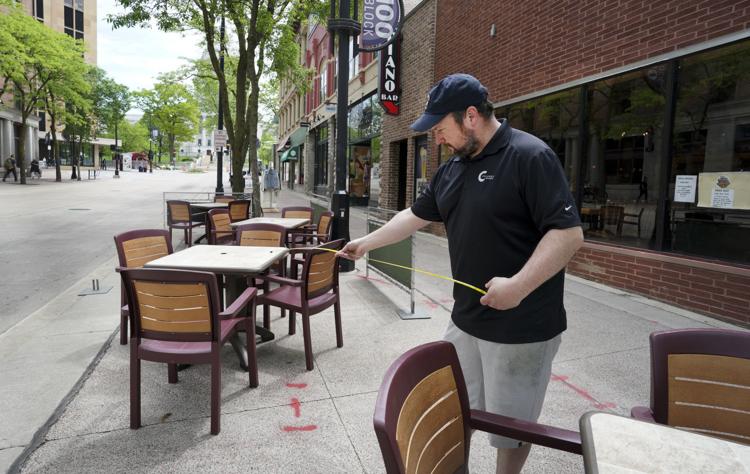 Getting a tattoo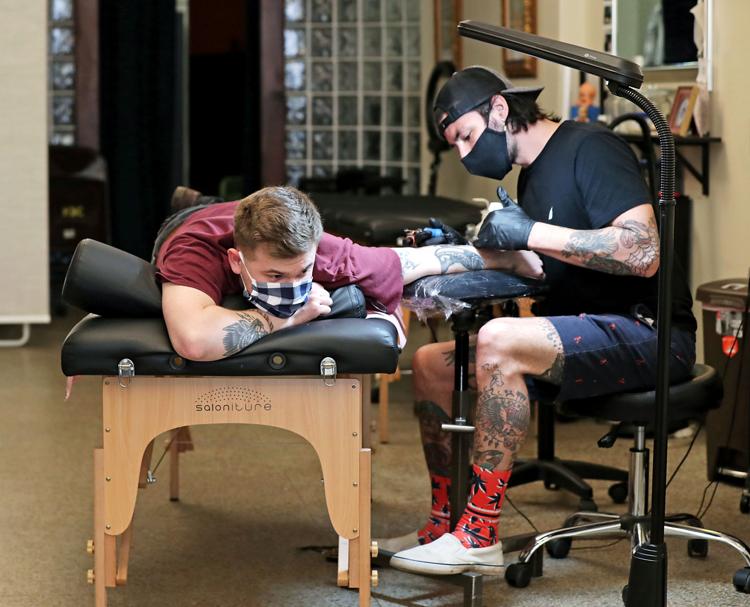 Memorial Day ceremony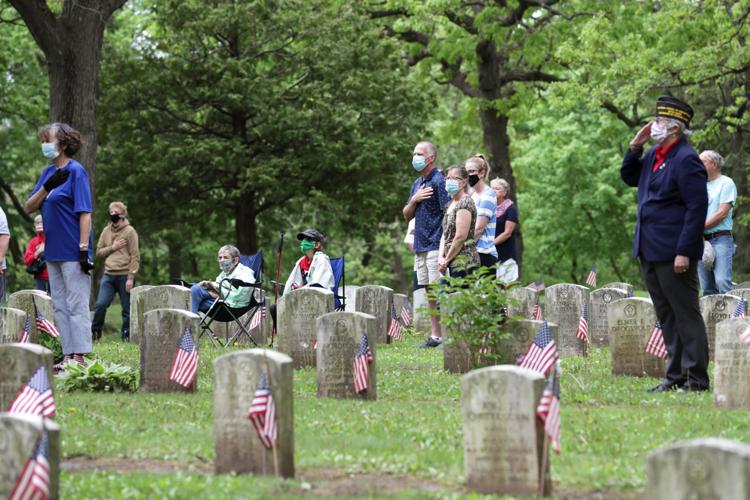 Honoring Essential Workers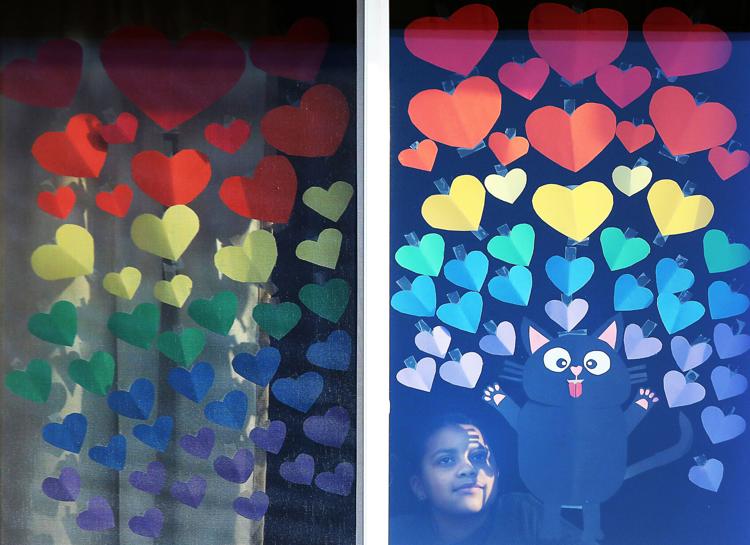 Warner Park screening
Downtown Businesses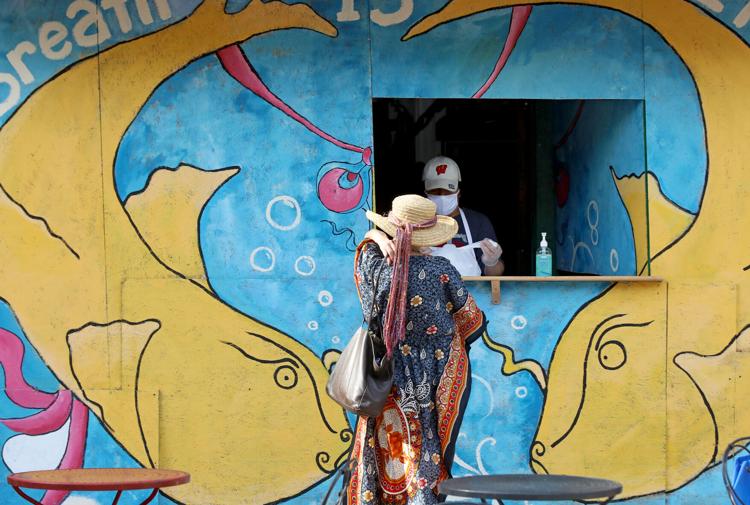 Covid transportation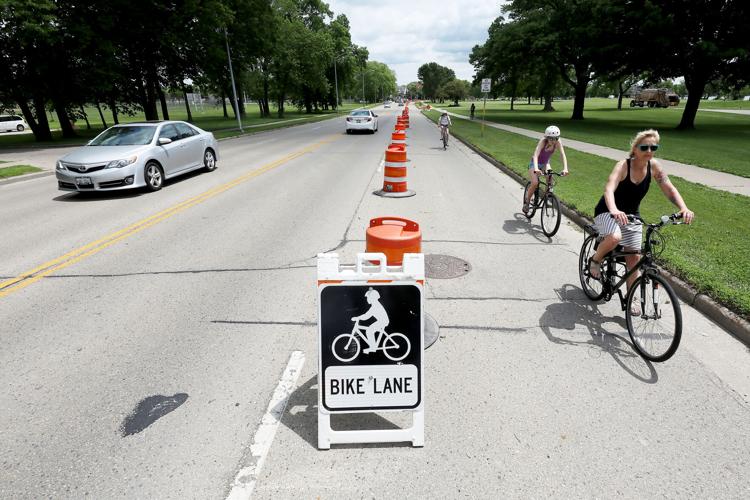 Church capacities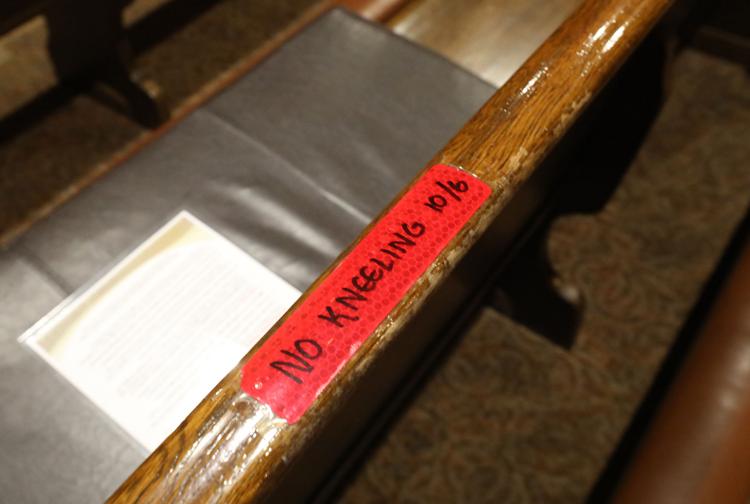 Church capacities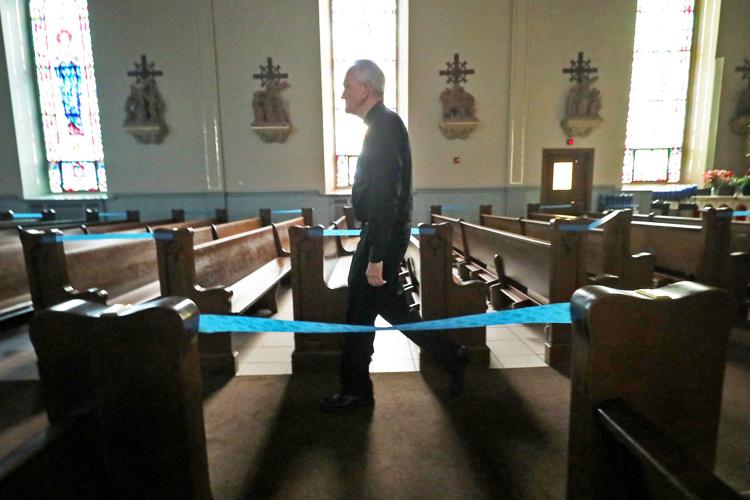 Prepping for reopening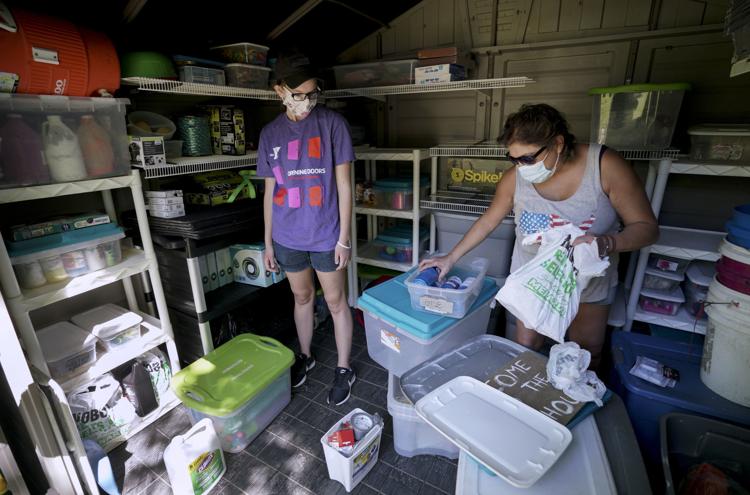 Warner Park - screening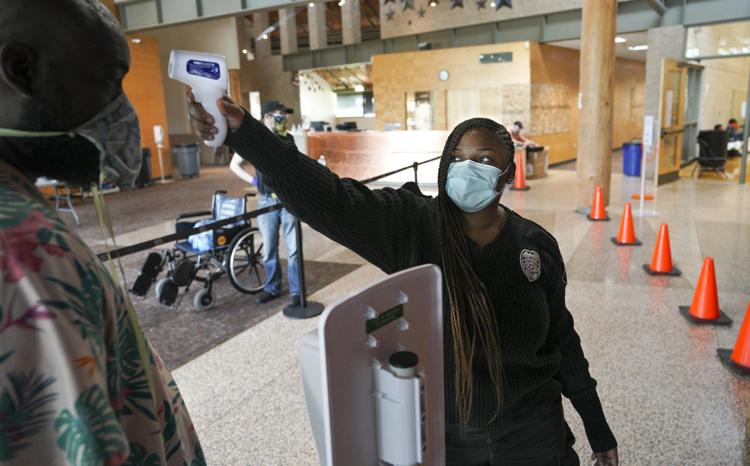 Outdoor Dining East Main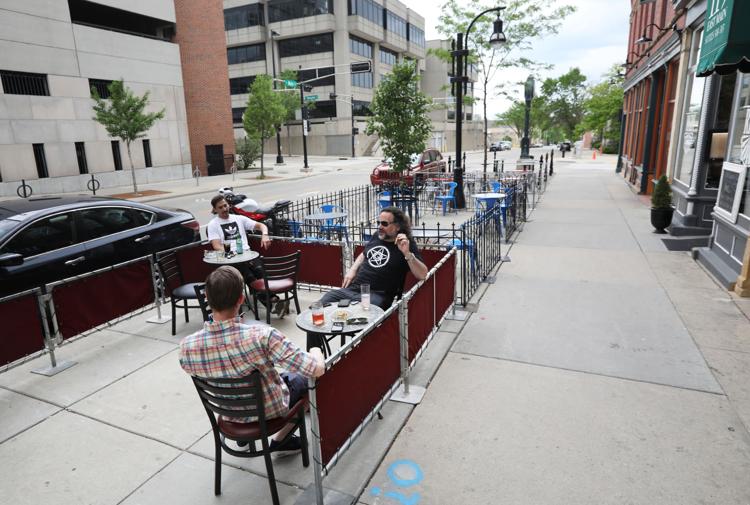 A Day to Remember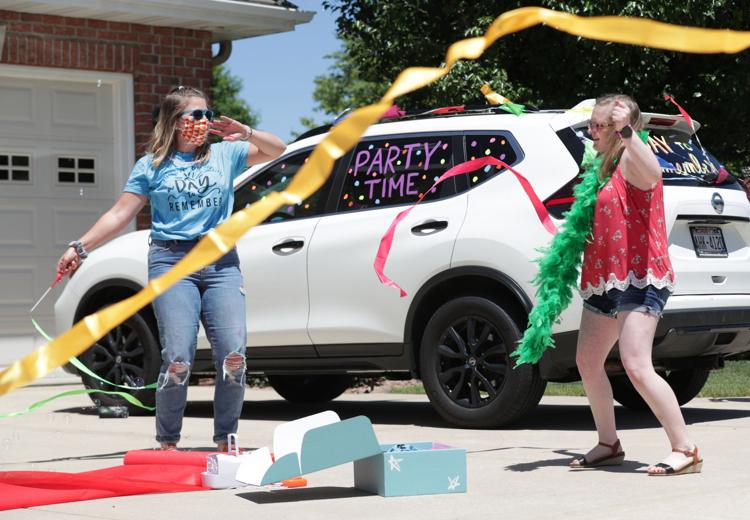 West High grads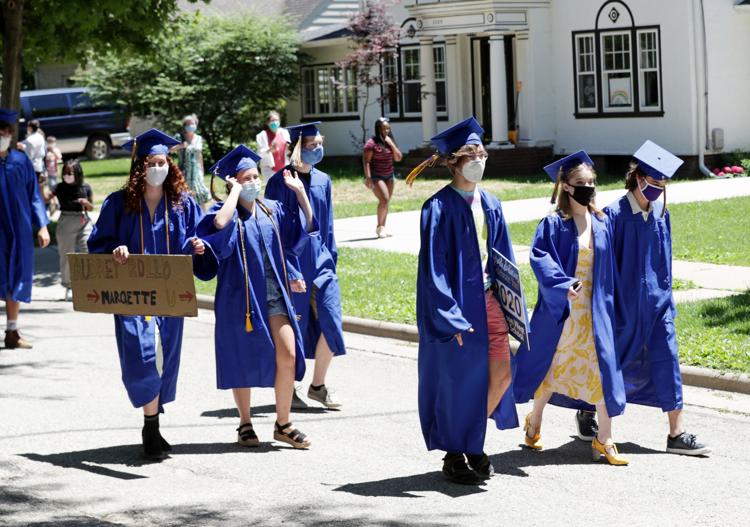 Pool openings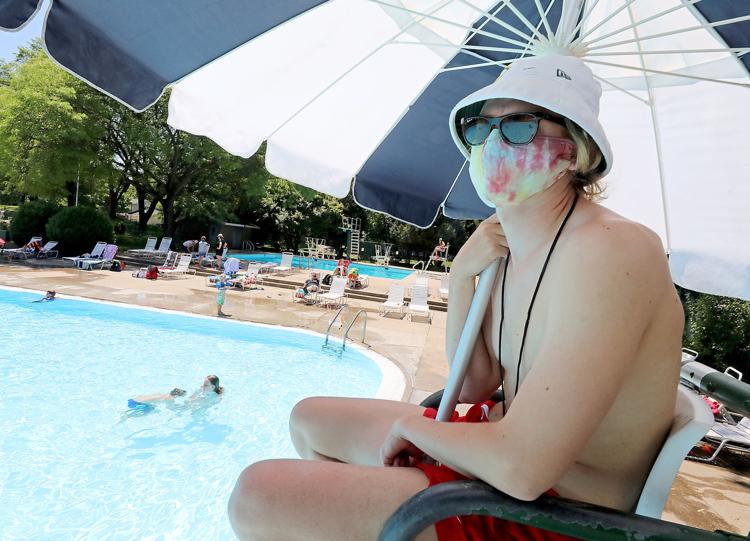 Grads on the Yahara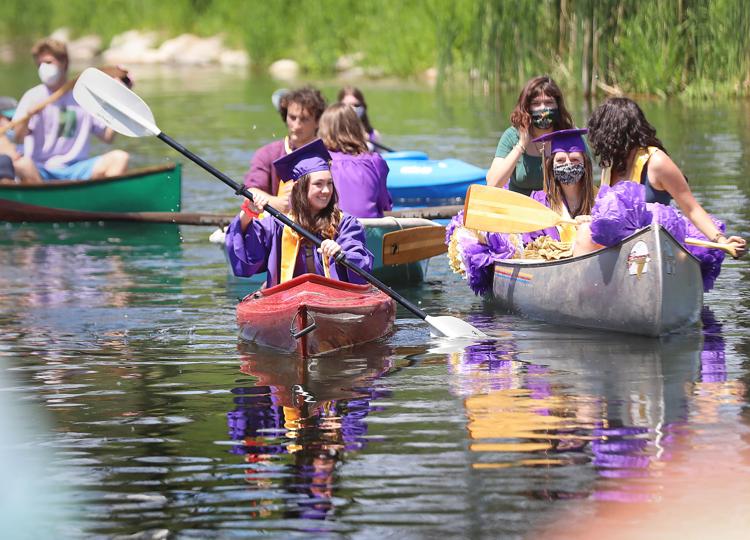 COVID-19 openings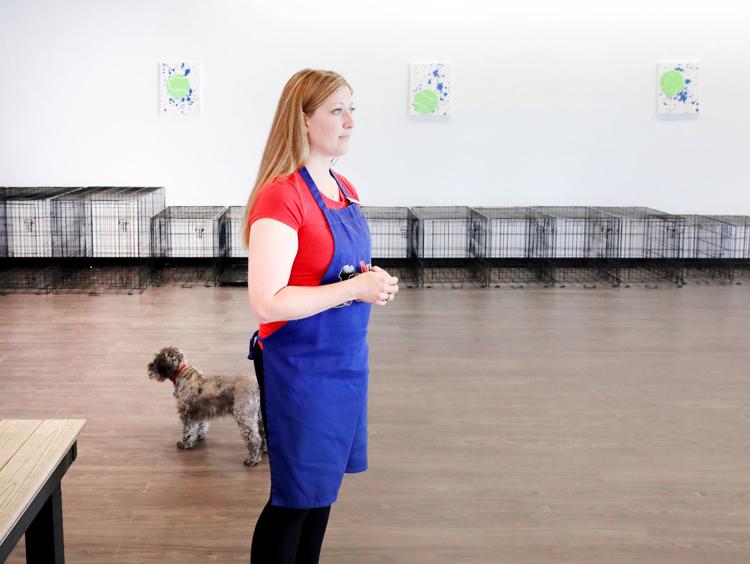 Picking up belongings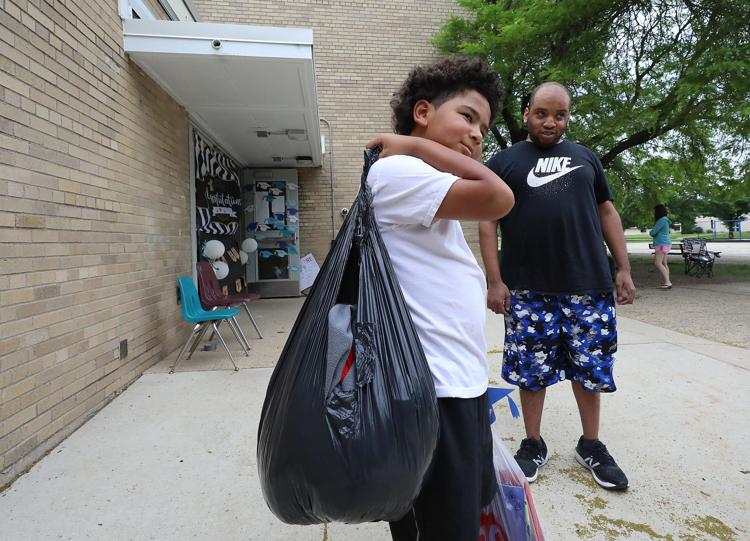 Henry Vilas Zoo reopens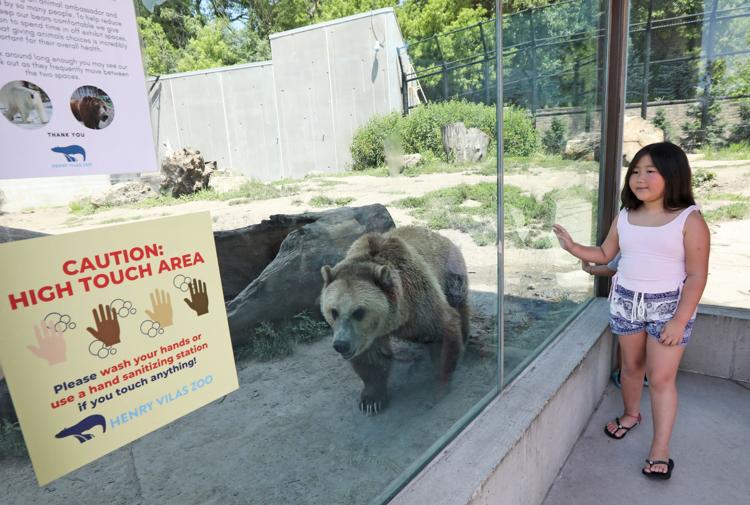 Union Terrace reopening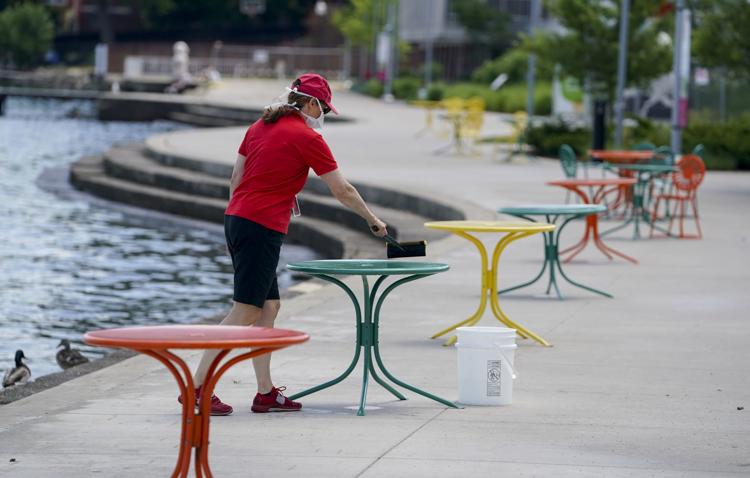 Fifth-grade graduation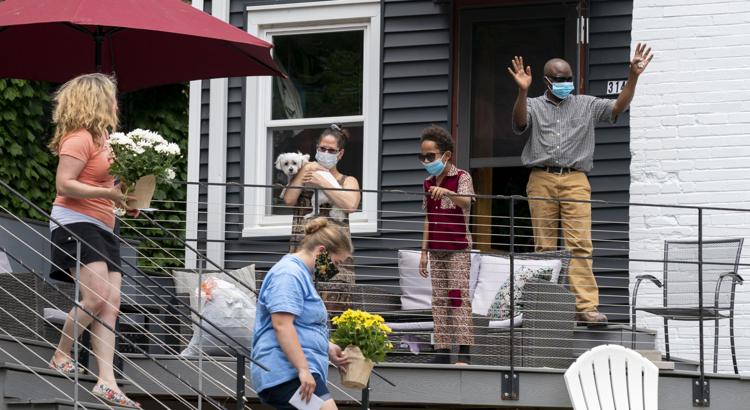 Tribes battling steep losses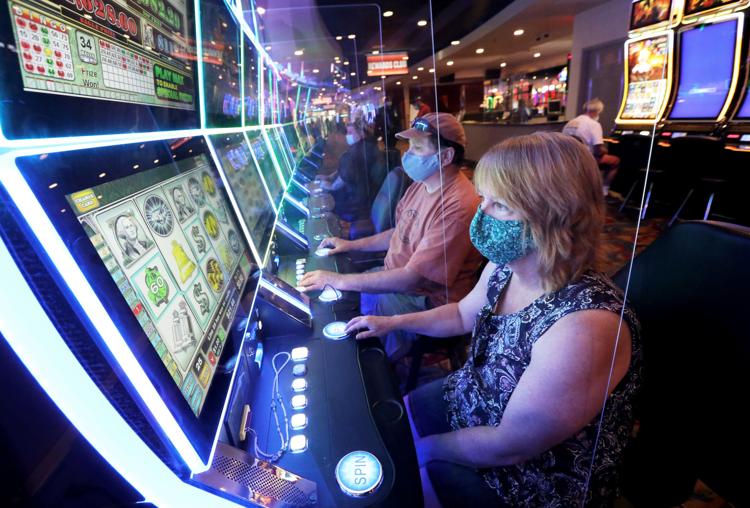 Virus testing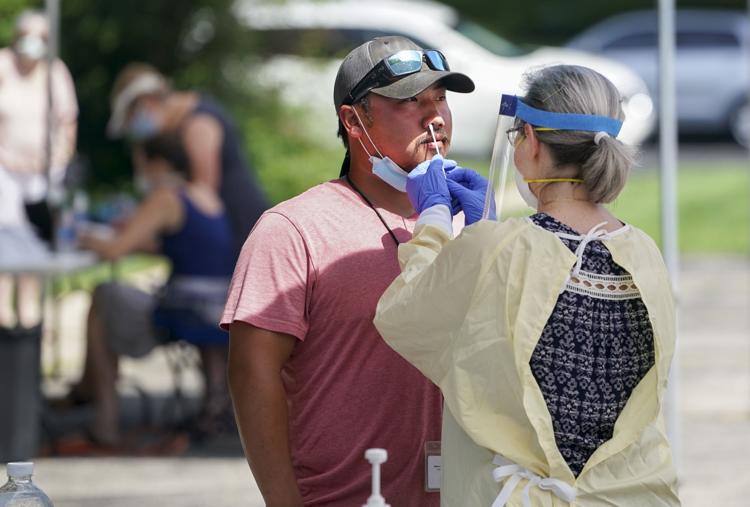 Testing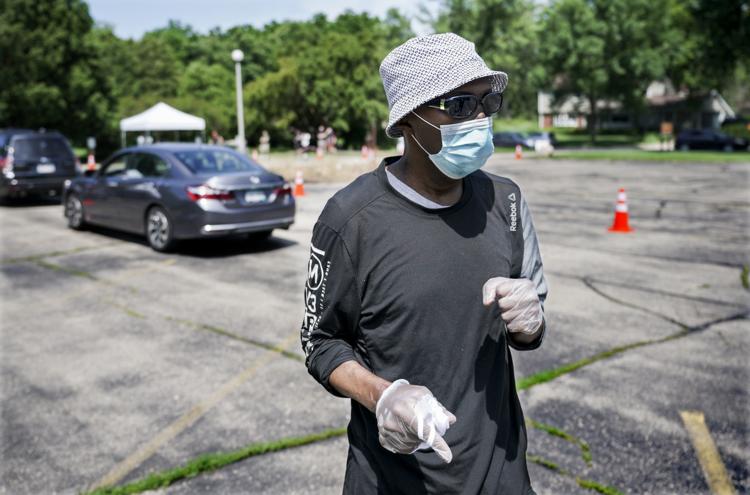 Testing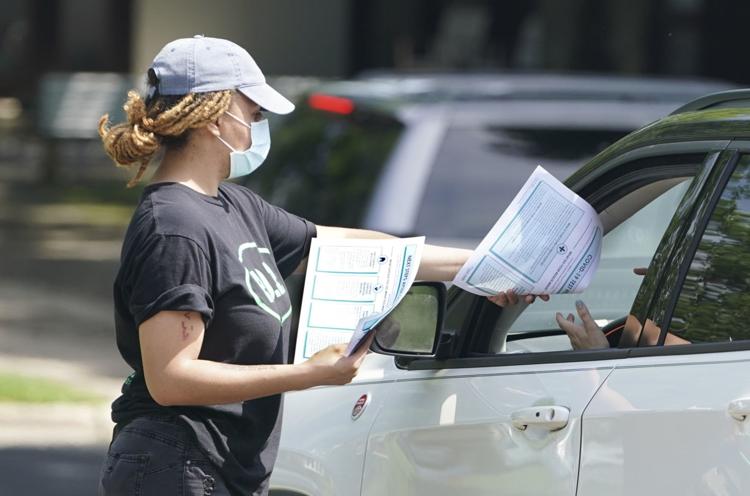 Bar closings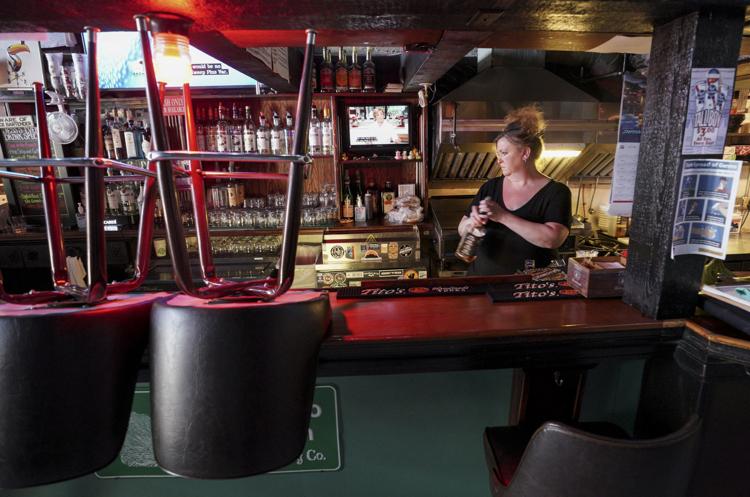 Homeless camps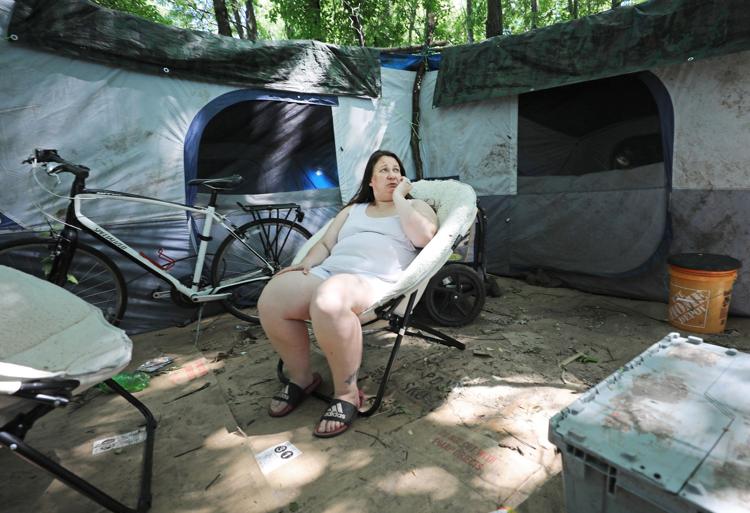 Covid cleaning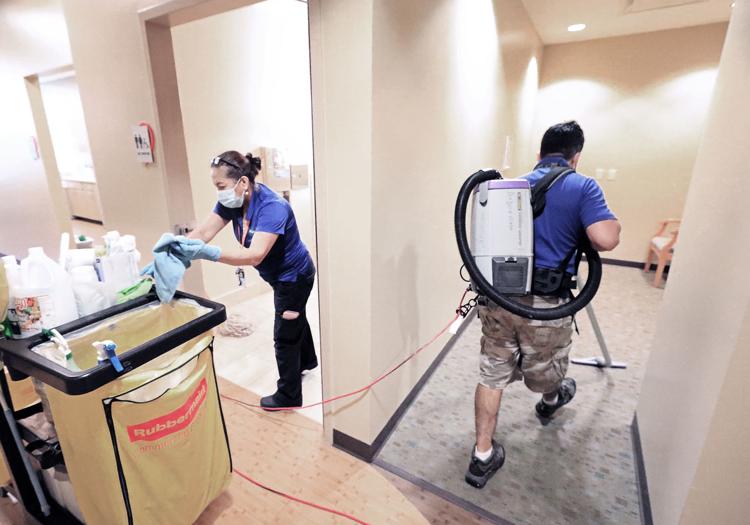 Homeless camps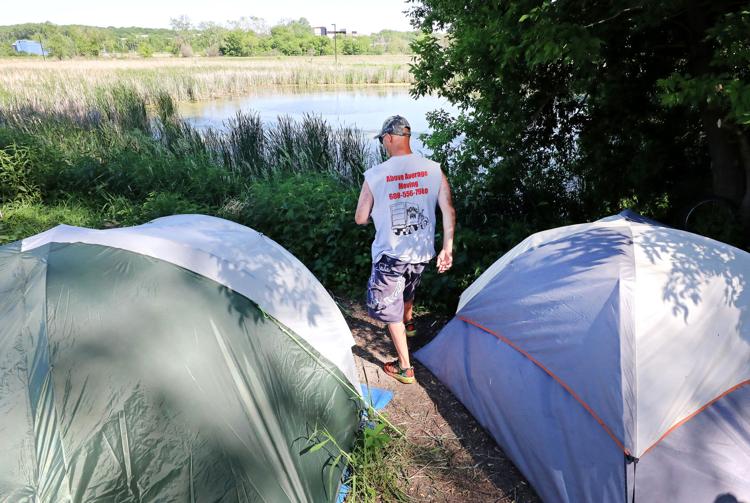 Masks to be required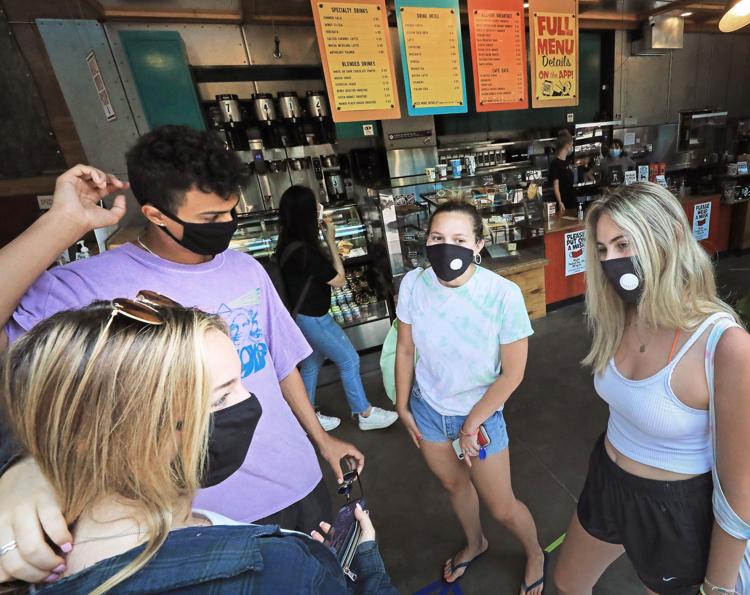 News conference on masks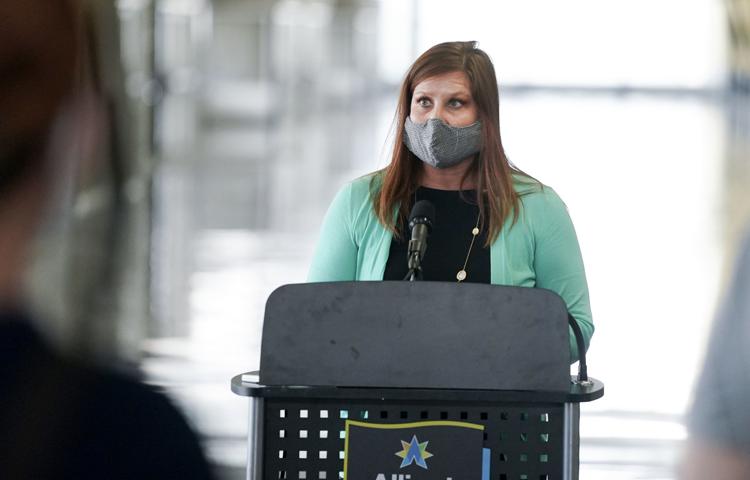 100,000 masks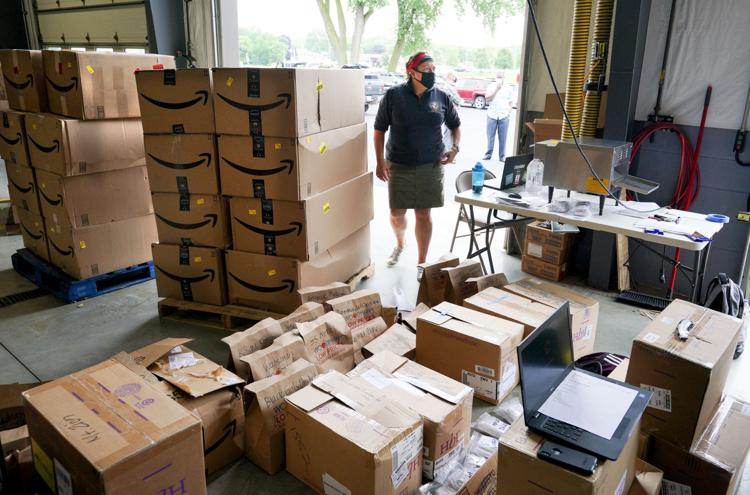 Doctor talking to patient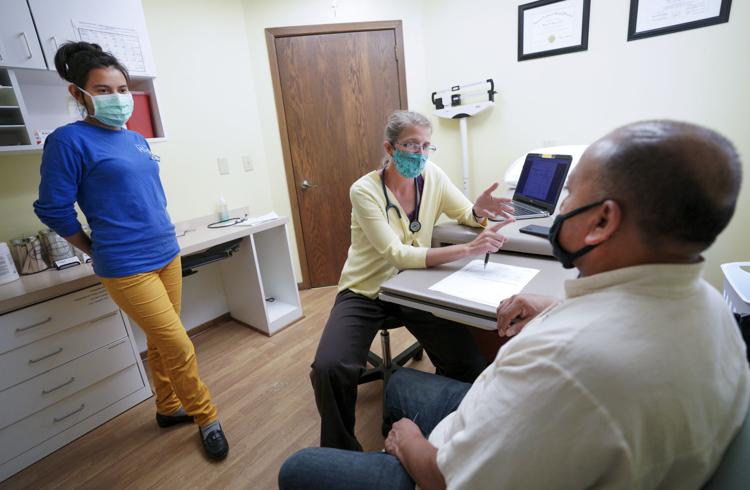 Punching bag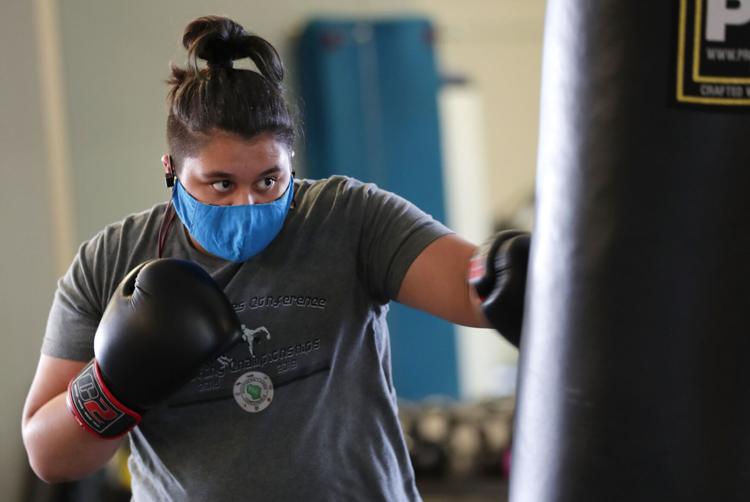 Outdoor class at Pinnacle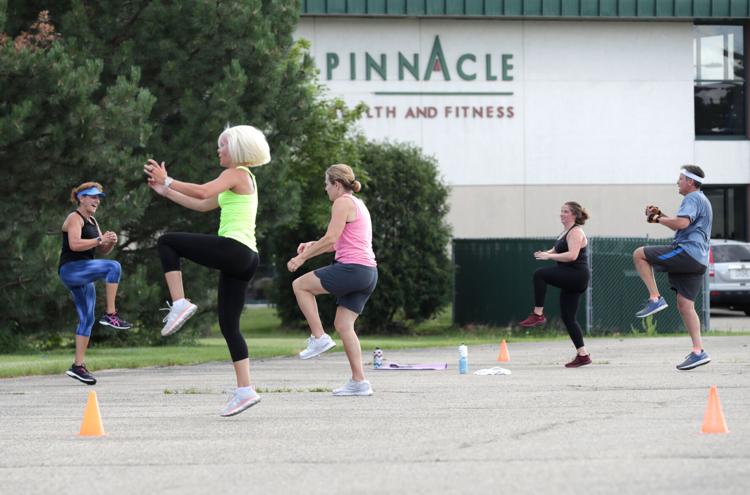 Starlite 14 drive-in theater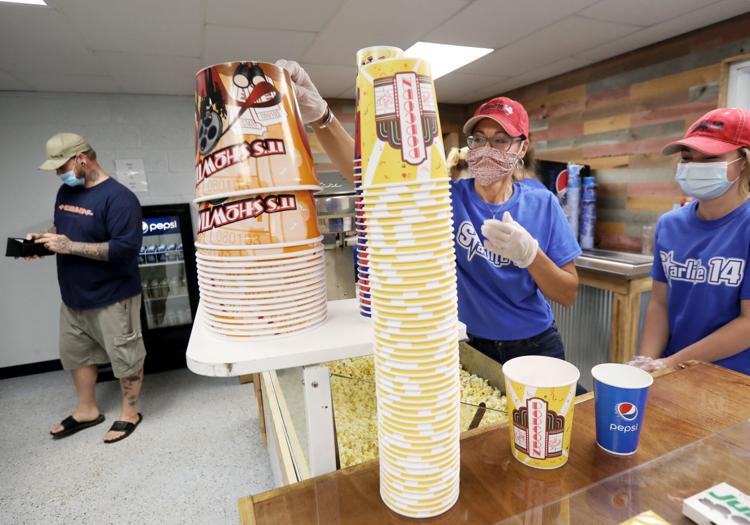 Starlite 14 drive-in theater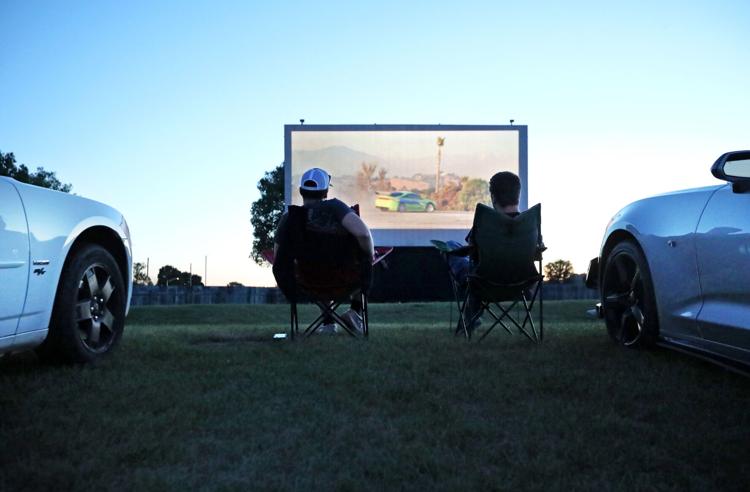 Goodman Pool
Goodman Pool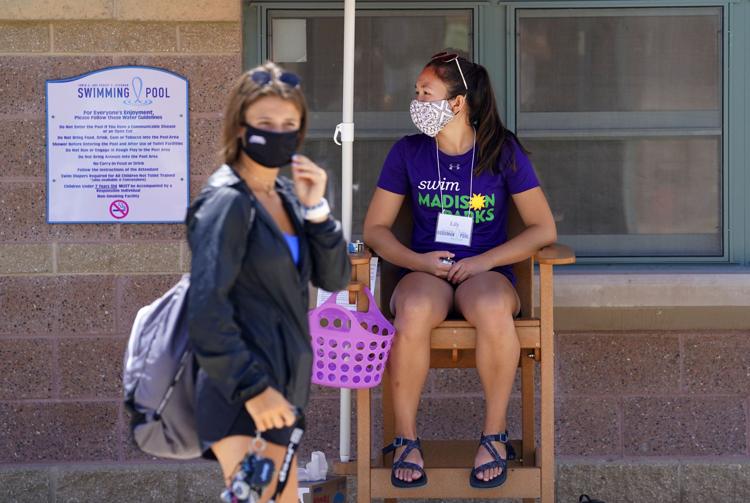 Goodman Pool
Goodman Pool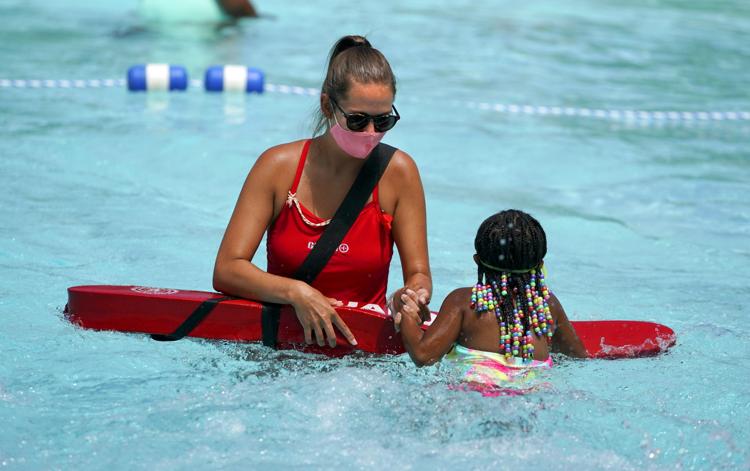 Making COVID-19 masks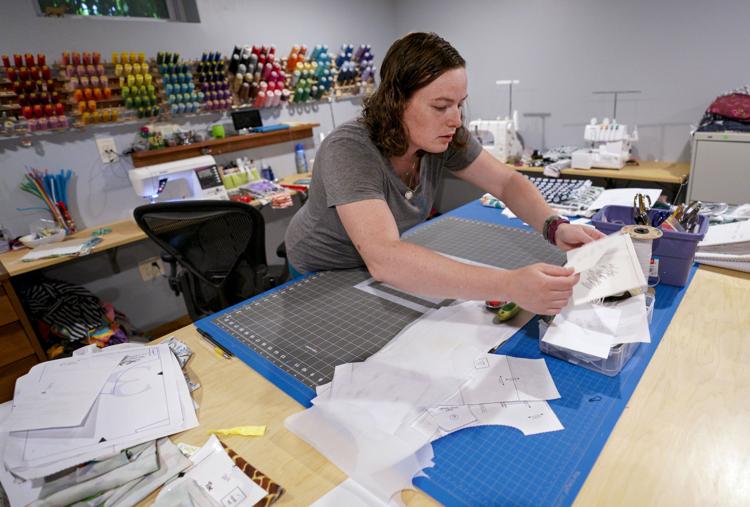 Shortage of coins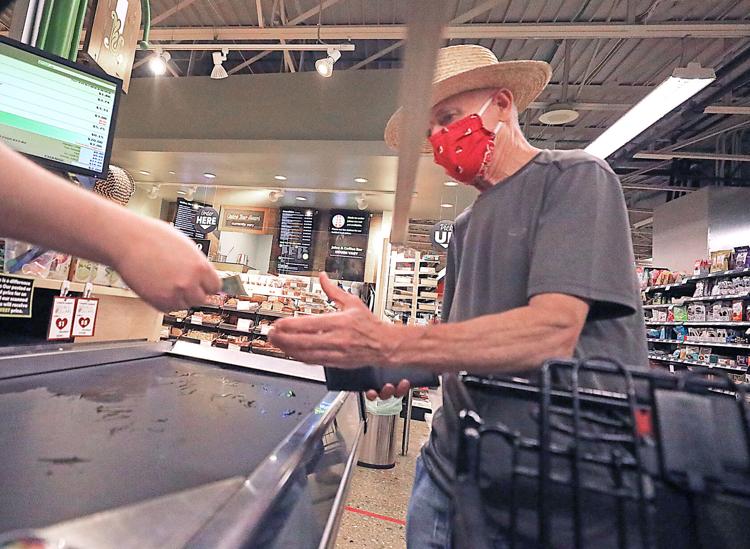 Contact tracing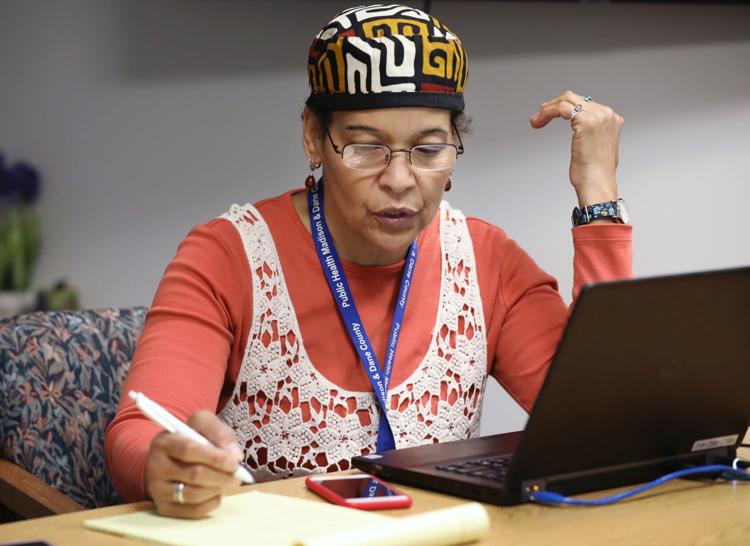 Middleton High drive-up graduation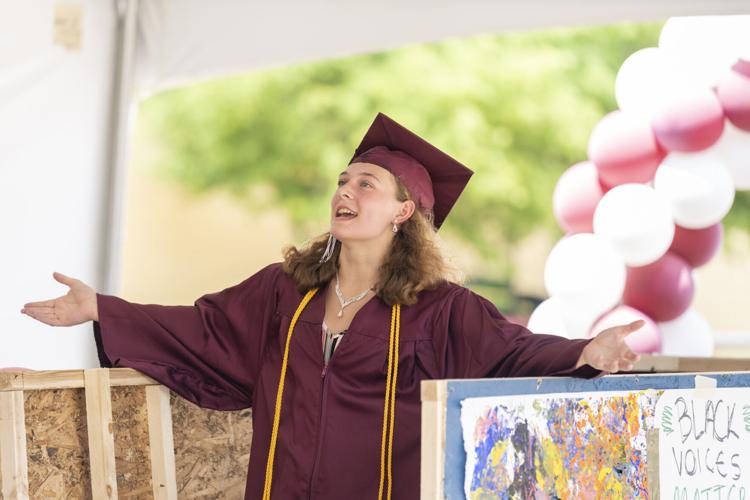 Anti-mask protest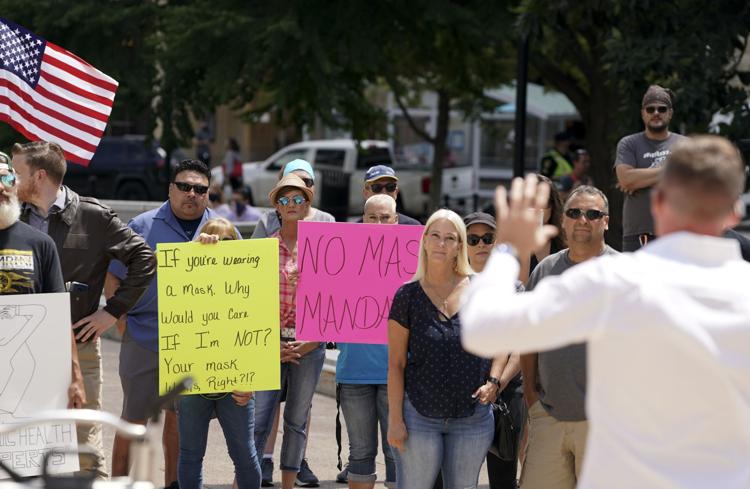 YMCA summer camp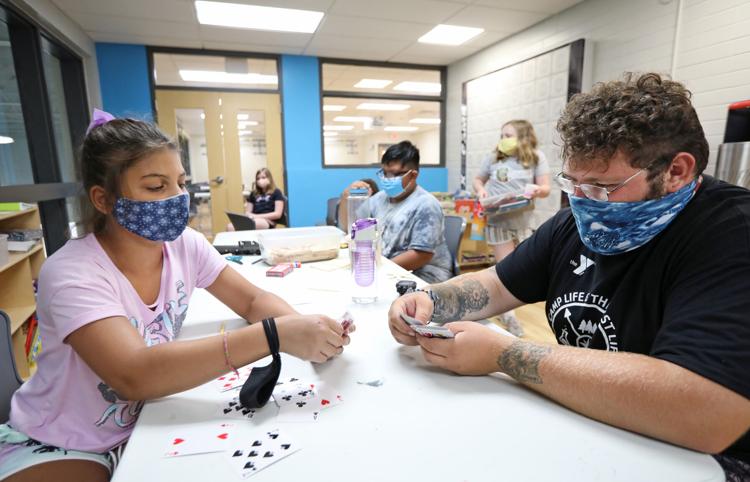 Requiring masks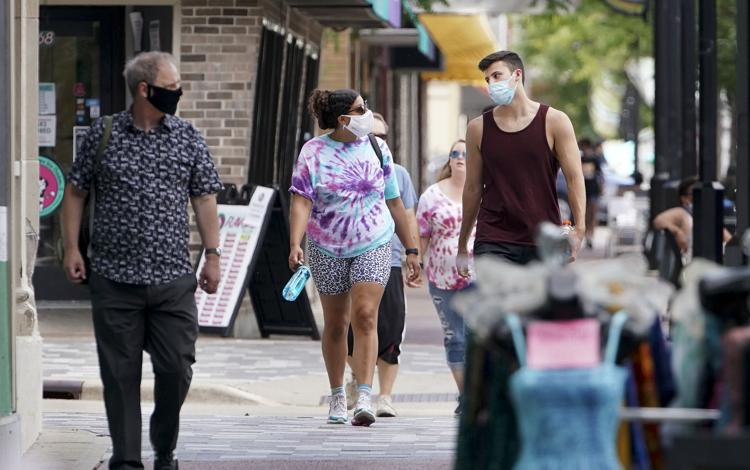 In-person absentee voting begins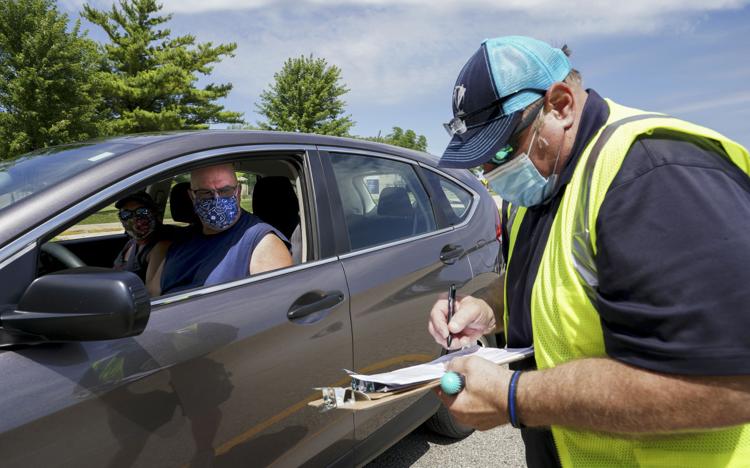 UW Covid-19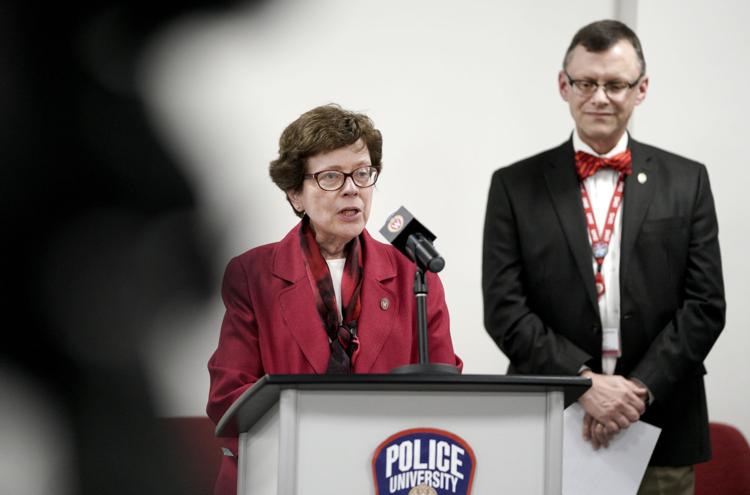 Safdar, Rhodes-Conway and Parisi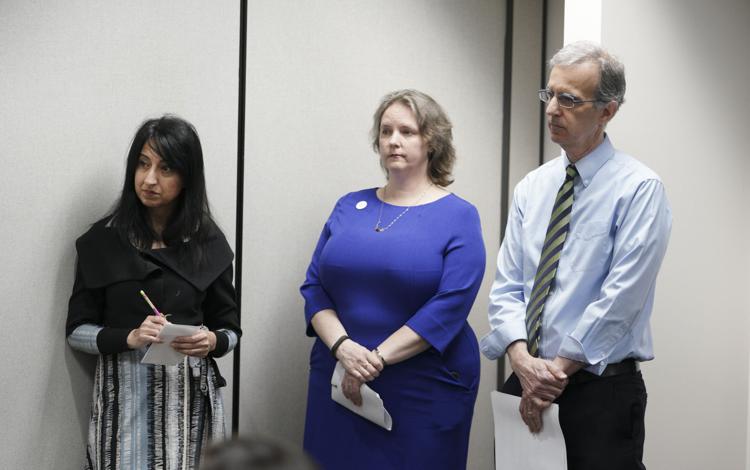 COVID-19 News conference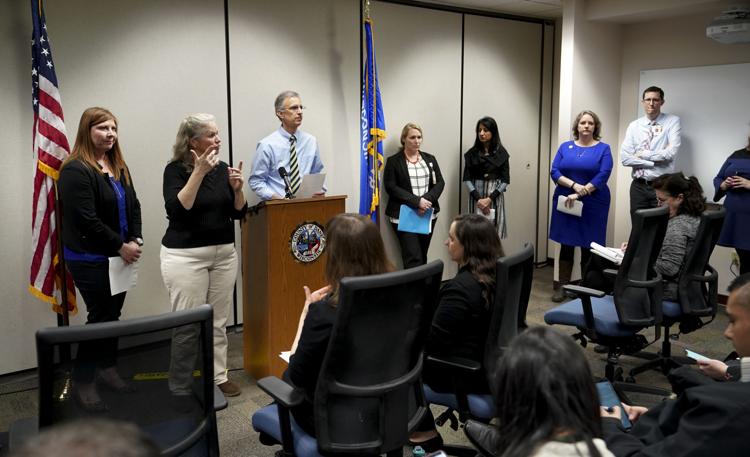 Bus Shields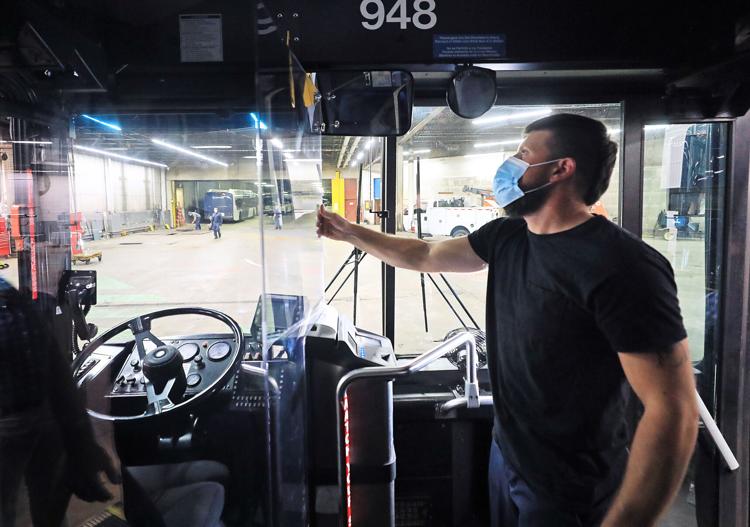 UWClasses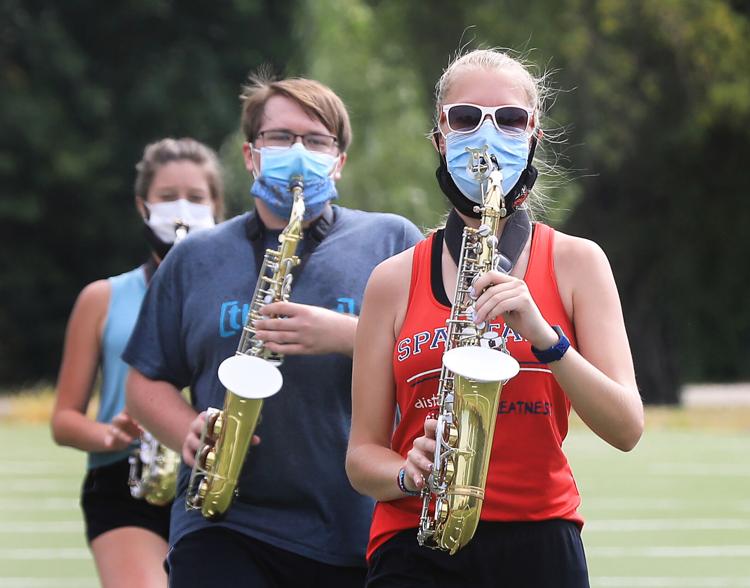 Virtual Learning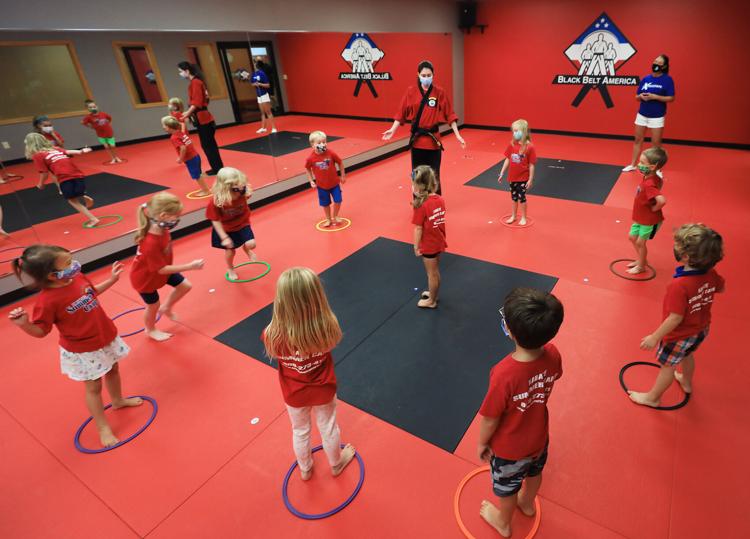 UW Opening Covid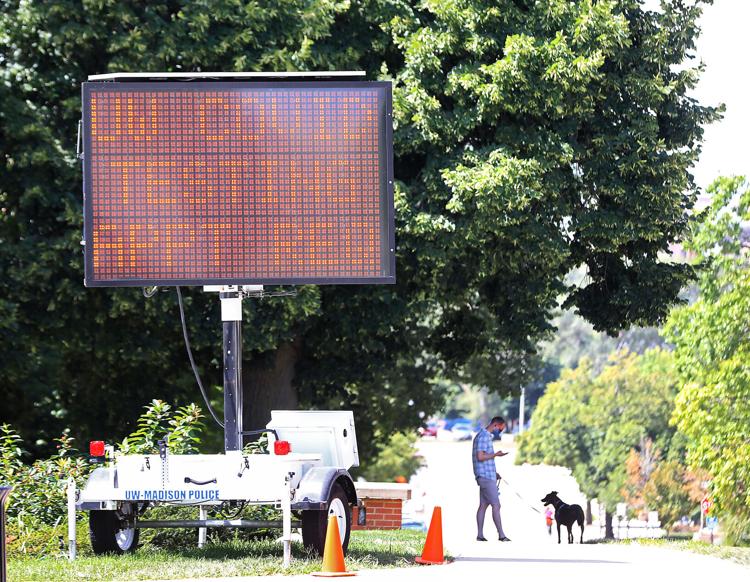 UW Move In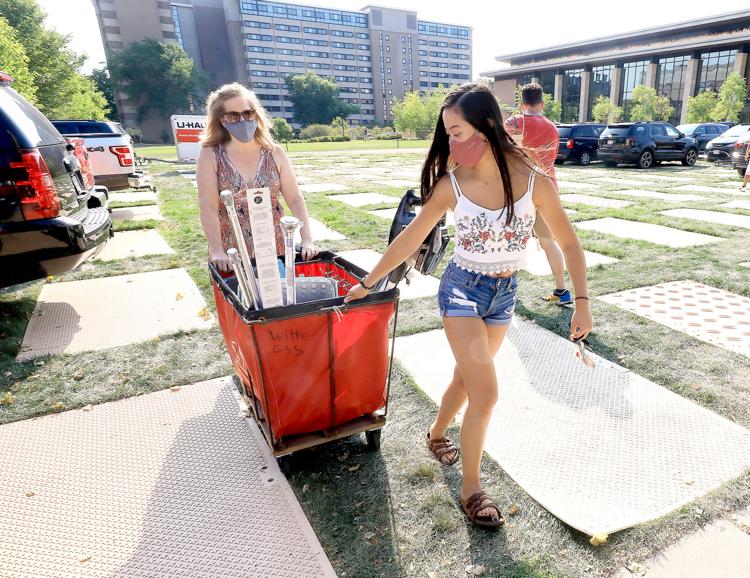 UWClasses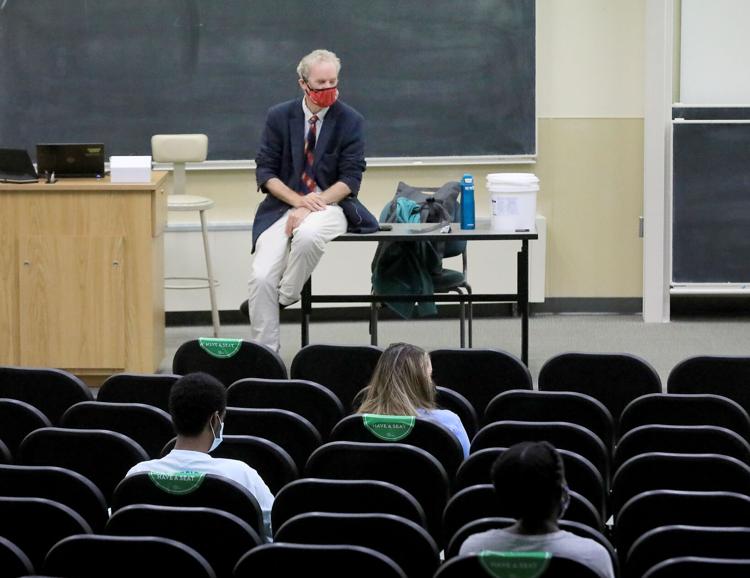 UWClasses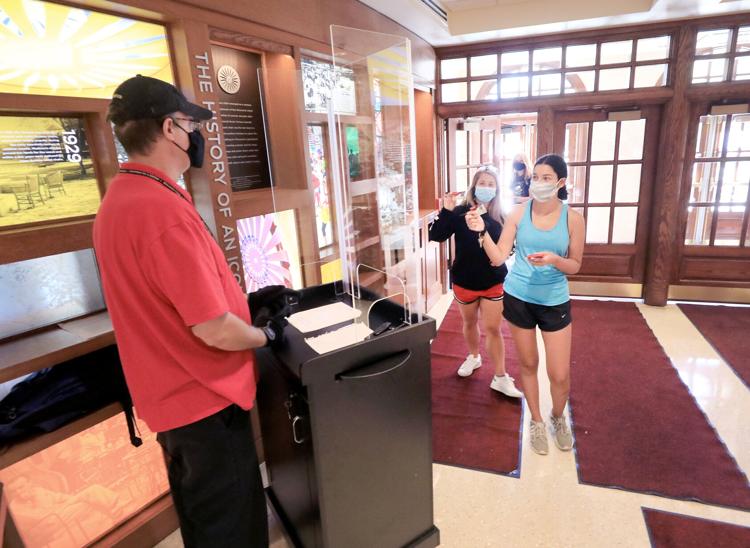 UWClasses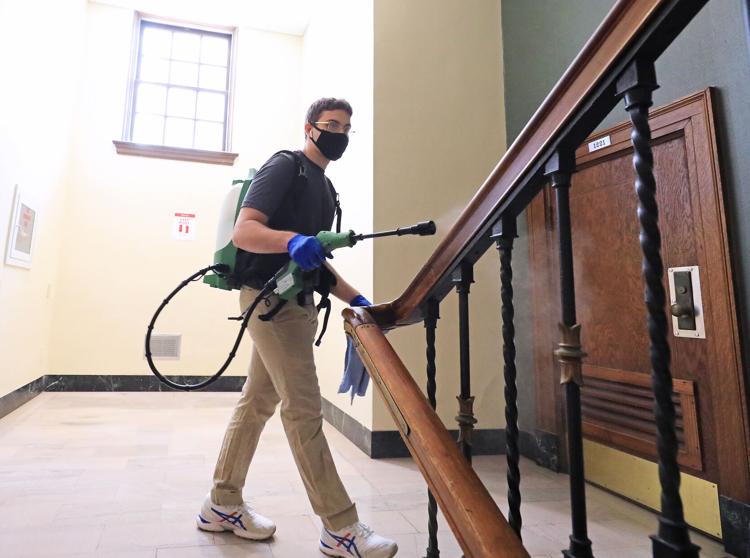 UWClasses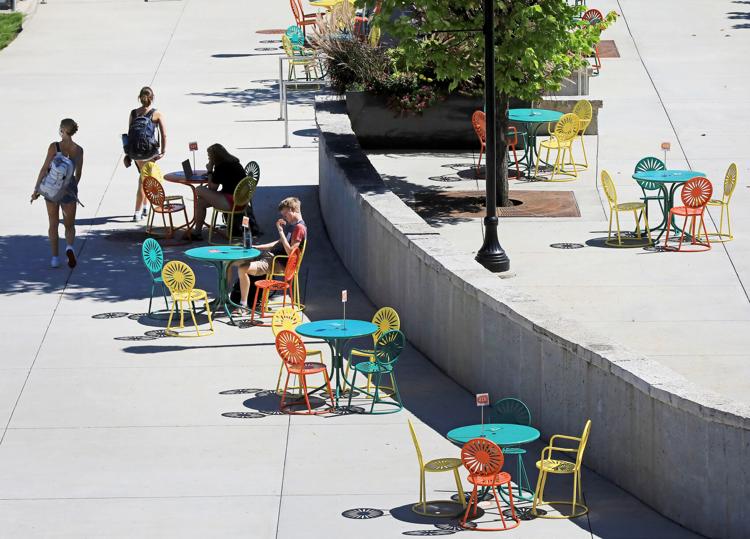 Trucks Feature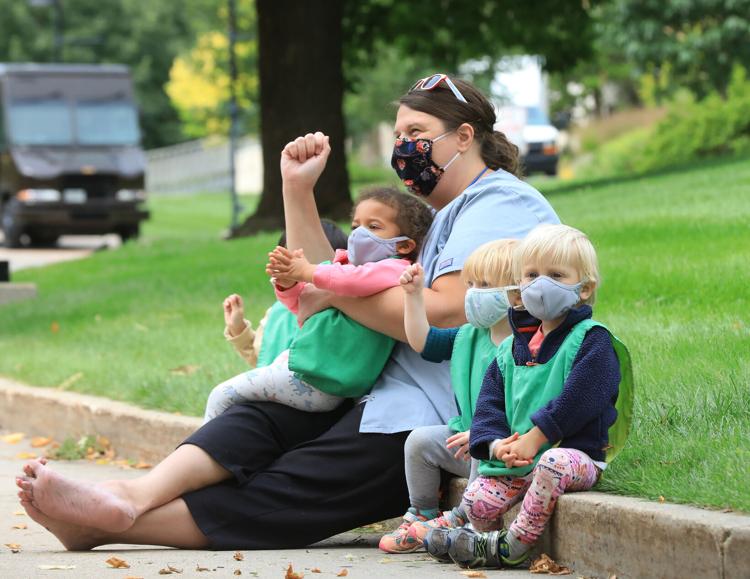 Playtech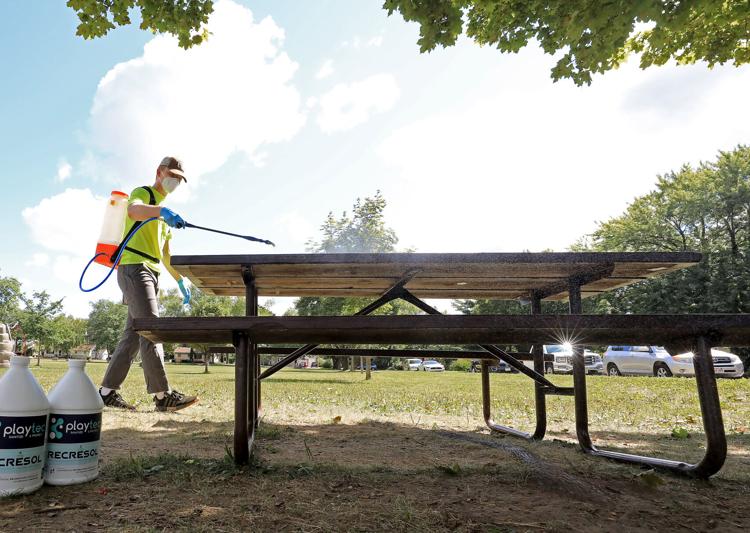 Covid Dental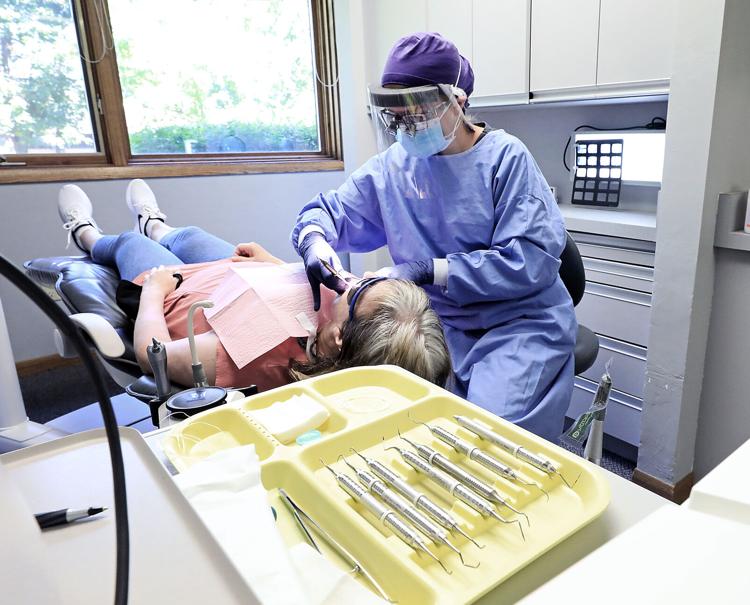 DaytoRemember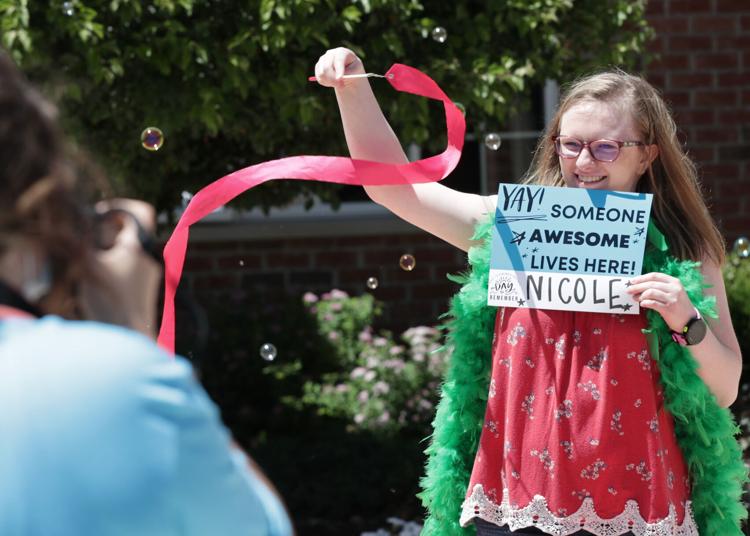 VilasZoo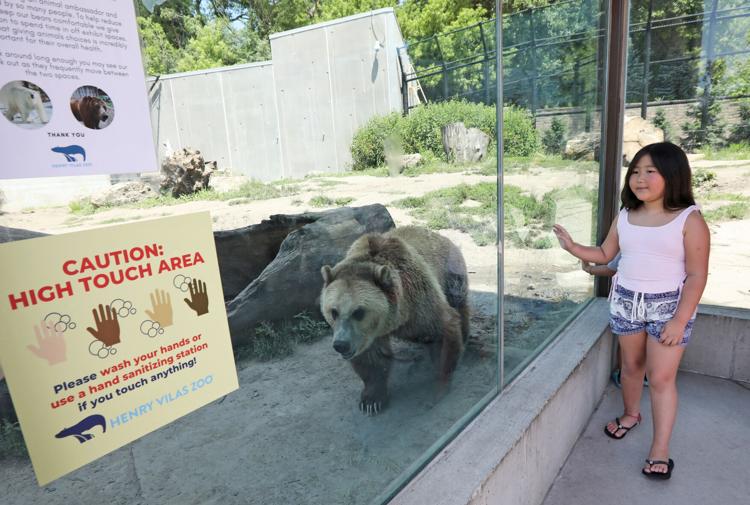 RoshHashanah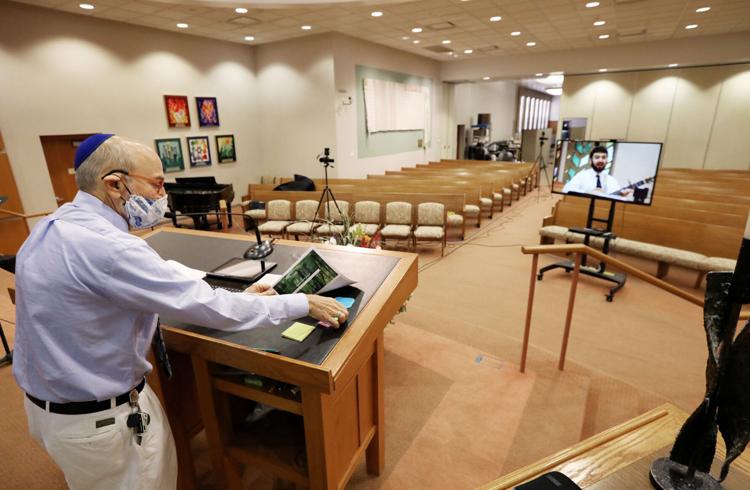 COVID-19 schools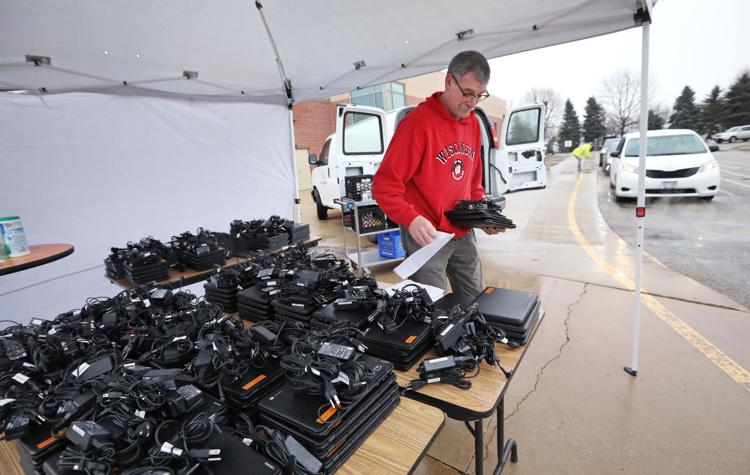 COVID-19 schools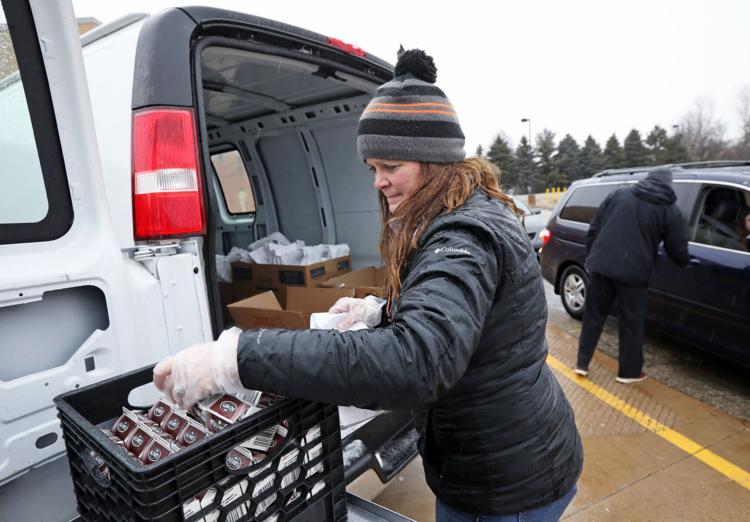 UW Moving to Online Only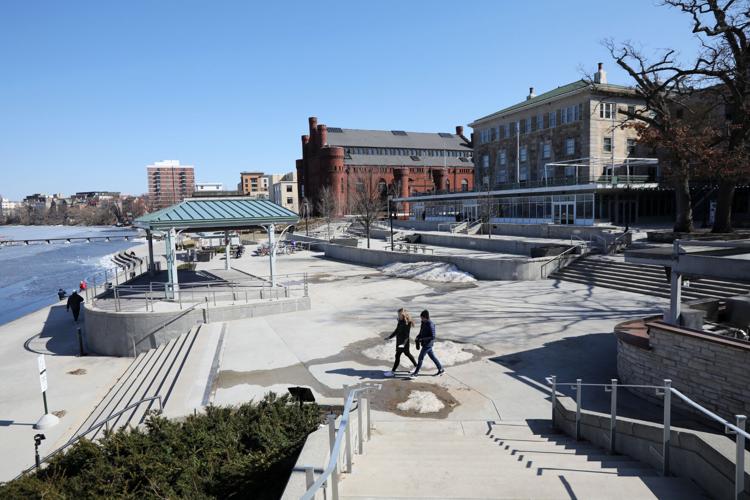 UW Moving to Online Only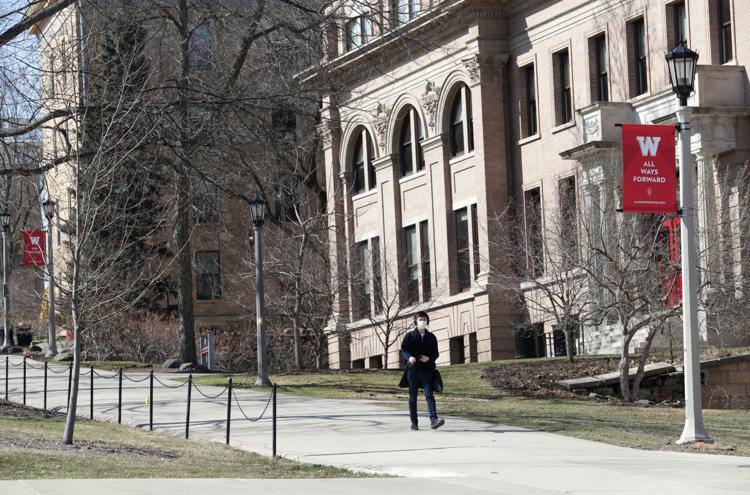 Covid Outdoors
Covid Outdoors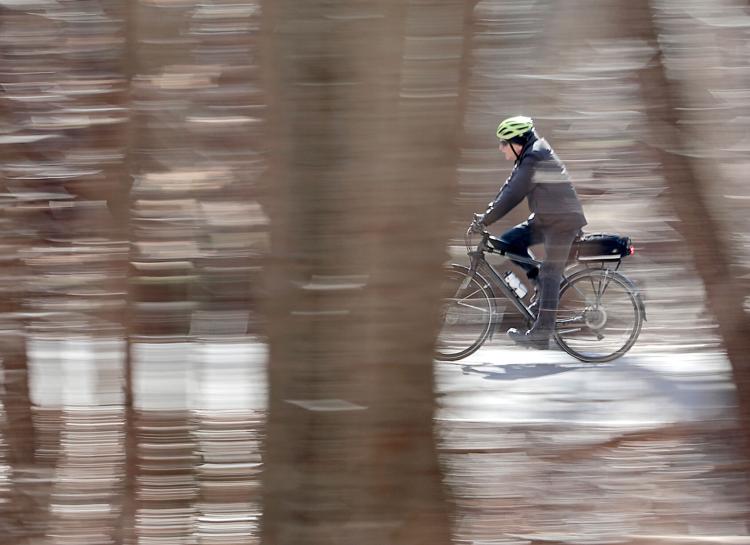 Stocking bags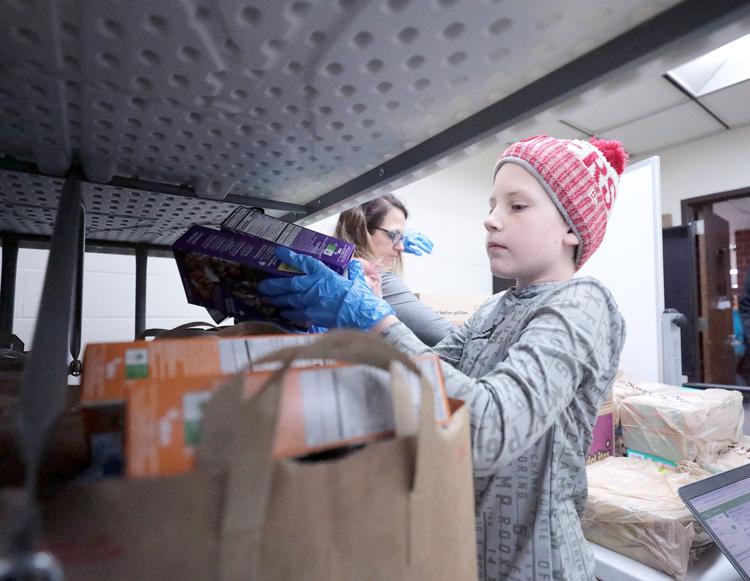 Madison school meals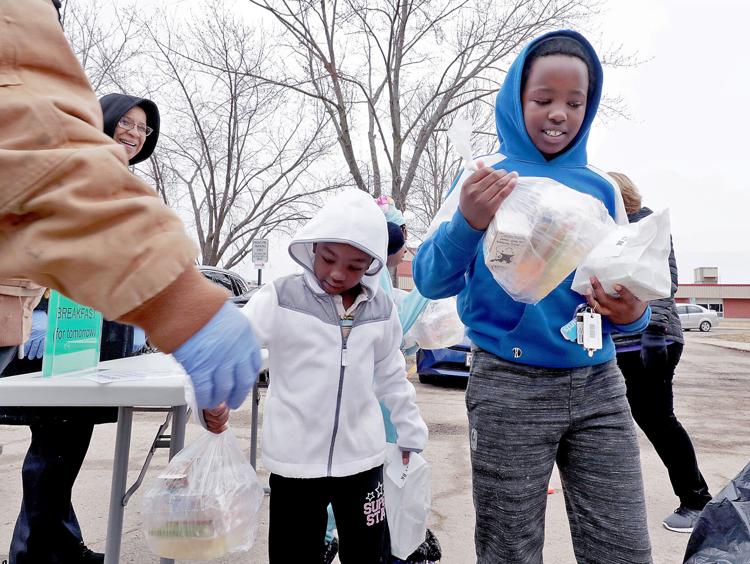 Hawk's Bar & Grill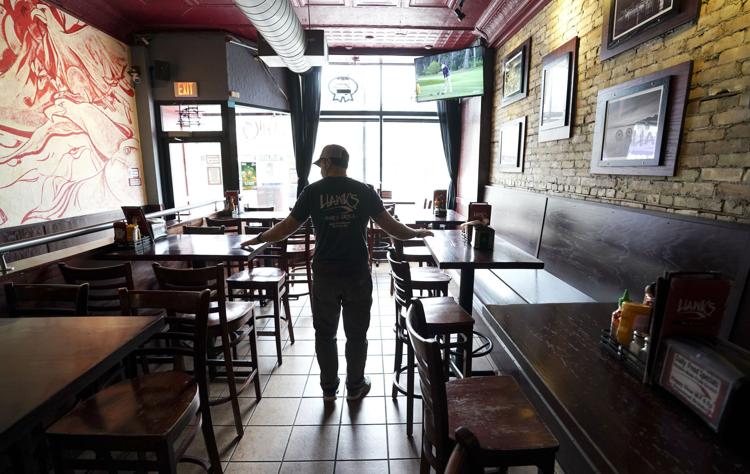 State Street -- Coronavirus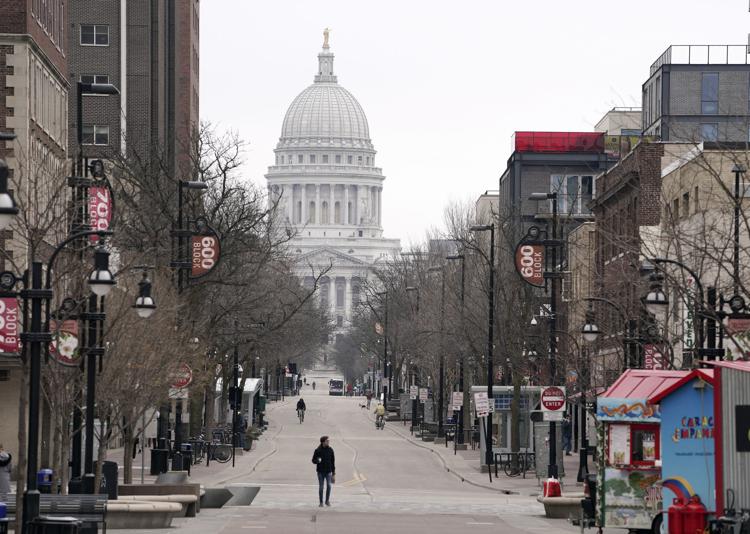 Speaking to changes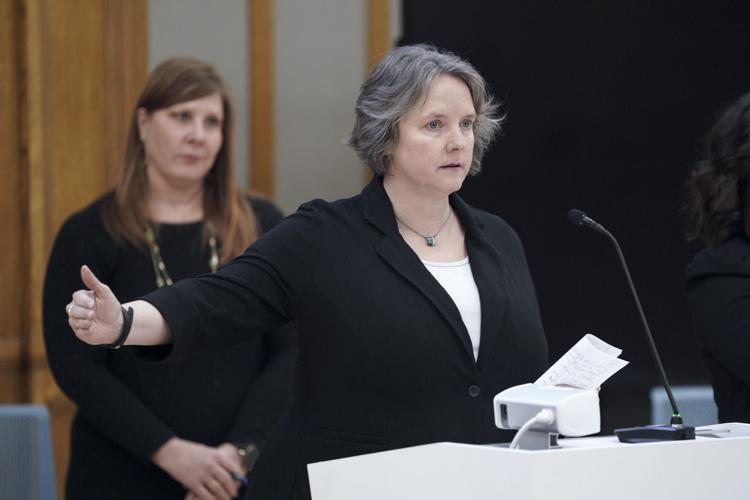 COVID-19 coronavirus UW-Madison campus dorm move-out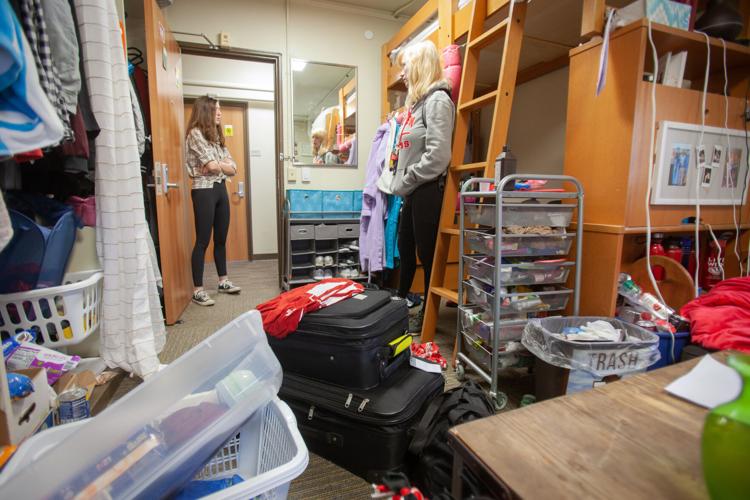 School closure news conference
Coronavirus cleaning at UW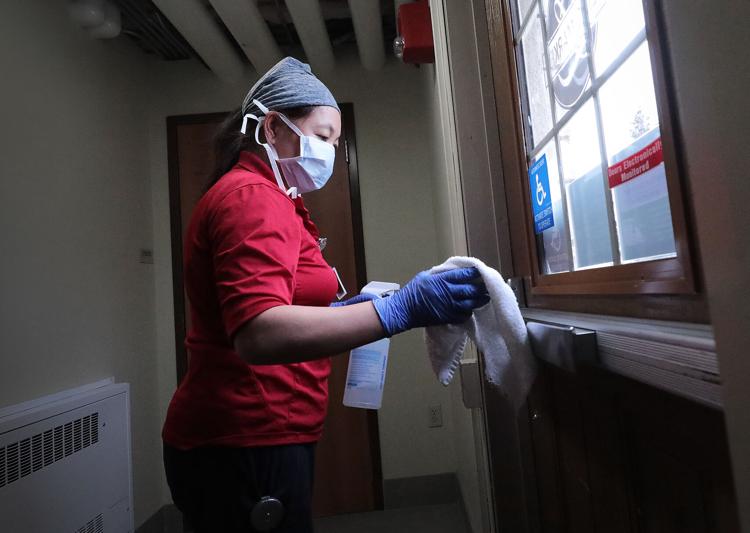 UW Spring Break
Evers news conference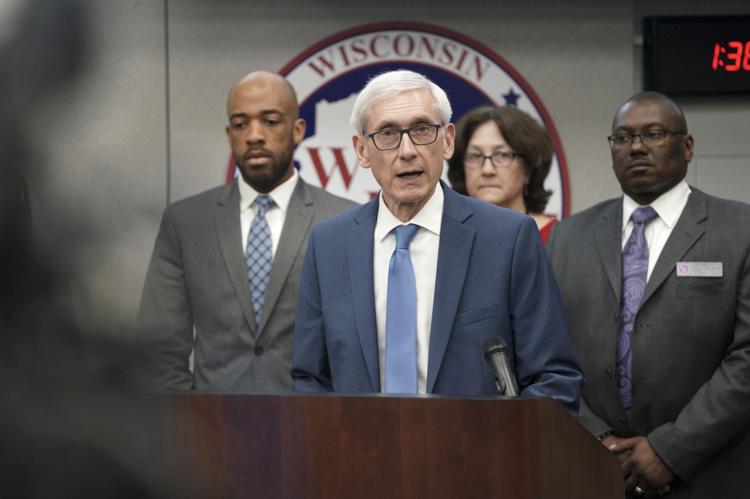 Concerned about COVID-19?
Sign up now to get the most recent coronavirus headlines and other important local and national news sent to your email inbox daily.