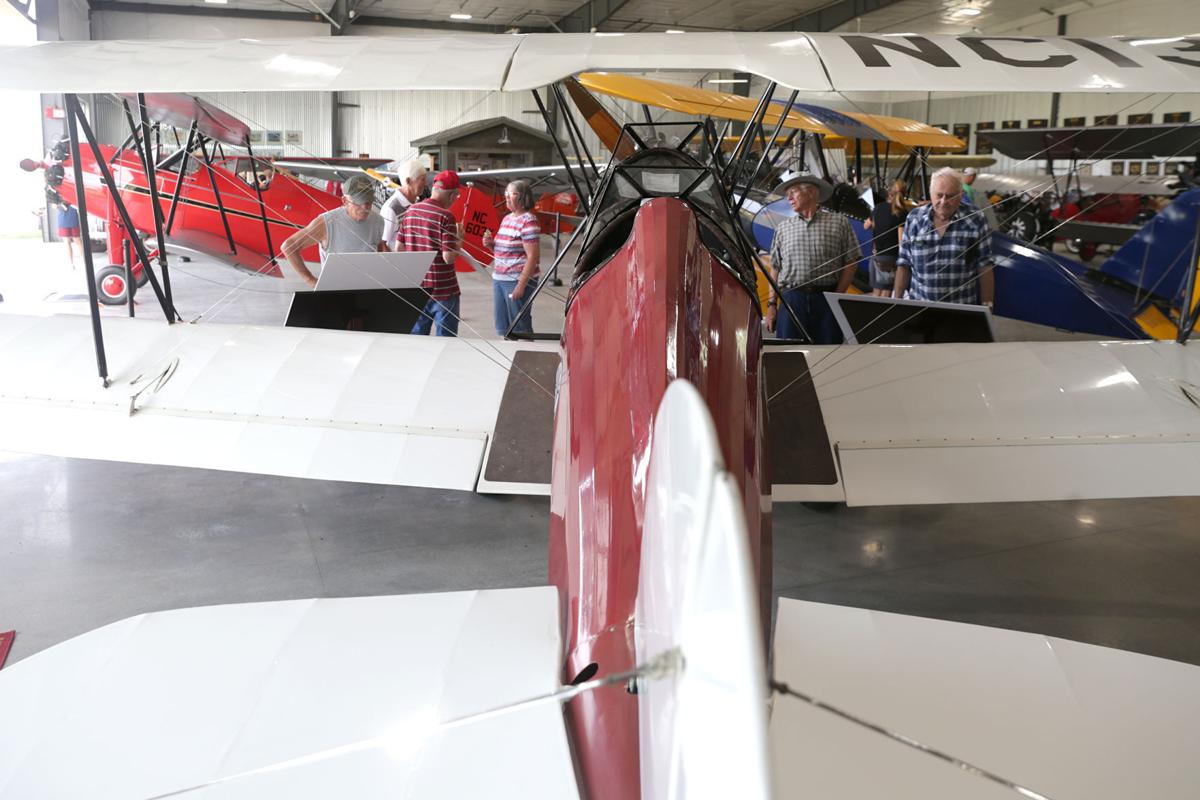 BRODHEAD — The aviation world will be centered this week on Oshkosh.
That's where AirVenture will kick off on Monday for a seven-day extravaganza that will likely draw more than 500,000 people, more than 10,000 aircraft and hundreds of exhibitors from around the world.
The Goodyear Blimp will be at Wittman Regional Airport along with a wide range of military aircraft, a 747-8 from UPS and scores of home-built planes. There will be air shows and lectures, an "Aeromart" to buy and sell used parts, and sea planes moored in a Lake Winnebago cove.
The scale of AirVenture is unmatched. But in southeastern Green County, a new aviation museum is offering up an impressive array of vintage aircraft and adding to the storied history of the Brodhead Airport that is known far and wide by aviation buffs.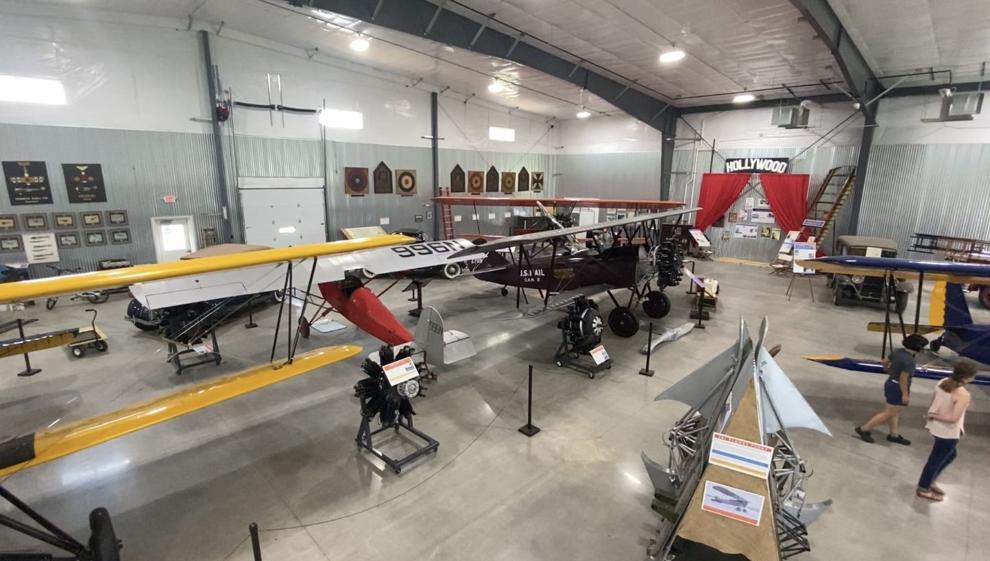 The Kelch Aviation Museum opened its doors on Friday amid the 45th annual Brodhead Pietenpol Reunion. And while the museum pays homage to Bernard Pietenpol and his air camper, the 12,000-square-foot hangar is a repository of other magnificently restored aircraft designed in the 1920s and 1930s, considered the Golden Age of Aviation.
The $1.3 million museum also has vintage engines, drawers of blueprints, antique cars, a tribute to planes used in Hollywood movies and an exhibit on Al and Lois Kelch, a Mequon couple whose collection of aircraft and funds helped establish this museum near a trio of grass landing strips south of Brodhead, an agricultural city of about 3,300 people.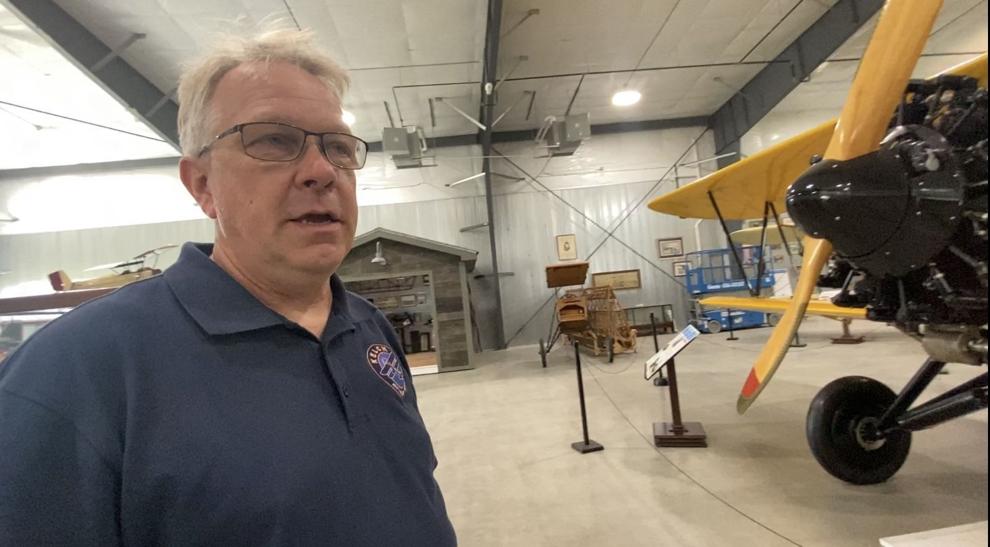 "For being a little town in southern Wisconsin we're known around the world. So it was a natural home for the museum," said Pat Weeden, a Brodhead native and executive director of the museum. "There's a lot of museums out there that have World War II stuff and there's a ton of museums with postwar stuff. But we wanted to specifically focus on the golden age. This is pretty niche stuff."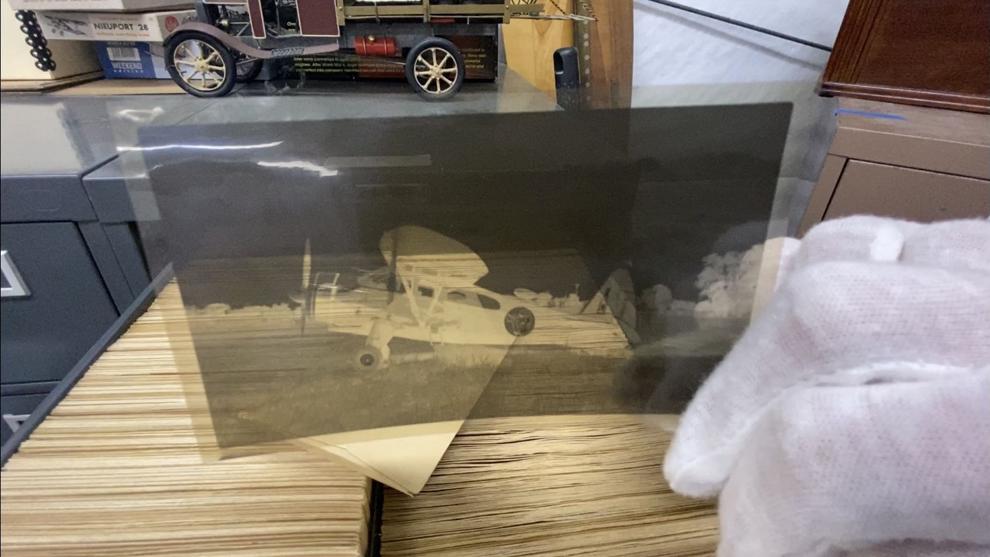 That focus on niche has been pulled off exquisitely and is a fitting tribute to the Kelches, who for years stored their planes in a series of six hangars at the airport. The museum has brought them under one roof in an organized fashion and in a way that would make curators at the Experimental Aircraft Association and the Smithsonian proud. Admission is free, and the facility is open from 10 a.m. to 4 p.m. Wednesdays through Sundays. Donations are appreciated.
Vintage collection
The museum owns 14 aircraft and has five others on long-term loan. Virtually each one is airworthy.
They include a 1931 Curtiss-Wright Travel Air 12Q that Kelch salvaged in 1970 from a hangar at Milwaukee's Capitol Drive Airport. He spent eight years restoring the double-winged, two-seat aircraft, rebuilding the engine and doing his own metal work and leather trim.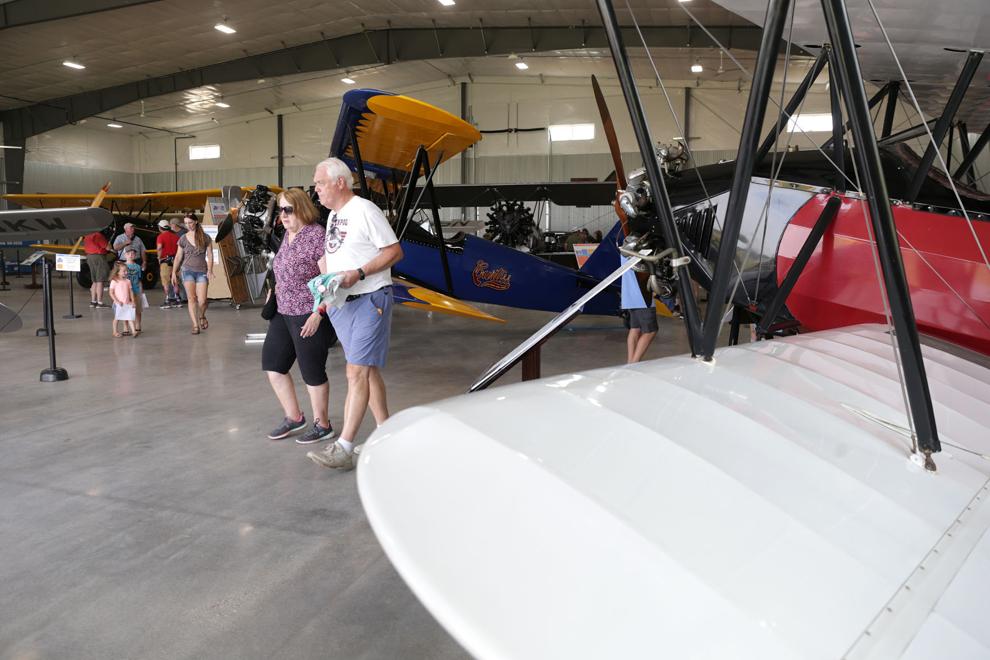 A 1929 Butler Blackhawk has been at the airport since 1941, when Don McMakin and four others bought the plane to become flight instructors for World War II. McMakin sold the airplane in 1947 to build a house, but in the early 1990s McMakin and his son, Kent, tracked down the aircraft's remains in Michigan and spent nine years restoring the plane. It is one of just two known to exist.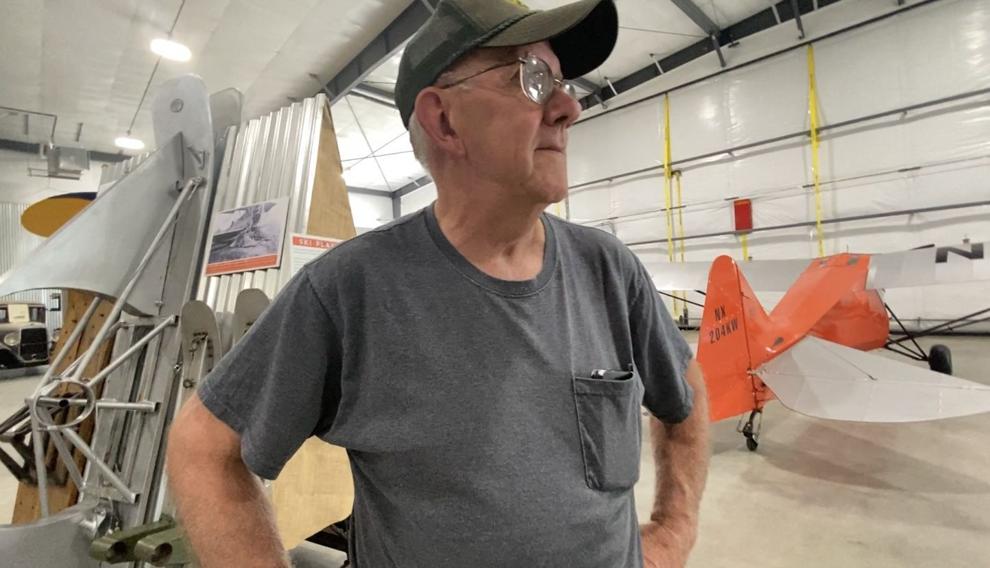 Kent McMakin, 70, has been restoring aircraft at the Brodhead Airport for more than 30 years and worked on several of those owned by Kelch. McMakin's talents have been invaluable in readying the museum.
"It's more than effort. It's a commitment. This isn't something you just do for something to do," McMakin said of restoring planes. "I think (Al Kelch) would be blown away by (the museum). He was a good guy and a straight shooter but he could be difficult."
A flying start
Kelch took to aviation when he was 6 years old in the early 1920s when an uncle landed a Curtiss Jenny in Kelch's hometown of Lake View, Iowa. Undeterred when later his uncle crashed the plane, Kelch became more enamored in 1927 when Charles Lindbergh made the first solo flight across the Atlantic Ocean. Kelch took his first flight lesson when he was a junior in high school in the early 1930s and then in 1956 went on to found Kelch Manufacturing, a company that initially made orange plastic traffic cones and aluminum molds and in the 1960s helped pioneer injection molding in the production of caps and gauges.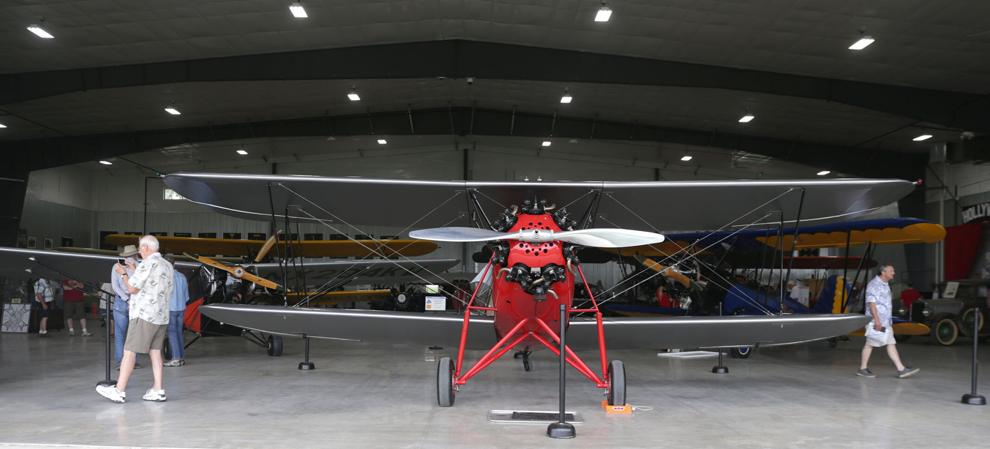 The company, now located in Sheboygan Falls and a division of Bemis Manufacturing, allowed Kelch to go all in on his love affair with aviation. He began collecting and restoring planes and helped create the vintage division at EAA. Kelch was president of the Vintage Aircraft Association, edited Vintage Airplane magazine and hosted antique airplane fly-ins at his rural home near Mequon, where he had his own private airstrip. He later moved his growing collection to the Brodhead Airport, which for decades has been a hub for antique airplanes.
One of Kelch's final restoration projects involved a Travel Air 4000 flown by Lindbergh, according to a 2005 profile of Kelch, published in Vintage Airplane shortly after his death.
"He was hooked on old biplanes from an early age before they were even old," Weeden said. "With the success of his business he was able to start collecting vintage aircraft and he liked to concentrate on rarities, less-built ones, the unknown ones. He amassed a pretty good collection."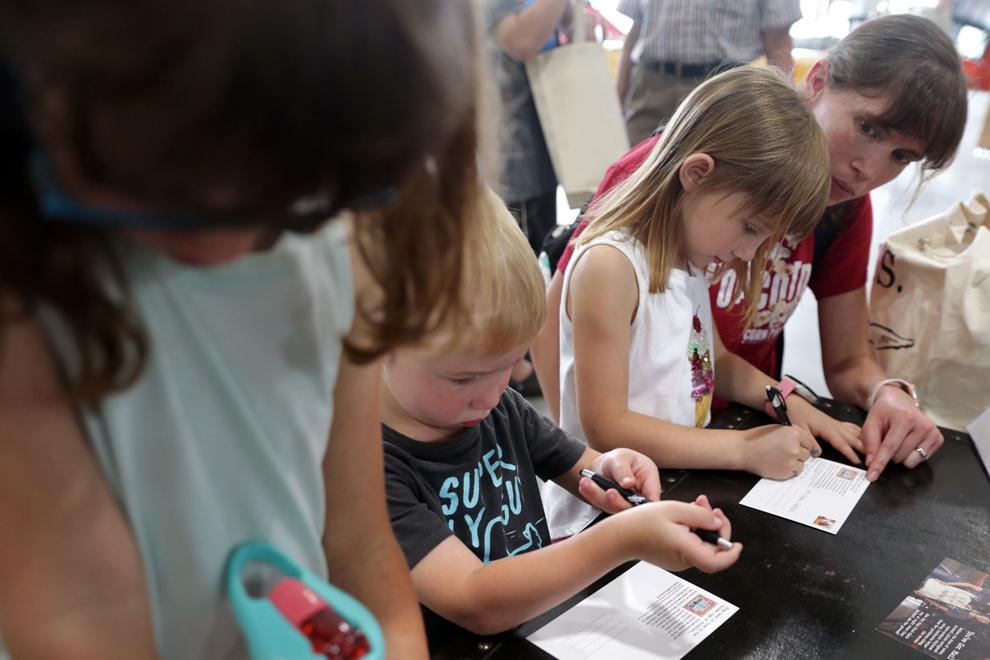 After Lois passed away in 2009, a trust was created to fund the operations of a nonprofit for the creation of the museum. Weeden was hired in 2014, followed by the purchase of property and a more than five-year fundraising effort. Fundraising continues for a third phase that would construct a grand entrance and connect the museum building to another building that houses offices, a library, archive and an event space.
It also holds the collection of the Wisconsin Aviation Hall of Fame, an estimated 22,000 photographs and negatives and 10,000 books and rare magazines.
The next generation
But the museum isn't just about celebrating the past. There are plans for movie nights, educational opportunities and a mission to attract younger people to the museum and its stories.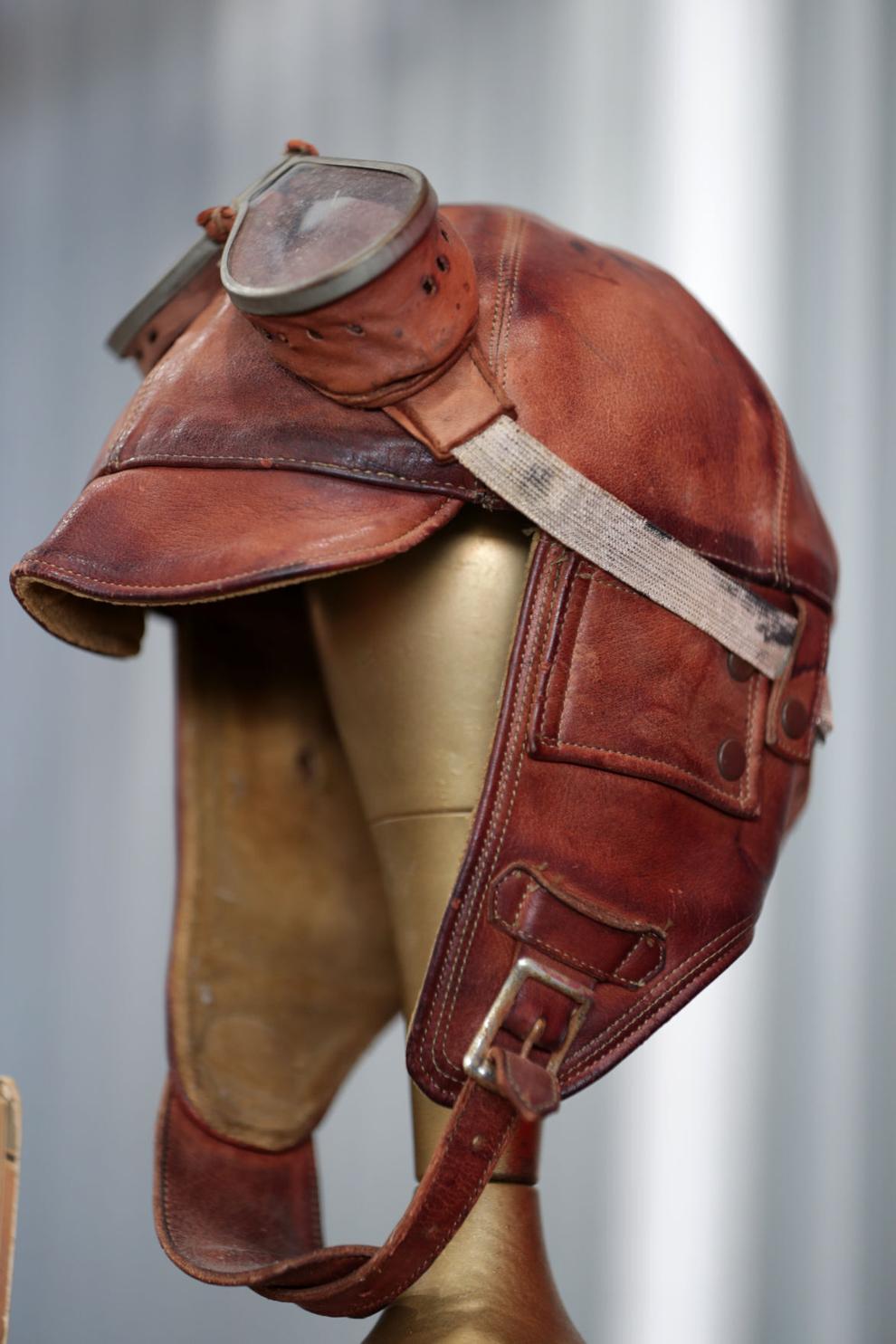 Leading the charge are Hannah Shickles, 18, and Ami Eckard-Lee, 24, who both grew up in the shadow of the airport. Shickles had basically no knowledge of aviation until she volunteered at the airport as part of a senior class requirement. She had planned to help out at a retirement home but those plans were scrapped because of COVID-19. She checked out the airport and only recently took her first ride in an open cockpit plane. Shickles has also absorbed the history of the vintage aircraft and can rattle off details about Kelch's planes and the Pietenpols that frequent the airport.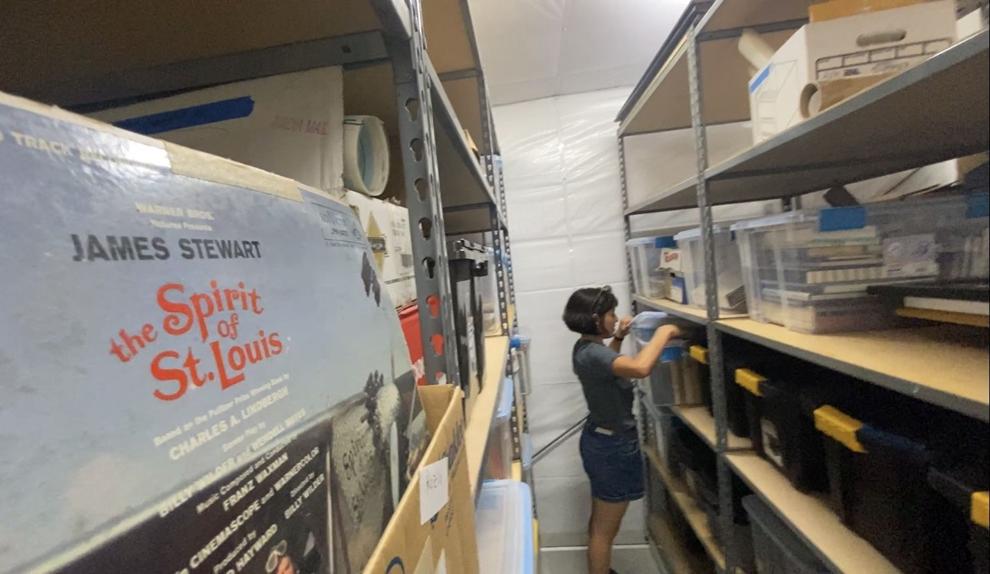 Eckard-Lee, who is learning to fly a biplane, is the museum's energetic archivist and has been pouring through the collection in an attempt to not only organize the artifacts but find pieces that speak to younger people.
"Not only should this be a museum where I hope families and kids can come and feel inspired by the stories but to encourage kids to get involved with aviation," Eckard-Lee said. "I mean this (collection is from) less than 100 years ago. And without these airplanes we couldn't have people going to the moon. Aviation should be accessible and should be fun."
Photos: Kelch Aviation Museum in Brodhead
Kelch Aviation Museum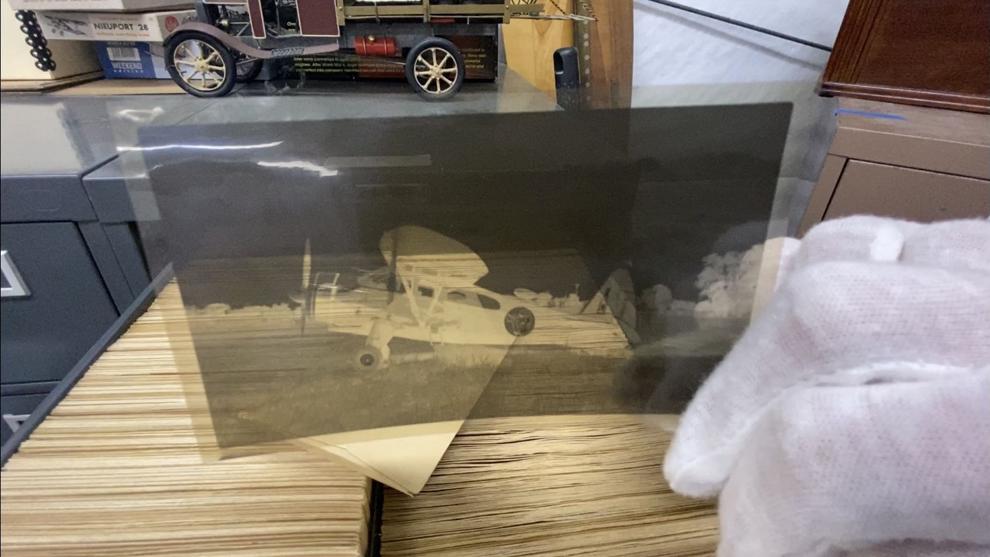 Kelch Aviation Museum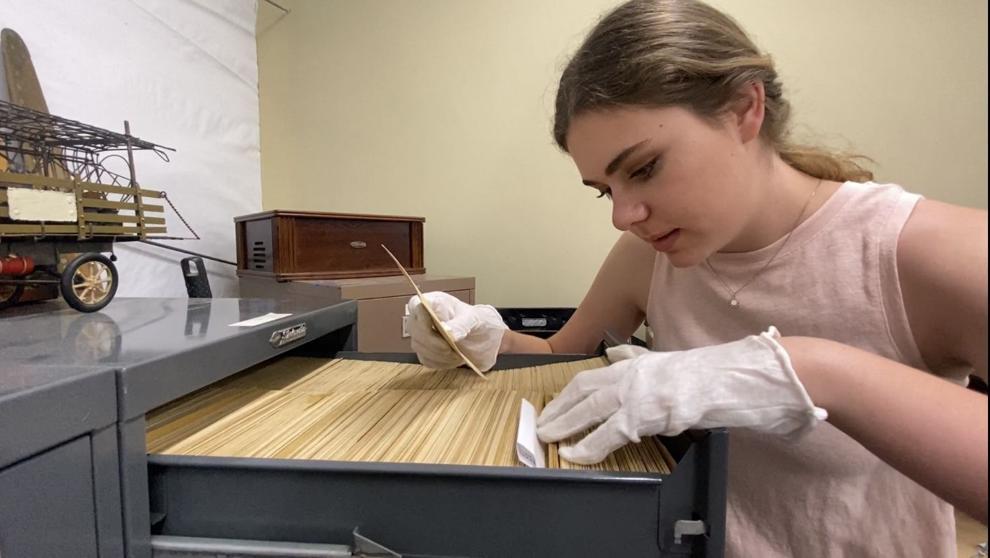 Kelch Aviation Museum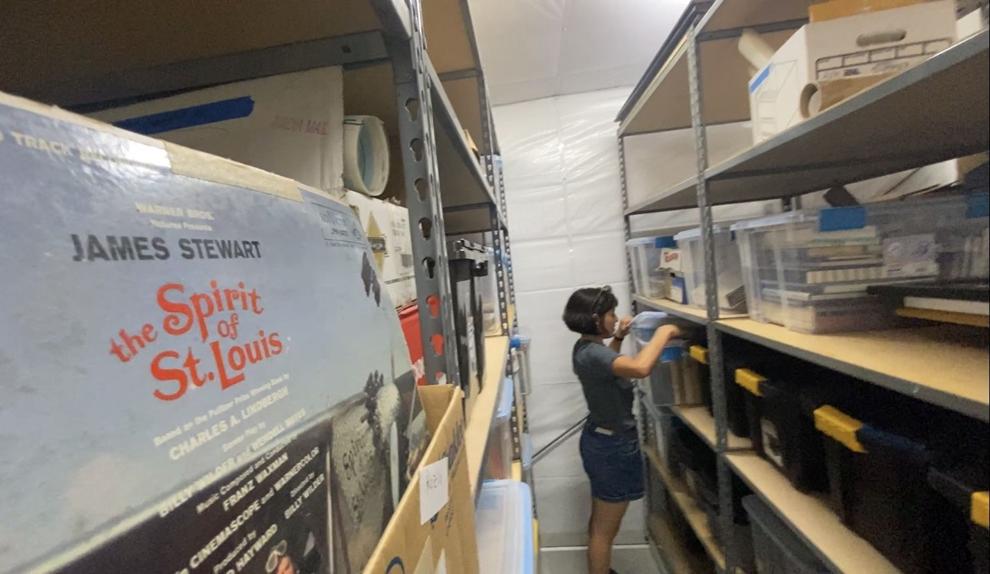 Kelch Aviation Museum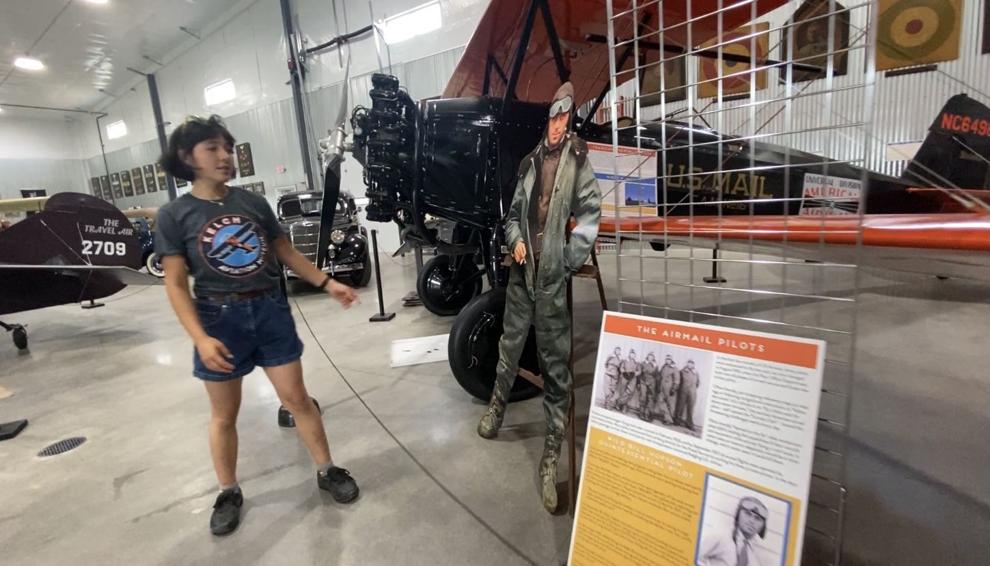 Kelch Aviation Museum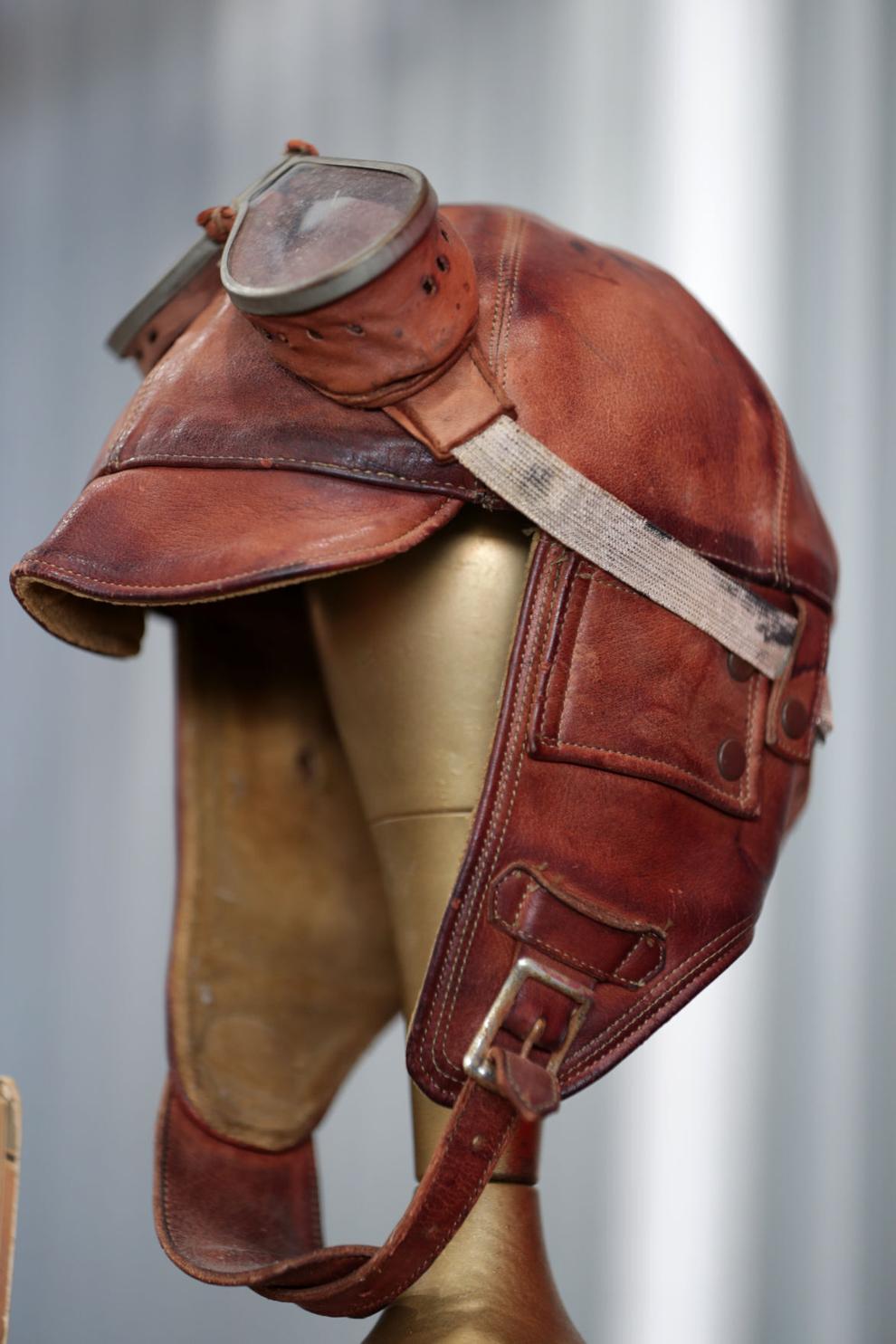 Kelch Aviation Museum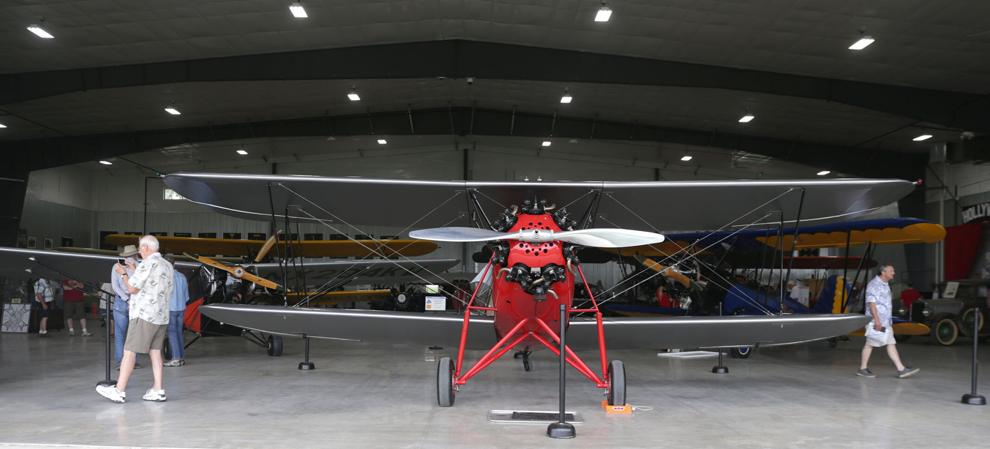 Kelch Aviation Museum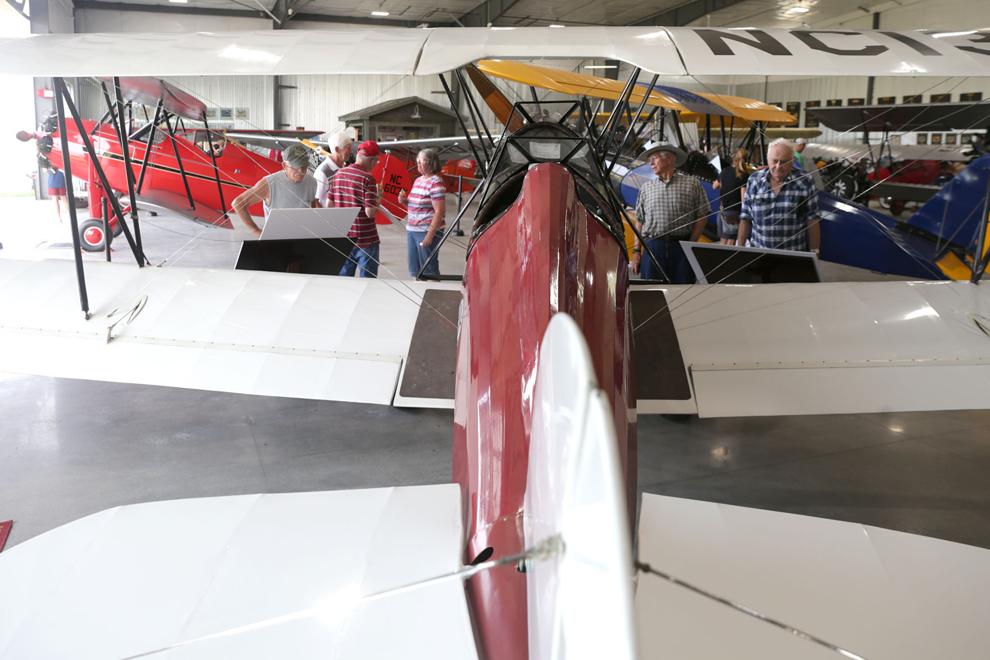 Kelch Aviation Museum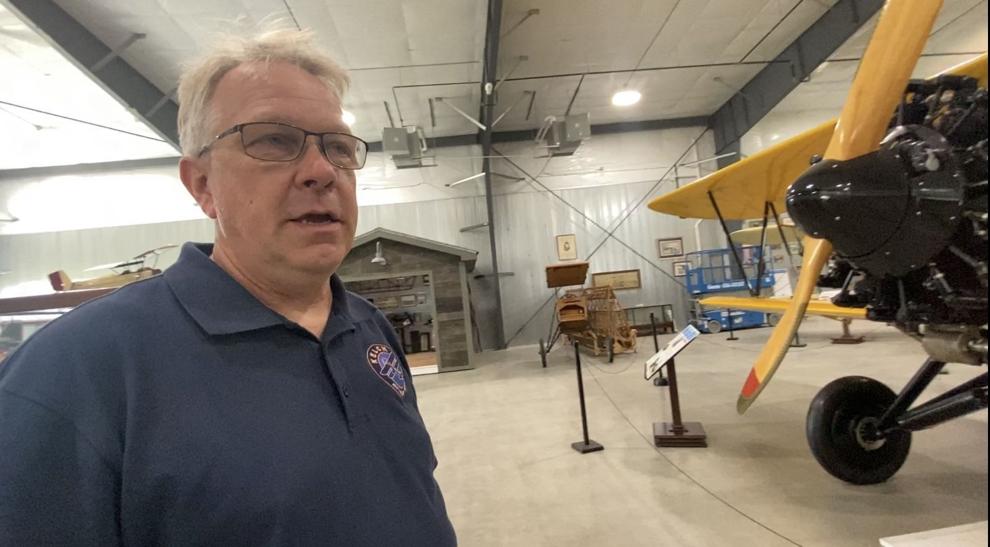 Kelch Aviation Museum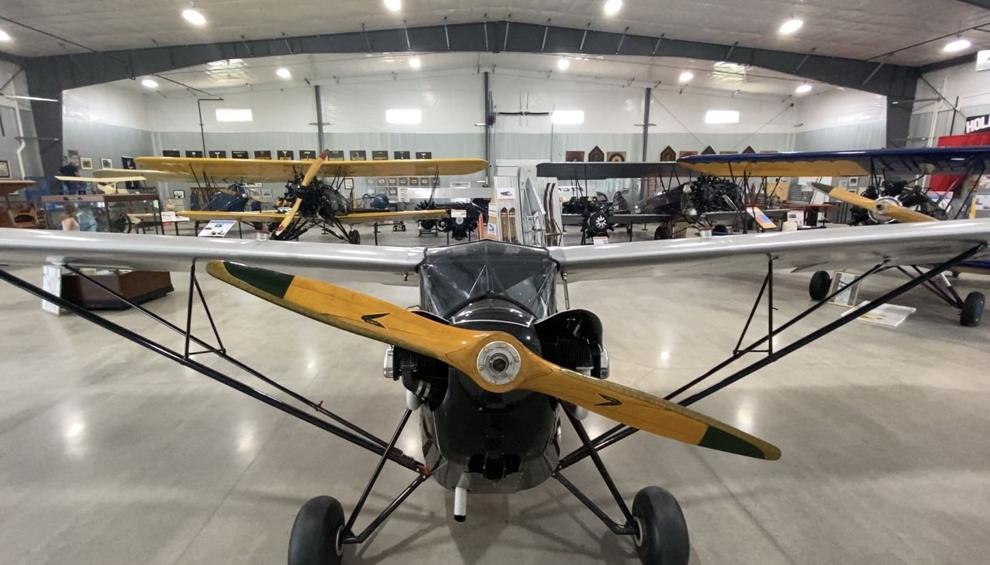 Kelch Aviation Museum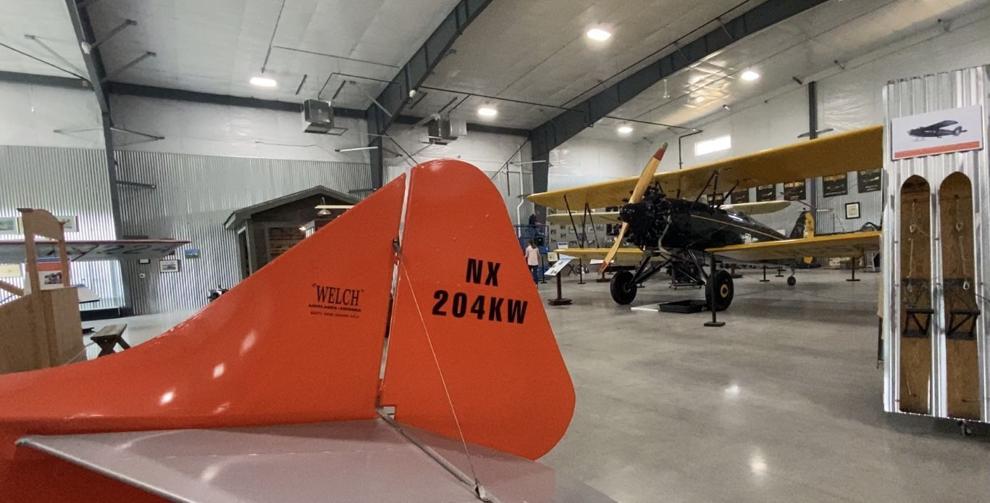 Kelch Aviation Museum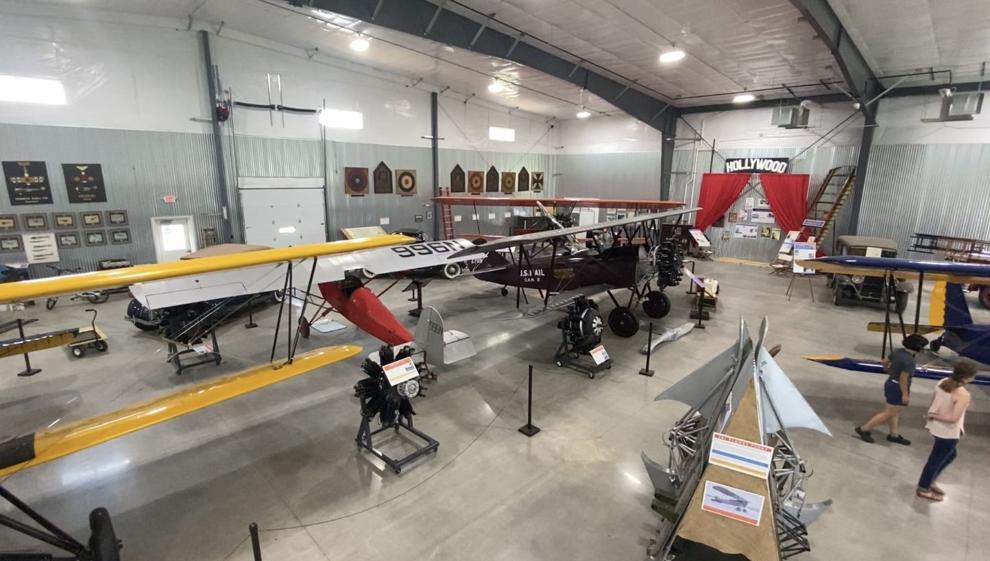 Kelch Aviation Museum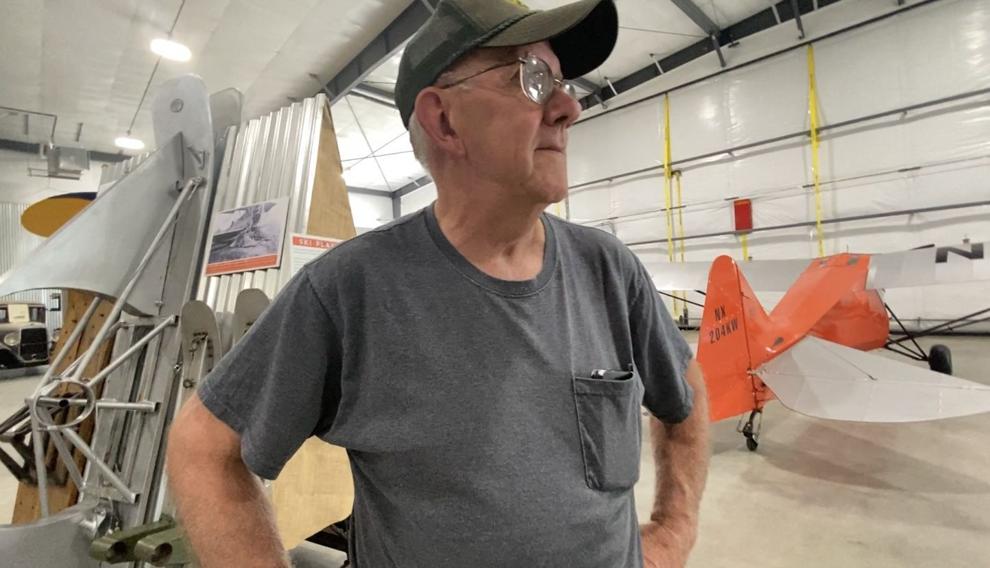 Kelch Aviation Museum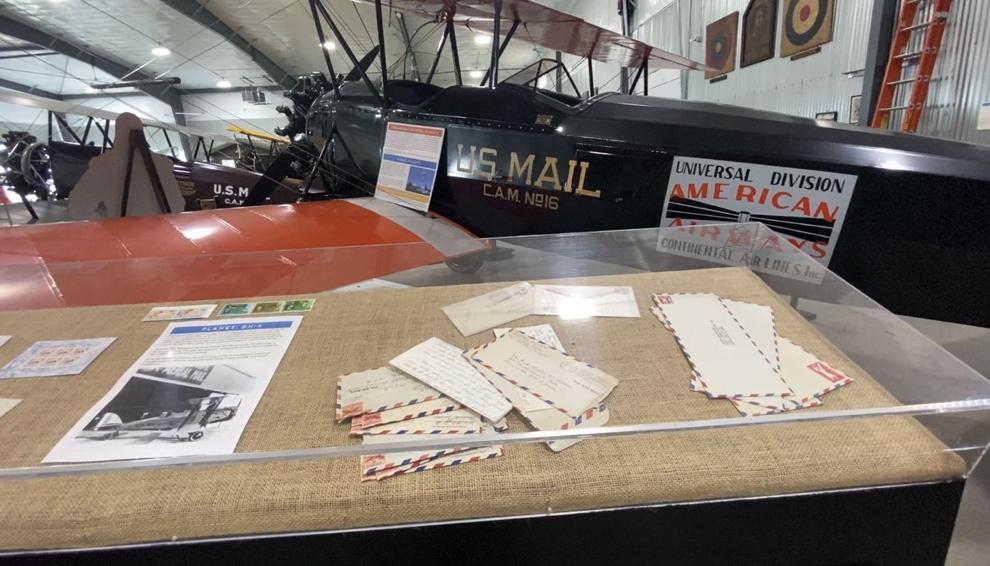 Kelch Aviation Museum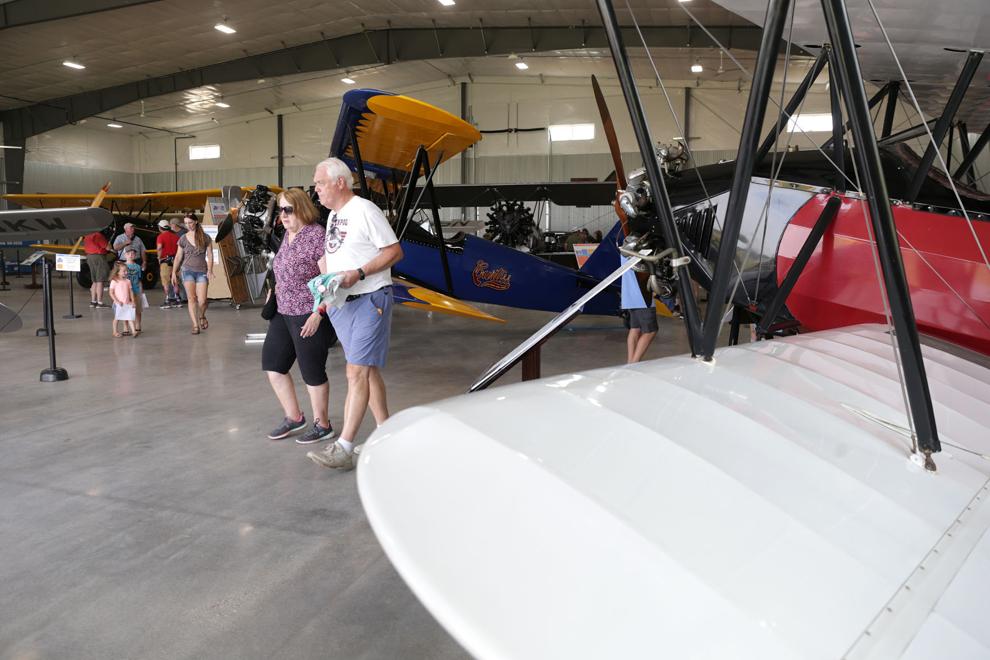 Kelch Aviation Museum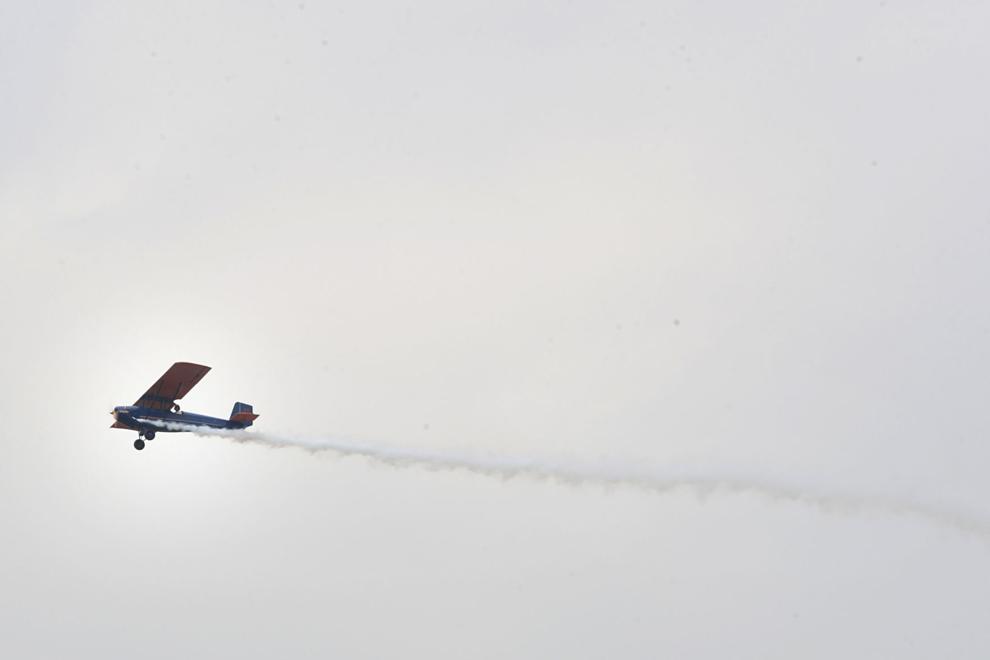 Kelch Aviation Museum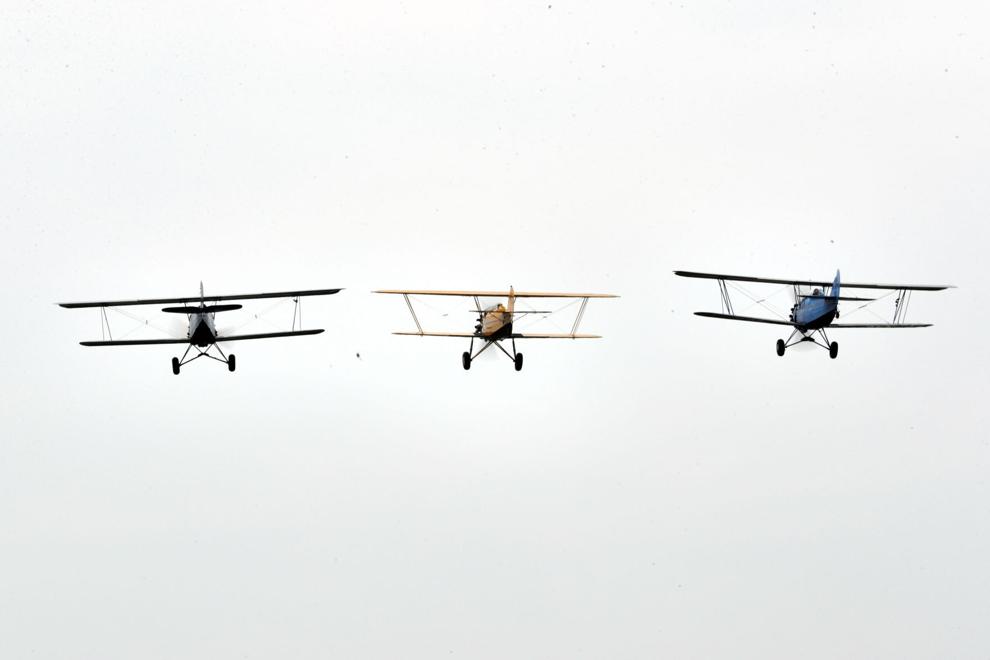 072023_aviationmuseum_kw08-07232021150638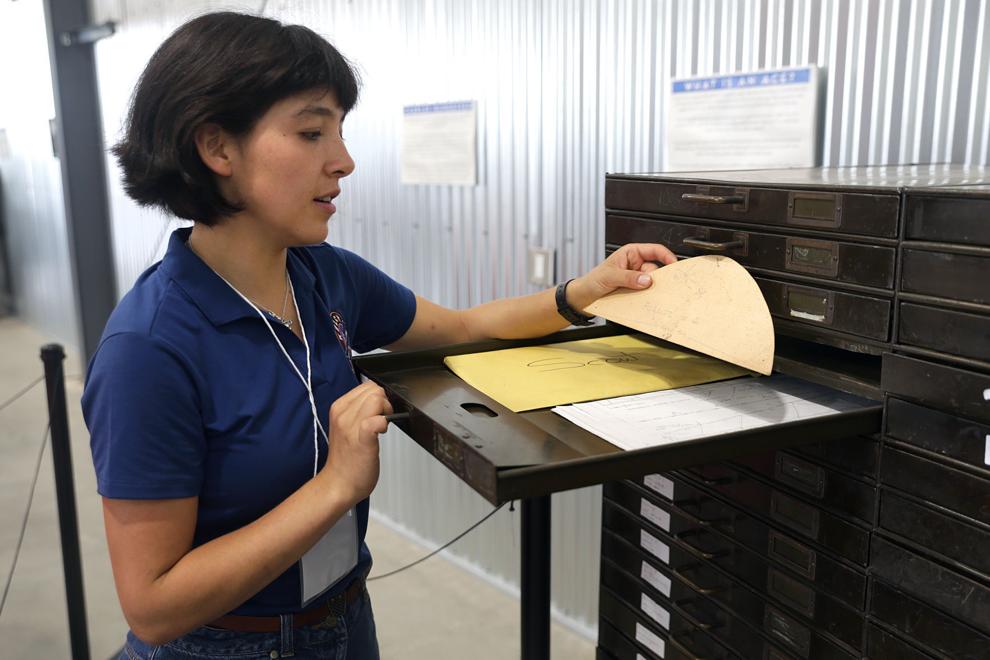 Kelch Aviation Museum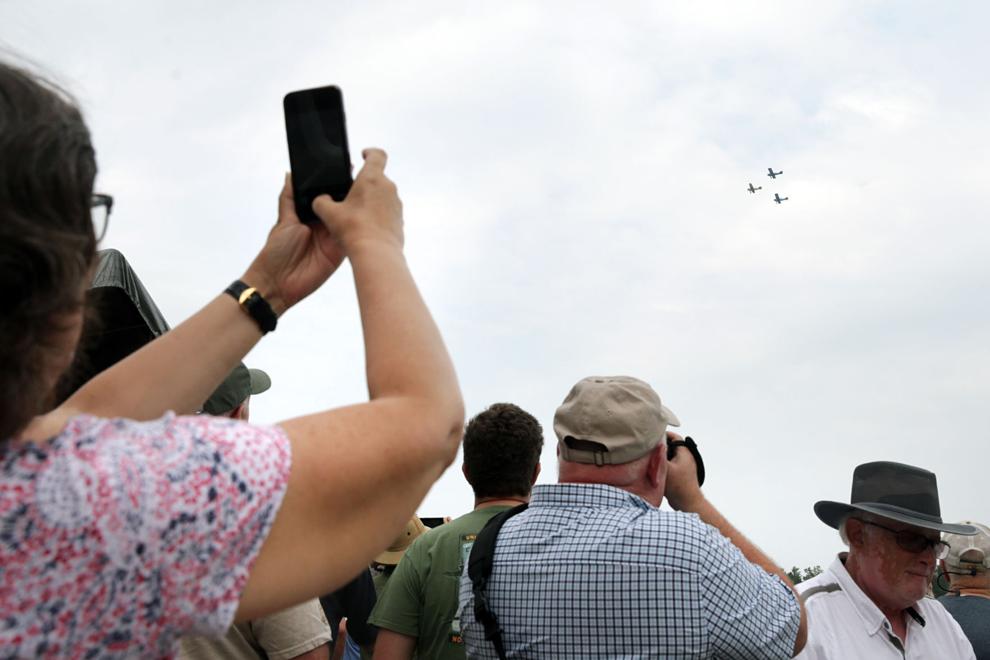 Kelch Aviation Museum
Kelch Aviation Museum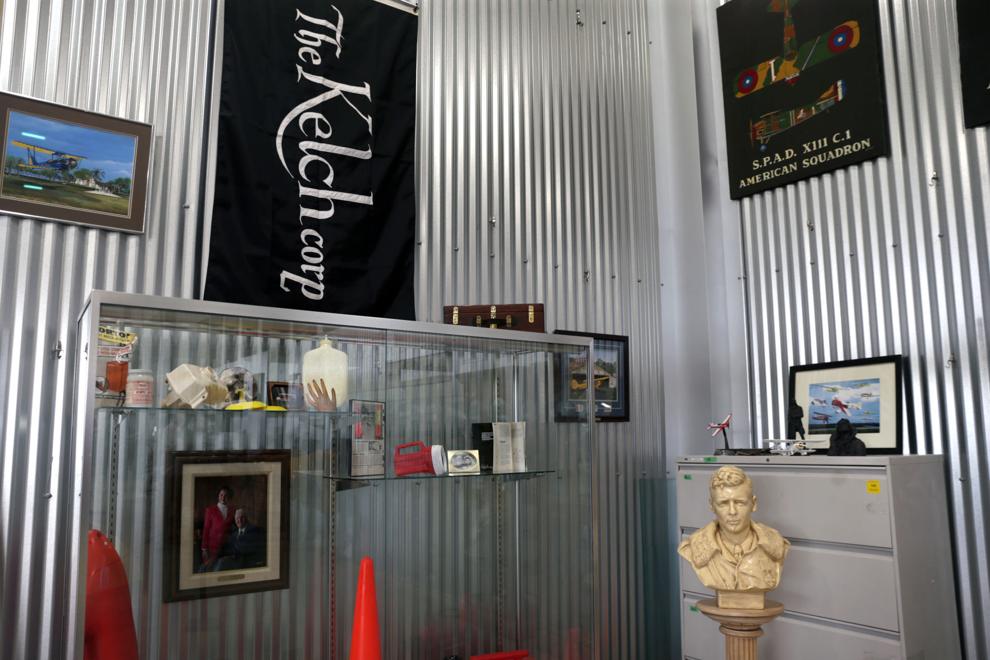 Kelch Aviation Museum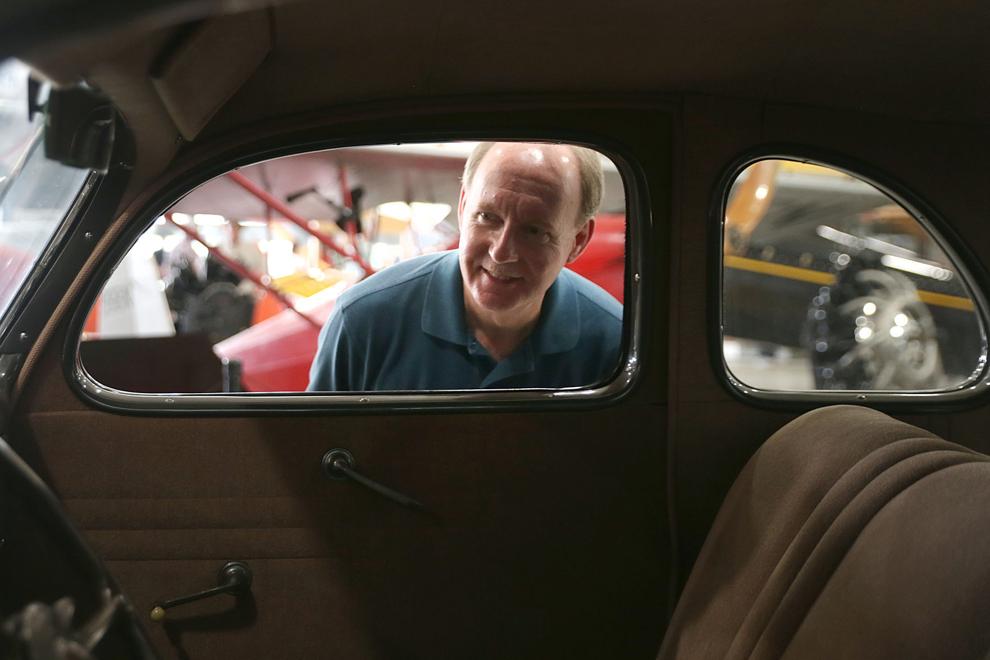 Kelch Aviation Museum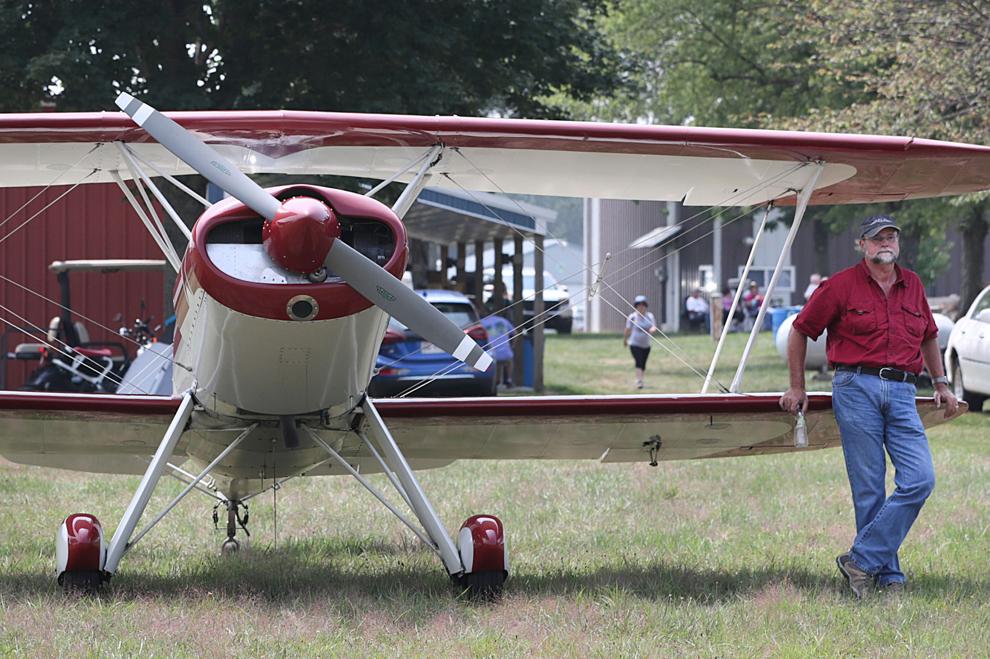 Kelch Aviation Museum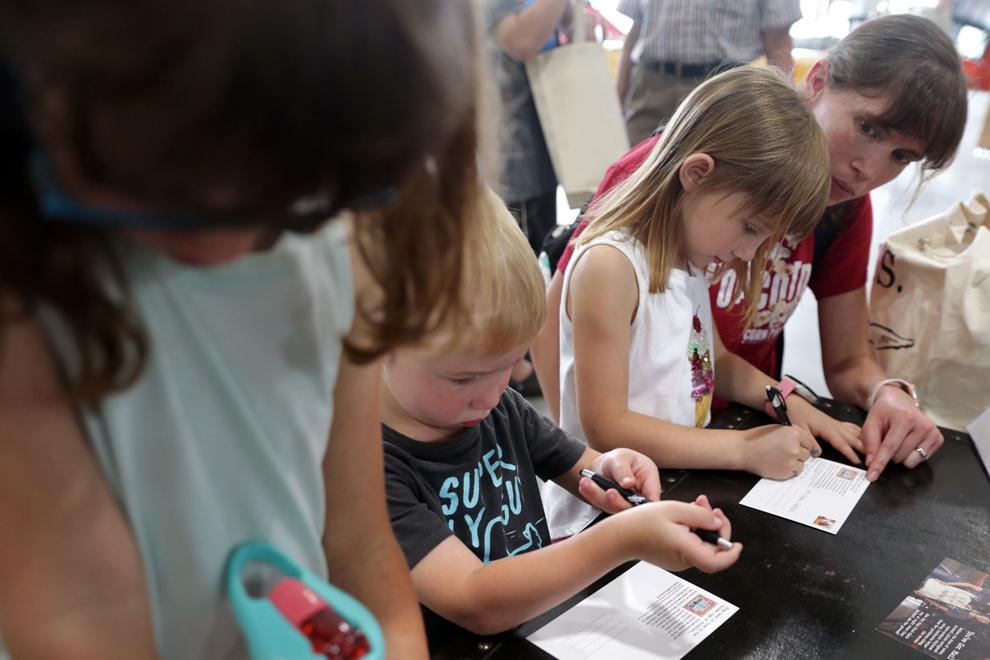 Barry Adams covers regional news for the Wisconsin State Journal. Send him ideas for On Wisconsin at 608-252-6148 or by email at badams@madison.com.