MADISON -- In response to twin massacres in Ohio and Texas, Democratic Gov. Tony Evers and Democrats Thursday introduced a bill that would expand background checks to most private gun sales in the state. 
The universal background check bill comes as Republicans have so far dismissed Evers' calls for any changes to the state's firearm laws, which gun-control advocates say could be strengthened to reduce gun violence. 
The proposed bill would require nearly all gun sales to be conducted through a federally licensed dealer, with few exceptions. Democrats say this would virtually eliminate the so-called loophole under current law allowing a person to circumvent the background check process through purchasing the gun through a private seller. 
"Gun violence has seemingly become a foregone conclusion," Evers said. "It's way past the time to get something done." 
Republicans so far have shown no interest in taking up universal background check or red flag legislation, citing concerns with due process and a vow to protect the Second Amendment. 
SIMMONS BLOCK PARTY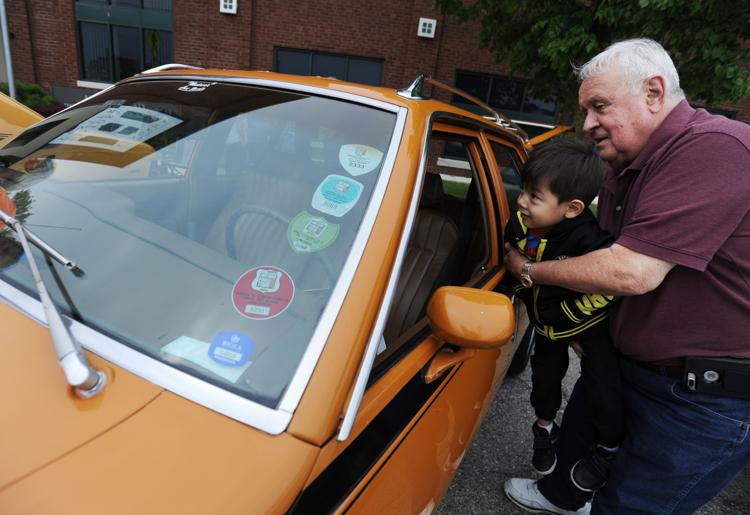 Harris and Hudson with Matt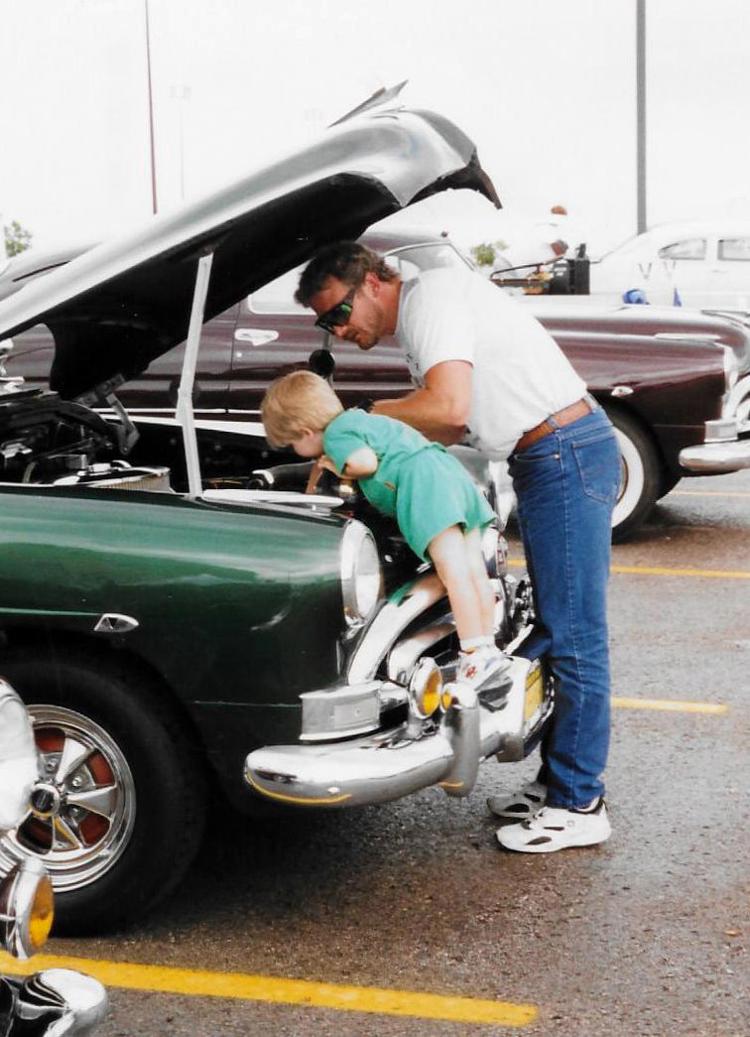 CAR SHOW BAKER PARK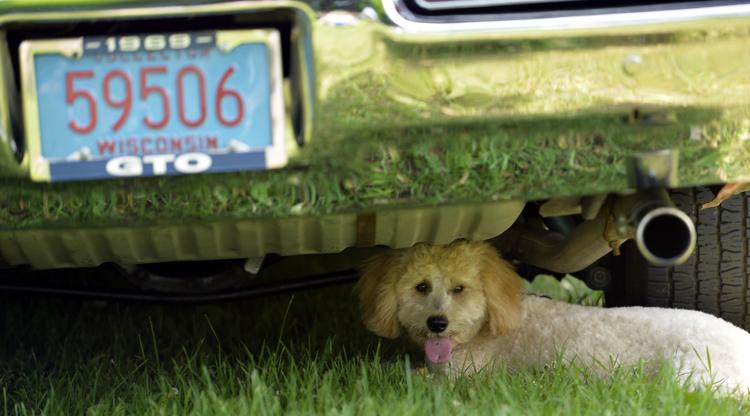 CAR SHOW BAKER PARK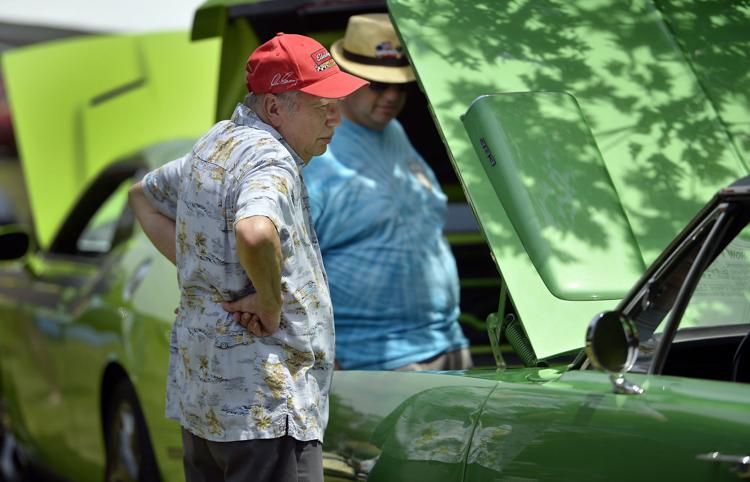 CAR SHOW BAKER PARK
CAR SHOW BAKER PARK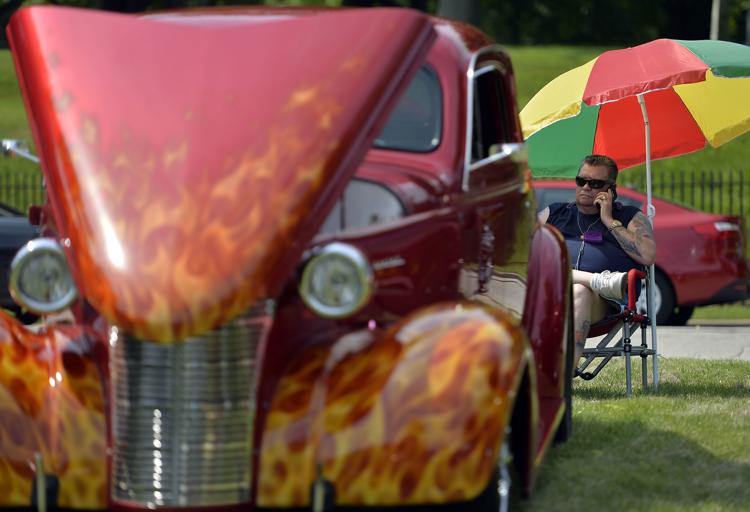 CAR SHOW BAKER PARK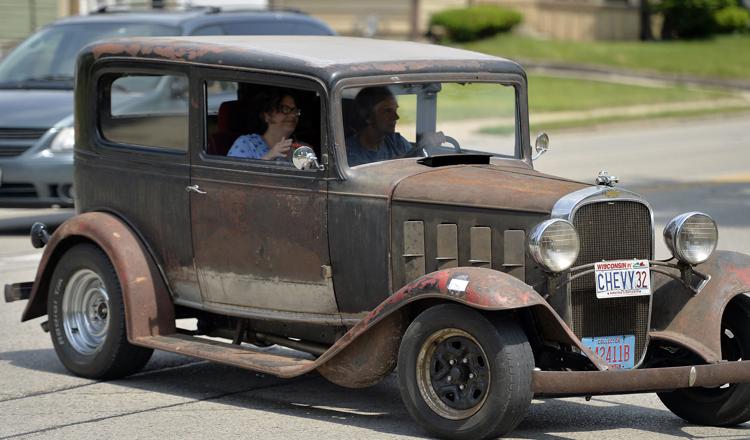 CAR SHOW BAKER PARK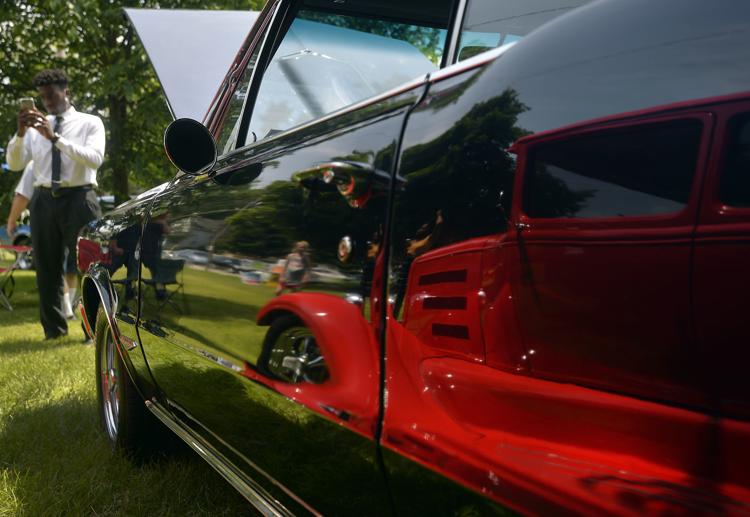 CAR SHOW BAKER PARK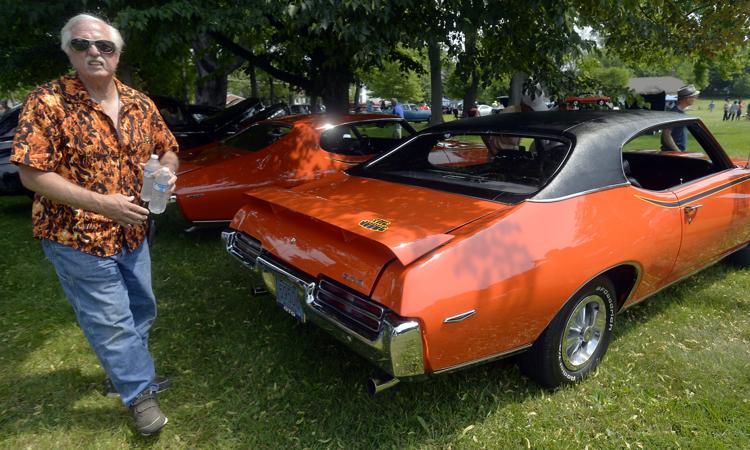 CAR SHOW BAKER PARK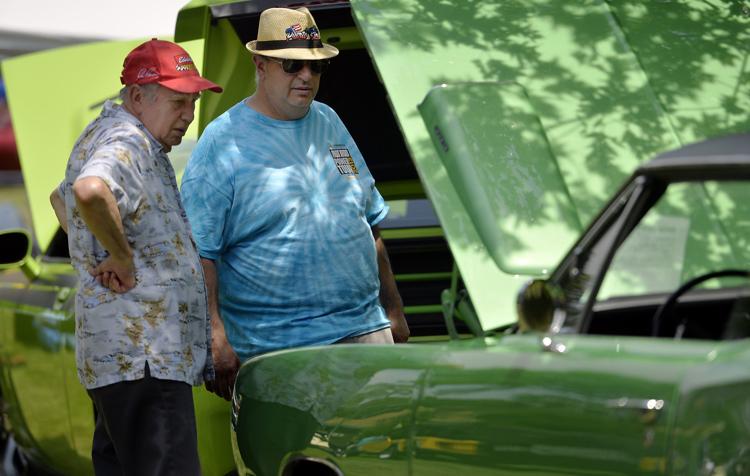 CAR SHOW BAKER PARK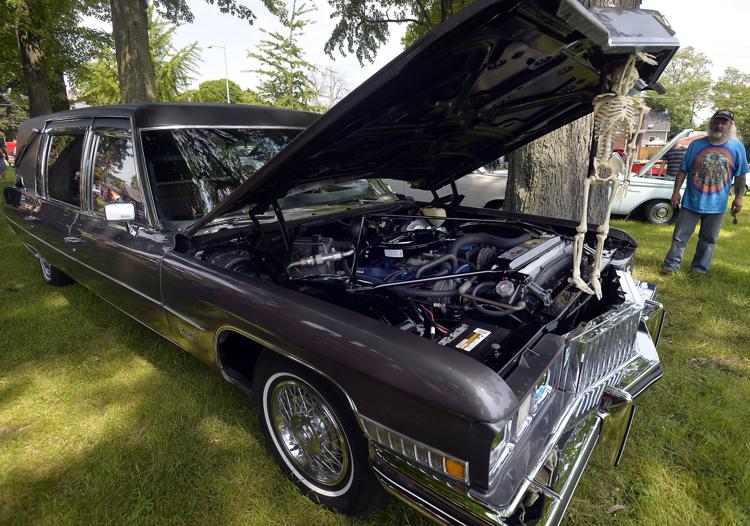 WOUNDED WARRIOR CAR SHOW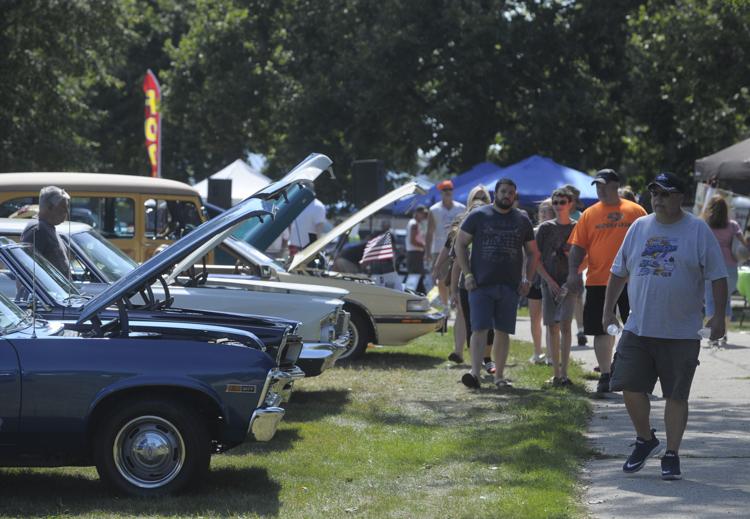 CAR SHOW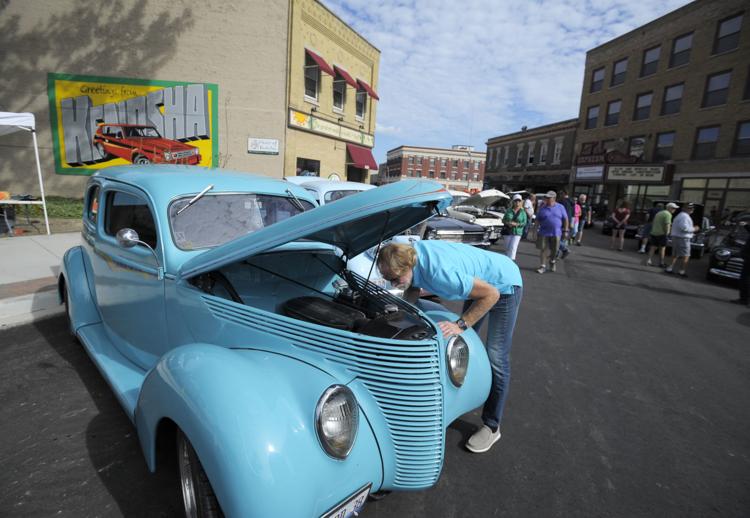 CAR SHOW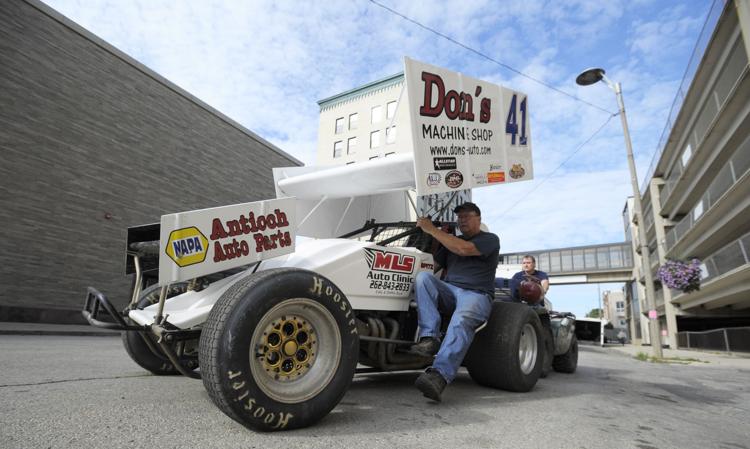 RODS FOR A REASON CAR SHOW
RODS FOR A REASON CAR SHOW