The Wisconsin State Fair drew 1,130,575 people for the 11-day event in West Allis, setting setting a modern-day attendance mark.
It was the seventh straight year of attendance more than 1 million.
Average daily attendance was 102,779, with five daily attendance records.
"The only fair in the 168-year history of the event reporting higher attendance than 2019 was in 1948 when the fair was 23 days long in celebration of Wisconsin's Centennial," according to a news release.
That year, the fair drew 1.78 million. 
"The Wisconsin State Fair has long been considered one of the top 10 fairs in the country and achieving this record number puts us in the top five in terms of attendance," Kathleen O'Leary, chief executive officer of the fair, said in a statement.
SIMMONS BLOCK PARTY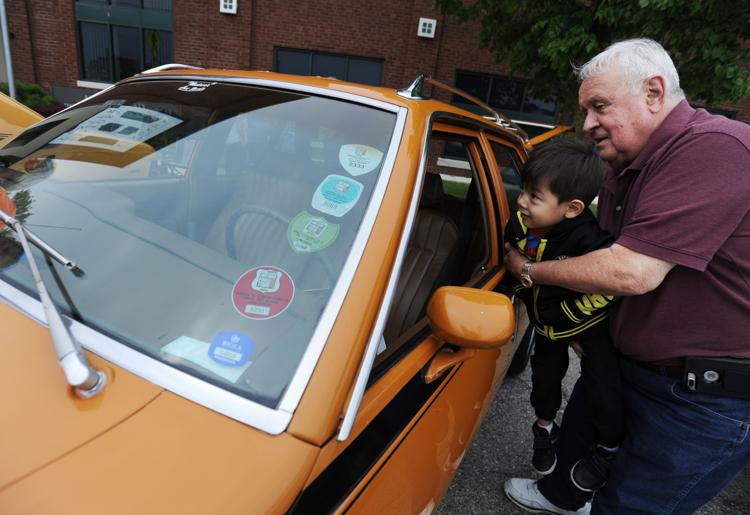 Harris and Hudson with Matt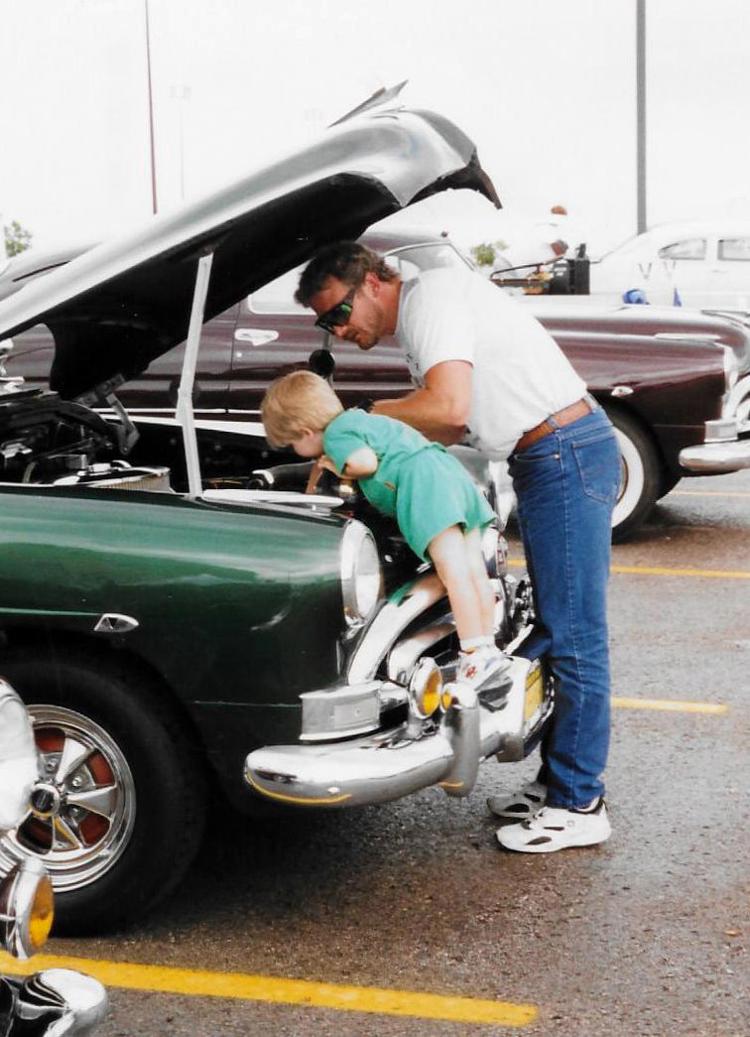 CAR SHOW BAKER PARK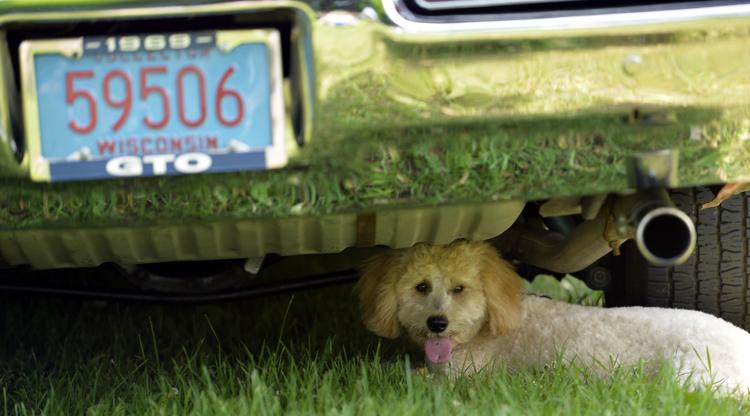 CAR SHOW BAKER PARK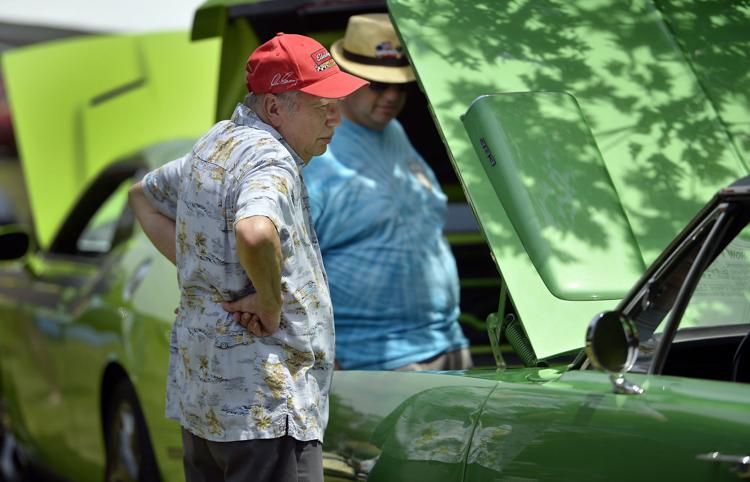 CAR SHOW BAKER PARK
CAR SHOW BAKER PARK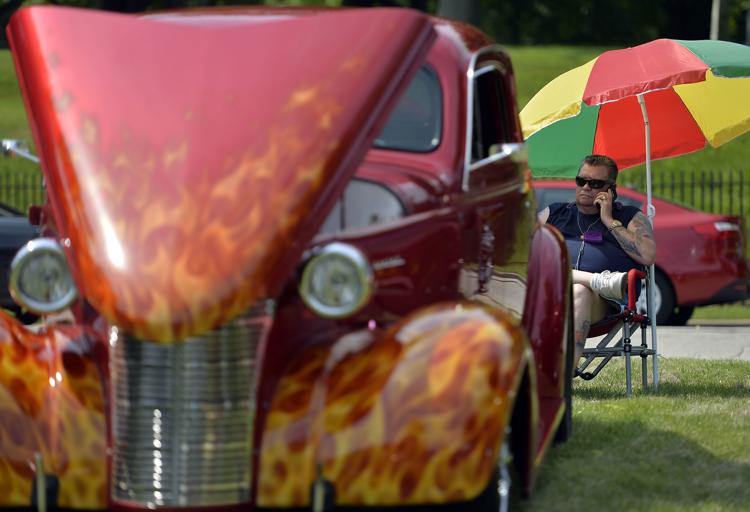 CAR SHOW BAKER PARK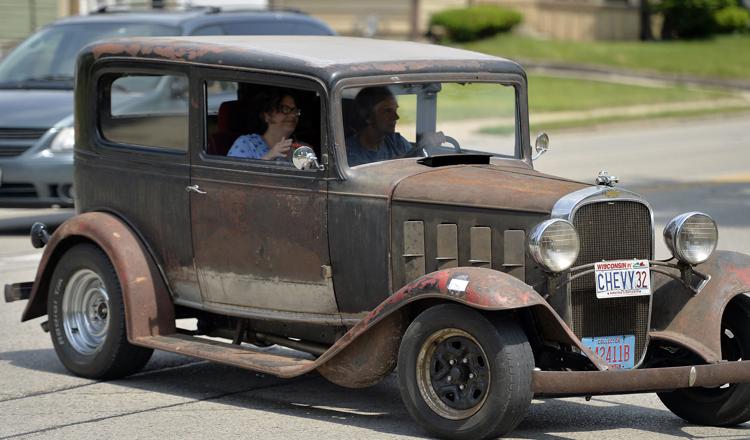 CAR SHOW BAKER PARK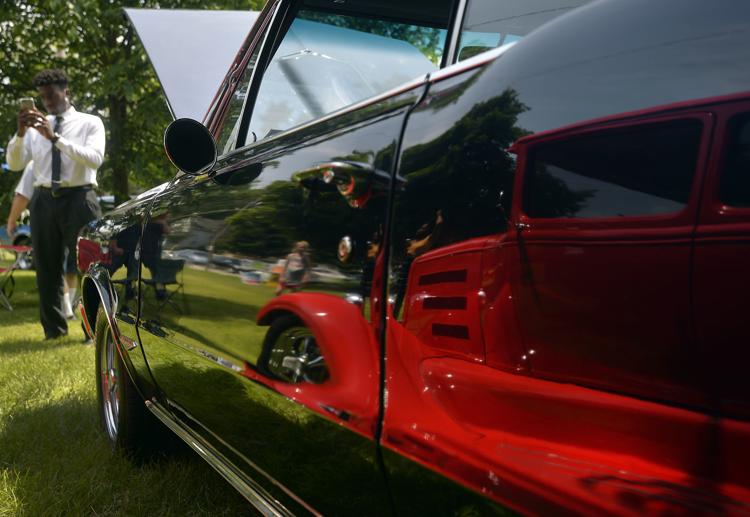 CAR SHOW BAKER PARK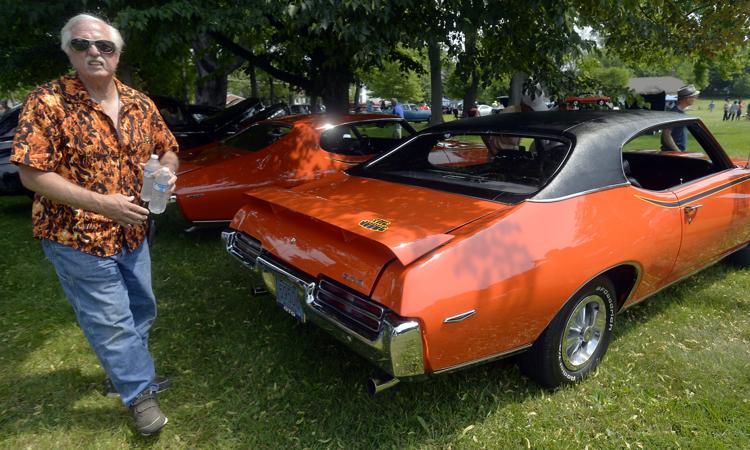 CAR SHOW BAKER PARK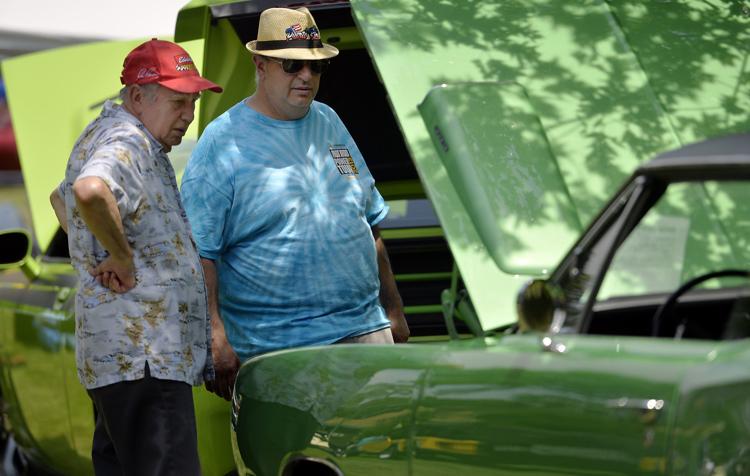 CAR SHOW BAKER PARK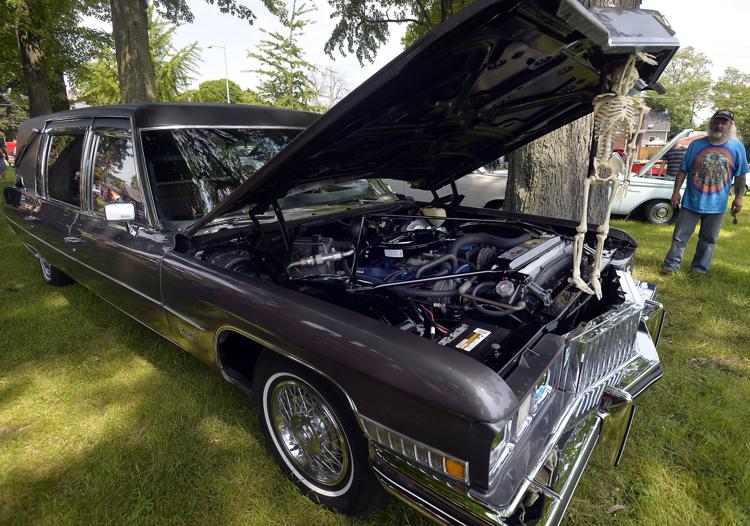 WOUNDED WARRIOR CAR SHOW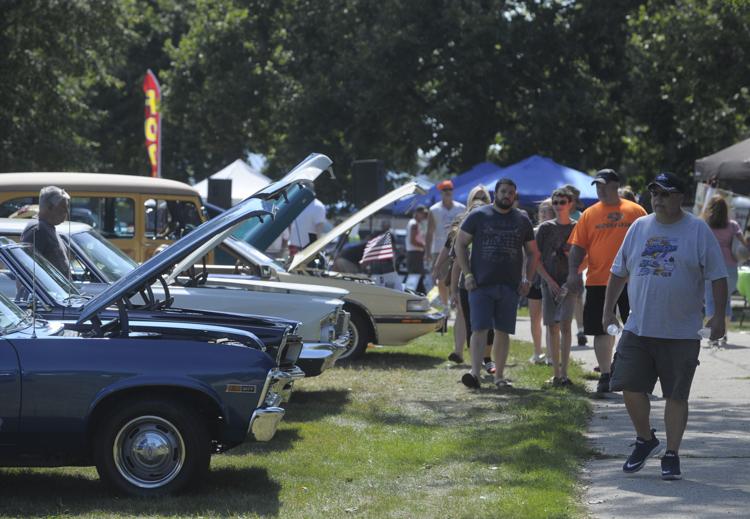 CAR SHOW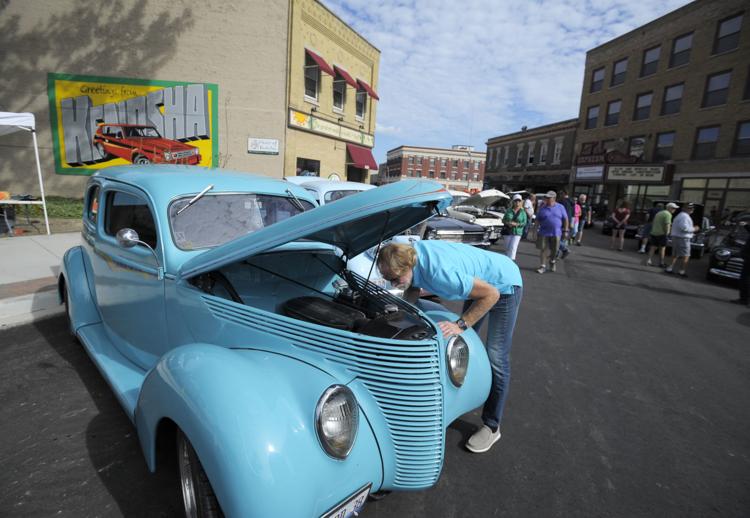 CAR SHOW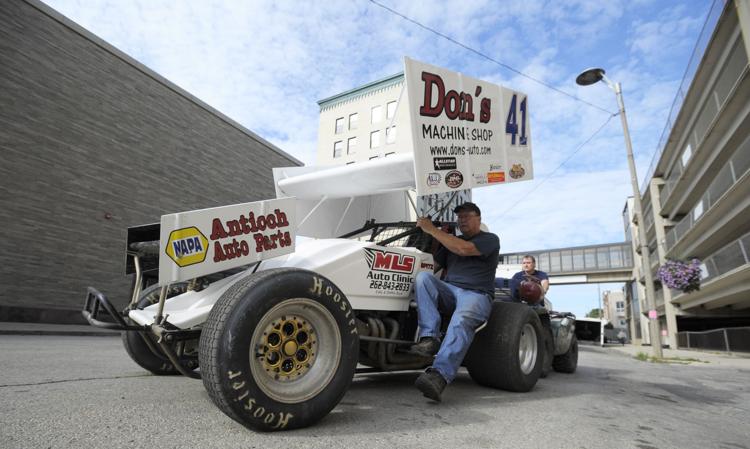 RODS FOR A REASON CAR SHOW
RODS FOR A REASON CAR SHOW