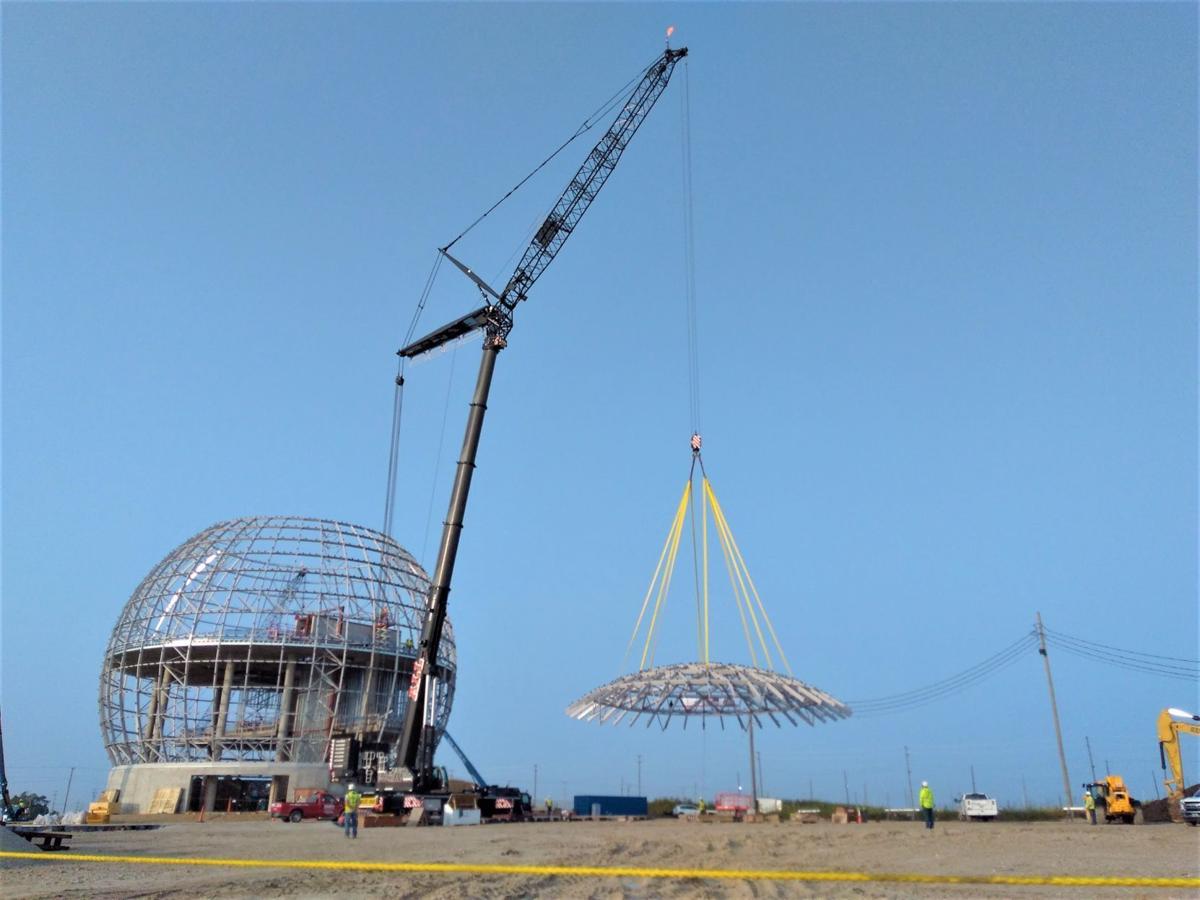 MOUNT PLEASANT — Local officials continue to seek clarity on what Foxconn is planning to produce in Mount Pleasant, and what the timeline for that is. But clear answers remain few and far between, in part because of the COVID-19 pandemic.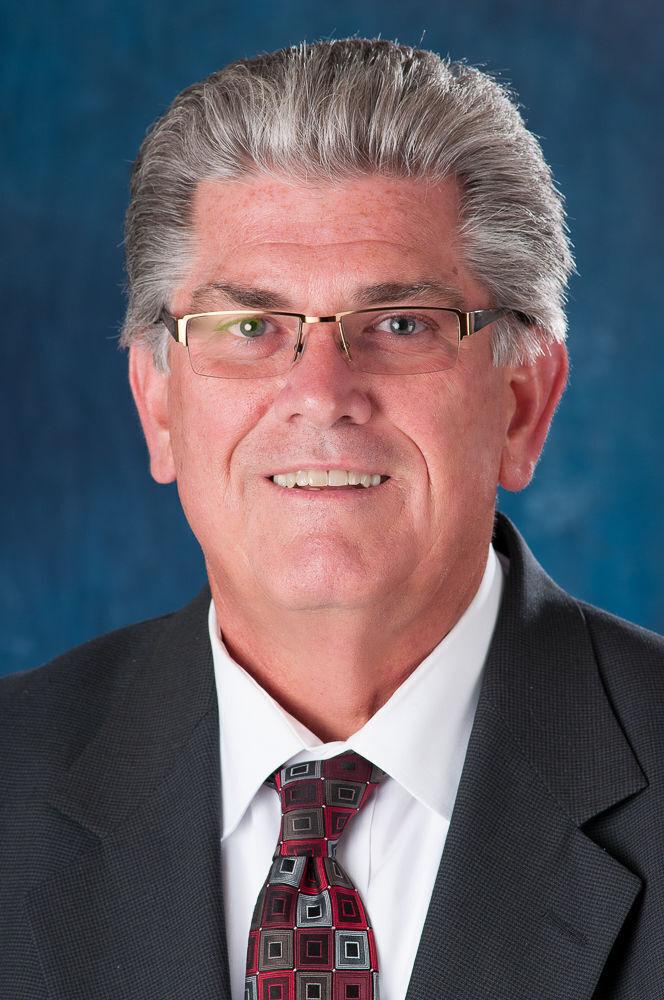 The Foxconn project director for the Village of Mount Pleasant, Claude Lois, acknowledged that Foxconn's plans to build a plant that would produce liquid crystal displays in Mount Pleasant are "on hold until next year."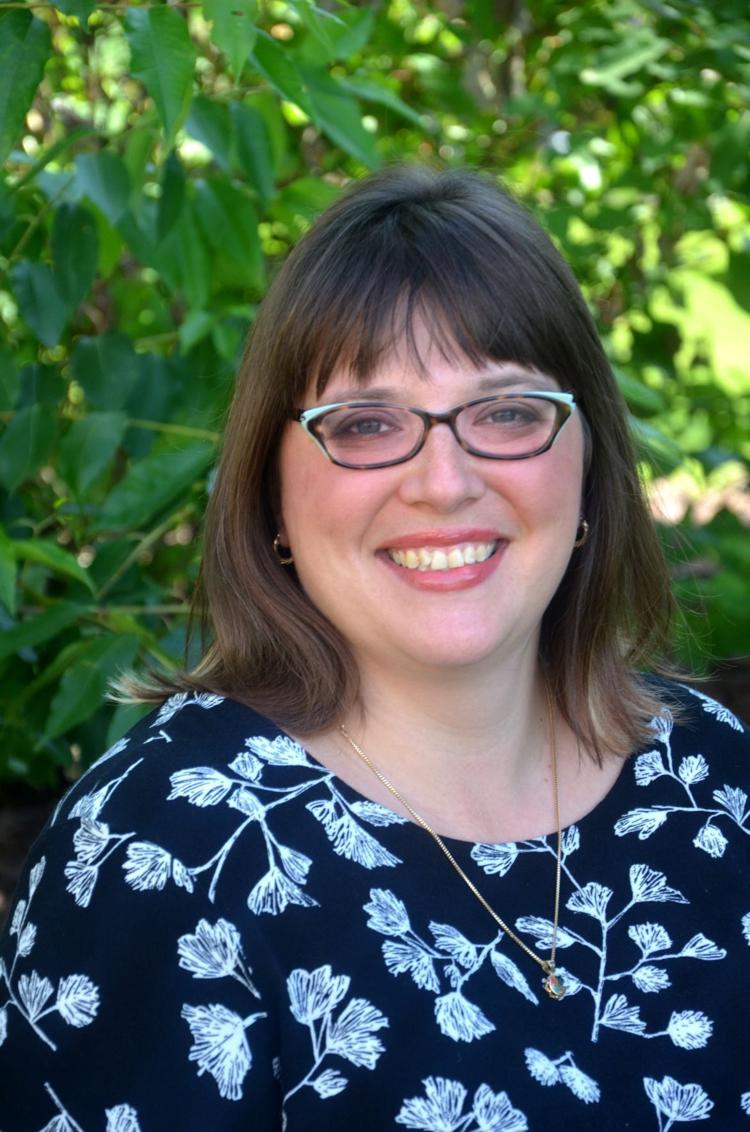 Lois said that Tuesday while being questioned by the City of Racine Waterworks Commission, led by Alderman Natalia Taft.
"There's concern," Taft said during Tuesday's meeting, "about what might potentially be coming down the way, but it doesn't seem like anything much is happening right now regarding the big facility."
Regarding those concerns, Lois said: "Obviously they (Foxconn) have changed that plan (for a Gen 10 plant) several years ago and are now doing what they call a Gen 6/868.
"The first stage of that building is up … but the remainder of that building — the Gen 6, which actually does the LCD, the liquid crystal display — that project right now is on hold," Lois said. "Obviously COVID is affecting a number of those things. And, until they figure out what their final plan is for producing out of the 868/the Gen 6 building, that plan is on hold until next year."
Taft then asked: "What's the timeline for when you'll know about what that 868 facility will be?"
Lois replied: "If you can tell me when COVID is going to end and this country is going to get back to normal, I'll give you an answer."
On pins and needles
The State of Wisconsin, like Lois and residents of Racine County, is waiting on Foxconn to provide clarity.
In mid-October, the Wisconsin Economic Development Corp. said it cannot provide billions in tax credits Foxconn was expecting in 2020 since the contract Foxconn is operating under no longer reflects what is actually going on in Mount Pleasant; WEDC is arguing that since the contract promises a Gen 10 facility, and since the Gen 10 facility no longer appears to be happening, a new contract is needed.
"In a conversation with Secretary (Missy) Hughes and other state officials in June 2020, Dr. (Jay) Lee (Foxconn's vice chairman) indicated that the market did not presently support Foxconn's LCD manufacturing in Wisconsin," a WEDC spokesman said in a Friday email to The Journal Times. "To support Foxconn's growth in Wisconsin, WEDC has asked Foxconn to clarify its evolved plans for the site."
However, in a Friday statement to The Journal Times, Lois said: "Foxconn is committed to LCD manufacturing at its facility in the Village of Mount Pleasant, but the start of manufacturing has been delayed as the company works to produce masks and partners with Medtronic to manufacture ventilators that are needed to support the ongoing fight against the COVID-19 pandemic. In the meantime, progress continues on the site with other operations, including with the construction of the company's High-Performance Computing Data Center and Smart Manufacturing Center."
WEDC's spokesman added: "Our goal is to keep an open door to all companies, and we have certainly indicated that to Foxconn. However, as a practice, WEDC does not comment on specific discussions with companies unless and until a contract is signed."
Locally, disputes have not been raised by leaders about Foxconn's contract and promises to Mount Pleasant and Racine County.
"Foxconn continues to meet its financial obligations under the local contract, having last year become the largest taxpayer in the Village of Mount Pleasant. With tax payments projected at approximately $5 million for 2020, Foxconn is now projected to become the largest taxpayer, not only in the Village of Mount Pleasant, but in all of Racine County," Lois said.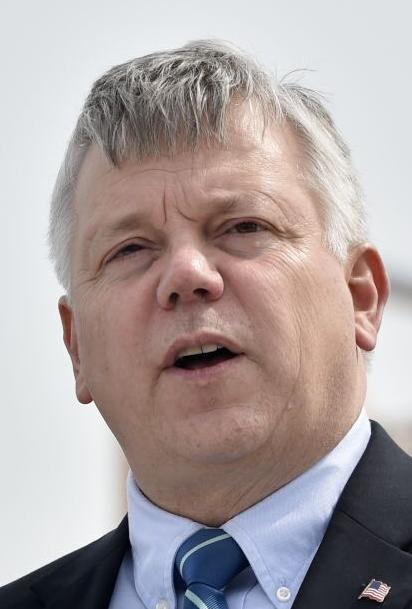 When the WEDC-Foxconn contract controversy arose last month, Mount Pleasant Village President David DeGroot said in an email "The Village of Mount Pleasant and Racine County continue to work collectively with both Foxconn and the State of Wisconsin as the two work toward an amicable solution. In the meantime, the company continues to fulfill its financial obligations under the local development agreement — which is separate and apart from the state contract."
Water chief unworried
Even without a crystal-clear end goal, work has continued in Wisconn Valley, including construction of the globular Fii Smart Manufacturing Center along Braun Road and ventilator production.
A new water tower has been erected and is ready to be used. And about $208 million worth of water and sewer mains are buried throughout the more than 1,000-acre campus. But most of those pipes are dry right now, save for those being lightly used for day-to-day operations of the small workforce there now.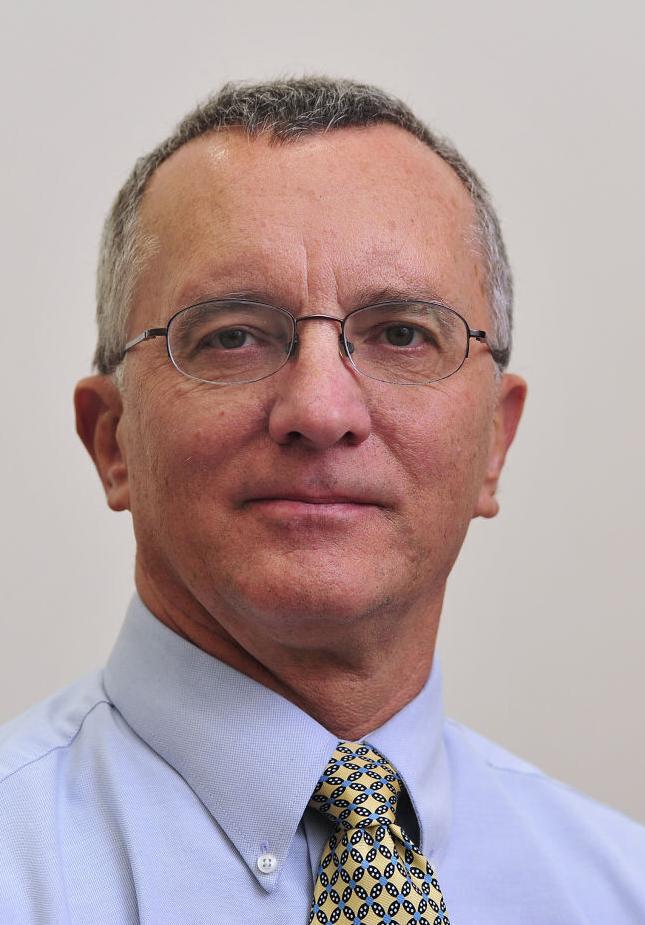 "We built them exactly what they wanted, and they (Mount Pleasant) paid for it," said Keith Haas, Racine Water Utility general manager.
Haas said he isn't concerned about the slow build in Mount Pleasant as it relates to the area's water infrastructure. Since the village's bonding, created via tax increment financing, the $208 million of planning and construction isn't affecting Racine ratepayers, Haas said.
Of the water infrastructure, Haas was confident "it will eventually get used" regardless of if Foxconn is the user, since the pipes could be used by other manufacturers and businesses that may come into Racine County's stretch of the Interstate 94 corridor, which has been heavily invested in by other businesses, the villages of Yorkville and Caledonia and Racine County, in addition to Mount Pleasant.
"If you can tell me when COVID is going to end and this country is going to get back to normal, I'll give you an answer." Claude Lois, Foxconn project director
for the Village of Mount Pleasant
Be the first to know
Get local news delivered to your inbox!