Kenosha Unified's standing committees may become a thing of the past as the Kenosha Unified School Board looks for different ways to engage the public.
Since 1993, the board has had four committees that typically meet about once a month:
Audit, Budget and Finance
Planning, Facilities and Equipment
The committees feature a mix of School Board members and community members.
However, in the last two years, committee meetings have been canceled with increasing frequency, usually due to lack of quorum or lack of agenda items.
"Over the past two or three years, I think we've probably canceled more committee meetings than we've had," said board president Dan Wade.
According to posted notices, 15 of the 21 meetings scheduled since January 2018 have been canceled.
In addition, school officials say it's more difficult to find community members to serve on the committees, which are strictly advisory.
The board is not required to have committees, according to the board's attorney.
"Do we want to do away with committees?" Wade said. "The negative part of that is transparency would be jeopardized."
Rather than being handled by standing committees, issues that come up could be addressed in a committee of the whole, or board work session, or with ad hoc committees that could meet as needed.
"I think the present system that we're operating under right now is not working the way it was intended to work," he said.
Board member Tom Duncan said public transparency is critical, and he said he believes the committees as they stand should remain. However, he said the meetings should be called as needed.
"I don't think it needs to be calendarized as it currently is," he said.
Board member Mary Modder said committee members often get discouraged when meetings get canceled. She also said the scheduling is "a little bit onerous" for people who are busy.
Board member Todd Battle suggested that all four committees meet in a town hall format in meetings that could happen every six months to share with the public what is going on.
"But to have a monthly standing committee, that is often is canceled, becomes very duplicative," he said.
Board member Rebecca Stevens, currently the longest-tenured member, agreed with Battle.
"I don't like to meet just to meet," she said. "That's a waste of everybody's time."
At the same time, she said, the committees have often been the starting point for public engagement, including residents who want to have a say in the decision-making process and even run for office.
She said the committees have been one of the ways to include diverse voices.
Board member Yolanda Santos Adams suggested that the committees continue to meet monthly, or every other month.
She said there are a lot of discussions at the committee level that are valuable when it comes time to make recommendations to the full board.
Board member Tony Garcia suggested that the meetings occur quarterly.
Over time, Superintendent Sue Savaglio-Jarvis said the district, as an organization, has become more efficient and effective, and reports that went to committees also went to the board. Thus, she said, more meetings were canceled.
"It doesn't mean we didn't want to hear from the committee, but there wasn't much to hear," she said.
Savaglio-Jarvis added that the current model for committees is less common among districts.
After the hourlong discussion, Wade said the board would not be changing the committees structure, for now, but wanted board members to send him suggestions on how to reform the process.
VETERANS JEFFERY ELEMENTARY SCHOOL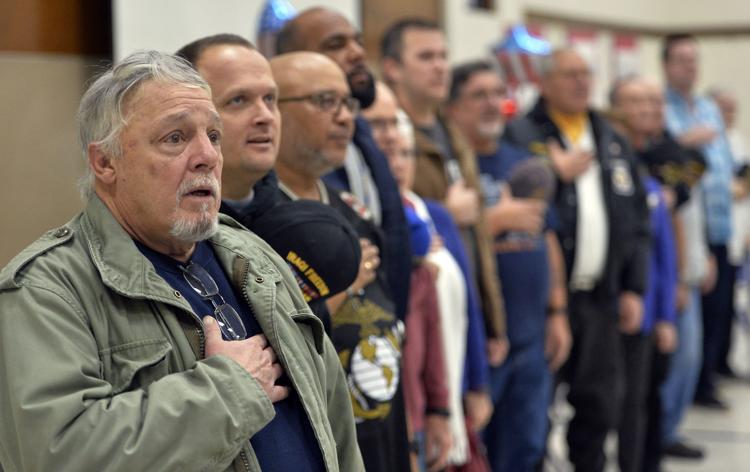 VETERANS JEFFERY ELEMENTARY SCHOOL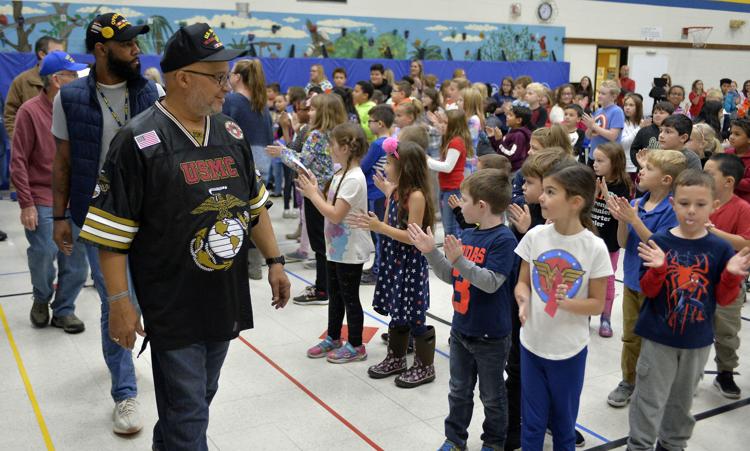 VETERANS JEFFERY ELEMENTARY SCHOOL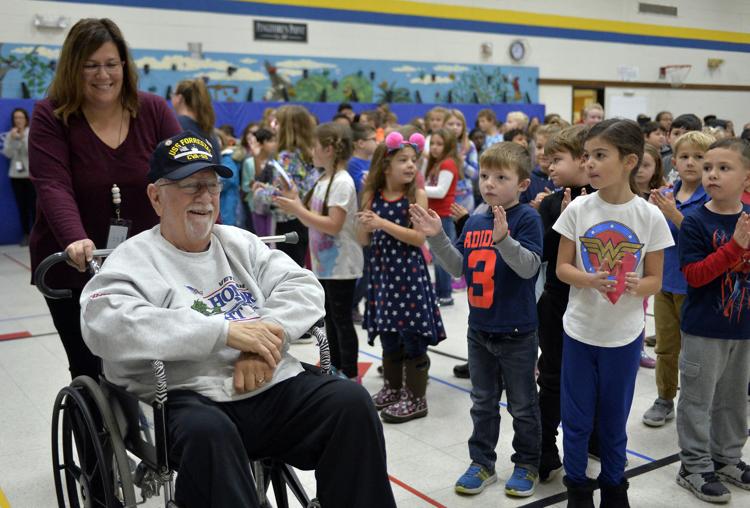 VETERANS JEFFERY ELEMENTARY SCHOOL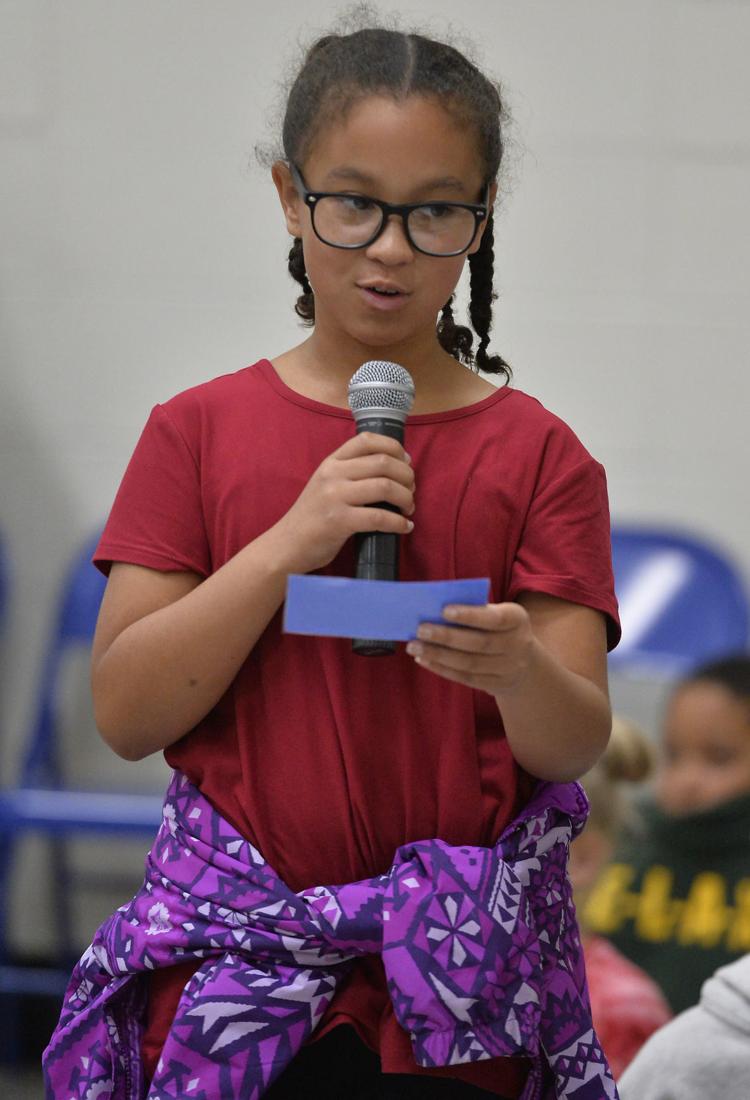 VETERANS JEFFERY ELEMENTARY SCHOOL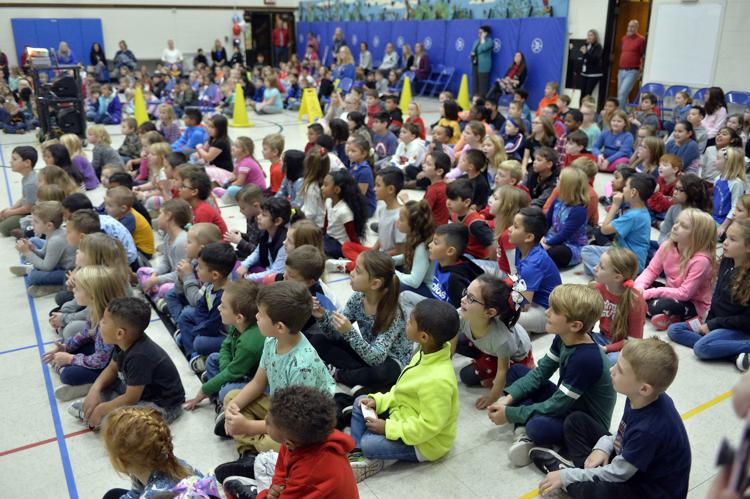 VETERANS JEFFERY ELEMENTARY SCHOOL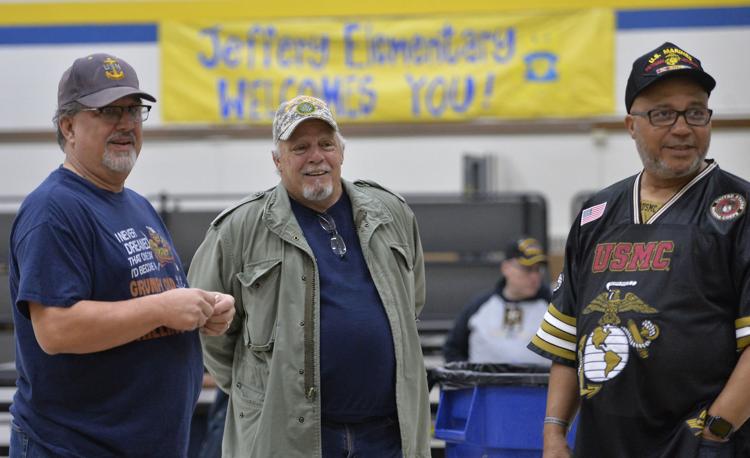 KPD K9S AT HARVEY SCHOOL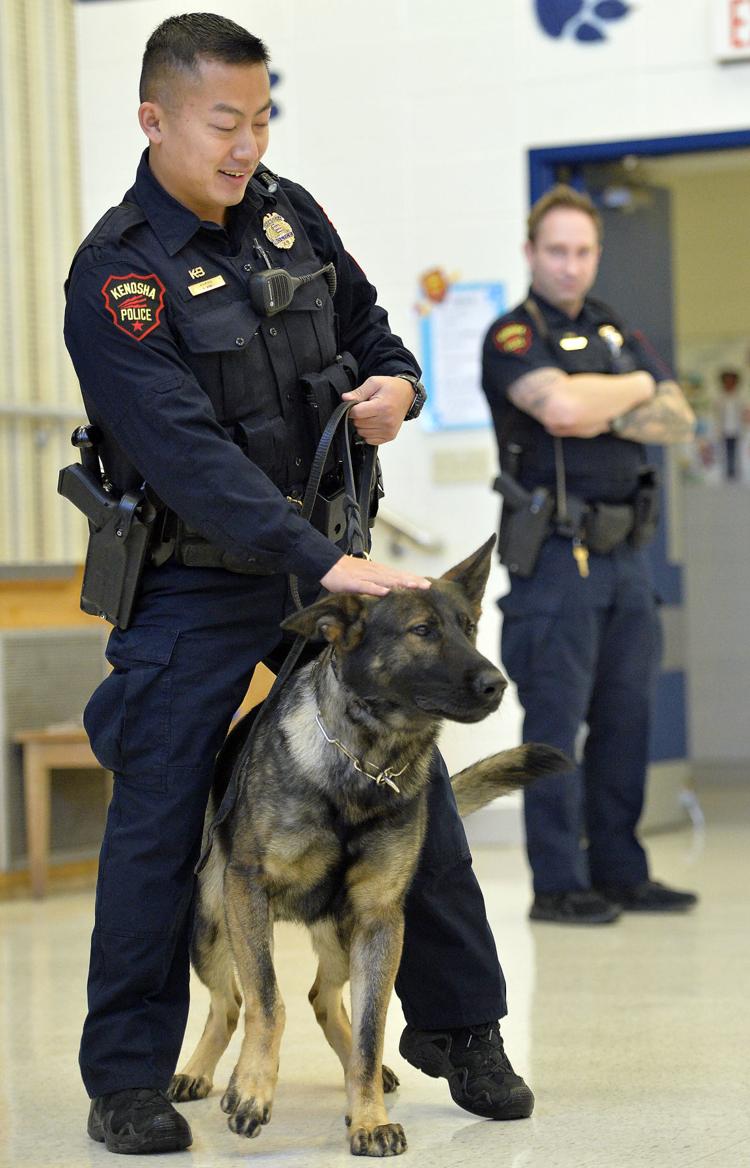 KPD K9S AT HARVEY SCHOOL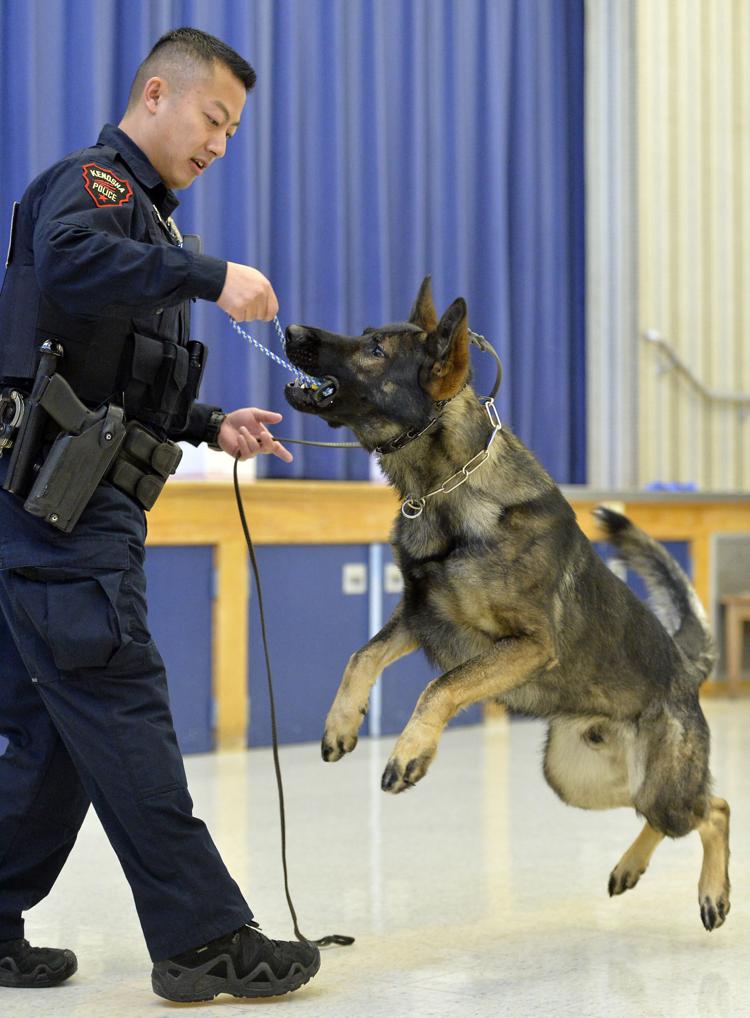 KPD K9S AT HARVEY SCHOOL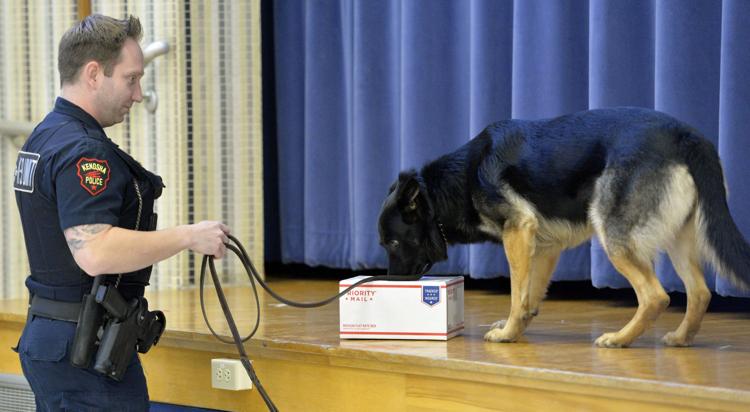 KPD K9S AT HARVEY SCHOOL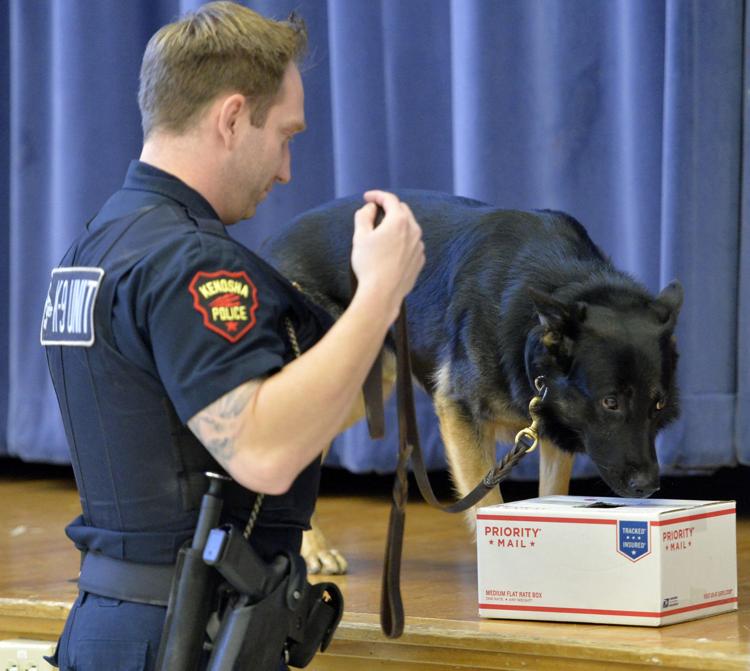 KPD K9S AT HARVEY SCHOOL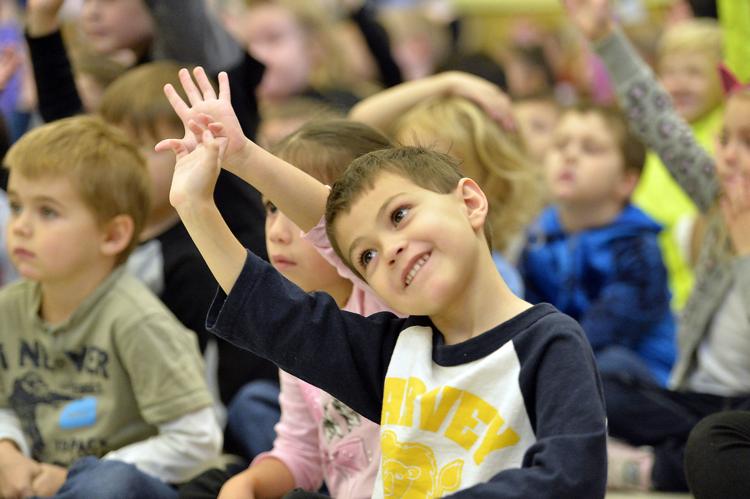 KPD K9S AT HARVEY SCHOOL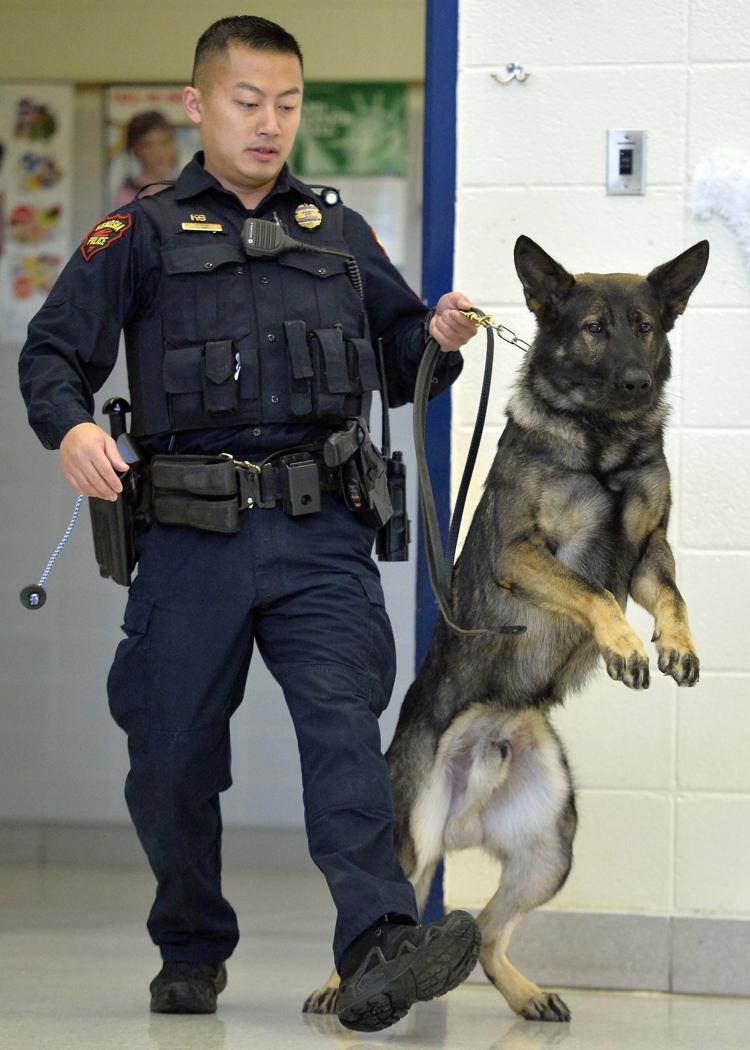 KPD K9S AT HARVEY SCHOOL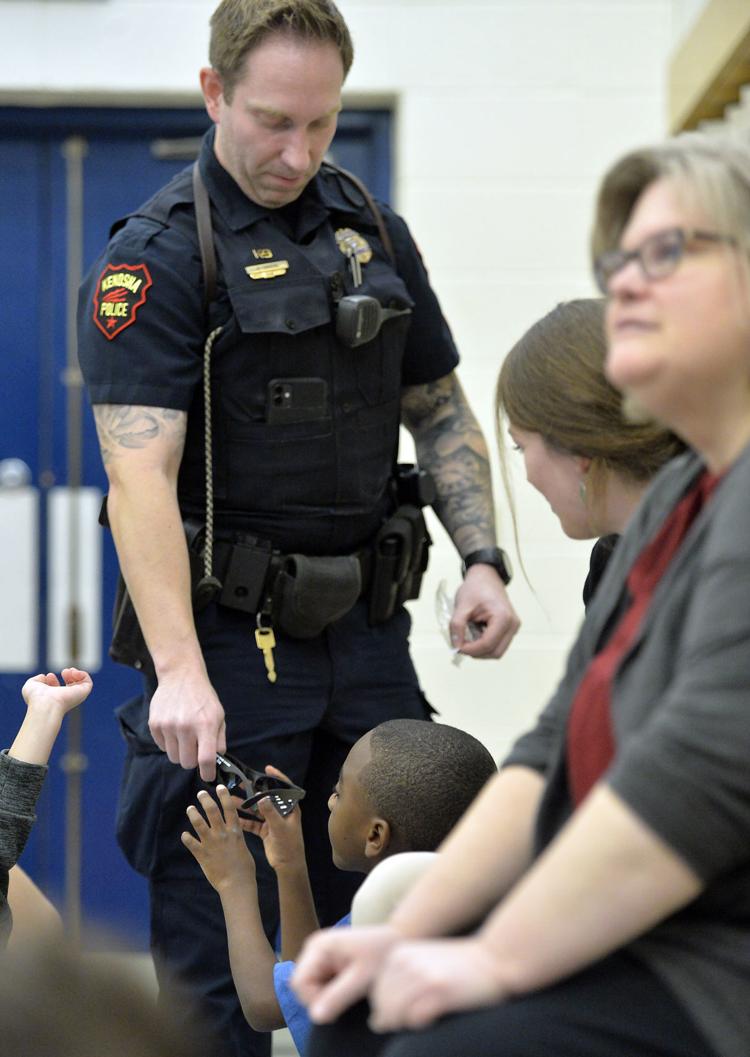 KPD K9S AT HARVEY SCHOOL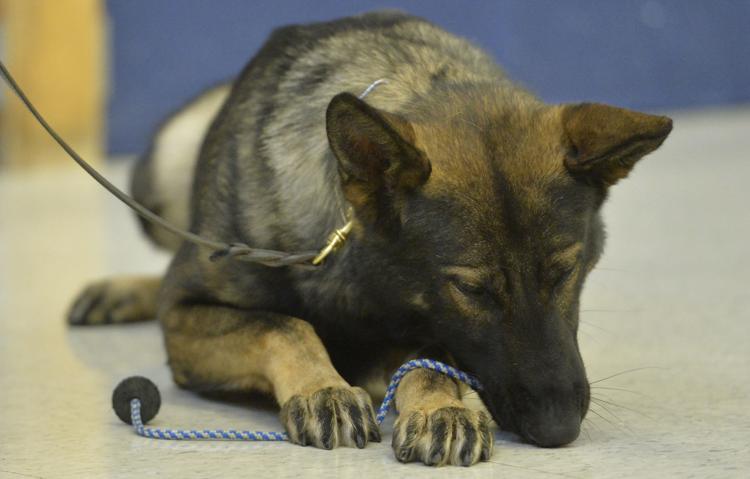 HERZING ANNOUNCEMENT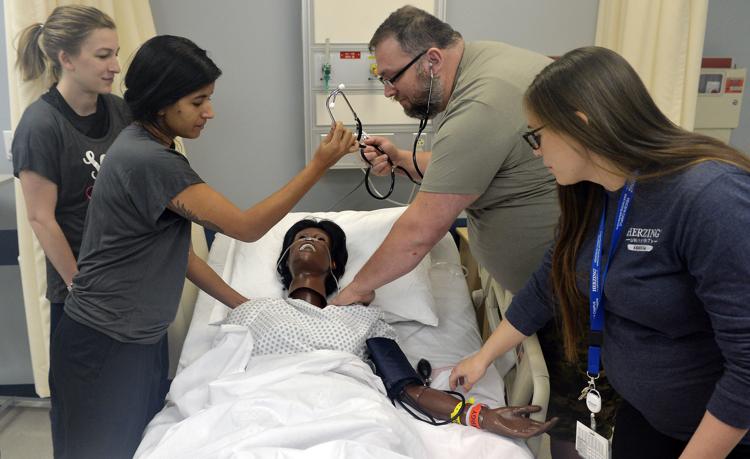 SOCCER UW PARKSIDE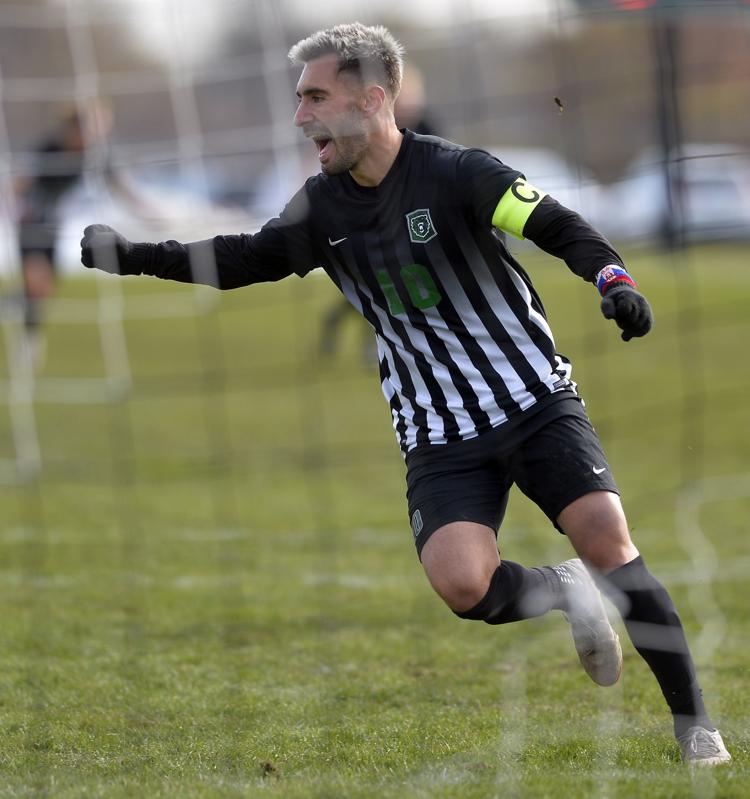 SOCCER UW PARKSIDE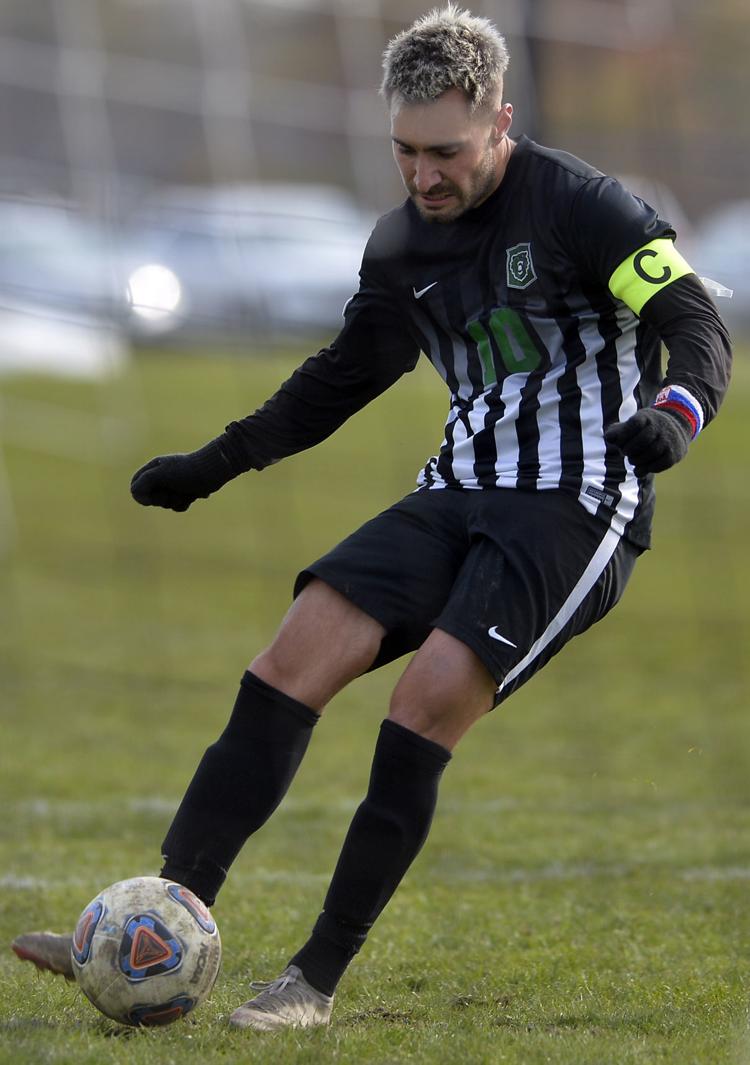 SOCCER UW PARKSIDE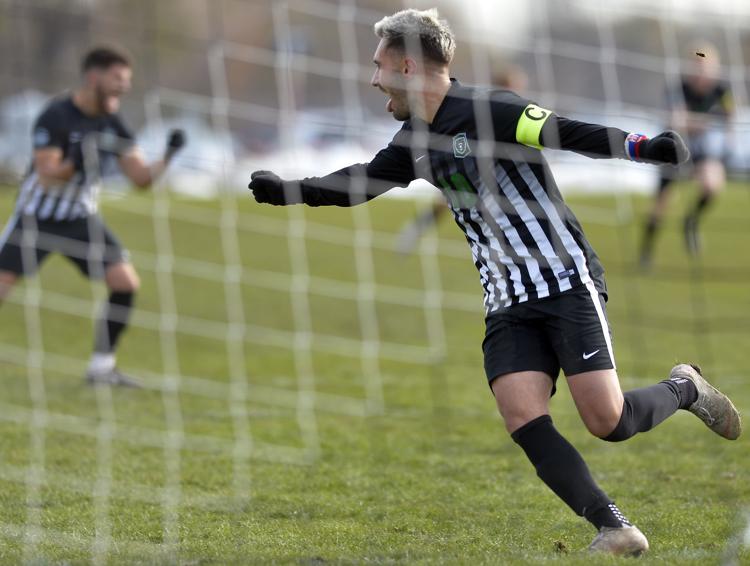 SOCCER UW PARKSIDE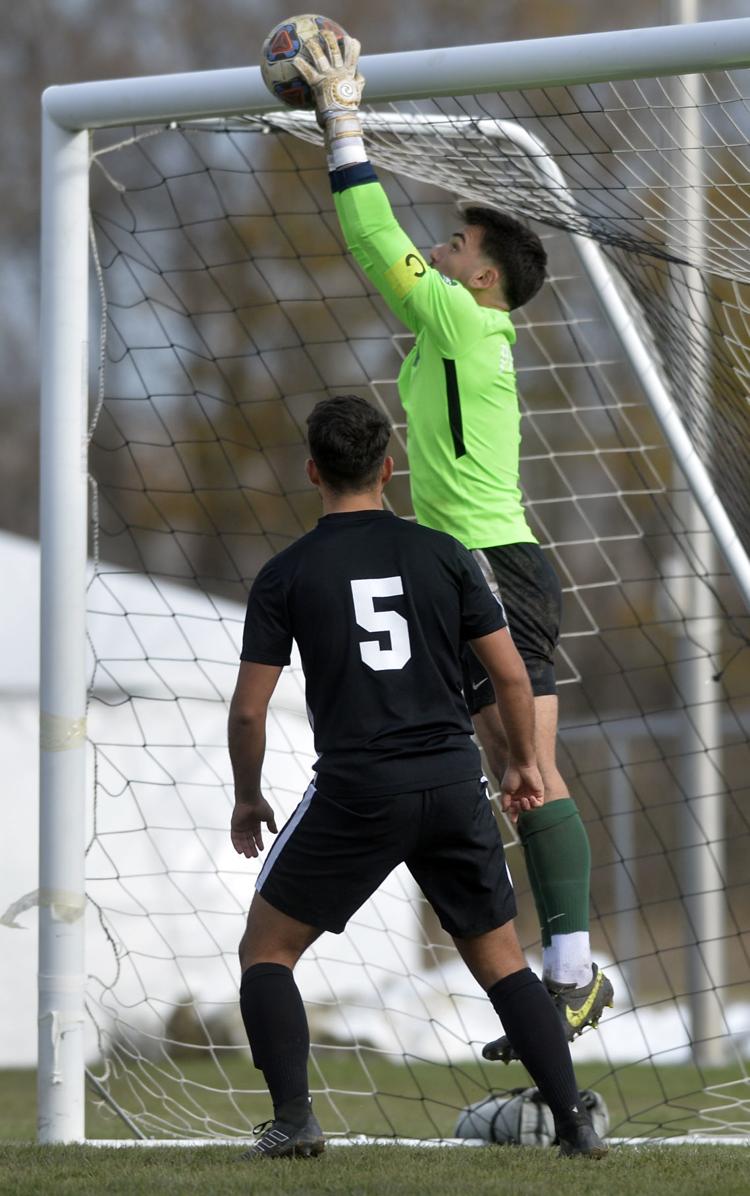 INDIAN TRAIL VS TREMPER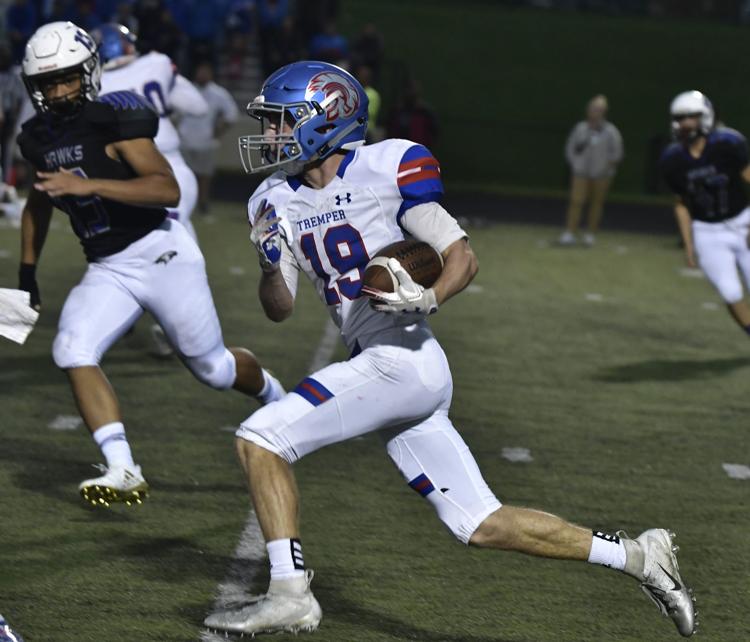 INDIAN TRAIL VS TREMPER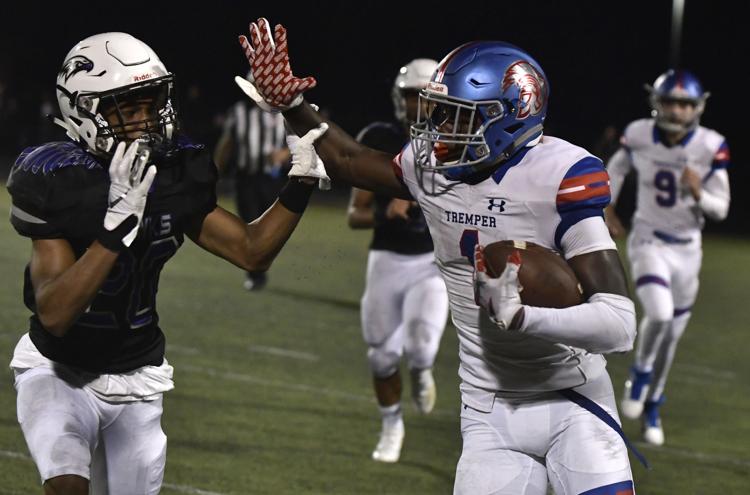 INDIAN TRAIL VS TREMPER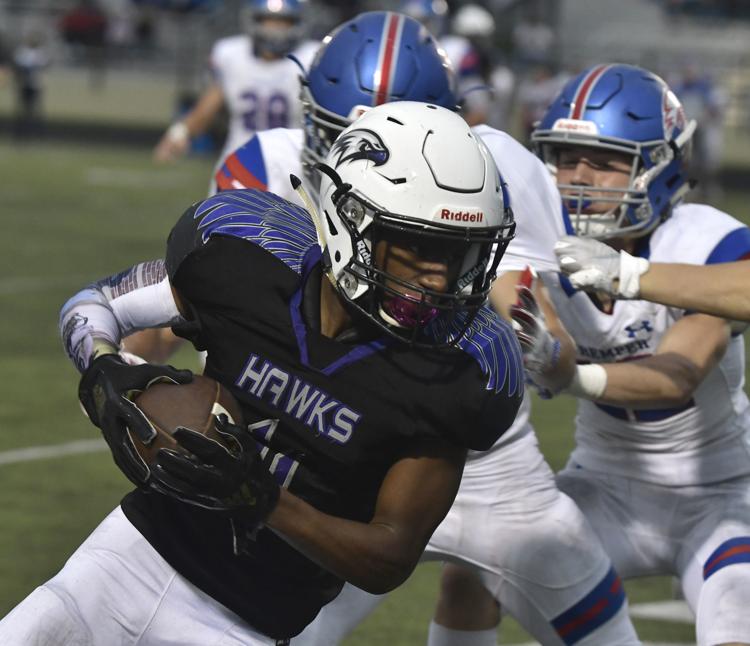 INDIAN TRAIL VS TREMPER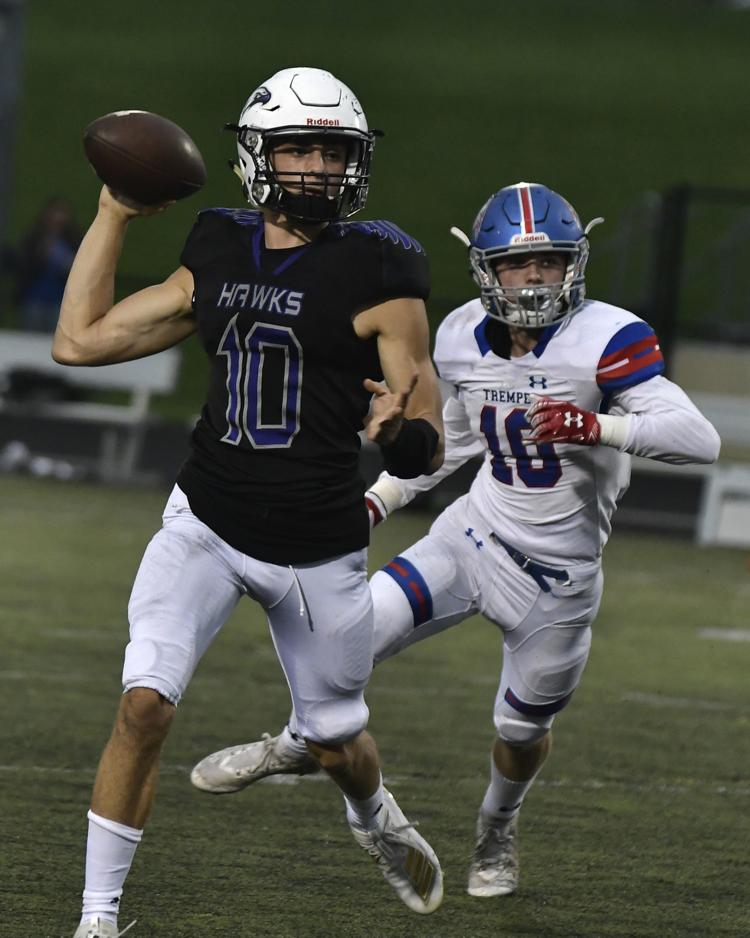 BRADFORD CLASS ANATOMY PHYSIOLOGY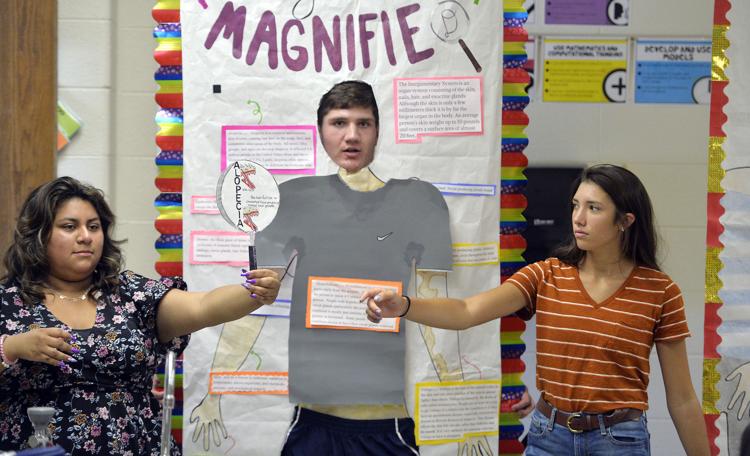 BRADFORD CLASS ANATOMY PHYSIOLOGY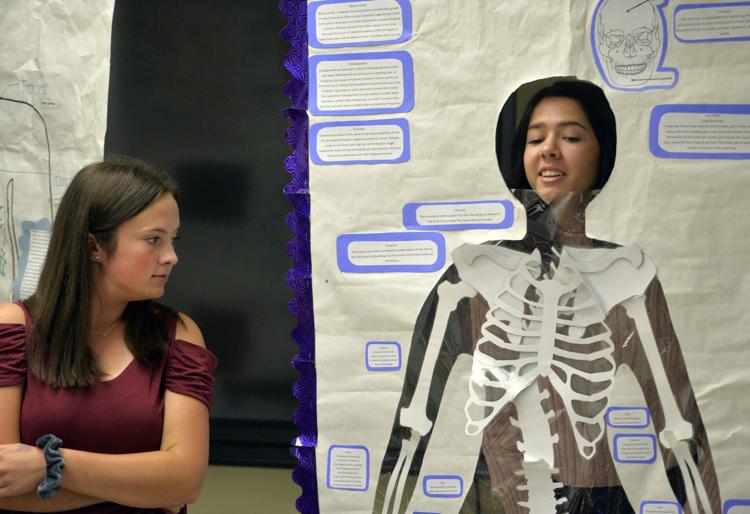 BRADFORD CLASS ANATOMY PHYSIOLOGY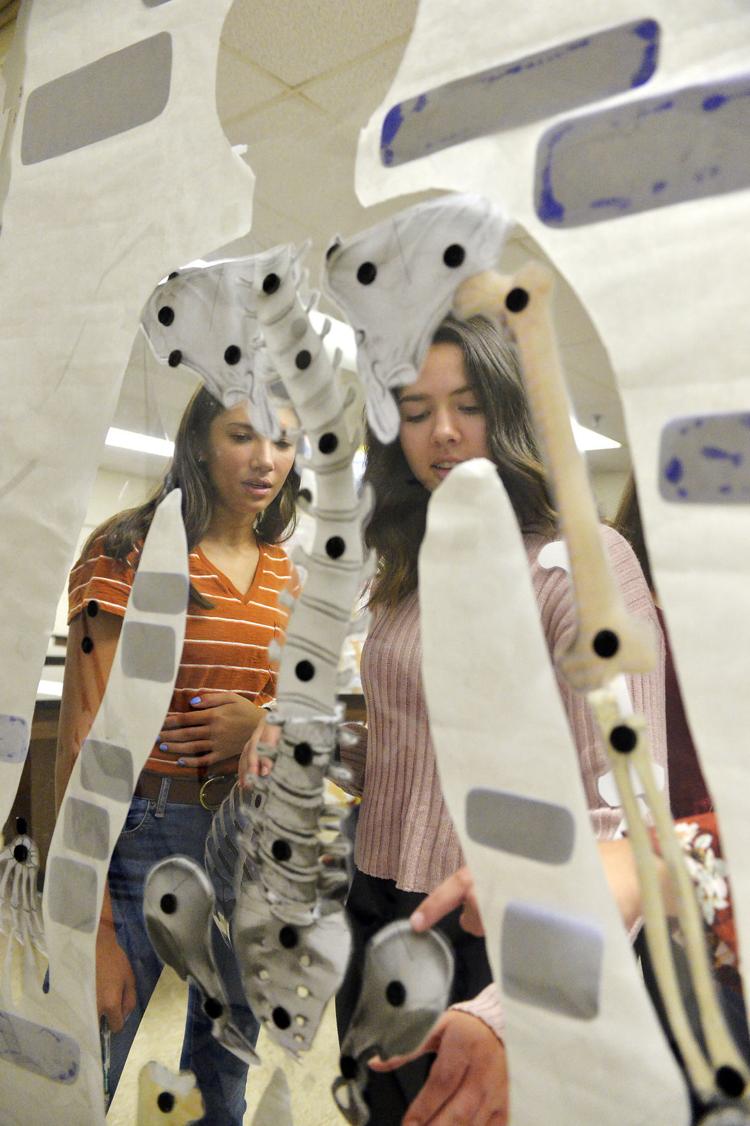 BRADFORD CLASS ANATOMY PHYSIOLOGY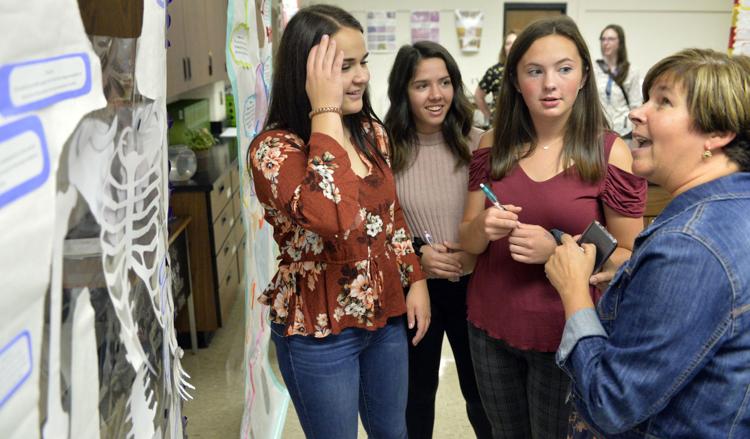 ITA VS TREMPER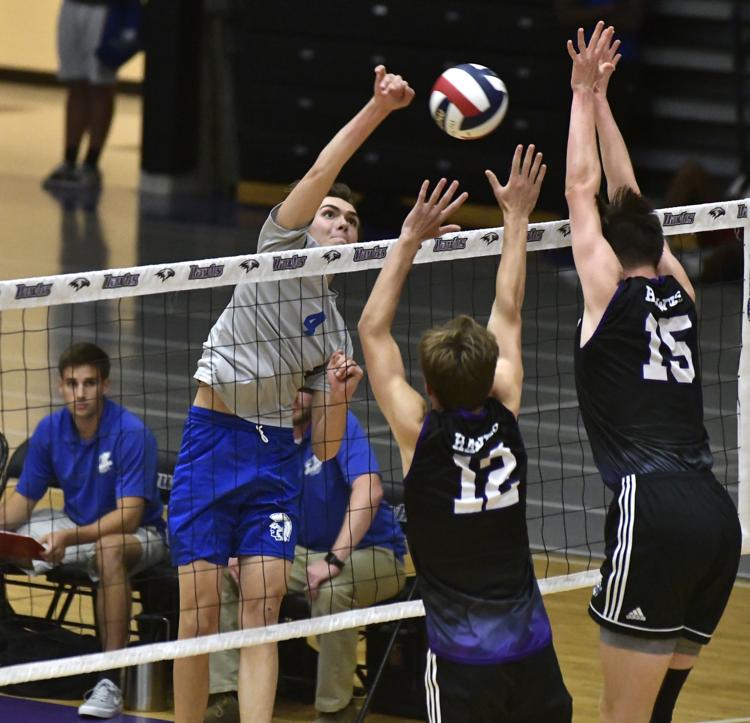 ITA VS TREMPER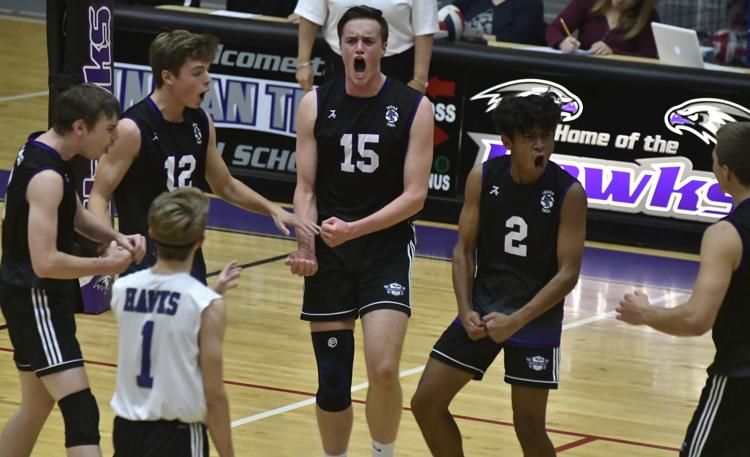 ITA VS TREMPER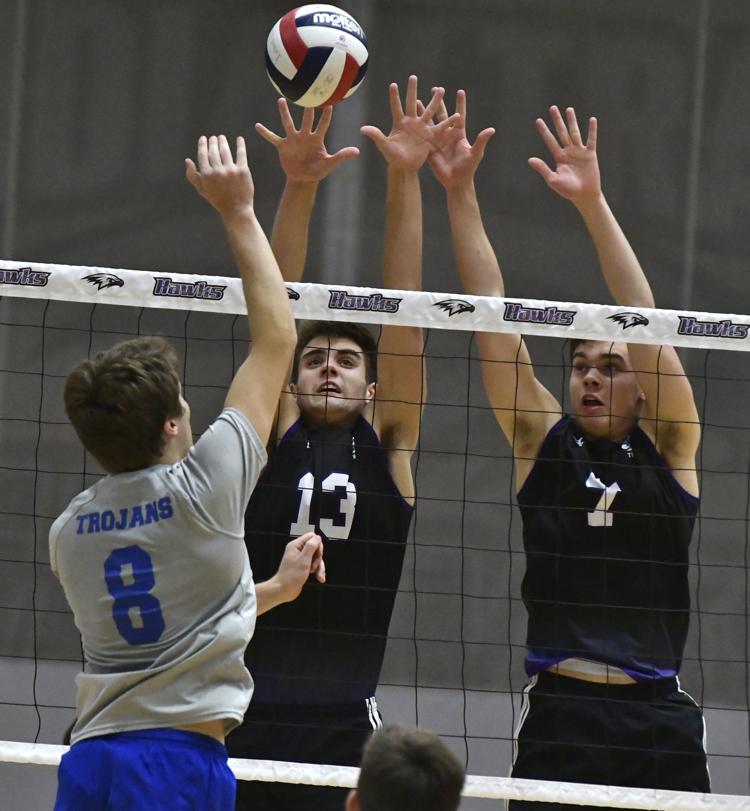 ITA VS TREMPER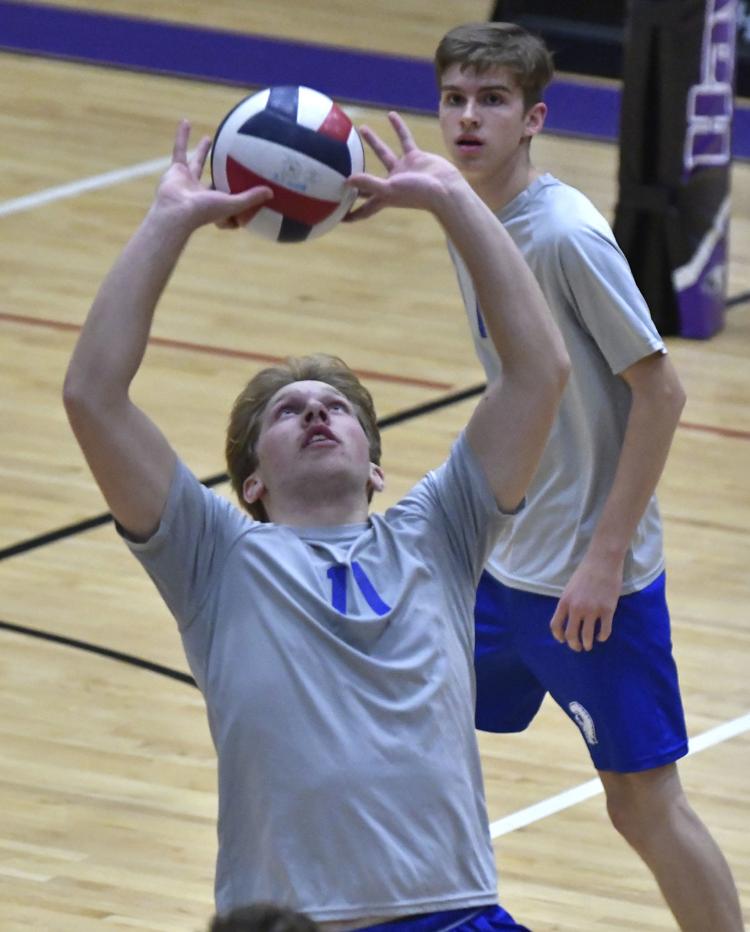 ITA VS TREMPER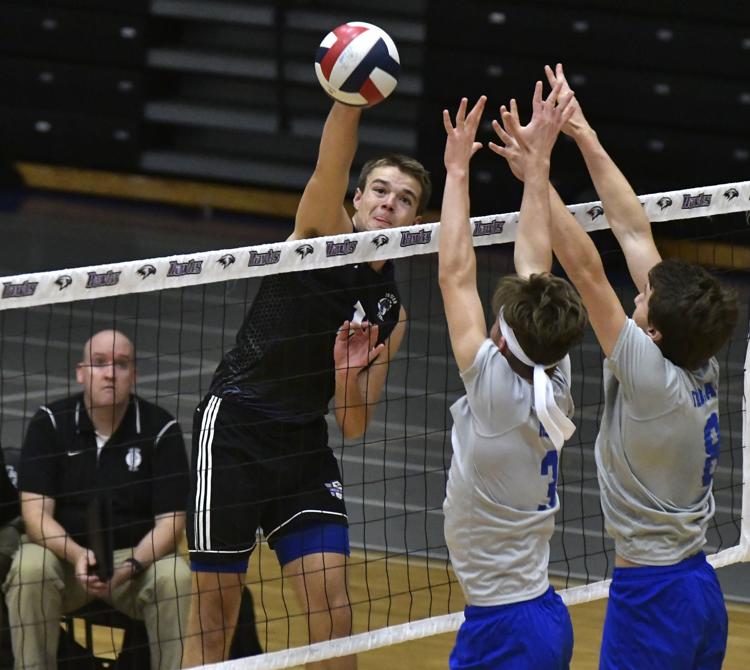 ITA VS TREMPER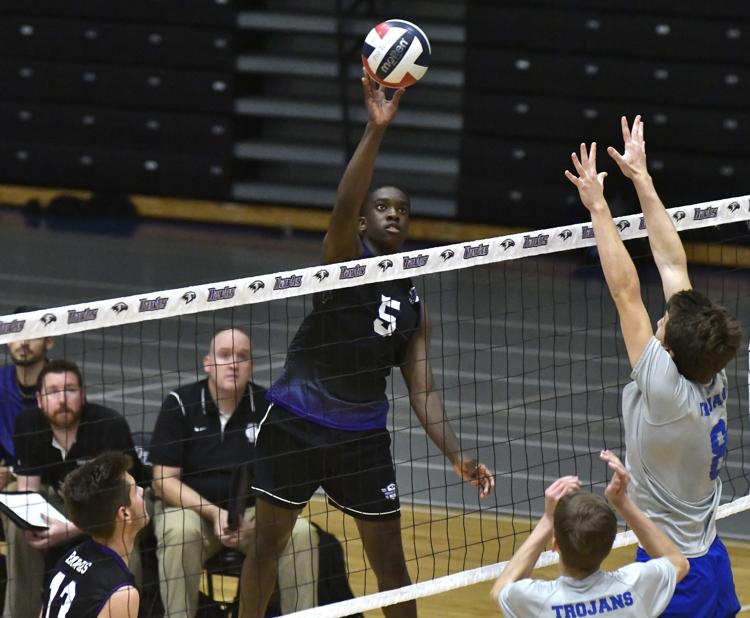 ITA VS TREMPER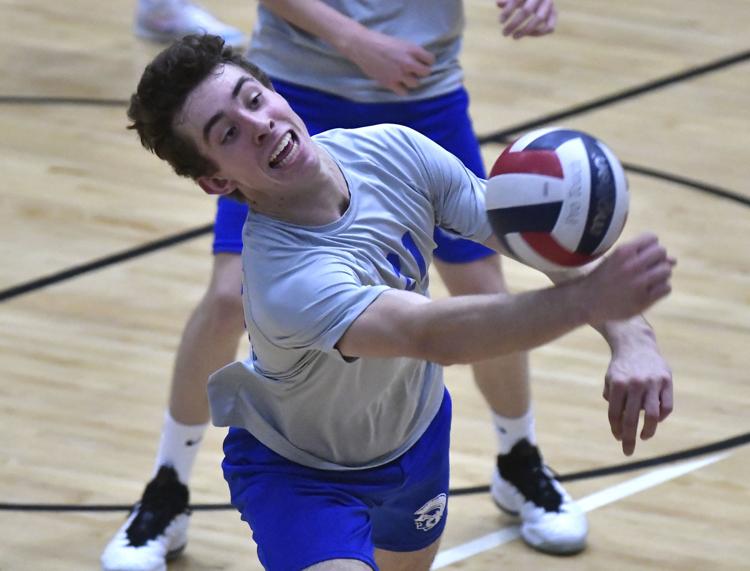 ITA TREMPER SWIMMING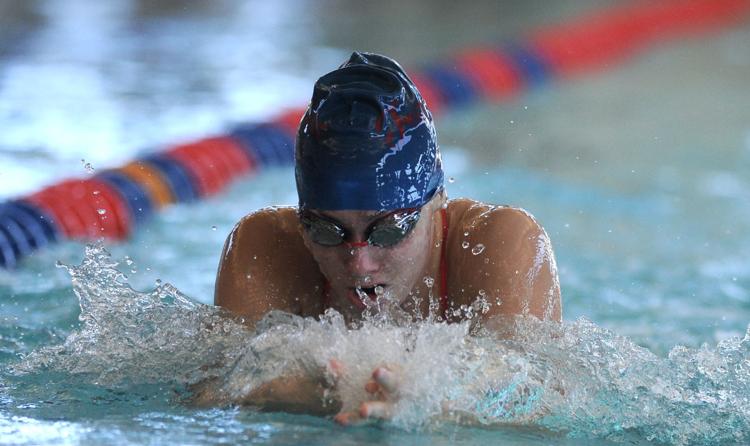 ITA TREMPER SWIMMING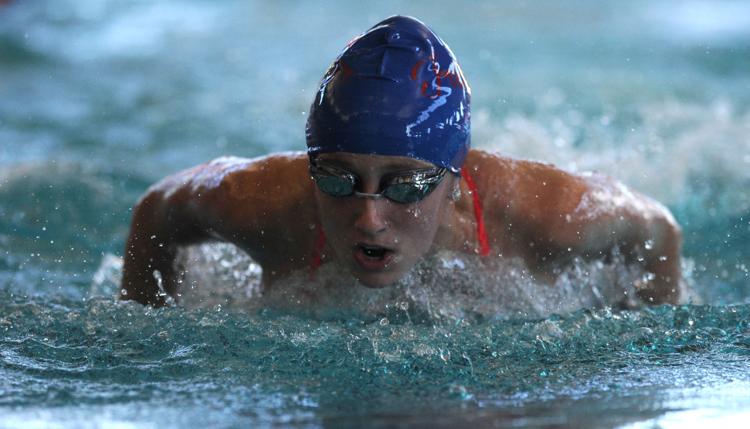 ITA TREMPER SWIMMING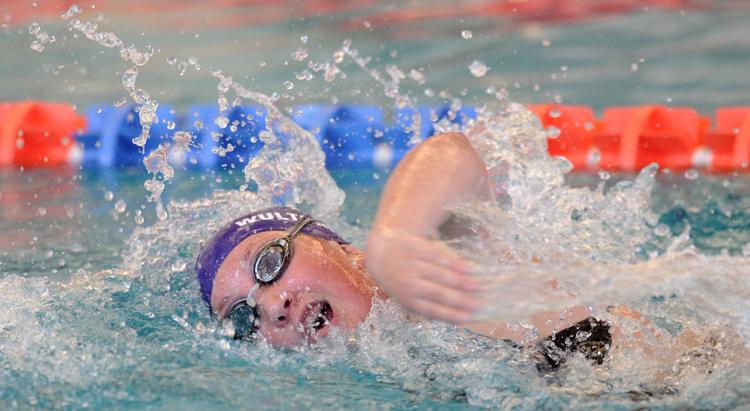 ITA TREMPER SWIMMING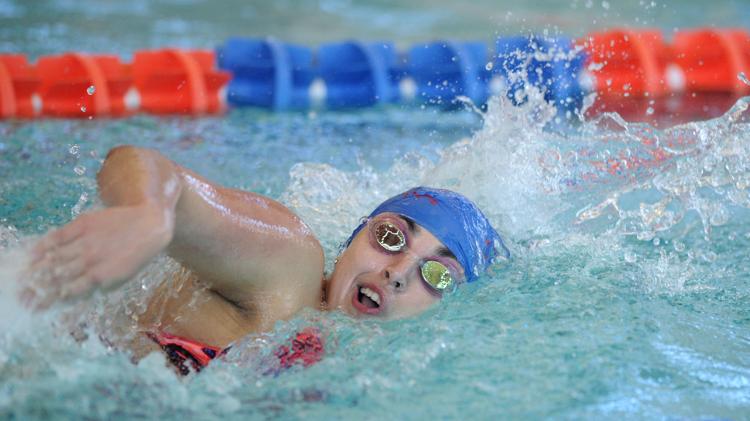 ITA TREMPER SWIMMING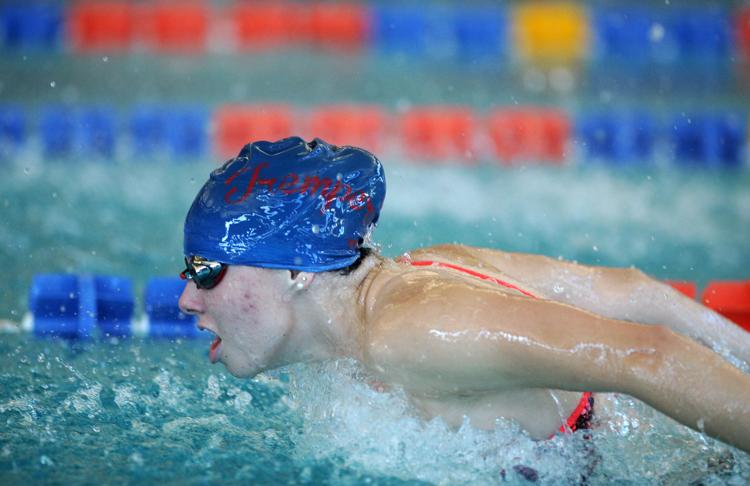 ITA TREMPER SWIMMING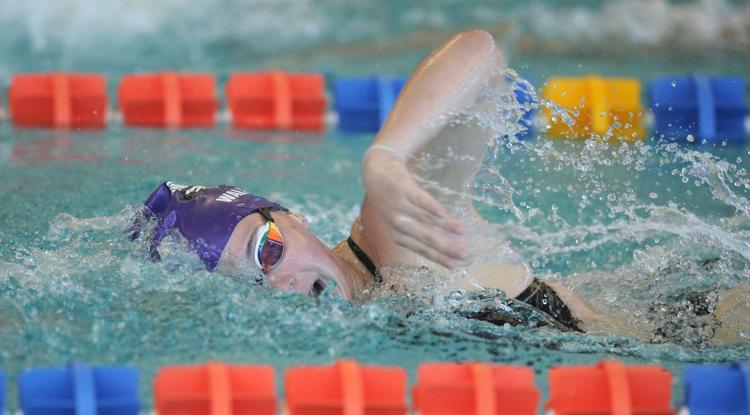 ITA TREMPER SWIMMING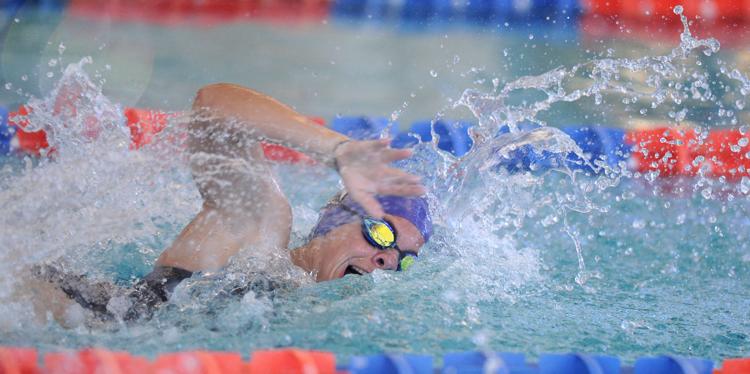 STJ FOOTBALL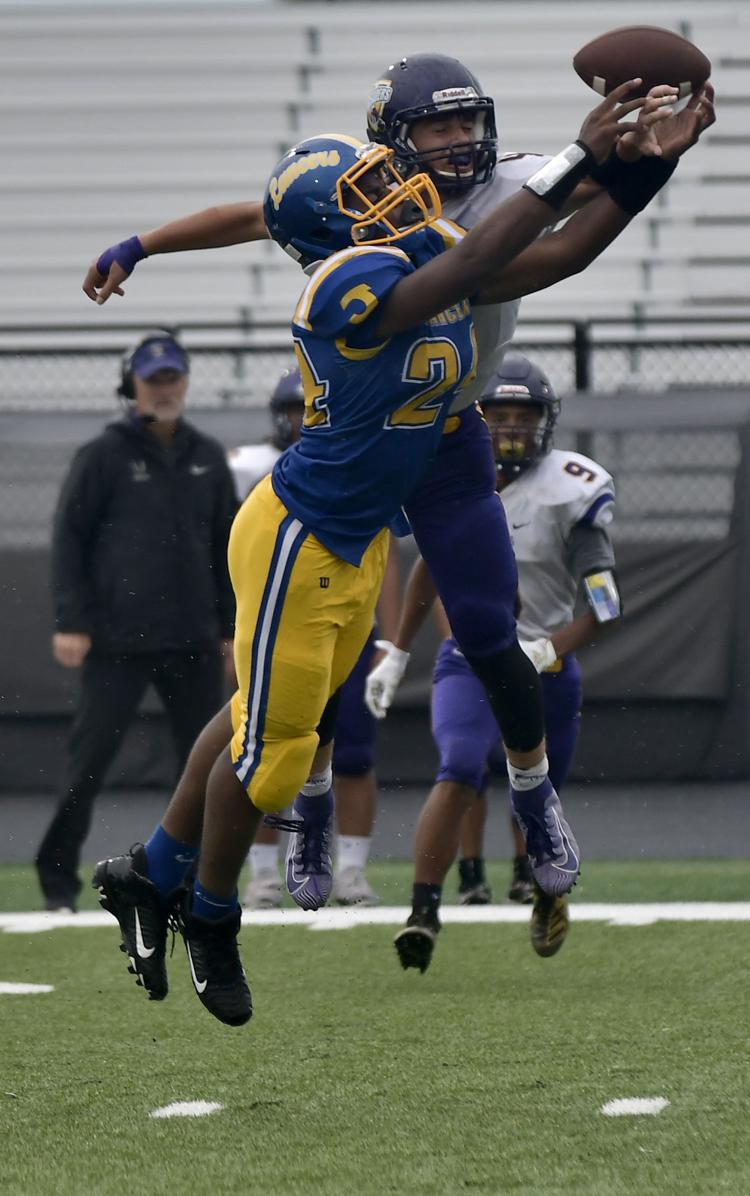 STJ FOOTBALL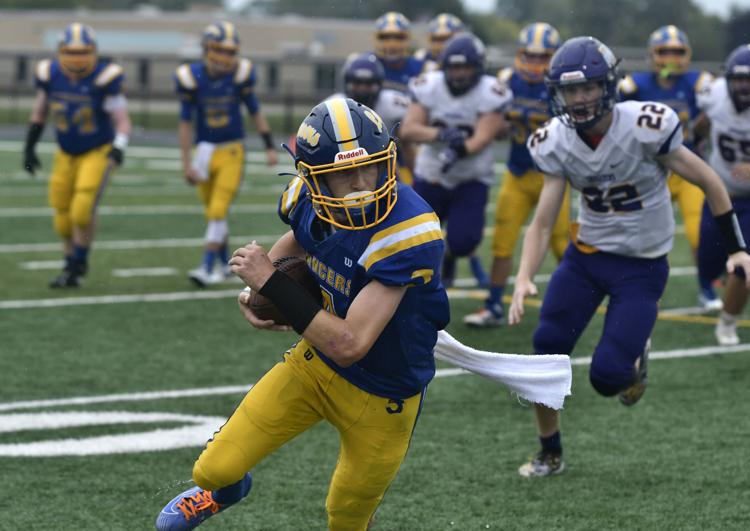 TREMPER FOOTBALL (for JT)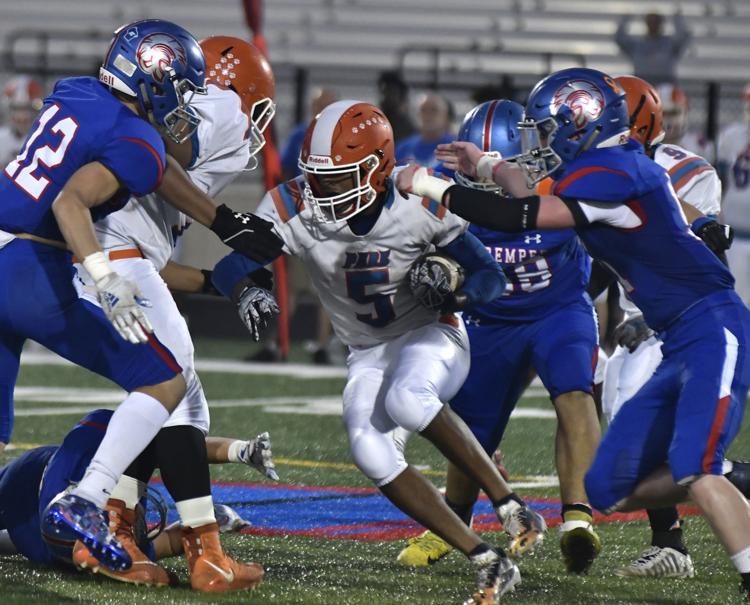 TREMPER FOOTBALL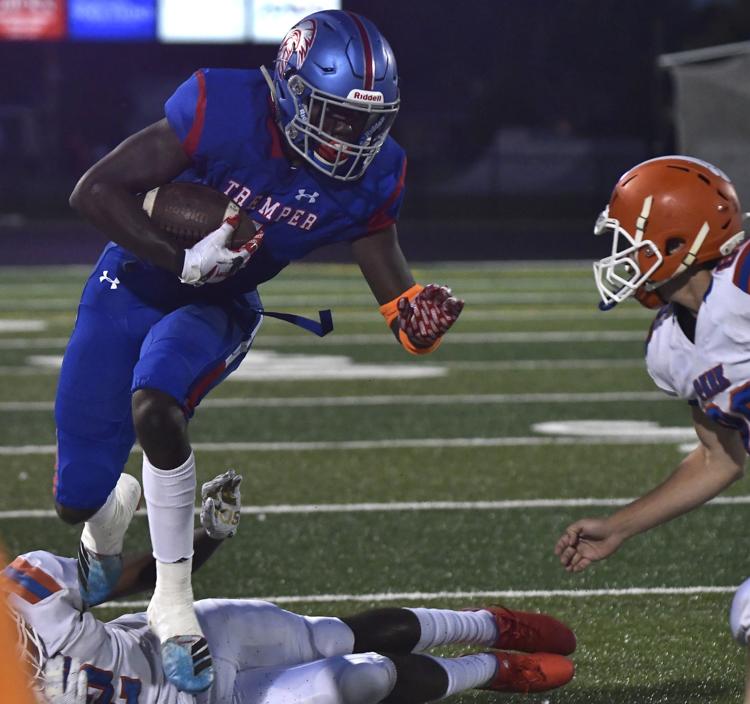 TREMPER TENNIS
TREMPER TENNIS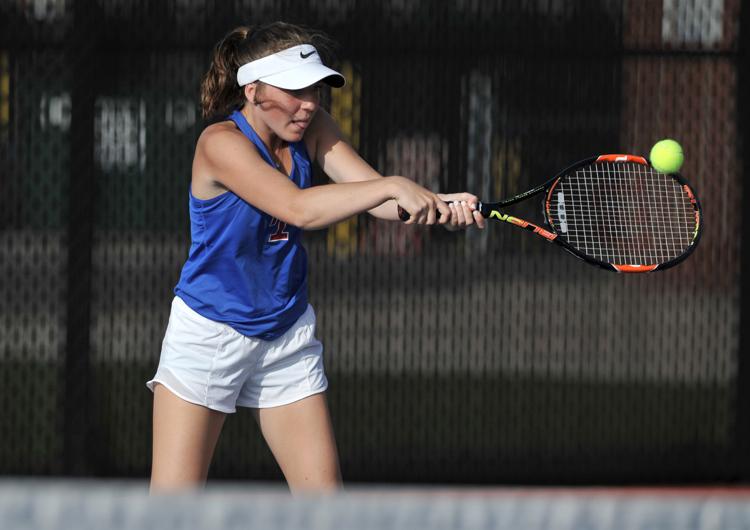 TREMPER TENNIS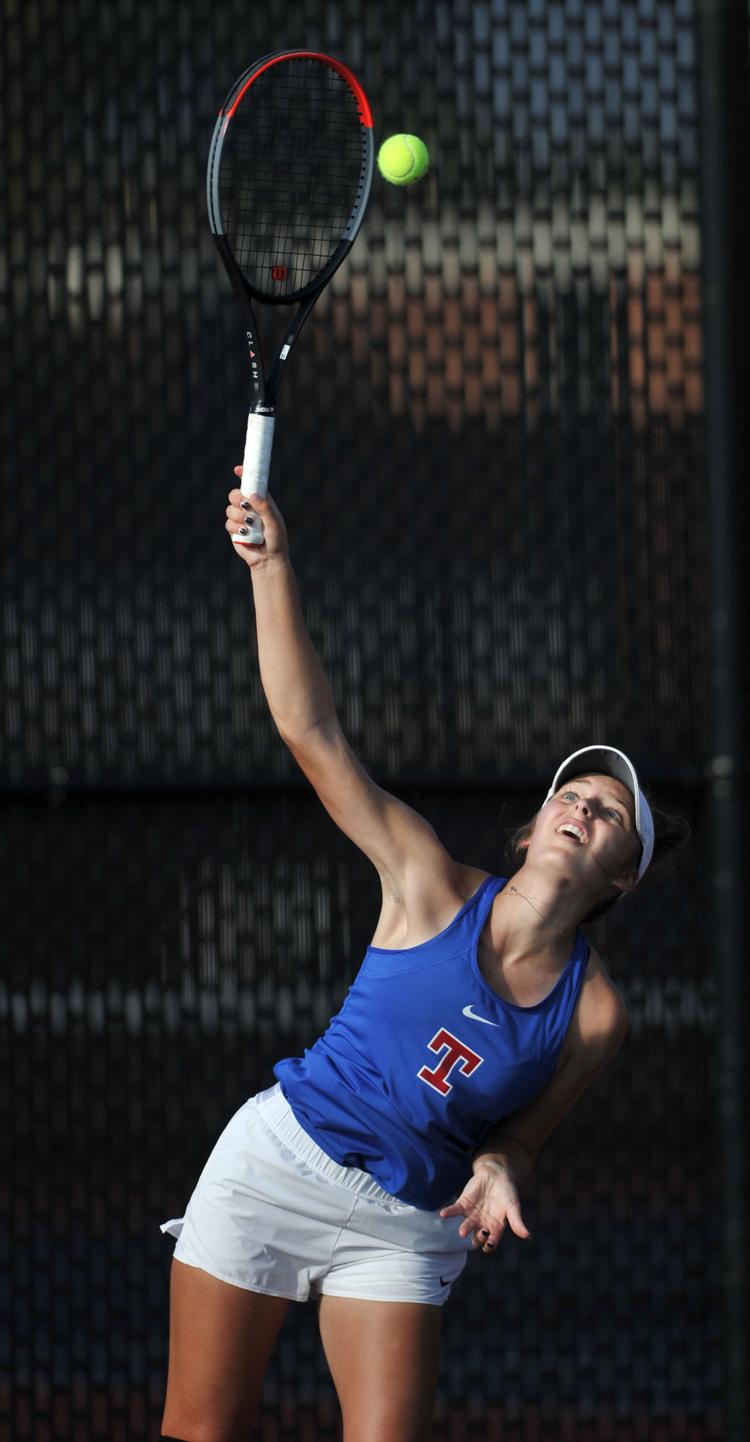 TREMPER TENNIS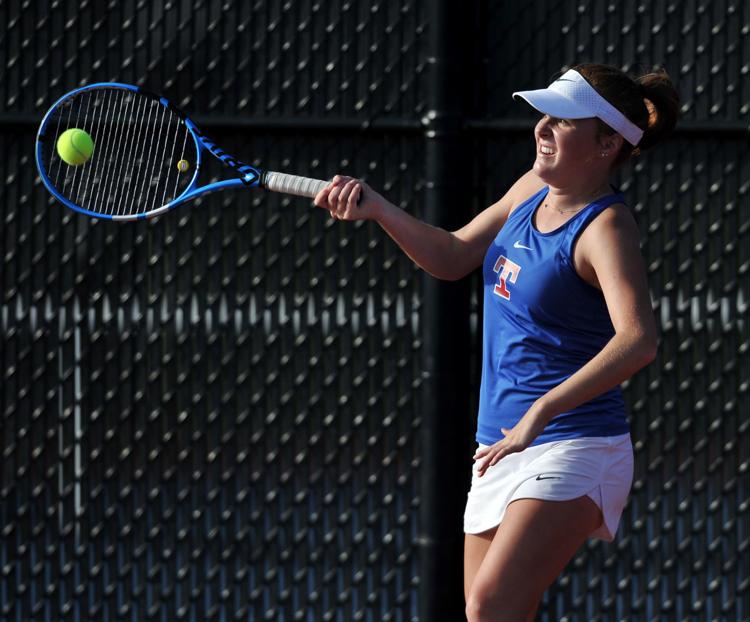 TREMPER TENNIS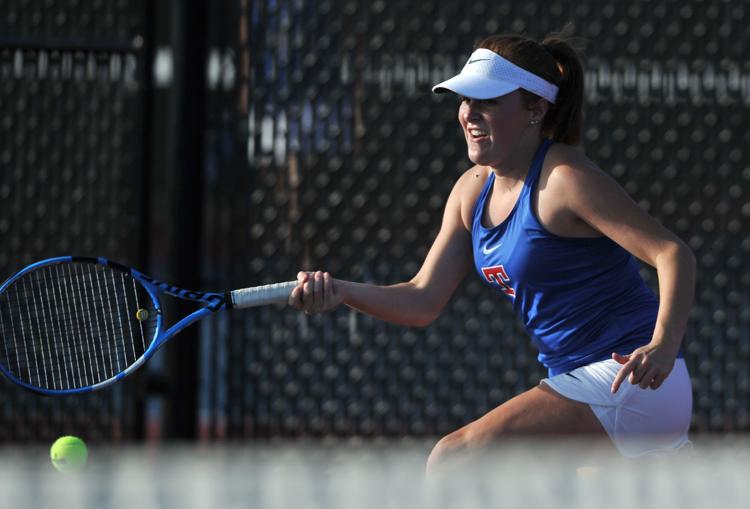 TREMPER TENNIS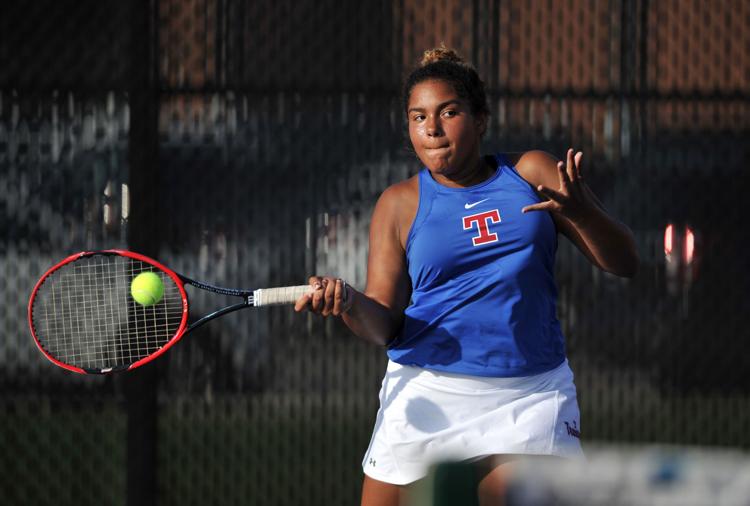 TREMPER TENNIS
BRADFORD VS ITA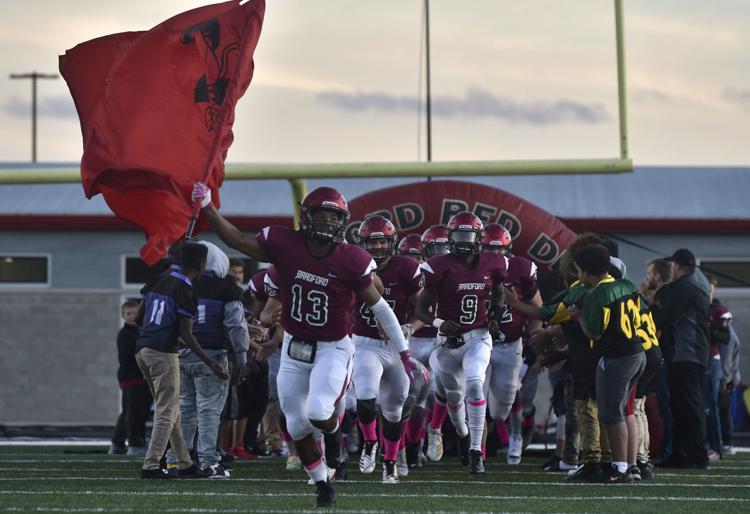 BRADFORD VS ITA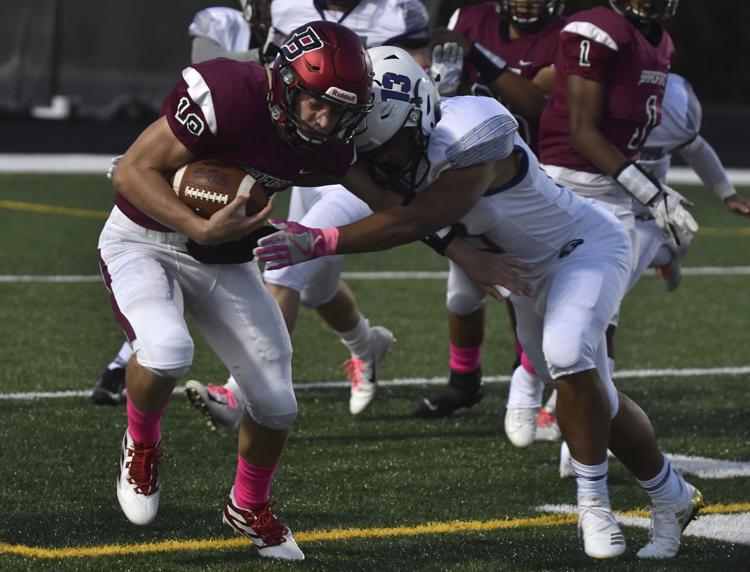 BRADFORD VS ITA