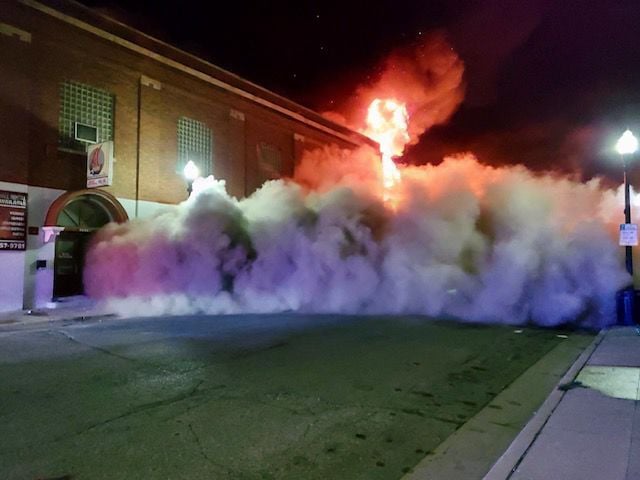 The following is a list of fundraisers underway for Kenosha businesses and local residents affected by the riots. It is a running list and will be updated.
"GoFundMe has a dedicated Trust & Safety team reviewing all fundraisers related to the tragedy unfolding in Kenosha," said Angelique McNaughton, of GoFundMe. She offers these tips to potential donors:
If a donor has a question or wants to know more about a fundraiser before they donate, they can reach out to our team or the organizer directly through the GoFundMe page by clicking the contact next to the organizer's name.
If, when contacting the organizer directly on the GoFundMe page, you do not get a response or the response raises questions, report the fundraiser directly to GoFundMe by clicking "Report Fundraiser" on the GoFundMe fundraiser page.
Be the first to know
Get local news delivered to your inbox!