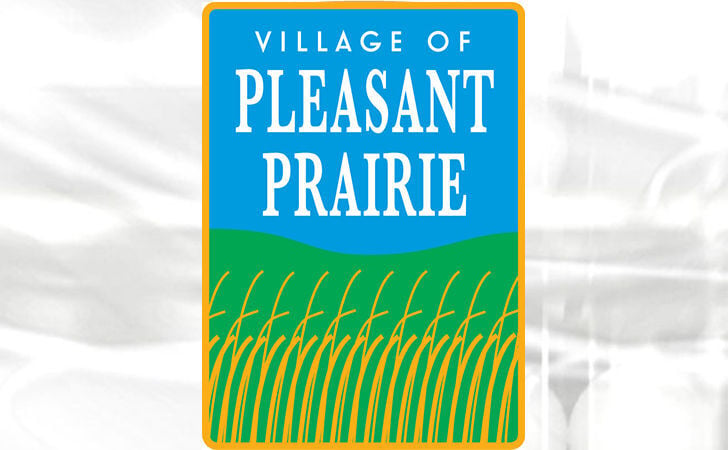 PLEASANT PRAIRIE — The village is reviving a fiery tradition in order to dispose of discarded Christmas trees.
A Twelfth Night tree-burning bonfire, which last took place 26 years ago, will take place at 6 p.m. Jan. 6 at the RecPlex Wruck (Beach) Pavilion, located along Park Drive on the west side of Lake Andrea in Prairie Springs Park.
The event began in 1980 and continued through 1993, with residents gathering around the fire to sing songs and share holiday treats..
According to village officials and the Pleasant Prairie Historical Society, both Pleasant Prairie and Kenosha hosted the ceremonies to dispense with dried Christmas trees.
Administrator Nathan Thiel said Wisconsin Department of Natural Resources, village staff and the Pleasant Prairie Convention and Visitors Bureau worked together to plan the new incarnation of Twelfth Night in lieu of the first Village Board meeting of the new year.
"So, I would note that the sixth is also our board meeting, so instead of having a board meeting, we're having a party," Thiel said Monday night, at the last Village Board meeting for the year.
Fave Five: Reporter Terry Flores
As the year draws to a close, the Kenosha News is taking a look back on 2019 and sharing the favorite five stories that each of our reporters has written this year.
Here are the Fave Five stories of Kenosha News reporter Terry Flores. 
As a reminder, Thiel said the next board meeting will begin at 5 p.m., its new time, at Village Hall.
"So, there will be the fire, of course, a little bit of a ceremony ... some hot chocolate and goodies to share. We would invite anyone and the public to come and join us," he said.
The event is free. However, village officials are encouraging donations that will go toward supporting the Historical Society, which is celebrating its 10th anniversary and is raising funds to complete the renovation of the Dublin School, which will open in 2020.
Residents can drop off trees inside the fenced-in drop off area along Park Drive on the west side of Lake Andrea.
"I am told there will be no artificial trees there?" asked Village Board President John Steinbrink.
"No artificial trees. But there will be singing and yours truly and my family will be out there, so if you want to hear my beautiful vibrato, then come out," quipped Thiel.
The bonfire area will be at least 100 square feet and is subject to the supervision of the fire chief and the judgment of onsite public safety personnel, village officials said.
Parking along Park Drive will be reserved for fire and rescue personnel and equipment, village officials said.
Residents and staff are encouraged to park in lots on either side of the Wruck Pavilion.
Holiday tree drop-off sites will also be open for village residents starting Dec. 26. Only trees will be accepted. Village officials ask that residents remove all wreaths, garland, lights, ornaments, tree bags, stands, nails and other metal objects.