The minutes were never more precious or more fleeting for Michelle Vernezze, 43, and her family, as they were able to briefly reunite outside the emergency room entrance at Aurora Kenosha before she was transported to a rehabilitation center to continue her recovery from COVID-19.
"When they said we could hug her . . . oh my God," her husband, Ron Vernezze, 46, said Monday. "We just started bawling."
It was one day after the Bristol couple's 23rd wedding anniversary, when Ron posted on social media that Michelle "pulling thru is the best gift ever" and that he couldn't wait to "hold her in his arms" again.
It was 35 days after Michelle, a nurse, was diagnosed with COVID-19 and began the "fight of her life."
Prior to being met by family and friends outside, many of whom left work at a moment's notice to be there, Michelle, who has now tested negative for COVID-19, was treated to a parade of hospital staff well-wishers who lined the hallway from her room to the exit.
After she emerged from the hospital to a round of applause, she and Ron embraced and she was briefly allowed to hold her grandson Jaxton, "baby Jax, and got hugs from her siblings, her mother-in-law and her dad before boarding a transport ambulance.
"It's bittersweet," Ron said. "I hate that she has to go again."
Michelle still has a long road ahead.
"This certainly has been one hell of a ride," she wrote in an update on her status. "I went to bed one day and woke up in an alternative universe. I can't sit, stand, adjust myself. . . I will never take the simple things for granted again."
Michelle said she would like to thank everyone for their thoughts, prayers and well wishes over the course of her illness, which began Saturday, May 2 when she woke up with a sore throat and body aches. By the next day, she could barely walk. She was admitted to the hospital Monday, May 4.
Ron, himself a paramedic for 16 years, said she was transferred to the Intensive Care Unit the following day. Over the course of the following week, the virus attacked her body in multiple ways. She suffered from sepsis, lymph edema, kidney failure, cytokine storm, cardiomyopathy, and a pelvic infection. She needed to be put on a ventilator and they started dialysis.
"They didn't give her much of a chance of getting through this," Ron said. "They kept telling me I need to be prepared; that she is extremely ill."
Her condition began to improve and Ron said he thought she had turned a corner, when, on May 17, he got a phone call and "could immediately tell something in their voice wasn't good." Michelle had started to bleed internally and doctors needed to do emergency surgery to find out where the blood was coming from and how to stop it. They found her left tonsil had split in two and it was removed. As a result of the loss of blood, she needed a blood transfusion.
Ron continued to post updates for family and friends throughout the process, and said he believes it was a combination of hydroxychloroquine and plasma treatments that saved her life. He too would like to thank everyone for their support during this challenging time.
Michelle said her immediate goals are to be able to be physically active for three hours minimum each day.
"They said if I keep the momentum, I'm looking at 2-3 more weeks in the hospital and then home. Yay!"
IN PHOTOS: Scenes from first week of June in Kenosha County
PROTEST AT CIVIC CENTER PARK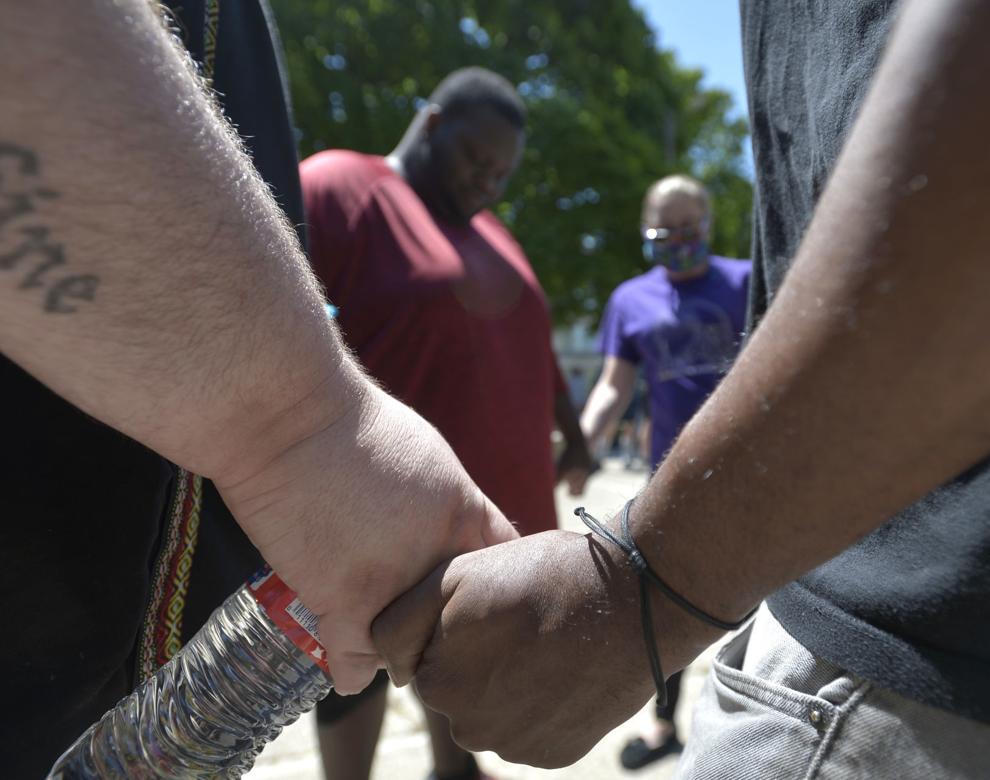 PROTEST AT CIVIC CENTER PARK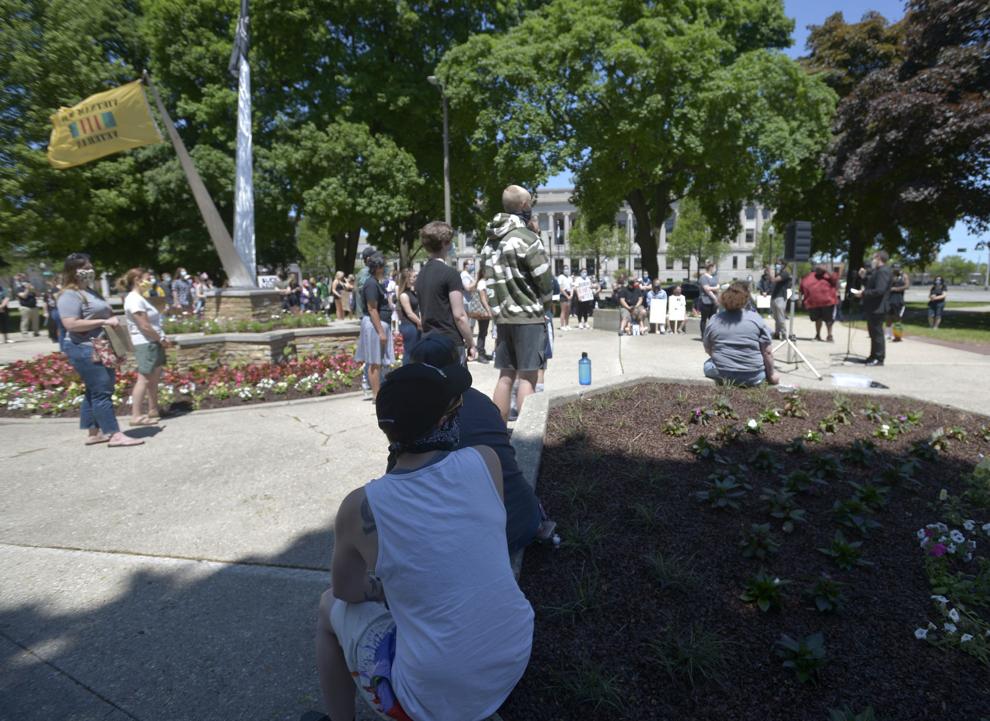 PROTEST AT CIVIC CENTER PARK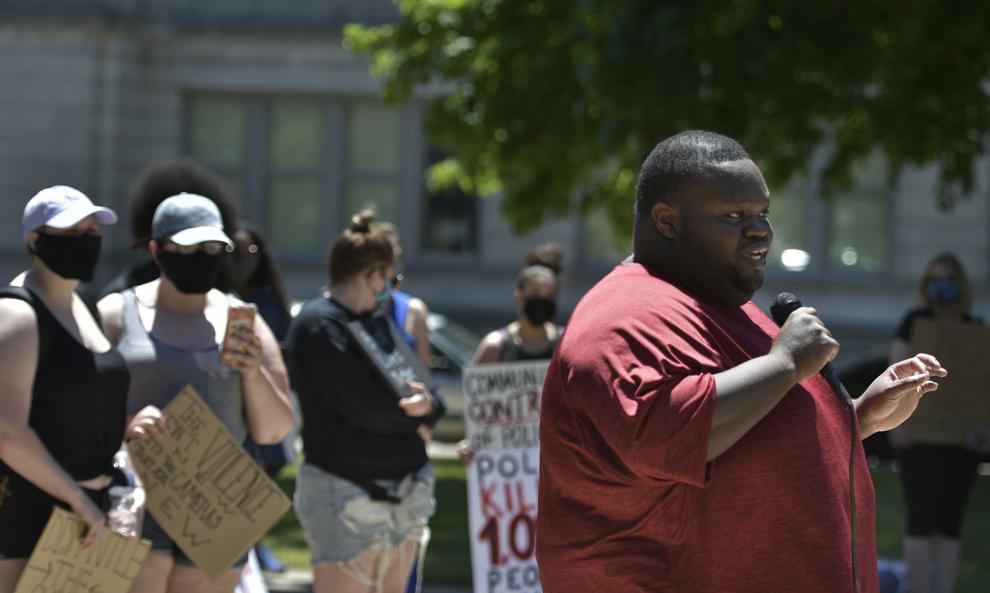 MULTI-USE PATH OPENS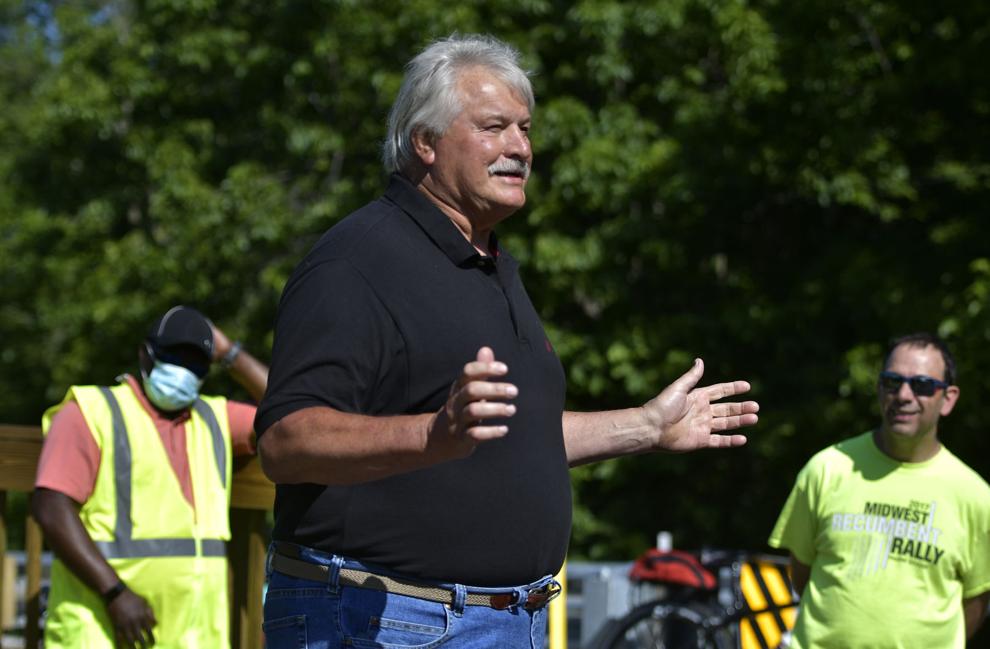 MULTI-USE PATH OPENS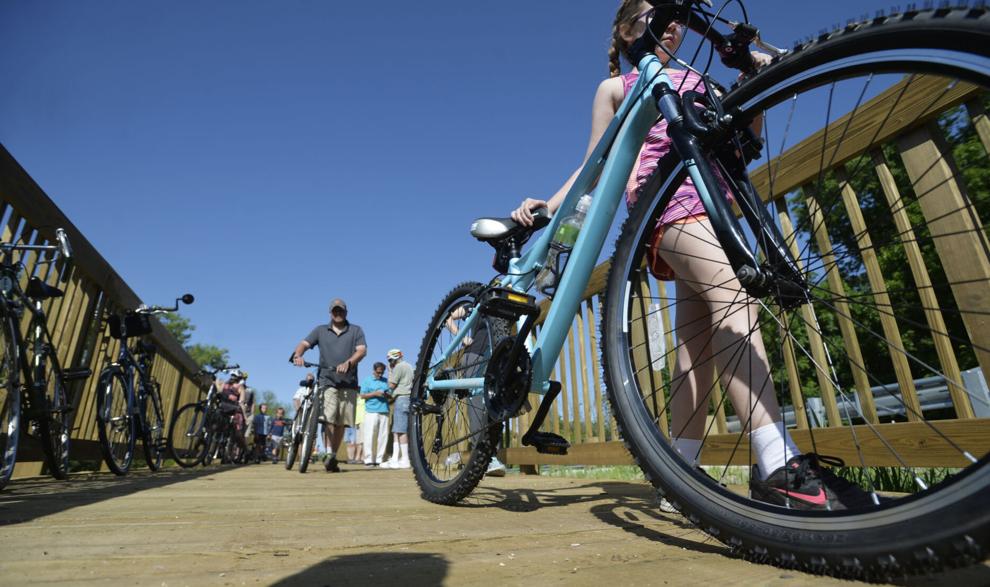 MULTI-USE PATH OPENS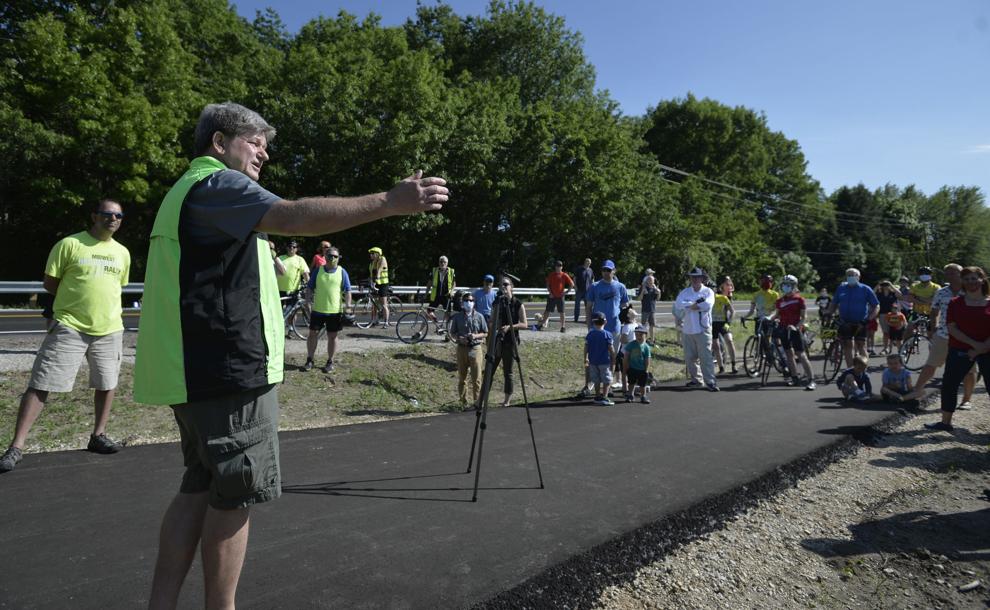 COID TESTING AT TREMPER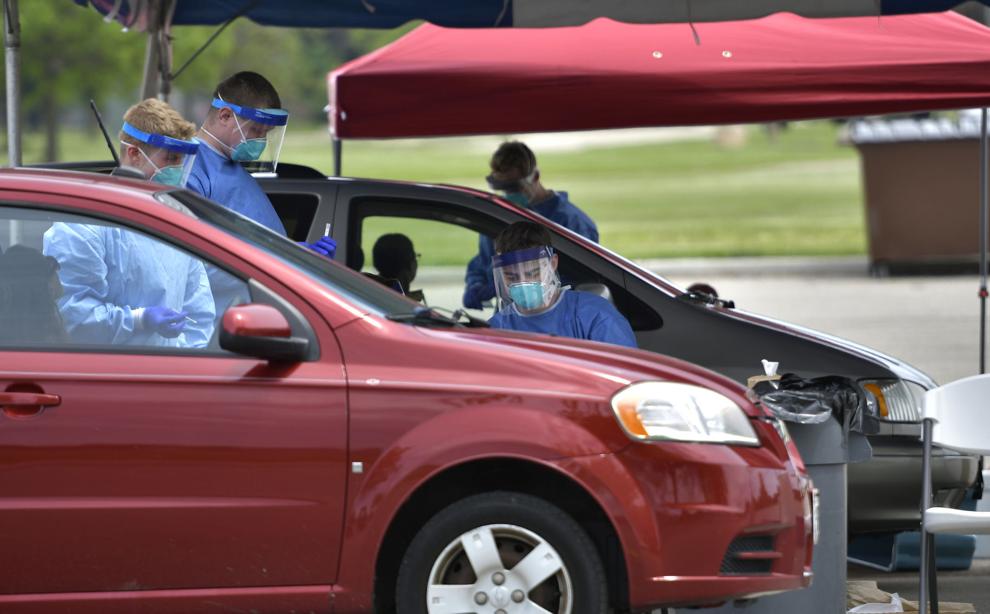 NINE MINUTES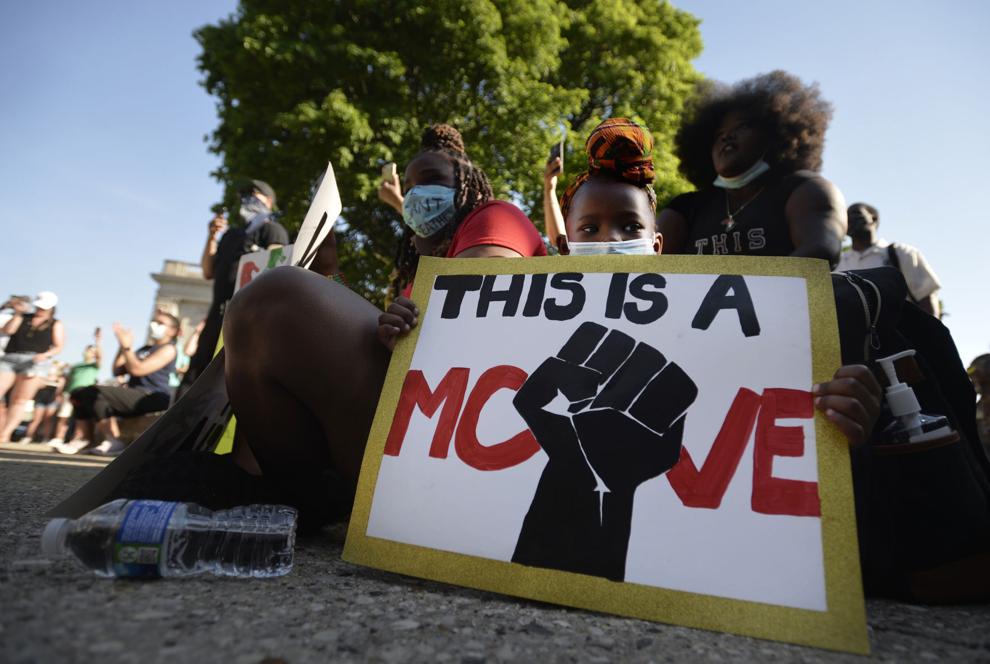 NINE MINUTES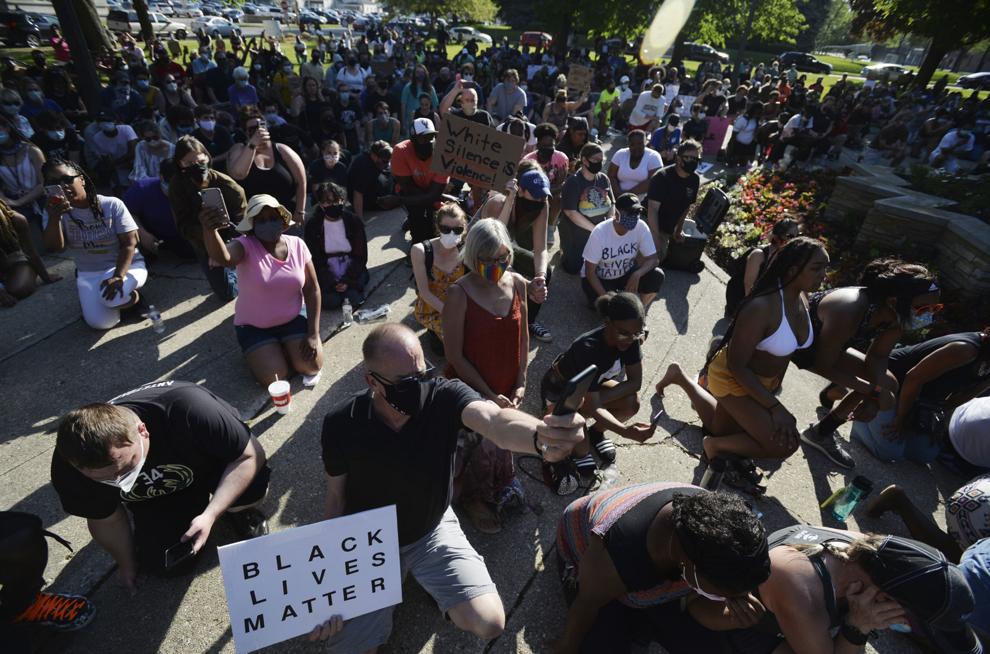 NINE MINUTES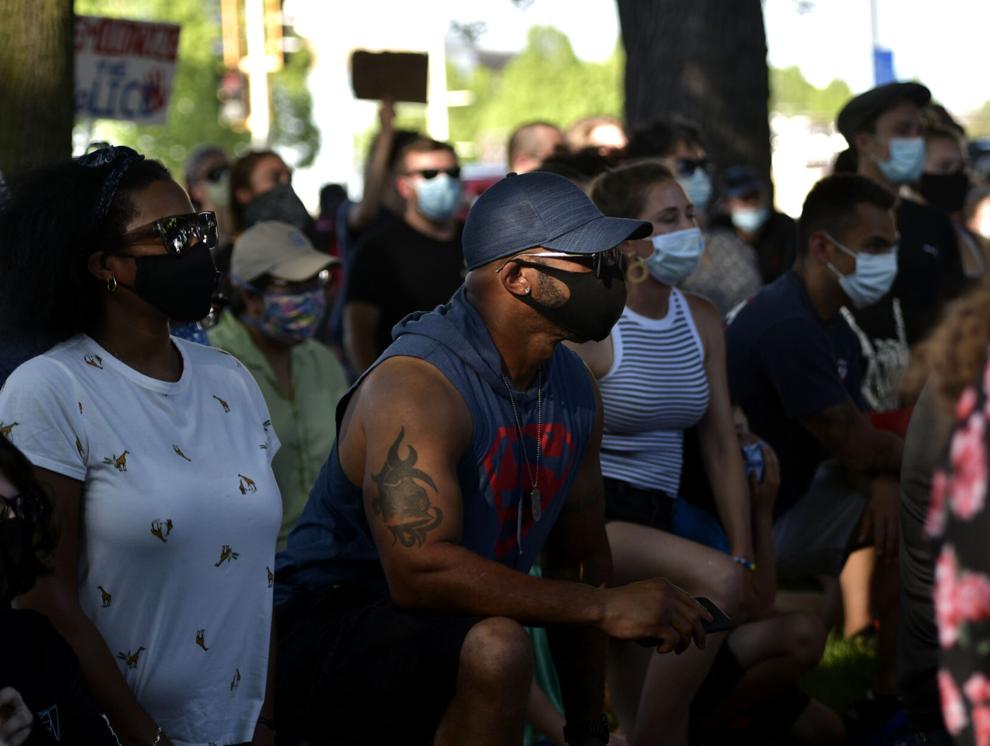 CUSH VIGIL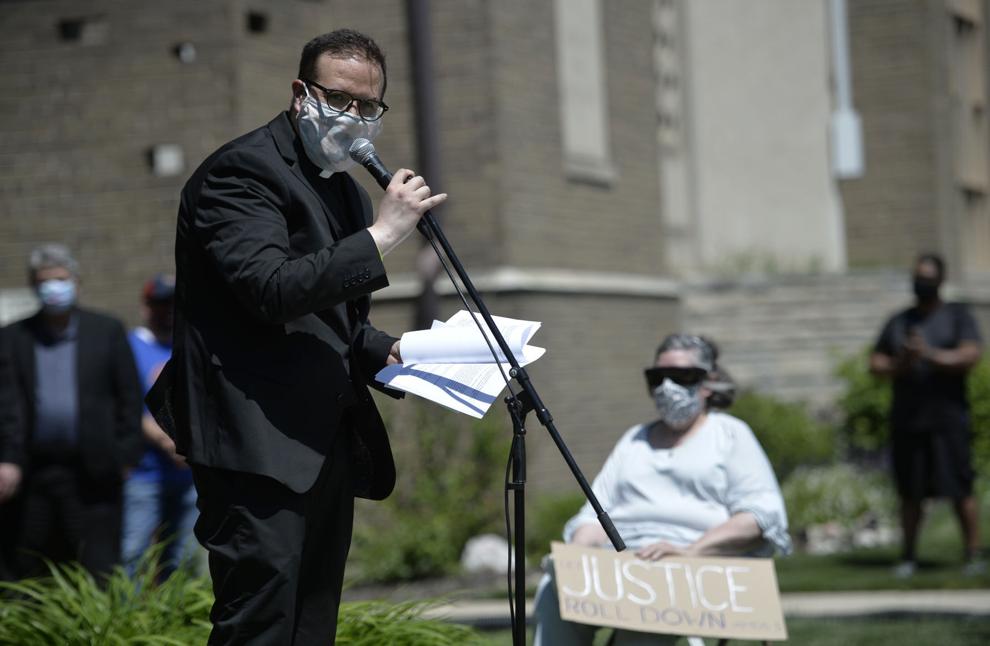 CUSH VIGIL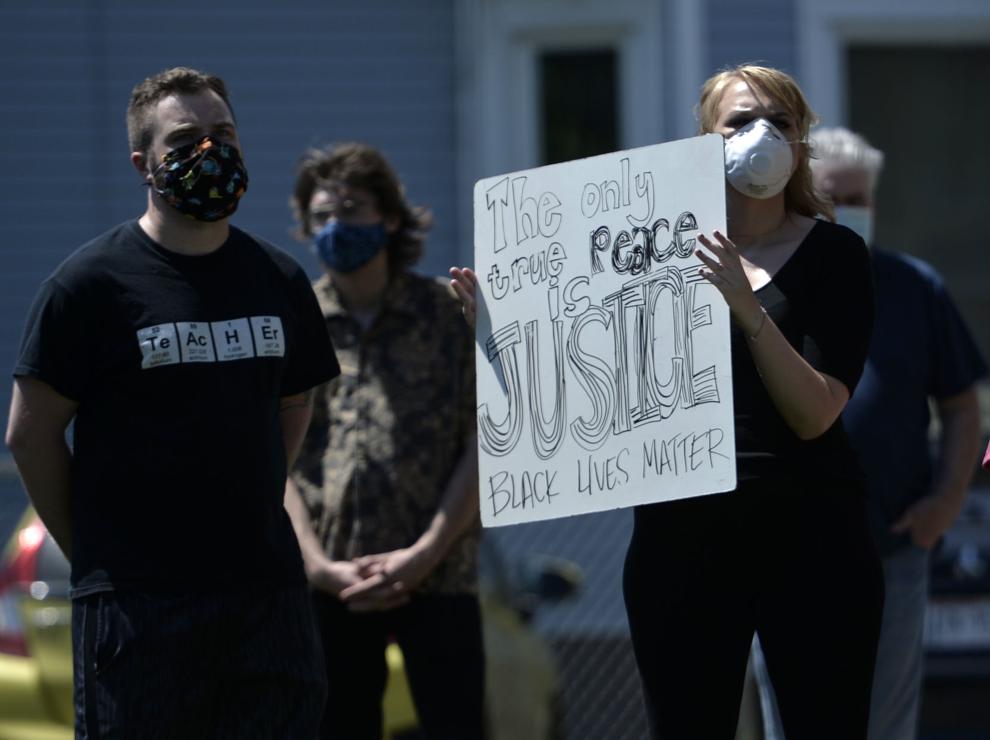 CUSH VIGIL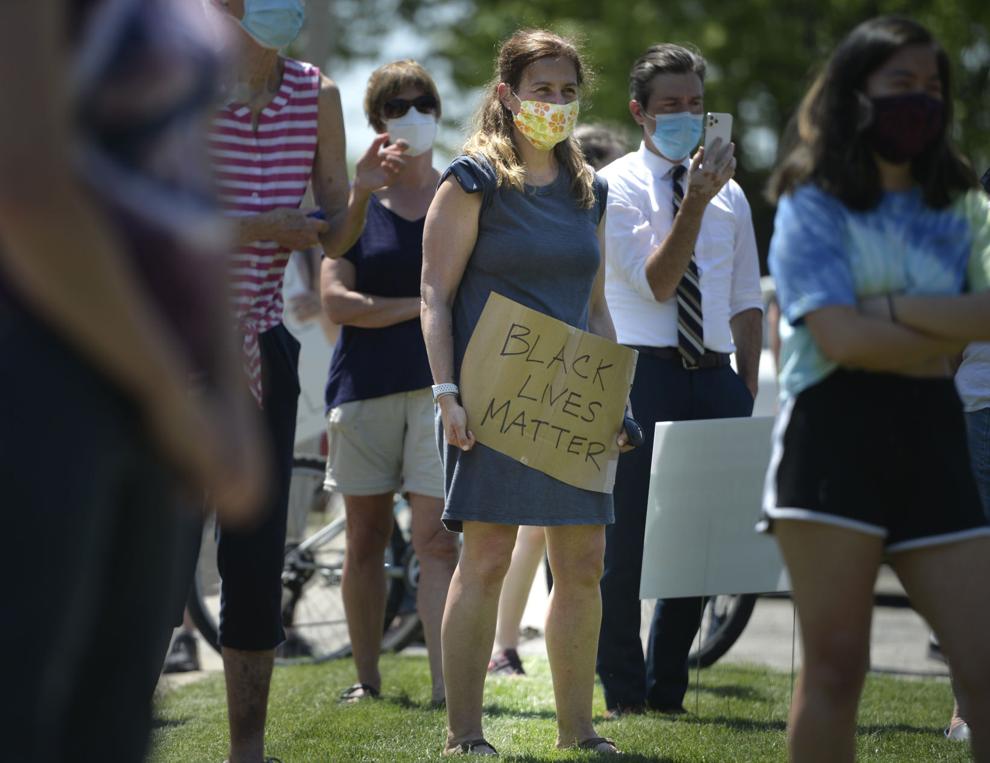 CUSH VIGIL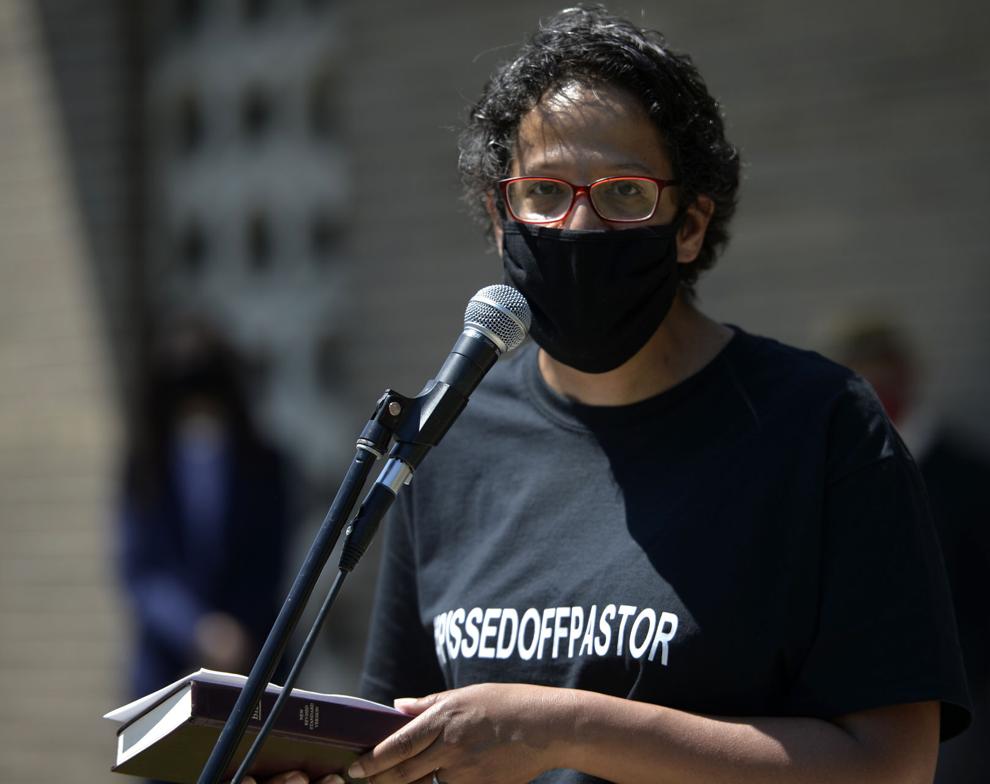 CUSH VIGIL (best)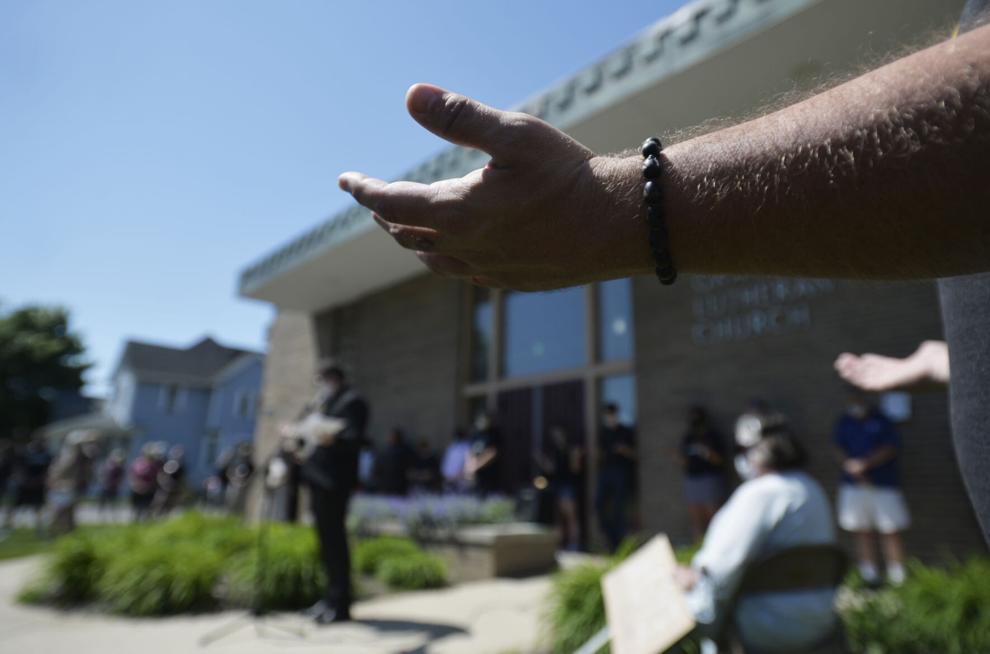 COINS BLOOD DRIVE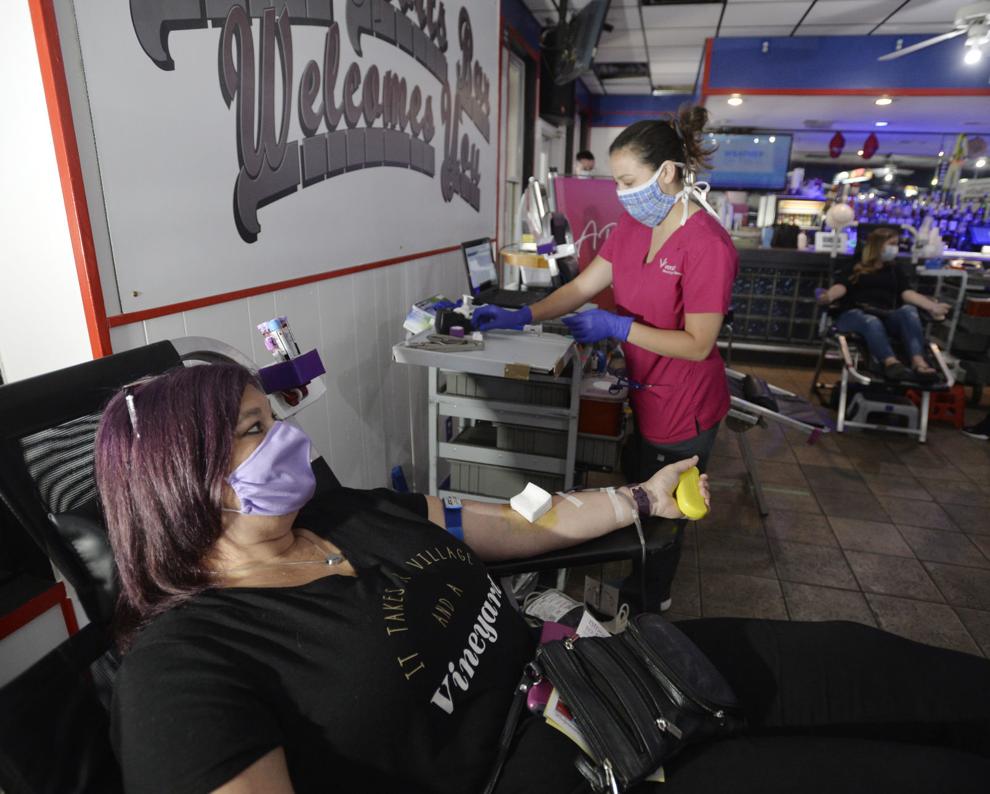 COINS BLOOD DRIVE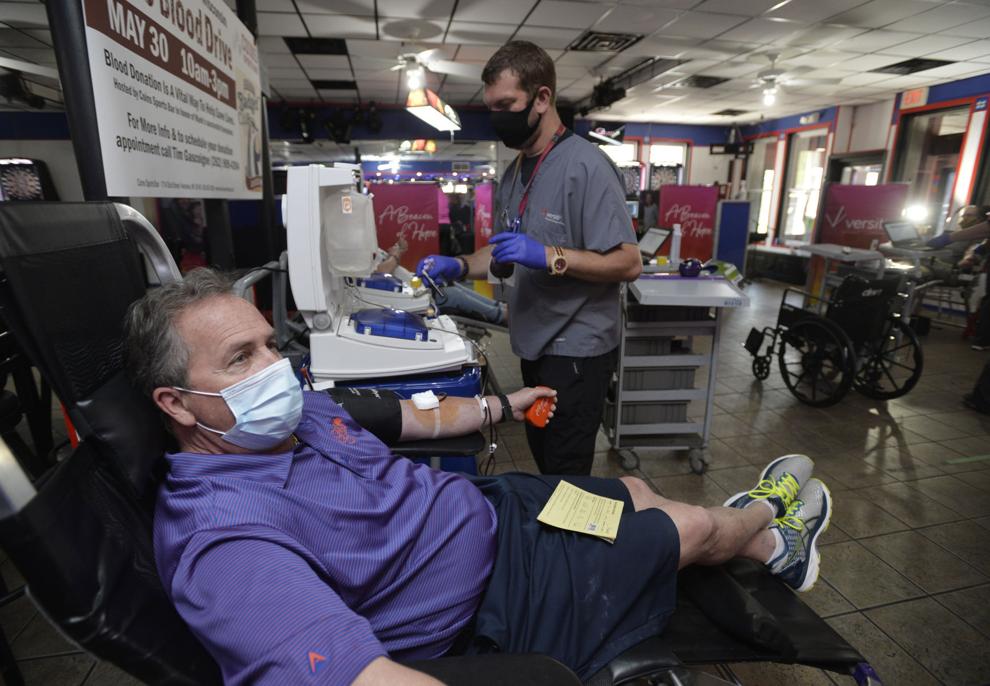 NOTHING BUNDT CAKES GRADS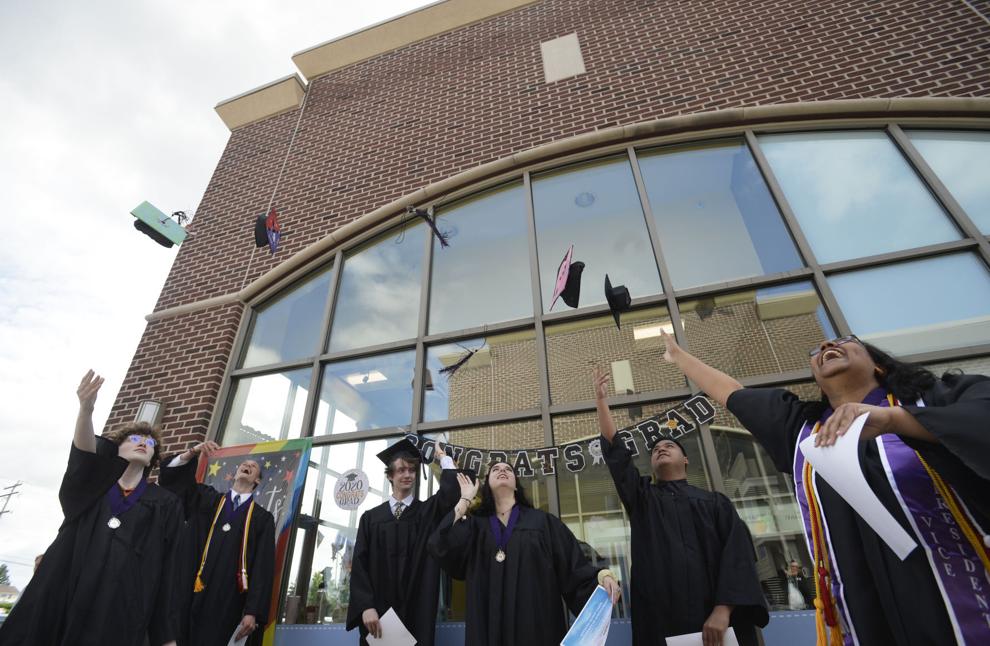 NOTHING BUNDT CAKES GRADS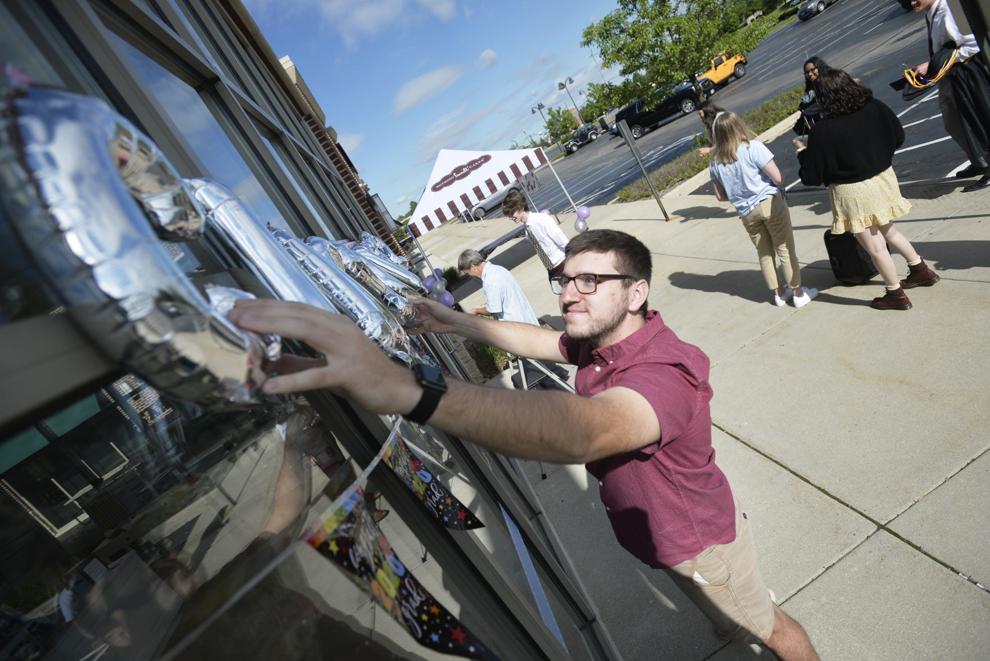 AFTERMATH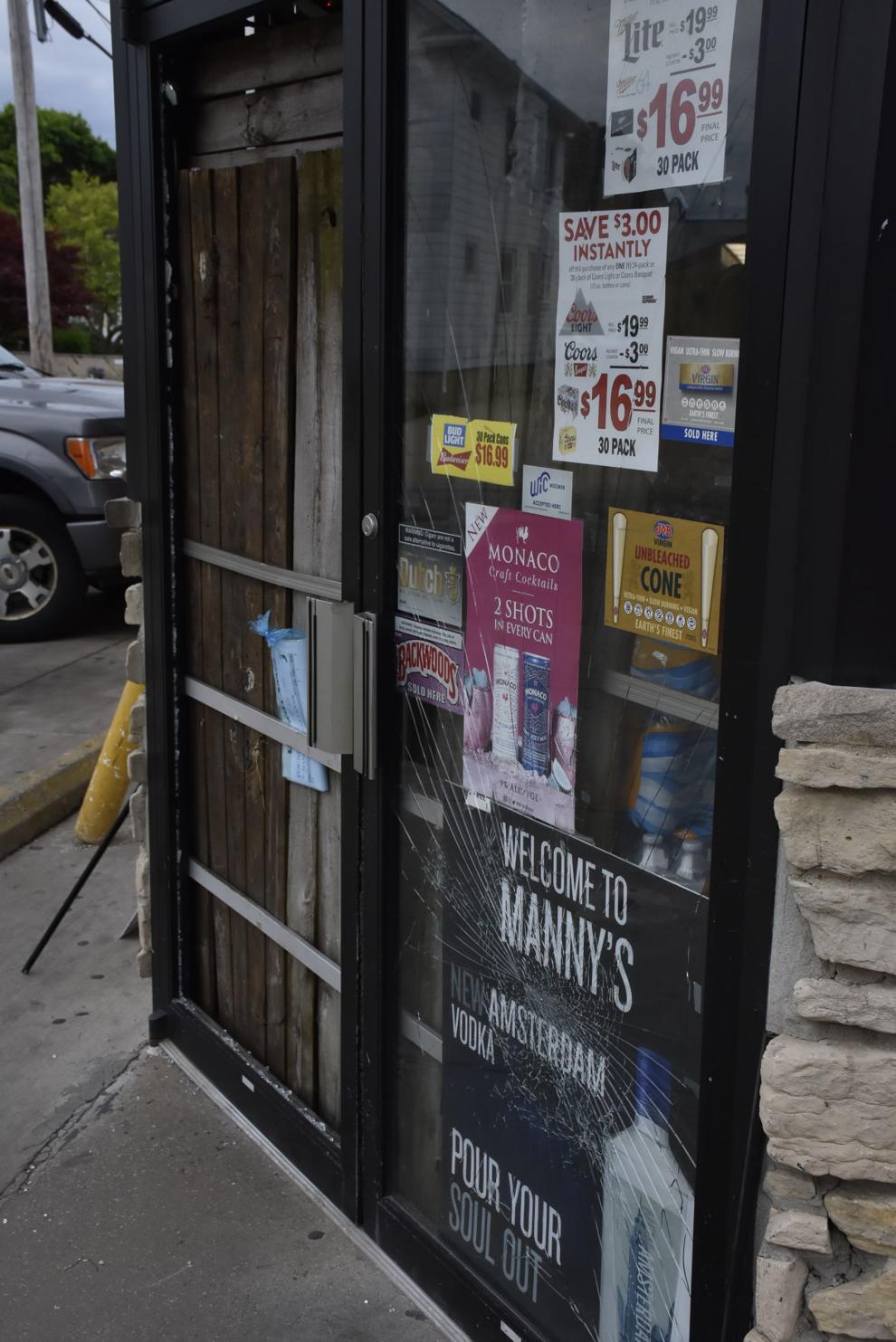 AFTERMATH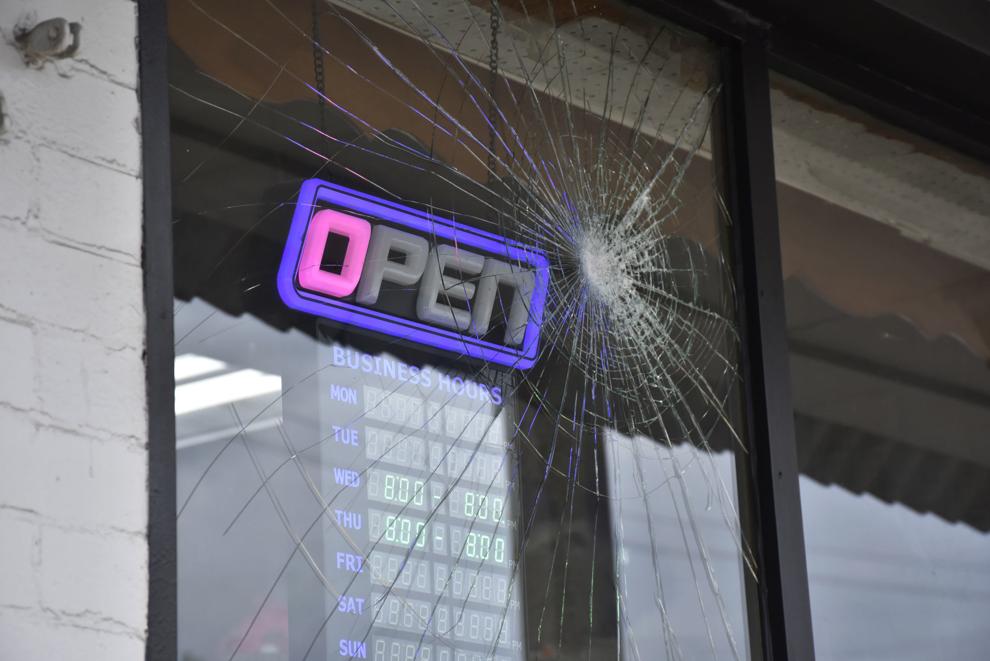 PROTEST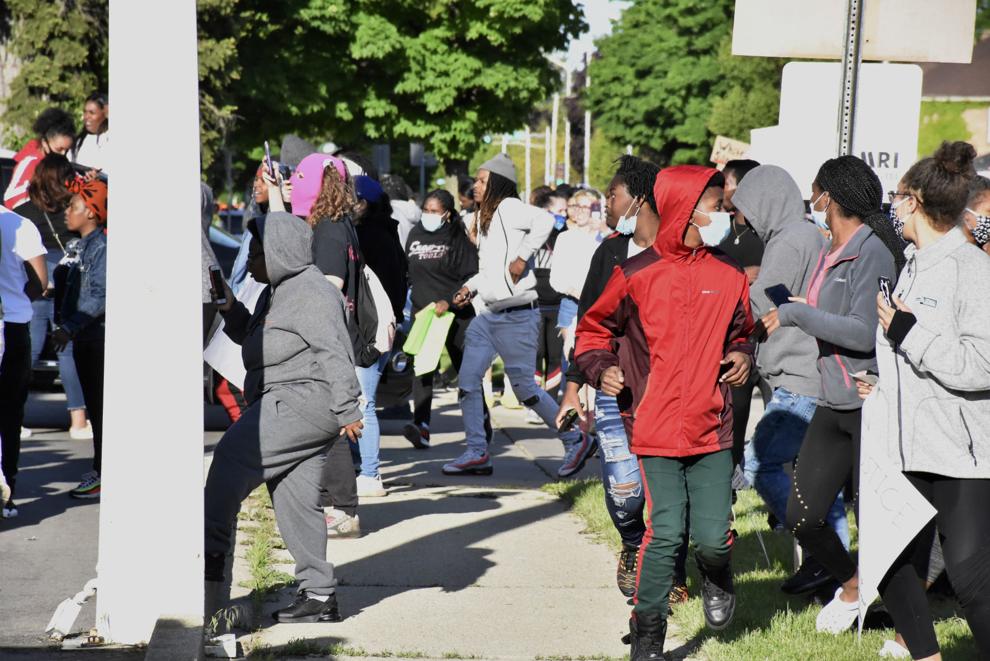 PROTEST