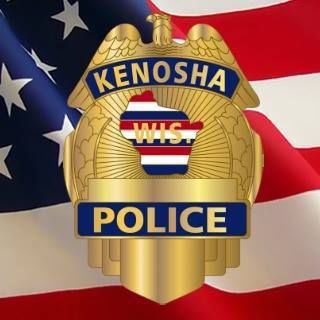 Kenosha police were investigating an incident in which a woman went into Lake Michigan at Eichelman Park and was discovered unresponsive, but was transported to a local hospital where she is recovering.
According to Sgt. Jeremy DeWitt, the woman was alive and receiving medical treatment following the 11:13 a.m. incident Monday at the lakefront park at 6125 Third Ave.
DeWitt said the medical unit "got to her right away" and there were no serious injuries. The incident was initially reported as a possible drowning.
Be the first to know
Get local news delivered to your inbox!