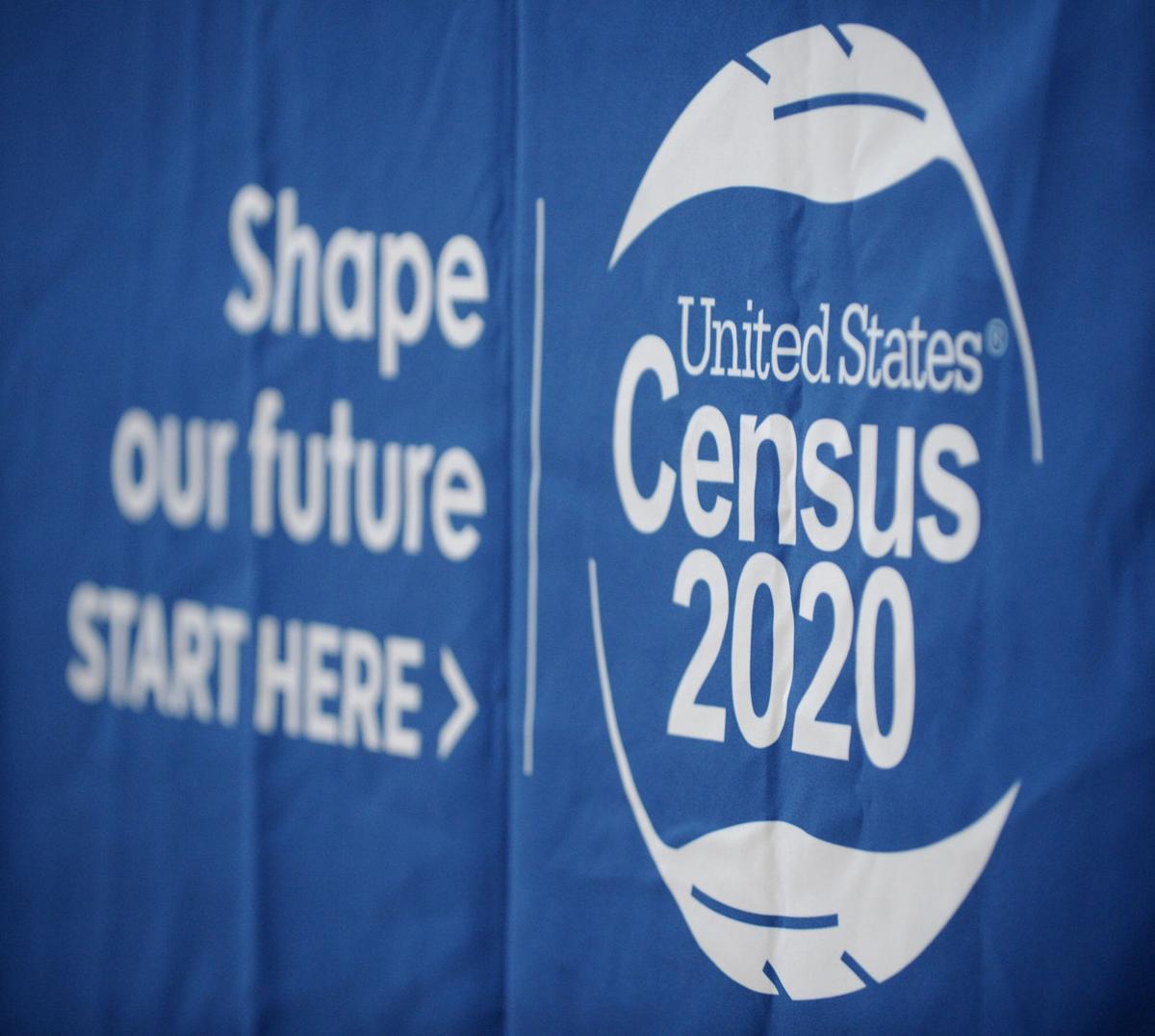 The 2020 Census Complete Count Committees for the City of Kenosha and Kenosha County will launch Kenosha's "Be Counted 2020 Census Week" during August 16–22.
The goal is to inspire and encourage individuals who have not responded to complete the census for their household and to count everyone who lived there on April 1, 2020.
This will be a week long series of activities and events promoting the importance of the 2020 Census. Activities such as community challenges, social media promotions with an emphasis on special promoting in low-response areas, senior living facilities, grocery stores, library, non-profit organizations, businesses and health center.
The 2020 Census counts every person living in the United States and five U.S. territories. Completing the census by answering just nine questions can help our community for the next 10 years.
How? A complete census count means billions in community funding. Quick and easy. 100% Online.
Every 10 years, the federal government conducts a population count of everyone in the United States. Data from the census provide the basis for distributing more than $675 billion in federal funds annually to communities across the country to support vital programs—impacting housing, education, transportation, employment, health care, and public policy.
They also are used to redraw the boundaries of congressional and state legislative districts and accurately determine the number of congressional seats each state has in the U.S. House of Representatives.
Why is it important to you? Responding to the census is not only your civic duty; it also affects the amount of federal funding Kenosha receives, how our community plans for the future and our representation in the Federal government.
Specifically, data from the 2020 Census are used to: ensure public services and funding for schools, hospitals and fire departments; plan new homes and businesses and improve neighborhoods; and determine how many seats Wisconsin is allocated in the House of Representatives.
In 2020, for the first time ever, the U.S. Census Bureau accepts responses online, but you can still respond by phone or mail if you prefer. Responding should take less time than it takes to finish your morning coffee.
Starting in mid-March, people began receiving a notice in the mail to complete the 2020 Census or an actual questionnaire. As a reminder, in August, the U.S. Census Bureau will begin following up in person with households that haven't responded to the census.
Call to Action—Talk to your family, friends, co-workers and church members to check to see if they have completed their census. If they haven't, we need your help – ask them to complete it.
As of Sunday, July 26, at 69.2% the State of Wisconsin was second in the nation for households responding to the Census. Minnesota was in first place with a 71.9% response rate. In 2010 Census, Wisconsin was number 1 in the nation with the highest response rate. Let's Do It Again!
Katherine Marks is coordinator of the City of Kenosha's 2020 Census Complete Count Committee.
Catch the latest in Opinion
Get opinion pieces, letters and editorials sent directly to your inbox weekly!