The insurrection at the U.S. Capitol was driven by a mistaken belief, generated by President Trump and his allies, that the election was stolen from him. Millions of the president's supporters believe this lie, so it is damaging our republic by undermining faith in our elections, courts and other governmental processes. Journalism goes hand in glove with democracy, so what should journalists do about it?
That's a touchy question for journalists in most of rural America, which is a major part of the president's political base. Most rural news outlets stick to local matters and shy away from national controversies, fearing that weighing in would be bad for business or bad for personal relationships. But the readers, viewers and listeners of rural media are not only citizens of a locality but also citizens of a state and nation, and the nation faces a fundamental threat from misinformation and disinformation. To ignore that is to ignore the responsibility of journalists and their paymasters to serve democracy and the citizens who are their neighbors.
As rural journalists, you know your neighbors, so you know the best way to present them with the truth.
It can take the form of editorials, columns, and news stories about the views of local people and experts, though stories that simply present contrasting arguments and beliefs may not be very helpful. Neither are letters to the editor with baseless assertions.
People have a right to their own opinions, but they do not have a right to their own facts, and journalism's essential role is to be the fact-finder for democracy.
Sadly, millions of Americans no longer have faith in journalism's essential role, because they have been misled into thinking that journalists at the national level are operating with a political agenda, and that feeling is becoming more common about local news media, through little fault of their own. That creates a pitfall for rural journalists who want to present the truth about the election, but that only calls for caution, not fear.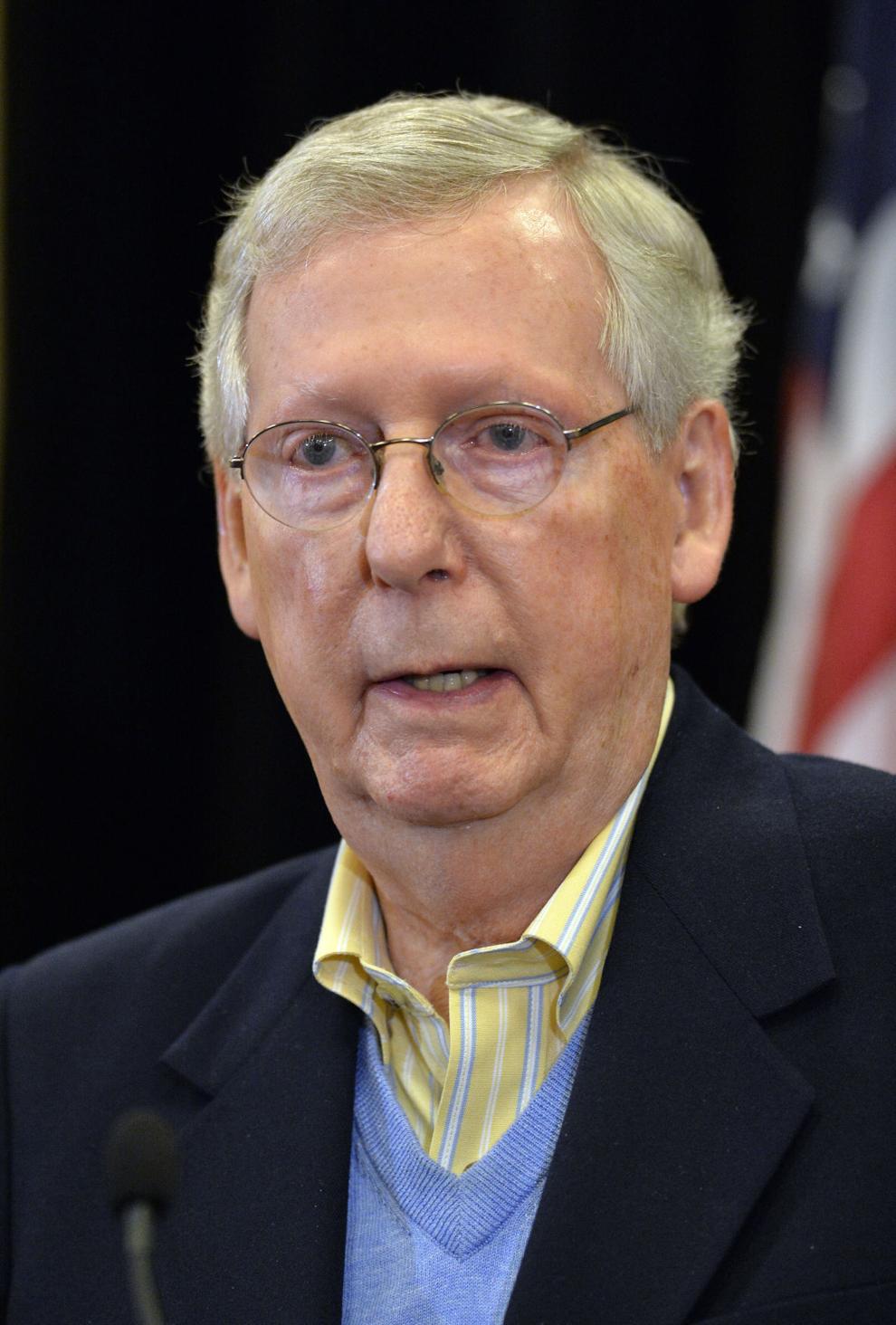 If I were back at one of my first jobs, running a weekly newspaper in a rural county that voted strongly for President Trump, I would probably start by publishing the speech that Senate Majority Leader Mitch McConnell gave as the rioters were beginning their assault on the Capitol.
McConnell had been the president's most essential ally in Congress, but once Trump's legal challenges had failed and the Electoral College had voted, McConnell publicly accepted Joe Biden as the legitimate president-elect.
When a few of his colleagues defied him and objected to some electoral votes, he made clear what the facts were and what the obligation of Congress was.
And right there, journalists, is where we come in, as finders and presenters of fact. We need to help our readers, viewers and listeners understand and appreciate journalism, and how it differs from social media: Journalism is mainly about facts, not opinion, and it practices a discipline of verification; we say how we know something, or we attribute it to someone. Social media are mainly about opinions, not facts, and they have no discipline and no verification — except in extreme cases like Donald Trump.
After McConnell spoke, and the rioters arrived and were ejected, Sen. Mitt Romney told his colleagues that they had an obligation to stand up for the truth:
"The best way we can show respect for the voters who are upset is by telling them the truth. That is the burden, and the duty, of leadership," Romney said. "The truth is that President-elect Biden won this election. President Trump lost. Scores of courts, the president's own attorney general, and state election officials, both Republican and Democrat, have reached this unequivocal decision."
Yes, it is the burden and the duty of leadership to tell the voters the truth. That leadership should be exercised not just by national politicians, but by local journalists who are trusted members of their communities. Don't let your neighbors be divorced from reality.
Al Cross is the director and professor at the Institute for Rural Journalism and Community Issues at the University of Kentucky.Al Cross is the director and professor at the Institute for Rural Journalism and Community Issues at the University of Kentucky.
Al Cross is the director and professor at the Institute for Rural Journalism and Community Issues at the University of Kentucky.