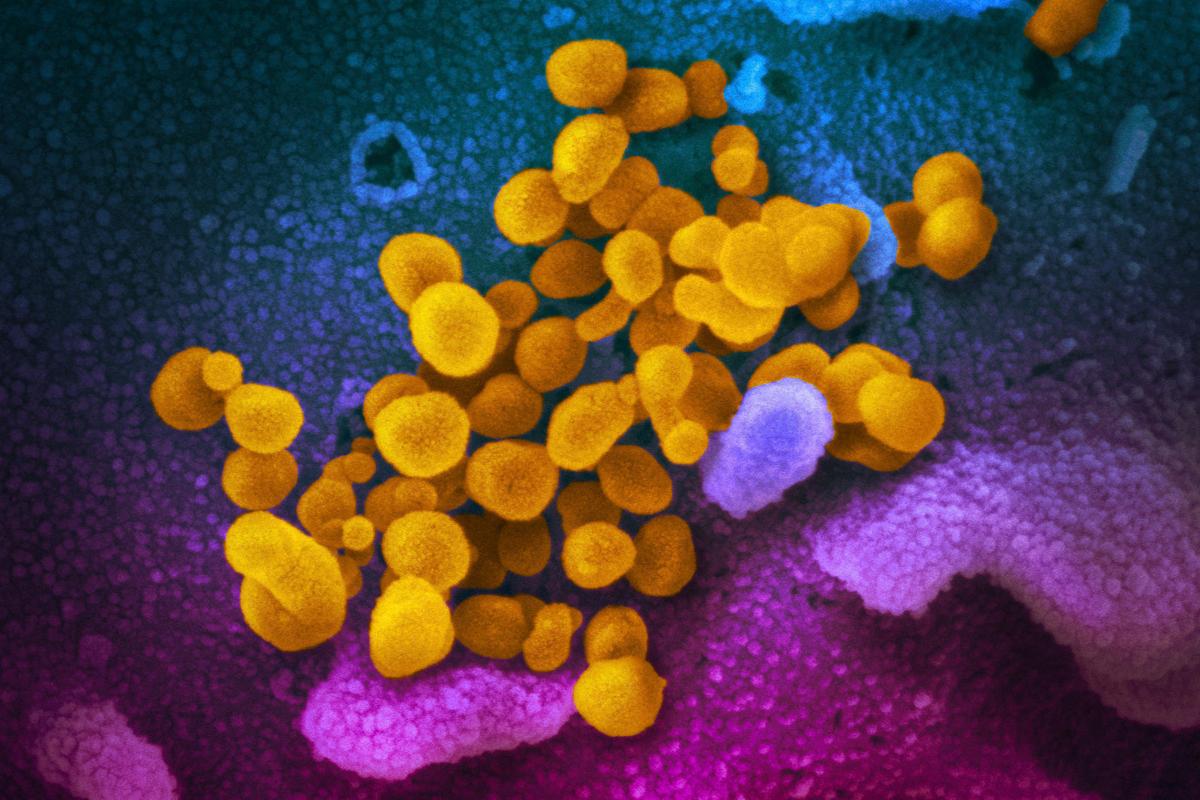 We believe that to ensure the health of our community, that people need to remain vigilant and not go about business as usual.
This is especially important as Kenosha County is experiencing rapid increases in cases of COVID-19. Please consider the following:
This virus is highly transmittable, even when we were under a safer-at-home order. During the seven weeks that began with the order of March 25 and its end on May 13, positive cases in Kenosha County increased from 26 to 730. There were no deaths as of March 25, and our county had experienced 17 deaths by May 13. This would have been much worse without the order.
In the first week since the order was lifted, cases in Kenosha have increased 20%, and many businesses had not yet reopened. So far, less than 6,000 of the approximately 169,000 county residents have been tested; close to 1,000 tested positive. We need substantially more testing before we can be reassured we are turning the curve.
How people feel has nothing to do with whether they are sick. Studies indicate at least 50% of all COVID-19 infections may be caused by people with no symptoms.
Recent events in Brown County, where Green Bay is located, serve as a sobering reminder of how aggressive this virus can become. On April 26 it had 776 cases. Over the next two weeks the number surged to 1,900.
Our relationship and proximity to our neighbors in Illinois also needs consideration. Many Illinois residents will pass through, work in, or visit Kenosha County in coming weeks. Though the population of Lake County is four times as large as Kenosha County, they have experienced 10 times the cases and deaths. Lake County has experienced approximately 7,000 cases and 220 deaths, compared to about 1,000 cases and 22 deaths for Kenosha County.
Crowded indoor settings need to remain vigilant with precautions. Some studies suggest that a small number of infected individuals can infect numerous people.
We are very fortunate to have one of the strongest health departments in the state of Wisconsin. They work tirelessly year-round to protect the health of our citizens. Sometimes its is a foodborne outbreak, sometimes a contaminated beach. Now it is COVID-19. Please follow their recommendations and respond to their calls for contact tracing.
Now is not the time to disregard the recommendations. We are risking the possibility of a significant new outbreak. We need everybody in Kenosha County to take responsibility and work together to safely reopen our county. We have made good progress so far. We don't want people's sacrifices to this point to be in vain. Reckless behavior by some of us places the rest of us at risk and particularly our seniors, the youngest of our precious children, the first responders and other essential workers.
In pursuing our goal to safely kickstart Kenosha County, we urge everyone to continue to follow the recommendations and current guidance. Wear masks if you go out in public. Reduce your number of trips and reduce the number of people with whom you come in contact.
Diane Gerlach, Aurora Children's Health
John O'Day, Kenosha County Board
James C. Foster, Board of Health member
Dr, Rita Ventura, Board of Health member
Dr. Margaret Regner-Hodge, Board of Health member
Julia Robinson, Board of Health member
Mark Modory, Board of Health member
Lisa Just, Advocate Aurora Health
Donna Jamieson, Aurora Medical Center
Venkata (Raj) Thota, Aurora Medical Center
Mary Ouimet, Kenosha Community Health Center
Ric Schmidt, Froedtert South
Concerned about COVID-19?
Sign up now to get the most recent coronavirus headlines and other important local and national news sent to your email inbox daily.