In case you missed it: Carthage Theatre just closed the world-premiere production of "The Handbook" by Chicago playwright Laura Schellhardt — a play that tells the stories behind several recent or pending lawsuits brought against the NFL by its cheerleaders.
This was the 11th installment in Carthage Theatre's New Play Initiative, bringing acclaimed playwrights to Carthage to create new plays with our students.
When Laura first pitched the idea of a play based on recent NFL cheerleader lawsuits, I had no idea the adventure Carthage and I were about to embark upon. To be frank, I had virtually no opinion about NFL cheerleaders. I knew next to nothing about them, my favorite team didn't have them, and I didn't see the point.
Then I began to learn about the rigorous, highly competitive audition process. It became clear to me that many of these cheerleaders are among the most accomplished dancers in the country.
Once on the team, they practice incessantly, while being held to a nearly impossible expectation for weight and fitness. They serve as ambassadors for the team and their city. They travel around the world in support of U.S. service men and women overseas. They are students or they have second (or third) jobs.
They are nurses, teachers, saleswomen, paralegals, mothers — whatever they set their minds to, because they are without exception driven and hard-working.
Then I began to learn the stories of the former cheerleaders who inspired this play and brought about a movement. I learned that New Orleans "Saintsation" Bailey Davis was fired for a picture posted on her personal Instagram account — violating a rigid social media policy only the cheerleaders were expected to follow.
I learned that Miami Dolphins cheerleader Kristan Ann Ware was singled out and relentlessly bullied by her director for her faith, and particularly for her choice to wait for marriage.
I learned from former Raiderette Lacy Fields that the cheerleaders make less than minimum wage, and from former Dallas Cowboys Cheerleader Erica Wilkins that they make vastly less than even mascots! I learned from Houston Texans Cheerleader Jackie Chambers about the liberties fans take with cheerleaders' bodies, and from her teammate Angelina Rosa about the abuse cheerleaders receive from those in the organization.
I couldn't make this compute. Isn't the NFL a high-profile, multi-billion-dollar league? Could this really be how they treat their female employee-ambassadors? Could the pay really be this bad? Could teams really exercise such rigid control over these employees and then deny liability in these lawsuits, claiming the cheerleaders are not even their employees?
Then I learned from former Milwaukee Bucks Dancer Lauren Herington that the problem isn't unique to the NFL.
I began reflecting on all I had learned in light of the current celebration, "150 Years of Women at Carthage." Carthage College boldly demonstrated its commitment to the notion that men and women could and should learn the same things, side by side, a full century and a half ago. Yet still today, these well-trained, committed, talented young women, working for billionaire employers, are commonly not even paid the legal minimum wage. In some ways, the world has changed remarkably in 150 years. In other ways, not so much.
I'm so grateful to have been given the opportunity to help bring light to this issue and to the illegal and inequitable policies governing these women's lives.
Thank you Bailey Davis, Erica Wilkins, Lauren Herington, and Kristan Ann Ware for joining us here at Carthage and for being so generous with your time. Thanks to the other former cheerleaders who have added their voices in support of our play while fighting their own fights.
Neil Scharnick is a professor at Carthage College.
CARTHAGE COLLEGE GRADUATION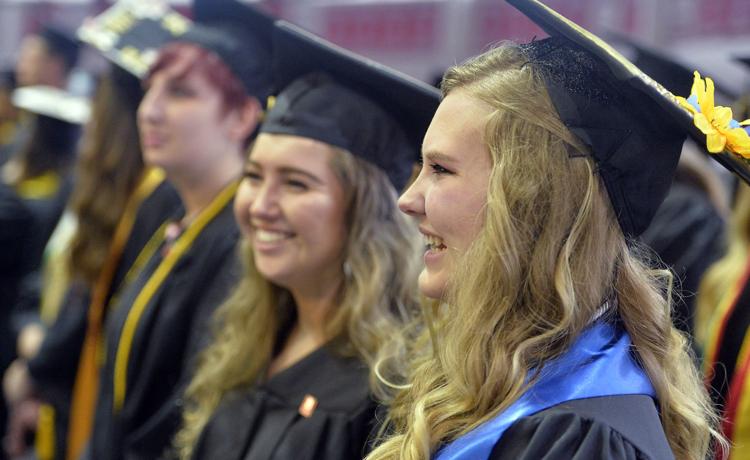 CARTHAGE COLLEGE GRADUATION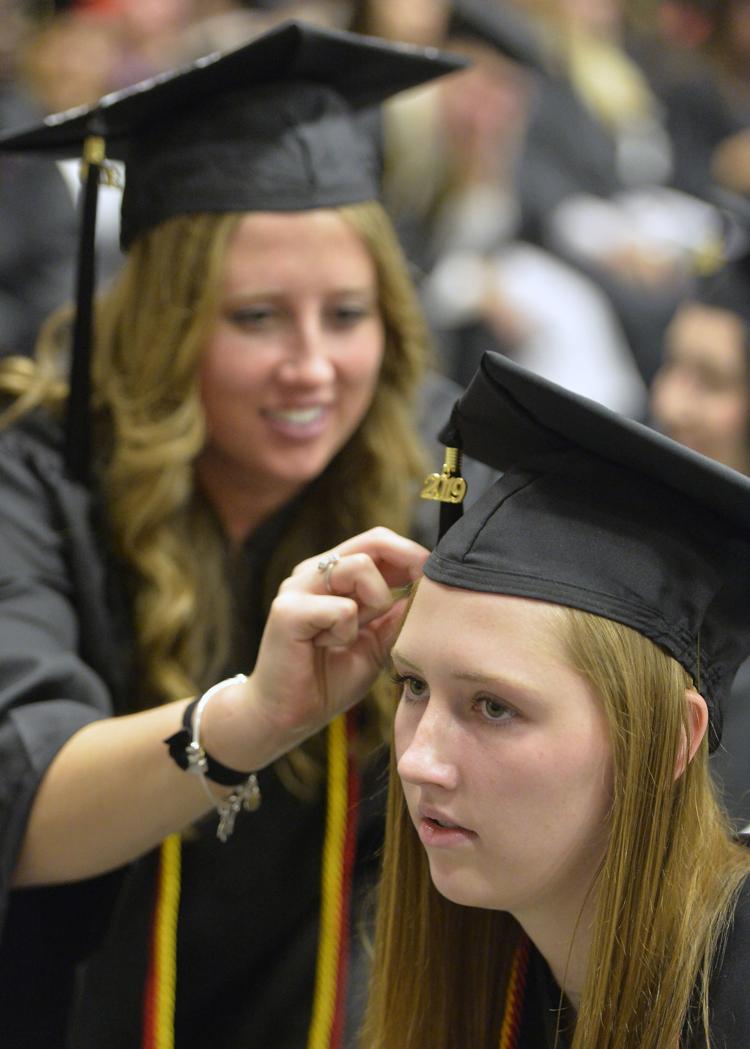 CARTHAGE COLLEGE GRADUATION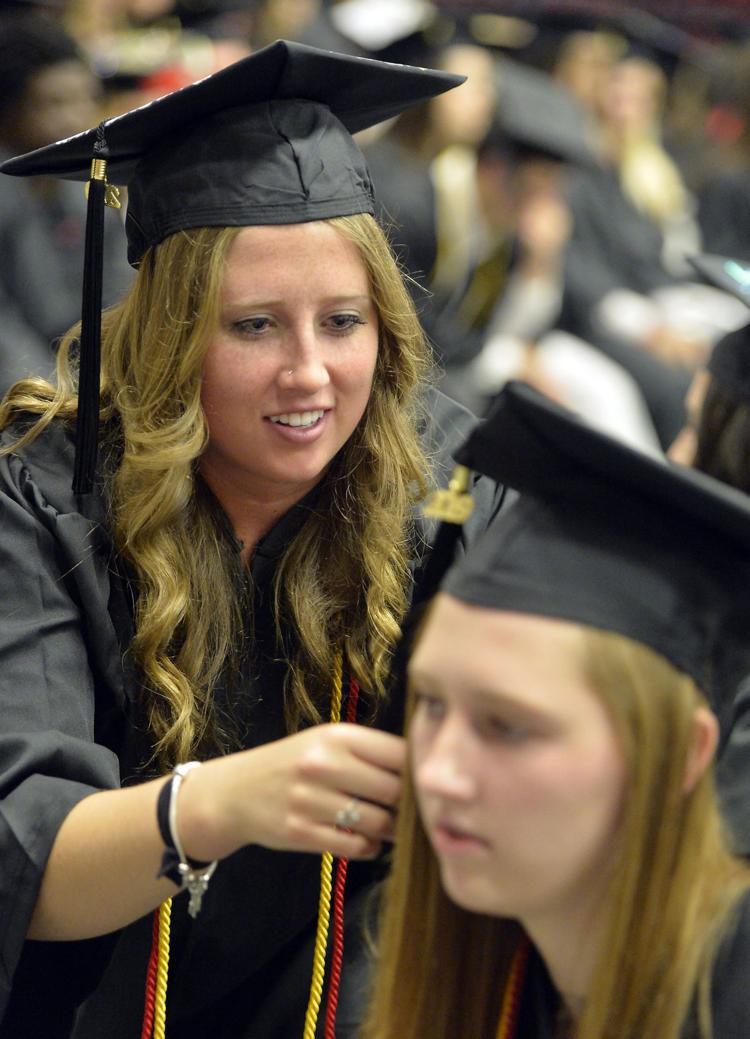 CARTHAGE COLLEGE GRADUATION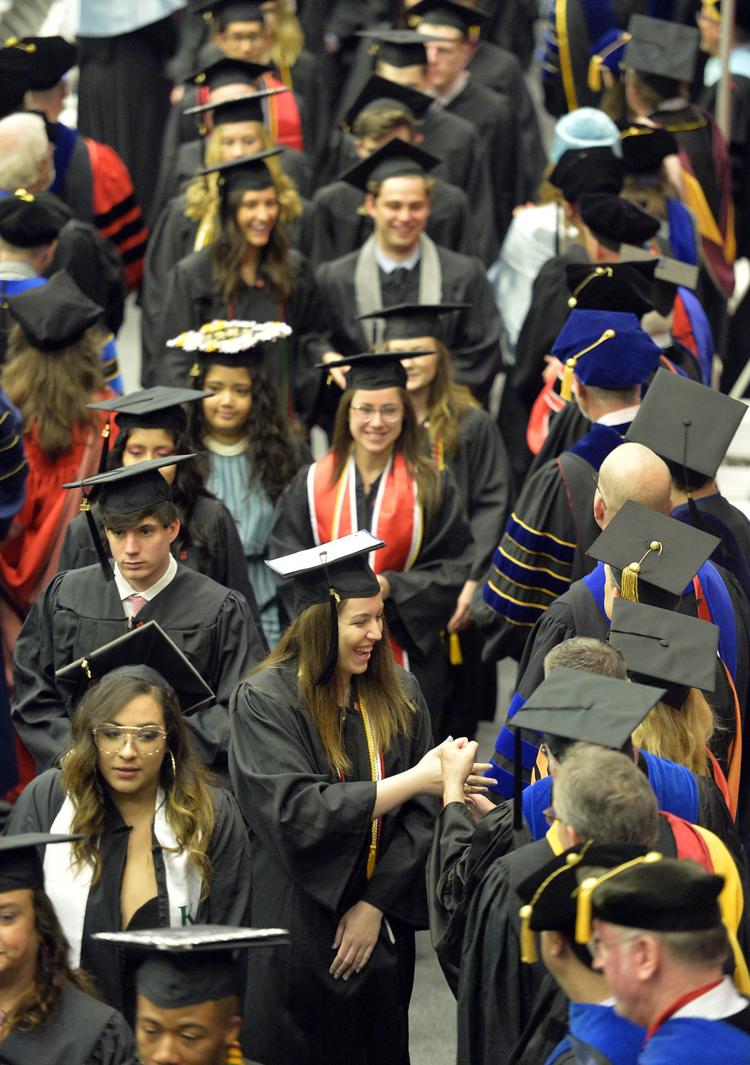 CARTHAGE COLLEGE GRADUATION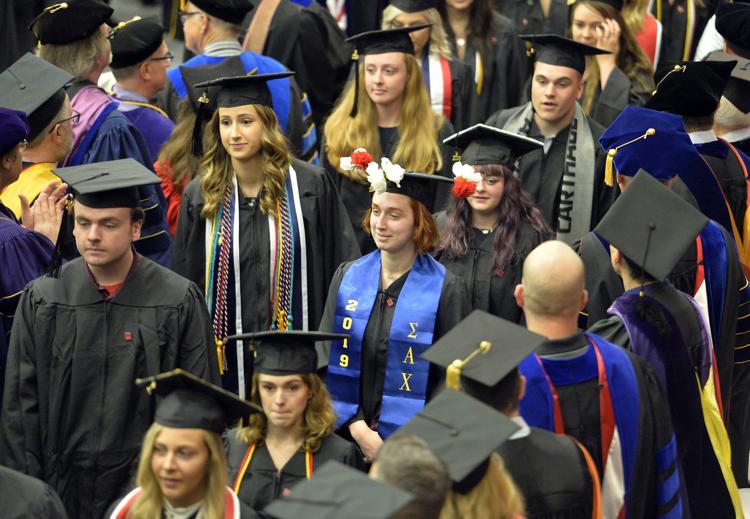 CARTHAGE COLLEGE GRADUATION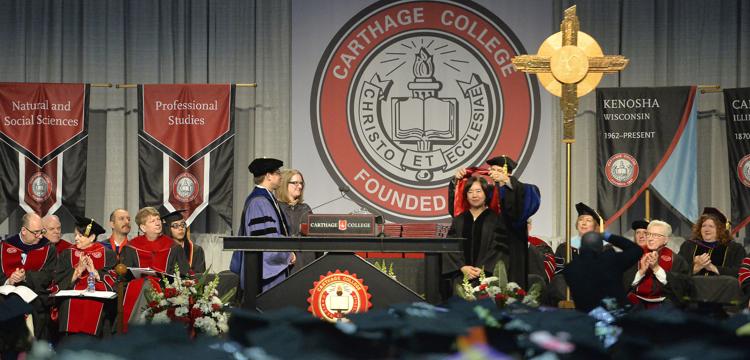 CARTHAGE COLLEGE GRADUATION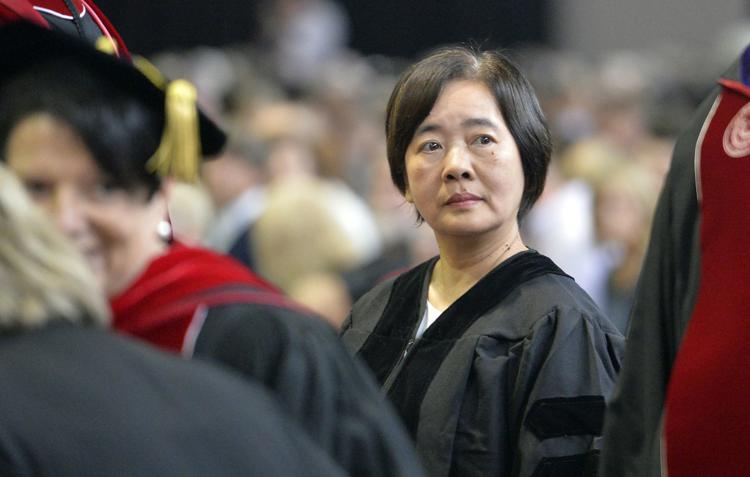 CARTHAGE COLLEGE GRADUATION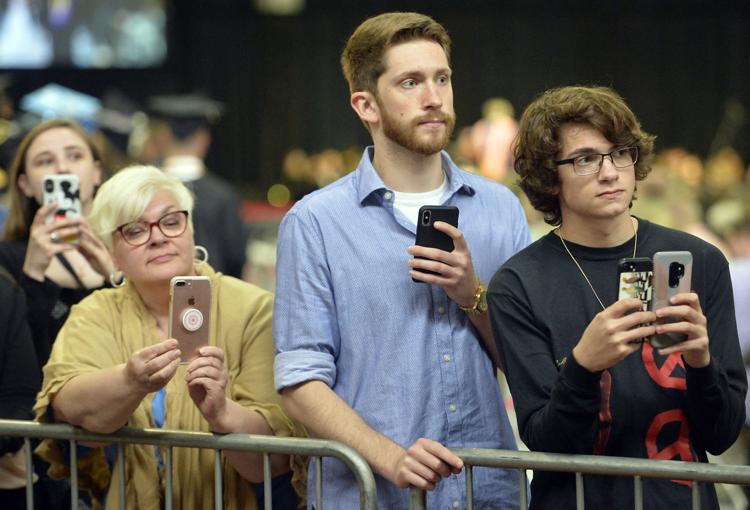 CARTHAGE NURSING PINS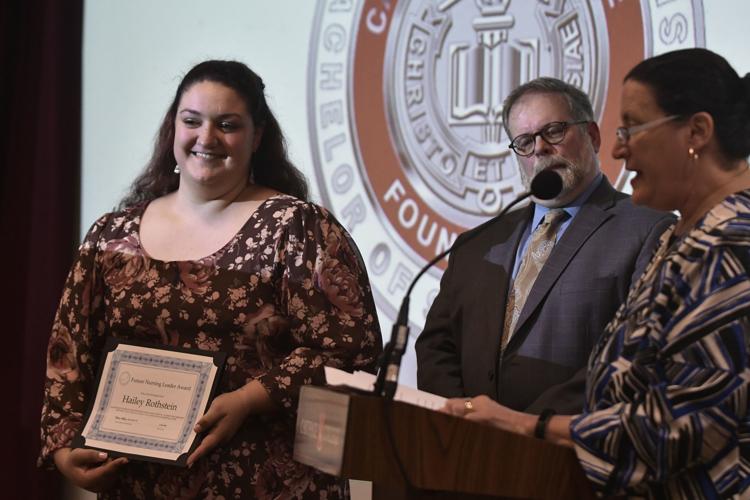 CARTHAGE NURSING PINS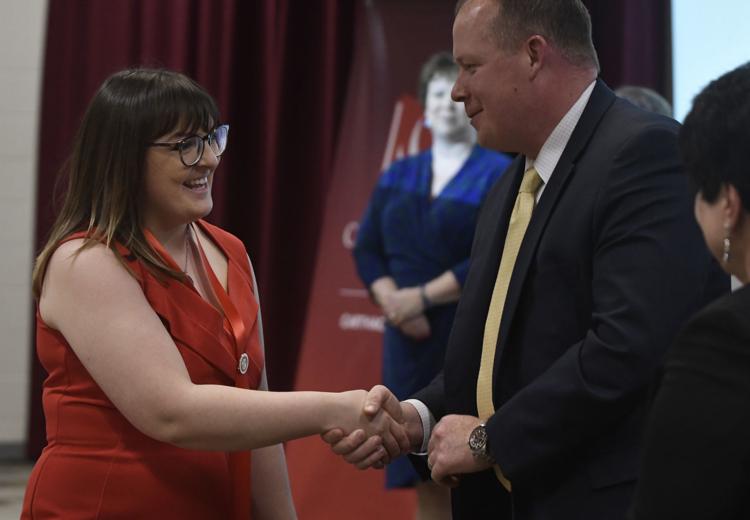 CARTHAGE COMMENCEMENT SPEAKER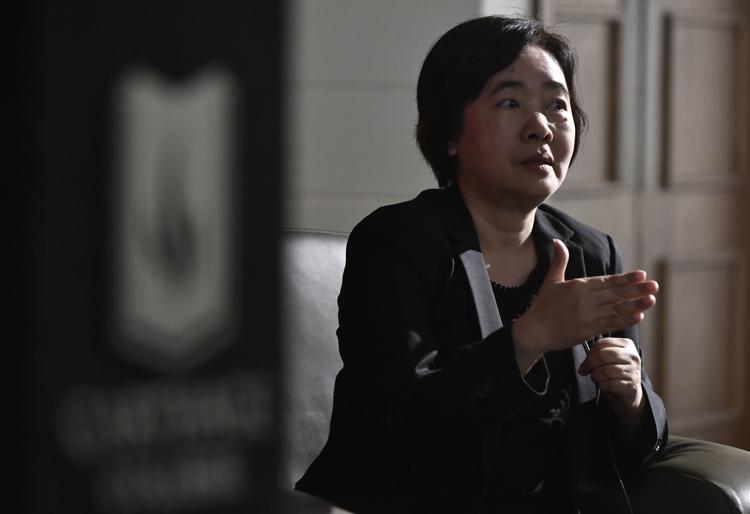 CARTHAGE COMMENCEMENT SPEAKER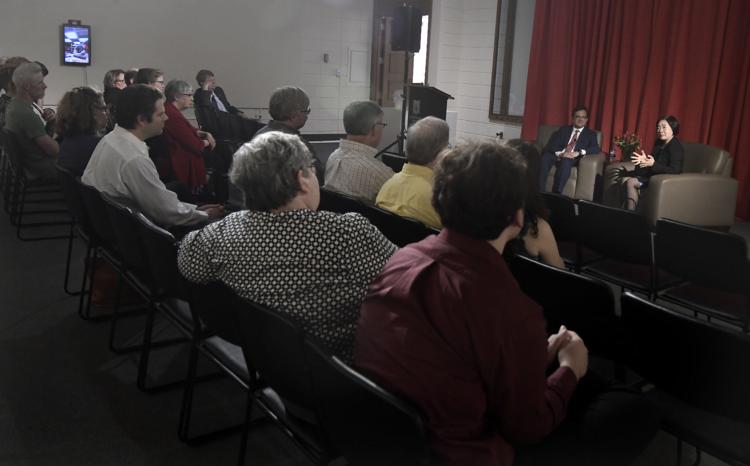 CARTHAGE COMMENCEMENT SPEAKER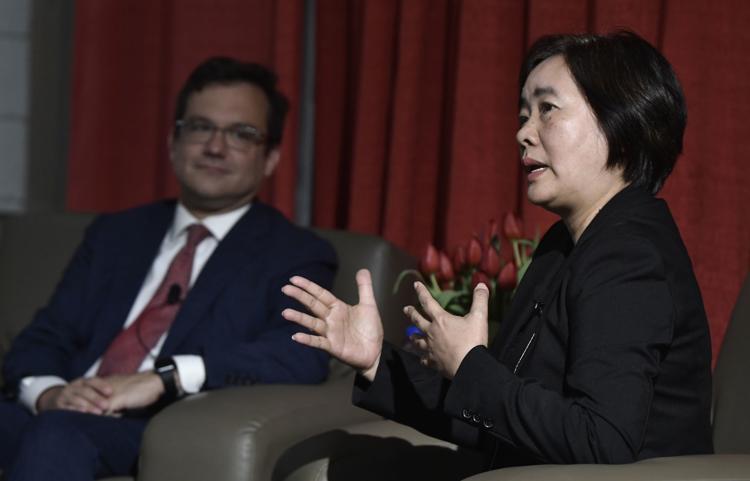 CARTHAGE COMMENCEMENT SPEAKER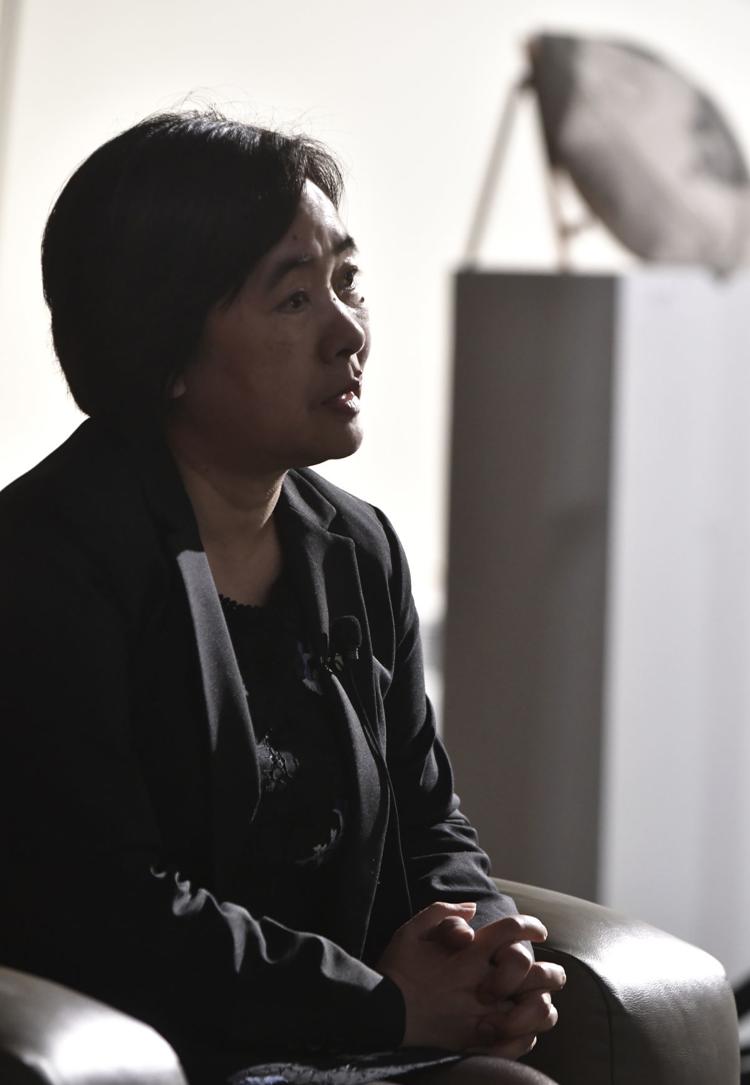 Catch the latest in Opinion
Get opinion pieces, letters and editorials sent directly to your inbox weekly!