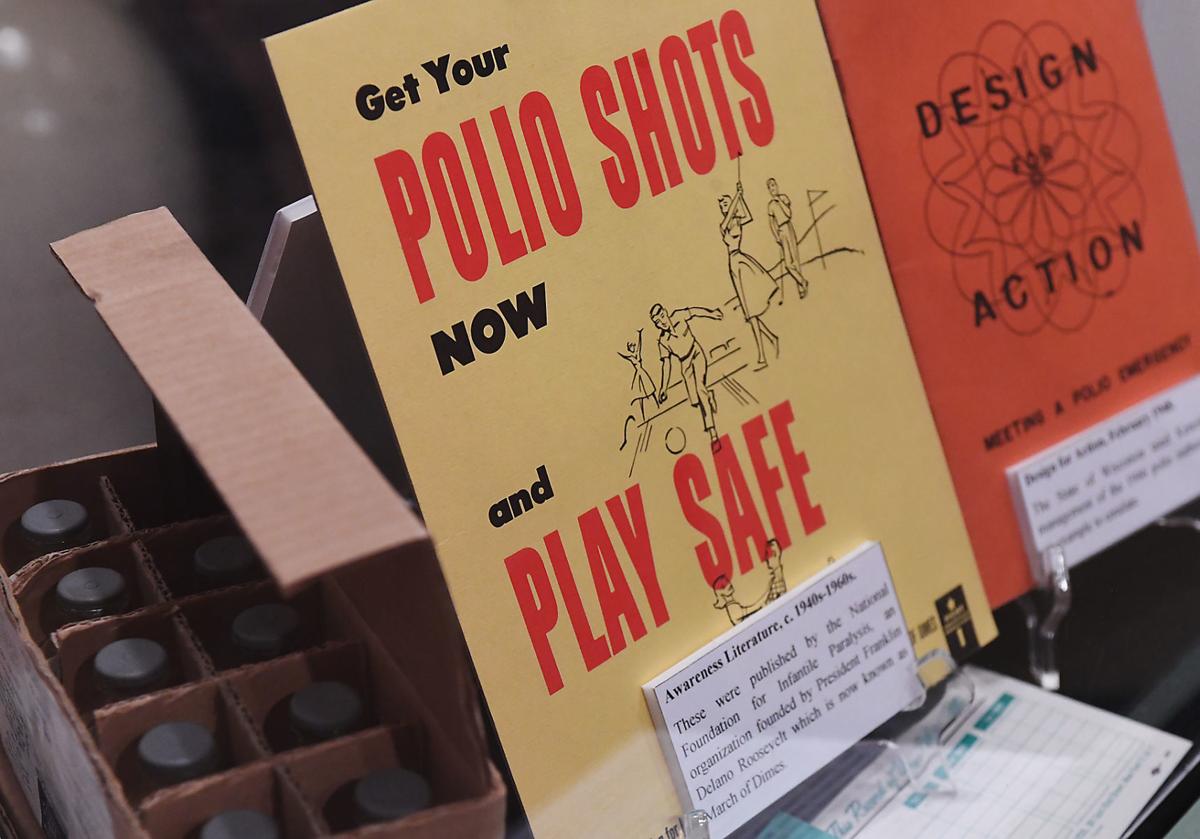 The history of the nationwide testing of the Salk polio vaccine in 1954 on children ages 6 to 8 is reassurance how we as average citizens, along with our government and medical community, can control the coronavirus and bring it to an end.
Older readers will remember the devastating effects of polio, a disease that caused muscular degeneration and even death, primarily in children. One of my childhood friends, now 78, survived polio, but with damage to one leg. Parents and their children lived with low level fear of the disease, much like today.
Polio reached a peak in 1952 of 52,000 victims, of whom 21,000 suffered lifetime effects and 3,000 died. There were pictures in newspapers of children in horrific machines dubbed "iron lungs," keeping afflicted kids breathing. There was panic that polio was spread by water in swimming pools, and in Kenosha, one summer the lakefront beaches were closed.
President Franklin Roosevelt was struck with polio when he was 21. He used leg braces in order to stand for public appearances, but most of the time he was confined to a wheelchair. In 1938, with help from a friend, a foundation was established (the March of Dimes) to raise private funds to do research for a polio vaccine, which later funded Dr. Jonas Salk of the University of Pittsburgh, who created a vaccine in 1952.
Salk tested himself and his family, along with several hundred children in the area, leading to the national testing of the vaccine, still the largest clinical trial of a vaccine in U.S. history.
The trial inoculations, record keeping and data assessments were organized at the University of Michigan. Much of the actual numbers of children involved and other matters vary in documented history, but towns around the country were selected, including my hometown of Glen Ellyn, IL.
Doctors in those towns were asked to do the shots and keep records of the participants, while school systems would contact parents of first, second, and third graders to approve their child's participation in the trials, which were conducted in school buildings.
One group would get the vaccine. One group would get a placebo, and a much larger group simply had their health records monitored. I have talked with four of my childhood friends. Along with me, only one other participated. The parental decision was difficult, but there was no shortage of child "volunteers".
The trial was three shots, spread out, probably over three months. I'll go with 201,000 got the placebo, 422,000 got the vaccine, and 725,000 were observed. The vaccine was determined effective, six companies were licensed to manufacture it, and the first children to receive it were those tested with the placebo.
Those of us who participated in the vaccine trial were called Polio Pioneers, and we received a pin and card which most parents kept, and many of us have those symbols today.
There is an internet blog of participants (two from Glen Ellyn) with a commonality of the mass inoculation experience – parental discussion and, as a little child, standing in line in the school hallway, listening to some of the kids scream and cry, then watching the doctor when you got close to the dreaded room. The first shot was tough for the kids.
As I was dragged by two teachers to the doctor, I could see kids in the gymnasium, recuperating. One of my classmates was sprawled on a cot with a puddle of vomit on the floor. Later shots created far less anxiety.
I am 74 now. Being a Polio Pioneer was, perhaps, the most important thing I have done in my life. We and Jonas Salk eradicated polio. It is no longer in medical school curriculum.
We didn't have today's scientific knowledge about viruses, nor did we have computers that enable quick recording of data and analysis. Imagine handwritten and typed records, snail mail, and hand recording and totaling of data. It took months to do this in 1954.
The polio vaccine was funded entirely by the March of Dimes.. Today, billions are being spent by the federal government in response to Corona.
In 1954 our nation committed to ending polio forever. Like polio, everyone is vulnerable to coronavirus. All of us can heed what our government is telling us to do. We need our younger adults in particular to take their place in history and follow social distancing and personal hygiene.
Take heart, my fellow citizens. Research on vaccines and cures is already underway. Remember the Polio Pioneers of 1954, and what little children accomplished. We can all pull together and defeat the coronavirus.
Dr. Salk never patented his polio vaccine. When asked why, he said, "There is no patent. Could you patent the sun?"
HISTORIC PHOTO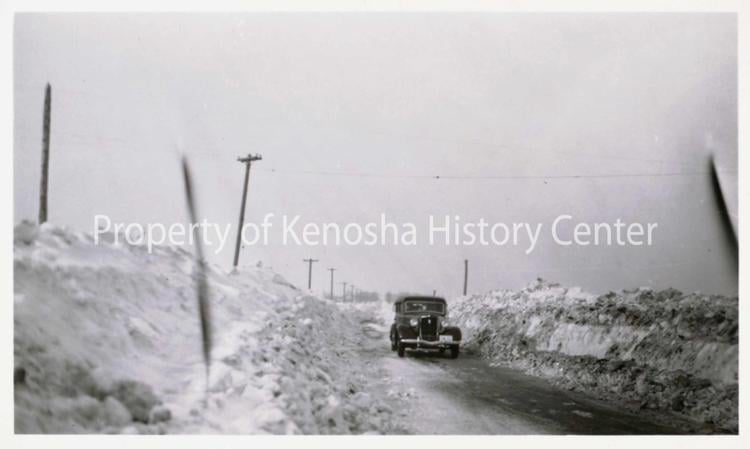 HISTORIC PHOTO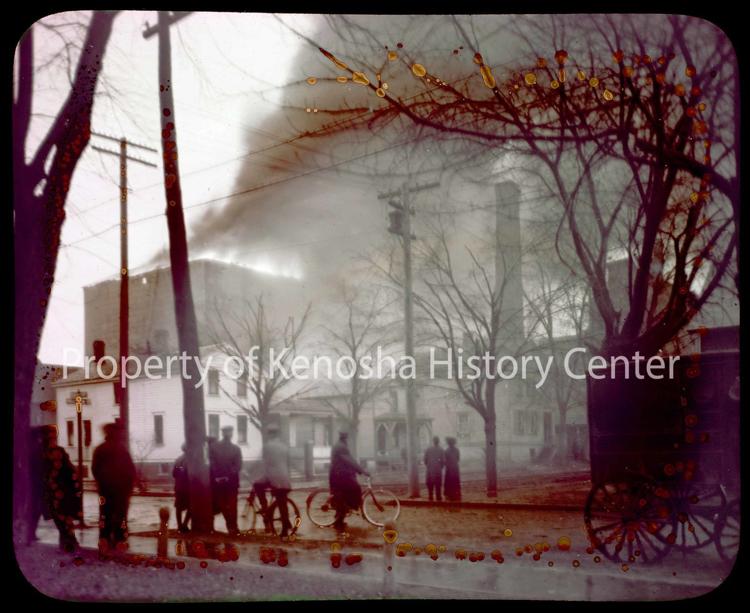 historic photos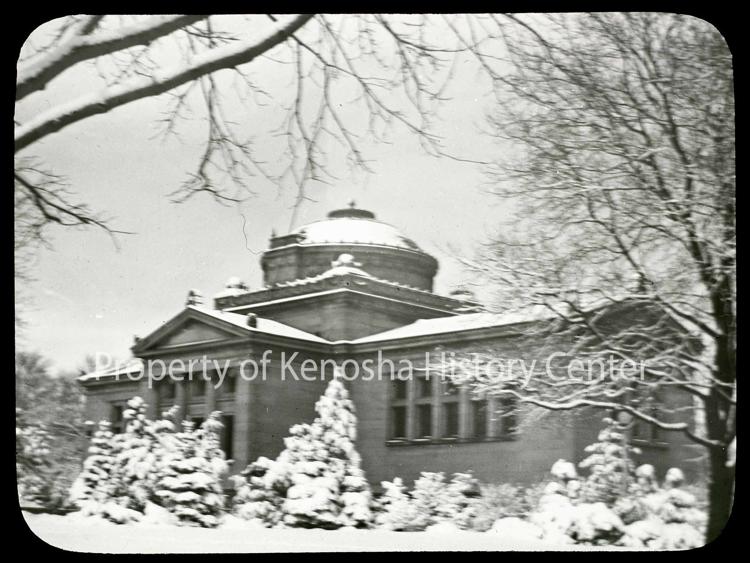 HISTORIC PHOTO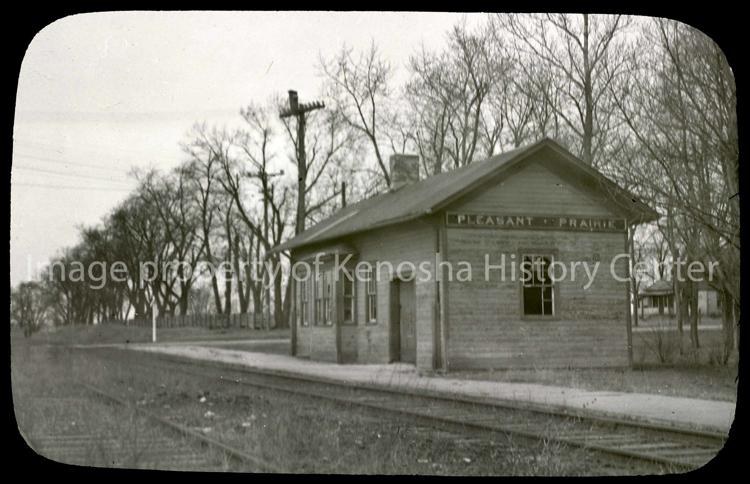 HISTORIC PHOTO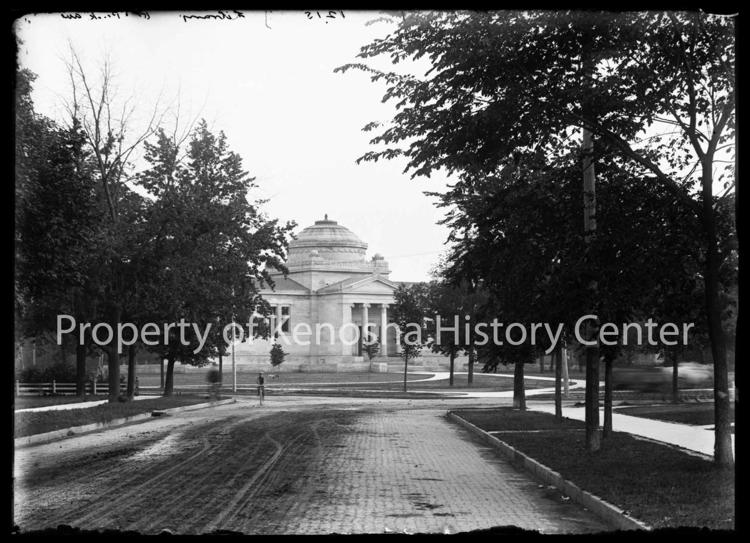 HISTORIC PHOTO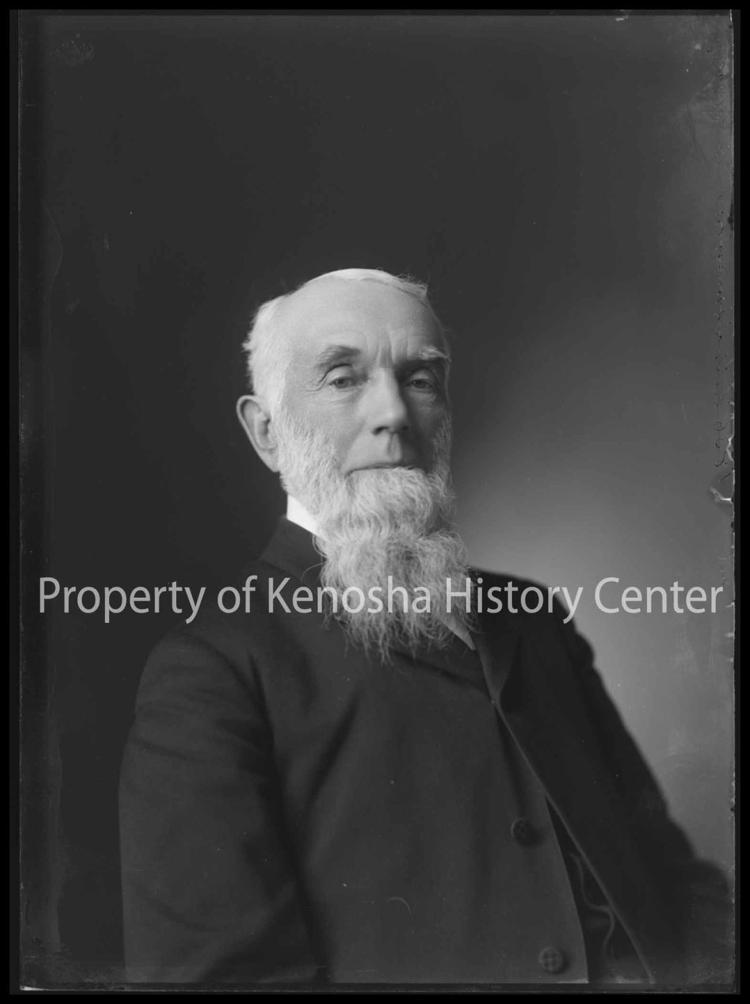 HISTORIC PHOTO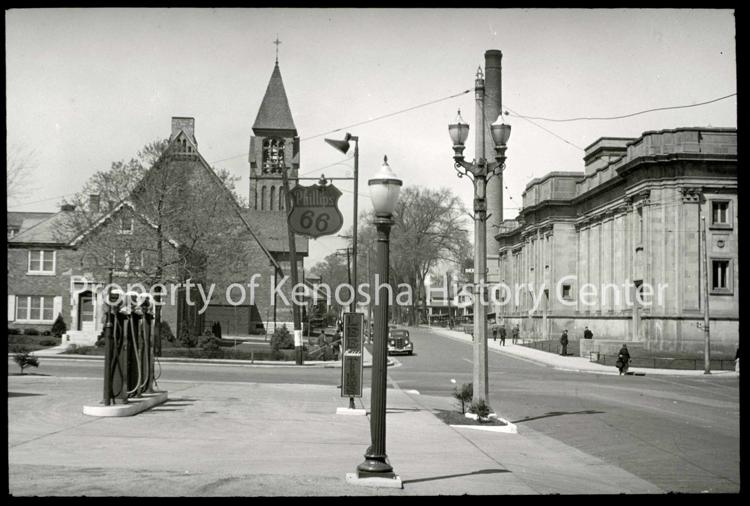 HISTORIC PHOTO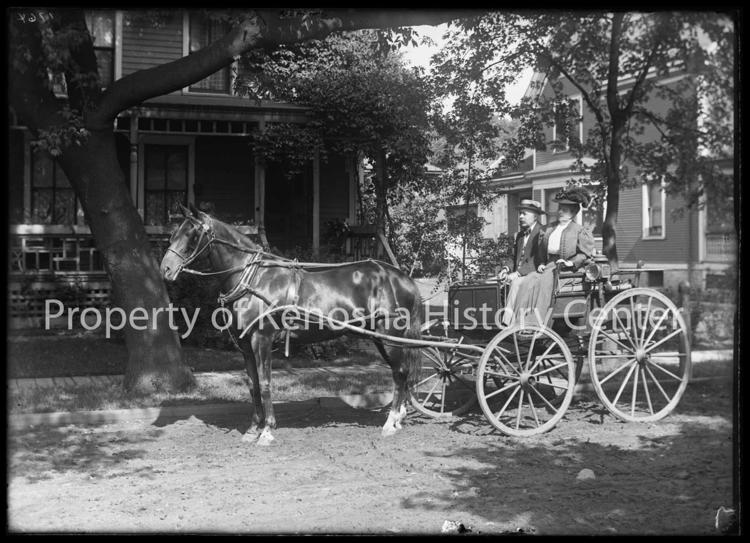 HISTORIC PHOTO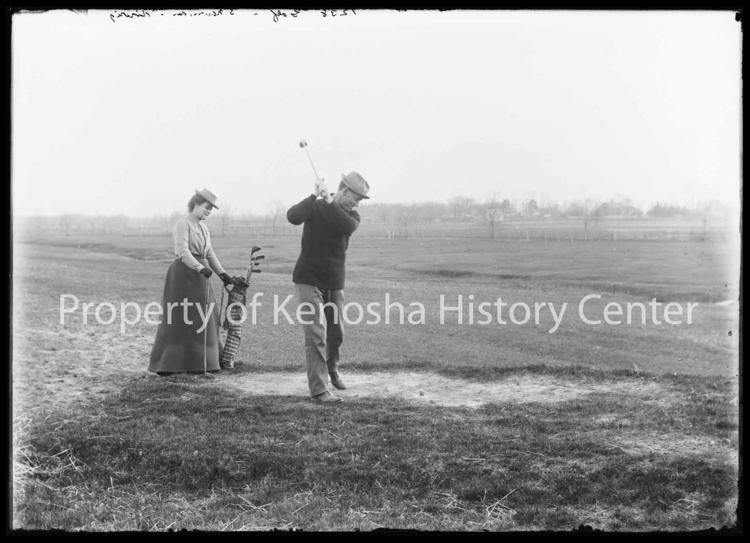 HISTORIC PHOTO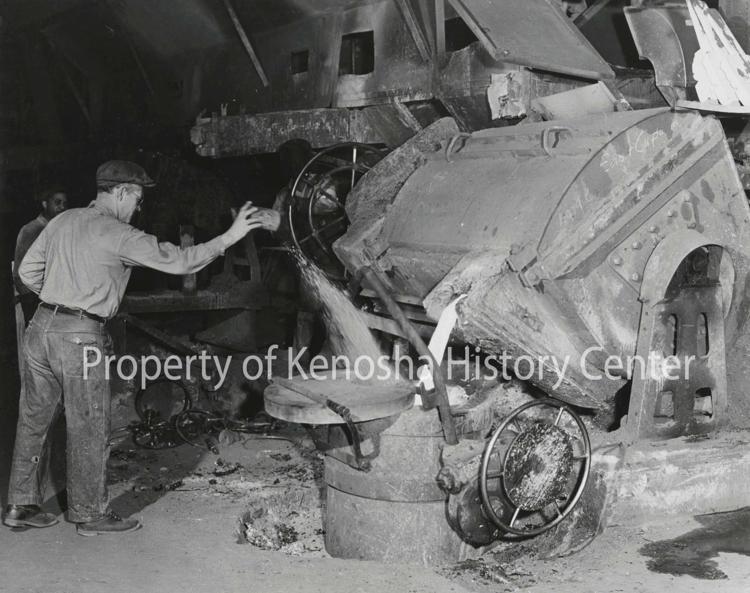 HISTORIC PHOTO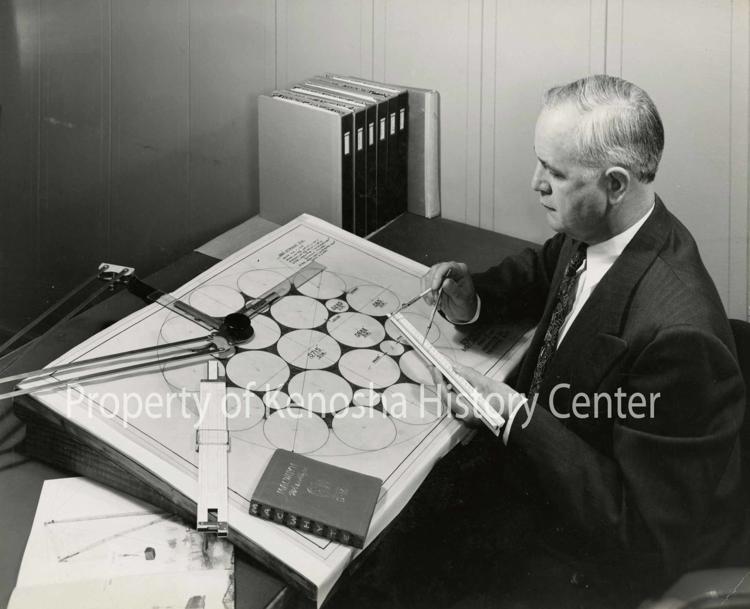 HISTORIC PHOTO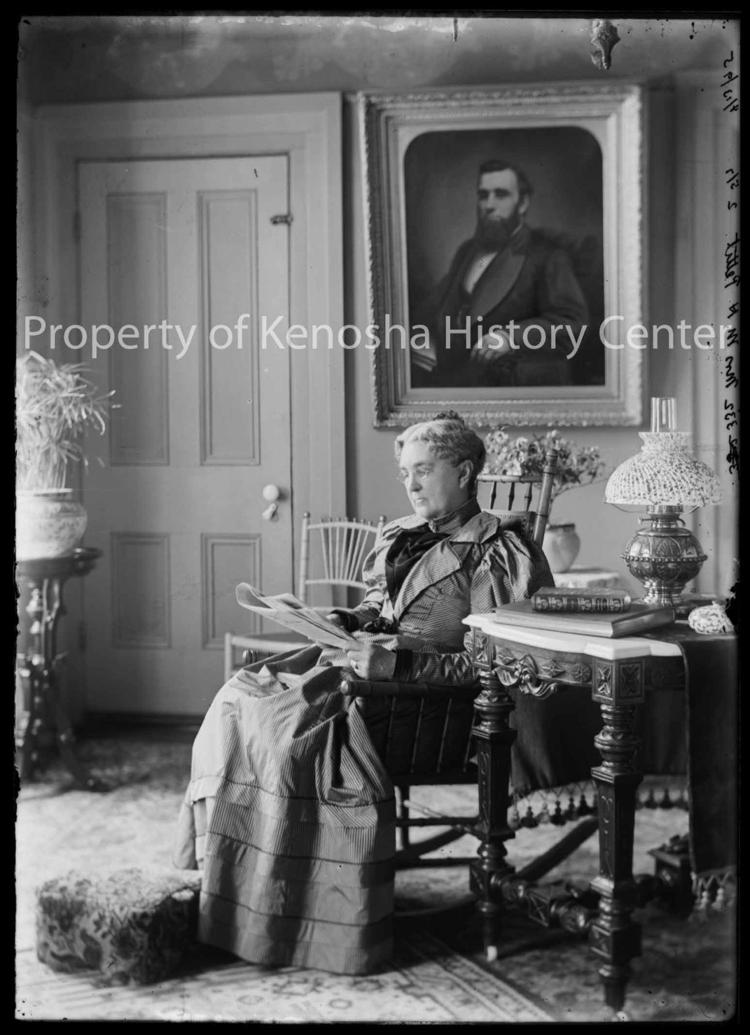 HISTORIC PHOTO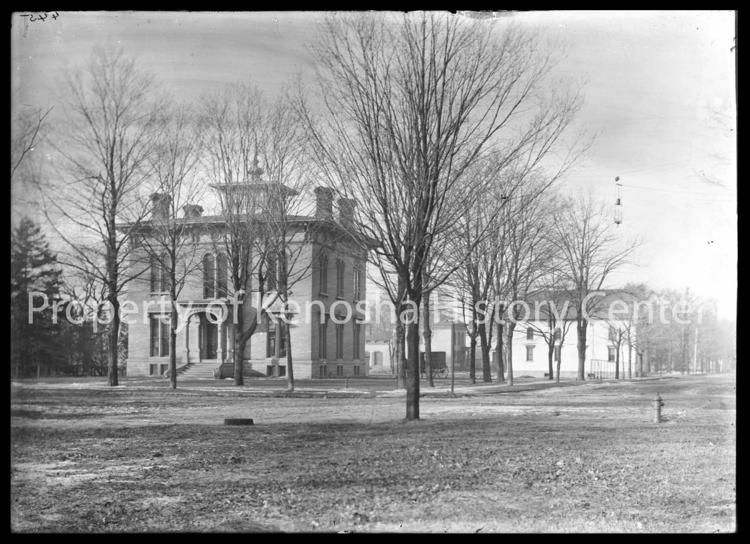 HISTORIC PHOTO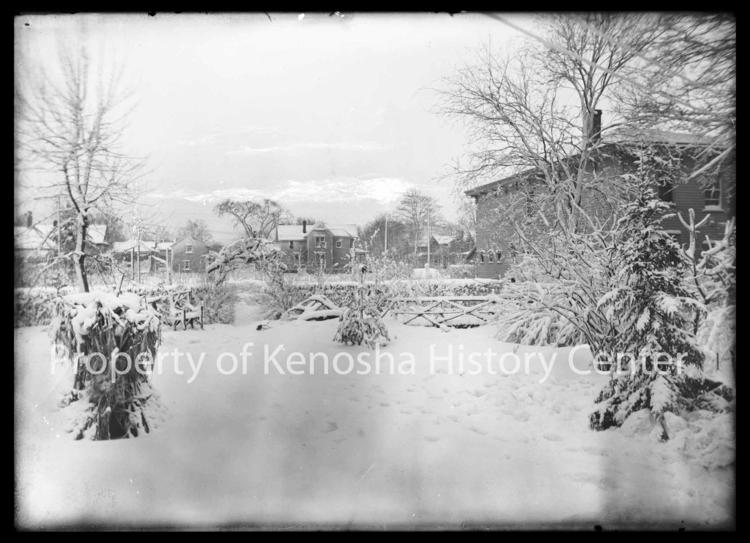 HISTORIC PHOTO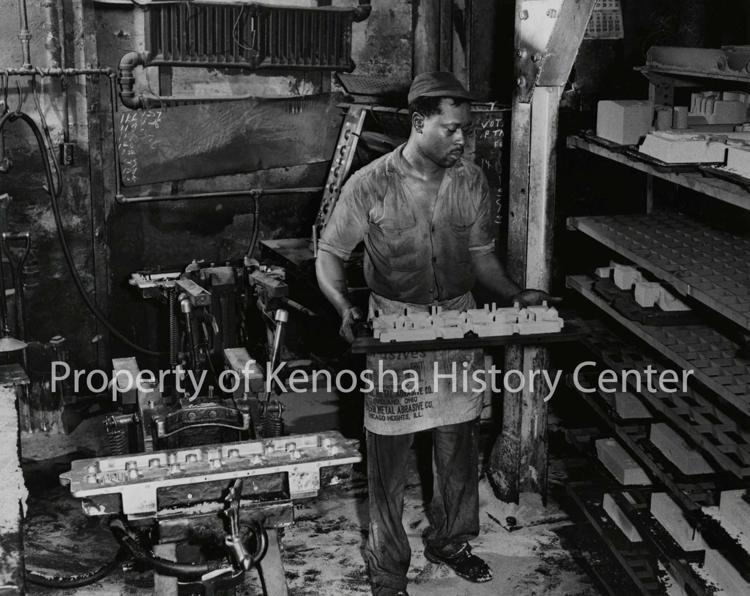 HISTORIC PHOTO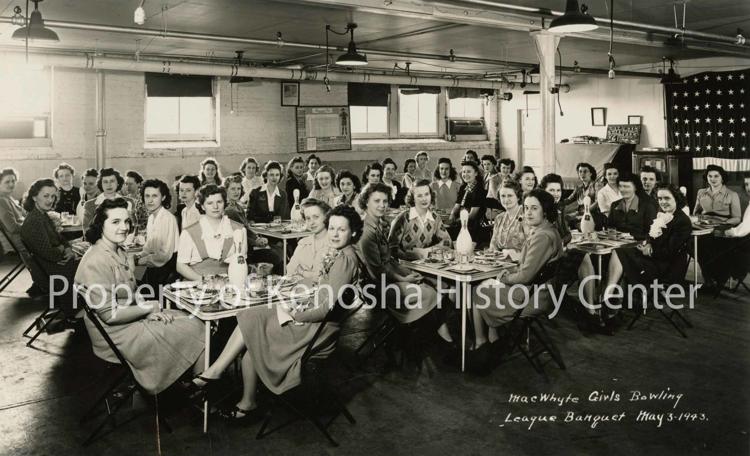 HISTORIC PHOTO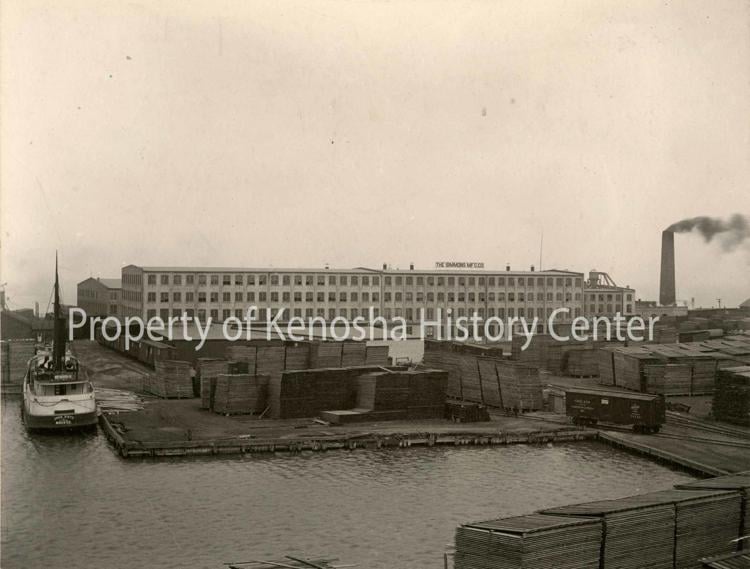 HISTORIC PHOTO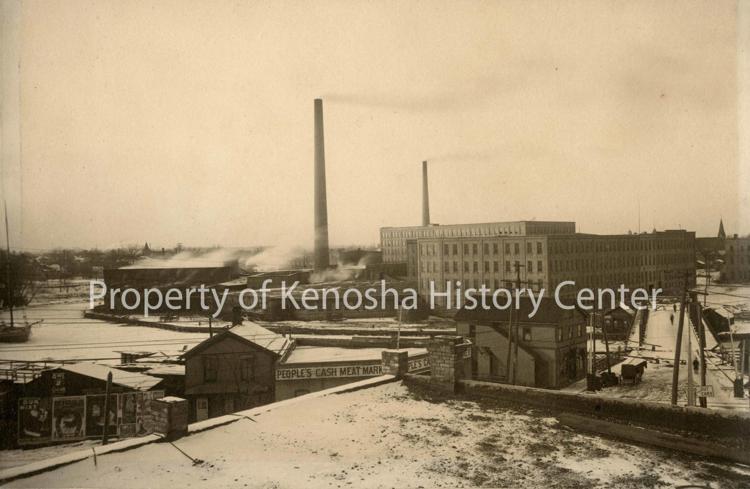 HISTORIC PHOTO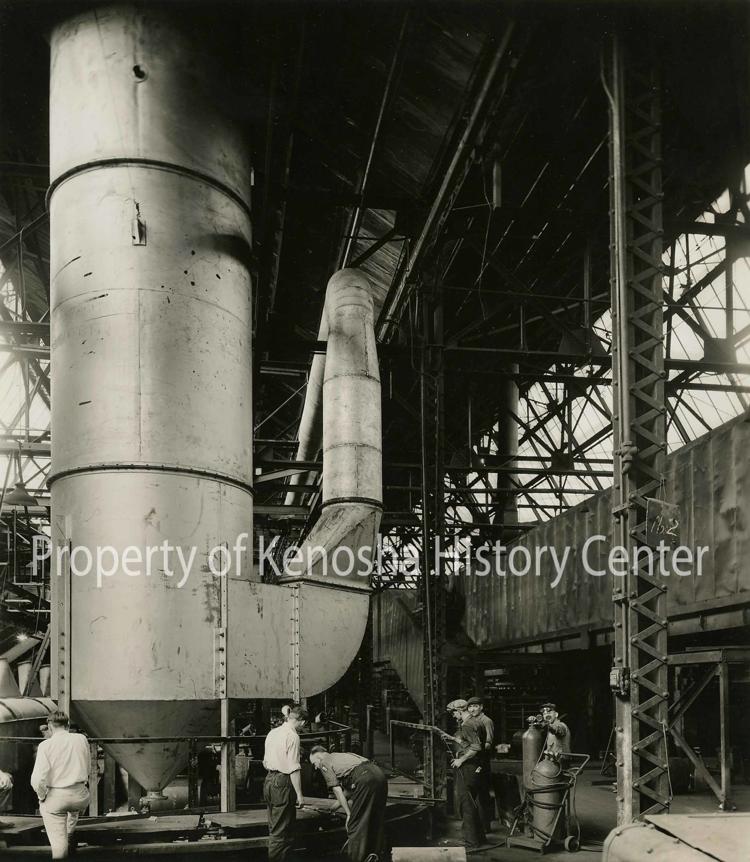 HISTORIC PHOTO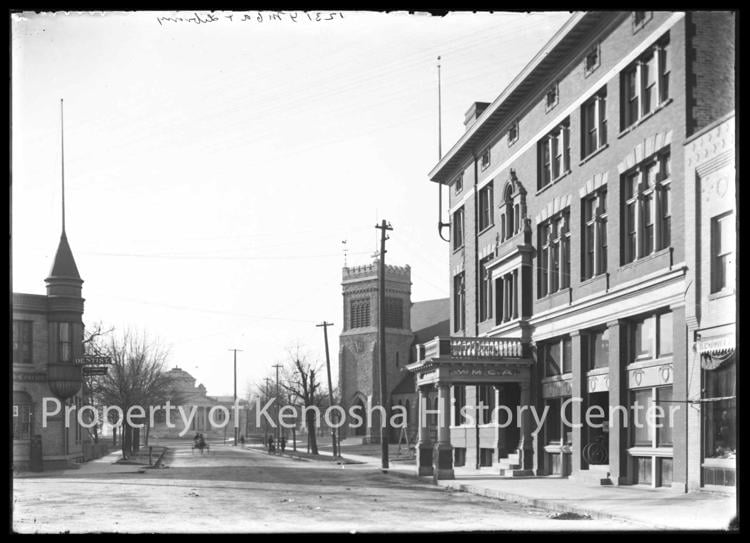 HISTORIC PHOTO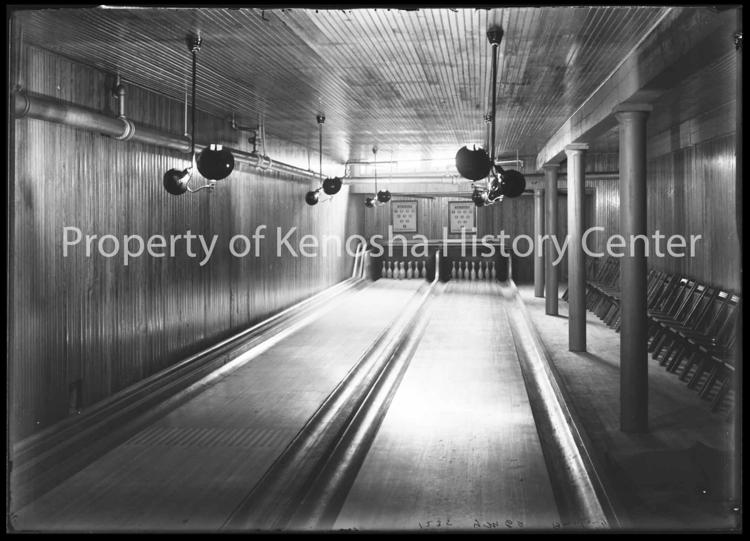 HISTORIC PHOTO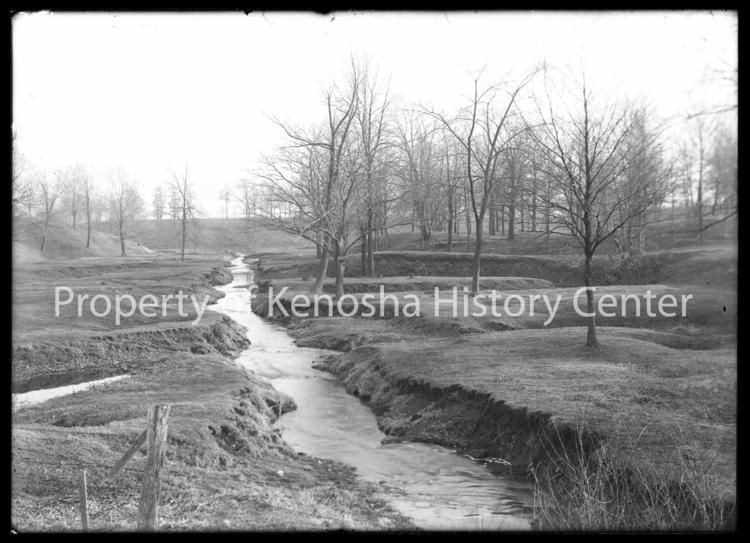 HISTORIC PHOTO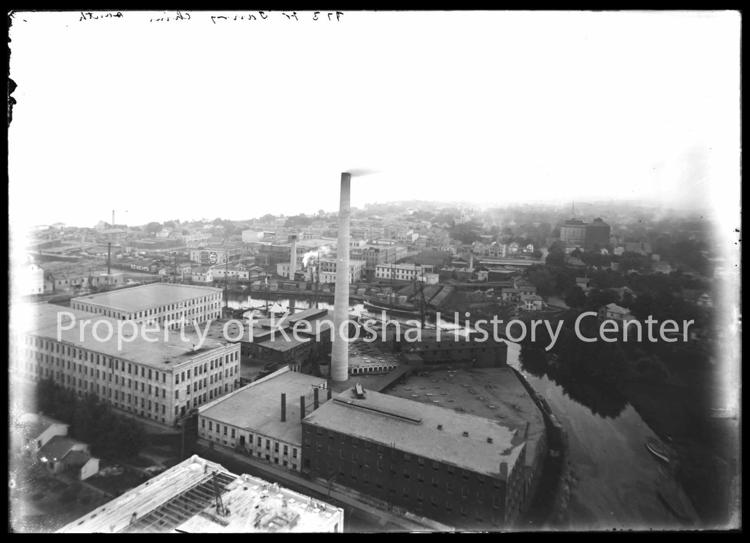 HISTORIC PHOTO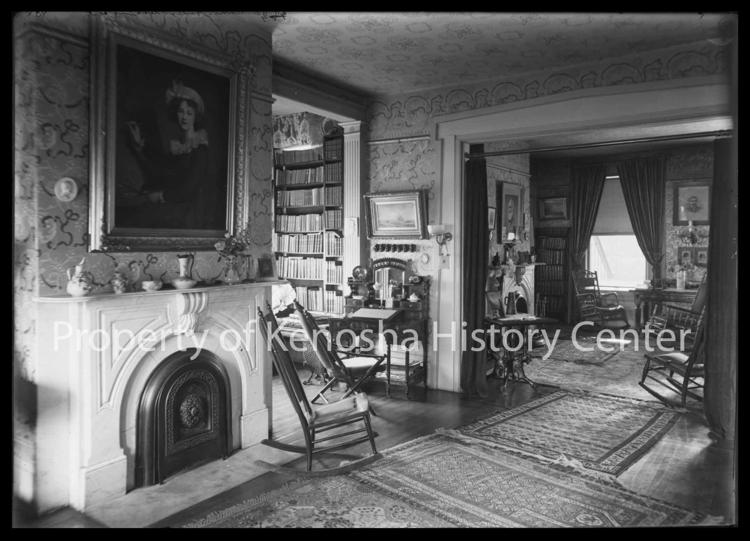 HISTORIC PHOTO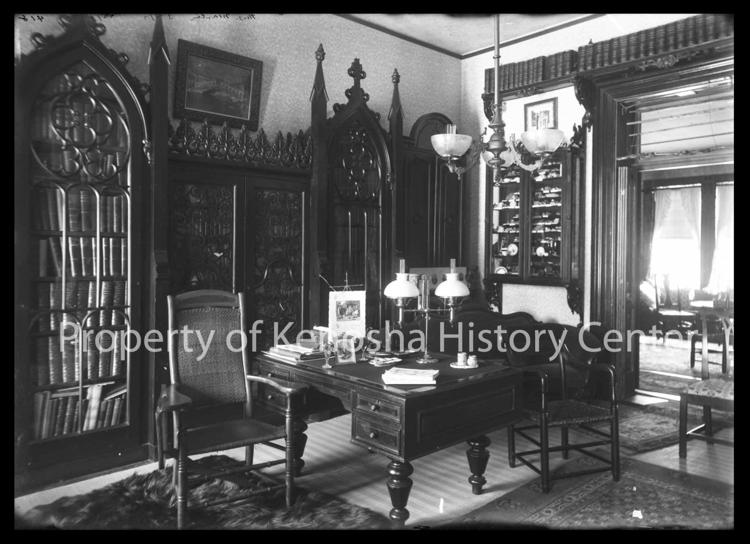 HISTORIC PHOTO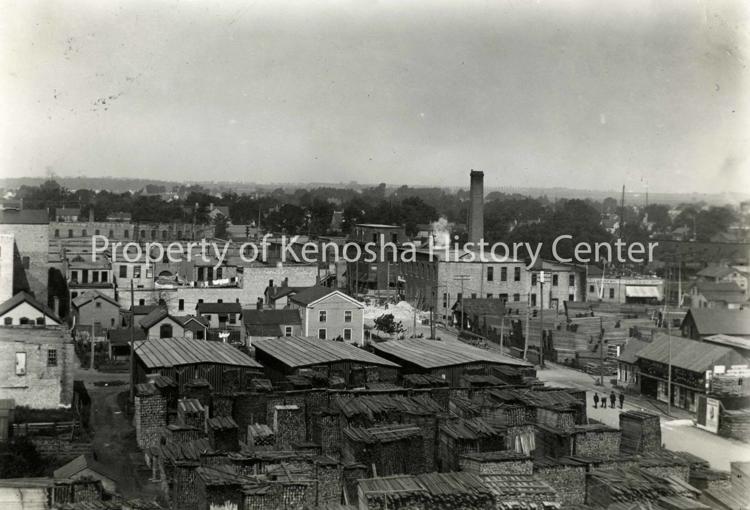 HISTORIC PHOTO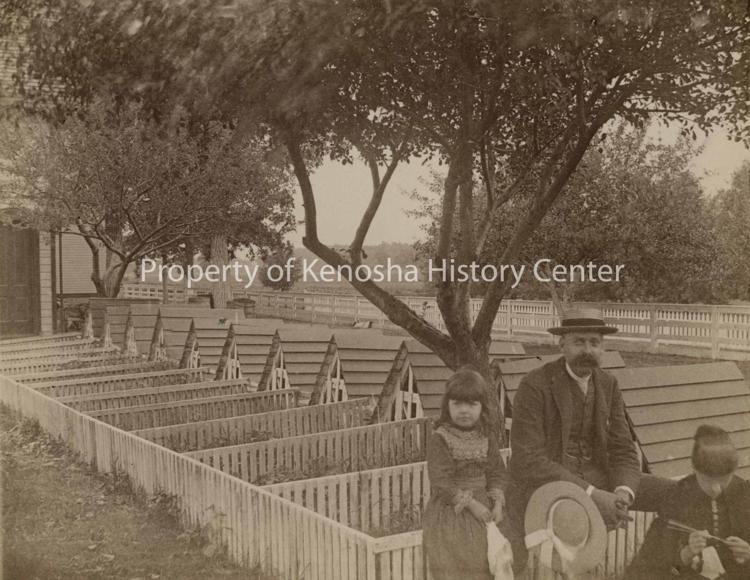 HISTORIC PHOTO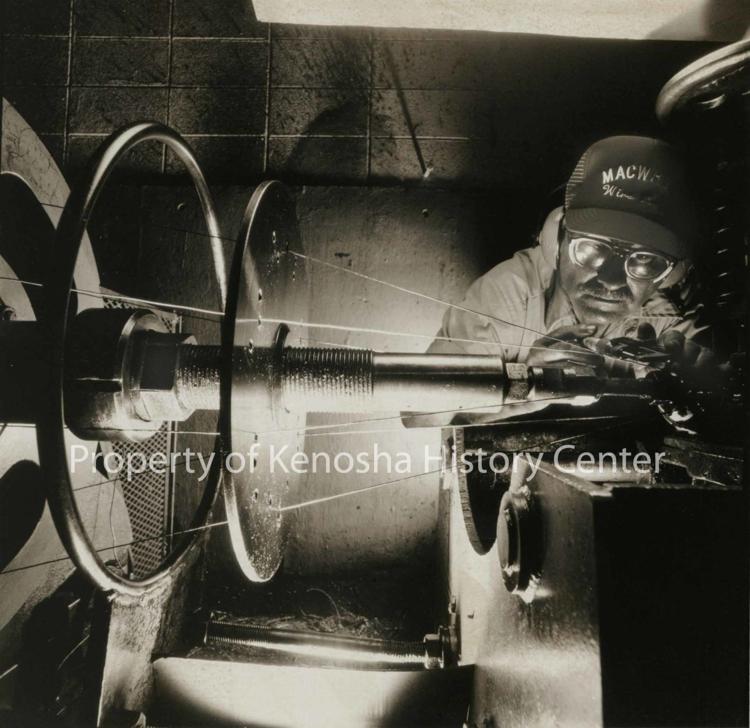 Charles Leicht lives in Pleasant Prairie.
Concerned about COVID-19?
Sign up now to get the most recent coronavirus headlines and other important local and national news sent to your email inbox daily.