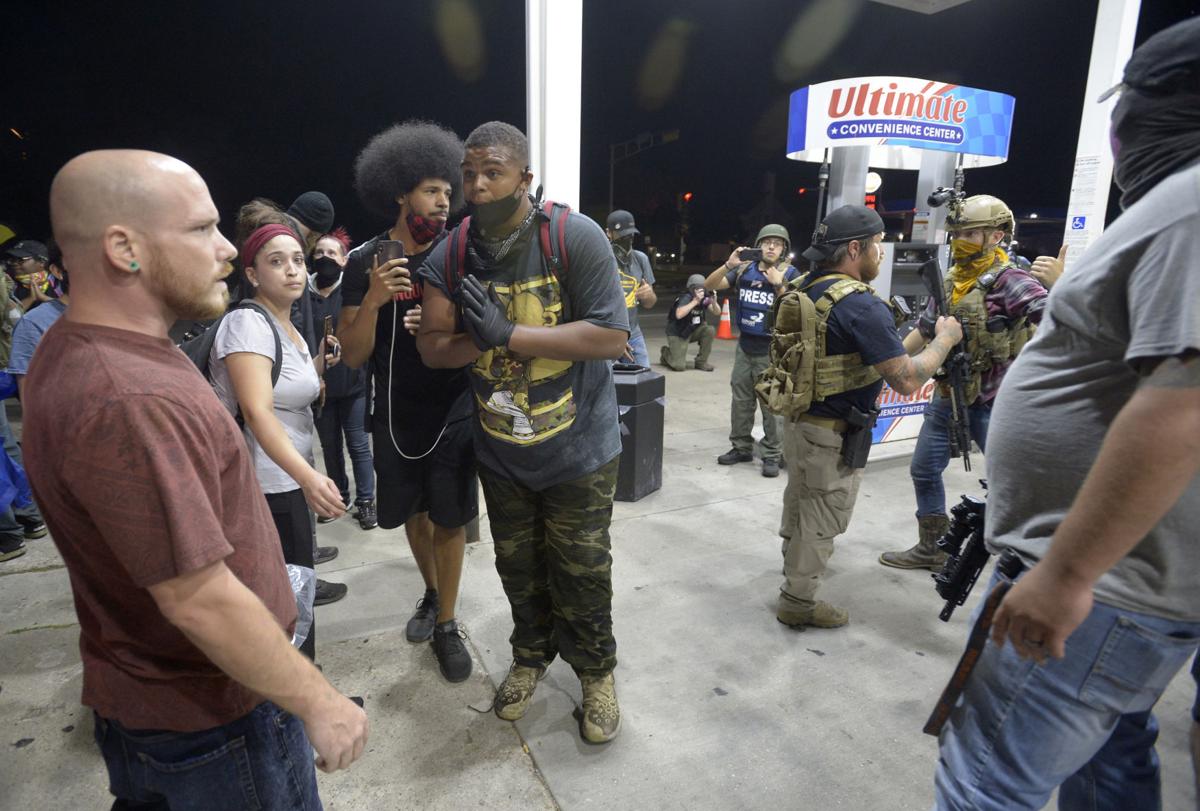 Public safety alert: Curfew east of Interstate 94.
It's been all week, first starting at 8 p.m, now through Sunday at 7 p.m.
Businesses are boarded up, restaurants are closed and nothing is open in Kenosha after curfew.
A COVID-19 lockdown? Not now. This is a curfew to protect us from thugs and rioters here after the shooting of Jacob Blake by Kenosha police took over the national spotlight.
We — the citizens and taxpayers — are all staying in obeying orders.
But we watch on social media video after video of people in the streets, roaming freely, congregating and dispersing.
Early in the week they set fires, destroyed property and ran rampant through Kenosha. They dealt Uptown Kenosha a staggering blow.
By midweek they were armed and the streets were like the Wild West. A Tuesday night shooting left two dead and a 17-year-old Illinois teen with an AR-15 charged in a late night shooting.
Late night? There was a curfew at 8 p.m.
Gov. Tony Evers dragged his feet in sending the Wisconsin National Guard, as we wrote yesterday, and law enforcement likely did not have the numbers to enforce the curfew.
But they should now. And if they don't Evers must send more immediately.
On Wednesday city and county officials said they would make arrests of anybody out after curfew. They reported that 36 people were arrested overnight; in all 56 people have been arrested.
Yet people were out, just like the night before, while residents and taxpayers stayed in.
Let's be clear. We are not talking about peaceful protests, like Kenosha has had for weeks. They can be held before 7 p.m. and everyone can go home at curfew.
But anything past 7 p.m. should not take place.
It's time to enforce the curfew, arrest, and get these people off the streets. Some of them likely are visiting Kenosha for the first time.
Local officials put in the curfew. They must demand the resources needed to enforce it. Inaction is forcing a private militia into the streets.
Mobilize and arrest. Enforce the 7 p.m curfew. And free Kenosha of being held hostage by these people.
Local leaders must show results. Otherwise, lift the curfew on citizens and businesses.
Kenosha — and Kenoshans — deserve this from state and local elected officials.
Gallery: 12 Photos from night 4 of Kenosha protests
KENOSHA PROTEST - WEDNESDAY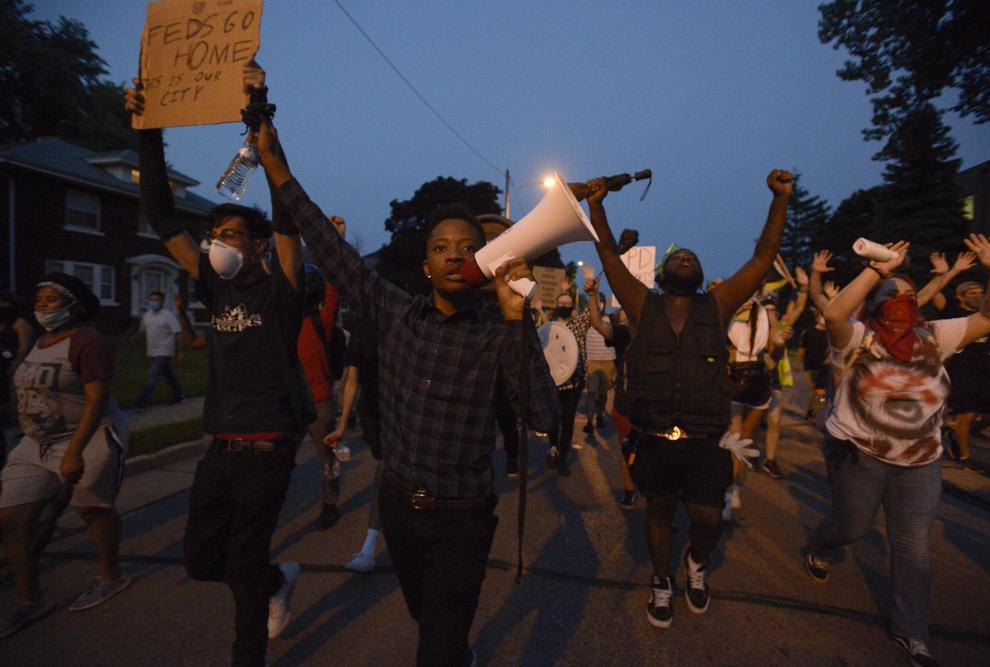 KENOSHA PROTEST - WEDNESDAY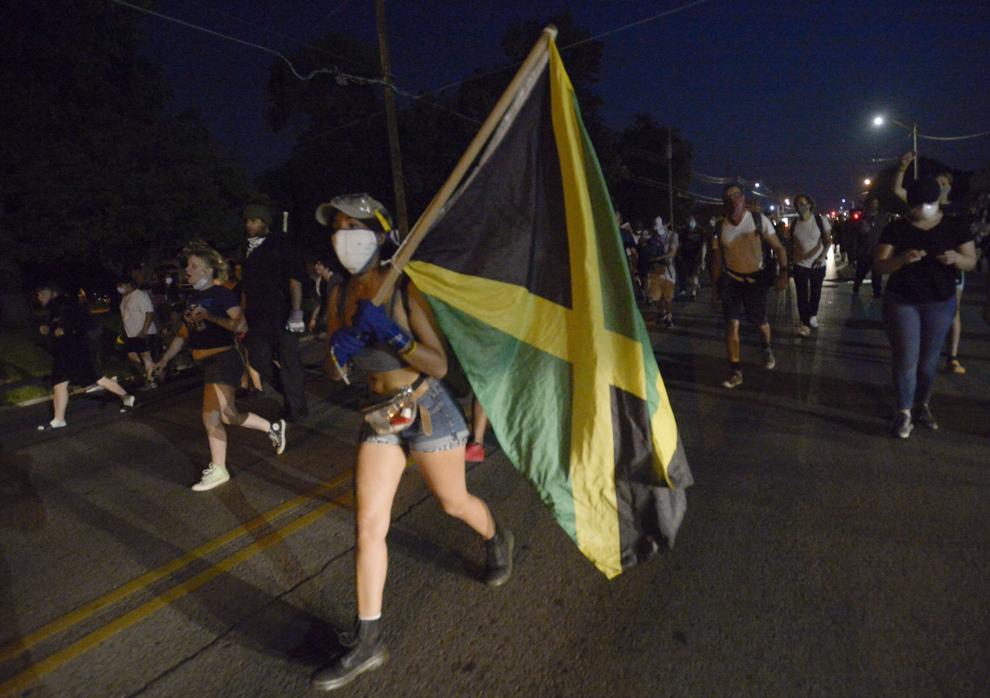 KENOSHA PROTEST - WEDNESDAY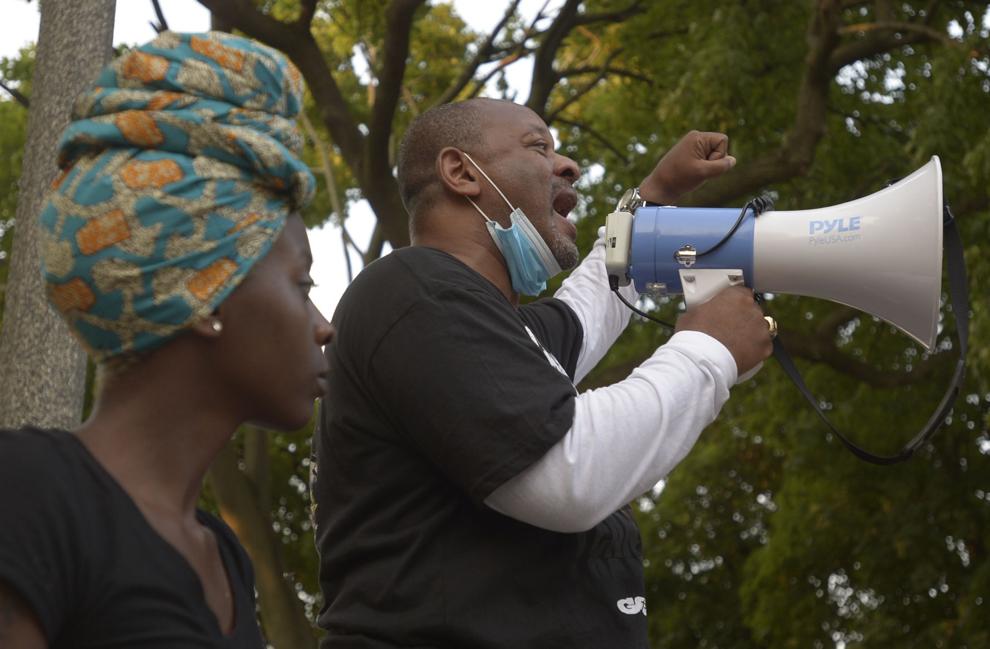 KENOSHA PROTEST - WEDNESDAY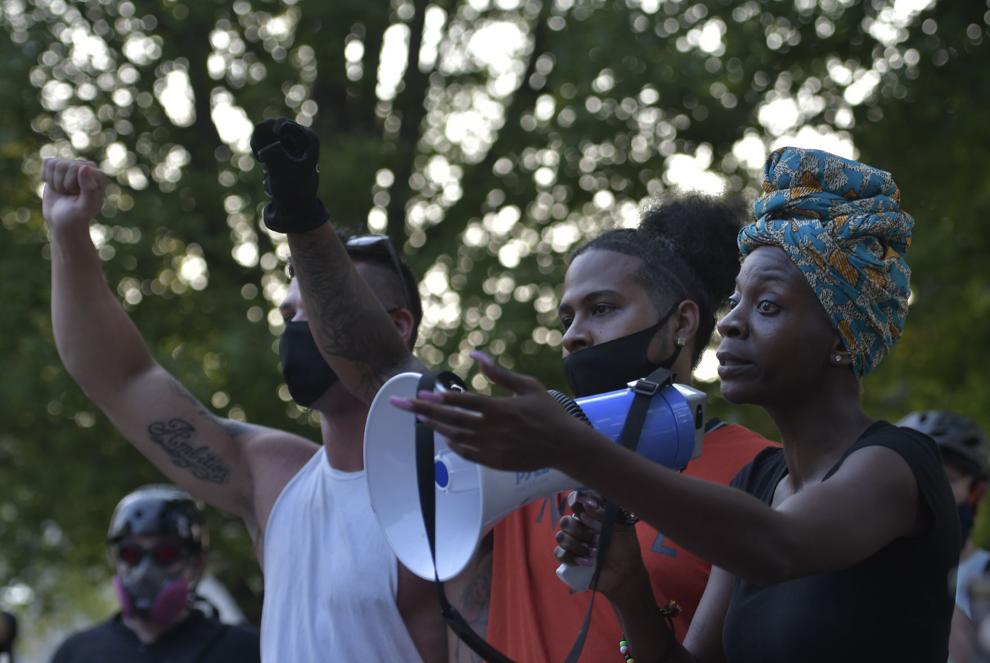 KENOSHA PROTEST - WEDNESDAY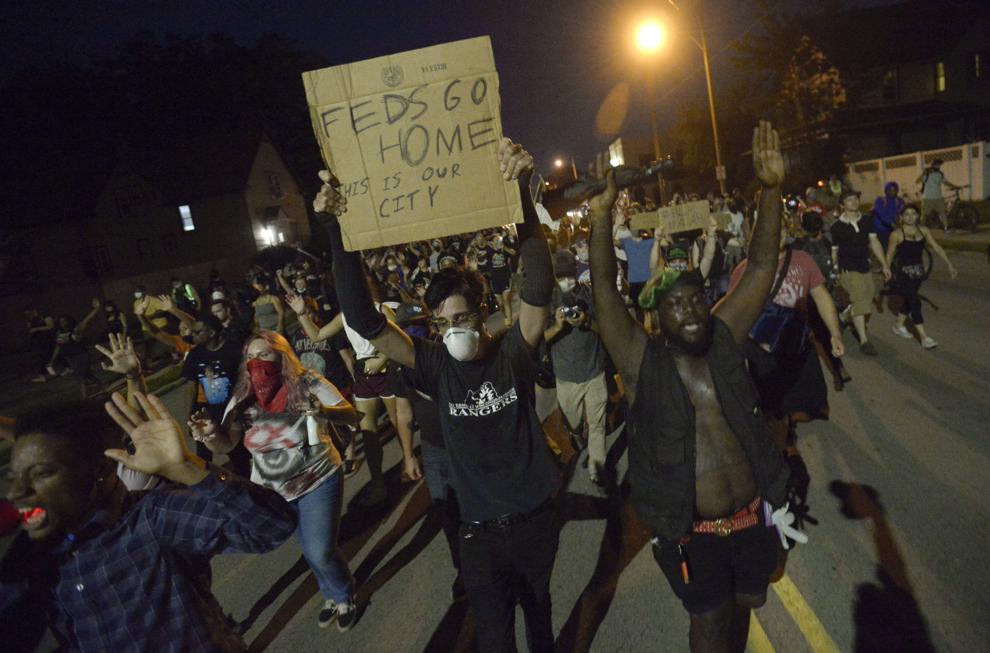 KENOSHA PROTEST - WEDNESDAY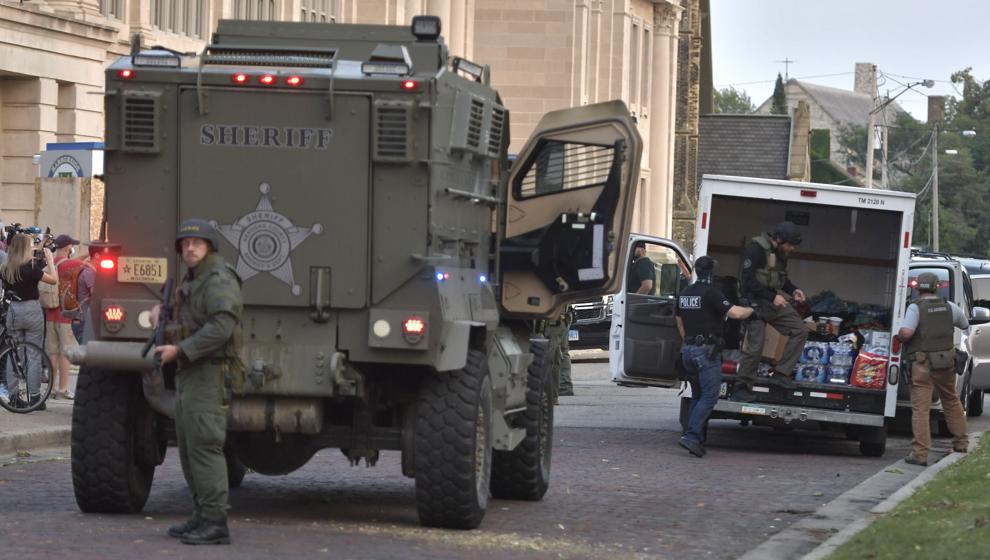 KENOSHA PROTEST - WEDNESDAY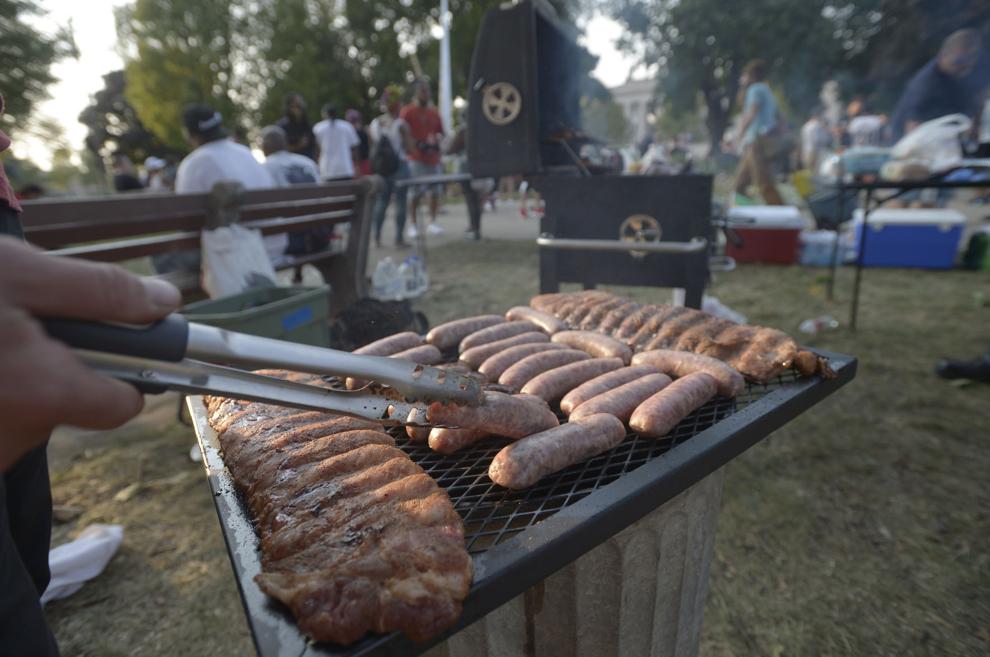 KENOSHA PROTEST - WEDNESDAY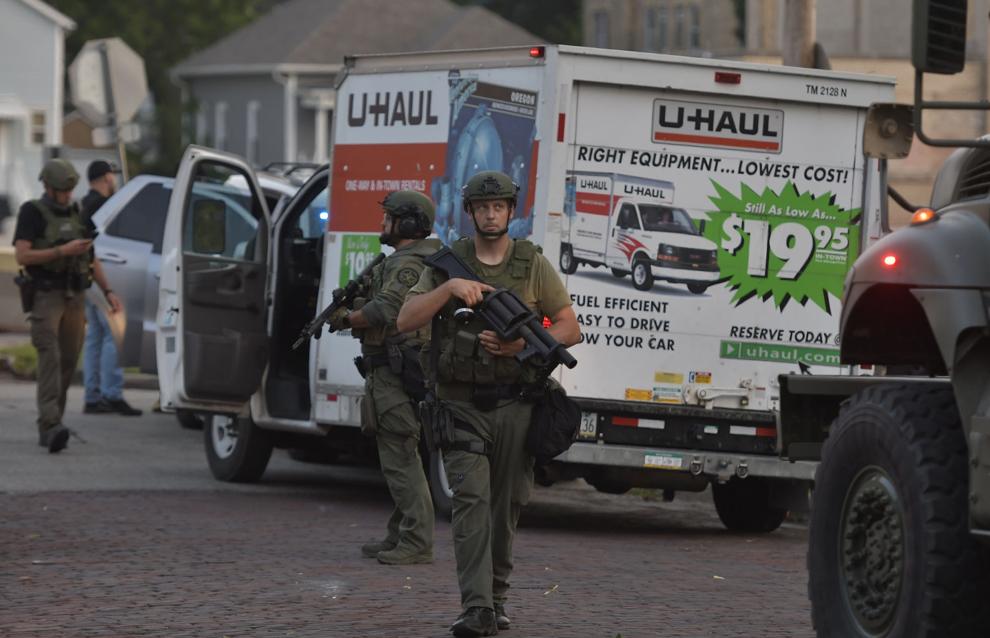 KENOSHA PROTEST - WEDNESDAY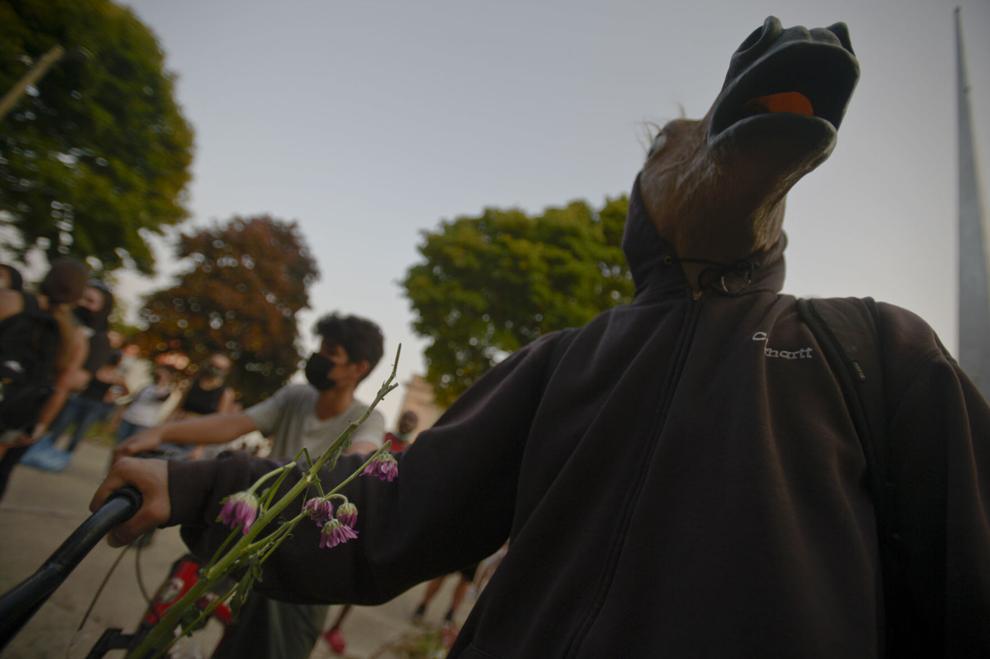 KENOSHA PROTEST - WEDNESDAY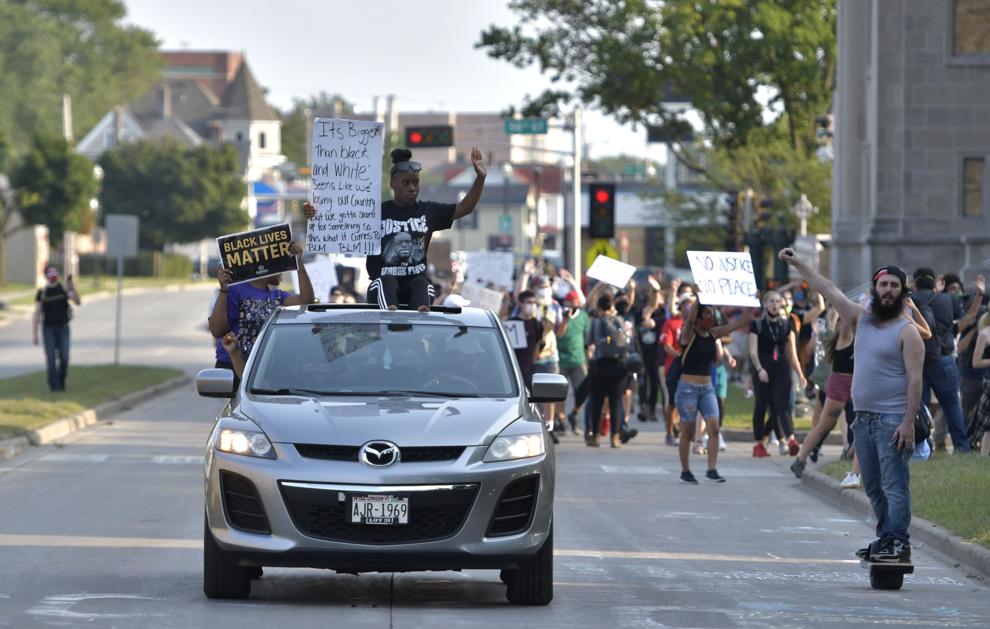 KENOSHA PROTEST - WEDNESDAY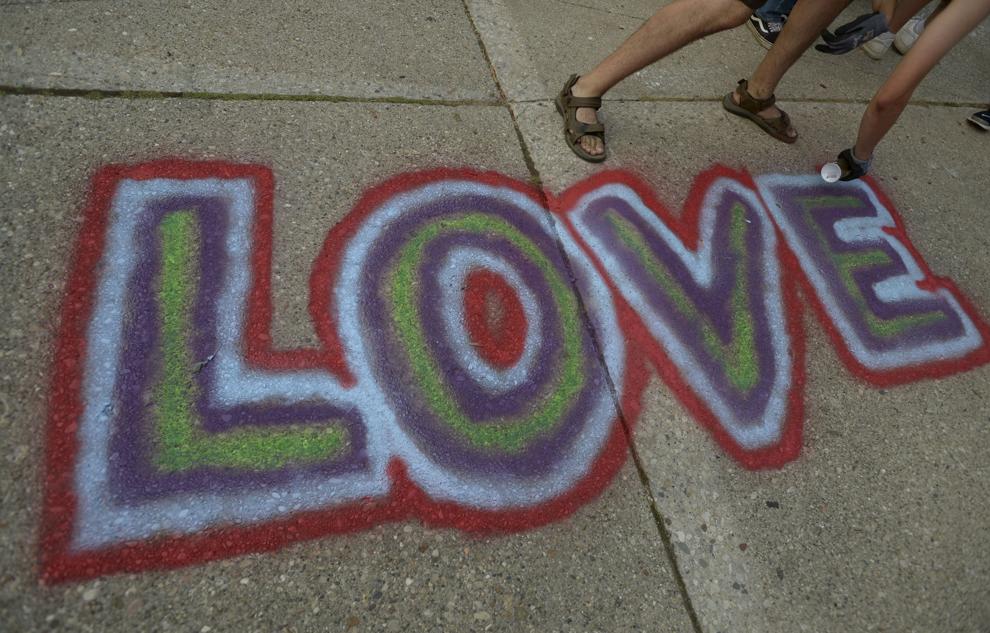 KENOSHA PROTEST - WEDNESDAY