We've seen this movie before.
Published reports of Packers quarterback Aaron Rodgers being disgruntled, and possibly wanting out of Green Bay, remind us all too well of August 2008. That's when Brett Favre unretired, five months after retiring, and expected his job back; the Packers' management told Favre they had committed to Rodgers upon Favre's retirement. The legendary No. 4 was then traded to the New York Jets. It was an ugly divorce, and it only got uglier when Favre returned to Lambeau Field in 2009, wearing the purple and gold of the archrival Minnesota Vikings.
We hate it when sequels aren't any different than the first movie, so we're hoping for a different ending this time around.
The news broke on April 29, the first day of the NFL Draft. We endured nearly a month of speculation on sports talk shows and the internet. The members of the Packers' management team said little; they're surely mindful that Rodgers – who reportedly was angered that the team drafted quarterback Jordan Love in the first round of the 2020 Draft without telling him it was a possibility — is under contract for 2021; they don't have to trade him to another team.
The one person we didn't hear from for 26 days was Rodgers himself. Then, on May 24, he was interviewed by ESPN's Kenny Mayne:
"I think sometimes people forget what really makes an organization. History is important — (the) legacy of so many people who've come before you. But the people, that's the most important thing," Rodgers told Mayne. "People make an organization; people make a business. And sometimes, that gets forgotten.
"Culture is built brick by brick, the foundation of it by the people — not by the organization, not by the building, not by the corporation. It's built by the people. I've been fortunate enough to play with a number of amazing, amazing people and got to work for some amazing people as well. It's those people that build foundation of those entities. I think sometimes we forget that."
When Mayne tried to ask Rodgers if he was demanding a trade, Rodgers ignored the interruption and continued.
"With my situation, look, it's never been about the draft pick, picking Jordan," Rodgers said. "I love Jordan; he's a great kid. (We've had) a lot of fun to work together. (I) love the coaching staff, love my teammates, love the fan base in Green Bay. (It's been) an incredible 16 years.
"A lot of this was put in motion last year and the wrench was just kind of thrown into it when I won MVP and played the way I played last year. This (situation) is just kind of, I think, a spill-out of all that."
It's easy to read between the lines on "A lot of this was put in motion last year and the wrench was just kind of thrown into it when I won MVP and played the way I played last year" as Rodgers interpreting the selection of Love as part of a plan to show him the door. But if anyone should be able to understand the Packers' need to think about the future as well as the present, it should be Rodgers. He was Jordan Love before Jordan Love: In 2005, he was the promising college quarterback who unexpectedly fell to a Packers team picking late in the first round and knowing that the end of the franchise quarterback's career – Favre was 35 on the day the Packers picked Rodgers — was coming sooner rather than later.
That being said: If management knew going into the 2020 Draft that they would take Love if he were available and did not let this first-ballot Hall of Famer — Rodgers was 35 on the day the Packers picked Love — know that was the plan? That's an unforced error on the part of the Packers' front office.
Especially when they know that Rodgers, in Packers President Mark Murphy's own words Thursday as reported by NBC26.com, is "a complicated fella."
So here we are, facing another summer of discontent for the star quarterback at 1265 Lombardi Ave. Of course we want the reigning MVP to stay in Green Bay. We'd love to read about a statement from Rodgers, indicating that he's ready to try again to get the Packers back to the Super Bowl.
But the thing we want almost as much? For that to happen today.
IN PHOTOS: The Kenosha Kingfish host the Rockford Rivets at Simmons Field
Kenosha Kingfish 1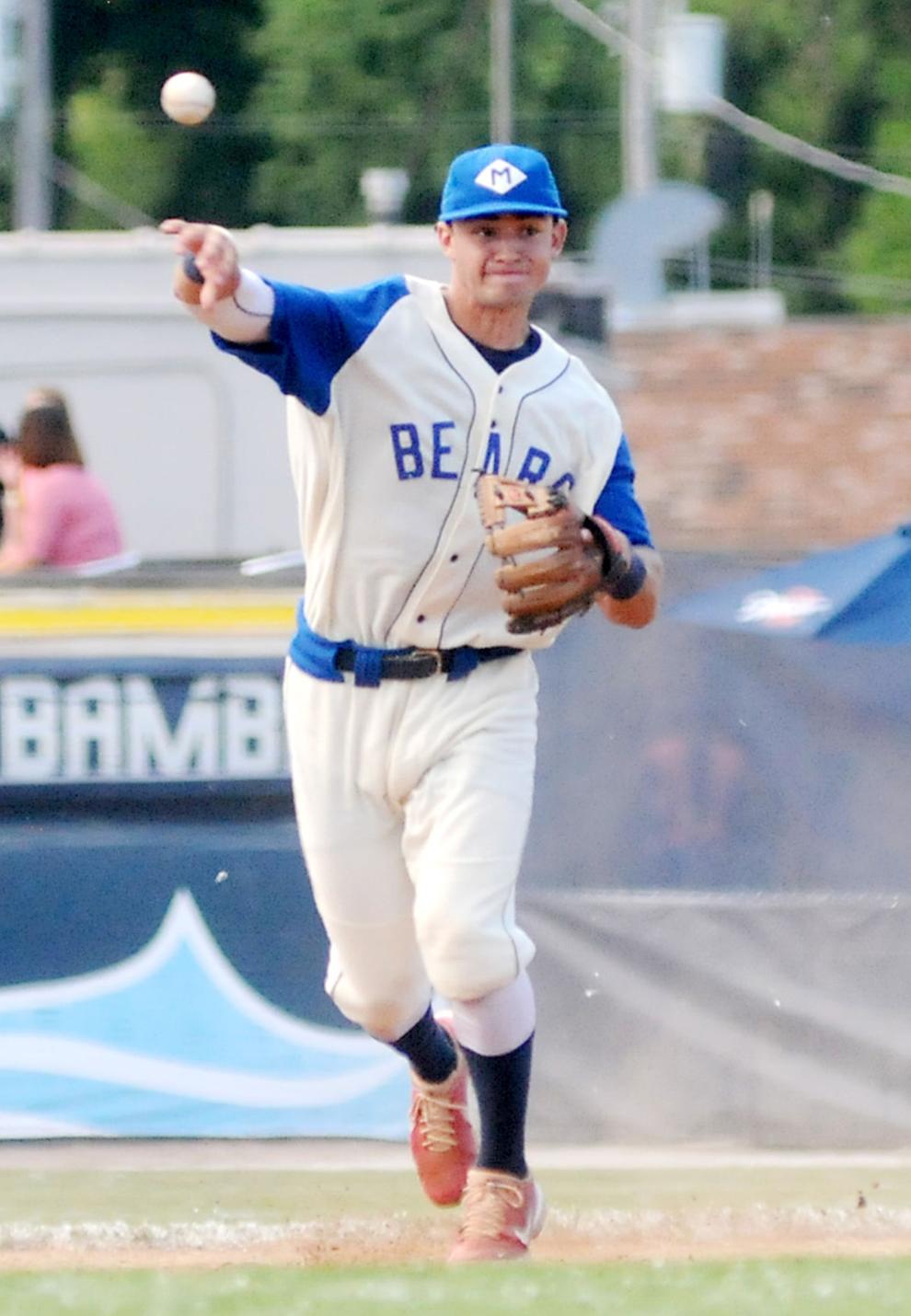 Kenosha Kingfish 2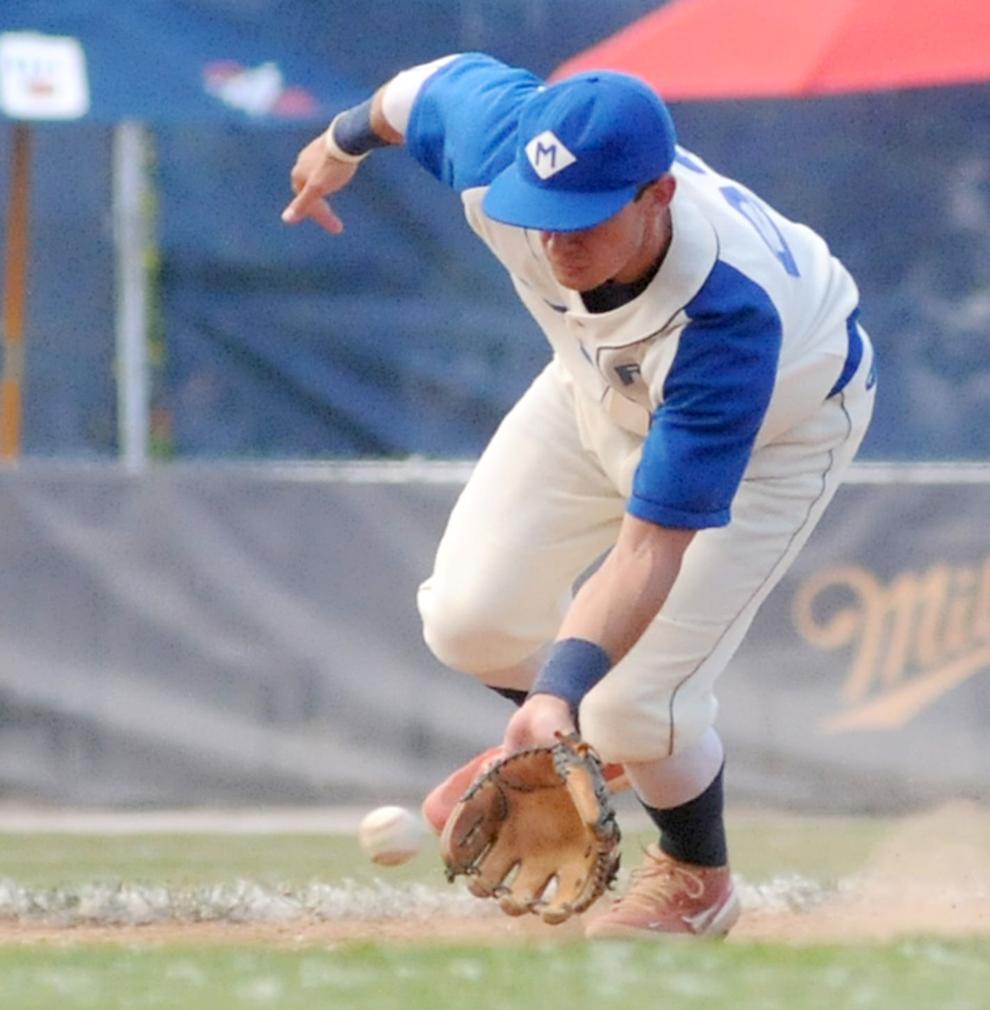 Kenosha Kingfish 3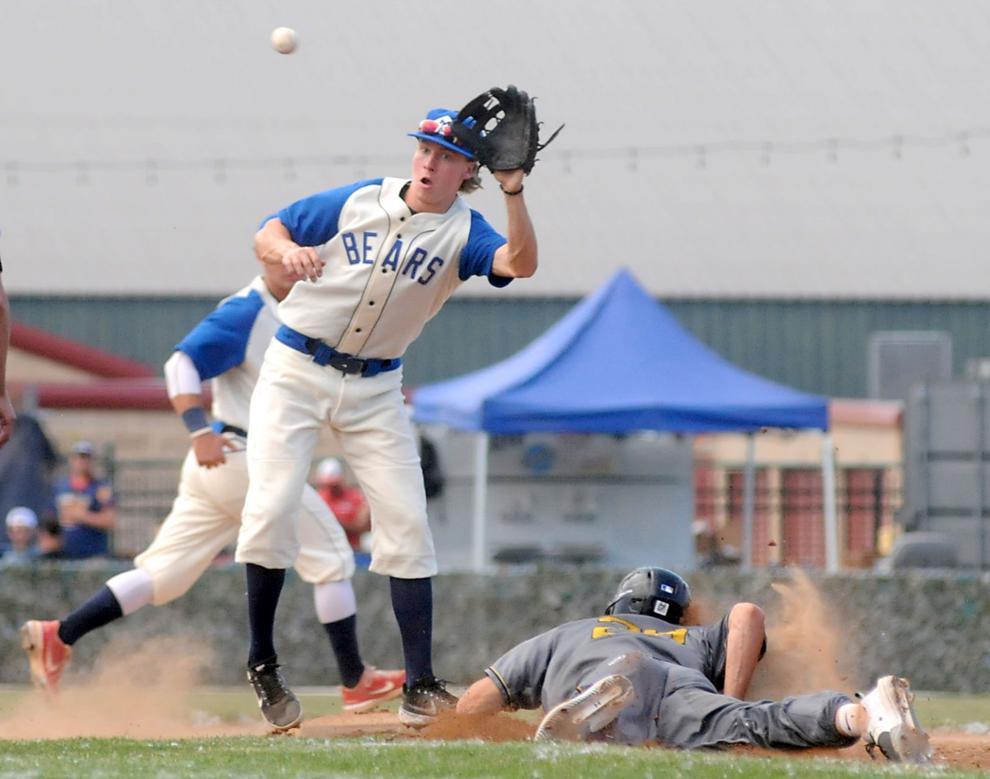 Kenosha Kingfish 4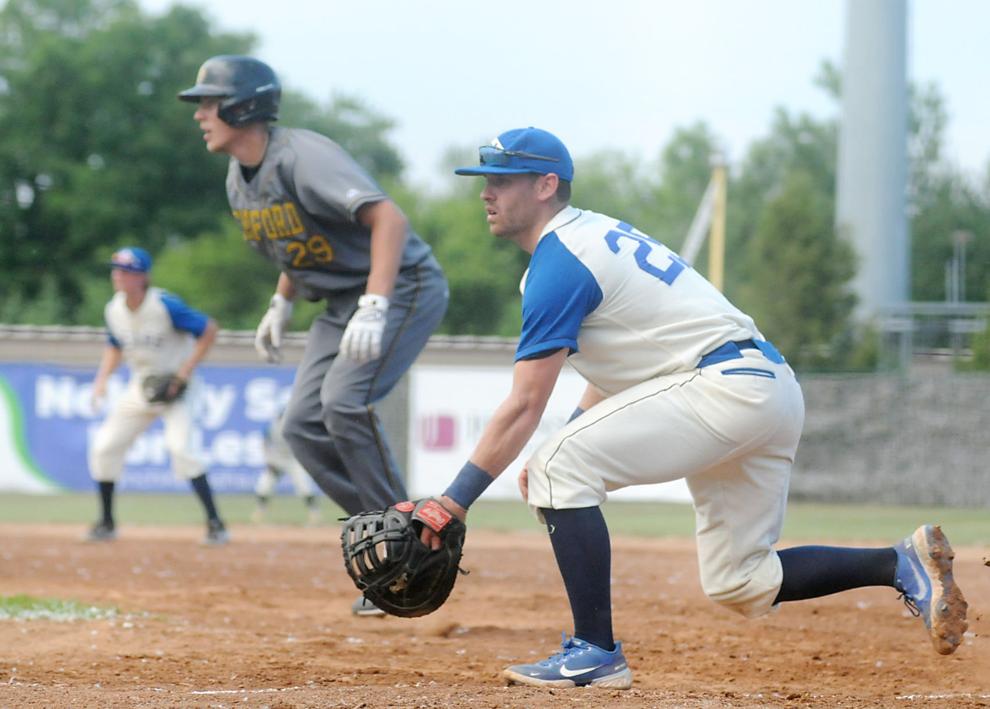 Kenosha Kingfish 5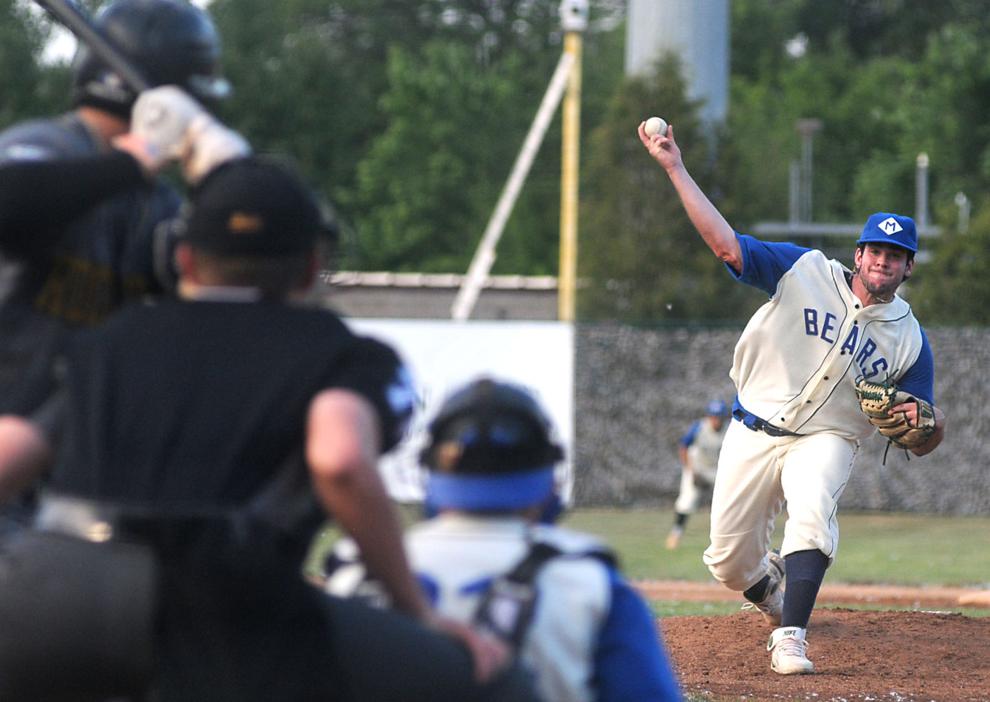 Kenosha Kingfish 6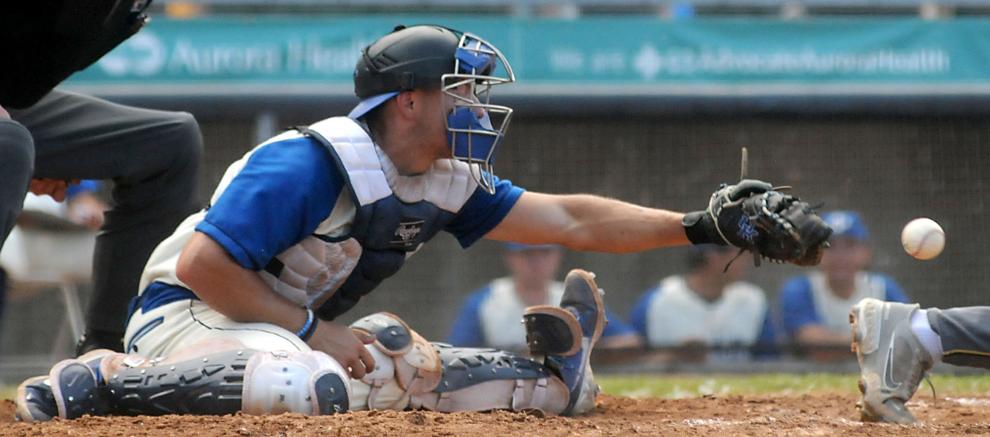 Kenosha Kingfish 7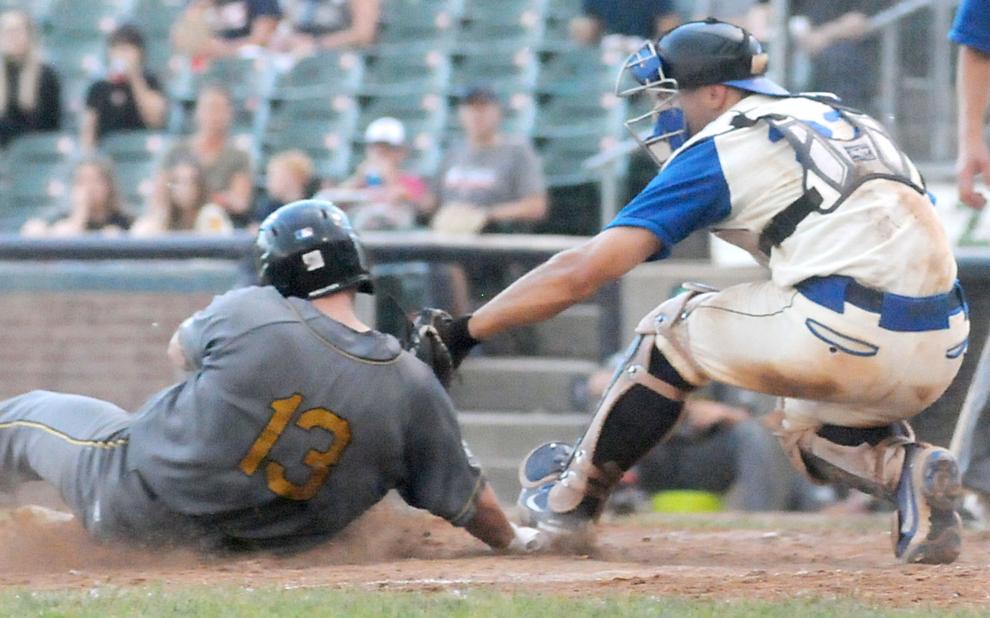 Kenosha Kingfish 8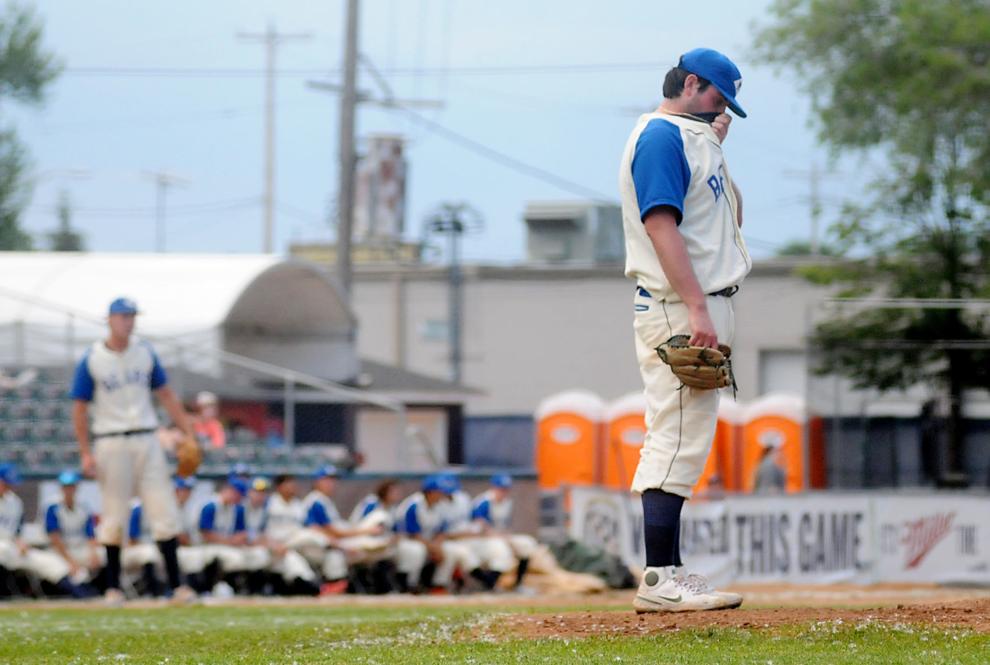 Kenosha Kingfish 9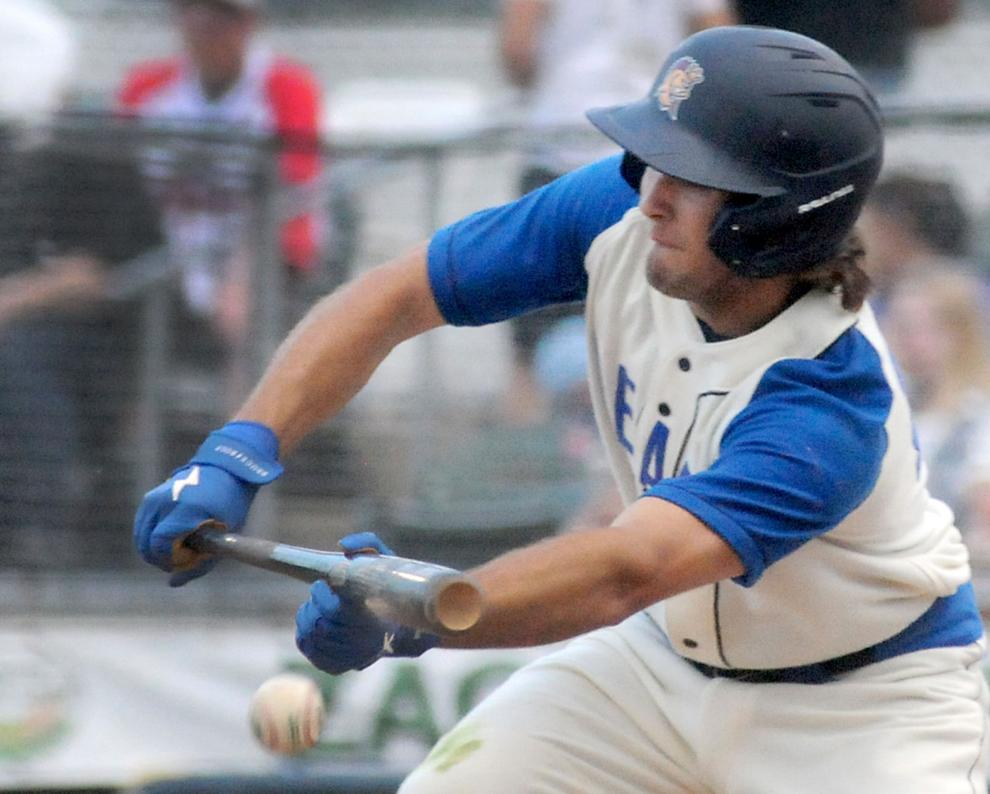 Kenosha Kingfish 10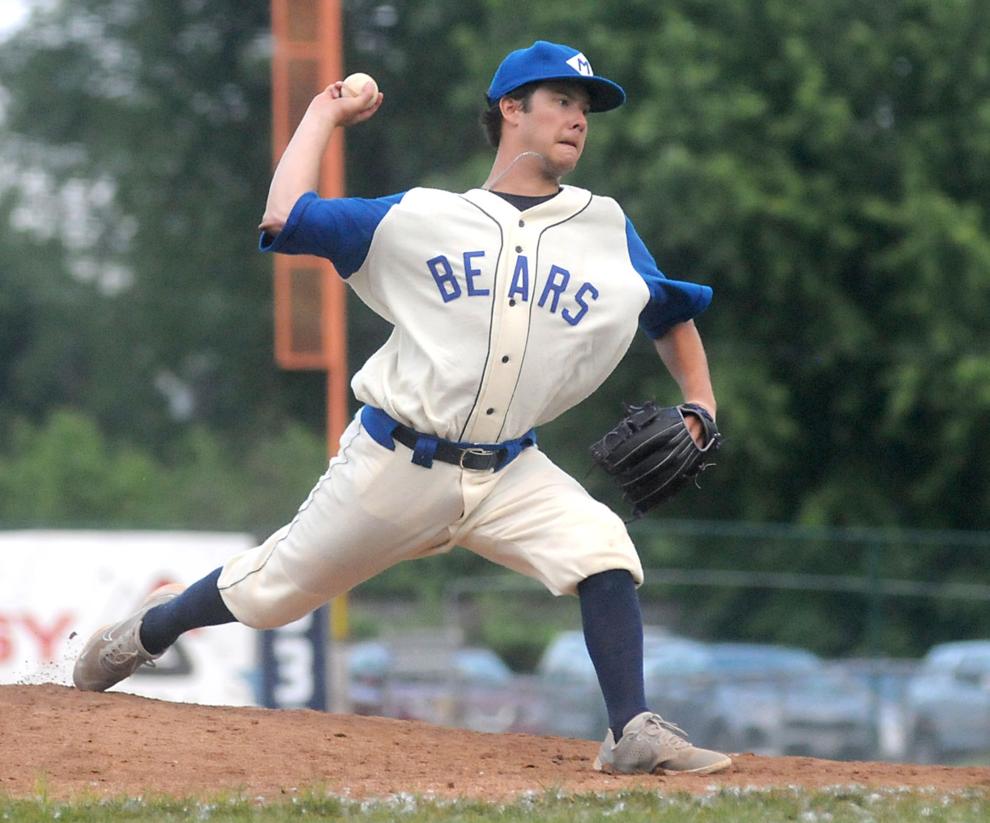 Kenosha Kingfish 11
Kenosha Kingfish 12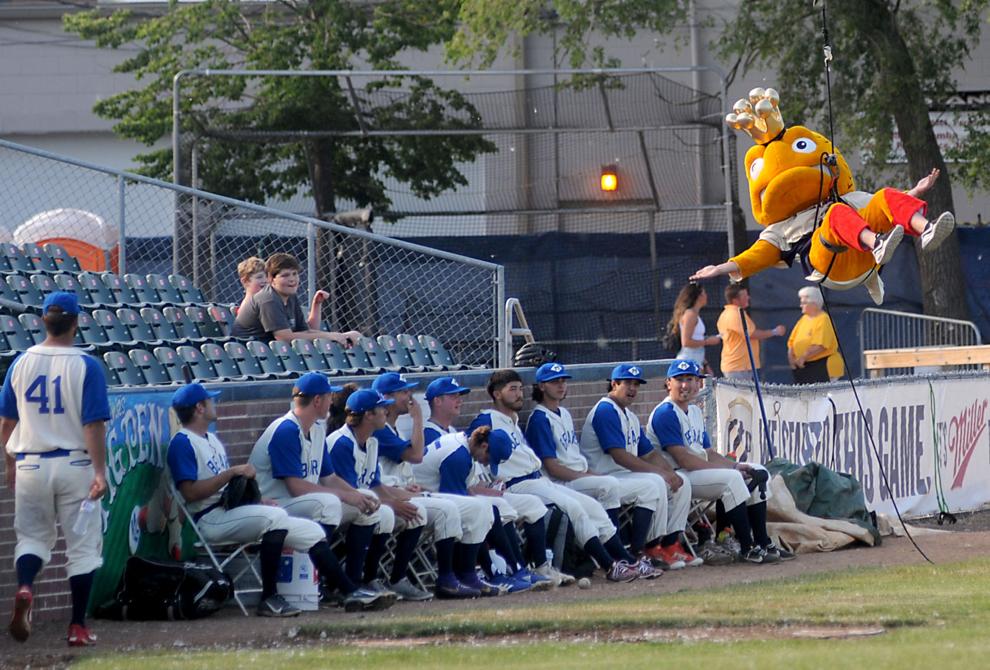 Kenosha Kingfish 13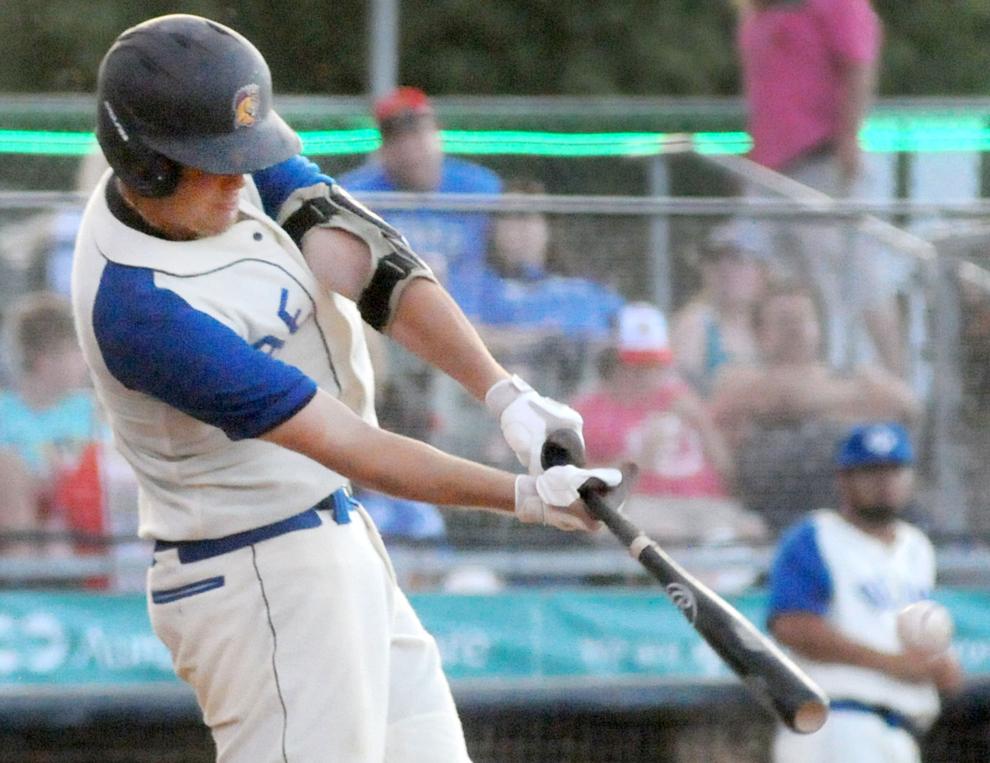 Kenosha Kingfish 14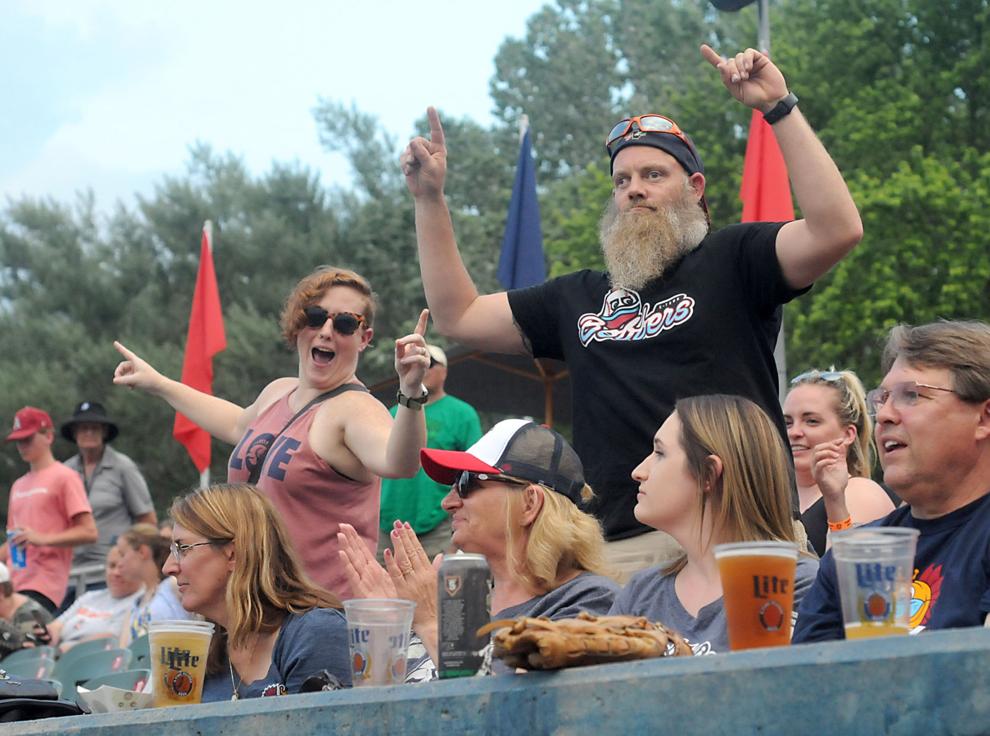 Kenosha Kingfish 15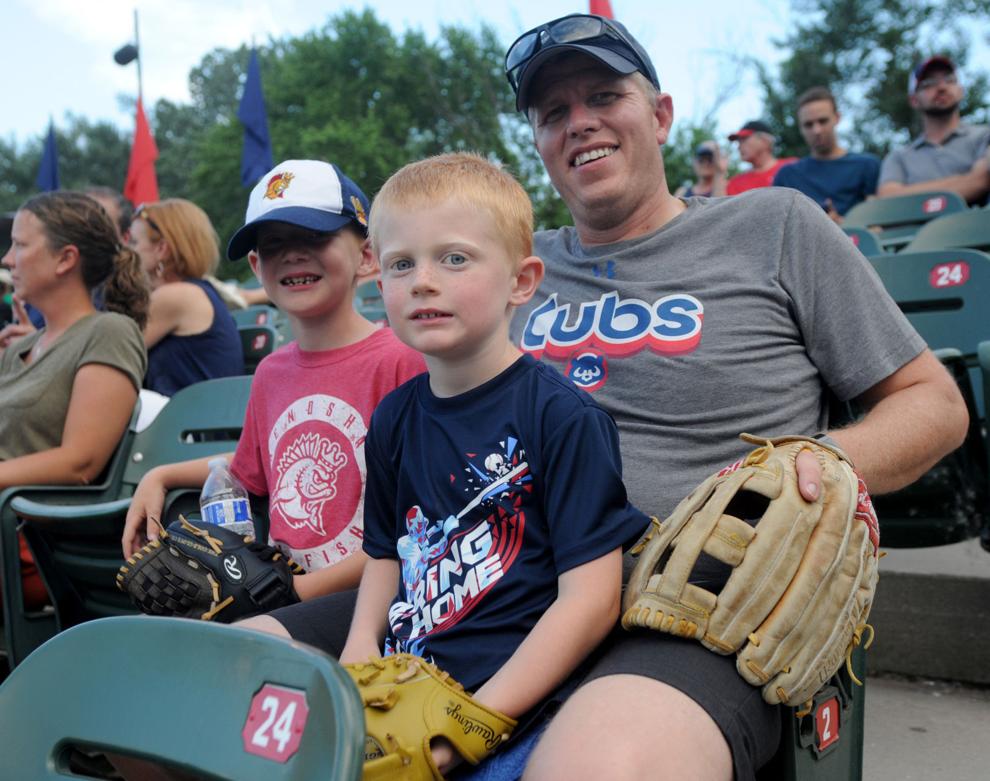 Kenosha Kingfish 16