A month ago speed was of the essence in impeaching President Trump.
The House swiftly approved two articles of impeachment against the president – abuse of power and obstruction of Congress – setting up a trial in the Senate.
Since then, however, it's been House Speaker Nancy Pelosi standing in the way of this moving forward.
Pelosi to date has refused to send the articles of impeachment to the Senate. First, she said she wanted the Senate to agree to call witnesses. Then, after Majority Leader Mitch McConnell said he had the votes to pass a rules resolution on the question of witnesses, Pelosi said she had to see the measure.
It's become the Pelosi and McConnell show that is driving Washington, this time over the impeachment. And it's past time to move on.
Pelosi said last weekend she didn't regret her decision to hold back the articles.
"No, no, no," she said on ABC's "The Week," adding that she thought the delay "produced a very positive result" in allowing more unredacted documents to surface and giving former national security adviser John Bolton the opportunity to testify if subpoenaed.
Withholding the articles actually helped, she said, by "more importantly raising the profile of the fact that we need to have witnesses and documentation and if we don't that it's a cover up."
Her delay has angered Republicans and has even rankled some Democrats, and to us it's more grandstanding than anything.
The House did its work, impeaching Trump. The Senate must do its work and hold a trial.
The American public will be watching, just like they did through the House proceedings. They will decide, eventually.
McConnell, as leader of the Senate, should set up the rules for everyone to see. It's not Pelosi's – or anyone else's — place to interfere.
As for the president, he has been growing impatient and has vowed that his legal team will be ready. He deserves finality when it comes to impeachment as he deals with international crises.
"We've been prepared since Christmas," a White House official told CNN. "And we remain prepared."
Pelosi has been indicating that the articles will be released soon, and yesterday she announced that the full house would vote. 
Let's get on with it. We're tired of the updates. The Senate should move swiftly to hold a fair trial that everyone will see.
SIMMONS BLOCK PARTY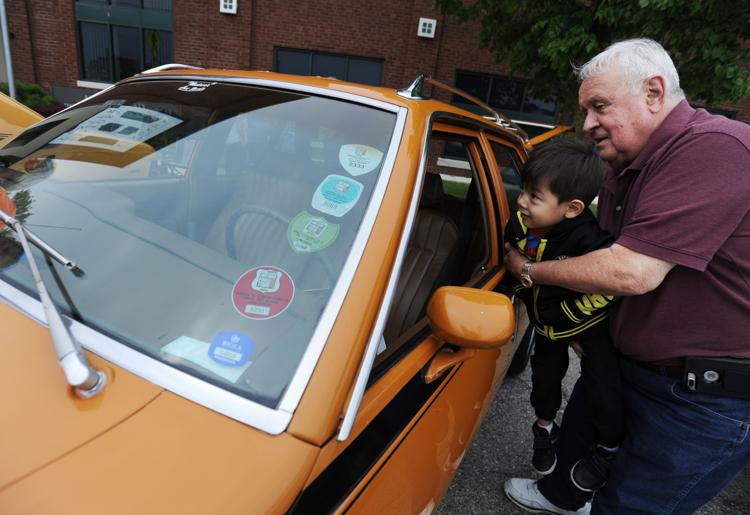 Harris and Hudson with Matt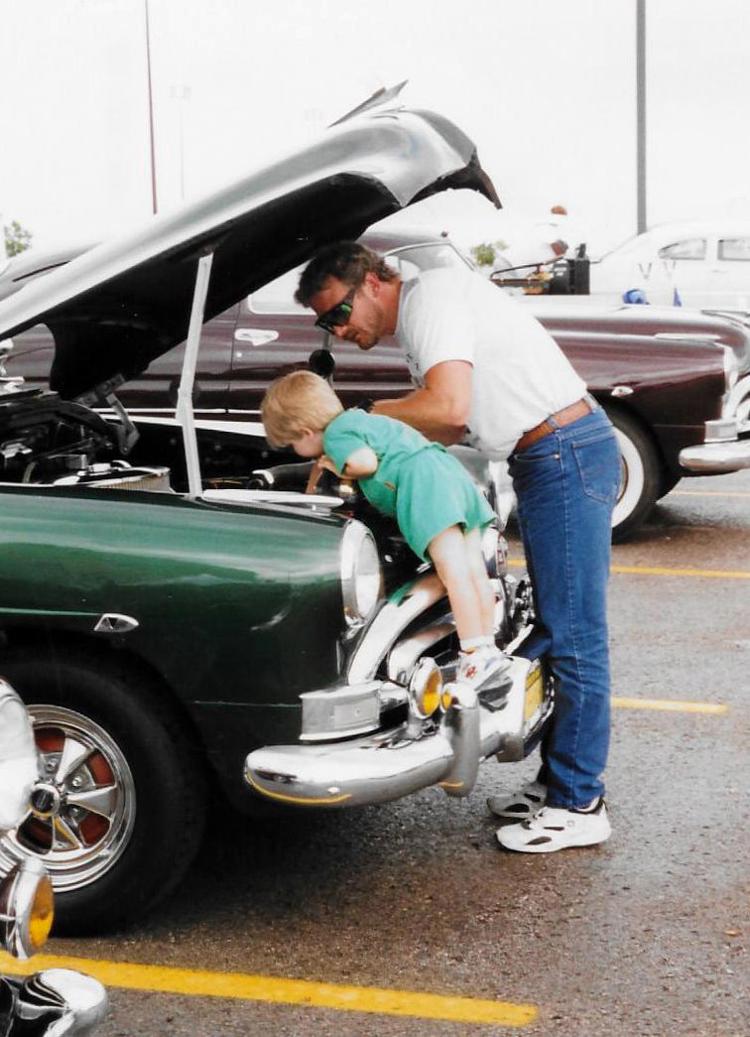 CAR SHOW BAKER PARK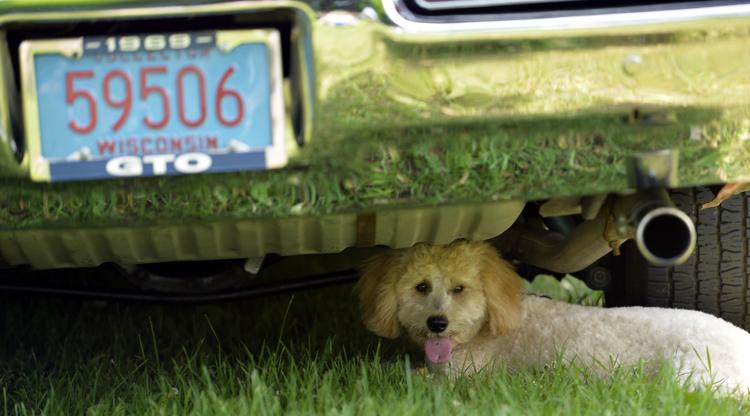 CAR SHOW BAKER PARK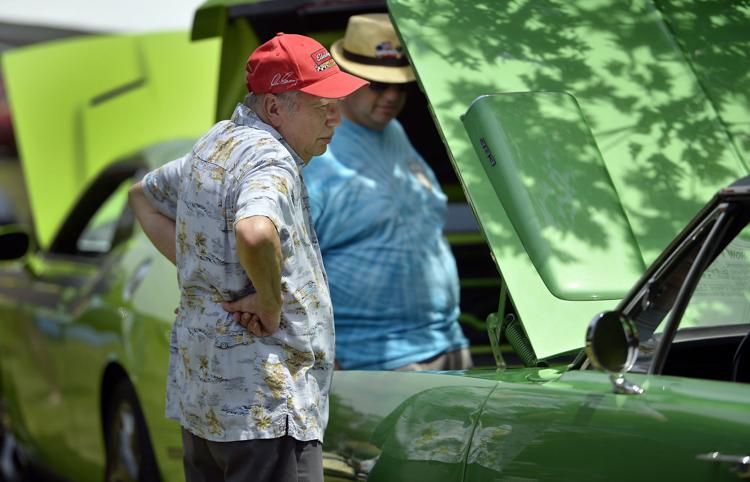 CAR SHOW BAKER PARK
CAR SHOW BAKER PARK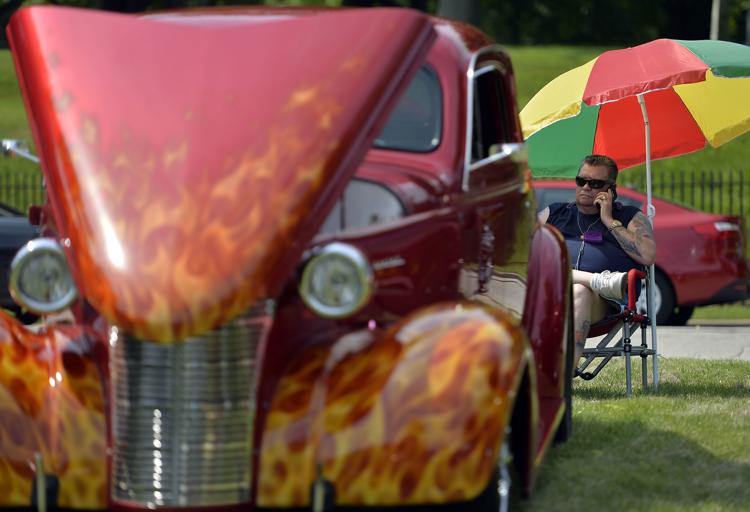 CAR SHOW BAKER PARK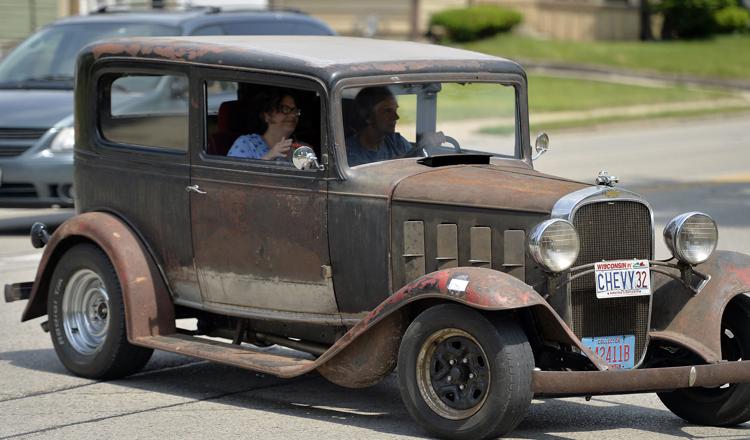 CAR SHOW BAKER PARK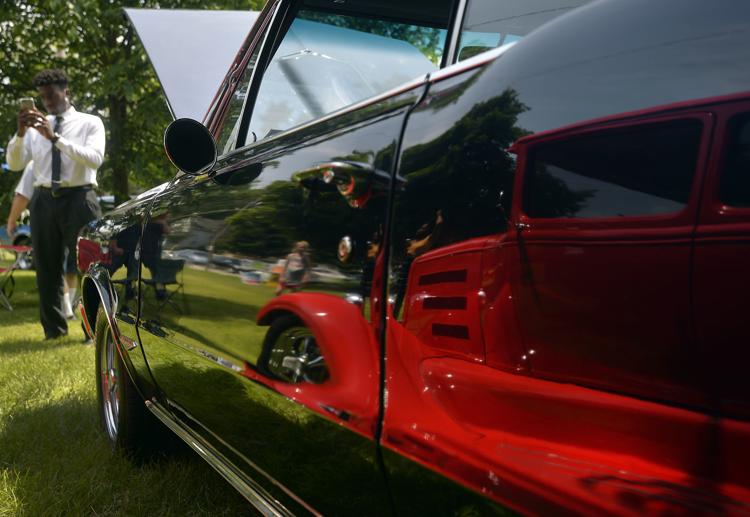 CAR SHOW BAKER PARK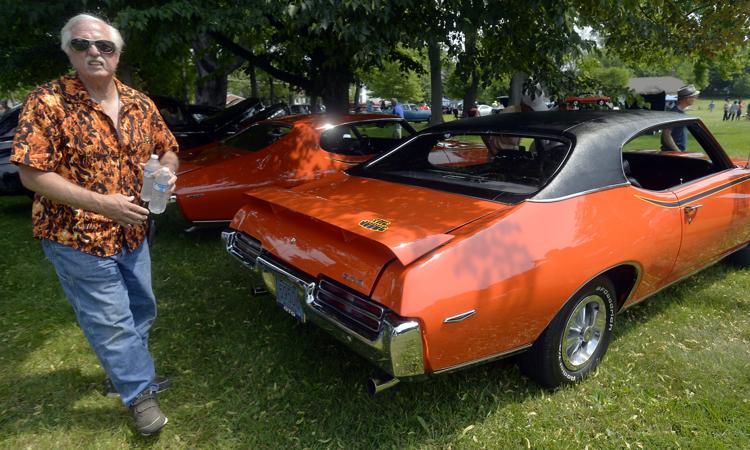 CAR SHOW BAKER PARK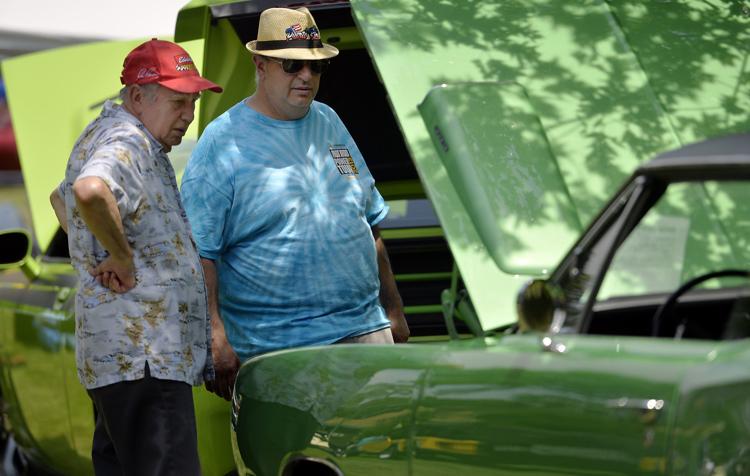 CAR SHOW BAKER PARK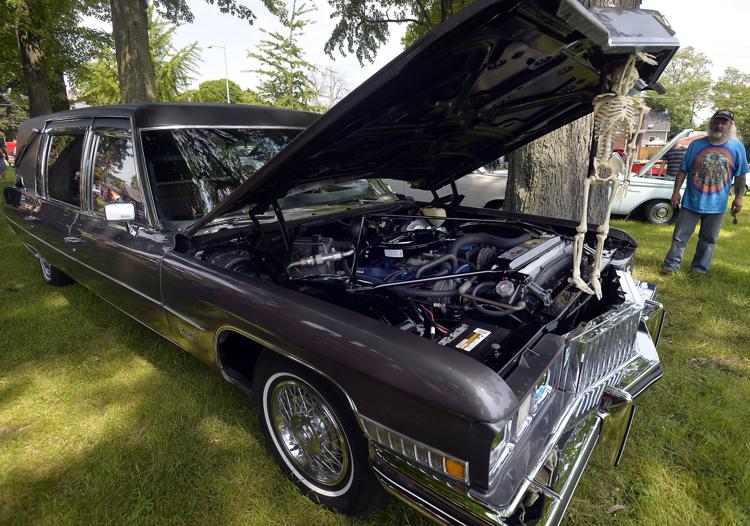 WOUNDED WARRIOR CAR SHOW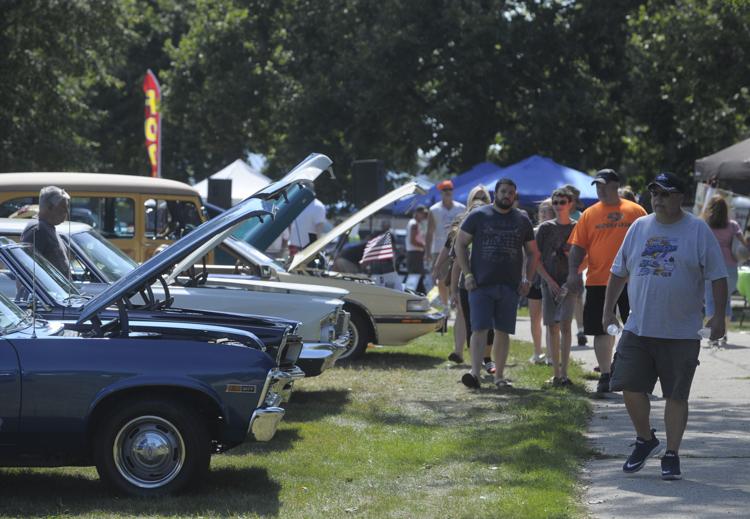 CAR SHOW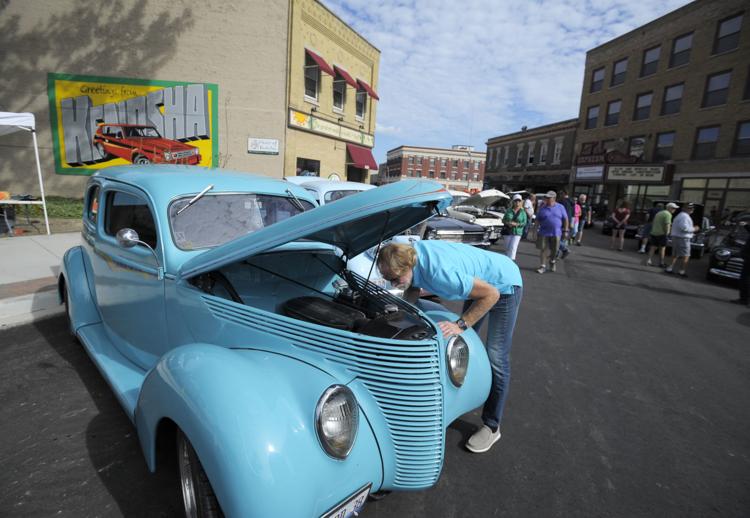 CAR SHOW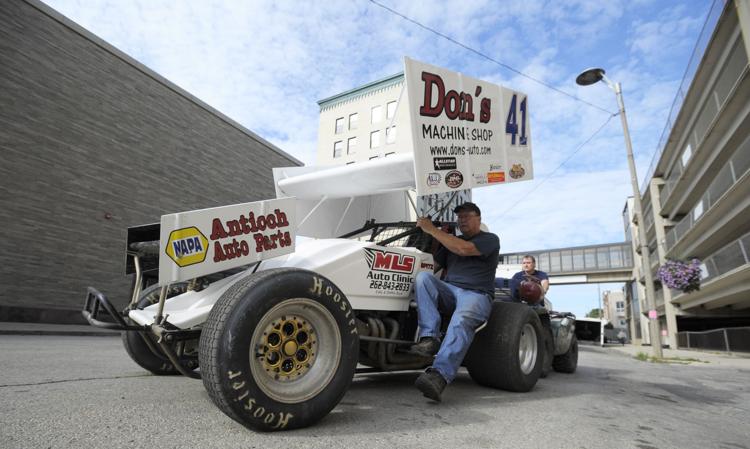 RODS FOR A REASON CAR SHOW
RODS FOR A REASON CAR SHOW