After a 2020 season in which fan interaction was limited to fans on video screens during the NBA's confinement at the "bubble" in Orlando, basketball fans are relishing the chance to once again see games in person. And added capacity is coming at a perfect time, with the 2021 playoffs underway.
For fans there was no doubt a lot of pent-up energy. But some, well documented recent incidents have shown, apparently forgot that that there is a line where rabid enthusiasm is put in check by decorum and civility.
Here's a breakdown of some egregious incidents as reported by Aaron Fentress in the Portland Oregonian:
On May 26, a Philadelphia 76ers fan dumped popcorn on Washington Wizard guard Russell Westbrook as he exited the game toward the locker room,
That same day, a New York Knicks fan spit on Atlanta Hawks guard Trae Young at Madison Square Garden.
On May 30, Boston Celtics fan Cole Buckley was arrested after allegedly throwing the water bottle at Brooklyn Nets guard Kyrie Irving, thankfully missing his target.
Following the Portland Trail Blazers' loss at Denver in Game 2 of their series on May 24, a Denver Nuggets fan could be heard on a video that landed on Twitter shouting insults and profanity toward Carmelo Anthony and other Blazers.
There was also this incident reported on by freelance reporter Christian Red for NBC News:
During a May 26 game between the Memphis Grizzlies and the Utah Jazz at Vivint Arena in Salt Lake City, three fans made offensive remarks to the family of Grizzlies star Ja Morant. The three were banned as a result, and Jazz owner Ryan Smith tweeted an apology to Morant.
It's behavior that not only crosses the line of civility for what is supposed to be family entertainment, but also could, of course, lead to an injury of players and fans and also spark a fight, even possibly a melee.
And it's an issue that Trail Blazers guard Damian Lillard told the Oregonian that at some point could get completely out of hand.
"Something is going to happen to the wrong person and it's not going to be good," Lillard told the newspaper. "So, hopefully, it stops."
But in that same report Lillard noted that even with stepped up security, it would be hard to stop the rogue idiot (our words, not Lillard's) who decides to deploy a water bottle missile from the stands.
NBA teams are working to try to stem the tide of the recent trend of increased ugly fan behavior. Obviously unruly fans can be ejected from a game. Teams will even go as far as banning a fan for life. And, as in the case of the water bottle incident, criminal charges are always a possibility.
But the first step is common sense and decorum, remembering that there are some young and impressionable fans in the audience and that many fans do not share an affinity for profanity-laced language.
"I know that being in the house for a year and a half with the pandemic got a lot of people on edge, got a lot of people stressed out. We're not animals," the Brooklyn Nets forward Kevin Durant told Red after the water bottle incident. "We're not in a circus. You coming to the game is not all about you as a fan. So have some respect for the game, have some respect for these human beings, and have some respect for yourself. Your mother wouldn't be proud of you throwing water bottles at players, or spitting at players or tossing popcorn, so grow the [expletive] up and enjoy the game.
We know from their absence in the pandemic how vital the role of fans is to any sporting event. And obviously heckling has been around as long as there have been spectators to athletic contests. But there has to be limits for everyone's safety and enjoyment.
There is a big difference between boos and chants of "throw the bum out" to something that borders on a scene from a wild futuristic science fiction movie or even a throwback to early Roman gladiator days.
Fans across the country need to exercise civility and the NBA and its teams need to make sure the message gets out that they won't accept anything less and violators will face consequences.
We trust Bucks fans will do just that Thursday and Saturday, within Fiserv Forum and outside in the Deer District, when the Nets come to town for games three and four of the conference semifinals.
IN PHOTOS: Indian Trail vs Bradford softball
INDIAN TRAIL VS BRADFORD SOFTBALL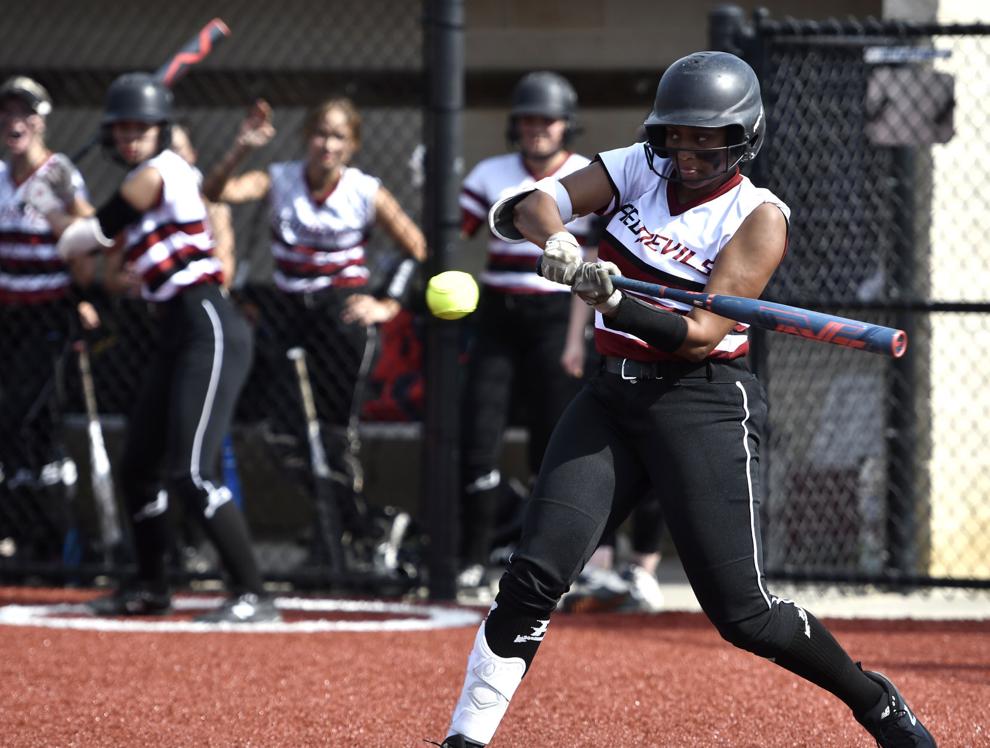 INDIAN TRAIL VS BRADFORD SOFTBALL
INDIAN TRAIL VS BRADFORD SOFTBALL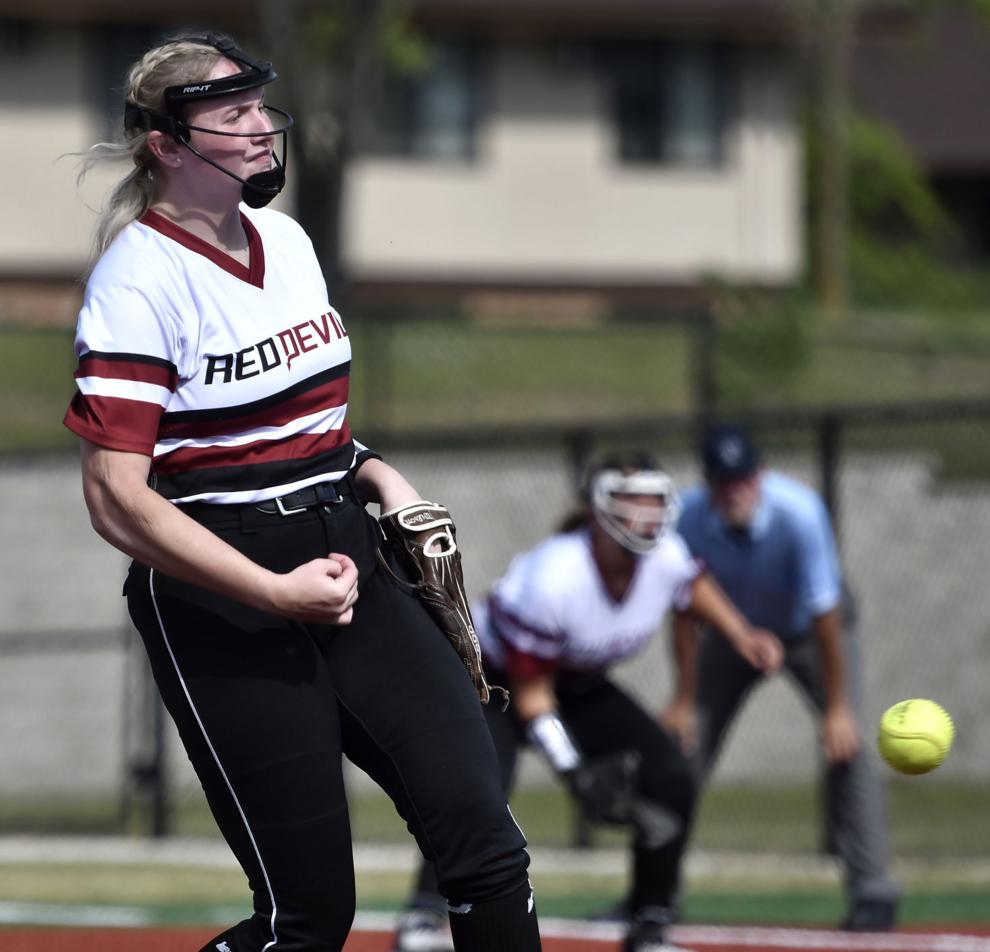 INDIAN TRAIL VS BRADFORD SOFTBALL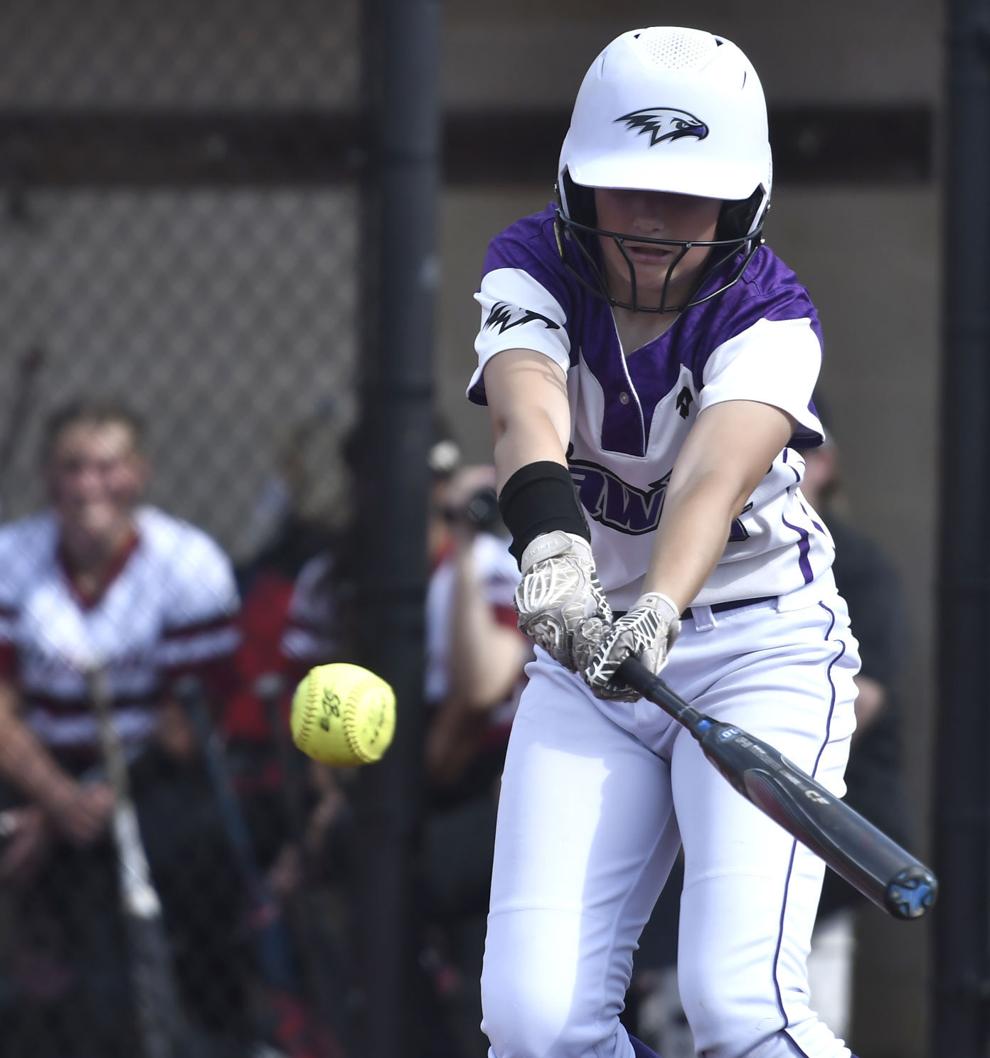 INDIAN TRAIL VS BRADFORD SOFTBALL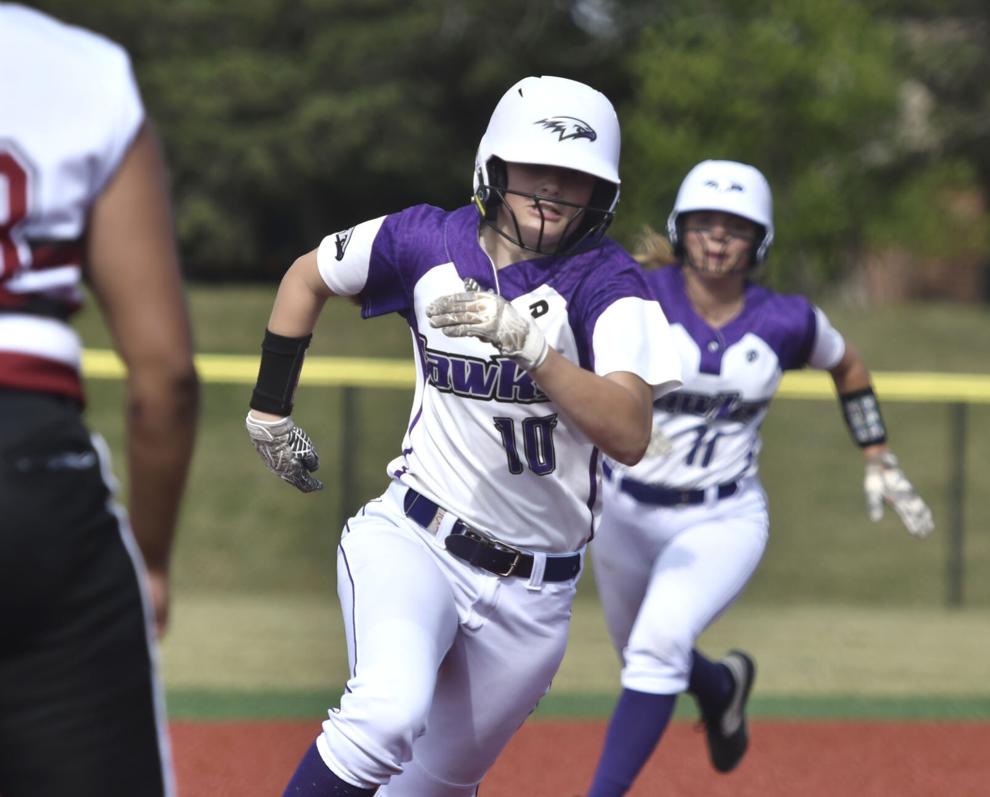 INDIAN TRAIL VS BRADFORD SOFTBALL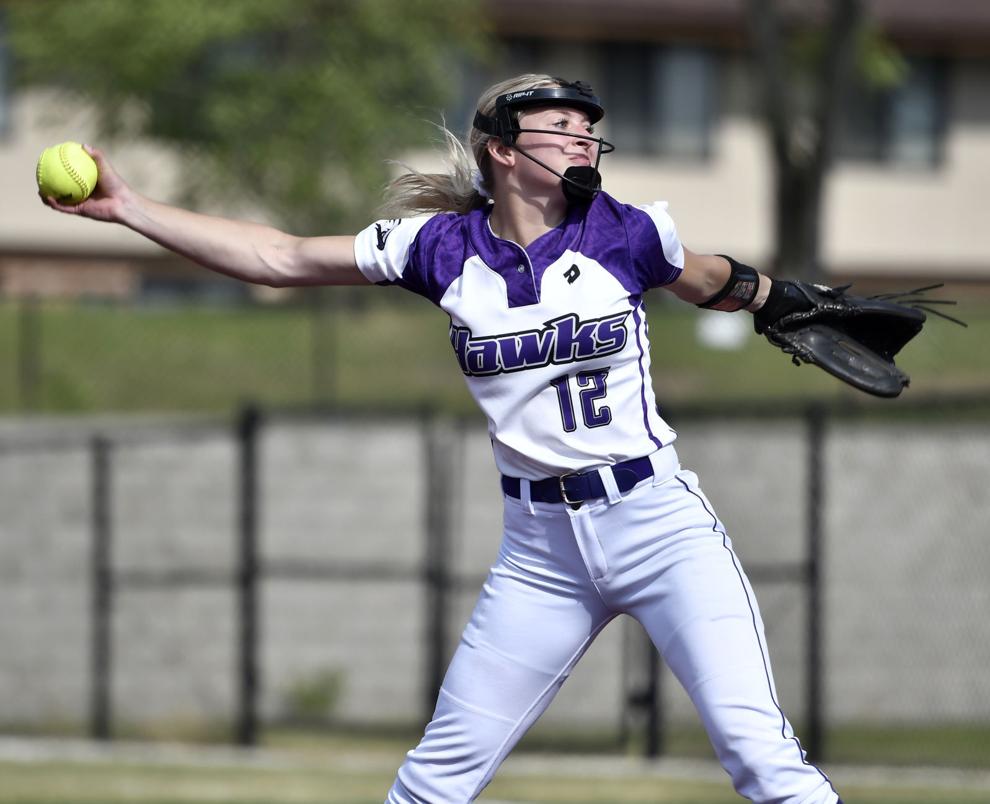 INDIAN TRAIL VS BRADFORD SOFTBALL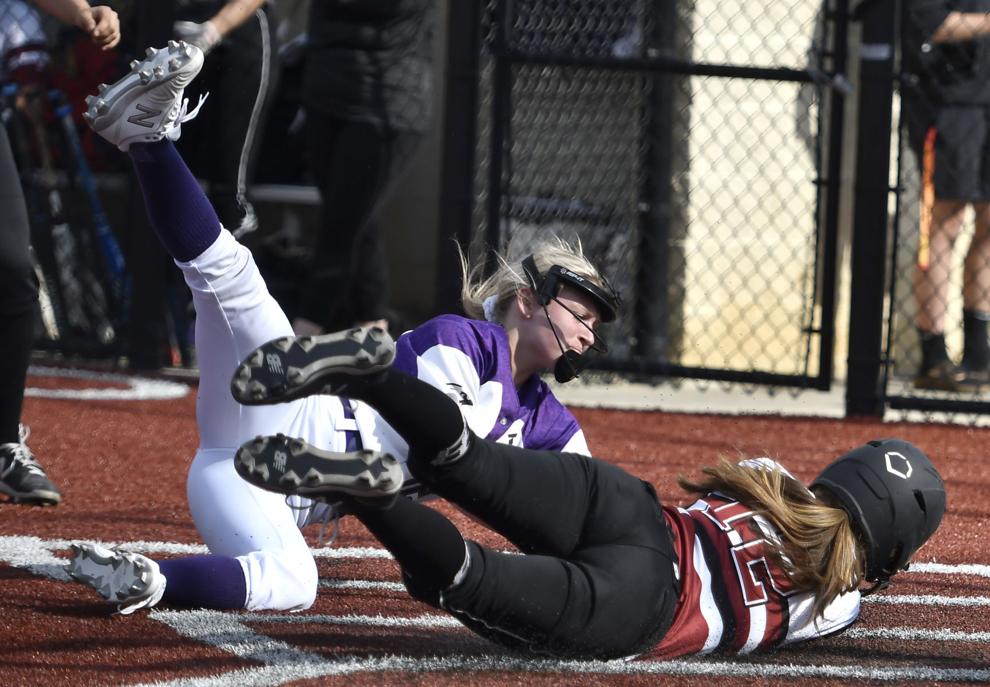 INDIAN TRAIL VS BRADFORD SOFTBALL
INDIAN TRAIL VS BRADFORD SOFTBALL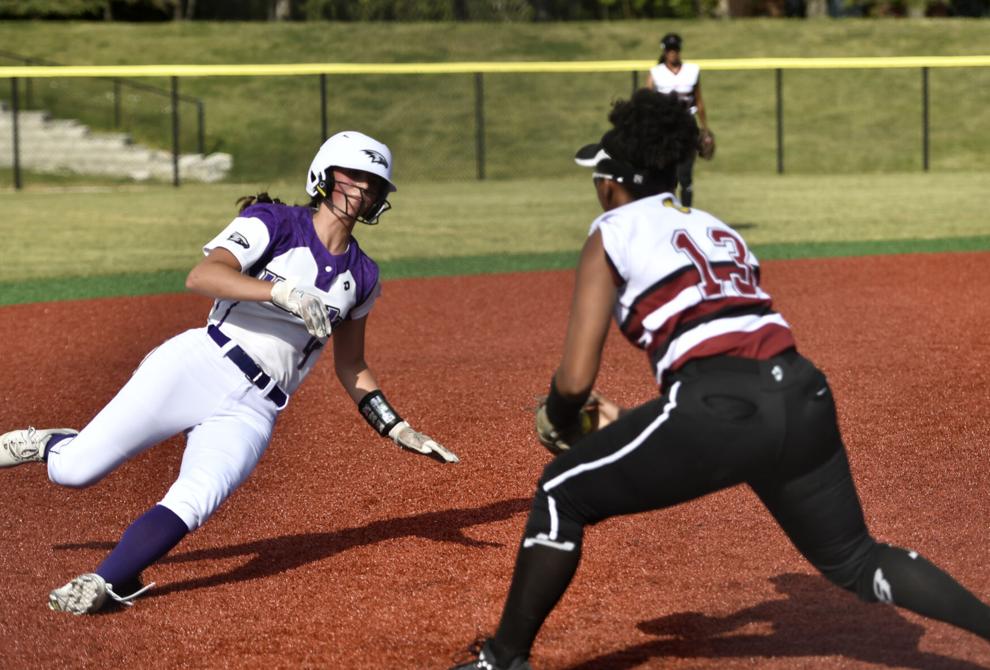 INDIAN TRAIL VS BRADFORD SOFTBALL