In many circles, the choice of Janet Yellen to lead the Treasury Department under the administration of President-elect Joe Biden was met with praise.
After all, she certainly has the credentials. Holding Ivy League school degrees in economics (her undergrad was at Brown University, her doctorate is from Yale), Yellen has an impressive resume that includes stints as an economics professor at Harvard, serving on the Council of Economic Advisers under President Bill Clinton, serving as president of the Federal Reserve Bank of San Francisco from 2004 to 2010, and serving as chairman of the Federal Reserve under President Barack Obama from 2014 to 2018.
More recently Yellen has served as a distinguished fellow at the Brookings Institution, a nonprofit public policy think tank. And she is a professor emerita at the Haas School of Business at the University of California, Berkeley.
Yellen set numerous milestones during her career. In 1971, she was the only woman in her class at Yale. Early in her days at Harvard, she initially was the only female economics professor. She was the first woman to lead the Fed and, if confirmed by the Senate, will be the first woman to lead the Treasury Department in its 232-year history.
When she began her tenure as Fed chair, the U.S. unemployment rate was 6.7 percent. When her term ended, it was 4.1 percent.
Reporter Heather Long wrote in a Nov. 24 article in the Washington Post that "those who have known Yellen for years say that alongside her expertise, her greatest skill is her ability to build consensus."
Why, then, are we asking Yellen to withdraw her name from consideration for Treasury secretary? Simply it stems from the work she has done since leaving her post at the Fed after President Donald Trump did not renominate her.
According to a Jan. 1 article in Politico — and widely reported in other media outlets — over the past two years, Yellen has taken in more than $7.2 million in speaking fees from Wall Street and large corporations including Citi, Goldman Sachs, Google, City National Bank, UBS, Citadel LLC, Barclays, Credit Suisse, Salesforce and more.
Not that any of this was illegal or nefarious. As a private citizen in America, Yellen has every right to make an honest living. If firms like Citi want to pay her $1 million for making nine speeches, all the power to her.
The problem is that in the job she is nominated for, Yellen could very well find herself in a position of having to make rulings and decisions involving the powerful corporations which paid her those speaking fees.
According to the Politico report, Yellen has pledged to go to Treasury's ethics lawyers to "seek written authorization to participate personally and substantially in any particular matter" that involves any firm she received compensation from in the prior year.
We would conjecture that if she is confirmed, those lawyers better have their offices near Yellen's because those consultations will be frequent.
As Jamie Powell wrote in a Jan. 4 article in the Financial Times, "Concerns about the undue influence of big business on government are legitimate. Hundreds of millions of dollars are spent every year on expensive Washington lobbyists to make sure corporate views are heard on Capitol Hill. And we all know about the revolving door between government and big business, which undoubtedly skews the incentive for policymakers to always act in their constituents' interests."
Even U.S. Rep. Alexandria Ocasio-Cortez, D-N.Y., a progressive lawmaker and early backer of the presidential campaign of Bernie Sanders, weighed in on the issue. In a tweet following the release of the Politico article, she wrote: "We may not want to admit it, but policymakers' experiences DO shape their thinking. Is it disqualifying, etc? That's for the public to decide."
Typically, any candidate for treasury secretary will have some ties to Wall Street, large corporations, the financial industry or insurance industry. For example, current Treasury Secretary Steve Mnuchin earned millions as a hedge fund manager. And Powell, in fact, noted that Yellen's predecessor at the Fed, Ben Bernanke, faced the same criticism that Yellen now faces.
Nonetheless, Yellen's recent connections are a little too close for comfort in our opinion and President-elect Biden and his team should look for a new choice to lead Treasury.
Here's how elected officials in Illinois, Indiana and Wisconsin reacted to the situation at the U.S. Capitol on Wednesday. 
Elected officials react to U.S. Capitol breach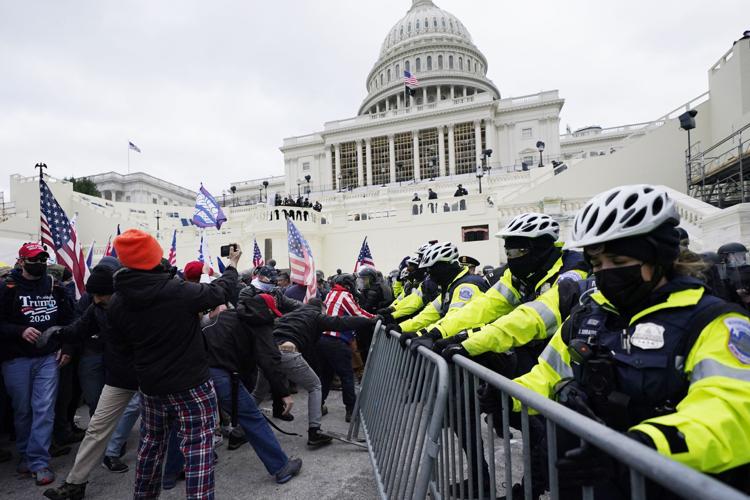 Illinois Gov. J.B. Pritzker, Democrat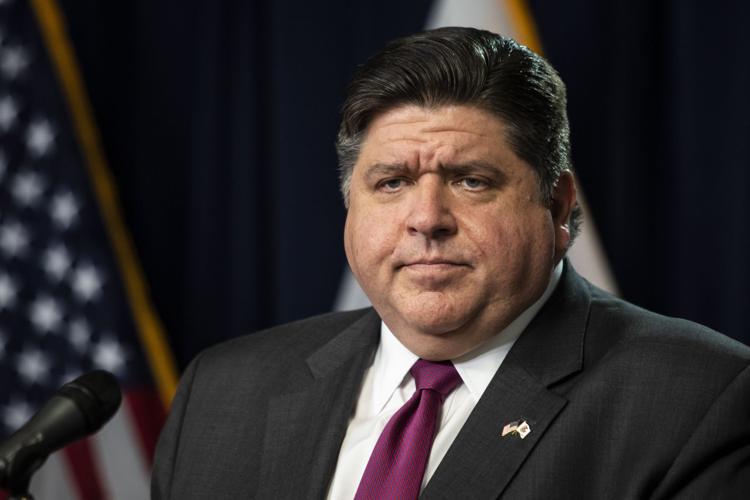 Illinois U.S. Rep. Adam Kinzinger, Republican of Channahon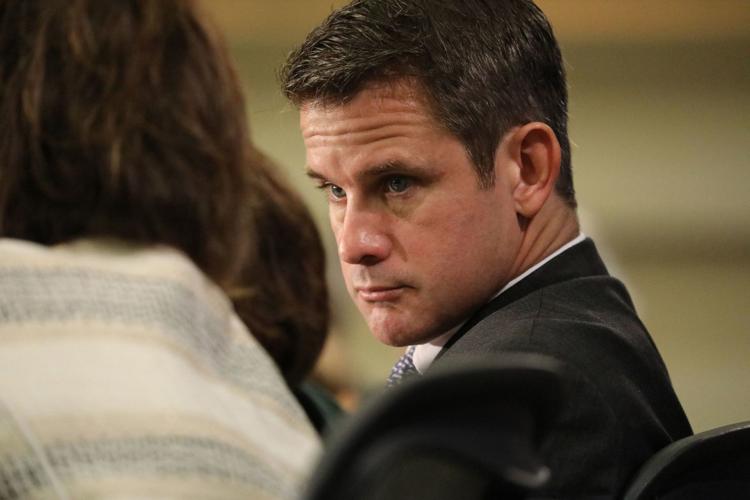 Illinois U.S. Rep. Darin LaHood, Republican of Peoria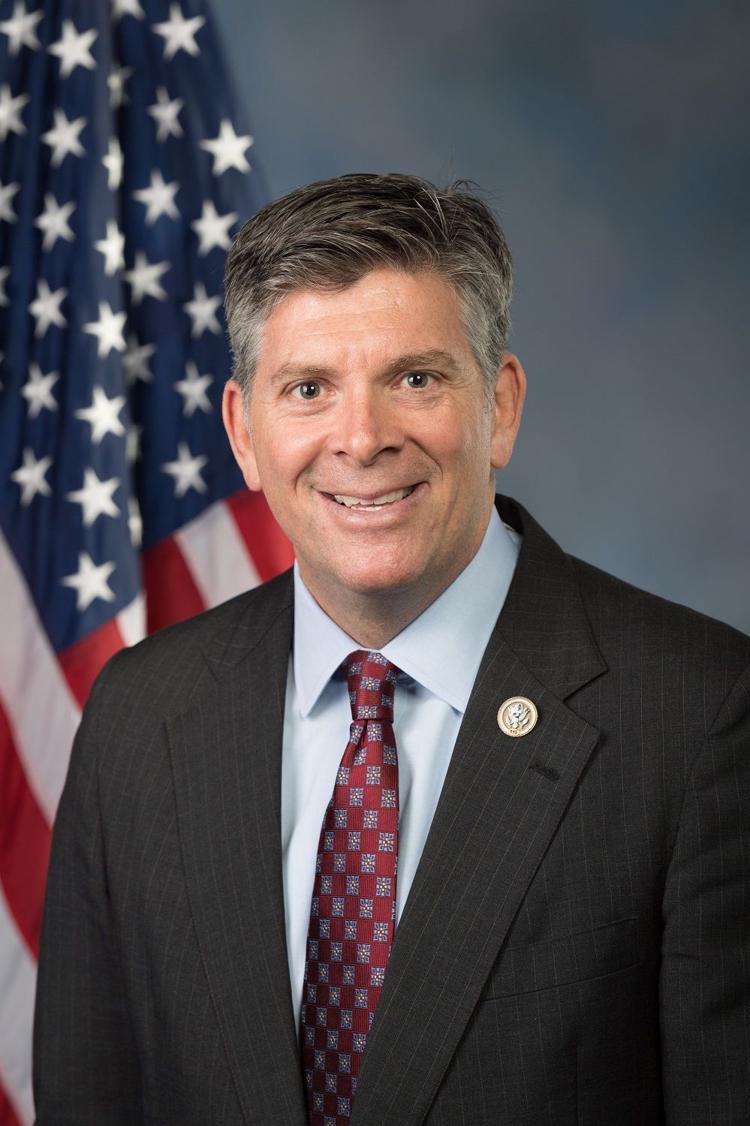 Illinois U.S. Rep. Mike Bost, Republican of Murphysboro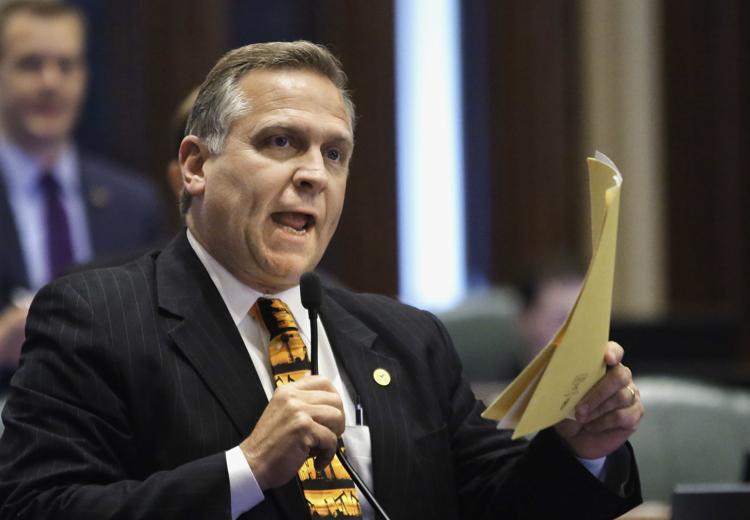 Illinois U.S. Rep. Rodney Davis, Republican of Taylorville
Illinois U.S. Sen. Tammy Duckworth, Democrat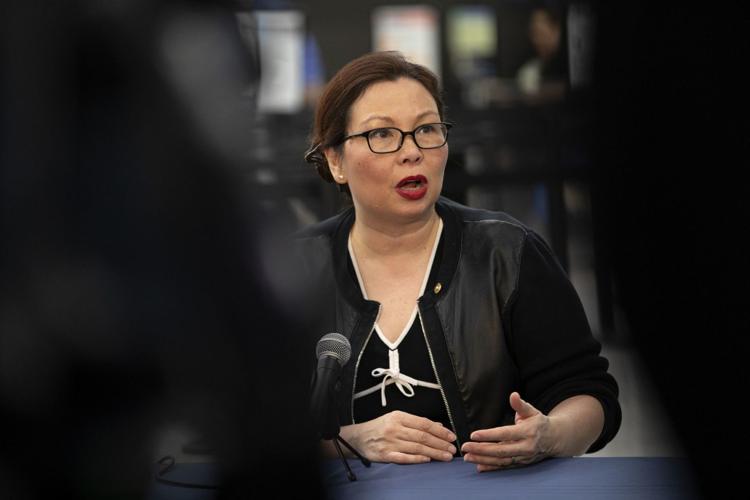 Indiana U.S. Rep. Andre Carson, Democrat of Indianapolis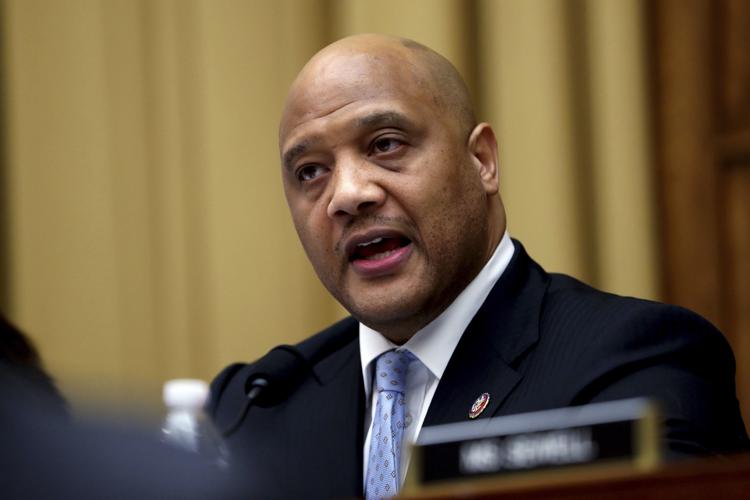 Indiana U.S. Rep. Jackie Walorski, Republican of Elkhart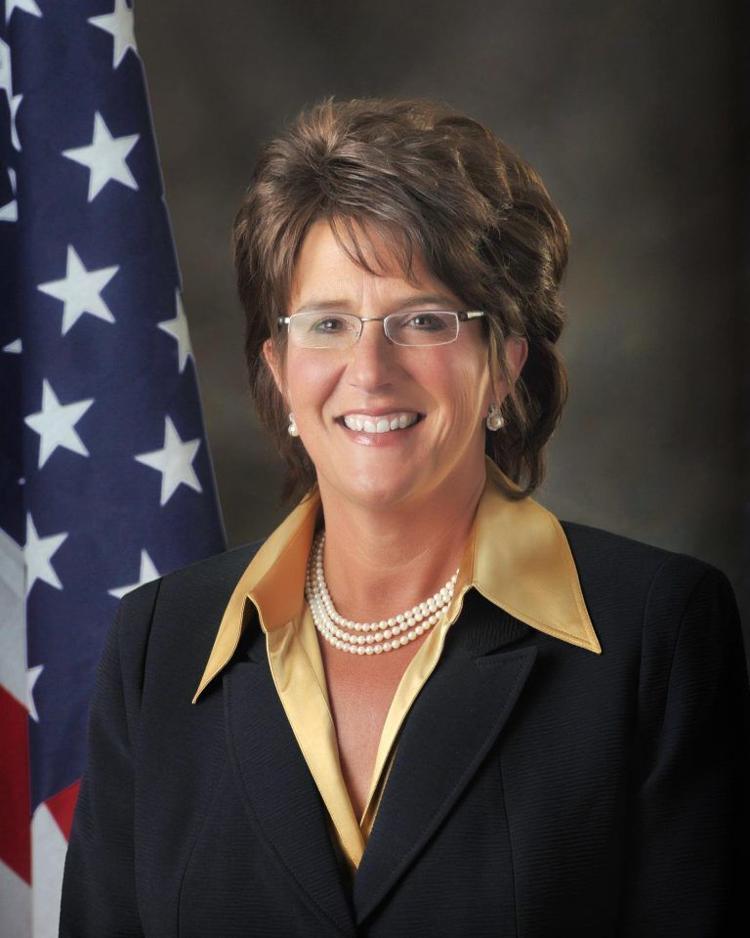 Indiana U.S. Rep. Jim Banks, Republican of Columbia City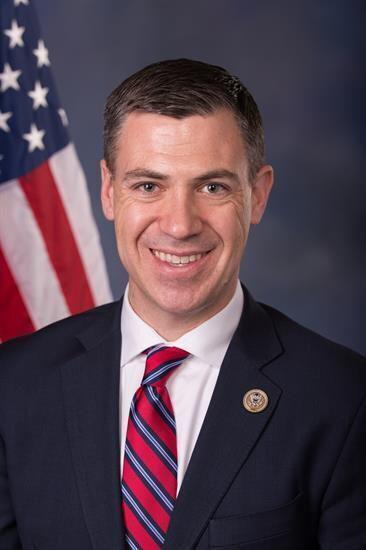 Indiana U.S. Rep. Larry Bucshon, Republican of Evansville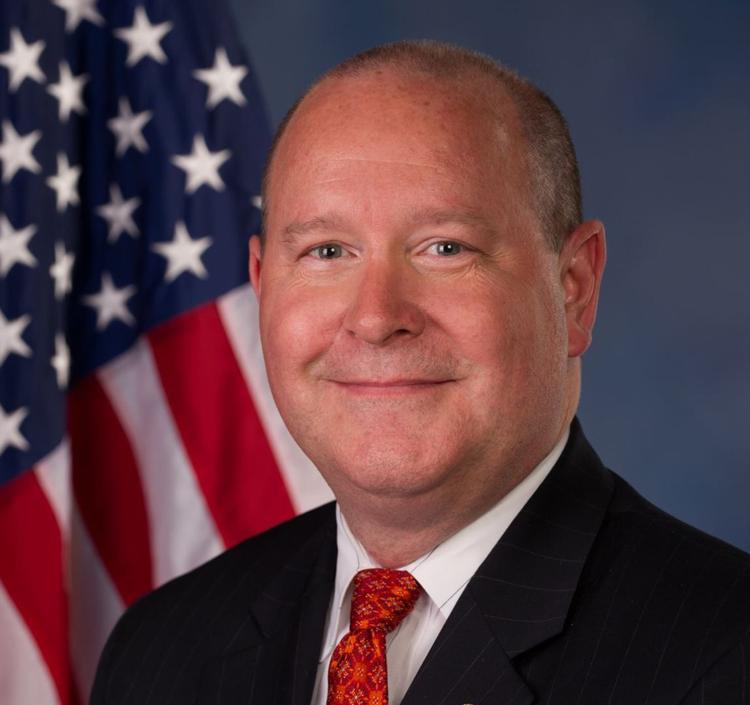 Indiana U.S. Rep. Trey Hollingsworth, Republican of Jeffersonville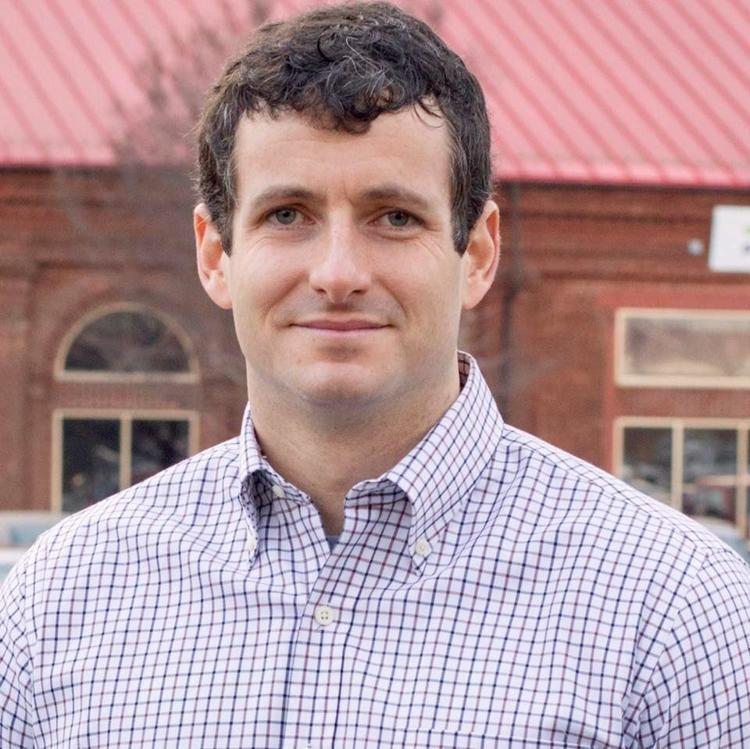 Indiana U.S. Rep. Victoria Spartz, Republican of Noblesville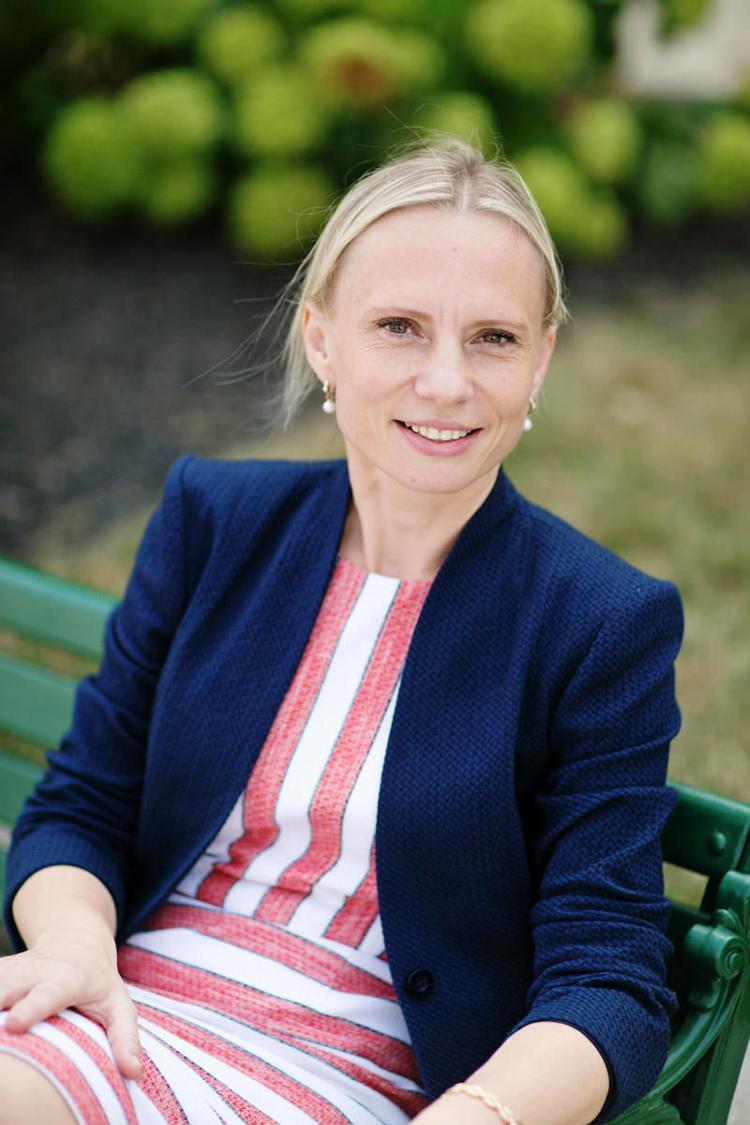 Indiana U.S. Sen. Mike Braun, Republican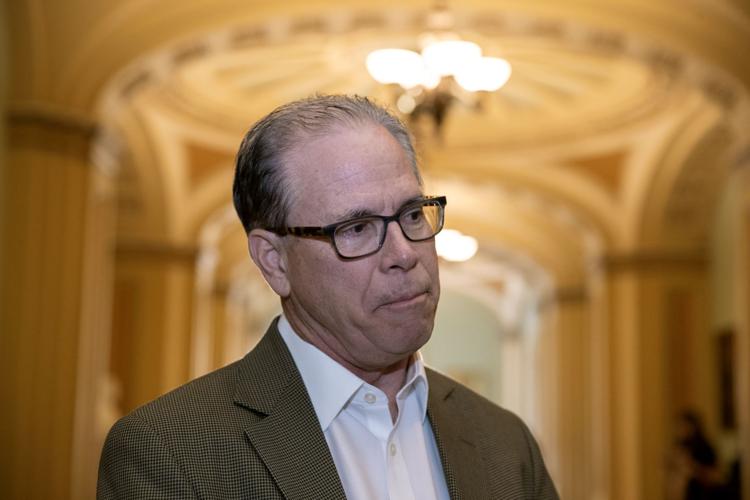 Indiana U.S. Sen. Todd Young, Republican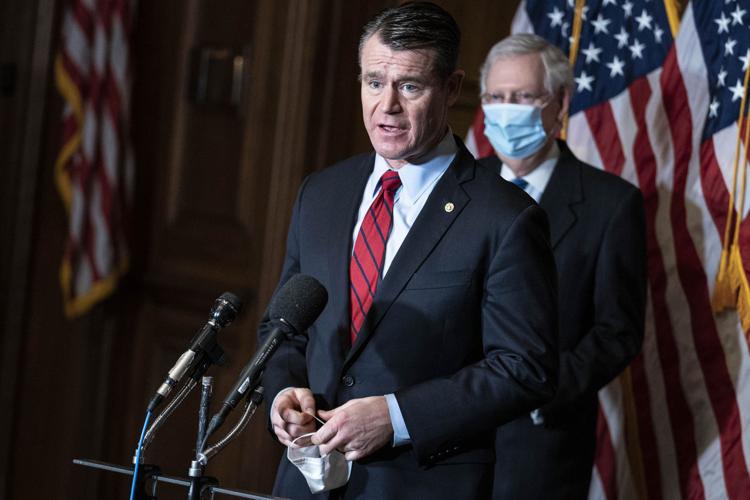 Wisconsin U.S. Rep. Glenn Grothman, Republican of Glenbeulah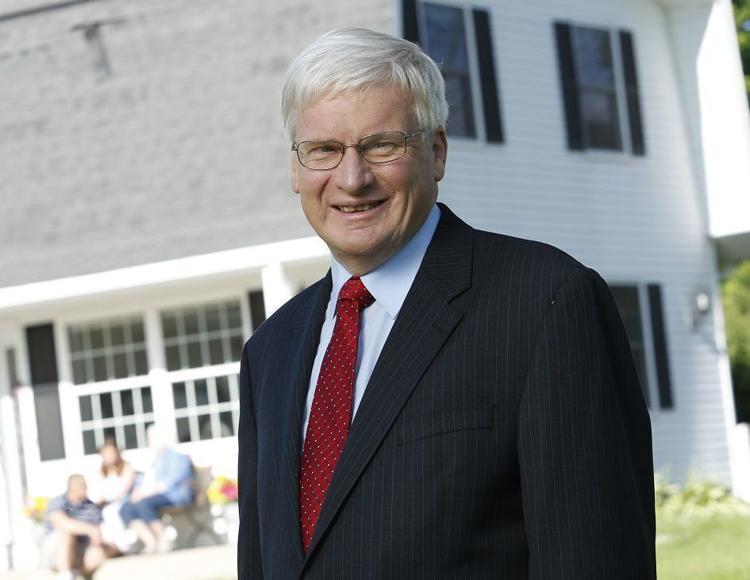 Wisconsin U.S. Rep. Gwen Moore, Democrat of Milwaukee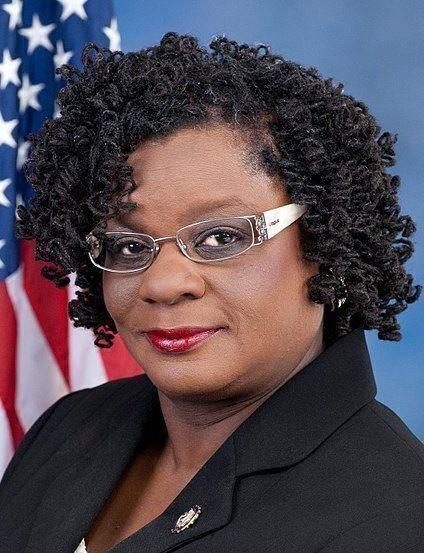 Wisconsin U.S. Rep. Mark Pocan, Democrat of Madison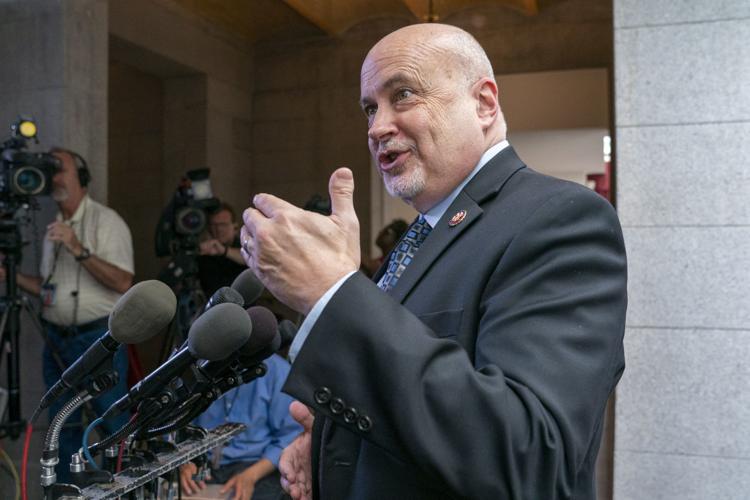 Wisconsin U.S. Rep. Mike Gallagher, Republican of Green Bay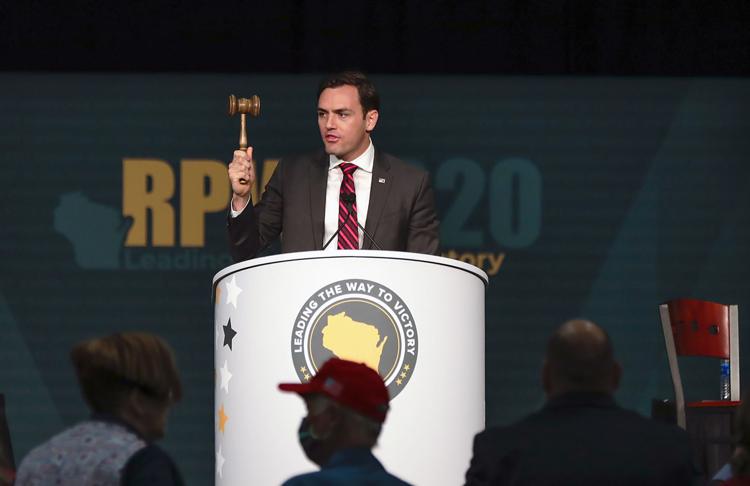 Wisconsin U.S. Rep. Ron Kind, Democrat of La Crosse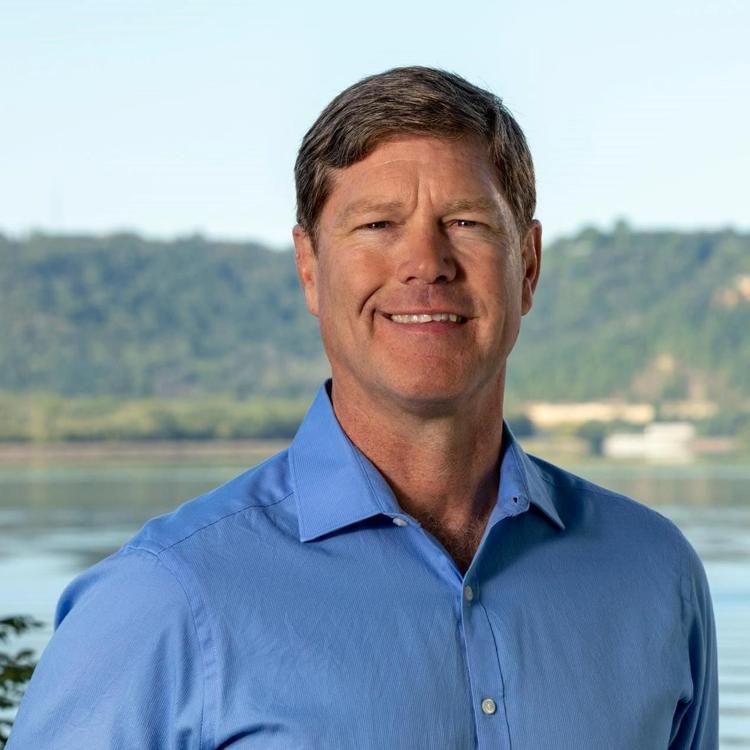 Wisconsin U.S. Rep. Tom Tiffany, Republican of Minocqua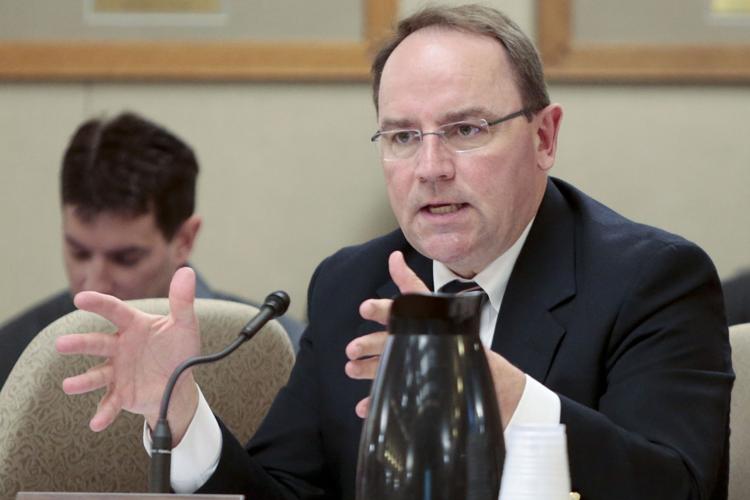 Wisconsin U.S. Sen. Ron Johnson, Republican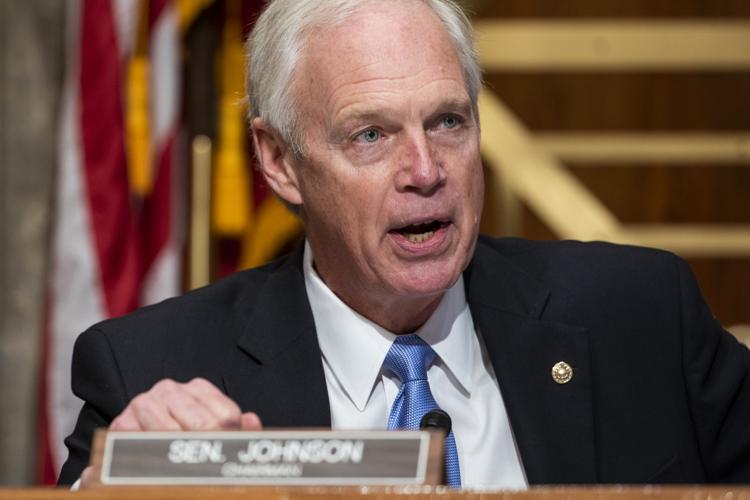 "Concerns about the undue influence of big business on government are legitimate. Hundreds of millions of dollars are spent every year on expensive Washington lobbyists to make sure corporate views are heard on Capitol Hill. And we all know about the revolving door between government and big business, which undoubtedly skews the incentive for policymakers to always act in their constituents' interests."

Jamie Powell, Financial Times