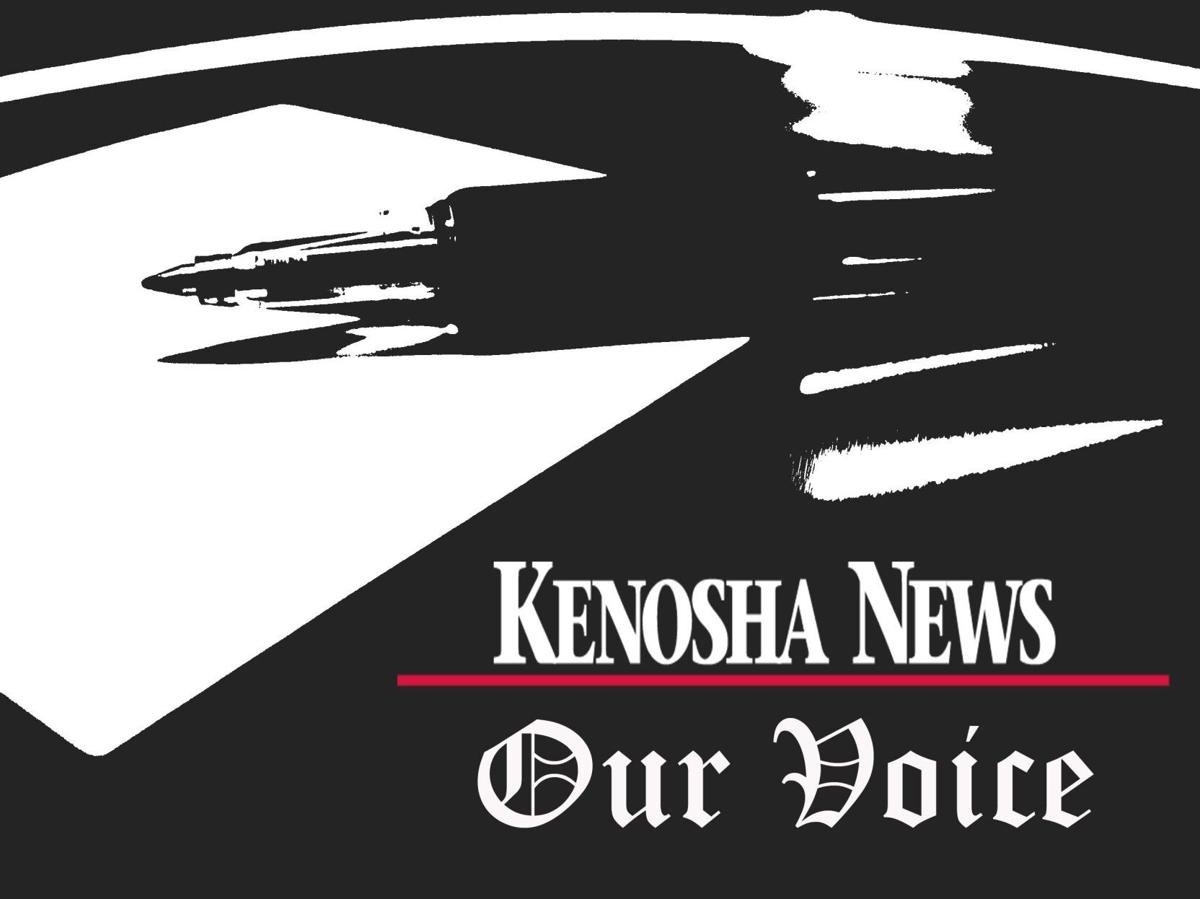 United Airlines made headlines — and drew criticism—when it announced that nearly half of its frontline workforce could be furloughed this fall.
The world's third-largest airline said the layoffs may hit 36,000 workers—including 15,000 flight attendants, 11,000 customer service and gate agents, 5,550 maintenance employees and 2,250 pilots.
United, like other airlines, received bailout funds from the federal CARES Act that provided relief during the early stages of coronavirus outbreak. But the act's prohibition on furloughing jobs runs out Oct. 1.
United isn't alone in planning massive cuts. American Airlines announced last week that it will have to lay off as many as 25,000 font-line employees, or 30% of its workforce, this fall.
The airlines say travel has not rebounded, and you'd understand that if you've flown in recent weeks or even visited an airport.
Flights have been cut, and few gates are even in service. Many restaurants, bars and shops are still closed or operating on a reduced schedule in large airports.
The travel slowdown that began in March is still slow in what should be the busiest time of the summer. And there's no reason to expect much change in coming months.
The airlines, TSA and the airports have installed safety precautions and protocols. From masks required and more ventilation on flights to safety measures at checkpoints, travelers can feel confident if they choose to travel.
The challenges in the airline industry are repeated in the hotel sector and throughout the massive hospitality industry.
Large hotels have many vacancies in the heart of summer, and big convention centers are closed down. Safety precautions are in place from check in to lodging, but travelers are largely staying home.
The American Hotel & Lodging Association anticipates hotel-related occupancy losses nine times worse than 9/11, and many believe it will take five years or more for travel to rebound to its pre-Covid-19 levels.
Overall, Oxford Economics predicts 6.8 million travel and hospitality-related job losses on 2020 due to the pandemic. And that doesn't factor in the time past 2020 that it takes to get and distribute a vaccine and rebuild confidence of many Americans for travel.
Another challenge – one that changes almost daily – is travel restrictions being imposed by states and regions. More than a third of states had enacted restrictions as of last week, and New York added Wisconsin to its lengthy list. With these, air travelers are faced with the prospect of spending up to two weeks in quarantine simply to make a quick trip for vacation or personal business. Many travelers will stay home.
As you look around at airports and convention centers, you soon realize that this may be the calm before the storm. Massive changes may take place in this sector that's as hard hit as any during the pandemic, and you may be stunned when you decide to fly again.
Want to travel now? Know that safety precautions are largely in place to give you the best experience.
SIMMONS BLOCK PARTY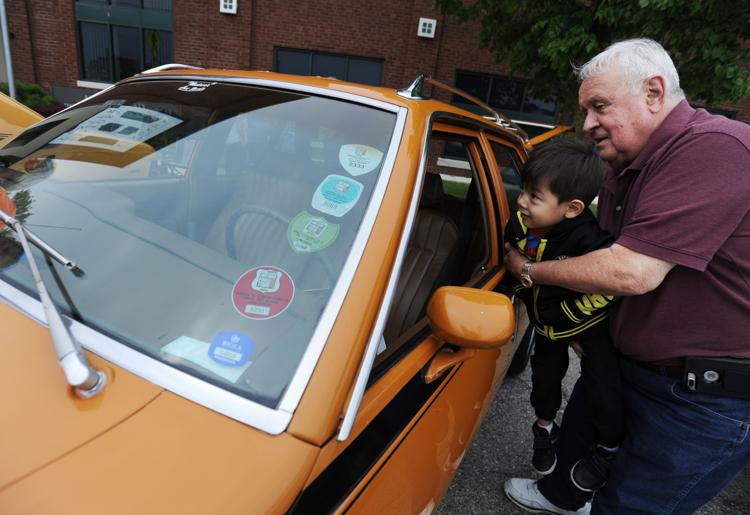 Harris and Hudson with Matt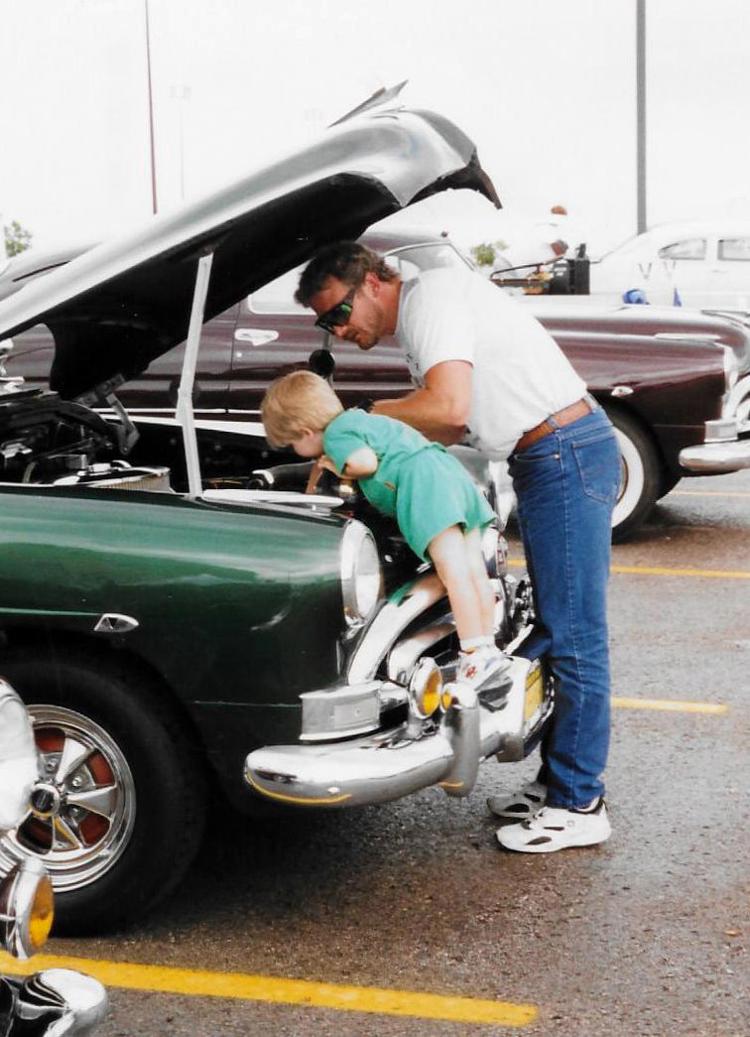 CAR SHOW BAKER PARK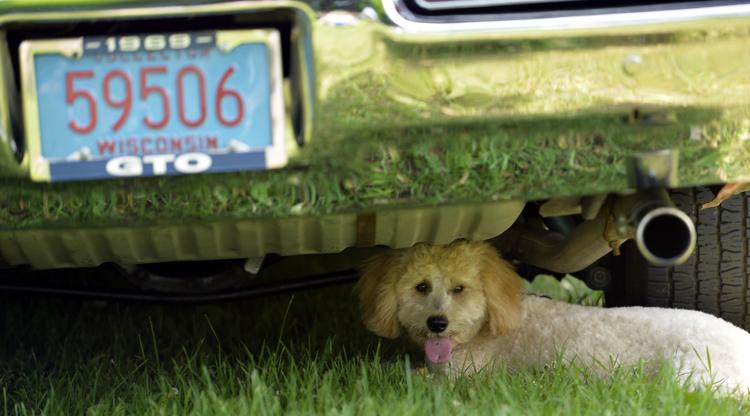 CAR SHOW BAKER PARK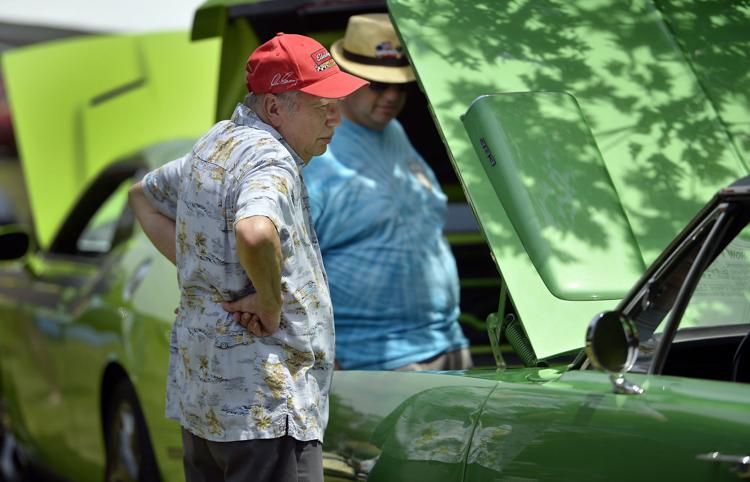 CAR SHOW BAKER PARK
CAR SHOW BAKER PARK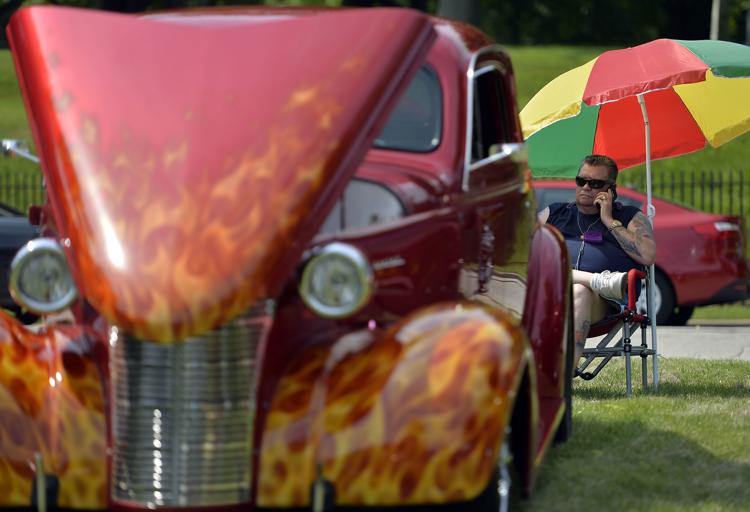 CAR SHOW BAKER PARK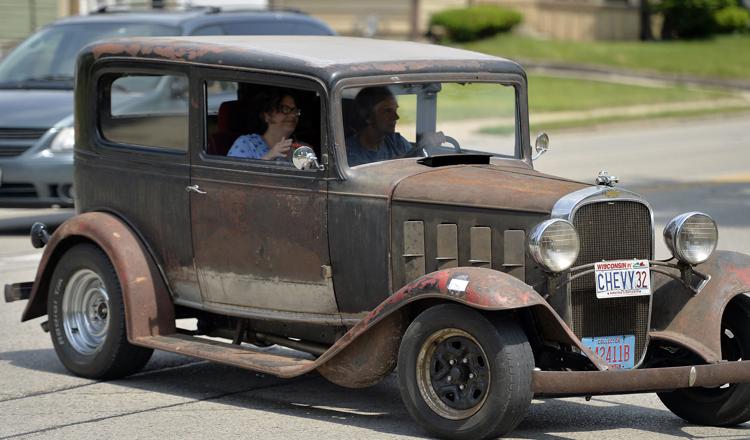 CAR SHOW BAKER PARK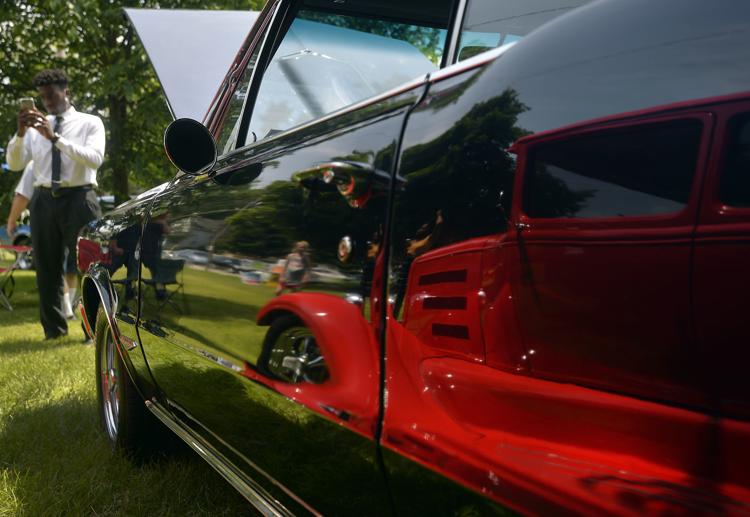 CAR SHOW BAKER PARK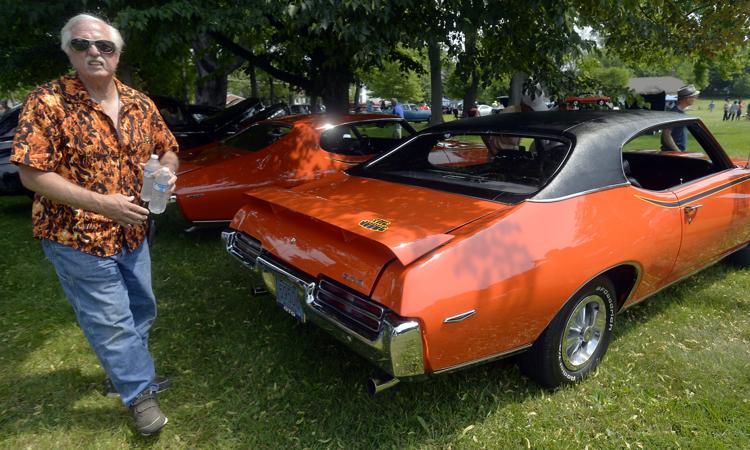 CAR SHOW BAKER PARK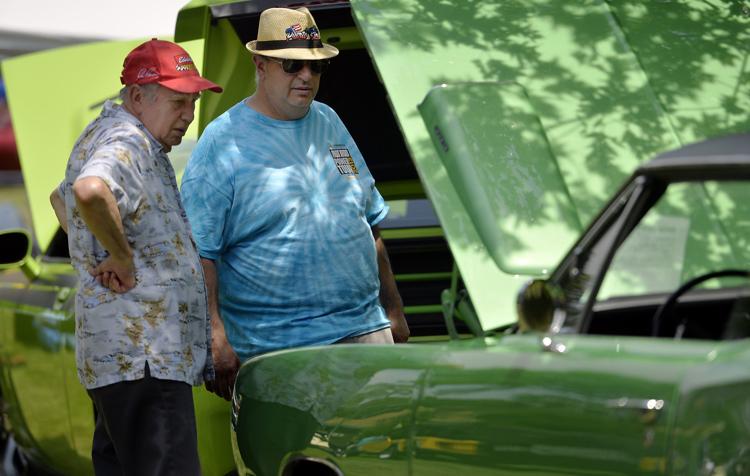 CAR SHOW BAKER PARK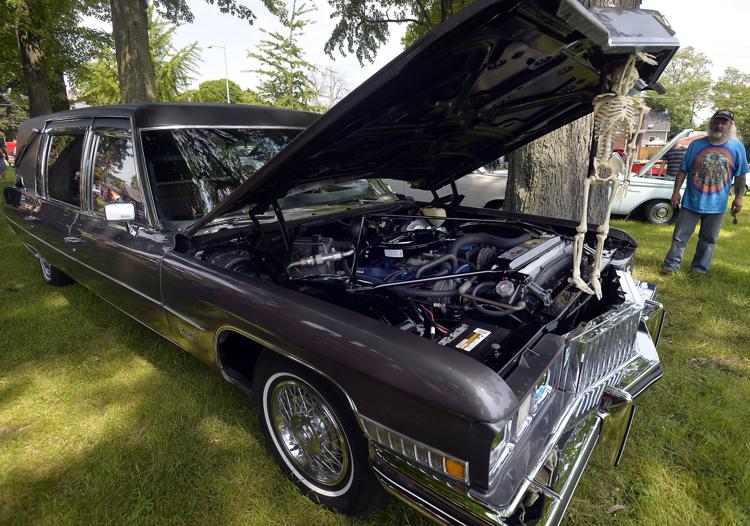 WOUNDED WARRIOR CAR SHOW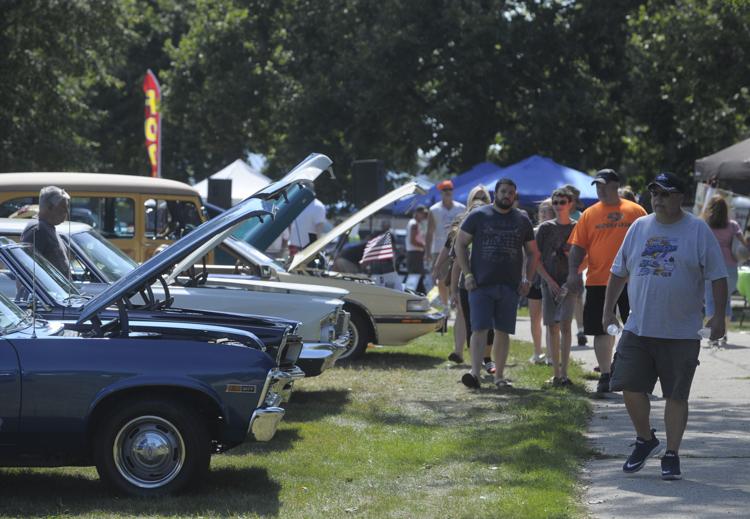 CAR SHOW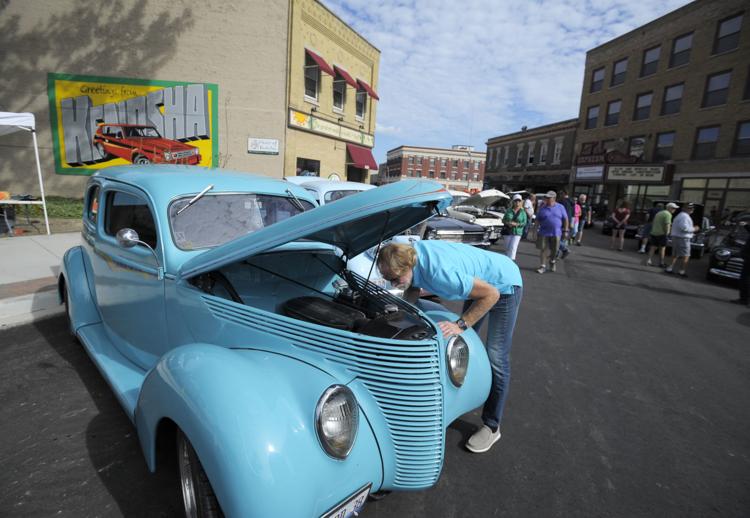 CAR SHOW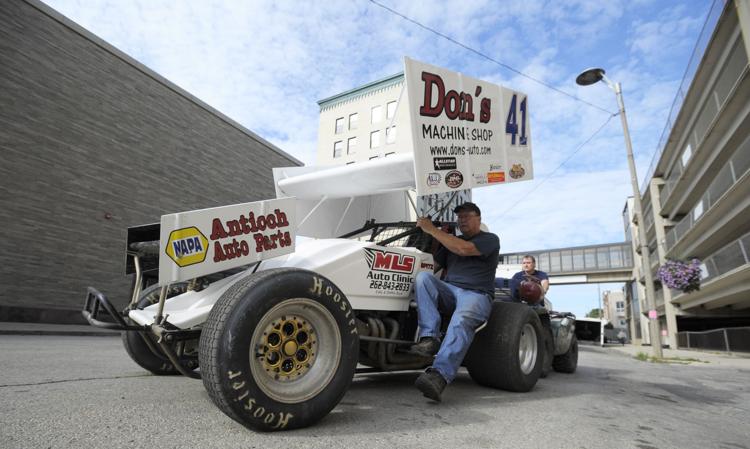 RODS FOR A REASON CAR SHOW
RODS FOR A REASON CAR SHOW