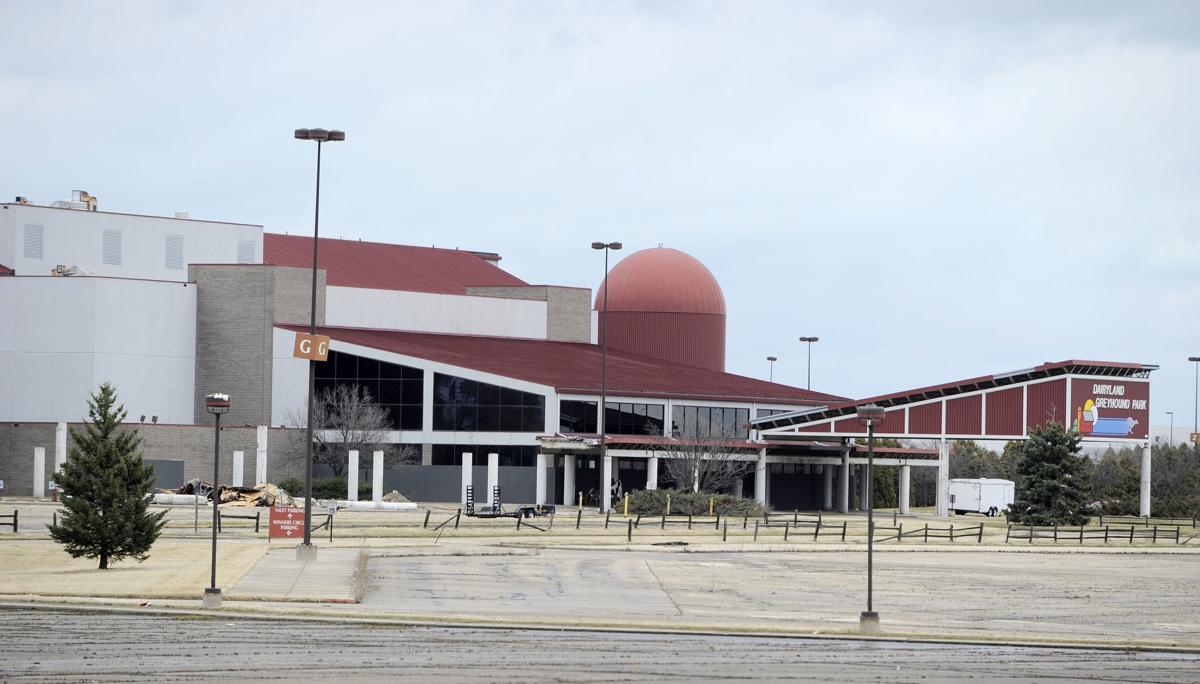 Thirty years ago excitement was high in Kenosha as Dairyland Greyhound Park opened.
In the early 1990s, it attracted thousands of people per week to watch or bet on greyhound racing. It became the most successful of the five racing tracks that had opened in the state. By the end of the decade losses had begun to mount, injuries to dogs began to increase and track conditions deteriorated.
The property has not been used since 2009.
The Menomonie tribe, with a casino in Shawano, made a pitch to open Dairyland as a casino that brought opposition from the Potawatomi in Milwaukee. That bid ended in 2015 when Gov. Scott Walker rejected the proposal.
The property was sold for $14.5 million to a company that wanted to build an industrial park.
Today, the Potawatomi's interest in the Dairyland site returns with a Milwaukee developer and a plan for apartments, offices and industrial buildings.
Called the Project Greeneway Concept Plan, it includes 360 multi-family units, a business park and three office buildings on the 243-acre site. The tribe has partnered with Zilber Property Group for the project.
The plan was discussed at a recent City Plan Commission meeting, and Mayor John Antaramian expressed support for the potential development.
"I am encouraged to see the developer's emphasis on sustainability and energy efficiency to benefit the environment," he said.
"The proposed plan is an innovative use for the property and promises to become an attractive gateway to Kenosha."
Chad Navis, Zilber's director of international investments, said the company is hopeful that the "natural environment will attract residents."
The residential area would be on the west side of the property adjacent to I-94 and be rented at market rates.
While much must be done, developers anticipate breaking ground this summer.
County Supervisor Terry Rose told city officials in a letter to the mayor that they need to require that the Potawatomi waive its sovereign immunity in a contract for the project.
"This came up as an issue when the dog track was being considered for a casino development," he said."I wanted to bring this to the attention of the mayor because this is one of the downsides of contracting with an independent nation."
Antaramian said he didn't believe there was an issue of sovereign immunity with this project, but referred it to legal counsel.
The proposal has generated some new excitement. Zilber and the Potawatomi are eager to start.
Rose has pressed the slow down button and city legal counsel is looking into it.
On its face the plan adds much-needed housing units, develops a large area that has become an eyesore and provides for a 117,000-square foot "innovation center" and a corporate park.
However, the desire to see development on the Dairyland site needs to be reviewed as every other development. Cutting corners on permits, zoning, traffic analysis, and even the question of sovereign immunity cannot be tolerated.
Moving slowly to ensure the city will get what appears to be a positive project is what all residents deserve.
SIMMONS BLOCK PARTY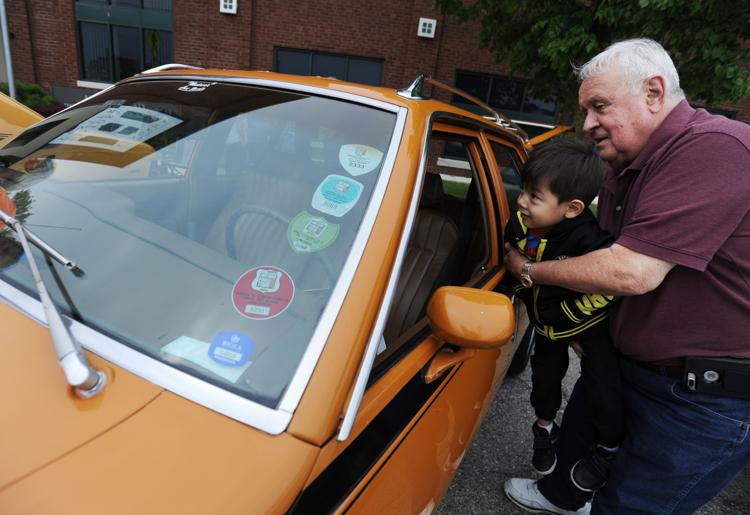 Harris and Hudson with Matt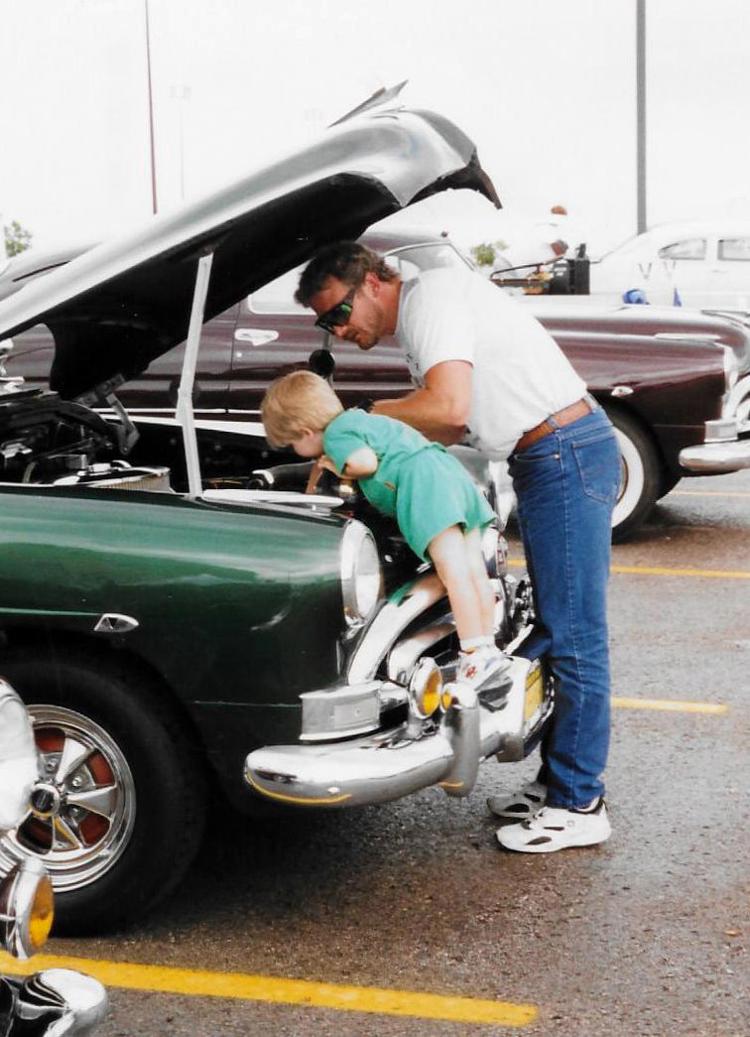 CAR SHOW BAKER PARK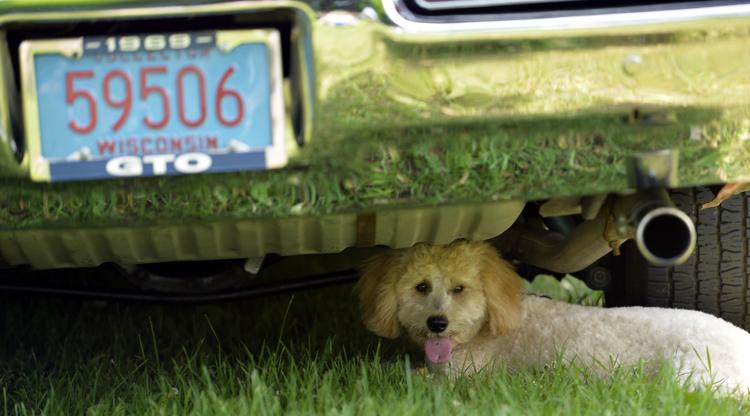 CAR SHOW BAKER PARK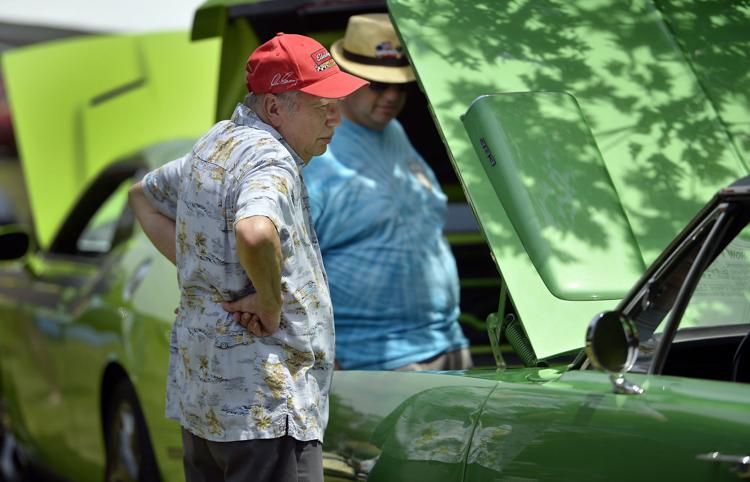 CAR SHOW BAKER PARK
CAR SHOW BAKER PARK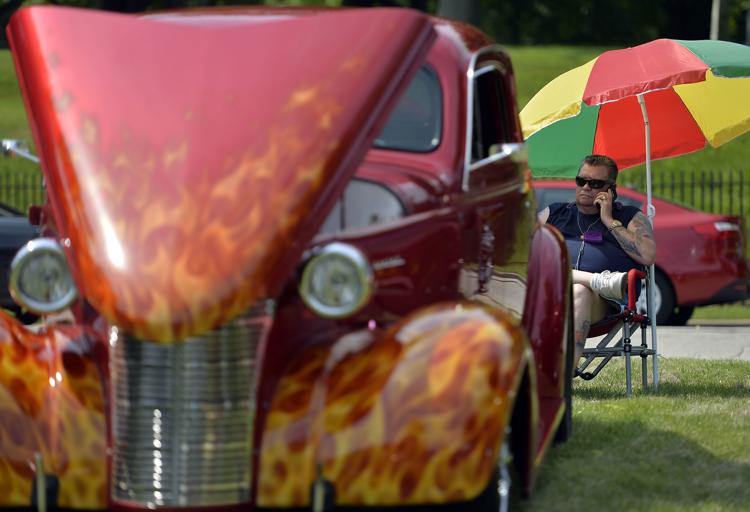 CAR SHOW BAKER PARK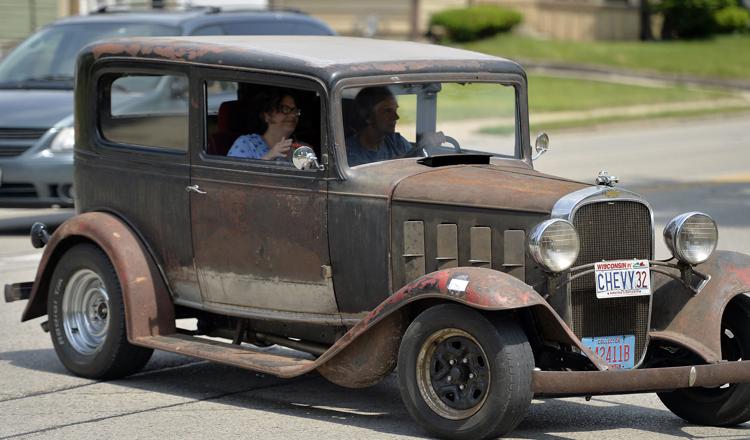 CAR SHOW BAKER PARK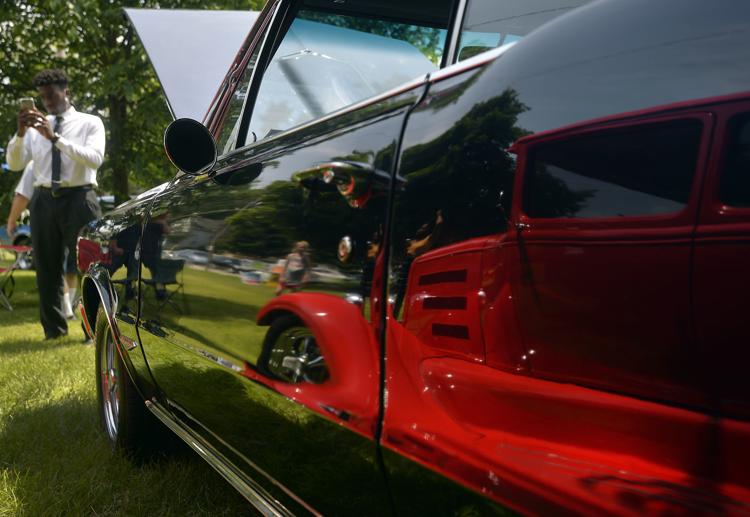 CAR SHOW BAKER PARK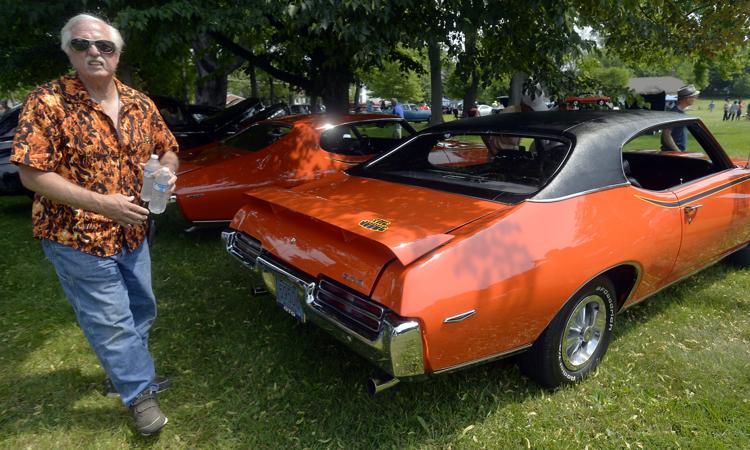 CAR SHOW BAKER PARK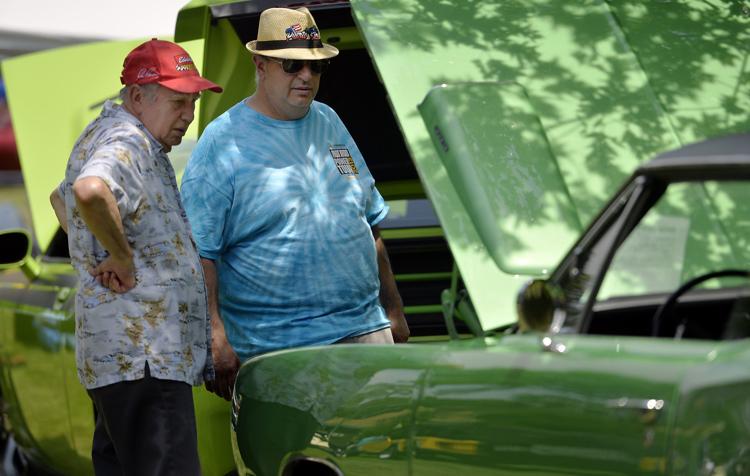 CAR SHOW BAKER PARK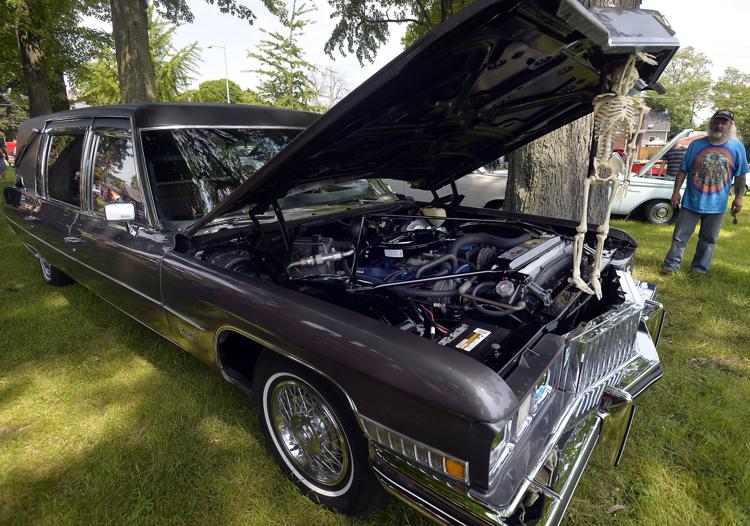 WOUNDED WARRIOR CAR SHOW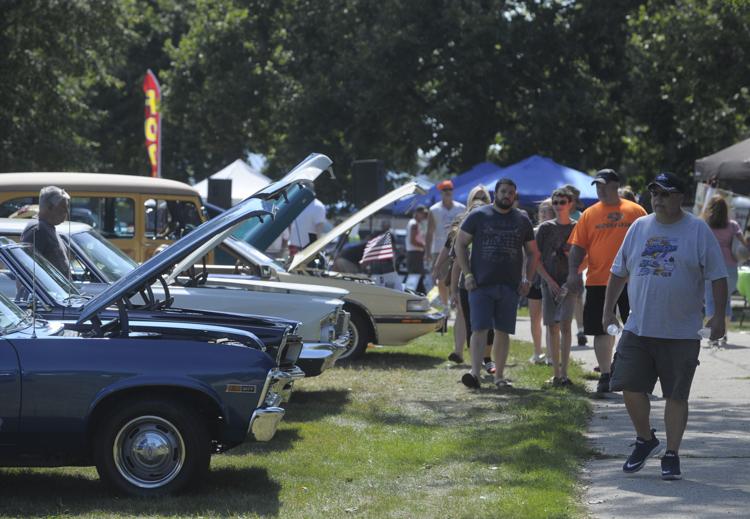 CAR SHOW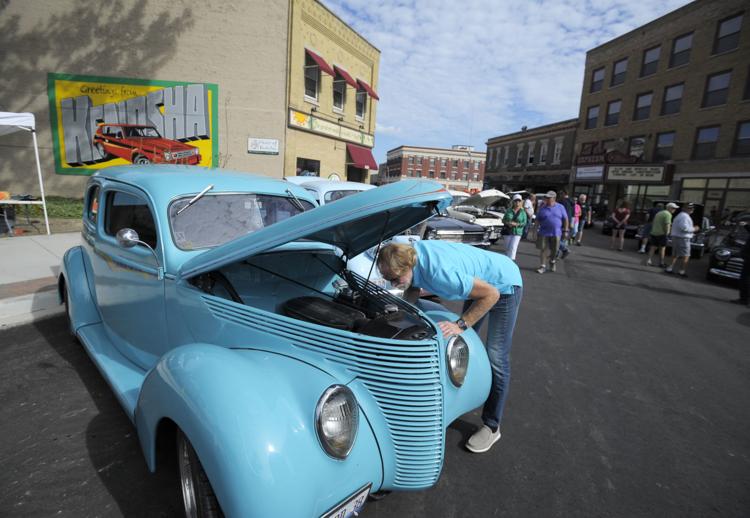 CAR SHOW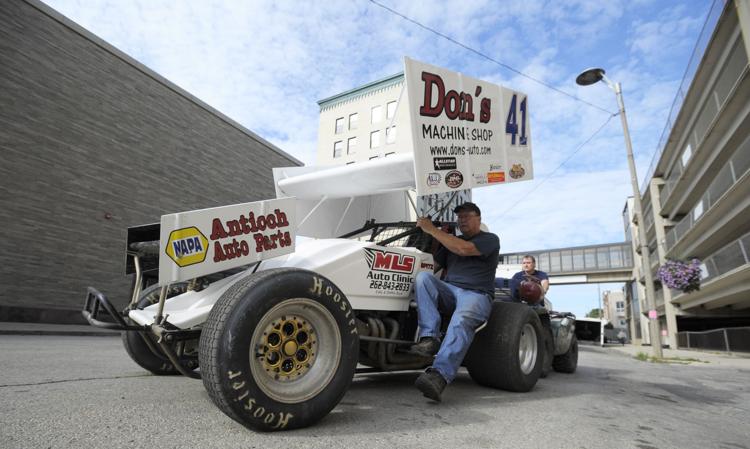 RODS FOR A REASON CAR SHOW
RODS FOR A REASON CAR SHOW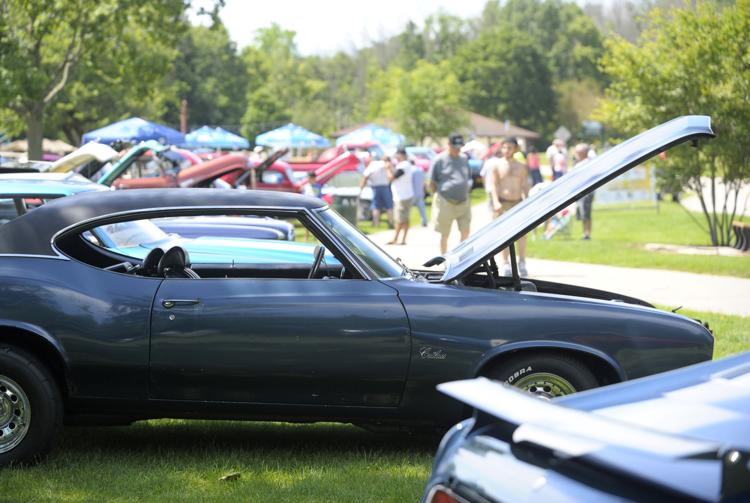 Catch the latest in Opinion
Get opinion pieces, letters and editorials sent directly to your inbox weekly!