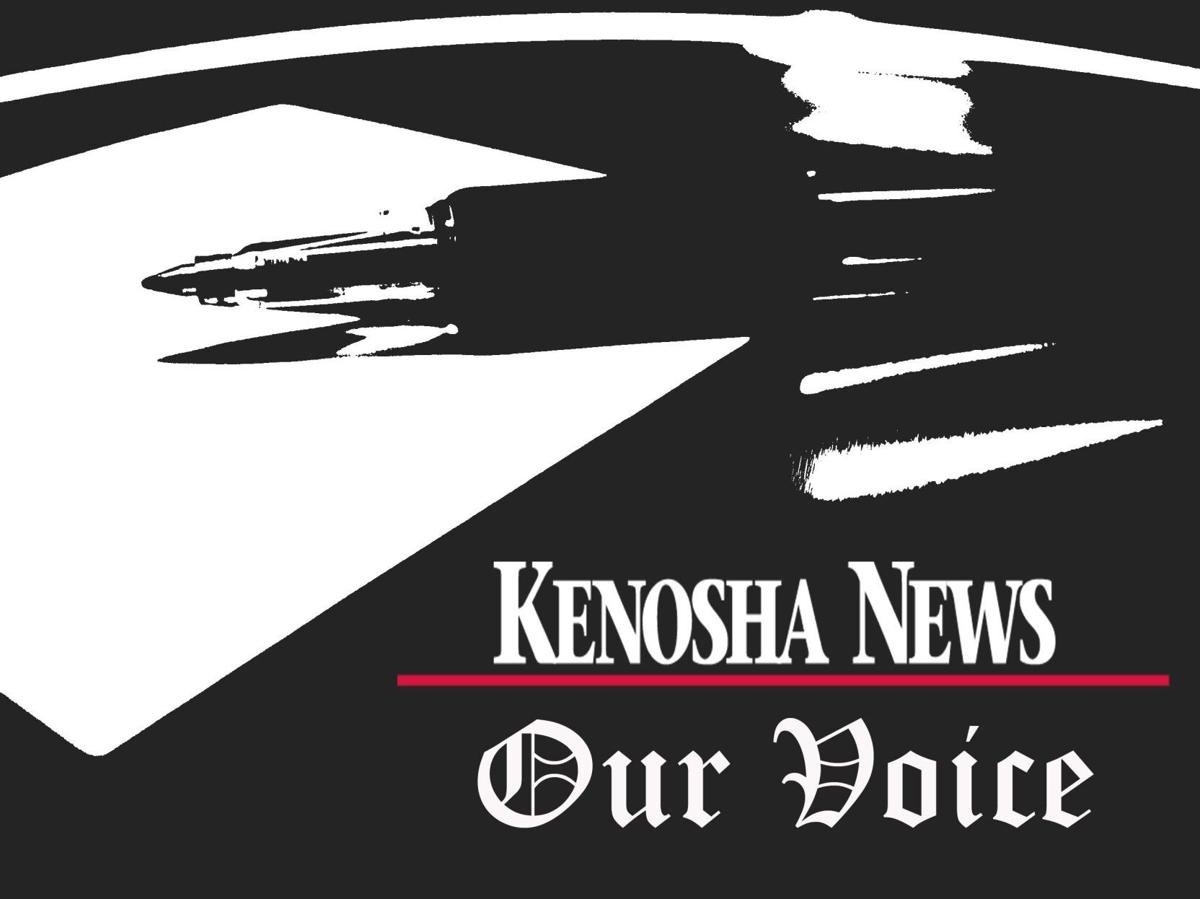 As colleges and universities withdraw to online-only classes — and, in the case of the University of Wisconsin-Madison, quarantining the 2,230 students in two residence halls for 14 days — we're left to wonder how well thought out some schools' back-to-campus plans were.
We're definitely left scratching our heads at the harshness of the punishment some students are receiving.
Northeastern University in Boston has dismissed 11 first-year students after they were caught violating social distancing rules, the school announced Sept. 4.
Their $36,500 tuition for the semester will not be refunded.
Their specific offense: Socializing together in a hotel being used for temporary student housing.
As Caroline Darya Franke of Variety commented on Twitter: "Bringing college students back to campus and keeping their $36K when they act like college students is a straight-up scam and I wager you know it."
The Boston Globe reported Sept. 9 that Northeastern isn't the only school threatening draconian measures for the crime of acting like a college student.
At Boston University, nine students face suspension if they break another rule after they were caught socializing in a dorm without masks, and 15 others may be punished for similar violations. Worcester Polytechnic Institute, Wentworth Institute of Technology, and the College of the Holy Cross have issued sanctions or launched disciplinary proceedings against students for breaking coronavirus directives. Other institutions, including New York University and West Virginia University, have suspended dozens of rule-breaking undergraduates.
Emma Wells, a parent from Maryland with two sons in college, one a sophomore at WPI, said she feels misled by the school. Over the summer, WPI emphasized the welcoming environment it would create despite the challenges of social distancing, but downplayed the severity of the rules and their consequences, she said.
"I'm not going to say a high-end prison, but it's really strict, you can't hang out with anybody," Wells said.
Her son was recently asked to leave WPI housing after he and four of his roommates were found socializing and drinking in their on-campus apartment with five female classmates. The five male students were kicked out of housing, while the women were asked to write an essay, she said. The school, which said it could not comment on the matter, has allowed Wells to appeal the decision and she is waiting for the response.
Are universities really going to punish college students for acting like college students? Are they then prepared to go all the way on enforcement? Will each school hire someone to track each student with a tape measure to make sure the student stays 6 feet from every other student?
It's the punishment of the Northeastern students we find the least defensible.
If you, the administrators at Northeastern, want to kick those students out, that seems harsh, but that is your prerogative.
But you didn't deliver the service agreed upon.
Refund the students' money, or we suspect you should get ready to defend your decision in court.
SIMMONS BLOCK PARTY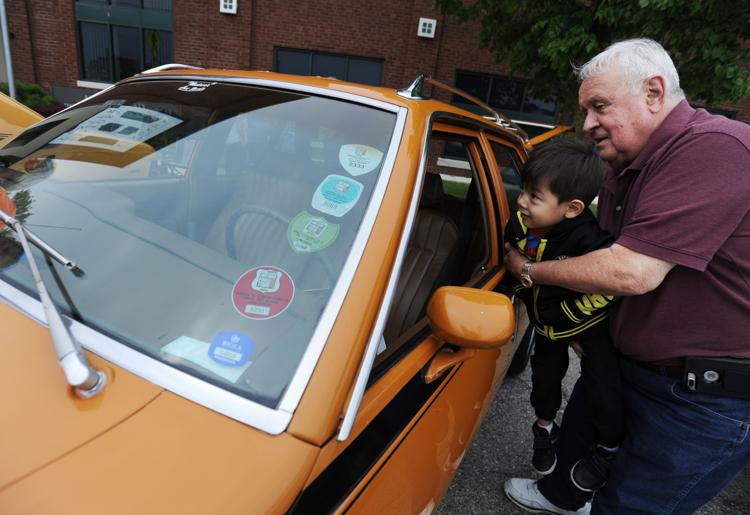 Harris and Hudson with Matt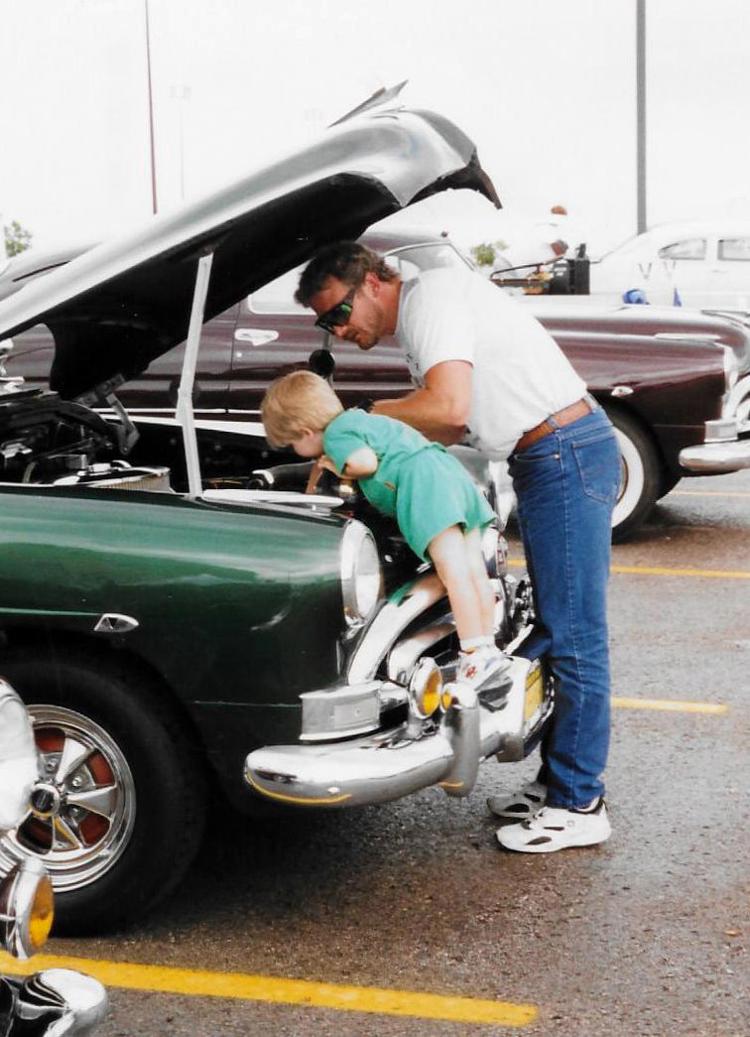 CAR SHOW BAKER PARK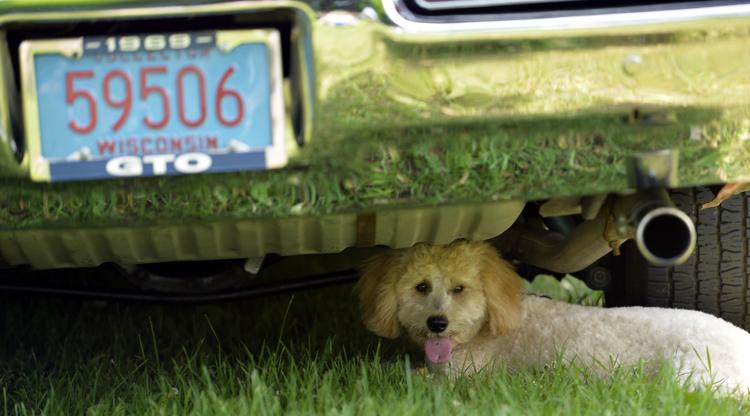 CAR SHOW BAKER PARK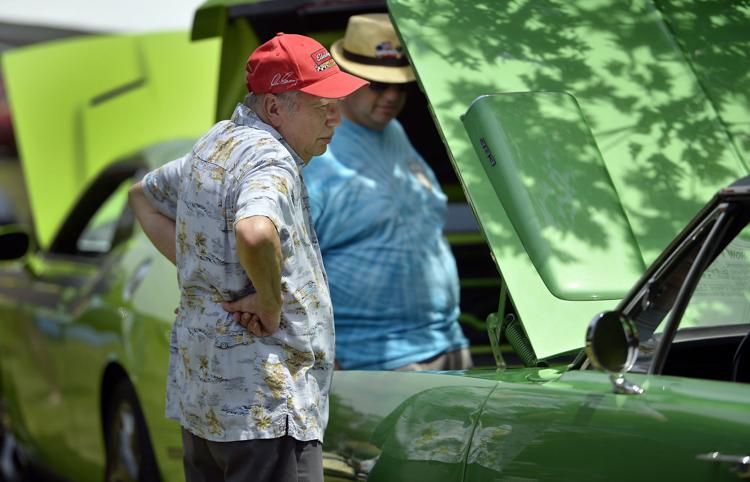 CAR SHOW BAKER PARK
CAR SHOW BAKER PARK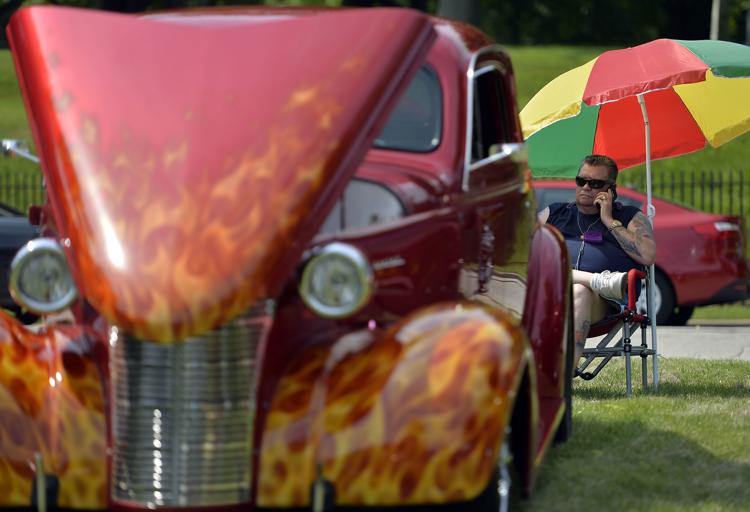 CAR SHOW BAKER PARK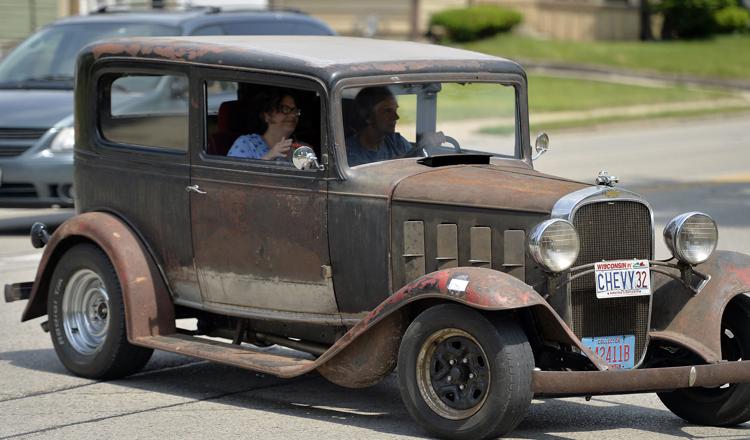 CAR SHOW BAKER PARK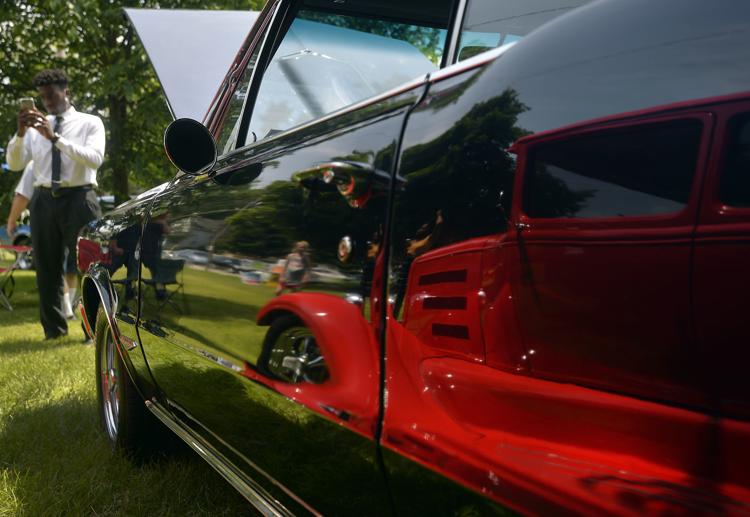 CAR SHOW BAKER PARK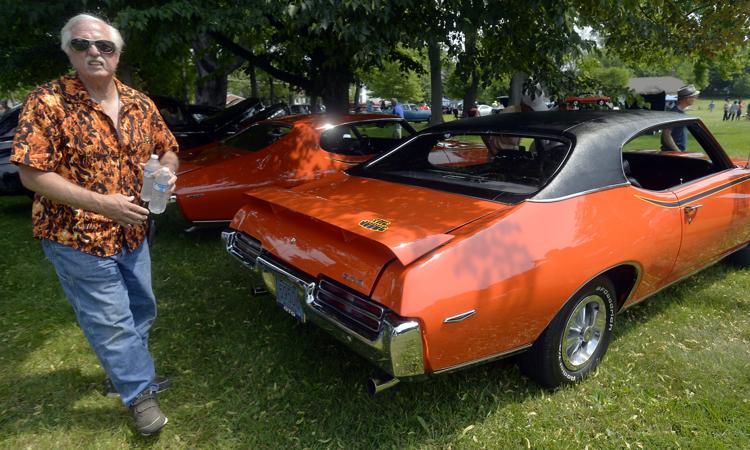 CAR SHOW BAKER PARK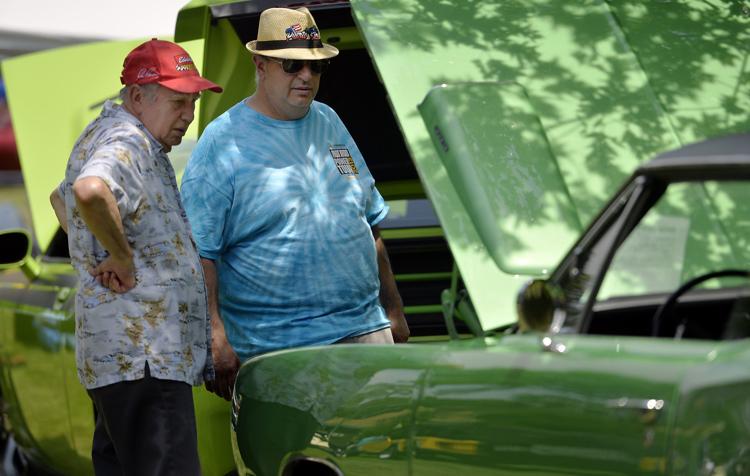 CAR SHOW BAKER PARK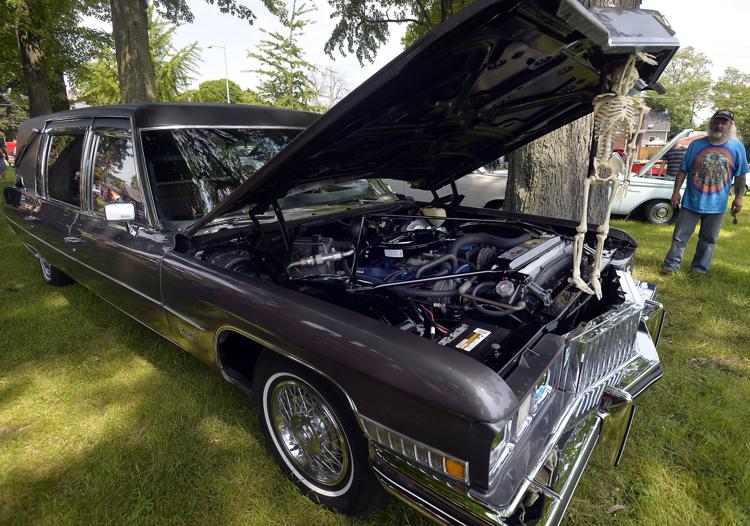 WOUNDED WARRIOR CAR SHOW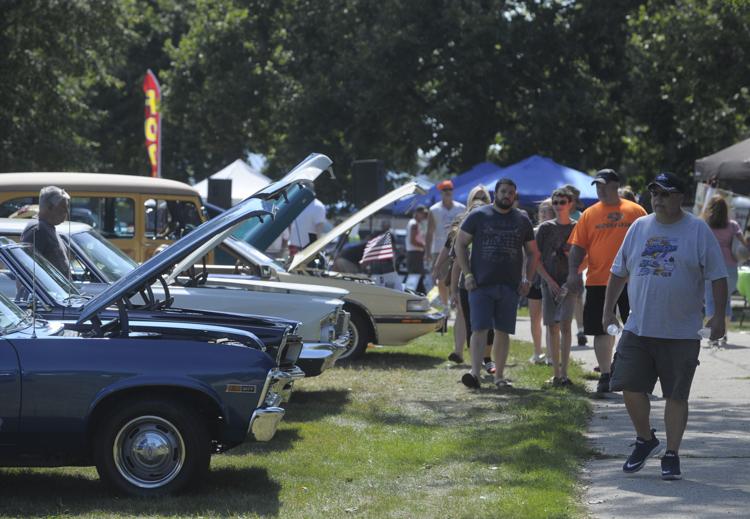 CAR SHOW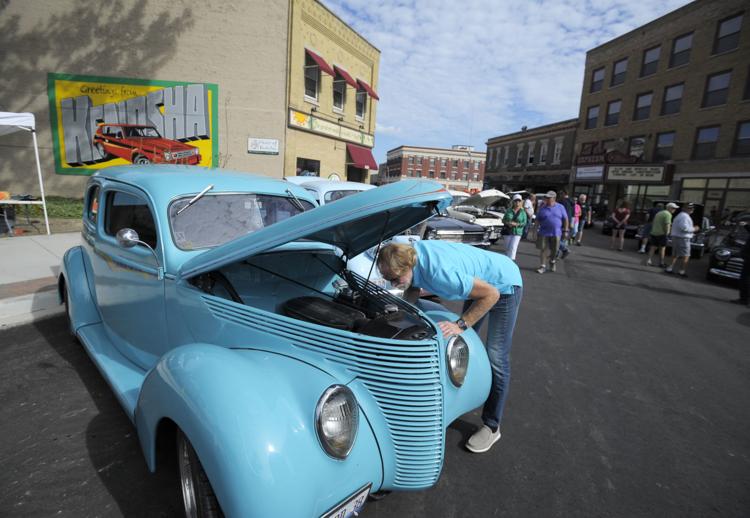 CAR SHOW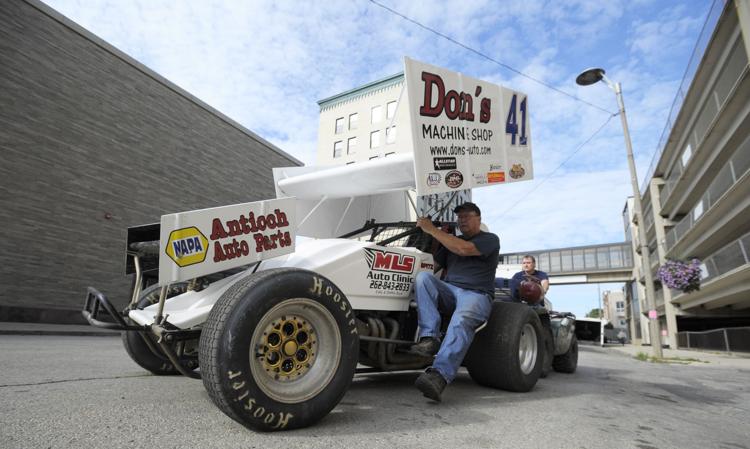 RODS FOR A REASON CAR SHOW
RODS FOR A REASON CAR SHOW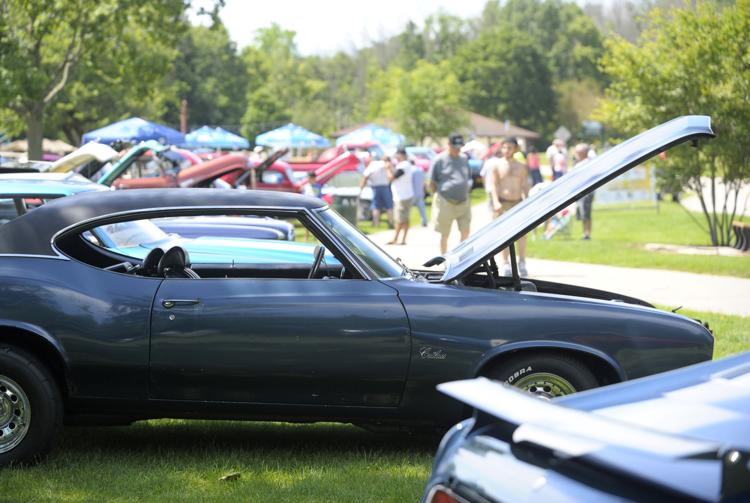 Catch the latest in Opinion
Get opinion pieces, letters and editorials sent directly to your inbox weekly!