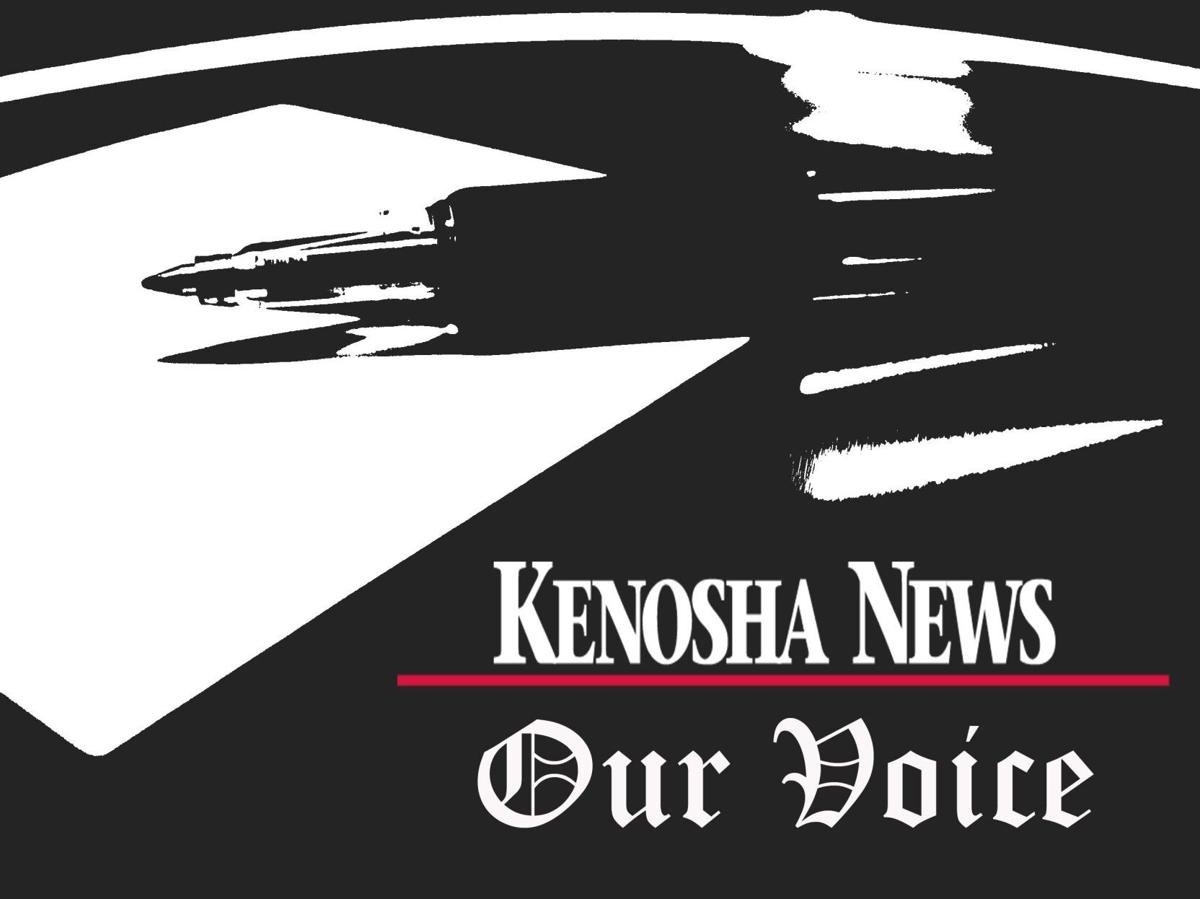 With local home sales reportedly stronger than expected during the COVID-19 pandemic, the lack of inventory in this time of record low finance rates is a remaining concern.
Area Realtors recently talked about the low inventory, with Mark Bourque of Berkshire Hathaway Epic Real Estate saying that "demand is wildly outstripping supply."
With that reality, it was a pleasant boost of late when Land Quest, a Kenosha-based real estate firm, came back to the city Plan Commission with a new proposal for a dormant office building near Gateway Community College.
It had been a year since the first proposal got a chilly reception over density and other concerns for multi-family housing proposed.
This time Land Quest is pitching a 70-unit apartment project — called Gateway Lofts — that would include the office building at 3601 30th Ave., with additional construction.
Ryan Douglas, president of Land Quest, said the revised plans are aimed at alleviating last year's concerns with a larger scale development that makes more use of the exiting land.
"We feel we've addressed that in this plan," Douglas said. "We want to make sure we're putting a good project into the neighborhoods."
As proposed, 42 of the 70 apartment units would be housed within the vacant office building. The balance would be in four newly constructed buildings.
Bryan Albrecht, president of Gateway Technical College, offered strong support for the project.
"This project enhances affordable housing needs for Kenosha, and I think it's a really well designed project," Albrecht said. "I think the architect did a terrific job of blending it into the surrounding neighborhoods."
Albrecht said he believed the housing development — independent from Gateway — would fit hand-in-glove into helping the college achieve its mission and long-term goals.
"We know that there is a need for affordable housing for our students," Albrecht said. "We've not been able to address that. This gives us another resource for students to continue their education and for us to continue to grow our economic value."
Commissioners did not take any formal action on Gateway Lofts, and it faces a number of key steps including rezoning the land from its current industrial park designation.
But there's a lot to like in the new Gateway Lofts plan, and what it would mean for Gateway Technical College and for affordable housing in Kenosha.
Land Quest appears on the right track this time for city approval over time.
Catch the latest in Opinion
Get opinion pieces, letters and editorials sent directly to your inbox weekly!