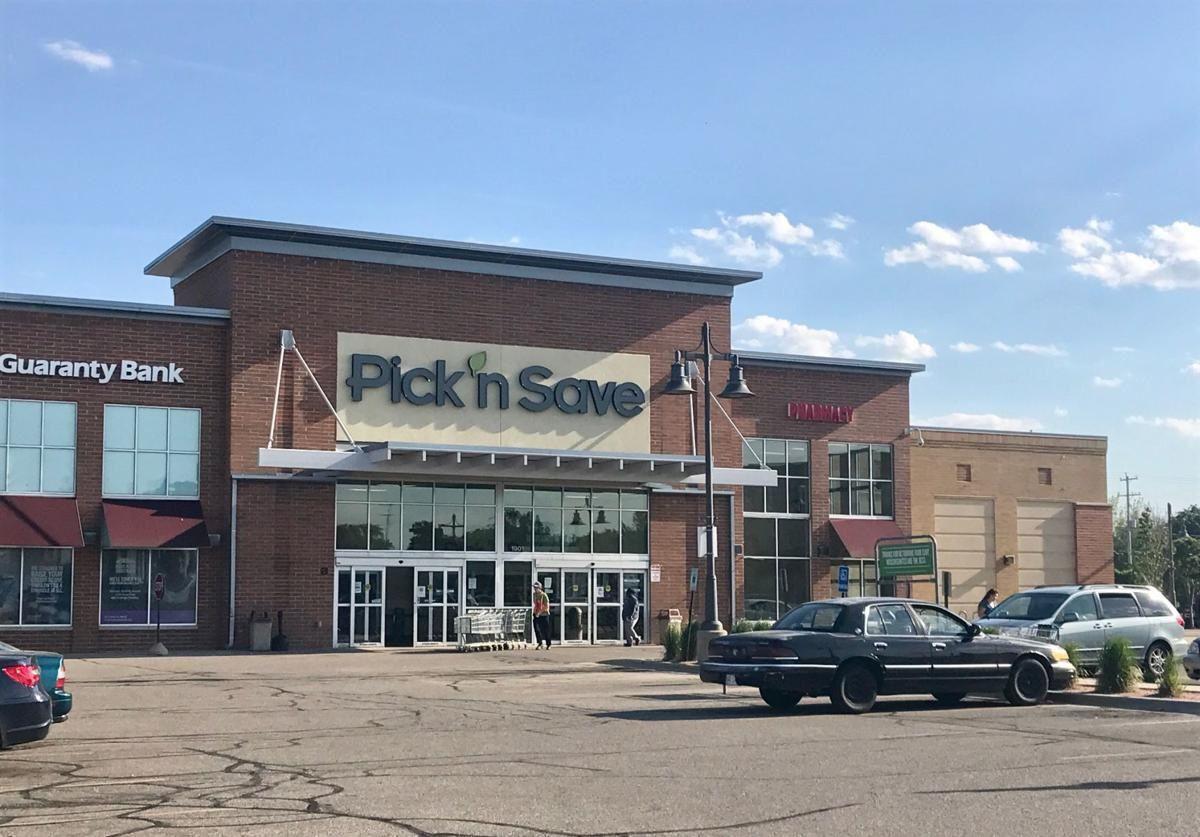 Government and business leaders are focusing attention on rebuilding the Uptown area and discussions emerging are laudable and come post haste.
Although it's been just a little over a month after the destruction left by the rioting that came in the wake of the Jacob Blake police shooting, plans for reconstructing and revitalizing the area need to emerge quickly and need to materialize — not just sit in a binder on a shelf in an office.
County Executive Jim Kreuser has proposed moving the county Job Center from its location on the city's far south side to Uptown. That is a grand idea and should be pursued. That would bring back a civic presence and would help an area where unemployment is high.
Meanwhile, the Kenosha Area Business Alliance has launched a market study and feasibility study regarding whether the neighborhood — a food desert — can sustain a grocery store. Let's hope those results are favorable. We wonder if a Neighborhood Walmart (a smaller grocery-centered store model) or a Sav A Lot grocery would be a good fit for the area.
As many Kenoshans know, the area was facing struggles even before the whammy of destruction left from the riot.
An early blow came with the February 2008 fire at Victoria's Nautical Inn that left a big gap on the line of storefronts along 22nd Avenue.
Then was the 2017 closing of the brand new Pick 'n Save store at the Brass Works site, intended as an anchor of a multi-use development designed to spur commerce and vitality to the area. That was, of course, a huge setback to the area.
In 2019, the city closed Fire Station 3. While the Fire Department's justification for a new firehouse at 22nd Avenue and 52nd Street were sound to improve response times and centralize where a large number of calls occur, Station 3's closing left a civic presence void in Uptown.
This year, a devastating fire on Aug. 12 took out a couple several more stores and residential apartments along 22nd Avenue.
And then the riots came at the end of the month, leaving wide spread damage.
It is going to take action on top of study and planning to bring back Uptown. These initial steps taken by business and government leaders are to be commended.
Catch the latest in Opinion
Get opinion pieces, letters and editorials sent directly to your inbox weekly!