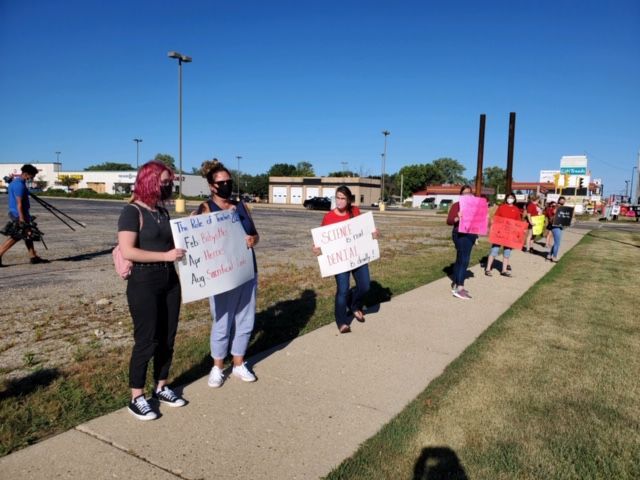 "How many times are they going to vote?" a reader messaged the Kenosha News.
It was the morning after the 5-2 vote by the KUSD school board last week to offer parents a choice of in-school or virtual education.
That vote was held because the previous vote — unanimous that time — was brought into question over an open meetings law violation.
The Kenosha Education Association filed that complaint, and some of its members protested outside and then attended last week's board meeting.
KEA was none too happy with the result — again. It released this statement:
"The School Board had an opportunity to err on the side of caution and make a decision that prioritizes the safety of students and staff in the midst of a global pandemic.
"Instead of making a decision that was based in science and supported with evidence that our schools can open safely and stay open, they are choosing to risk the lives of students and educators by forcing them into unsafe working and learning conditions.
"All over the country we are seeing schools shut down because of a surge in positive cases. Kenosha County continues to be an area with high activity and spread. We are the only urban district in Wisconsin that is risking the safety of our community by sending educators and students into unprepared, unsafe working and learning conditions.
"Opening our schools before every safety procedure and policy has been carefully thought through and implemented is reckless and irresponsible. Unfortunately, it will be our entire community that pays the price."
Yes, Kenosha is blazing a trail among big city districts, but it is not in its own county.
In-person education is offered fully here, as it should be.
Students must have the opportunity to learn, after the abrupt end of classes in March. And for many, learning must take place in the classroom and not in front of a computer.
Kenosha teachers expressed many concerns at the board meeting as to why the district should have an all-virtual start.
Among them: An immune-compromised family member is at home, and it's terribly concerning for a teacher to be with students and then go home.
We understand, but thousands of Kenoshans have been working through the pandemic, whether first responders, health care workers, factory workers, grocery store clerks and journalists, among others. They too have family concerns.
Teachers have been home for months. During that time KUSD has had committees working on reopening, and has purchased masks and safety equipment.
Board President Tom Duncan said that unlike when the district closed schools in March, teaching staff now has the tools and the personal protective equipment as good as those with frontline responsibilities.
"I think we're ready. I think we're about as close to being as safe as we can," he said. "I think we're open to interacting in the school buildings or virtually, by your choice."
Ready they are to begin Sept. 14, and it's time for the Kenosha Unified School District to show the other big districts how it can be done.
The state has been watching developments in Kenosha of late. Here's another that should draw attention.
bandorama family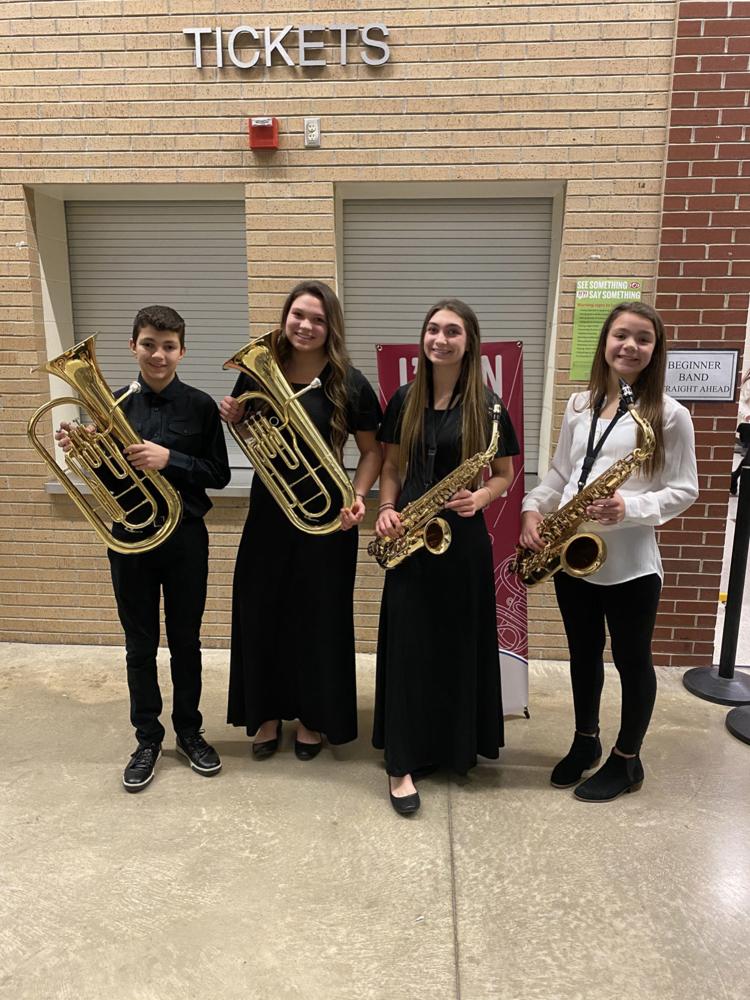 BAND-O-RAMA - OLIVER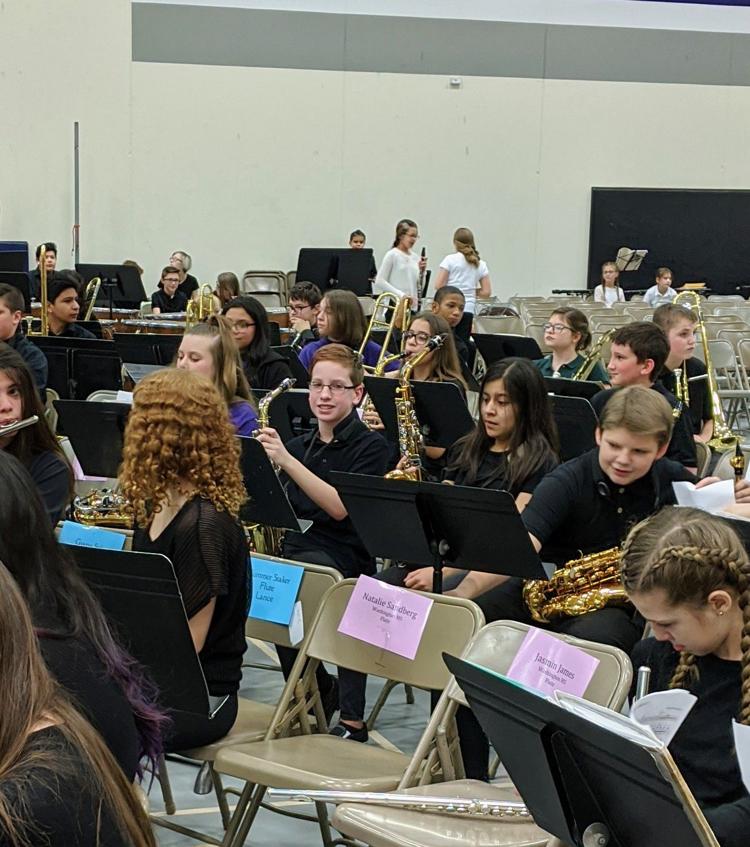 BAND-O-RAMA - OLIVER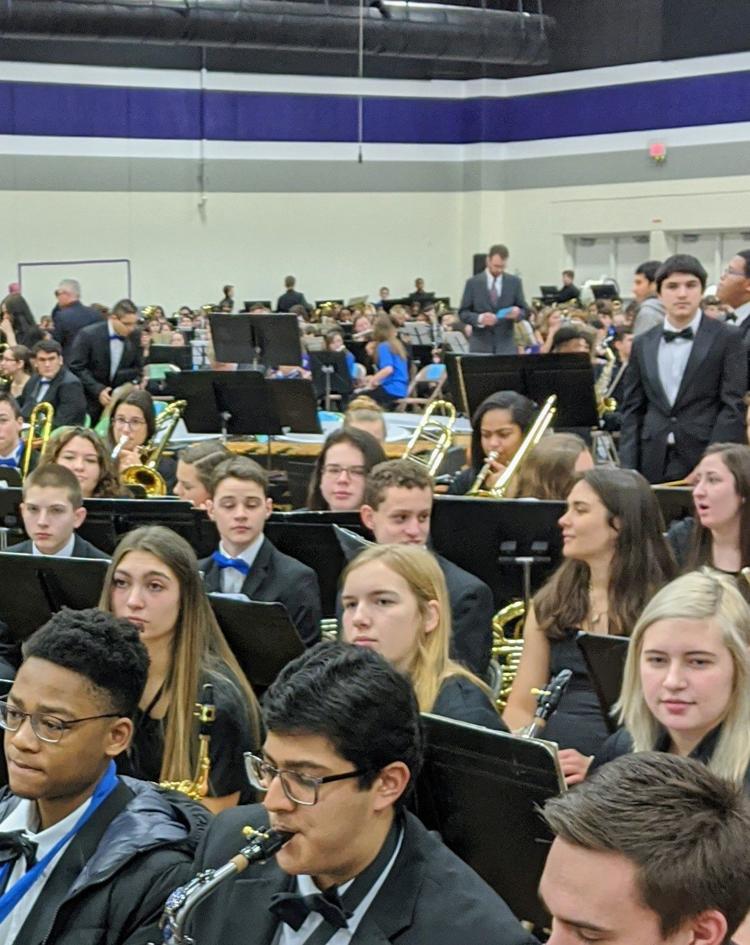 BAND-O-RAMA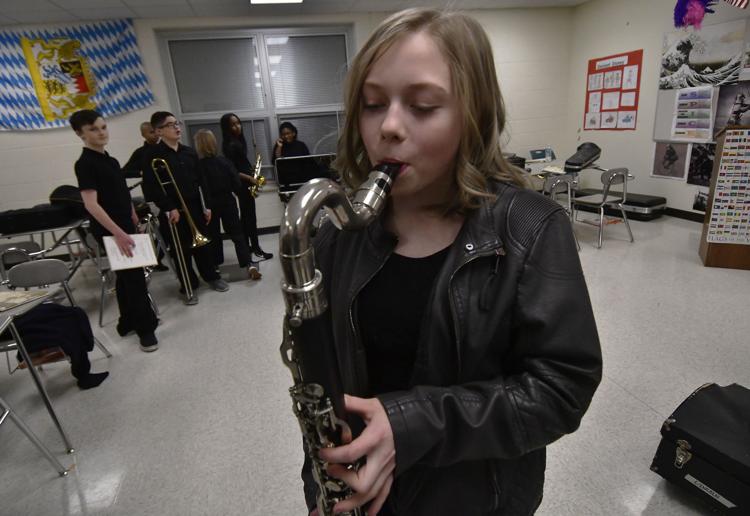 BAND-O-RAMA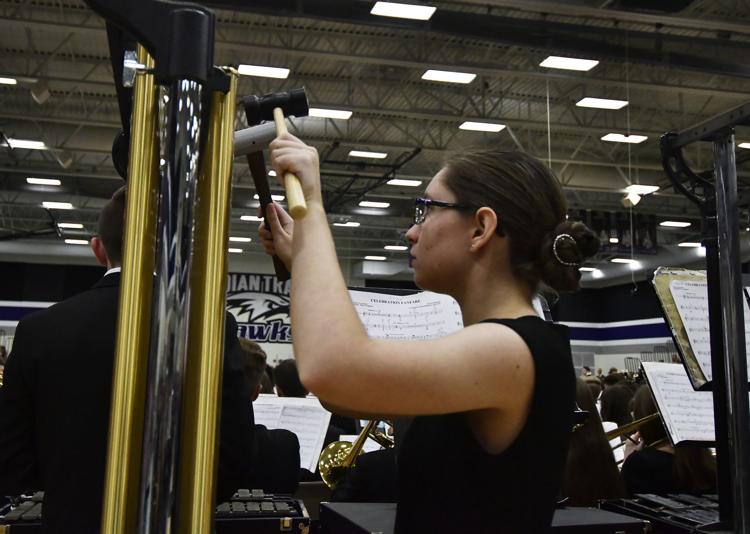 BAND-O-RAMA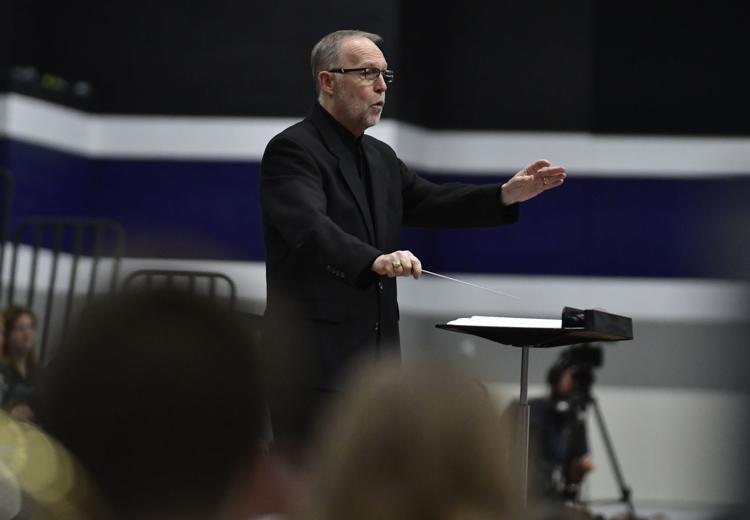 BAND-O-RAMA
BAND-O-RAMA GUEST CONDUCTOR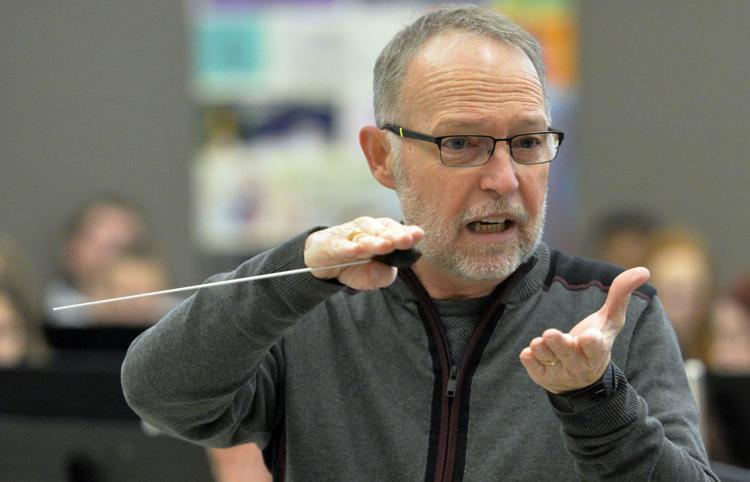 BAND-O-RAMA GUEST CONDUCTOR
BAND-O-RAMA GUEST CONDUCTOR
BAND-O-RAMA GUEST CONDUCTOR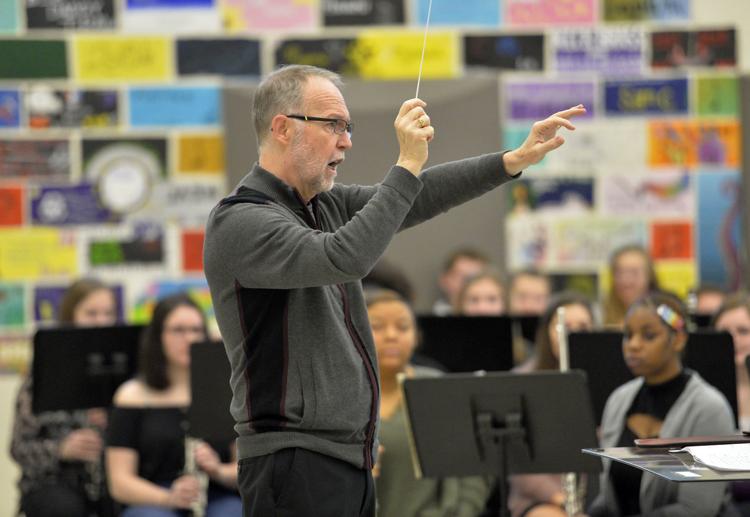 Here's a look back in photos at previous Kenosha Unified School District Band-O-Ramas as we prepare for the 64th annual event at 6:30 p.m. Feb…
Catch the latest in Opinion
Get opinion pieces, letters and editorials sent directly to your inbox weekly!