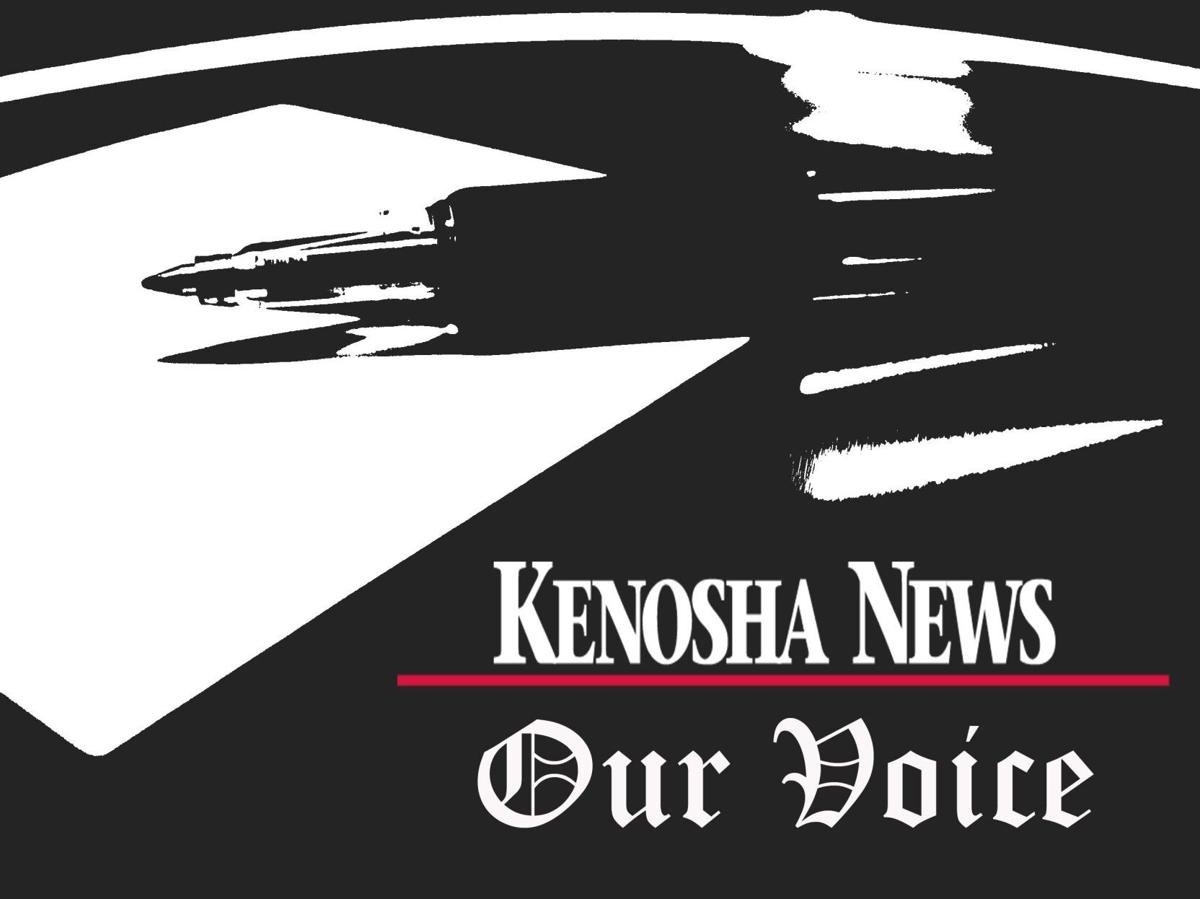 Three months ago NCAA President Mark Emmert made news, saying what should be said today in school districts planning openings this fall.
At the time he noted that he had talked to hundreds of college presidents and commissioners and felt there was consensus in the message.
" … If you don't have students on campus, you don't have student-athletes on campus," Emmert said. "This doesn't mean (the school) has to be up and running in the full normal model, but you have to treat the health and well-being of the athletes at least as much as the regular students. … If a school doesn't reopen, then they're not going to be playing sports. It's really that simple."
While he was talking about college sports that he oversees, it applies here and now as concerns over the coronavirus and community spread continue.
Kenosha Unified and Racine Unified, among other districts, are starting fully virtual. Those decisions have been made, but they don't apply to sports.
There will be separate decisions on sports, and the only guidance to date from the Wisconsin Interscholastic Athletic Association is to delay the start of fall practices and then play.
"Let's do our best to find a way," said Dave Anderson, WIAA executive director, on the day of the board's 8-3 vote to move forward on fall sports. "Let's do what we can for this year only."
Each state is plotting its own path, and Illinois last week said fall sports will move to the spring.
The National Federation of State High School Associations recently noted that California, Nevada, New Mexico, Virginia, Washington and Washington, D.C. are not holding fall football.
At least one state organization – the Missouri State High School Activities Association — has offered a directive that matches what Emmert said.
"If you are only offering virtual instruction with no face-to- face education, either temporarily or for the semester/year, you may not offer sports and activities during that period," MSHSAA's statement reads.
"Sports and activities are irrevocably and appropriately intertwined with education provided in the school building. ... If conditions are such in your local area that you are unable to safely bring students to a common location for instruction, bringing students together for practice and competitions is inappropriate."
Several districts in St. Louis County already have decided to begin the school year with remote learning and are not allowed to practice nor play until such a time as in-person schooling is offered.
This Missouri directive and thinking should apply here and throughout Wisconsin.
Nobody seems to be talking about the obvious here – should a student who is not in a classroom then participate in practices and games?
If schools are unsafe for students, why would practices and competitions be any safer?
For local schools that are planning an in-person return, the WIAA provides a road map. Those returning could reschedule to play other schools returning. But all-virtual schools should come off their schedule for now.
We're all for fall sports and students getting a chance to play them. But there should be no sports if there is no in-person school.
As Emmert said in May, "It's really that simple."
SCHOOL BOARD JULY 28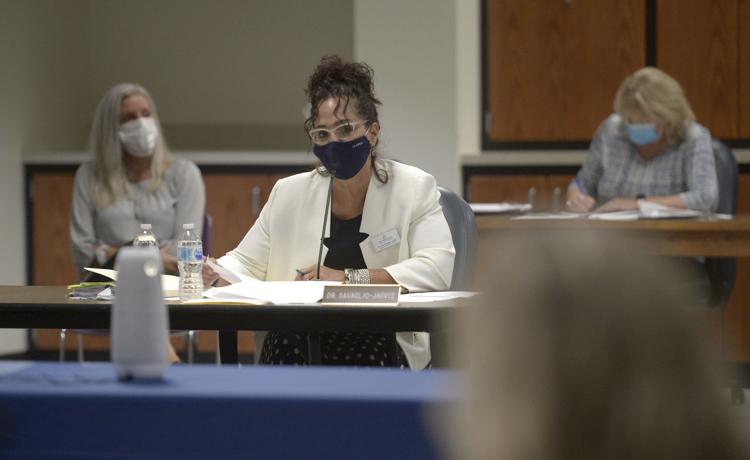 SCHOOL BOARD JULY 28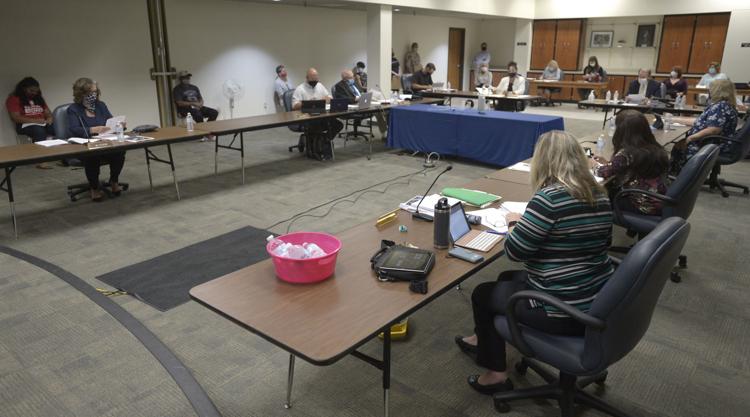 SCHOOL BOARD JULY 28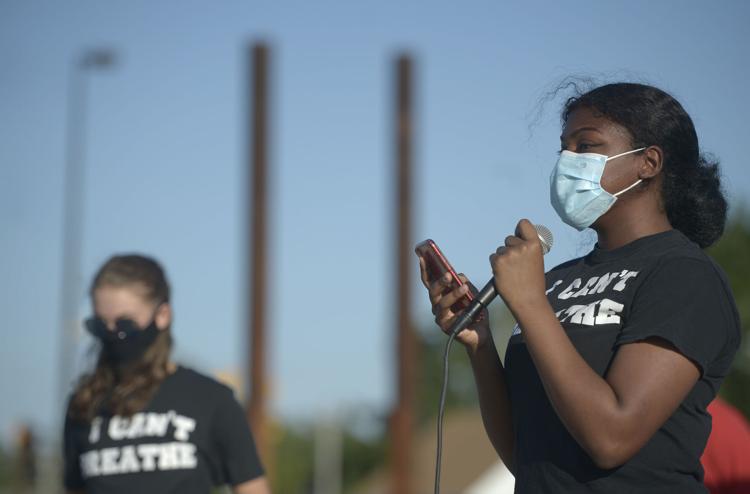 SCHOOL BOARD JULY 28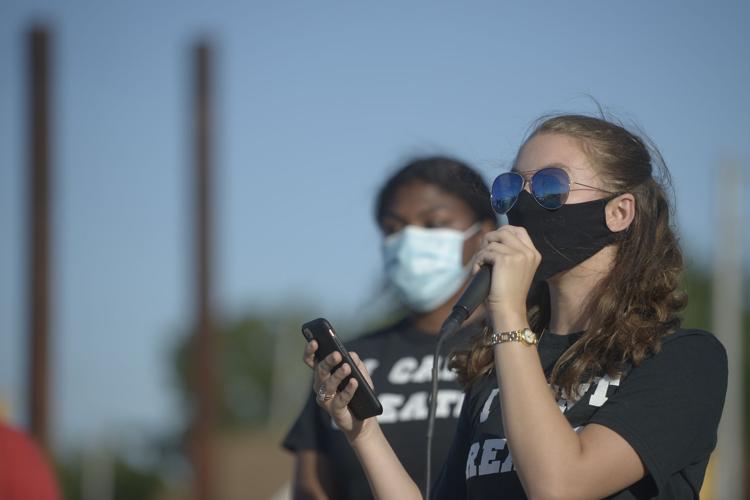 SCHOOL BOARD JULY 28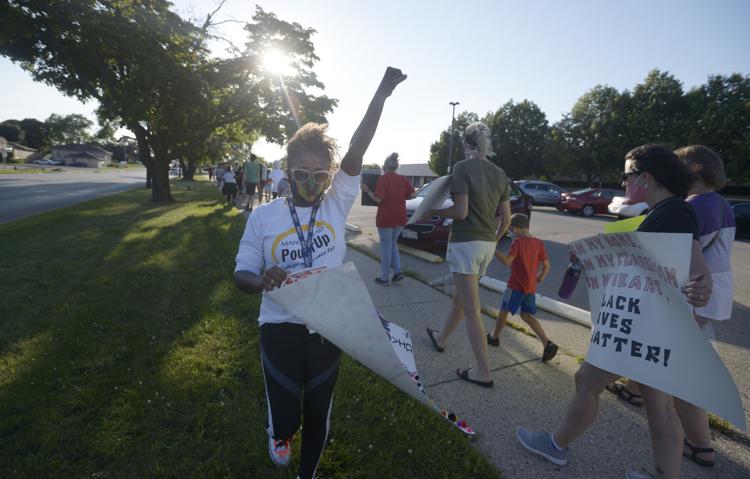 SCHOOL BOARD JULY 28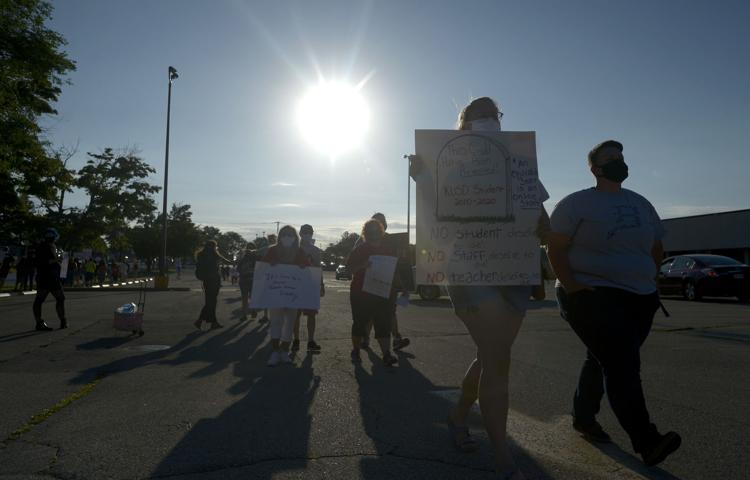 SCHOOL BOARD JULY 28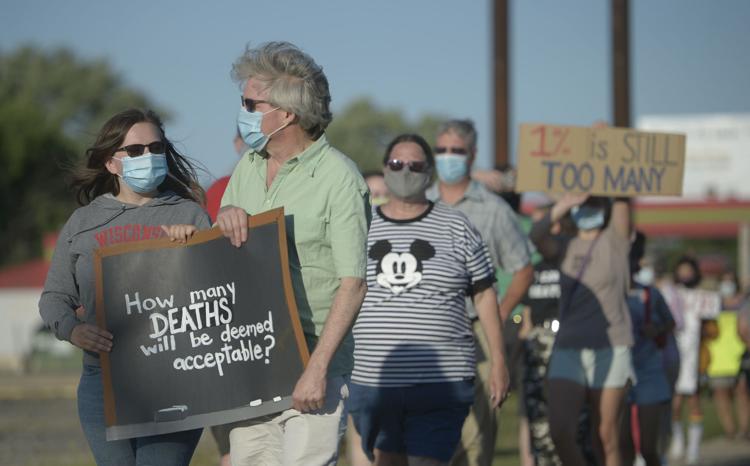 SCHOOL BOARD JULY 28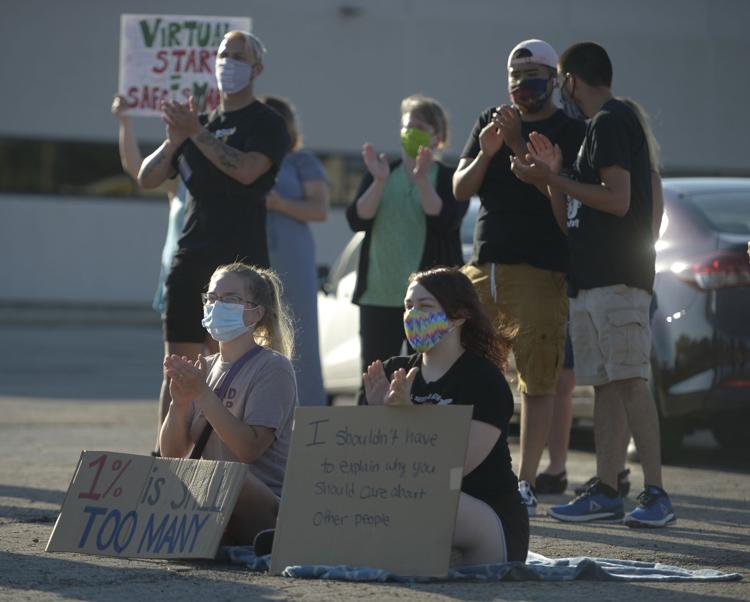 SCHOOL BOARD JULY 28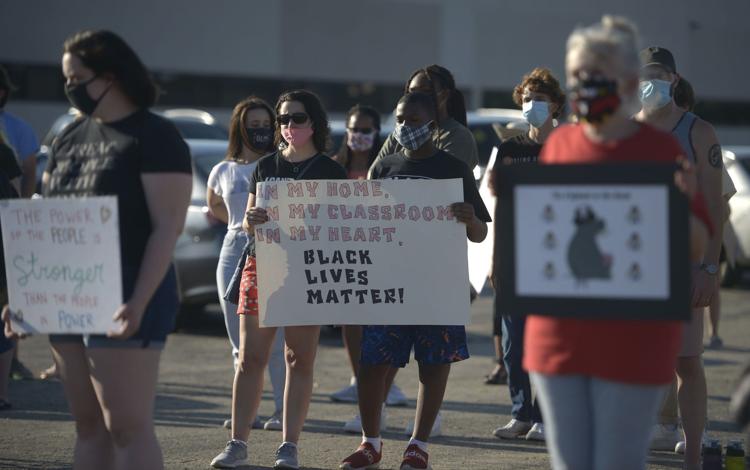 SCHOOL BOARD JULY 28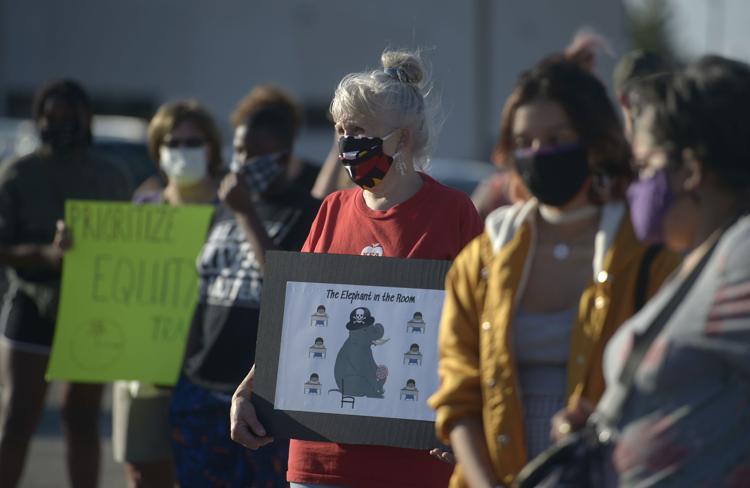 SCHOOL BOARD JULY 28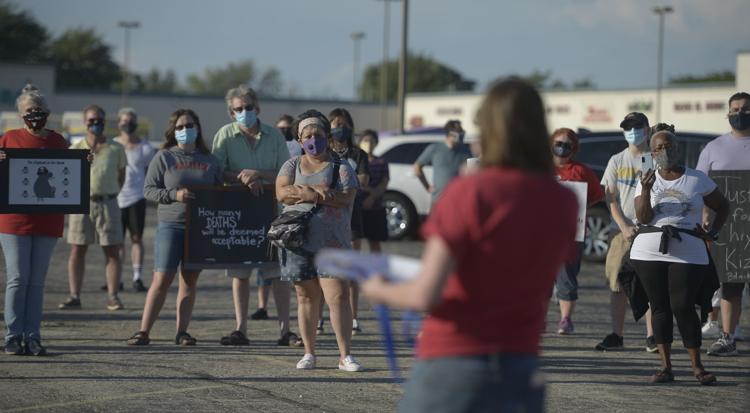 SCHOOL BOARD JULY 28
SCHOOL BOARD JULY 28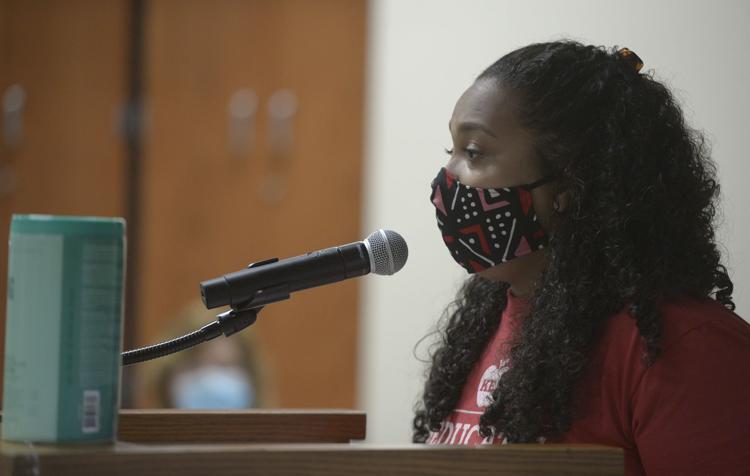 SCHOOL BOARD JULY 28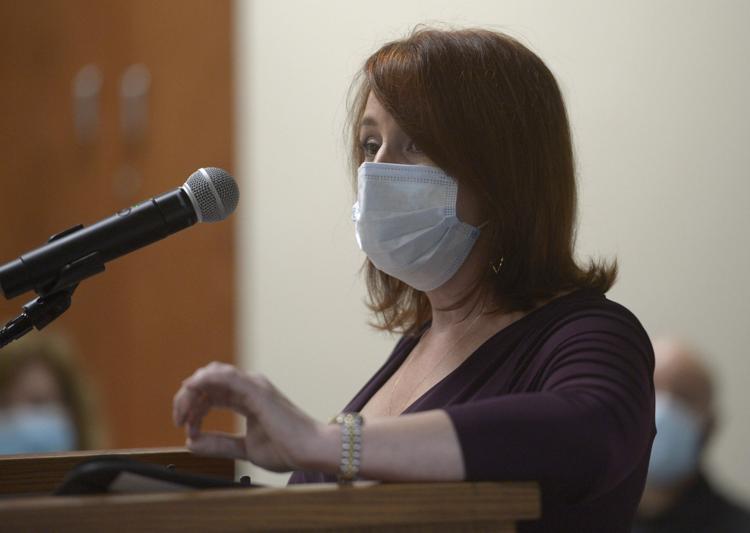 SCHOOL BOARD JULY 28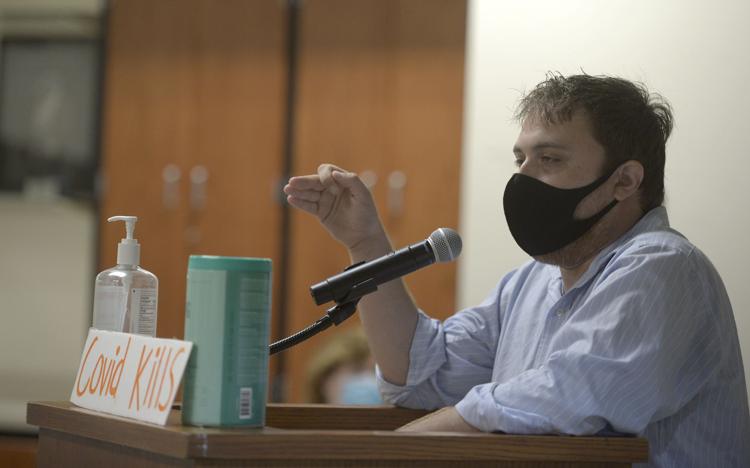 SCHOOL BOARD JULY 28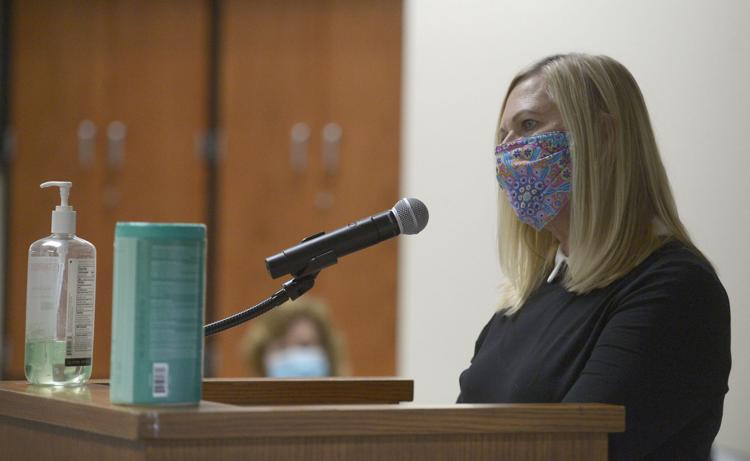 Catch the latest in Opinion
Get opinion pieces, letters and editorials sent directly to your inbox weekly!