Every 10 years a count of all of the people living in the United States is taken. It is required by the Constitution.
It is used primarily to determine representation in Congress. It also affects representation on the local level — aldermen and county supervisors — and in the state legislature.
To Kenosha Mayor John Antaramian, it is the most important reason for the Census.
"It deals with the movement of people, how districts are set up (for representation) from alderman up to Congress," he said. "It is the basis of this country.
"That's why it is so important."
It also may be why false information is being sent over social media attempting to reduce participation. Such falsehoods try to depress responding.
In addition to the representation aspect, Census numbers determine how much in federal dollars are distributed.
Jennie Tunkieicz, the county executive's chief of staff, said an undercount means "fewer people being served."
She said state figures show that a 1 percent undercount in Wisconsin would cost the state $76 million annually over the 10 years.
She added that in 2016, $12.6 billion came to the state from federal programs that used the 2010 Census to determine where to allocate them.
On the county level, such funding goes to road projects and social services.
On the city level, it means money for the Community Development Block Grant Program, including for nonprofits and home funds, used for neighborhood housing and rehabilitation programs.
And on the local school level, it affects Title 1, special education and the National School Lunch Program.
It also determines funds for Medicaid, children's health insurance and the Supplemental Nutrition Assistance Program, which helps eligible households purchase healthy foods.
This is so important that, as announced last Sunday, The Kenosha News and InsideSources.com are joining forces on a yearlong content project called "America Counts: Census 2020." The first segment was published last Sunday and others will appear monthly in this Forum section. Other Census reports and updates will run through the year.
In March, Census postcards will be sent to most homes. Then a letter with information to take the survey online will be sent to about 75 percent of homes. The remaining 25 percent will receive a letter and a paper survey.
Non-respondents can expect multiple reminders for compliance.
In December of 2020, the Census director will deliver the apportionment numbers to the president. The states will receive the data in March 2021.
"This impacts communities significantly," the mayor said.
If you care about highway funds, money for social services and education programs for special education and Title 1, housing and community development, you must participate.
If you care about how you are represented on city council, the state legislature or in the halls of the House of Representatives or the Senate, you must stand up and be counted.
For the sake of all of us.
SIMMONS BLOCK PARTY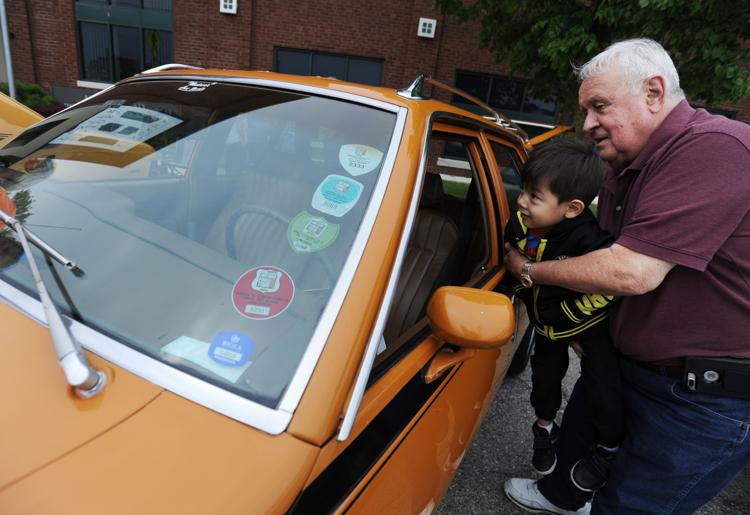 Harris and Hudson with Matt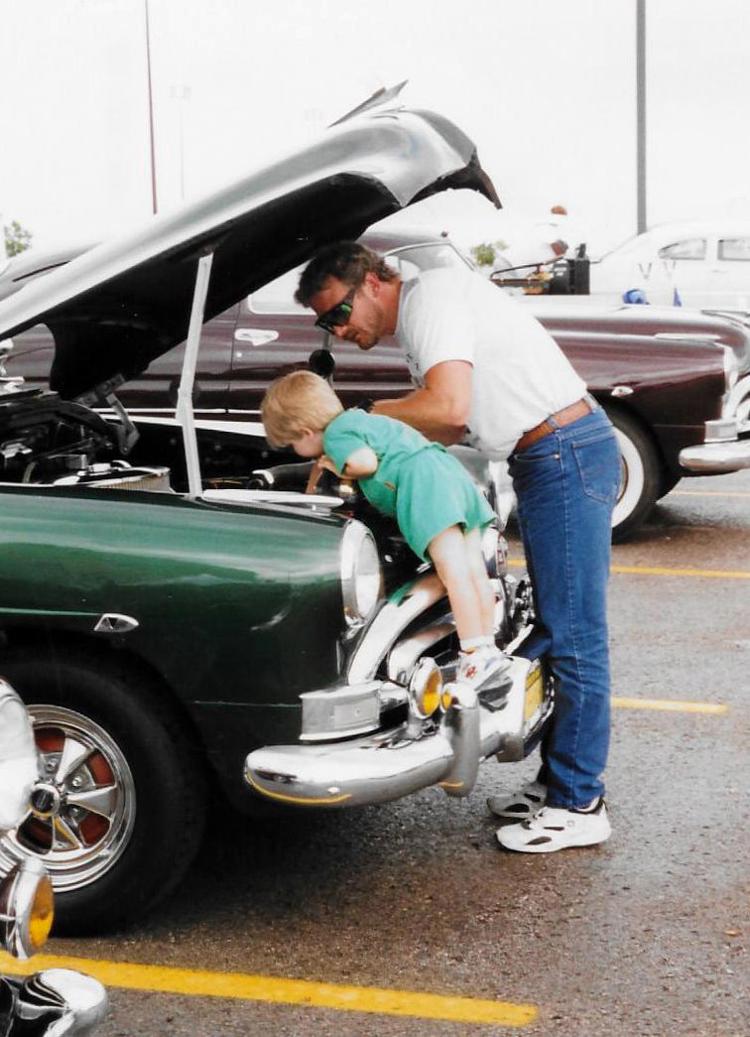 CAR SHOW BAKER PARK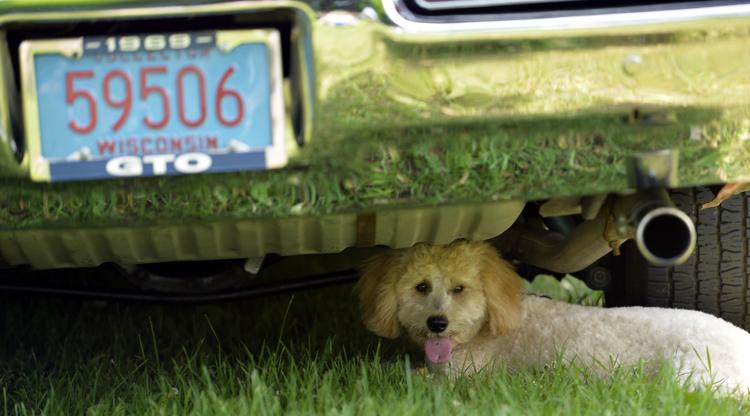 CAR SHOW BAKER PARK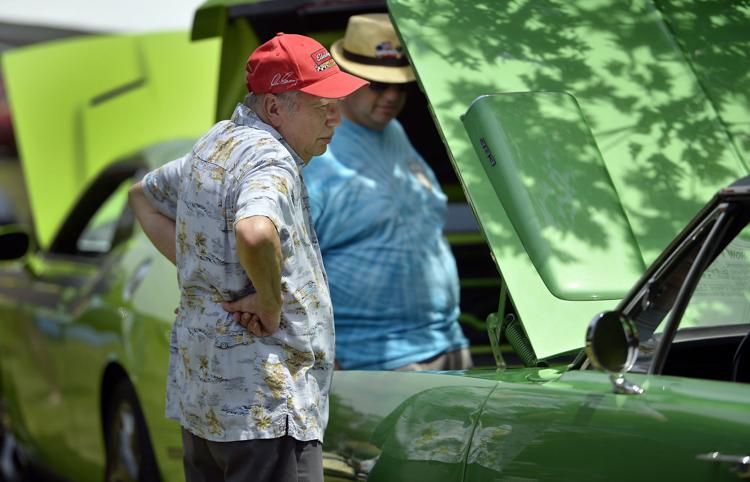 CAR SHOW BAKER PARK
CAR SHOW BAKER PARK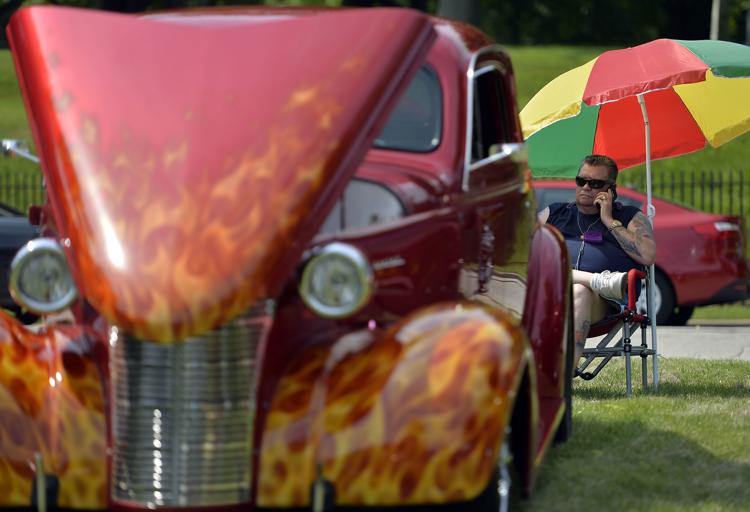 CAR SHOW BAKER PARK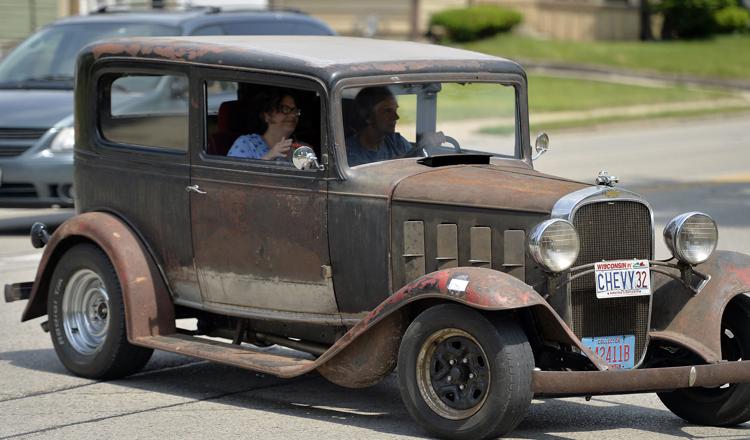 CAR SHOW BAKER PARK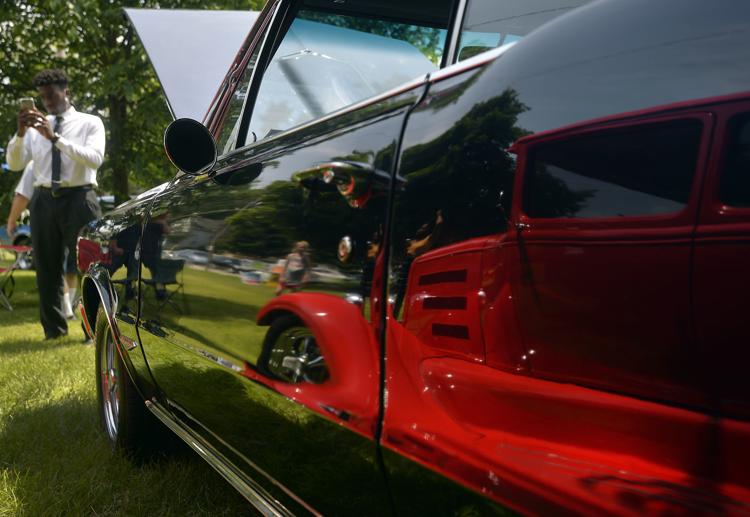 CAR SHOW BAKER PARK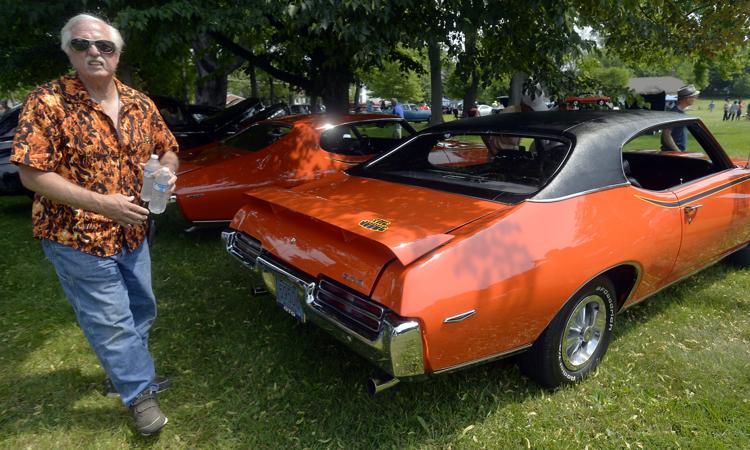 CAR SHOW BAKER PARK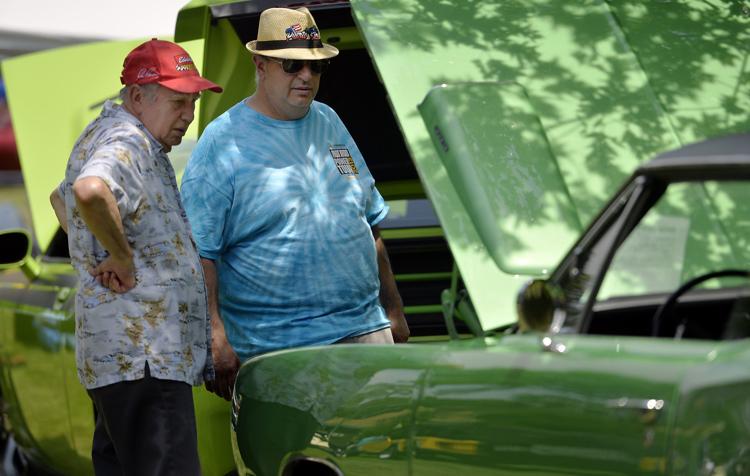 CAR SHOW BAKER PARK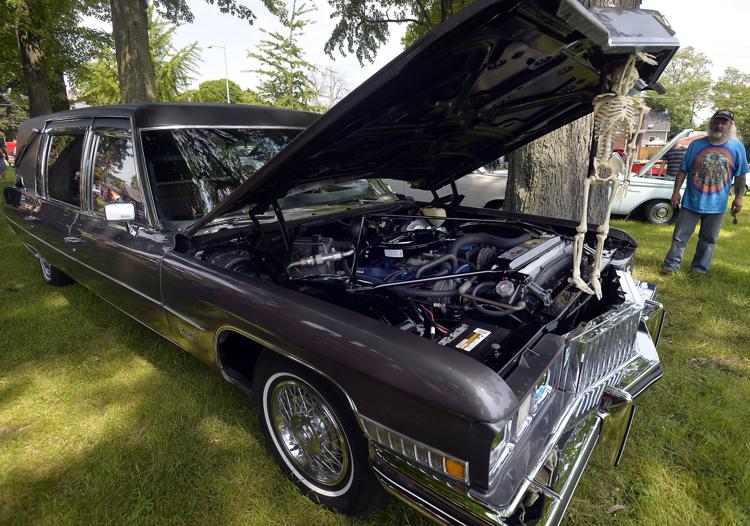 WOUNDED WARRIOR CAR SHOW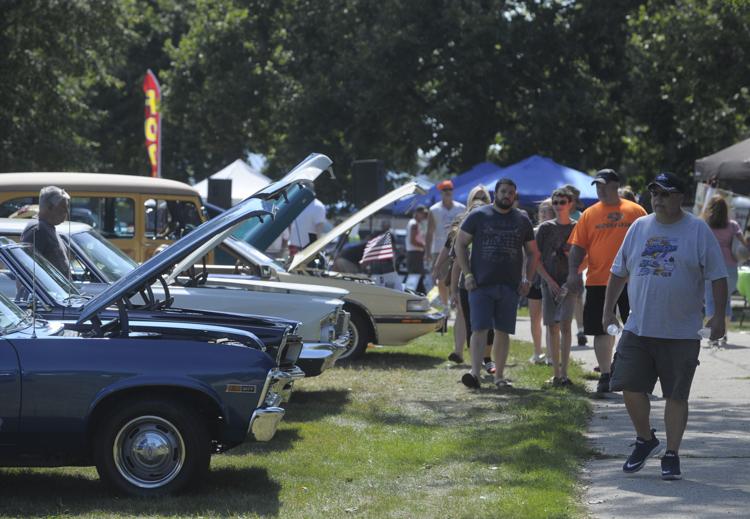 CAR SHOW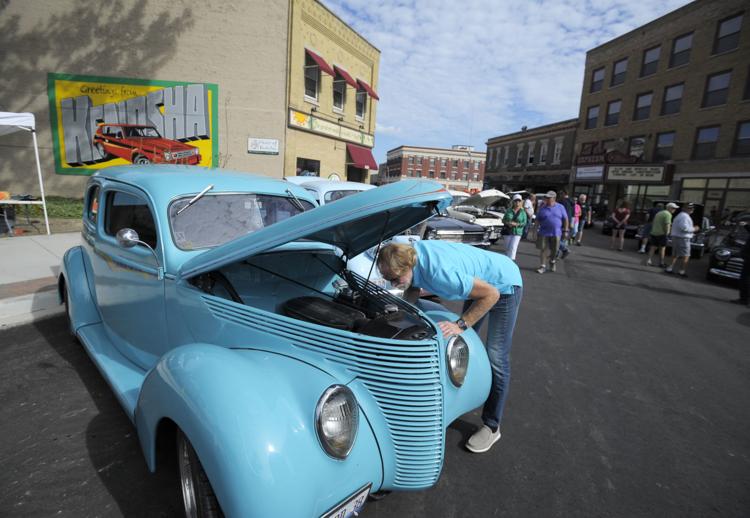 CAR SHOW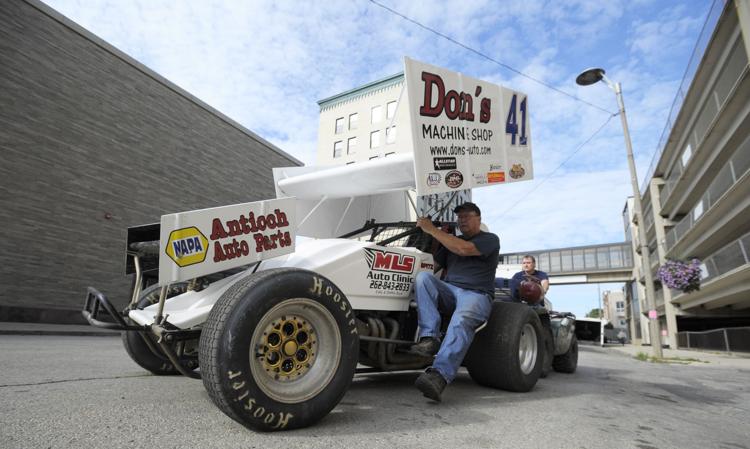 RODS FOR A REASON CAR SHOW
RODS FOR A REASON CAR SHOW