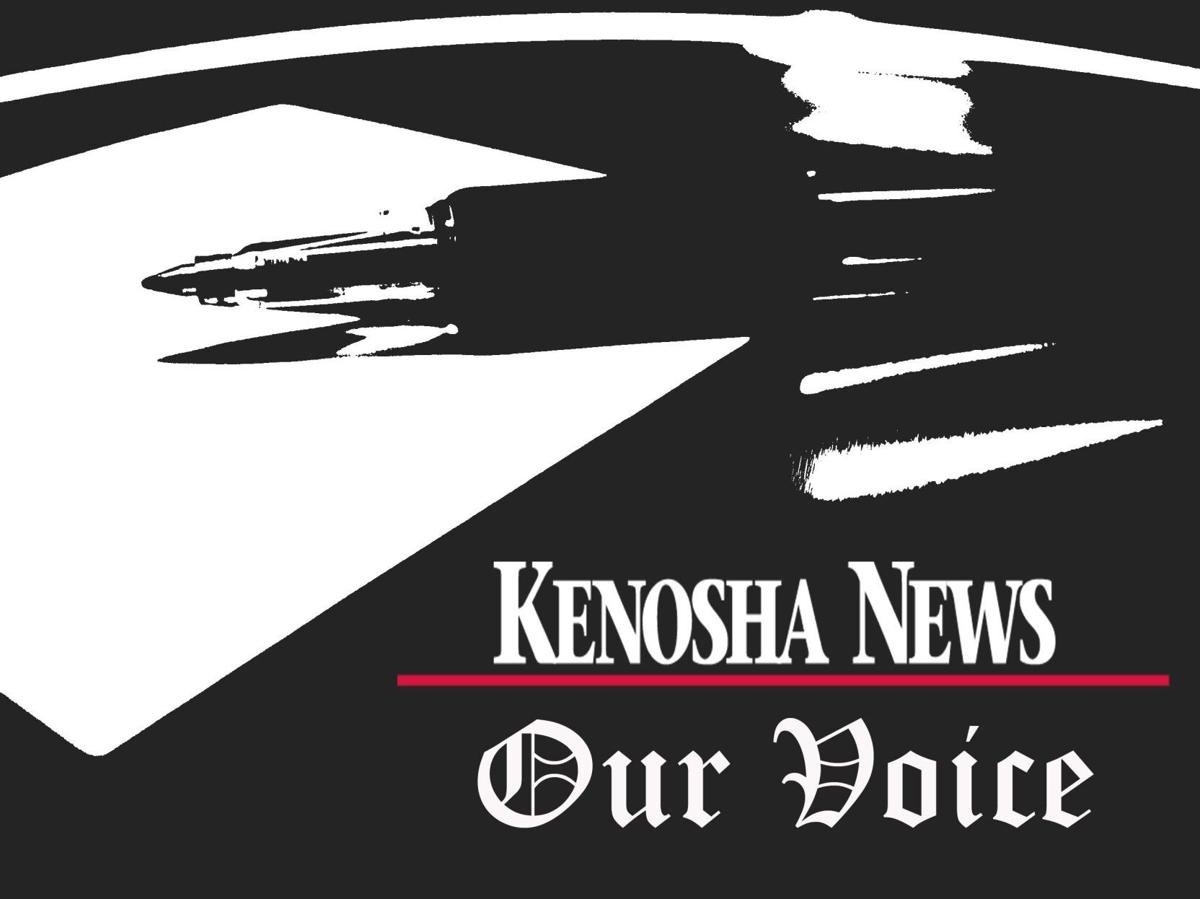 The Department of Public Instruction on Thursday released statewide enrollment data, and throughout the state public school numbers are down.
The most significant decreases were in pre-kindergarten (down 15.8% statewide) and kindergarten (down 4.9% statewide), grades that students are not required to be enrolled in per state law.
You cannot really blame families for making that decision. Virtual or in-person, it's not an ideal year to start a kid in school.
At this point everyone wants to turn the calendar on 2020 and move forward to the next year and try to get things back to how they were.
Unfortunately with the current state school funding formula, schools are going to be hurt for years to come because of 2020 enrollment figures.
The way the formula works is that district funding is based off of three consecutive school years. That means that even if enrollment goes back up next year — which it should at least somewhat — schools would still be feeling the pain from 2020.
As part of a state proposal being circulating in the Legislature, the funding formula would make the 2020-21 school year enrollment number the greater of either the current 2020-21 enrollment or use 2019-20 enrollment numbers if that is greater.
Racine Unified School District's enrollment dropped by 1,118 students this year from 17,692 to 16,574. Similarly, Kenosha Unified School District lost 1,336 students, according to initial estimates.
Moving forward, if next year, for 2021-22, those enrollment numbers remain down, then that is the figure going forward that should be used in the funding calculations. But this year, schools should be given a break.
If they don't change the formula, districts all around the state will feel the pain for the next three years and beyond.
In a release announcing the bill, Sen. Chris Larson, D-Milwaukee, said, "It is important to note that the current school funding formula was not designed to compensate for fluctuations caused by this pandemic. Our districts are staring down a future of uncertainty which, without legislative action, will harm the future of public education in Wisconsin."
He continued by saying, "These pieces of legislation provide clarity on the future financial outlooks for districts."
That should be something that representatives on both sides of the aisle should agree on.
Once the students fully return to school, many of them are going to be behind. Many will need individual attention and the districts will need the funds and enough staff to help bring children back up to the levels they need to be at.
Because of the decisions districts such as Racine Unified made to start virtually, many families opted to explore other alternative such as open enrollment or voucher schools. KUSD, with its decision first to go all-virtual and then to an in-person plan with virtual options, had many district families looking for alternatives as well.
If those families choose to remain in alternative schools, then going forward Kenosha Unified, Racine Unified and other districts with similar situations will have to deal with the financial consequences. But the formula shouldn't penalize all schools in the state because of 2020. The pandemic will have enough lingering side effects for students without that added burden.