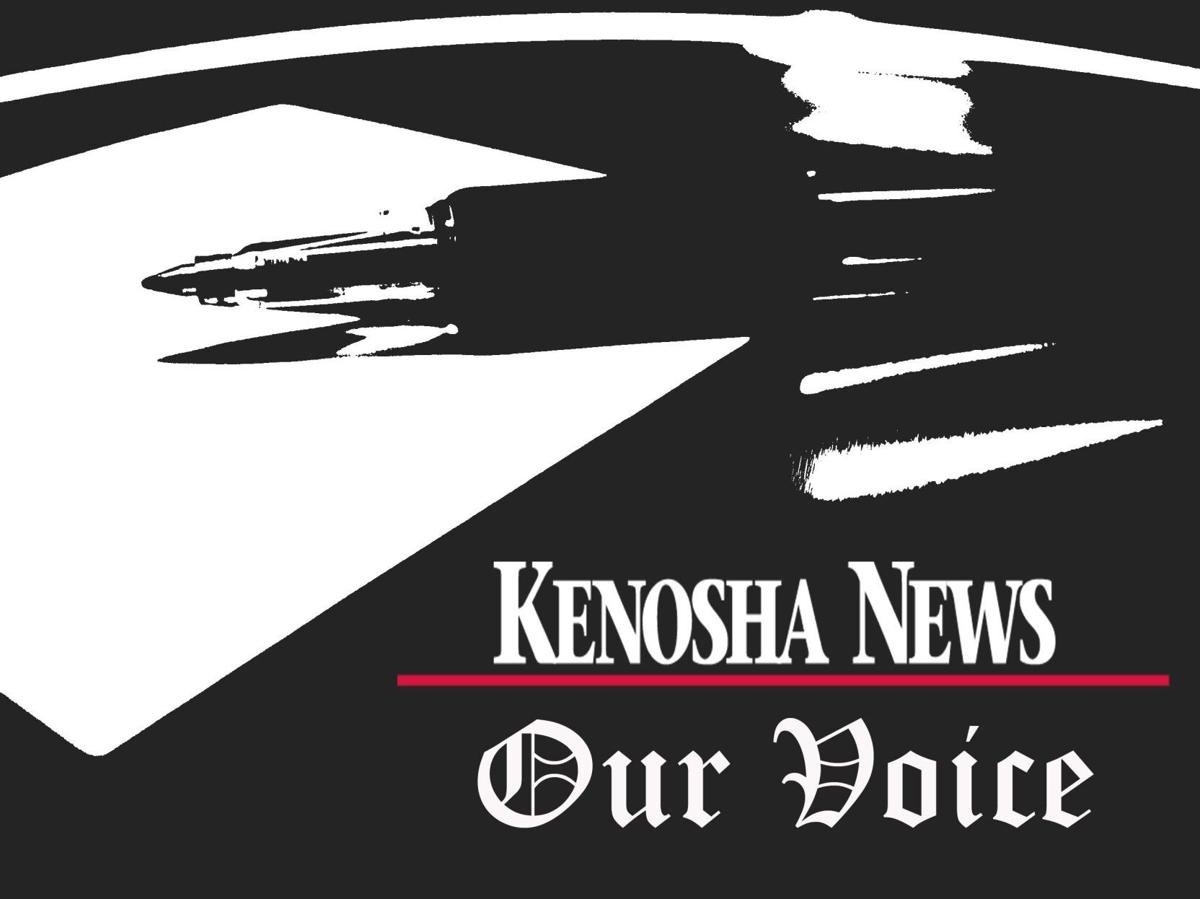 Illinois and Wisconsin remain on the sidelines as many states engage in travel restrictions 2020, a new bureaucratic exercise sparked by coronavirus concerns.
Led by New York, where the governor did a victory lap after weeks of images showed overwhelmed hospitals in the city, states increasingly are requiring 14 days of quarantine upon entering.
This applies to residents of the states on the restricted list; and in New York that's 36 states at last count.
There aren't guards at the boarders to stop passenger cars, but this has an impact at airports, hotels and other places, all part of the especially hard-hit hospitality and travel industry.
This has been going on since March but it's become more noticeable, and cumbersome, in the summer travel season. Planning a domestic trip for a week? Check first for restrictions to see if you can get in and out in that time.
As we noted, to their credit Wisconsin and our neighbor to the south have not imposed travel restrictions. But that hasn't stopped Chicago, which clearly has invested time and energy in figuring out which states should face barriers.
Chicago blames surging cases, and it listed Wisconsin on its restricted list last week. Twenty-two states are now on it, including Nebraska and North Dakota.
Surging cases? Do these states pose a problem to Chicago? Of note, Wisconsin on Monday recorded its lowest daily number of cases – 404—in more than a month.
Chicago's restrictions initially caused confusion in southeastern Wisconsin, where many people go in and out for work. Well it doesn't apply to essential travel. You can go to your job and come back, but don't stay any longer.
According to the city's website, under the "frequently asked questions" portion, it states under the Wisconsin subsection:
"The order ... does not include individuals who are commuting from Wisconsin to Chicago for the purpose of work. .... It does include individuals coming from Wisconsin to Chicago for non-work purposes or Chicago residents returning from Wisconsin counties unless they are deemed an essential worker."
When Chicago Mayor Lori Lightfoot added Wisconsin to the list last week, Illinois Gov. J.B. Pritzker publicly stayed away from it and made comments that other governors — and the big city mayor — should hear.
"We don't live in a country where you close the borders between states," Pritzker said during one of his coronavirus briefings. "And we're not going to stop people who live in Illinois and work in Wisconsin from doing so."
Already, however, the Chicago order is raising concerns among some Wisconsin business owners who worry the policy could diminish tourism in an already tough year.
In Walworth County, The Emagine Geneva Lakes movie theater complex closed its doors, citing slumping attendance and a lack of new releases from Hollywood.
Anthony LaVerde, CEO for parent company Emagine Entertainment Inc., told the Lake Geneva Regional News that the decisive factor was Chicago's order for residents to quarantine after visiting Wisconsin.
"The quarantine announcement really left us no choice," he said, adding that about 25% of the theater's customers were coming from Chicago.
Officials said they hope to reopen the theater multiplex by September, although no reopening date has been announced.
In Door County, Jon Jarosh, Destination Door County's director of communications, told the Milwaukee Journal Sentinel it's too soon to tell what impact the order will have on the county's businesses.
"Our hope is that with any cancellations that may come as a result, is that our lodging community can rebook with other folks," Jarosh told the paper. "Regardless of where somebody is coming from when they visit here, our message is the same in terms of precautions and being a responsible traveler in today's world."
It's only been a week, so the full impact clearly won't be known yet. But the Chicago order makes little common or business sense, and long term it may just discourage Wisconsinites from going south.
Anyone found to violate the order could be fined $100 to $500 a day, up to $7,000 total. Yet city officials last week conceded they won't be able to keep track of who is and isn't following the rules.
They have bigger and more important things to do in Chicago. The mayor should dial back on the travel restrictions and free up time to do them.