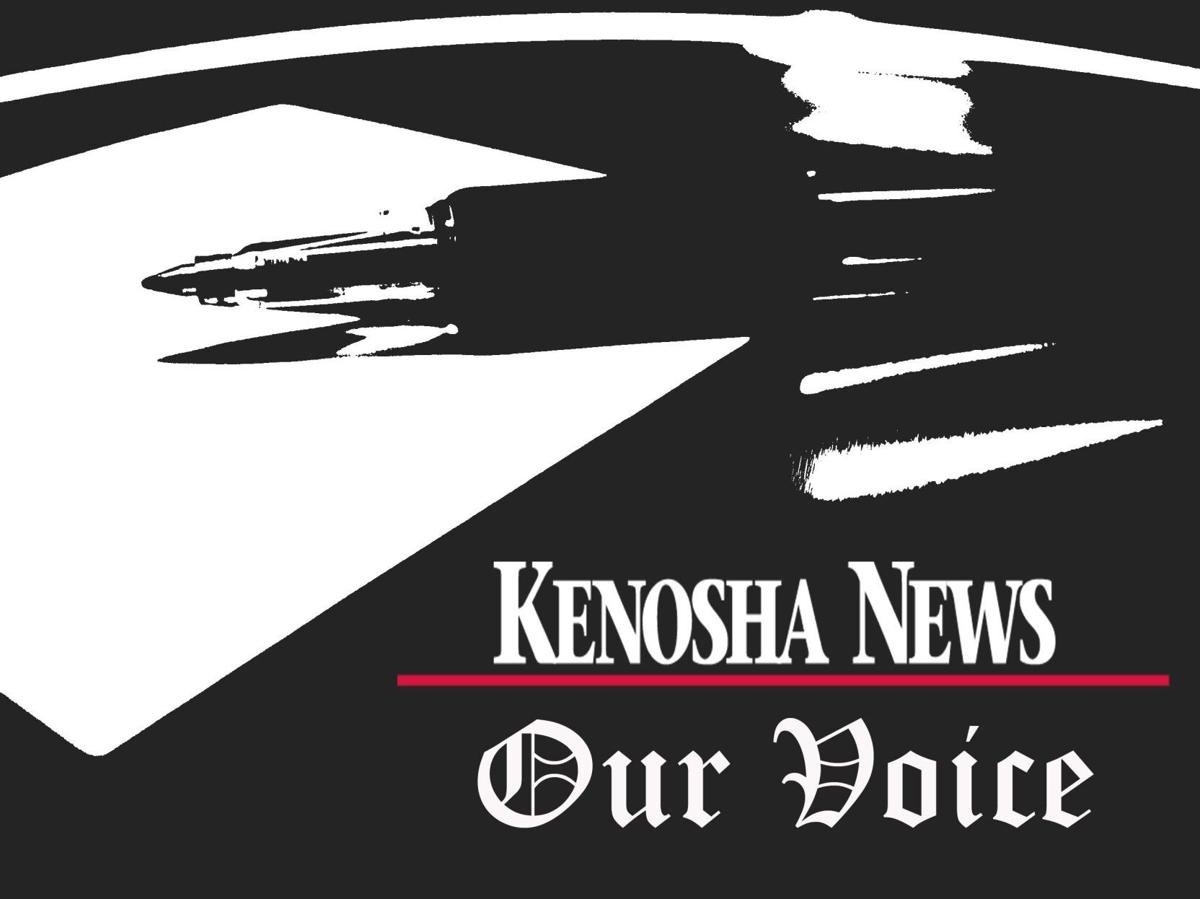 The COVID-19 outbreak forced the near-complete halt of the 2020 Census, the national population count which will affect critical funding decisions ranging from non-profits to new schools, clinics, roads, and services for families, older adults and children.
Things were rapidly shut down just as the Census organizers were moving toward boots-on-the-ground counts of the homeless, with early non-response door-to-door visits set to start April 9. Full door-knocking visits were to begin May 13.
Now all of that face-to-face contact has been pushed back into the year. Compared to the 2010 Census in Kenosha County, it will be at least three months later in being completed.
Meanwhile, there has been some significant success in getting people to respond online.
Katherine Marks, coordinator of the City of Kenosha's 2020 Census Complete Count Committee, indicates that, as of June 2, the response rates for households who have completed their census are:
City of Kenosha is 68.6% (57.7% online);
All of Kenosha County is 69.3% (59.5% online);
State of Wisconsin is 67.7% (56.1% of that via internet/online). Wisconsin is #2 in the nation;
All of United States is 60.6.% (48.6% of that via internet/online).
As summer arrives, local officials have announced extensions to their Census timetables which, in the long run, may help them collect more data and result in a more accurate count.
The self-response phase of the Census — for online, phone and mailed-in participation — has now been extended to Saturday, Oct. 31.
The followup door-to-door visits, with Census takers interviewing households of non-respondents in person, has been rescheduled to start Aug. 11, continuing to Oct. 31.
It's not all set in stone, but having those plans announced is a step forward. The Census Bureau will continue to monitor the changing conditions at state and local levels and will update its start dates as needed, Marks said.
Due to the pandemic, we all have been given more time to complete the 2020 Census. You can still complete your census form online at https://2020census.gov.
Let's make the most of it. Participate and get everyone counted.
Catch the latest in Opinion
Get opinion pieces, letters and editorials sent directly to your inbox weekly!