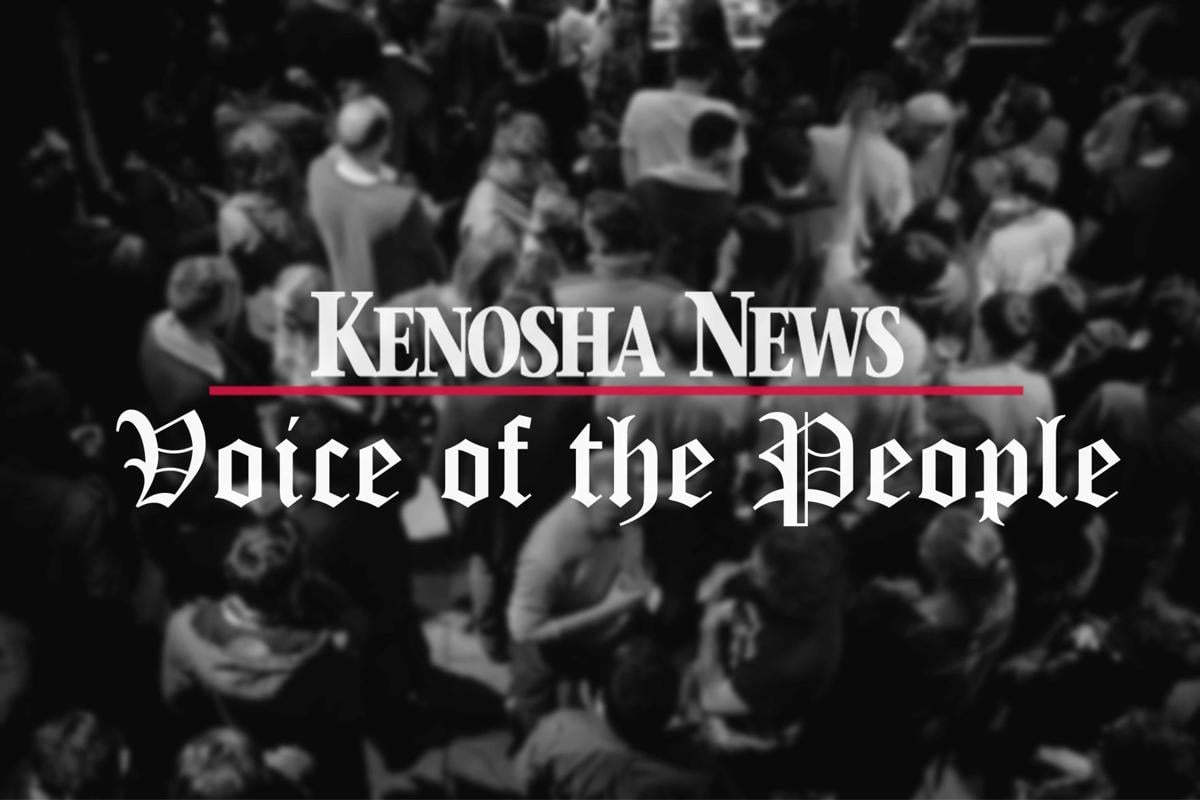 Some people discount the importance of customer relations and client loyalty. Nothing could be further from the truth for small businesses in Kenosha County.
After being without a dog training facility for a number of weeks, a great new one has been found and I thank each and every client (past, current and future) for their patience and assistance during the move.
From an empty building to a thriving training center, the return of DogDom has been exciting. Thank you.