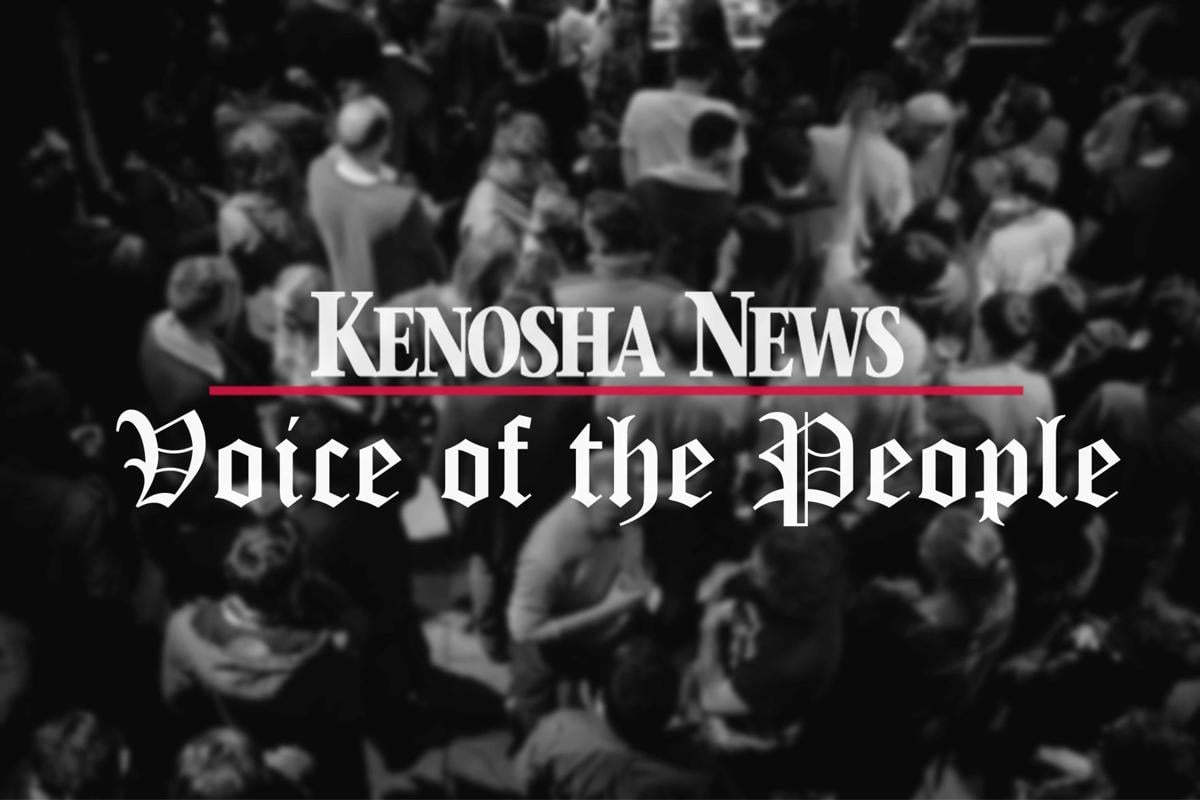 The impeachment inquiry was passed by the Democrats on Halloween. How fitting for a witch hunt.
President Trump has not done anything illegal. A person is "innocent until proven guilty" -- not "guilty until proven innocent." The sore losers have been trying to impeach him from the beginning. It will drive voters to vote for him again. People are angry at the Democratic Party.
Seven weeks of secret meetings in the Capitol basement excluding Republicans? The whistle blower identity is secret? I think the whistle blower is blowing more than whistles.
The Democrats need to get these repeated witch hunts over with and start doing their jobs. They are evil.
Adam Schiff claimed for two years that he had "proof of Russian collusion." He should be barred from public service, and face the judiciary. I think the boy who cries wolf will be the boy who cried continuously.