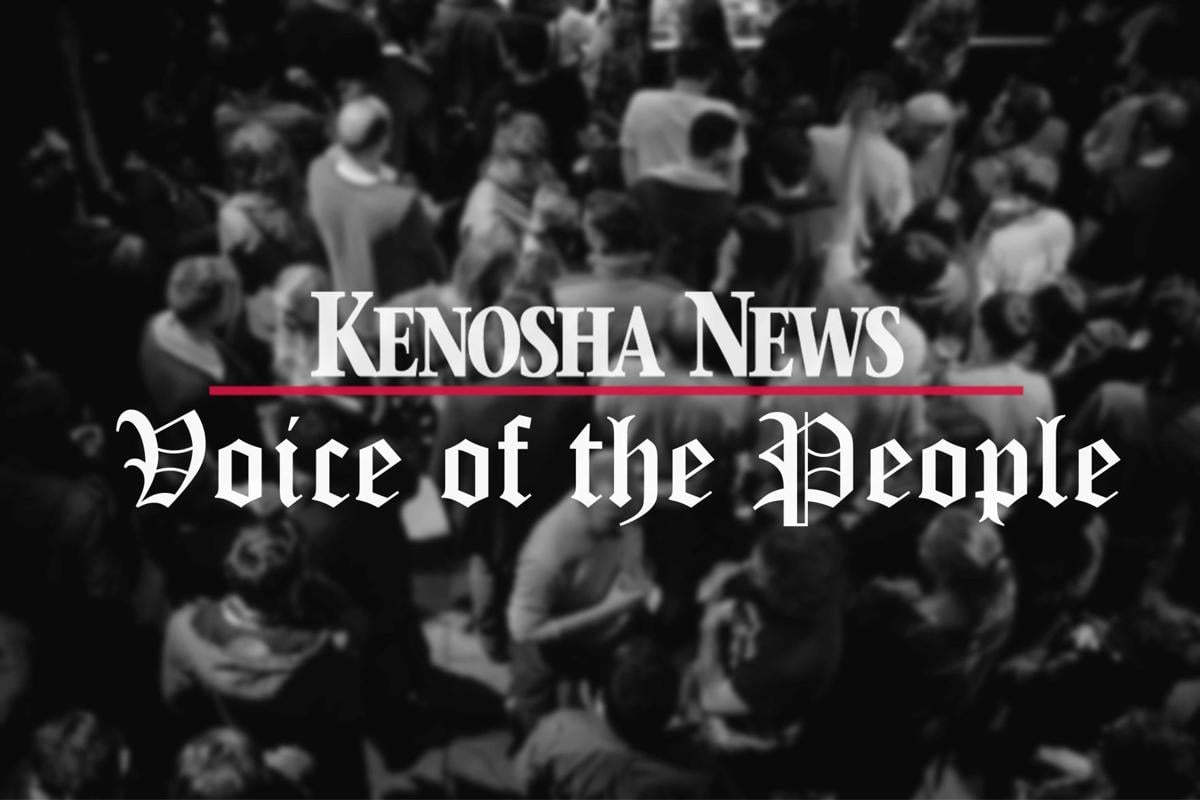 Democrats can keep telling themselves that Donald Trump is a criminal mastermind who colluded with Russia to steal the election. No, actually he won the election in an electoral landslide. You know, the way presidential elections are counted to ensure single states don't influence the overall outcome.
If you are voting Democrat currently you are promoting this purely scummy way elected Democratic officials are using the liberal media to influence public opinion to change the results. Democrats constantly complain about the end of democracy when an election doesn't end up with their preferred outcome.
Well folks, we are witnessing the end of democracy. The other side refuses to accept results when their side loses. We have had a non-stop, three-year attack by elected Democrats and the liberal media to remove a duly elected president. Trump has survived the 93% of the never ending negative news onslaught.
We are witnessing the end of democracy from a party that lies daily to influence public opinion all to ensure their side stays in power. Democratic voters are enabling elected Democrats to act this way politically, no matter how deceitful.
Years ago the media would have stepped in and not allowed this type of behavior. You know, back when we had actual news reported without political bias. If you are too blind to see what the Democratic Party is doing to this country and our political environment, there is nothing that is going to change your minds. That is where this truly becomes a danger for our survival as a nation.