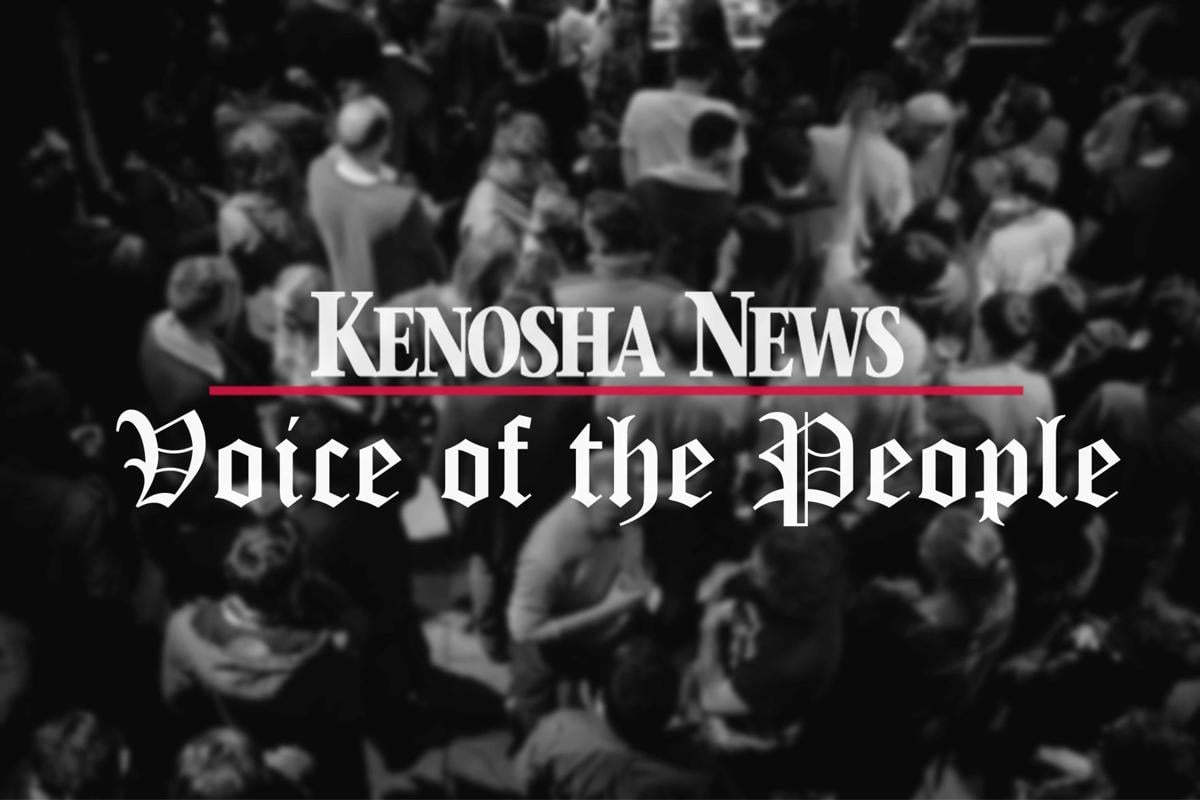 Remember if a president can be impeached and found guilty by plain old hearsay, so could you!
This is just like the old childhood game of telephone.
Frankly, it angers me that this is what our tax money is going towards. Plus they're all getting overly paid for these childish games.
How our forefathers must be turning in their graves.