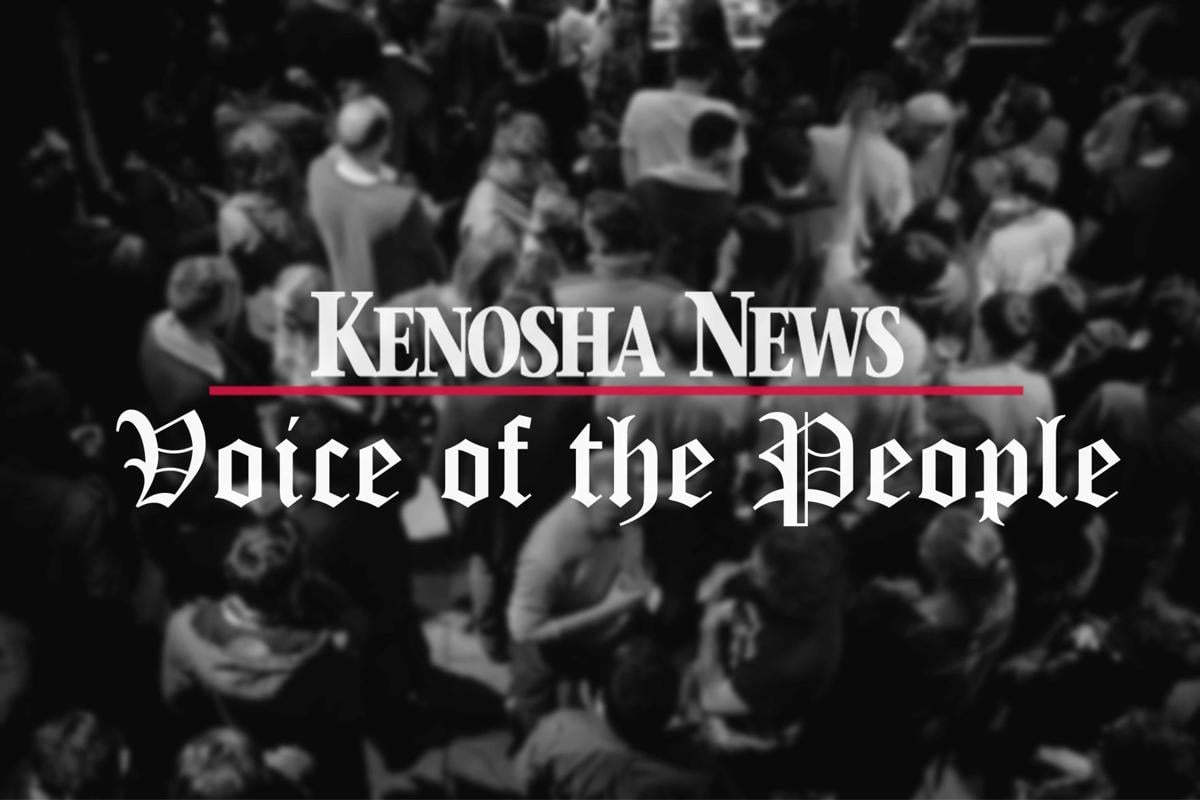 Despite polls taken supporting gun control, the GOP majority Wisconsin Legislature refused to deal with such measures in the November special legislative session called by Gov. Tony Evers.
In Marquette University polls, Wisconsinites supported universal background checks (September, 80%) and "red flag" laws (September, 81%).
Clearly, the GOP legislature is thumbing its collective nose at the Wisconsin electorate. One could only watch the proceedings in disbelief. It was predictable that President Trump and Mitch McConnell would walk back their support at the federal level following more mass shootings earlier this year. Now, the citizens of Wisconsin have been abandoned by the elected legislators who have the responsibility of generating state legislation that will protect us.
The Associated Press reported that Senate Majority Leader Scott Fitzgerald (R-Juneau) said "the support's not there to tackle these two issues." Assembly Speaker Robin Vos (R-Rochester) released this statement: "A special session call will not change where my Assembly Republican colleagues and I stand on protecting the 2nd Amendment rights of Wisconsin citizens. As I have repeatedly said, we will not entertain proposals that infringe on our constitutional rights."
Neither of the above proposals is asking for an infringement on 2nd Amendment rights.
It should concern all Wisconsinites -- regardless of political party -- that the GOP state legislature is not even willing to debate gun control in good faith. The blood of the victims in emergency rooms and morgues across Wisconsin who are injured and killed by gun violence is on the hands of Fitzgerald, Vos, and their GOP fellow-legislators who refuse to even debate gun control.