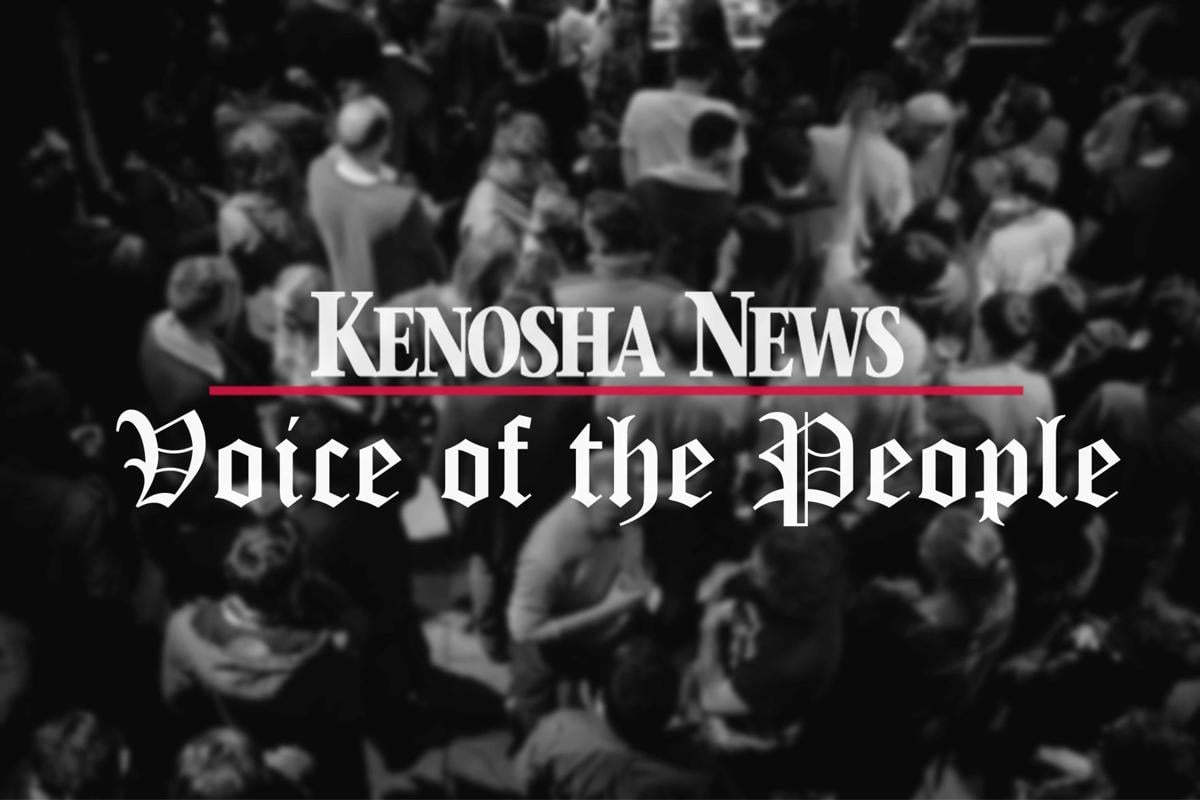 I was disappointed to see in the Kenosha News on July 29 a political ad presented under the rubric of "Guest Commentary."
A local County Board supervisor presented her re-election pitch for President Trump as a friend of cops and her corresponding denunciation of Joe Biden as part of the "radical left minority" who doesn't "..want to protect law enforcement and stop bad cops." She also makes the unsupported and unsupportable claim that Biden and the Democrats have caused an increase in violent crime in Chicago.
This kind of language is essentially what we have come to expect in political attack ads. Certainly, each of us is entitled to form and hold our own political opinions, to support Trump or Biden and to believe whatever we want about who's causing the world's problems – and who can best solve them.And we're also entitled to craft political attack ads pitching our inflated version of the virtues of our candidate and presenting misleading or false information about that villainous other guy.
But if we want to publish such a political ad in the newspaper, we need to pay for that ad and the newspaper needs to publish it in a way that identifies it as a political ad. It should not be presented as a "Guest Commentary," which implies a responsible and rational public service presentation by someone with topic credibility and also implies basic editorial vetting of the content by the newspaper to assure that it is not propaganda or misleading partisan hyperbole – i.e., not a political ad. The Kenosha News should know better.
Catch the latest in Opinion
Get opinion pieces, letters and editorials sent directly to your inbox weekly!