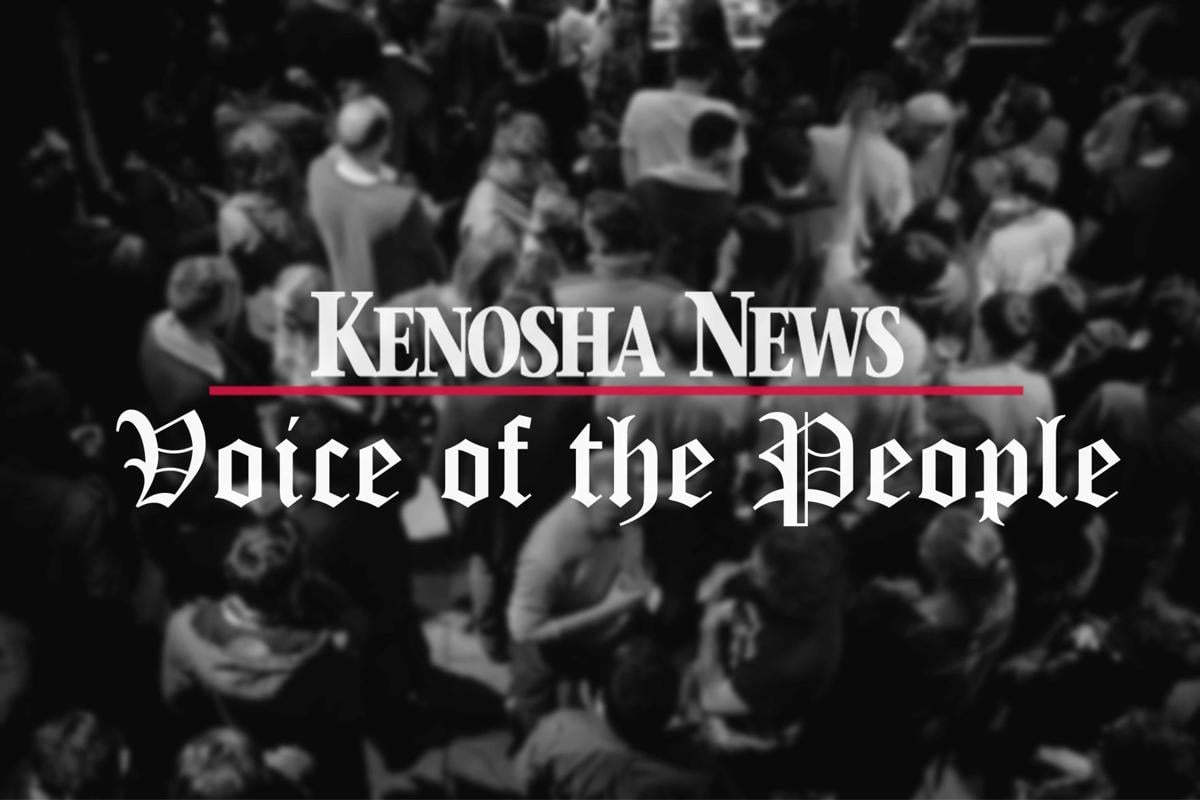 As the time that we graduate draws closer, and as a 2020 graduate and student of KUSD, I am heartbroken and furious that we will not receive the same treatment as graduates before us.
KUSD continues to ignore our pleas, our bargains. When it released that an in-person graduation was no longer an option, parents and students from multiple school offered a variety of solutions. I was heartbroken to see all of my peers and myself being brushed off to the side for our "safety."
Later, at the board meeting, NONE of the members wore masks or took the precautions that we've been forced to take in everyday life. Who's health is being looked after? Now that I've been informed that KUSD has spent $10,000 toward a virtual graduation, I am furious. What was funded through this? Who did this quiet? What about our less fortunate students who do not have access to WiFi or a computer? 
I have spent my last 13 years in and out of this district. Graduated the third of my class and was accepted into my top college. With all of the effort I and I know my peers have put into graduating, why is walking the stage a secondary option? Other districts and schools have found a way to give their students a chance at a fundamental achievement and school memory. Why can't you?
Catch the latest in Opinion
Get opinion pieces, letters and editorials sent directly to your inbox weekly!