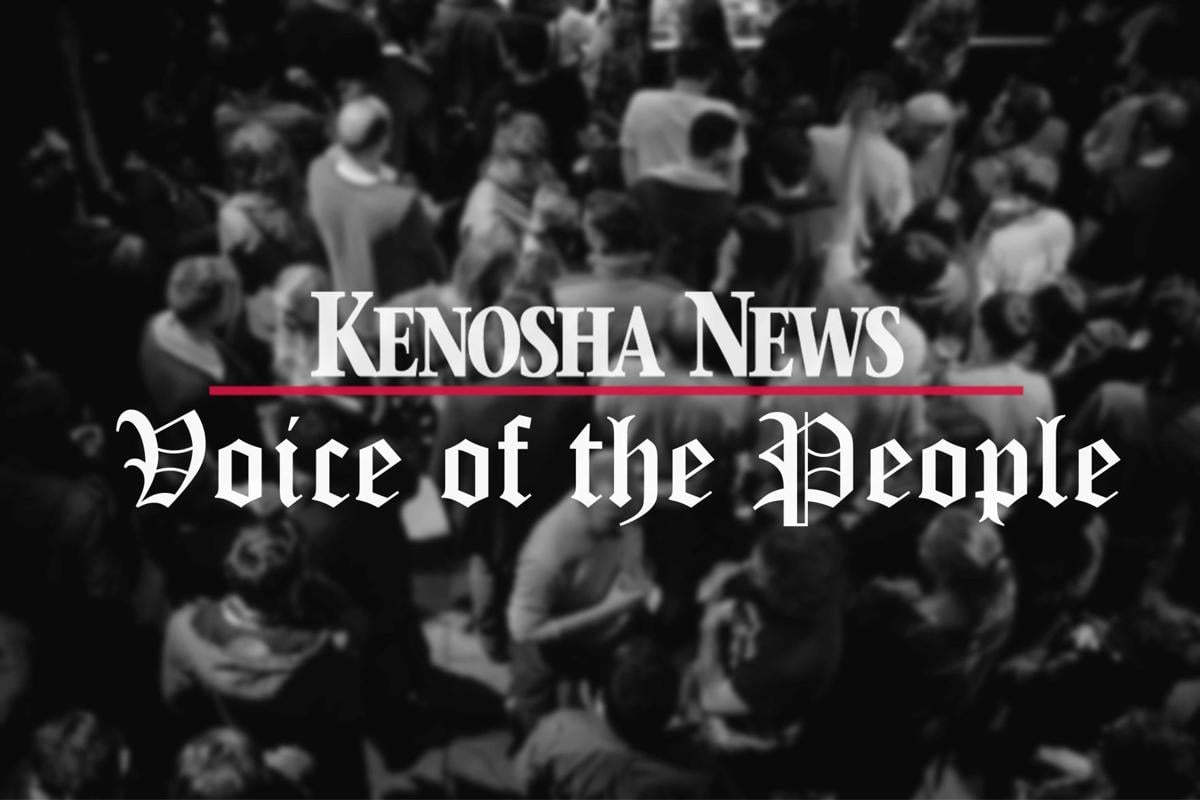 I have a few questions regarding the Highway 50 expansion project.
The last public meeting on the expansion was in 2014; the plans were put together close to 10 years ago, and the Department of Transportation site for this project has limited disclosure and a vague map with a yellow line. It is appropriate to circulate this information. My foremost question: What will happen to quality of life due to this expansion?
The state has done the legal minimum to notify residents of a highway proposal. Once they had the plans approved, they sent out a postcard for a meet and greet. The lack of disclosure seems disconcerting. Furthermore, the forum for the meeting Tuesday does not allow for public comments.
First, adding a bike lane to Highway 50 seems ill advised. The road has heavy traffic, and the dangers to safety appear to be compelling enough to forego that part of the plan. What are the benefits of a bike lane given the apparent risks to safety?
Second, Highway 50 already looks overdeveloped. Imagine a road between two strip malls, and you have a good picture of the aesthetics. As homeowners in the area, how will the expansion affect property values? Furthermore, how much will the project cost?
Lastly, what will be the environmental impact of the project? Instead of investing money into widening the road, the money could fund better public transportation. This would quell traffic, impact the environment less, and provide better access between citizens and retailers along the road.
What research, if any, has the state done comparing the benefits of improving public transportation versus expanding the road? If none has been done, would the state consider doing this research to let our community flourish in the best way possible?
SIMMONS BLOCK PARTY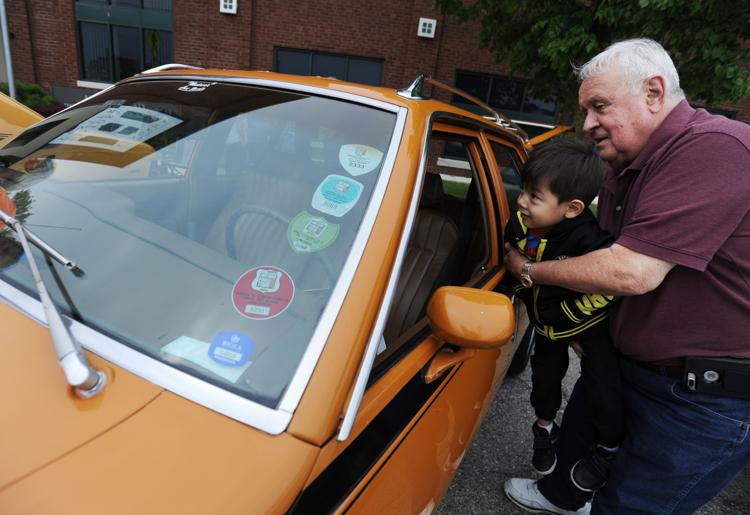 Harris and Hudson with Matt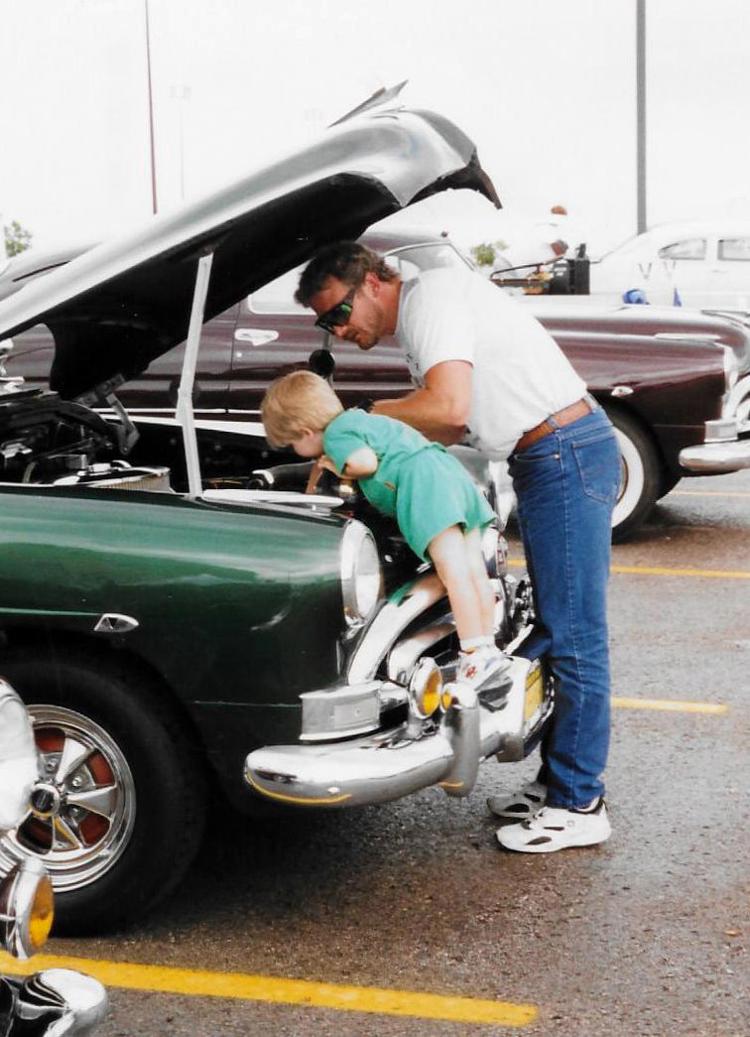 CAR SHOW BAKER PARK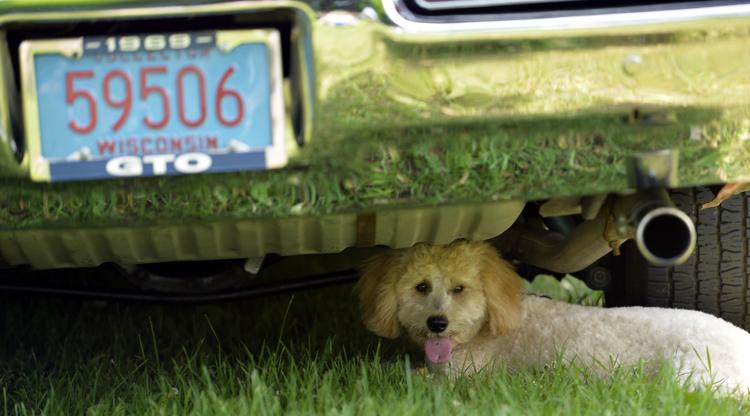 CAR SHOW BAKER PARK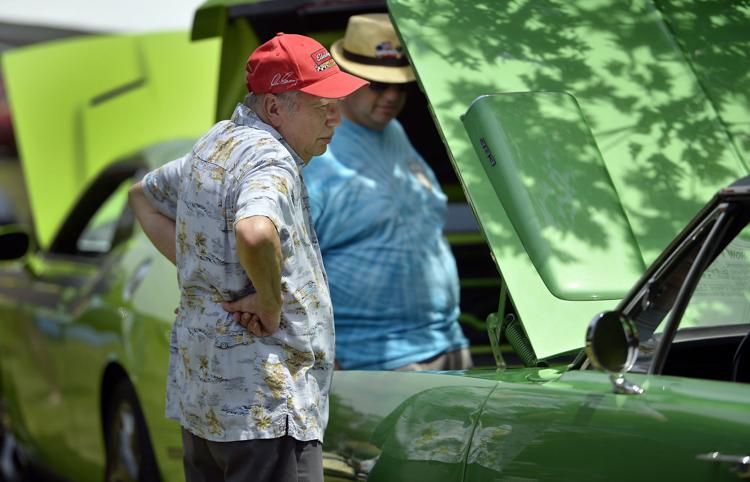 CAR SHOW BAKER PARK
CAR SHOW BAKER PARK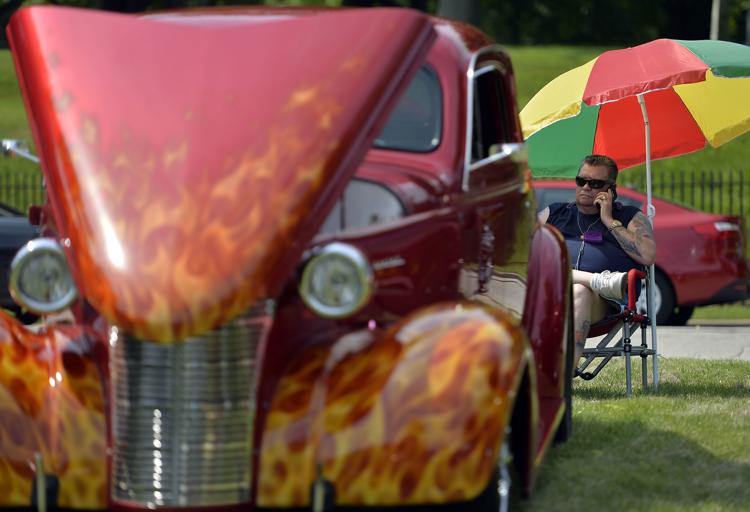 CAR SHOW BAKER PARK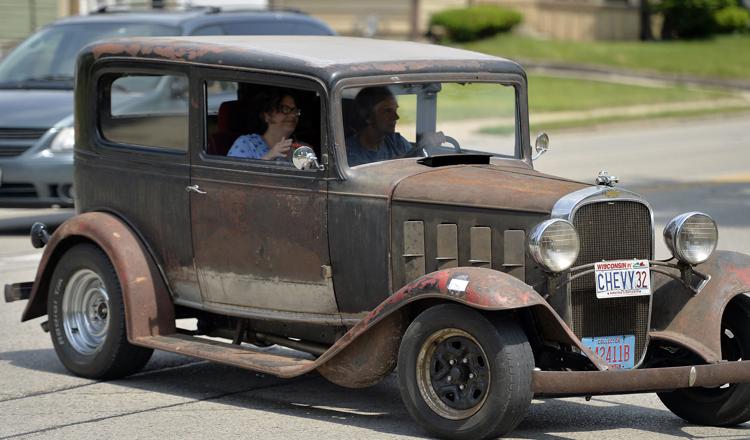 CAR SHOW BAKER PARK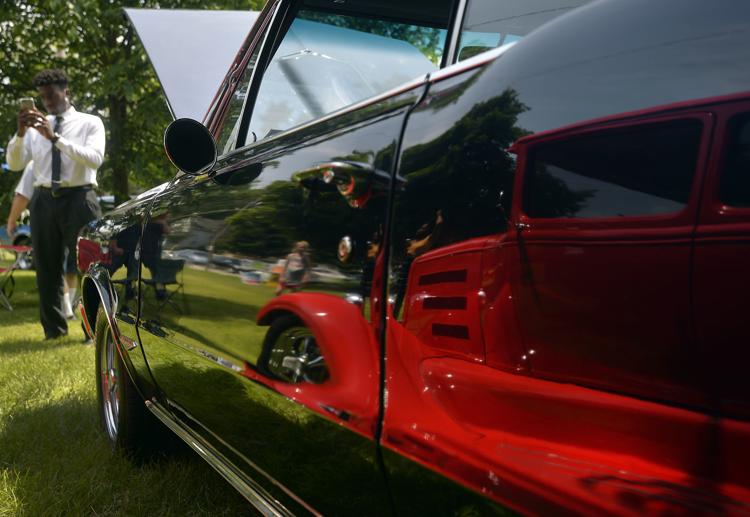 CAR SHOW BAKER PARK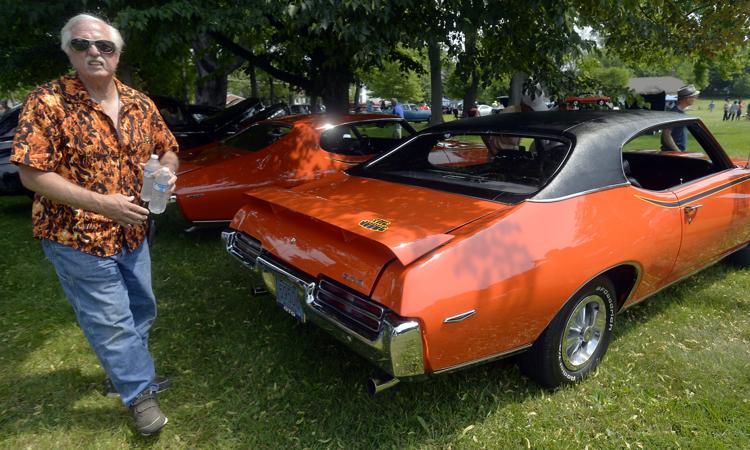 CAR SHOW BAKER PARK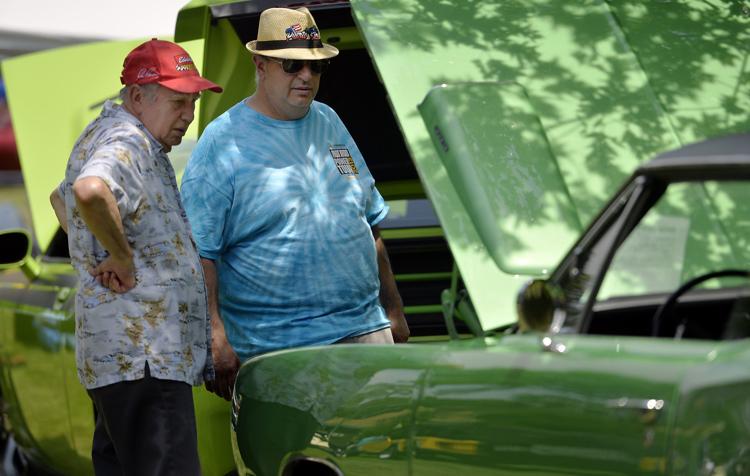 CAR SHOW BAKER PARK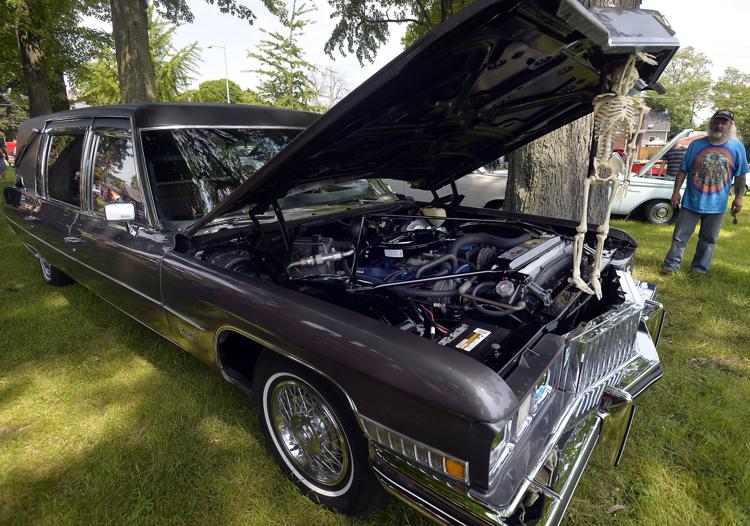 WOUNDED WARRIOR CAR SHOW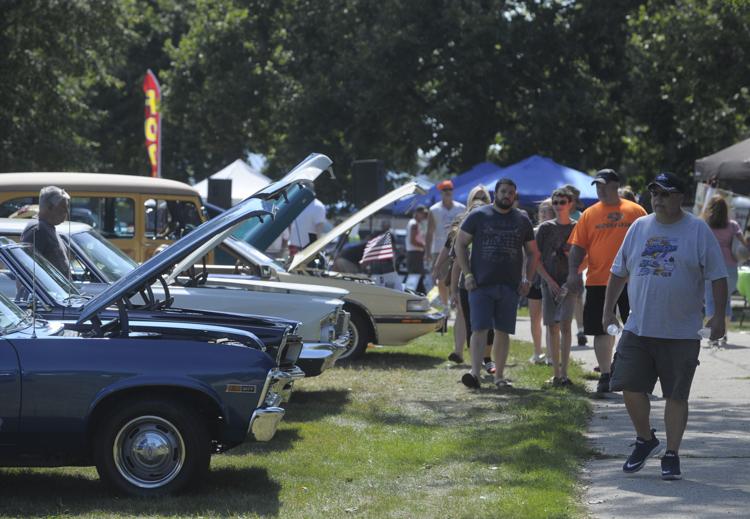 CAR SHOW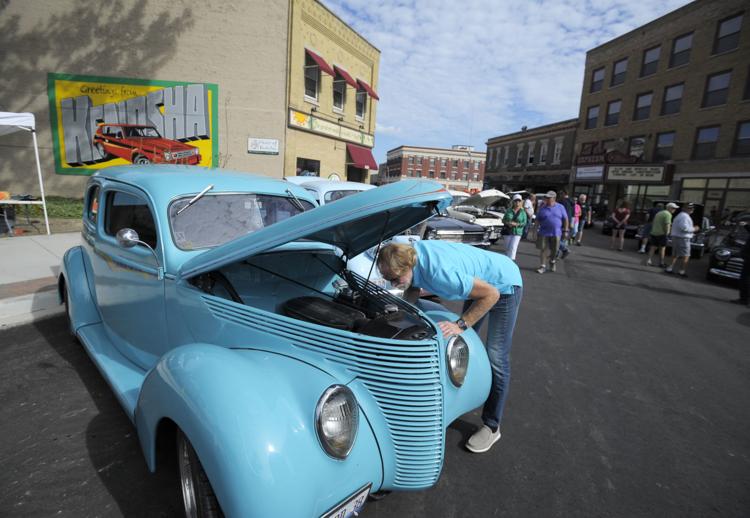 CAR SHOW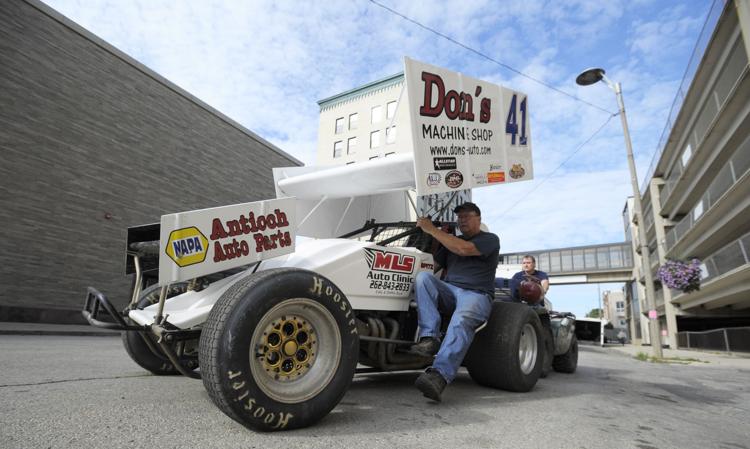 RODS FOR A REASON CAR SHOW
RODS FOR A REASON CAR SHOW