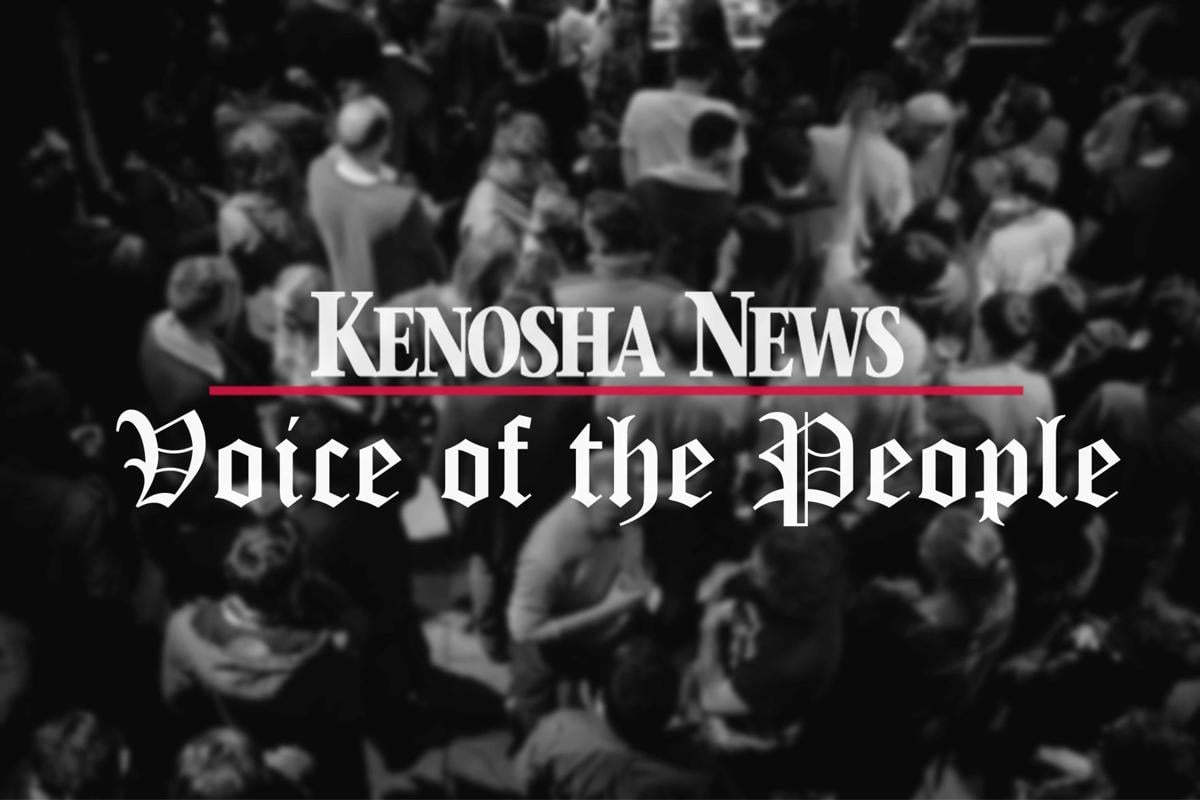 Let's see if I have this correct. The "new" reconstruction schedule for 22nd Avenue is changed again? Really? Seriously?
So now the city is saying next year it's going from 65th-75th Streets. And waiting another year before the Uptown area will be done. So once again let's move the "north side" of town back a year. Just like it's doing with 30th Avenue.
I guess it makes too much sense to switch back and forth, going from one side of town every other year. You know, because who cares about the north side. That's the side of town that gets new "dollar stores," and talk about bad timing a new vaping/tobacco store is about to open or just did.
So before anything gets done on 22nd Avenue north of 50th Street is not until 2022? I guess I only have one question. Does anybody from the streets department ever drive down 22nd Avenue from 50th Street to Birch Road in both directions? If not, you're missing a good time.
Maybe the city should have considered the disaster the state engineers decided on for the I-94 project and just not care about the well being of drivers and just pushed the whole project through in two years. (Oh just in case the city missed it in that last sentence, lots of sarcasm).
CLASSIC CRUISE IN CAR SHOW
CLASSIC CRUISE IN CAR SHOW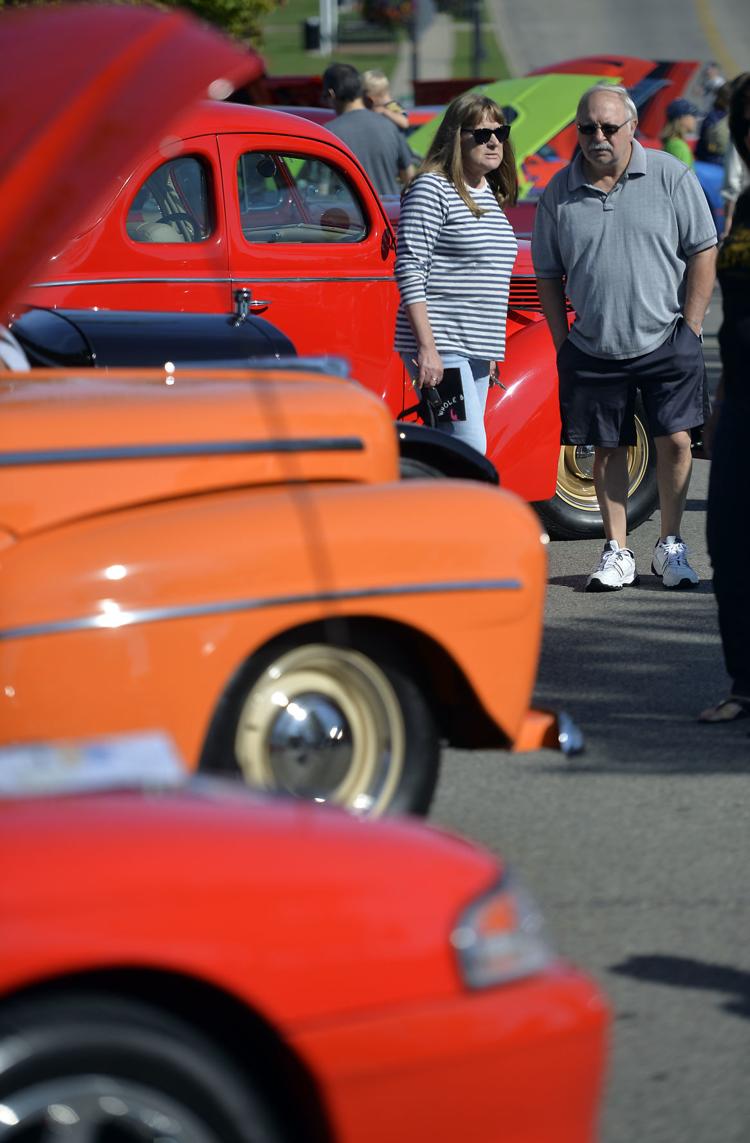 CLASSIC CRUISE IN CAR SHOW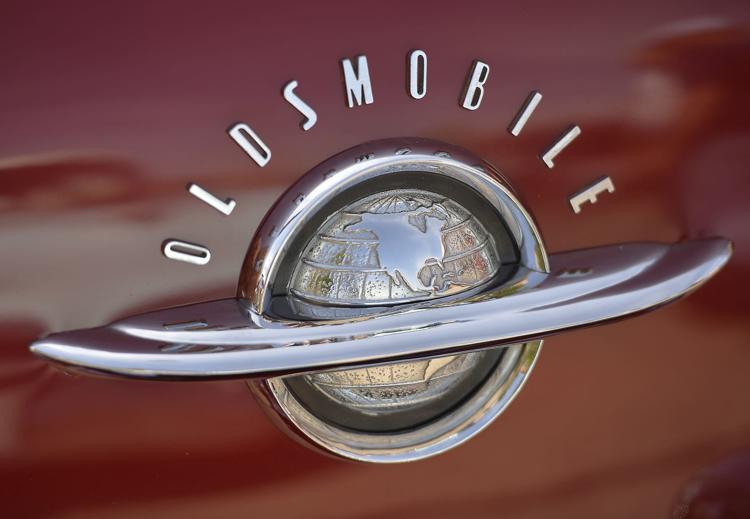 CLASSIC CRUISE IN CAR SHOW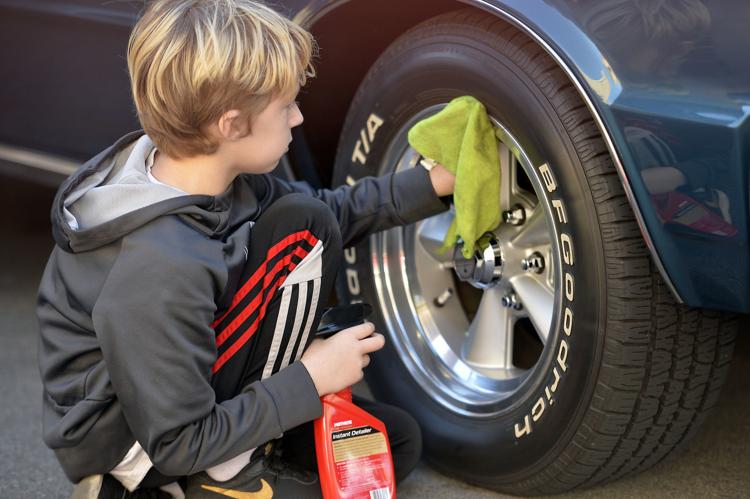 CLASSIC CRUISE IN CAR SHOW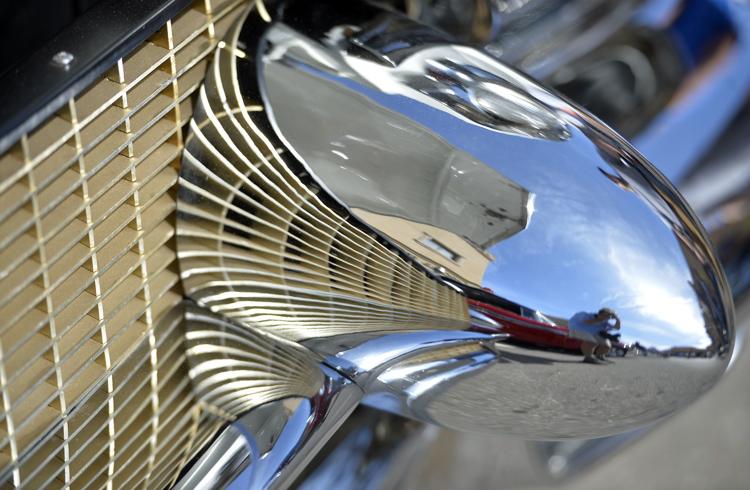 CLASSIC CRUISE IN CAR SHOW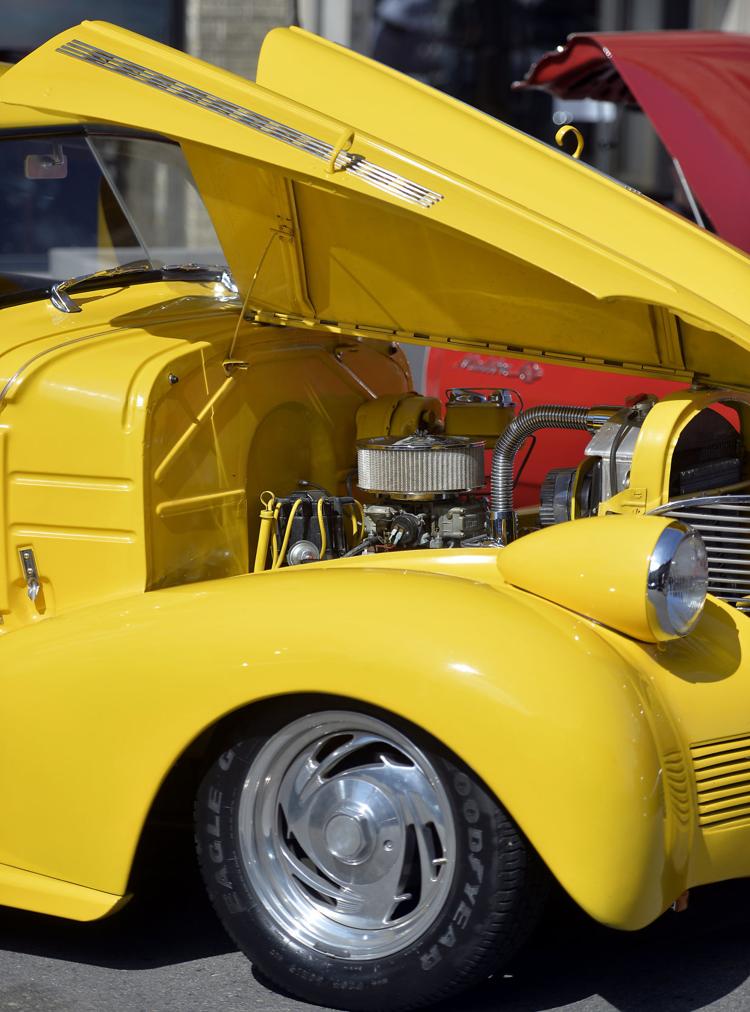 CLASSIC CRUISE IN CAR SHOW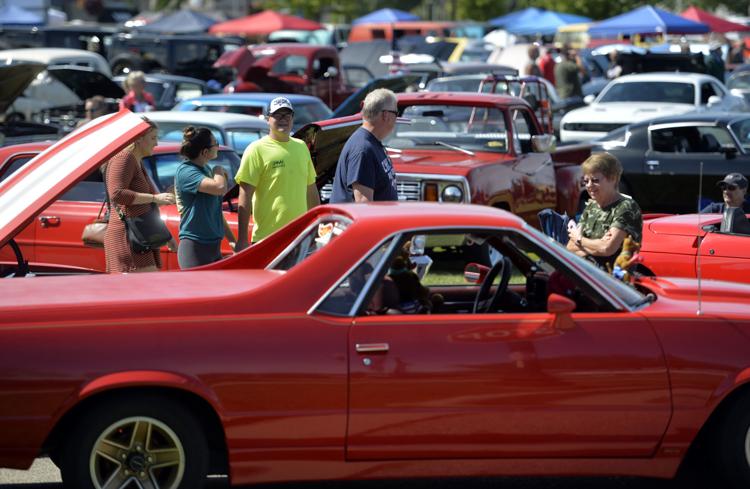 CLASSIC CRUISE IN CAR SHOW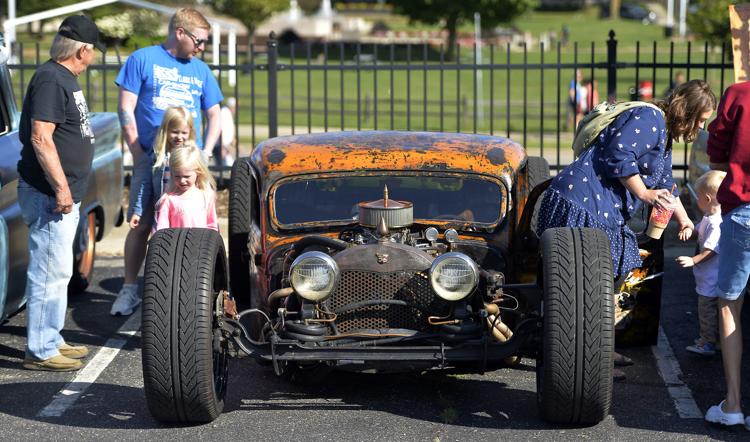 CLASSIC CRUISE IN CAR SHOW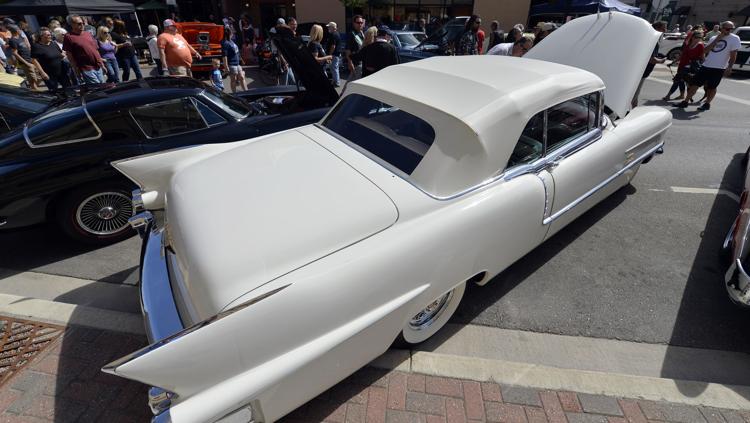 CLASSIC CRUISE IN CAR SHOW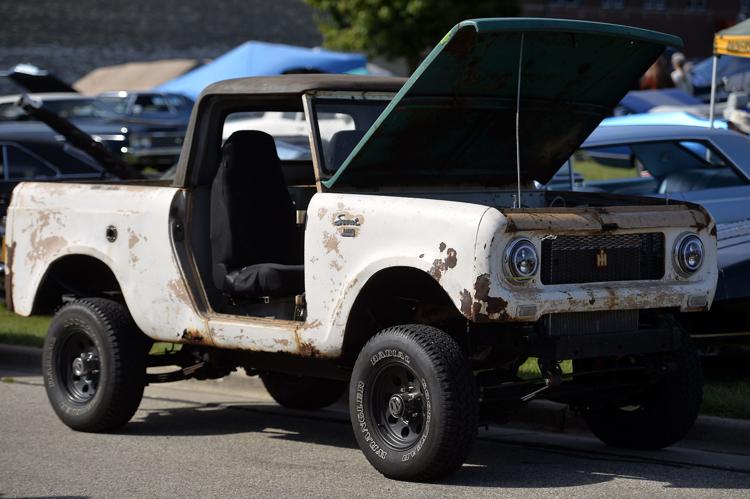 CLASSIC CRUISE IN CAR SHOW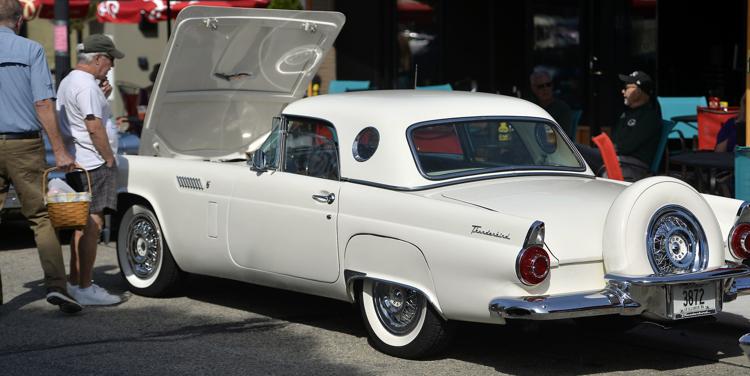 CLASSIC CRUISE IN CAR SHOW
CLASSIC CRUISE IN CAR SHOW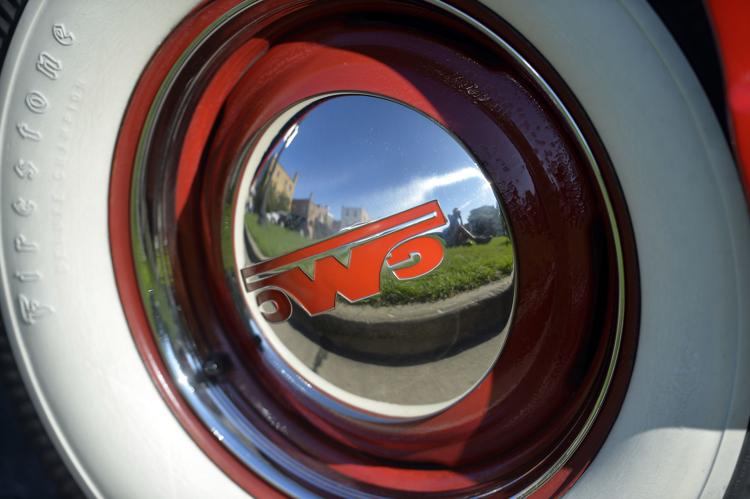 CLASSIC CRUISE IN CAR SHOW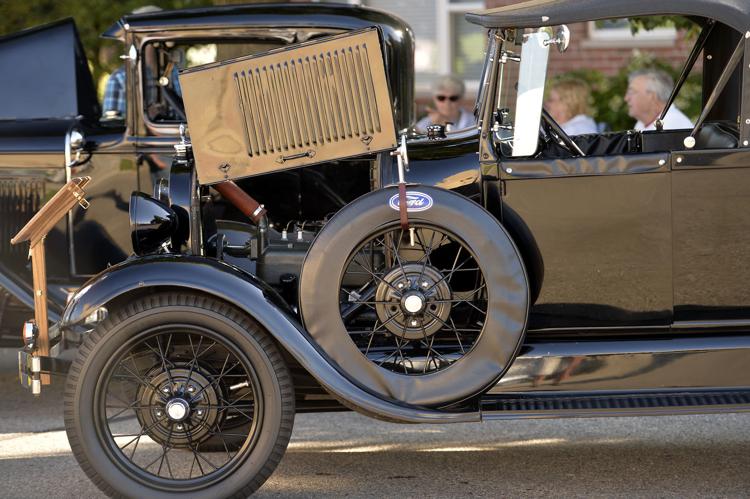 CLASSIC CRUISE IN CAR SHOW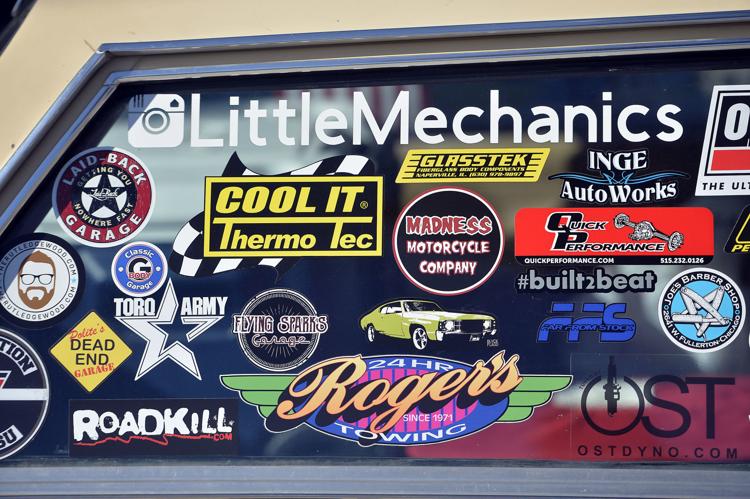 CLASSIC CRUISE IN CAR SHOW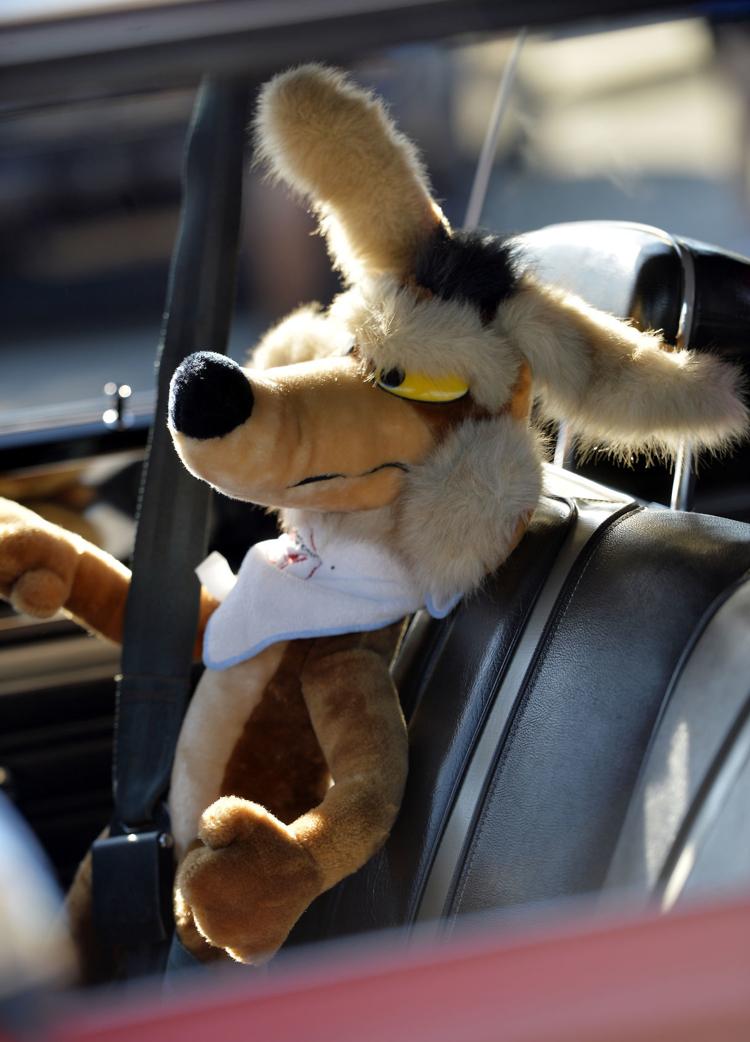 CLASSIC CRUISE IN CAR SHOW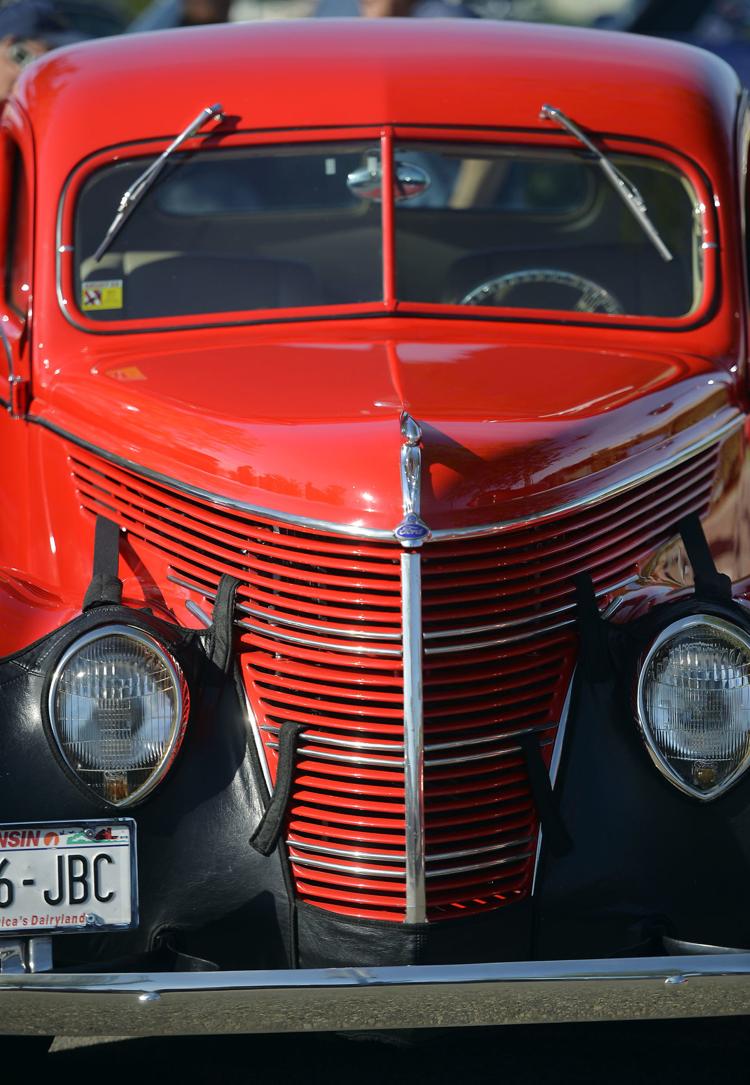 CLASSIC CRUISE IN CAR SHOW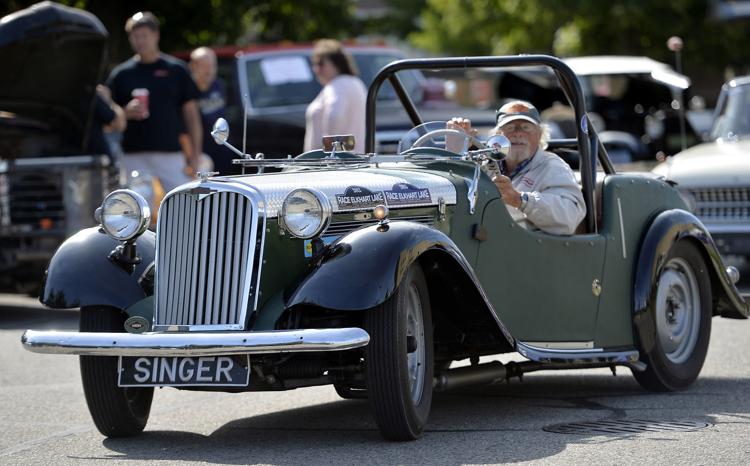 CLASSIC CRUISE IN CAR SHOW
CLASSIC CRUISE IN CAR SHOW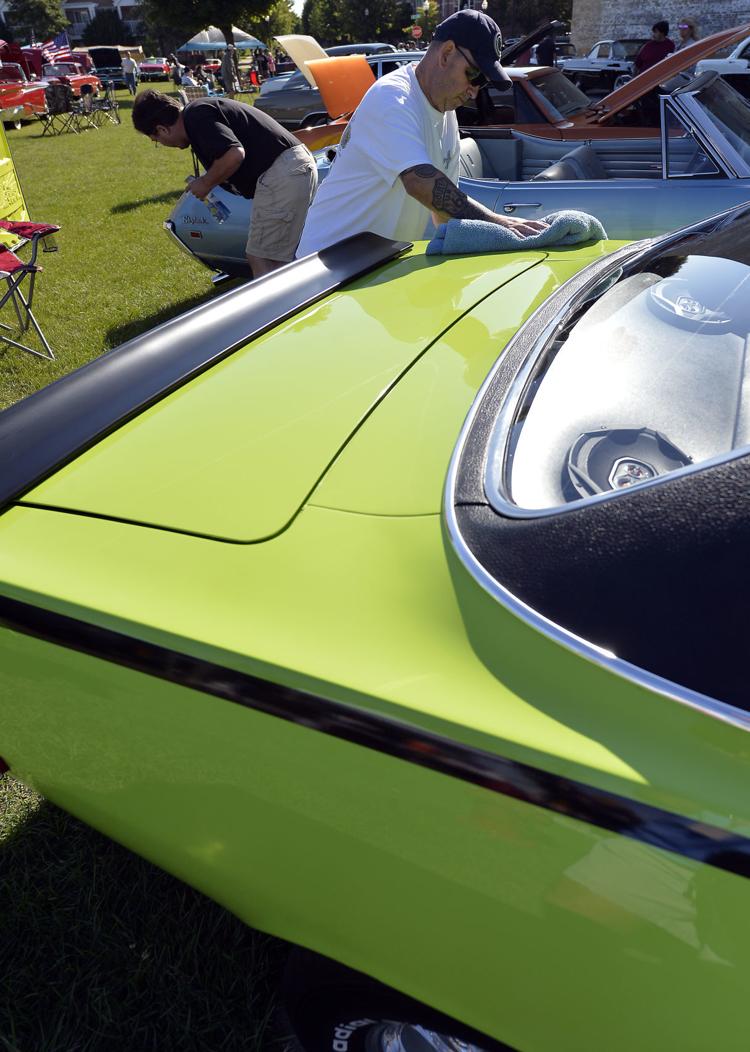 CLASSIC CRUISE IN CAR SHOW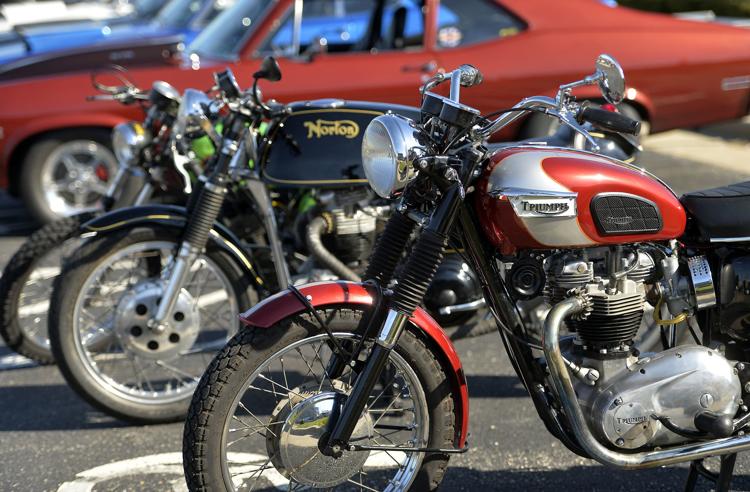 CLASSIC CRUISE IN CAR SHOW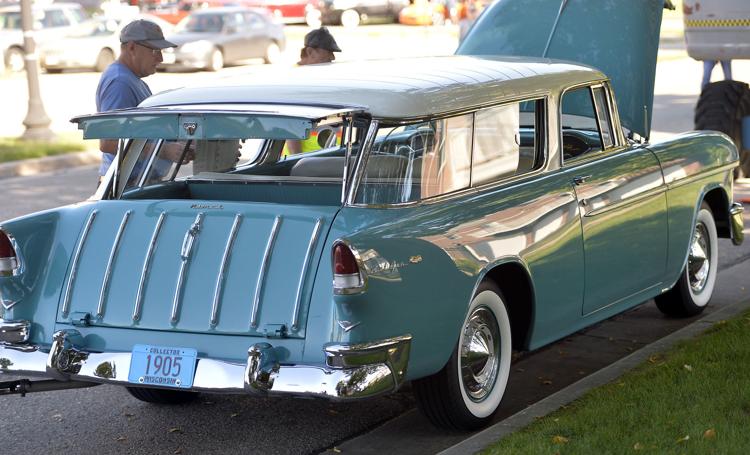 CLASSIC CRUISE IN CAR SHOW
CLASSIC CRUISE IN CAR SHOW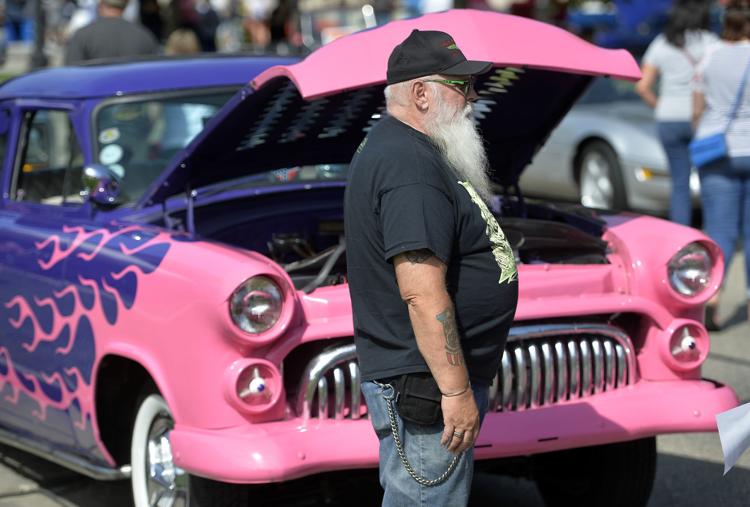 CLASSIC CRUISE IN CAR SHOW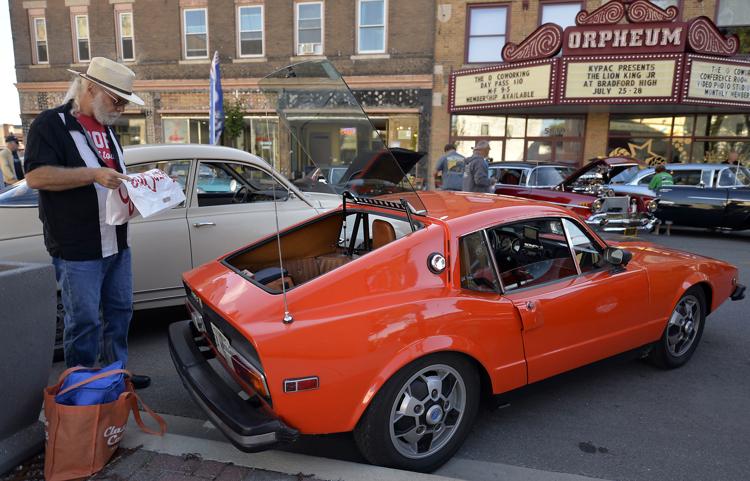 CLASSIC CRUISE IN CAR SHOW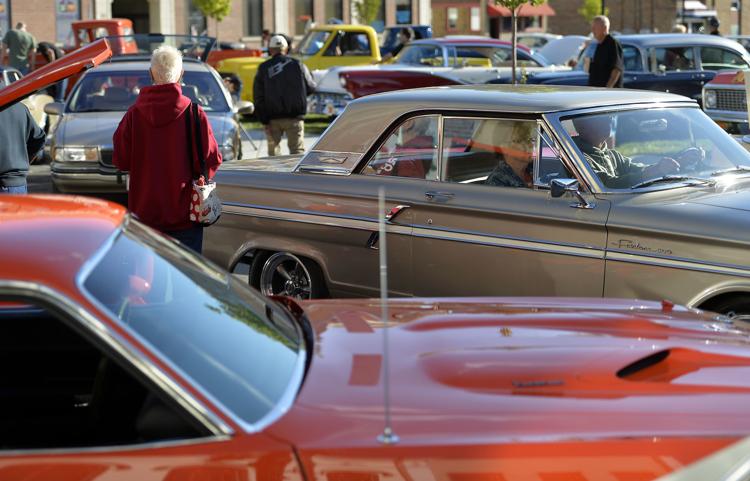 CLASSIC CRUISE IN CAR SHOW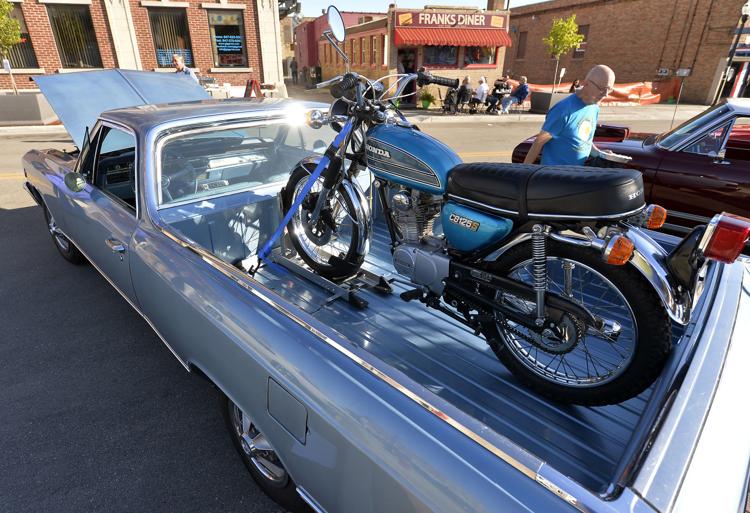 CLASSIC CRUISE IN CAR SHOW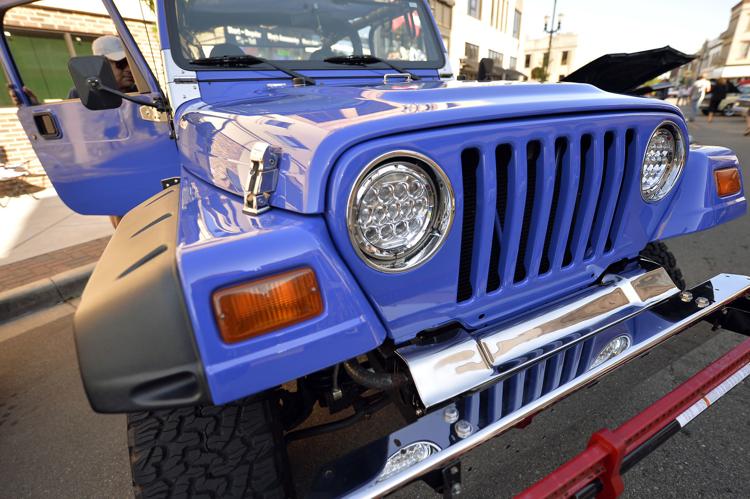 CLASSIC CRUISE IN CAR SHOW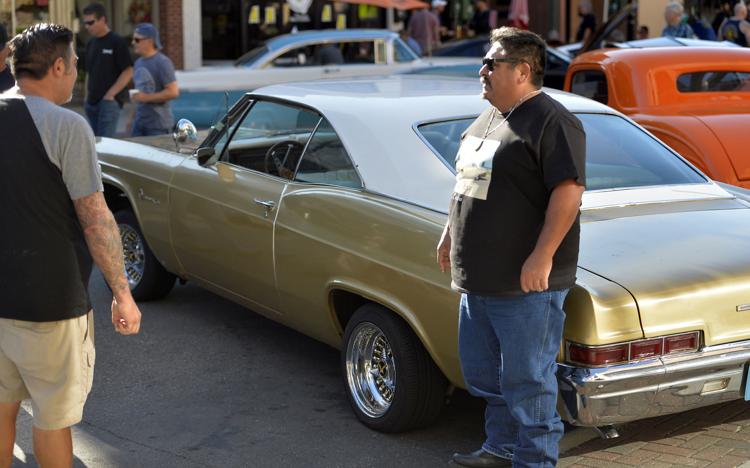 CLASSIC CRUISE IN CAR SHOW