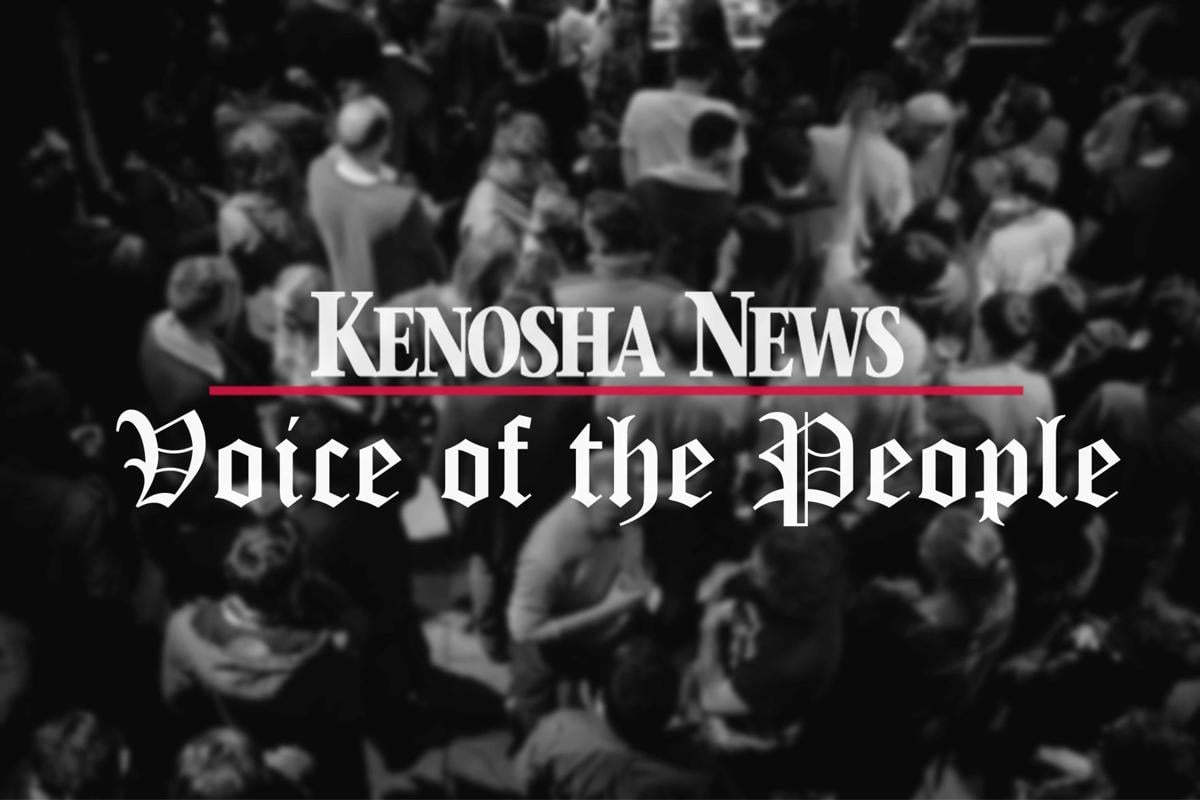 Rep. Adam Schiff should wear a crown and a robe -- after all he already has the high-back chair that towers over his fellow committee members in the impeachment inquiry. 
He plays the role well. It is he and he alone who determines who should appear before the committee. First, all of the witnesses are called to appear in a closed session and then those who fit his narrative are selected to go public and those who don't or those that the Republicans want are omitted.
If the impeachment inquiry fails, the Democrats have one more action to take and that is President Trump's tax returns. Stay tuned for the next saga in the Democrats' push to dump Trump.