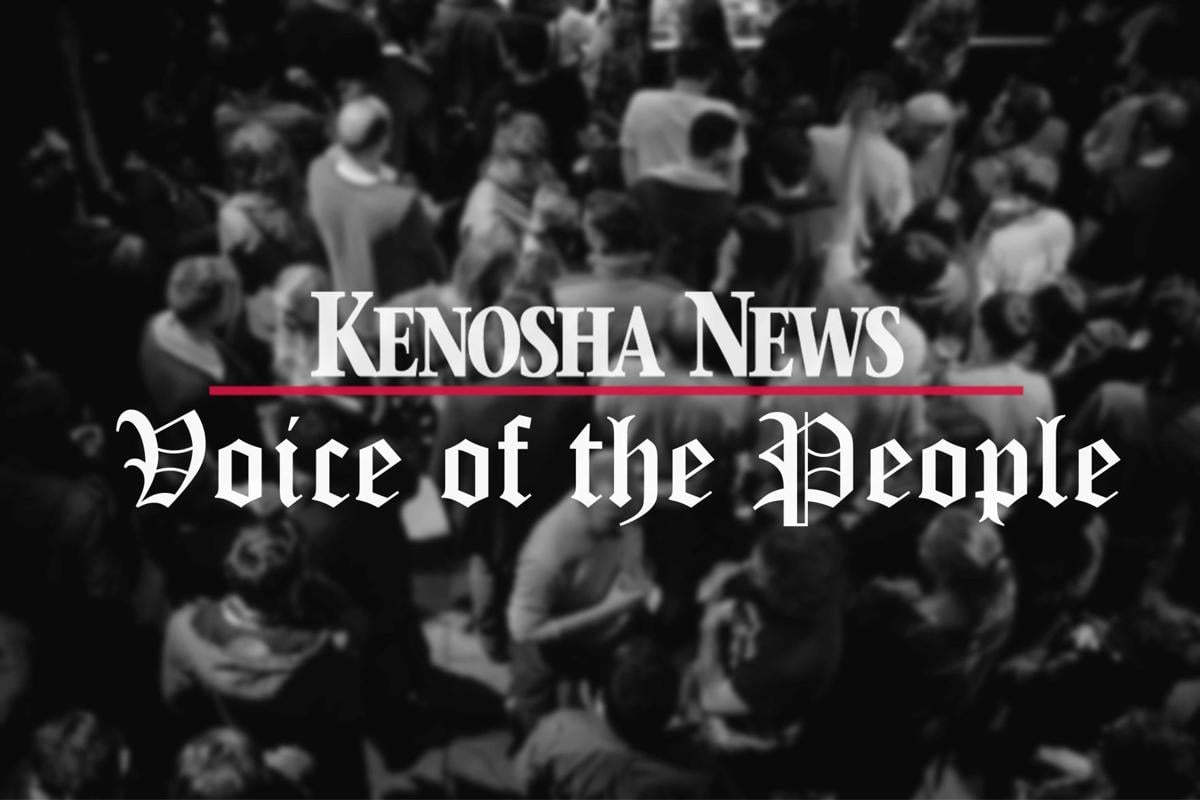 Recently, I have had to bring a civil legal case against my Hunters Ridge HOA for failing to meet the requirements of both our CC&Rs and Wisconsin Statutes §779.70.
In the process of this case I have discovered that both attorneys and judges are routinely ignoring the legal requirements with regards to placing liens on Wisconsin residences that have failed to pay their HOA fees on time.
Wisconsin Statute §779.70(4)(a,b,c,d) is clear and unambiguous that there is a six-month limit to bringing an action against a homeowner for late HOA fees, but just in my subdivision alone there have been several liens placed on homeowners well beyond that window. This leads me to believe that in the state there are probably hundreds if not thousands of liens that have been illegally placed on homeowners by their HOA.
I am requesting that the Wisconsin Attorney General issue a directive asking that the courts stop ignoring this clear and unambiguous language and start respecting the legislative directives of §779.70(4)(a,b,c,d).