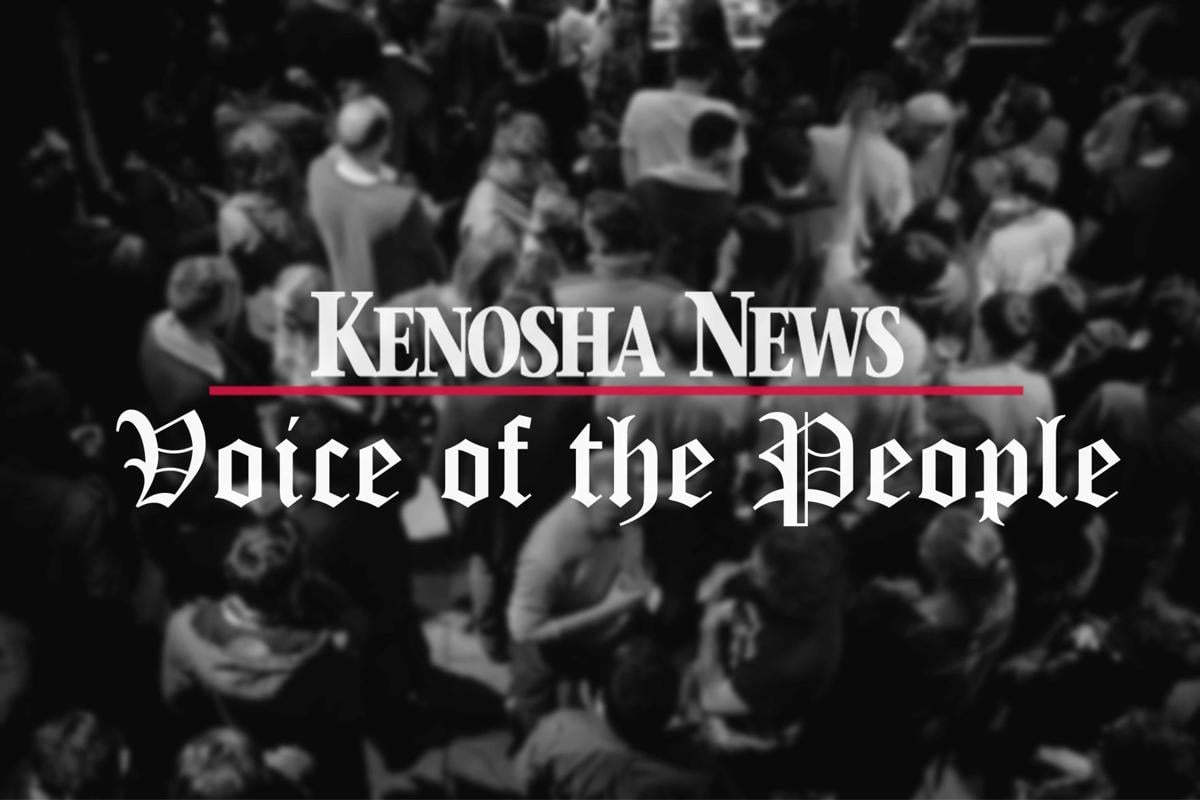 What is it about the forthright testimony of key witnesses at the ongoing presidential impeachment hearings that Donald Trump supporters fail to comprehend?
These testimonies, from witnesses with distinguished careers in public and military office, attest to the constitutional crime of extortion committed by our president to defame a potential opponent in the upcoming 2020 election.
Trump and his supporters choose to defy the impeachment testimonies, and the president refuses to accept the consequences of his blatant actions. His followers call it an egregious attempted coup. He would rally his followers to take to the streets to defend his tenure in office.
How much more dangerous to our tenents of democratic government can these actions present? We have an egotistical president willing to refute legality in favor of imperial ambition.
These are precarious times for the preservation of our American democratic republic.