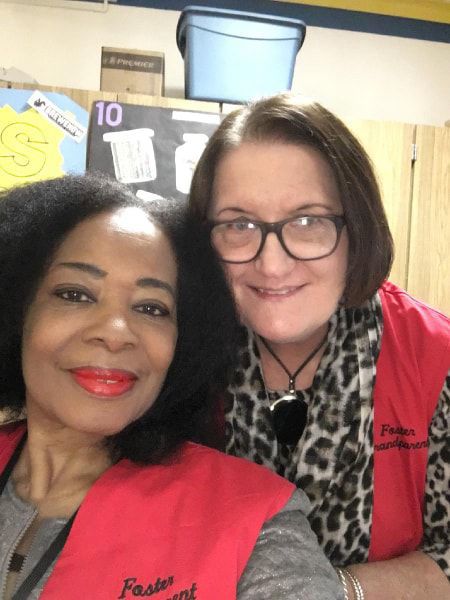 I'm a new foster grandparent with the Goodwill Senior Corps Volunteer Program that matches senior adults to various Kenosha Unified School District and Racine Unified School District schools.
It's a government-funded program, depending upon certain criteria a stipend can be included. Currently there are approximately 30 volunteers in our Kenosha-Racine area who are involved in this program serving preschool through high school.
I had not been in a grade school for over 20 years, and to first-hand see what teachers do these days is truly amazing. I love my Thursdays with my colleague Grandma West and the staff at Grewenow School.
I had to write about this program and give thanks for all involved in this program.