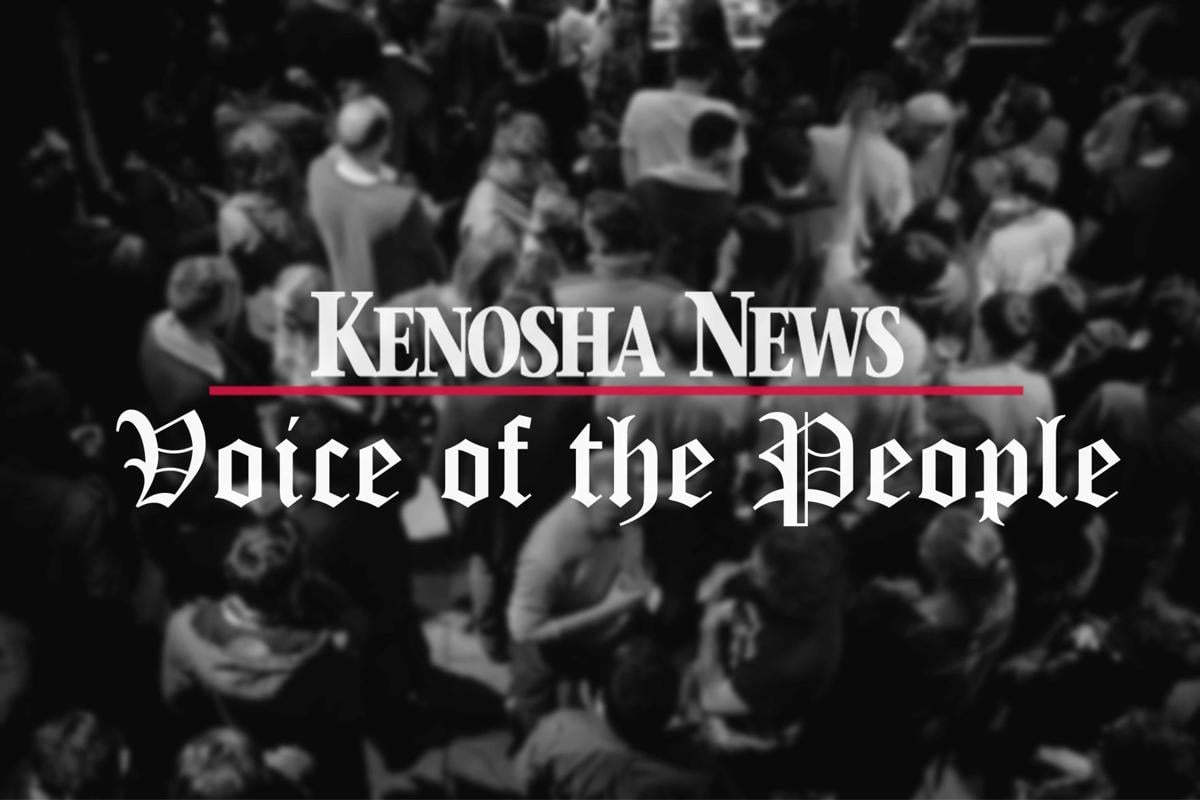 I watched the impeachment hearings for two days. I watched David Holmes and Fiona Hill, two professional government diplomats, testify to what they had seen and heard.
It was a sorry story. Not just because the president of our country's methods shamed us, but that a country like Ukraine that has a history of being bullied for hundreds of years had suffered more abuse from this nation
We were supposed to be an ally and defend them. Congress obligated the money for the Ukrainian defense and they were fighting a hot war with Russia who wanted to annex their country.
The two diplomats testified that Rudy Gulliani scurried around making secret deals and undoing what our trained and respected State Department had put in place. This is not a quiz show folks. People died despite a cease fire because that aid was held back. Enough already.
I remembered coming home from Bain School to tell my grandma after seeing a film of President Roosevelt, Wiinston Churchill and Joseph Stalin at a meeting during WWII. I said they called the Russian leader "Papa Stalin." My grandma told me about a man named Kruschev. His aim was to make farmers in the Russia-owned country of Ukraine join the collective. His method was to take "every cow, pig and chicken" and all stored food away from the people and earned himself the title of "the butcher of Ukraine."
I can understand why they resist becoming part of Putin's Russian Empire. Now we'll see what the Senate can do.