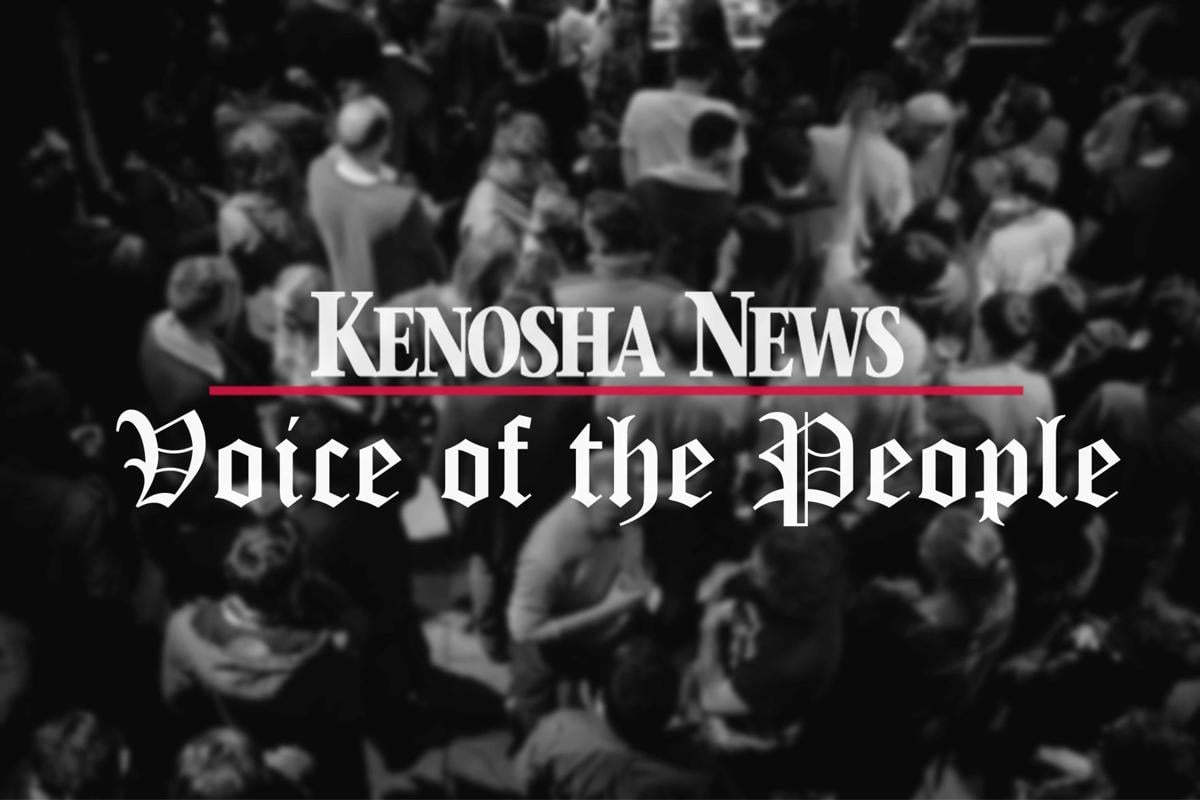 Why are we considering opening our schools? Everything science told us would happen has come to fruition.
Infections spread when people are grouped together inside bars, restaurants, churches, etc. Illness and death are the result. All of these entities were reopened too quickly and without enforcement of rules to do so safely.
Some say more have recovered from COVID-19 than die. No one, however, knows what the effects on the recovered will be in the future.
Opening the schools in the same manner will get similar results. Having over 20,000 students with no mask mandate coupled with the idea that students will social distance from each other is the epitome of a super-spreader of COVID-19. One asympotmatic person can infect 52 people.
When the pandemic struck this spring, the school district did not have enough time to develop a well thought-out plan for distance learning. Now there is time. I am sure there are excellent online teachers as well as teachers that would be willing to go into a satellite school system for face-to-face learning for children that need it or for parents that have to work. Those satellite schools could have small classes and real social distancing. Collaboration with the professionals that know first hand what works in the classroom (the teachers) and how this could be coordinated (school officials and school board) has to take place.
This has to be a rolling decision as time moves forward - not set in stone as the virus keeps evolving with no end in sight. Be wary of government-proposed immunity for schools from litigation for COVID-related results (illness/death). Follow science.
Catch the latest in Opinion
Get opinion pieces, letters and editorials sent directly to your inbox weekly!